Hi guys how are you? first of all I want to thank you to be here with me even today reading this new article, but let's come back to us, today I'll present you the coolest beard styles in 2018.
This year, the longest beard is an increasingly common choice among the males of every part of the world, will it be because it gives a more manmade appearance? or simply because it's always more used amongst the stars of the world? In any case below the list of most fashion beard styles of 2018!
THE 5 COOLEST BEARD STYLES OF THE MOMENT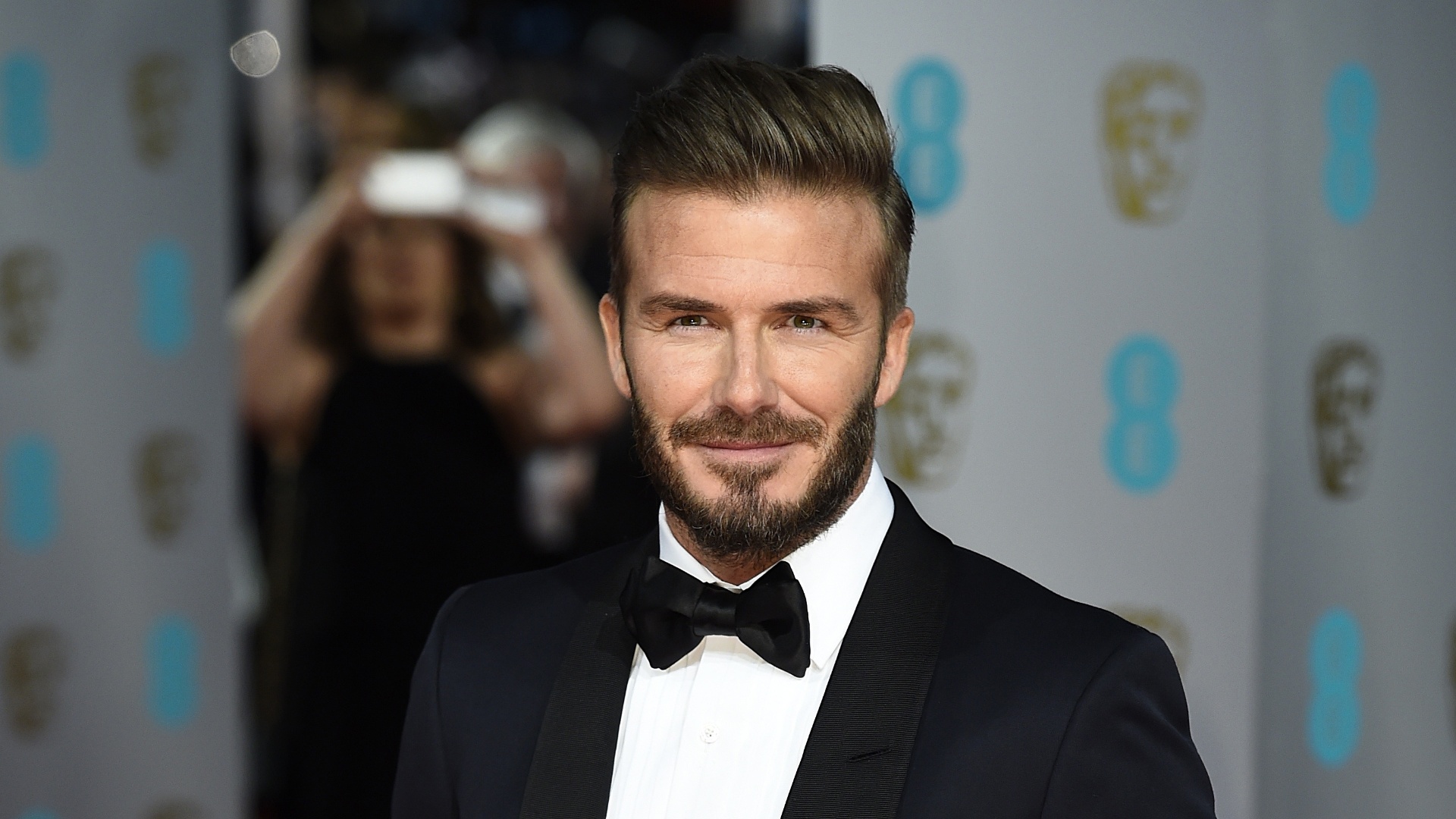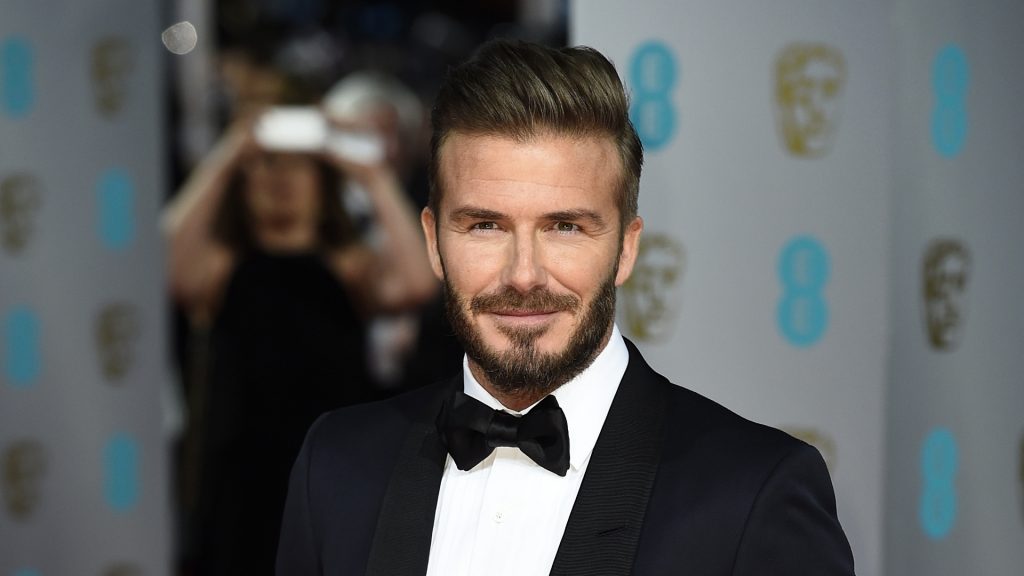 Let's start with David Beckham's style, halfway between short and long beard. It's a style that gives maturity to the face, but at the same time a touch of class and savoir faire through the details which is made up of.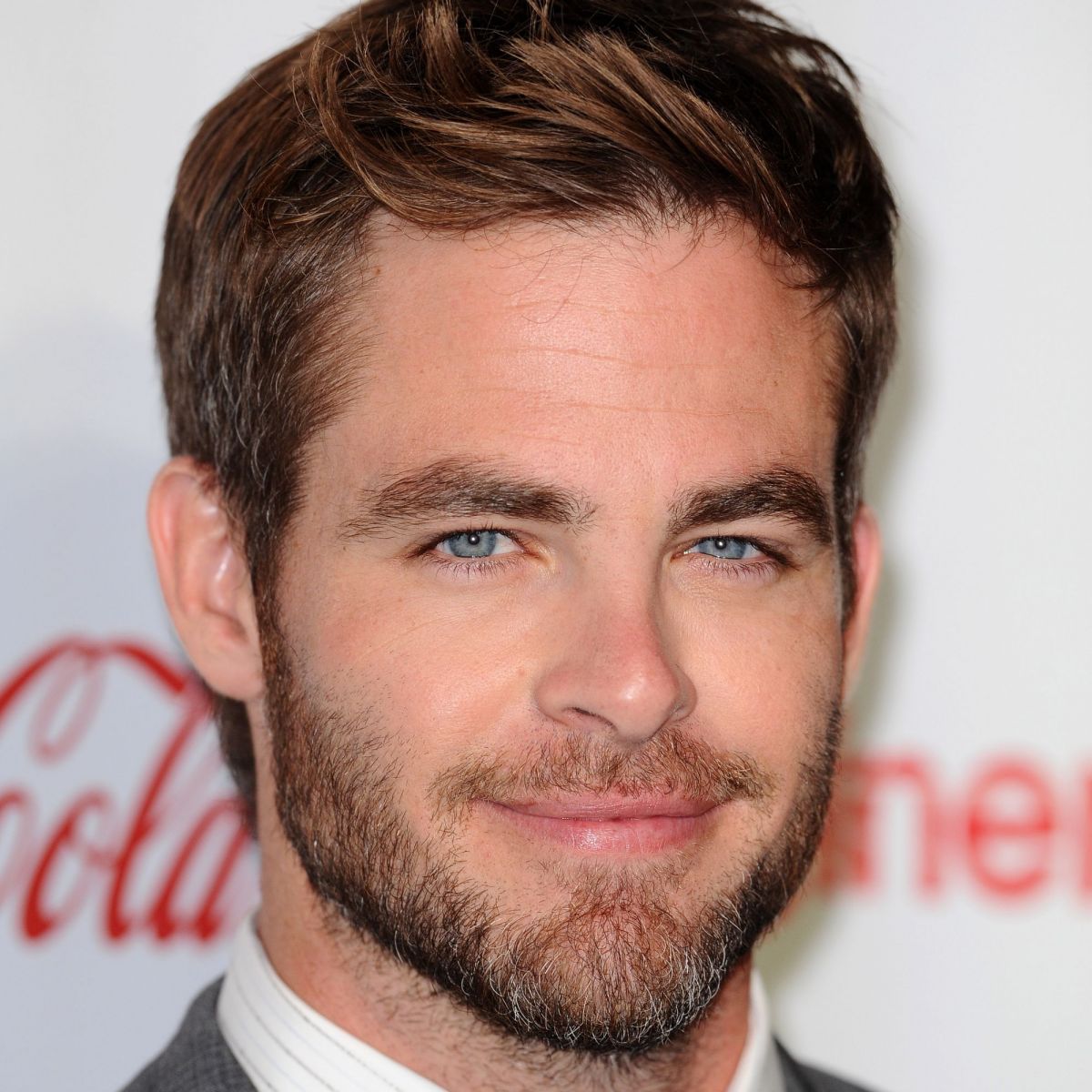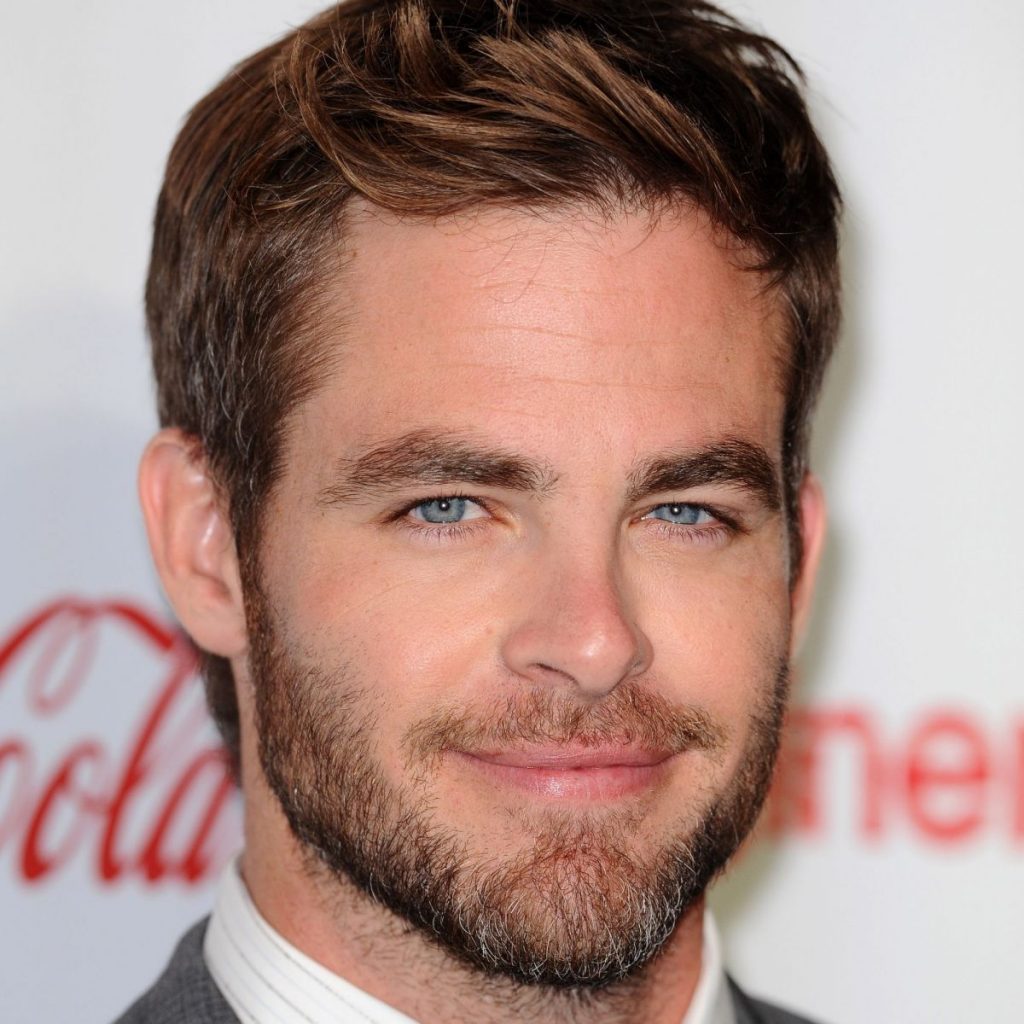 The second of the list but not for importance is the Chris Pine's style, a very simple and contemporary style with 4/5 days unshaven beard, suitable especially for young people but also for middle aged men.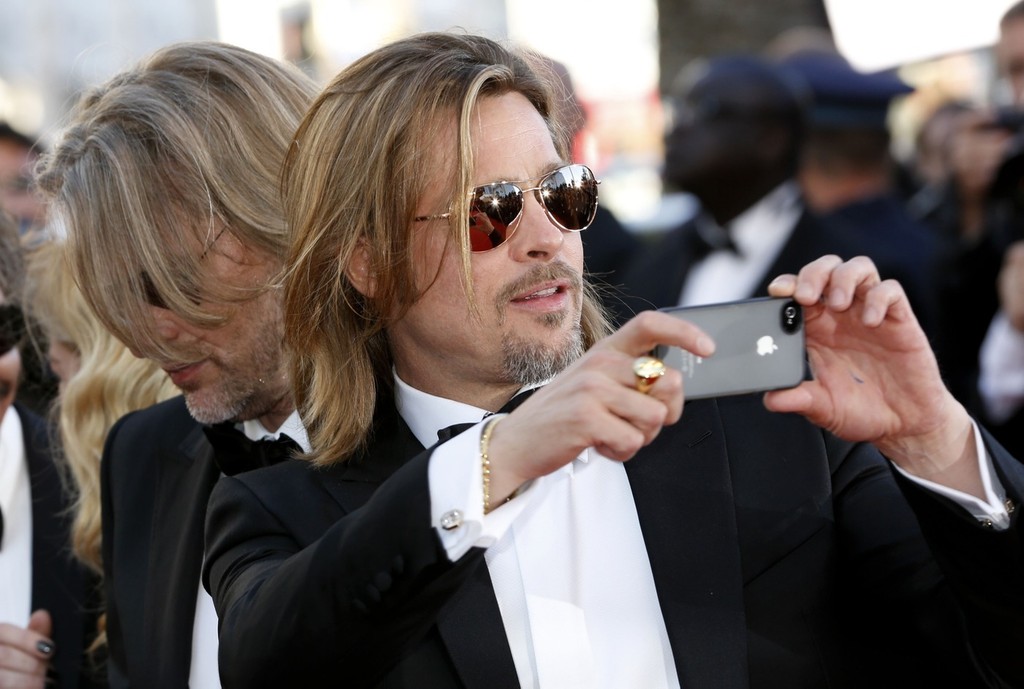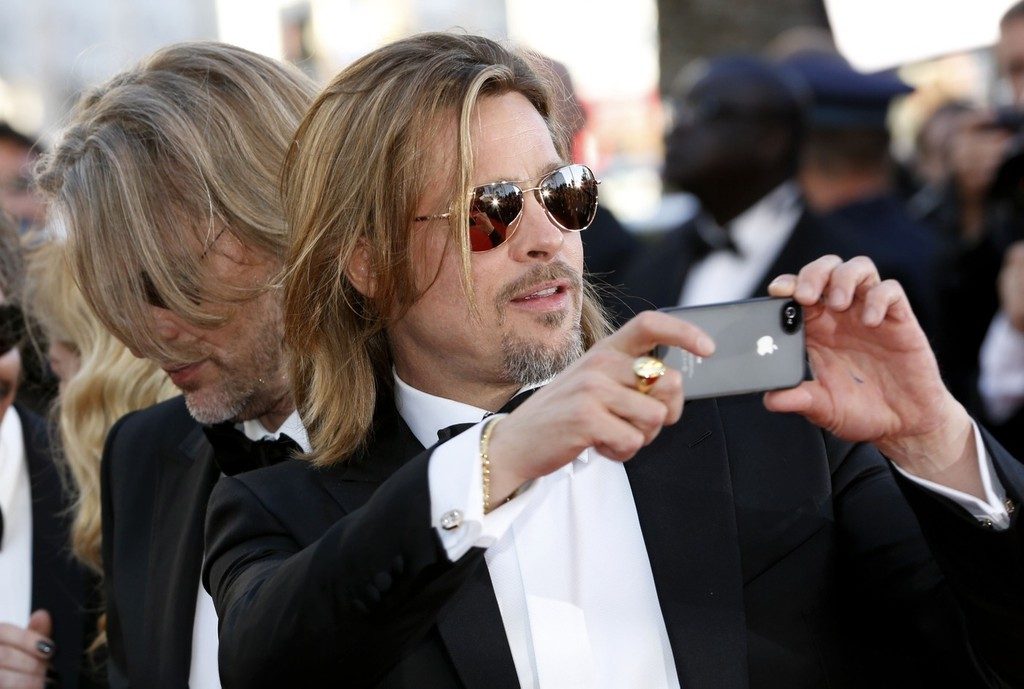 You couldn't miss a Brad Pitt's beard style of course. Classic goatee that unifies the very well tidy mustache. A very popular style amongst businessman and cinema stars of the world. Why? I'm not God!!
"IF YOU ARE FINDING INTERESTING THIS ARTICLE, JOIN THE NEWSLETTER TO DON'T LOSO MY NEXT ARTICLES"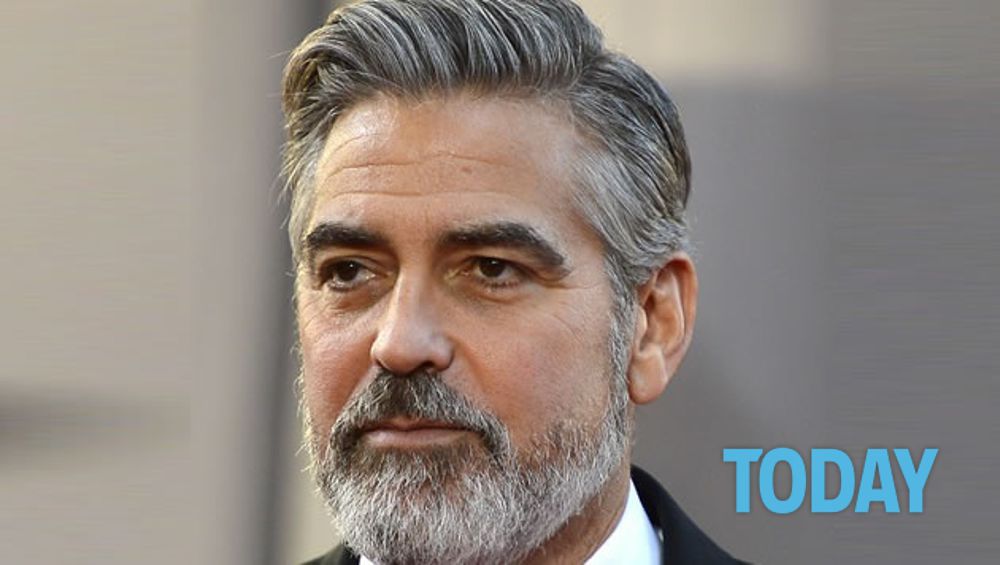 The George Clooney's one is certainly one of the coolest beard styles among men of his age. Very chic, with a long, grizzled gray beard, tidy but not too much, gives a look of academic and mature man.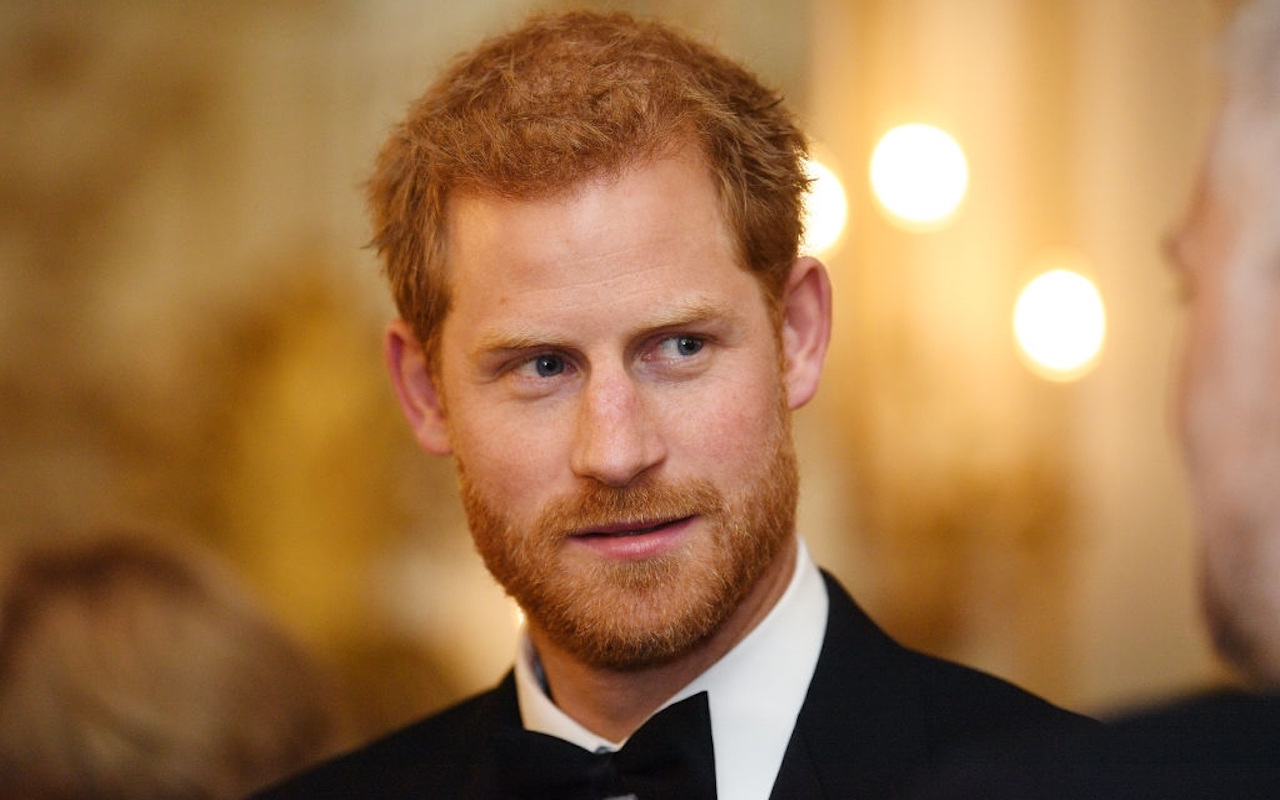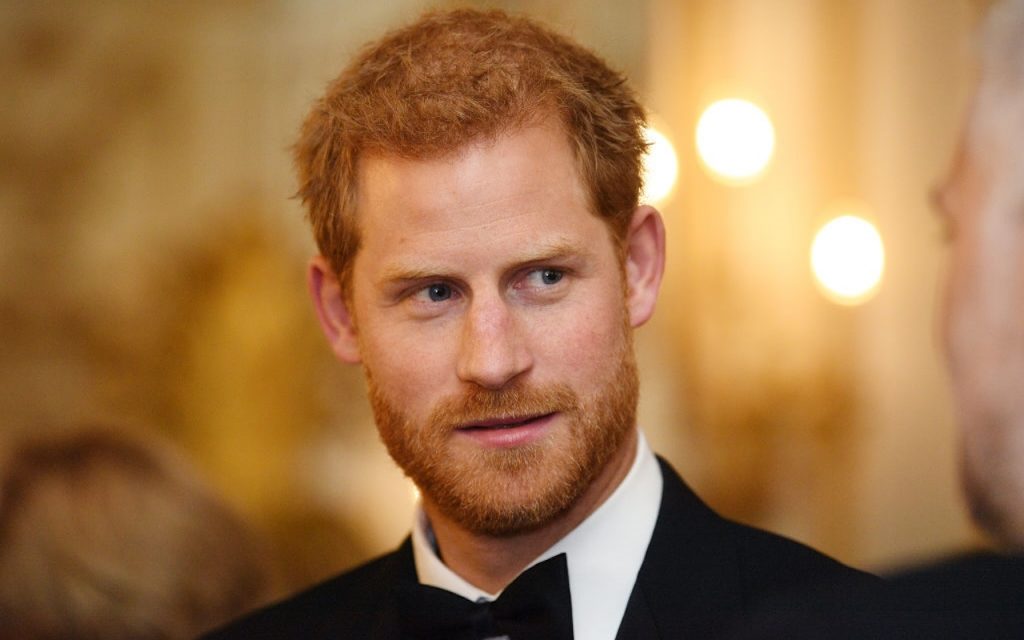 To finish, we complete this list with the Prince Henry of Wales's beard cut, better known as Harry. Surely it isn't the beard style we would imagine for a prince in a fairytale scenery, but certainly among the men of the third millennium this is one of the most used and beautiful beard style to see.
And what about you? let me know by commenting here at the bottom, and share this article with your friends through the social buttons you see here at the bottom, thank you again for being with me, don't lose my next article about how to style your beard!
See you soon!!
YOU COULD BE INTERESTED TO: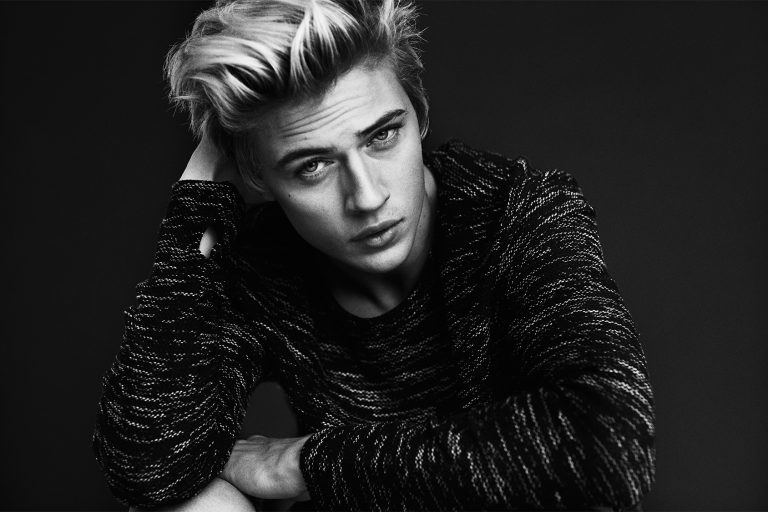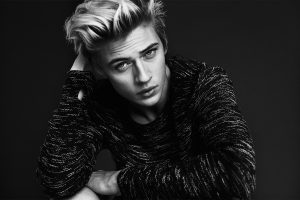 We are sorry that this post was not useful for you!
Let us improve this post!
Tell us how we can improve this post?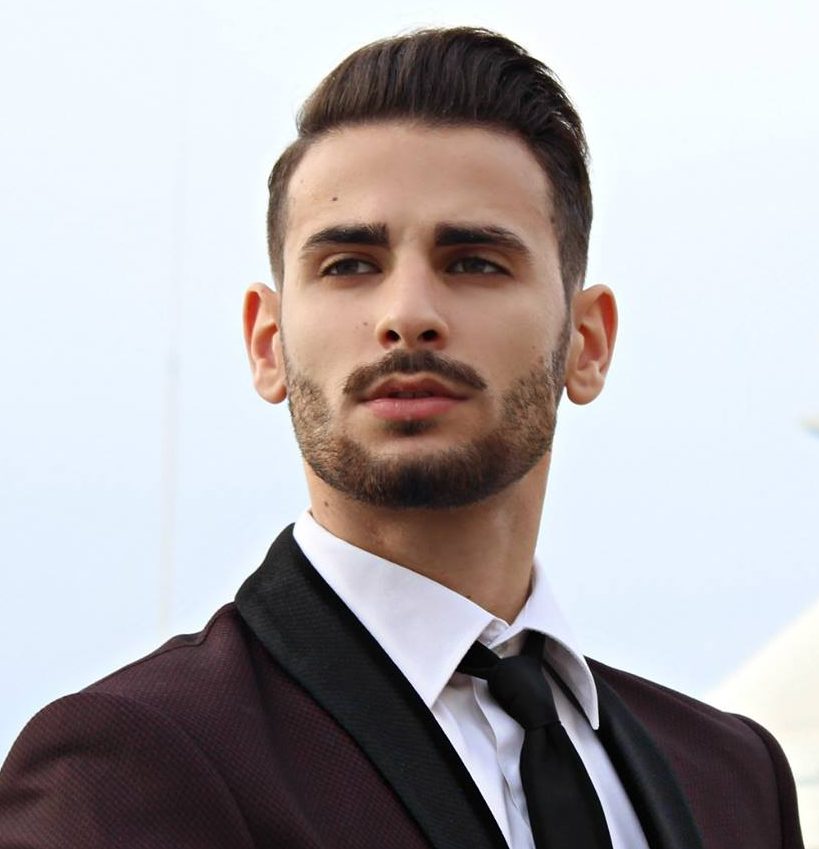 Hi, I'm Corrado Firera, digital entrepreneur and Italian blogger. I founded this website in 2017, since then I write fashion and lifestyle articles. To get further information about me or the web site, go directly to the "about me" section. Good continuation!!