Hi everyone, if you are here it is probably because you plan to spend this summer in one of those fabulous places where you can relax drinking a cocktail on the beach in front of a beautiful blue sea, that's why we have created for you this list of the best European destinations of the summer where you can spend holidays relaxing and enjoying the warm sun of the beach.
Before moving on to the list, we would like to point out that the summer locations listed are not in order of importance, good reading.
List of the best European summer destinations
1) Barcellona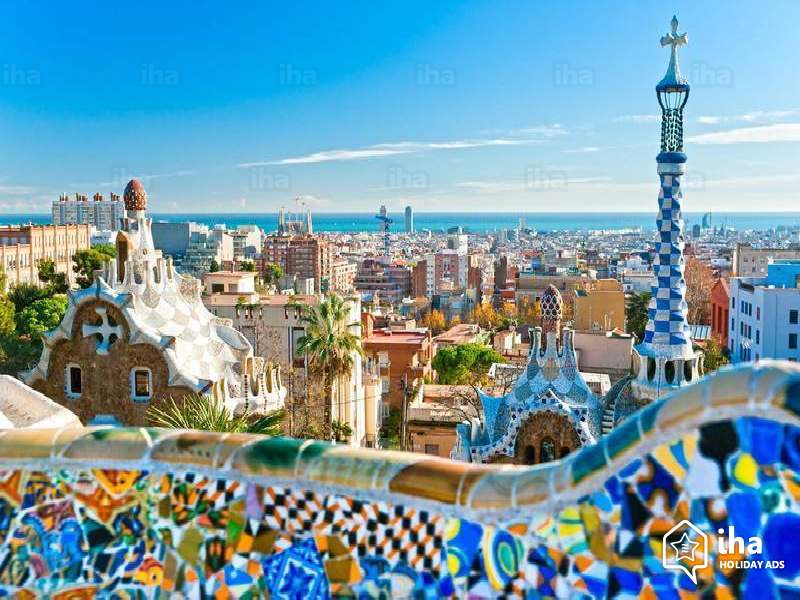 First but not by importance, as previously announced, is Barcelona, a dream city in the south of Spain, and sooner or later everyone wants to spend their holidays in such a vibrant and dynamic city.
Barcelona is a very big city, comparable to our Milan, but with a big difference, in Spain people work to live, don't live to work like in the gray Milan, the mentality of the people makes it an even more beautiful place.
From a territorial point of view it is instead a city of great potential as it has a beach that stretches for kilometers, a fantastic sea and the nightlife extends until late morning, a true paradise for party-goers and lovers of the night clubs.
2) Benidorm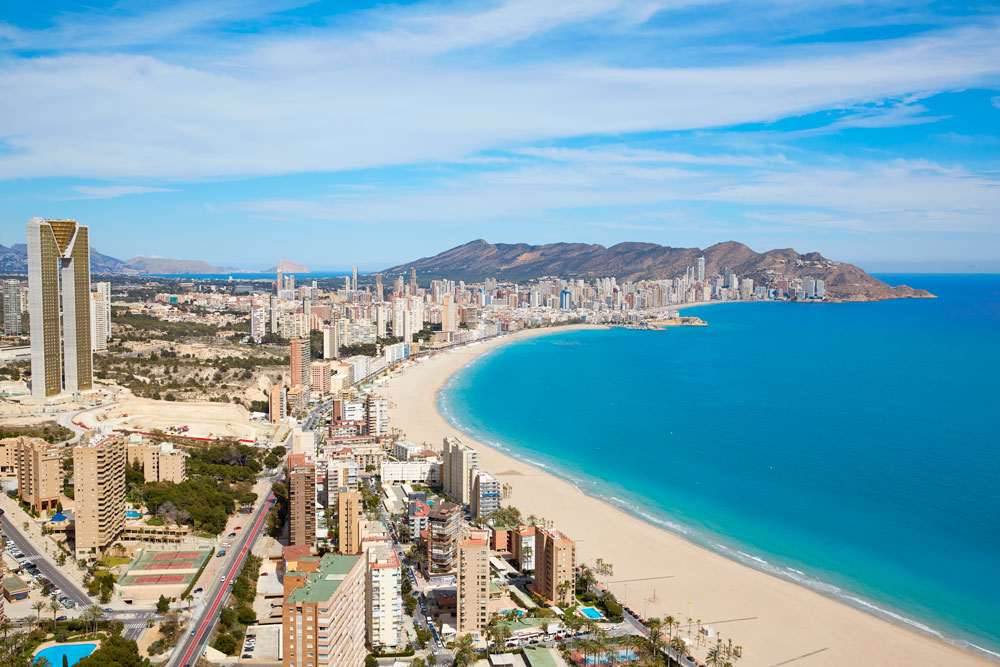 Benidorm is a small village located in the province of Valencia, think that it is the city with the highest number of skyscrapers in Europe, this makes it a tourist attraction of considerable importance.
As for entertainment, this certainly is not lacking in a seaside resort with a high tourist concentration, the sea here is fantastic, the sand is white, and the sun in summer is very hot.
Also note the proximity to other tourist places that you can reach during your stay in Benidorm, in fact you will have bikes to visit Valencia, Alicante and all those wonderful seaside resorts that stretch along the coast and that you will love so much.
We remind you that Spain has one of the best rail networks in the world, with high-speed trains to reach any destination in the country, so traveling will not be difficult!
3) Ibiza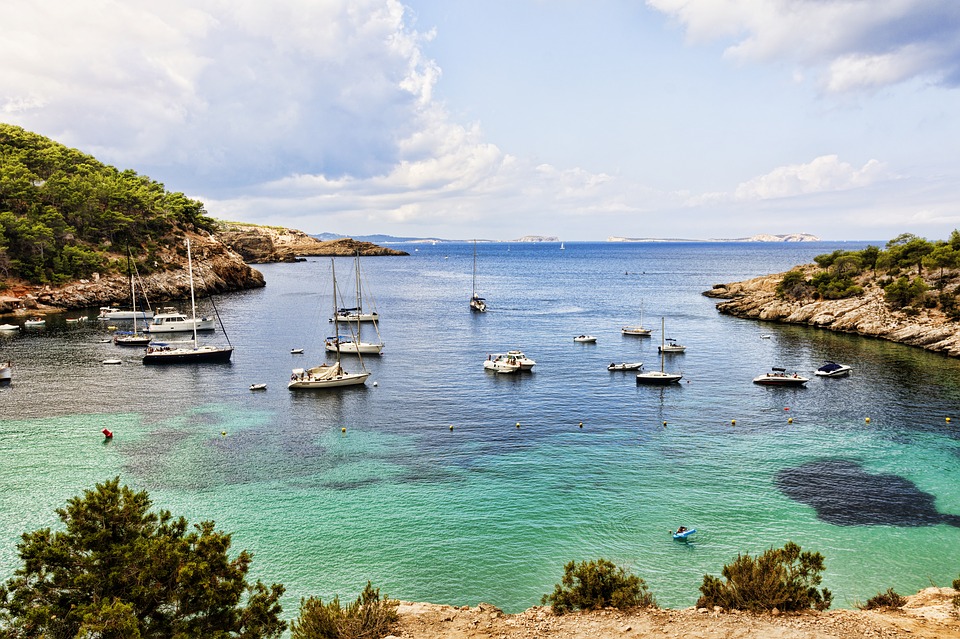 We are still a bit in Spain and among the best European summer destinations certainly could not miss her, Ibiza, a dream for all lovers of the sea. Here the water is so transparent that you can admire the seabed, a real paradise.
But be careful, Ibiza is not only a place of relaxation and cult of the sea, but also the most famous destination in the world for fun, the reason? Here the largest clubs in the world are concentrated, it will not be difficult to find discos with four floors or large enough to accommodate up to 10,000 people.
The Ibiza discos are also famous for hosting the most important internationally renowned DJs in the sector, so it will be equally easy to watch a breathtaking evening with one of your favorite DJs.
4) French Riviera, France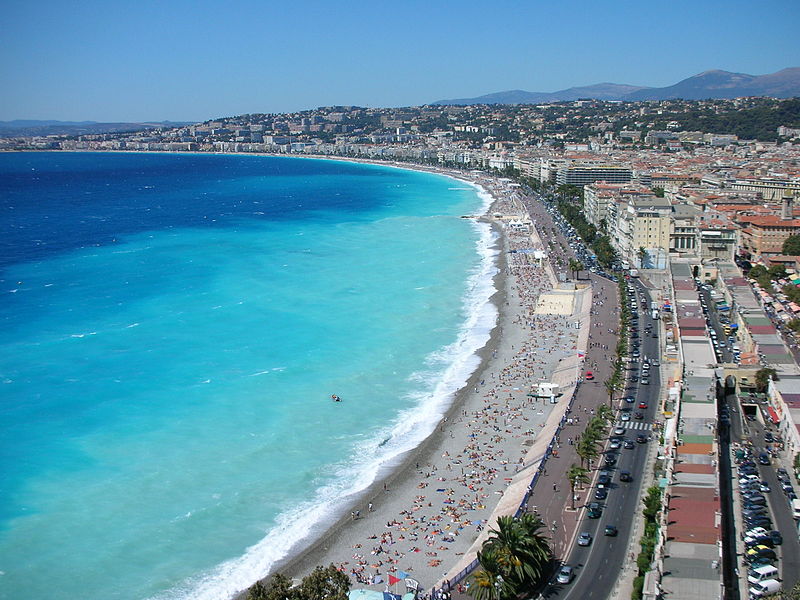 Moving now a little further to the right of Spain we find France with its marvelous Côte d'Azur and with its many seaside resorts whose celebrity reaches overseas, starting from Menton to Cannes where the famous film festival takes place every year until in Nice, Fréjus and so on.
In short, in the Côte d'Azur there are so many places that just await you in the summer, the beauty of the French coasts is almost overwhelming, the friendliness of the French just as much, the cuisine among the best in the world.
If you want to relax in an exclusive location in Europe, admiring a wonderful stretch of deep blue water sipping Champagne, surely the best place to do it is the French Riviera. Be careful not to spend too much though!
5) Costa Smeralda, Sardinia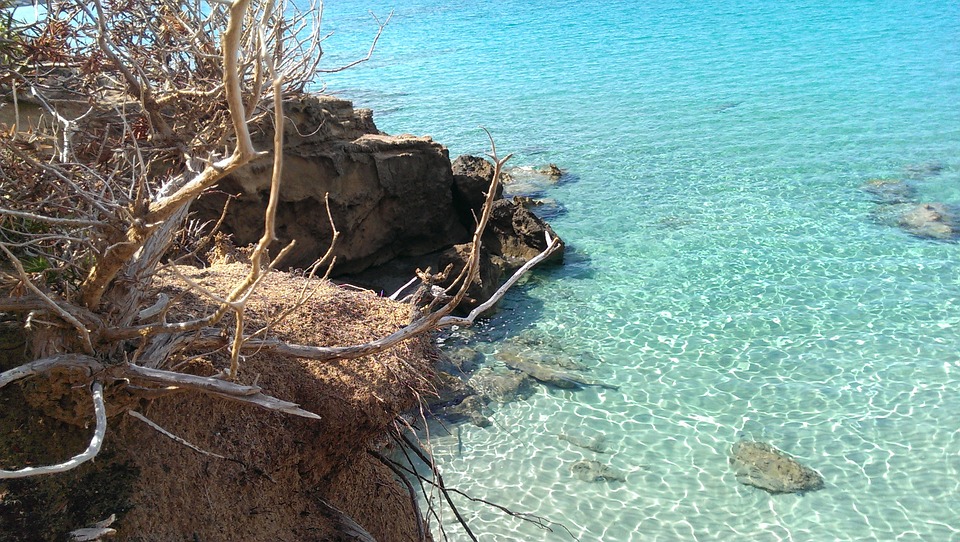 Among the best European summer destinations obviously could not miss some places of our Bel Paese, Italy, in particular the Emerald Coast this time of year is charged with an almost magical atmosphere, the water is crystal clear, clean, and brilliant, everything becomes a dream from which no one would like to wake up anymore.
It is no coincidence that the Costa Smeralda is a favorite destination for VIPs of the international jet set, being today one of the most exclusive locations not only in Italy but even in the world.
6) Taormina, Sicily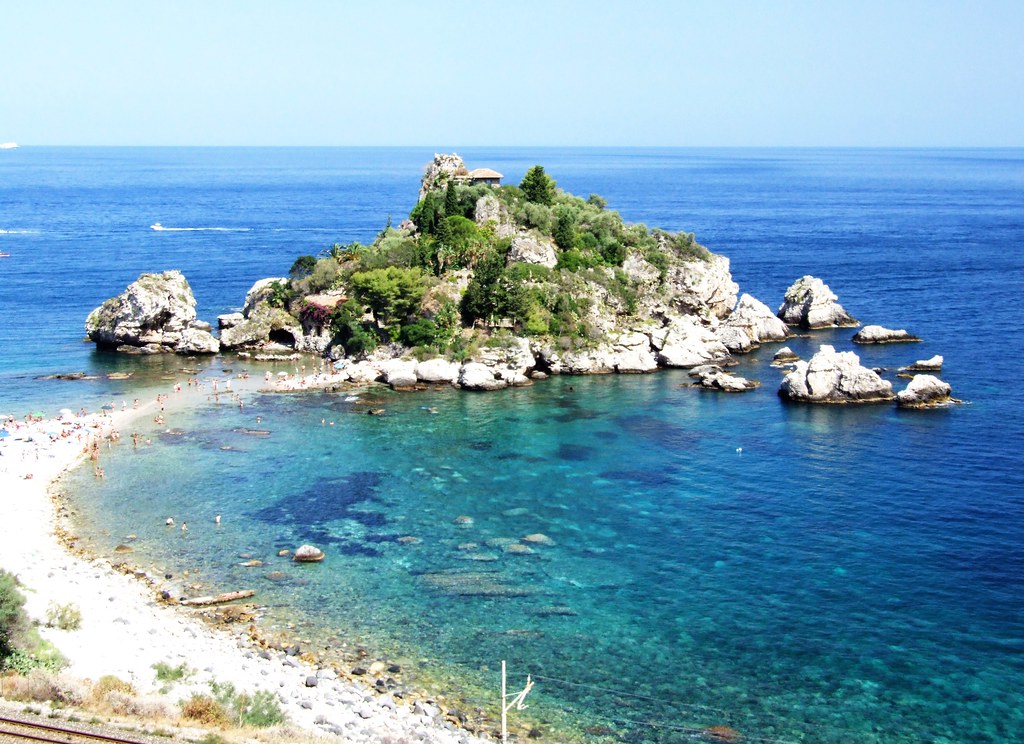 A little further south but still remaining on an island we find Sicily, a land of wonders, in this case worthy of note becomes Taormina with its crystal clear and pure waters.
Here you can not only relax along the beach enjoying the magnificent landscapes that the Sicilian land has to offer but also culturally enrich yourself by visiting the many historic cities in the surroundings declared a World Heritage Site by UNESCO.
Of course Sicily is not only history and scenic beauty but also art and cuisine, here you can taste typical Sicilian food that will make you enjoy every single moment of your stay on this fantastic island.
As far as entertainment is concerned, all you have to do is move to cities like Catania, or to a lesser extent Messina and Palermo to be able to let yourself go to social gatherings on the numerous restaurants on the island.
7) Riccione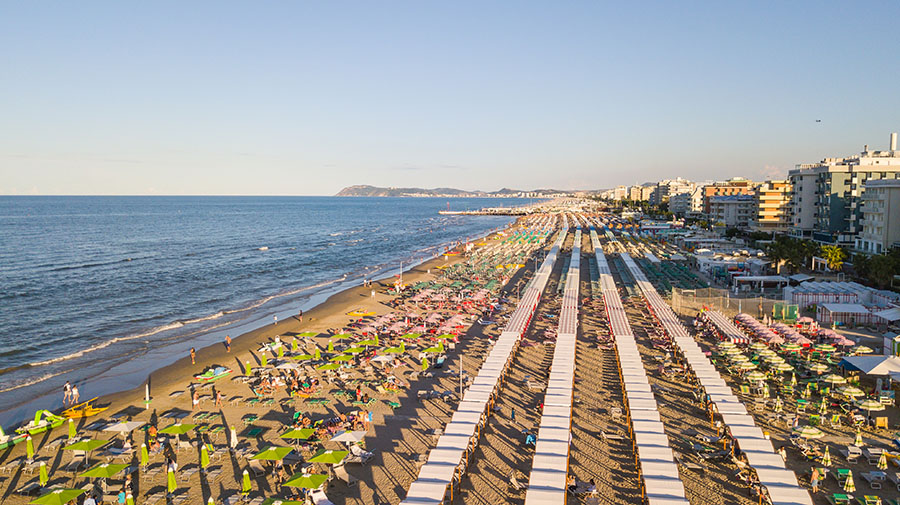 Riccione is the one we can define as the symbol of fun in Italy. Here you will find discos, clubs, and people who want to have fun like you, all in a breathtaking location.
Worthy of note is the beach that stretches for miles and can accommodate thousands and thousands of people. The waters of the sea are not the best that can be found in Italy, but if you are aiming for fun you have already made your decision.
8) Tenerife, Canary Island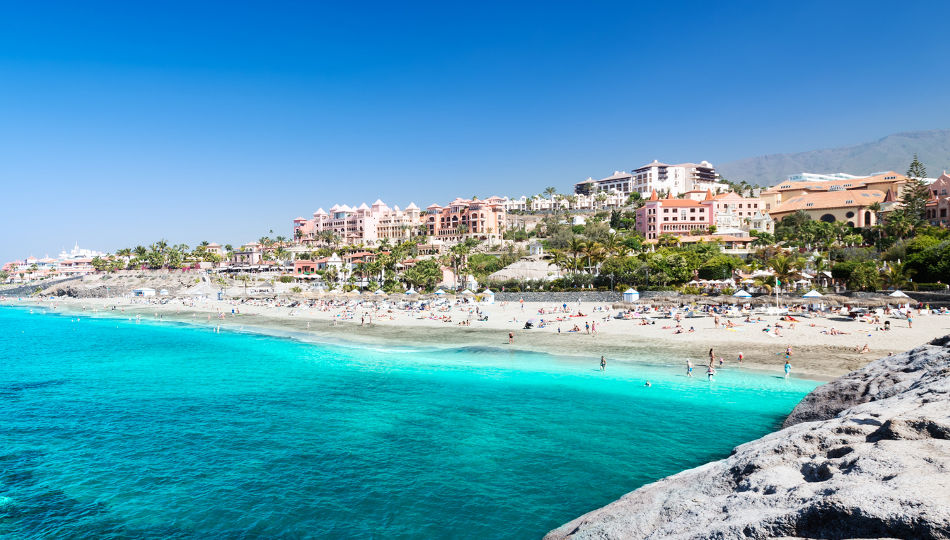 Let's go back to Spain or almost, in fact, Tenerife is an island of the Canaries, the largest for fairness and is located off the western coast of Africa despite being a Spanish island.
So if what you are looking for is scorching heat, Caribbean waters, relaxation, and getting away from everything and everyone at a very affordable price then this is the destination for you!
9) Marbella, Spagna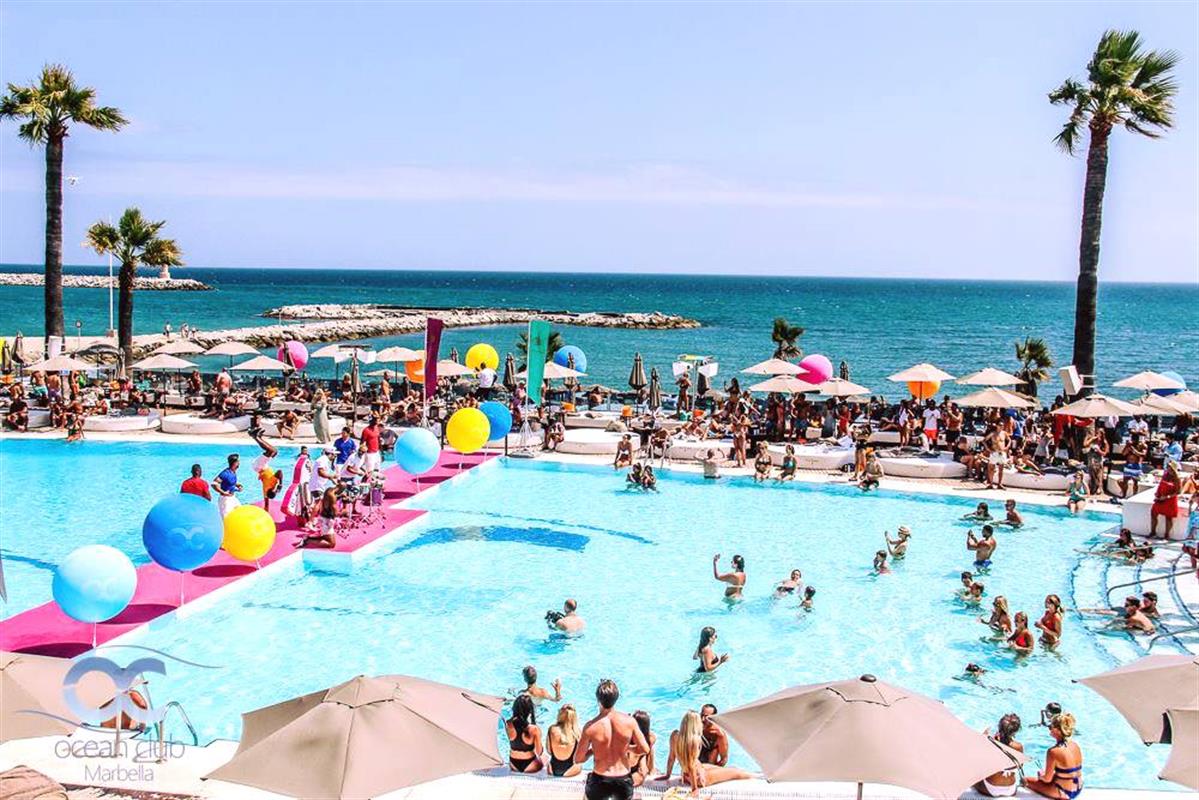 Each country has its own luxury destination, in Italy we saw that it is the Costa Smeralda, in France on the Côte d'Azur, in Spain it is actually Marbella, a small town in the Andalusian region located on the Costa del Sol.
Here the beaches are made up of fine golden sand, the fun is outside the door and the sun is always up in the sky. It is a very popular seaside resort in Spain so it will not be difficult to meet some VIPs on holiday in these parts.
10) Mykonos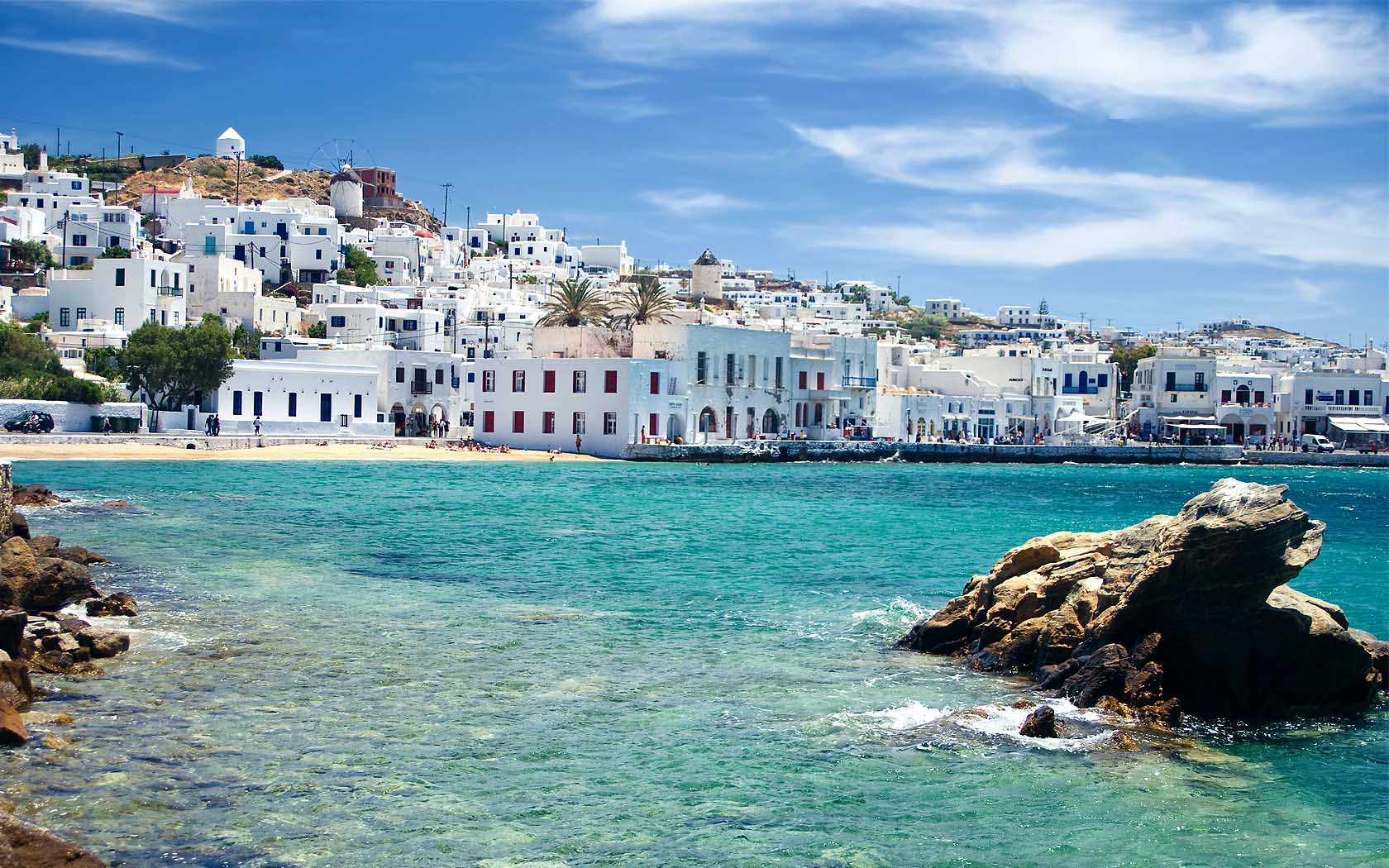 Finally we close this list of the best European summer destinations with this last Greek town, Mykonos. It is a Greek Aegean island located in the Cyclades archipelago. Why is this location famous?
For the highest quality entertainment, in fact, in summer you can enjoy the many nightclubs with the most famous DJ sets from every corner of the earth to play in one of Europe's most exclusive locations, particularly in the discos of the most famous beaches, Paradise or Super Paradise, in short, fun is guaranteed!
And what are you waiting for? : D
Thank you for being with us, this article on the best European summer destinations ends here, if you found it interesting, let your friends know by sharing it via the social buttons below and leave a like on our FB page to stay tuned with us and don't miss the new articles we are preparing for you, see you soon!
CF's Magazine
YOU COULD BE INTERESTED ALSO TO: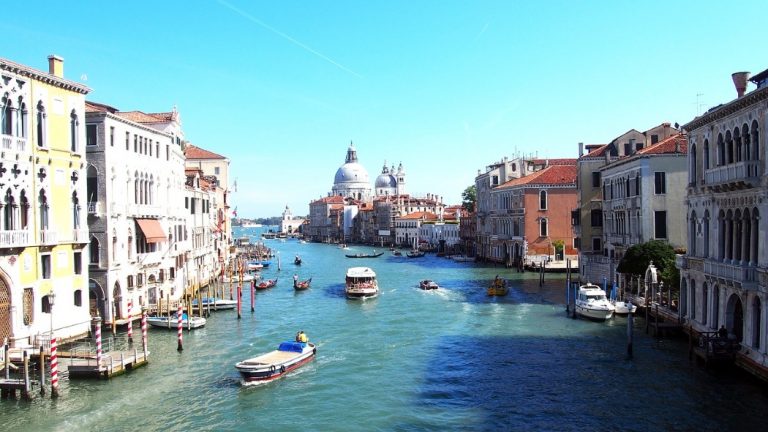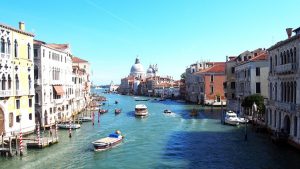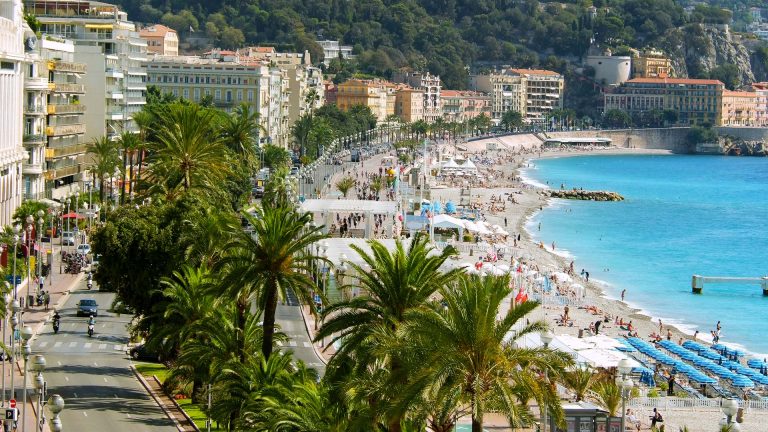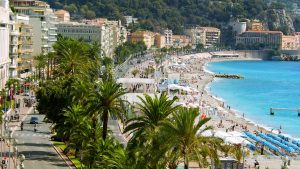 We are sorry that this post was not useful for you!
Let us improve this post!
Tell us how we can improve this post?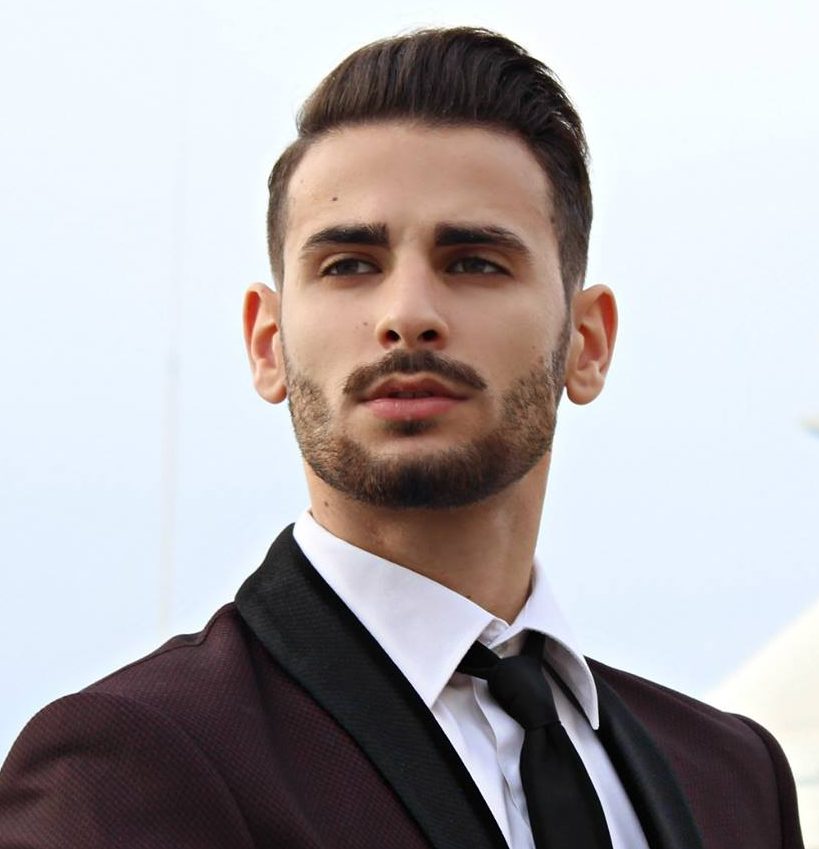 Hi, I'm Corrado Firera, digital entrepreneur and Italian blogger. I founded this website in 2017, since then I write fashion and lifestyle articles. To get further information about me or the web site, go directly to the "about me" section. Good continuation!!