Hi everyone my dear friends, today I want to present you this amazing brand, HOUSE OF CAVANI and I'd like to talk about the suit I received Yesterday producted by him, but some information about this special brand before.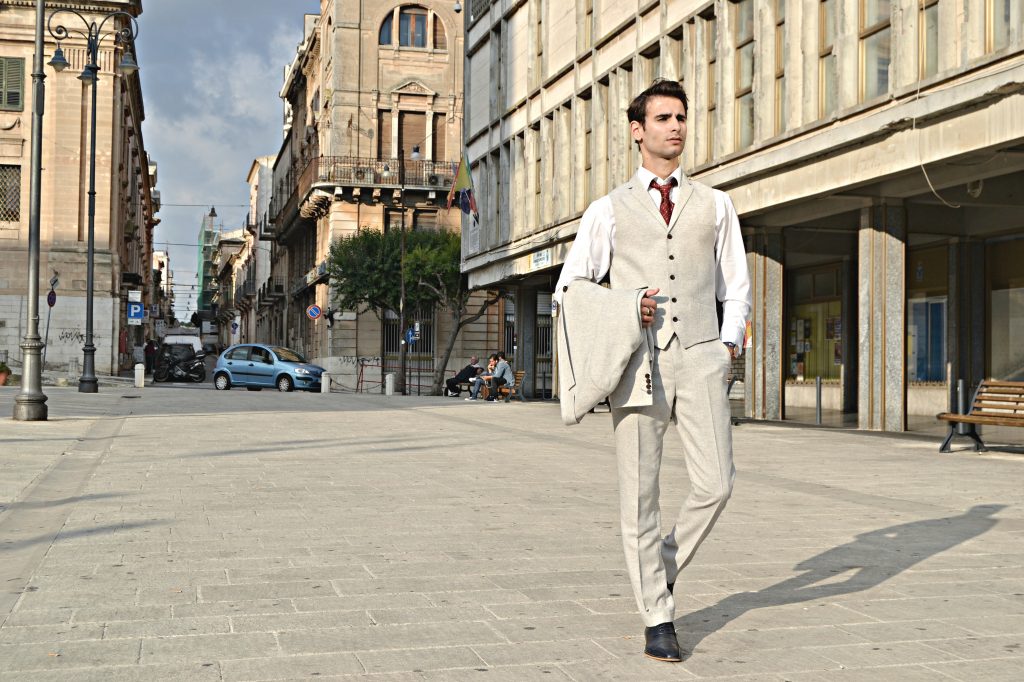 Cavani is a british brand totally inspired to italian design, the idea to create it was established in one of the most fashion location in Italy, Florence, during a show room of Pitti Uomo. The first goal of this brand is to unite quality and Italian style in one only thing and export this knowledge in UK. Cavani has got many official show room scattered around all United Kingdom but is possible to shop one of their products also through his official online store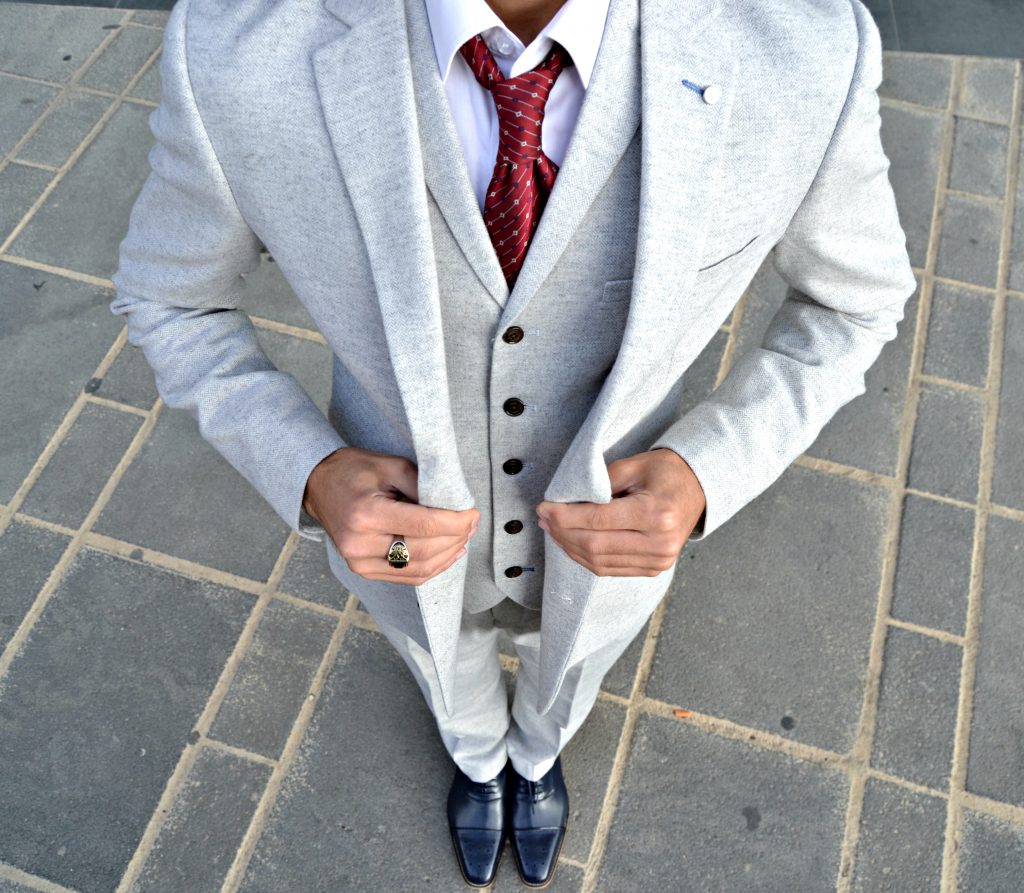 Like you see above, suit fit perfectly, shoes are super tasteful, in general I feel to advice this brand to every man who love wearing with class without spend thousand euro. Design is Amazing, I've chosen this color but on CAVANI's official store you can find many other kinds of colors and different suits suitable for every special event you have in program!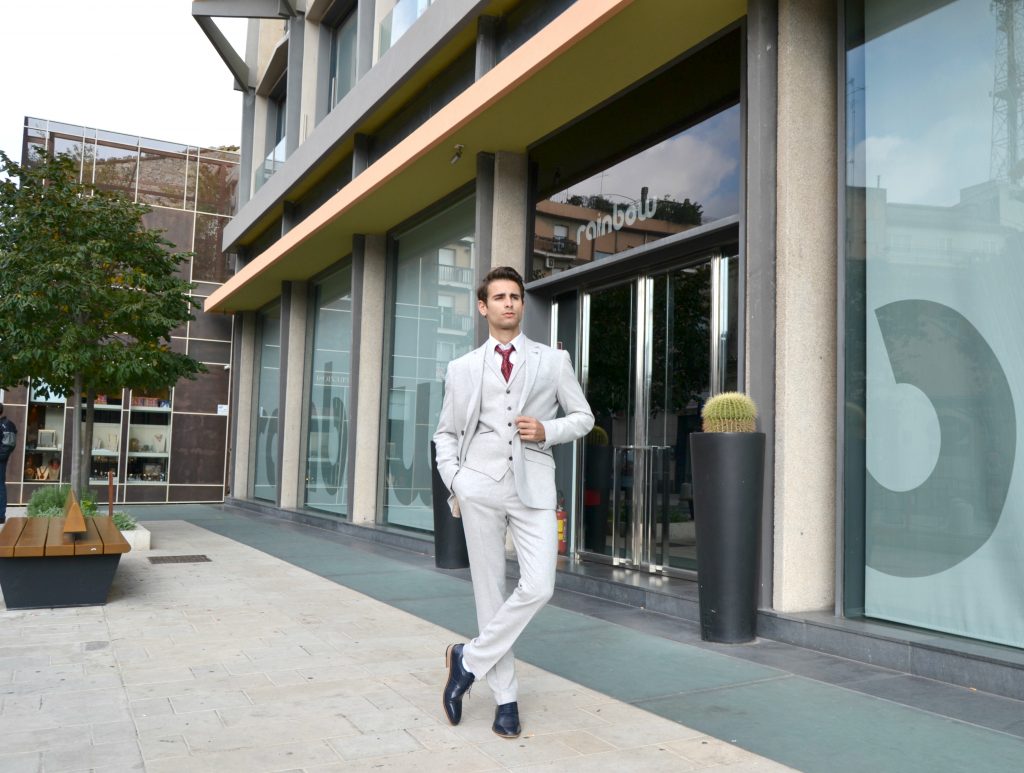 Anyway if you are looking for blazer, waistcoat, shoes or even a three piece wedding suit Cavani is the right place for you. Here you can find  everything you need to be always fashionable with an elegant italian style. Cavani is always aware of new trends and his products are designed by taking care of fashion. This brand is made up of a squad of experts who possess many years of experience and they work to ensure the maximum quality of the products.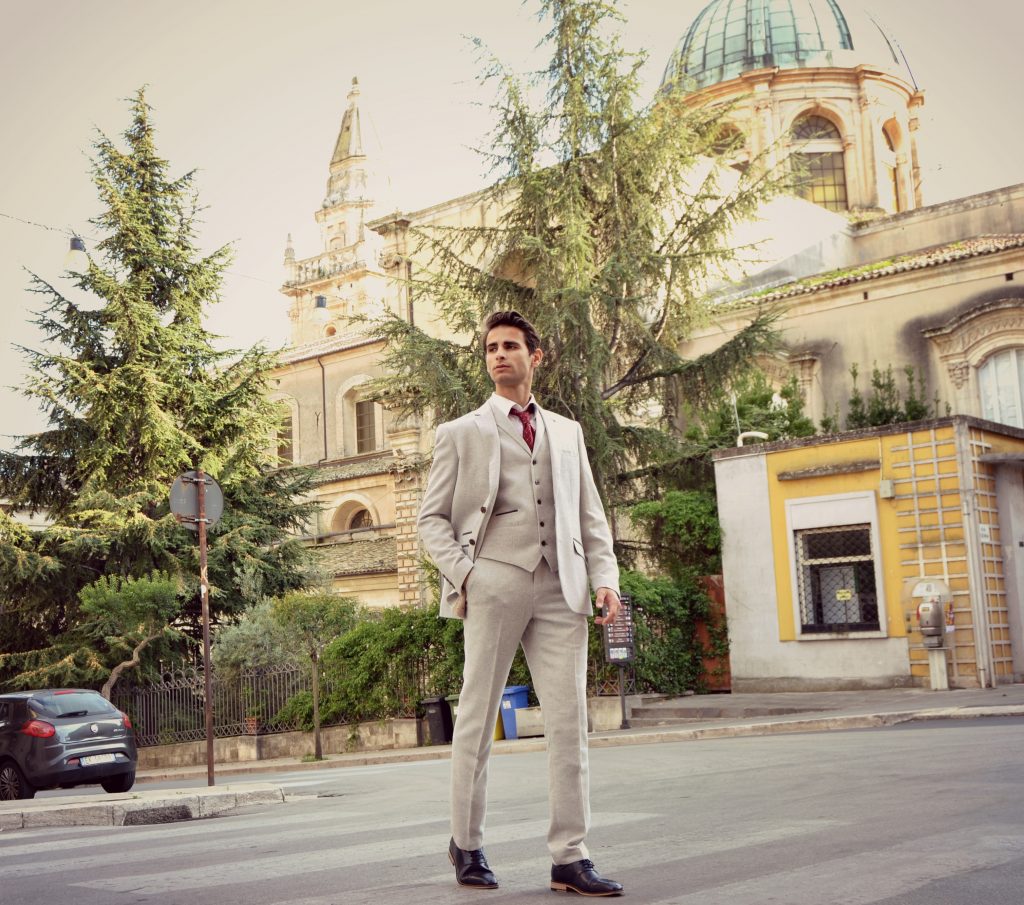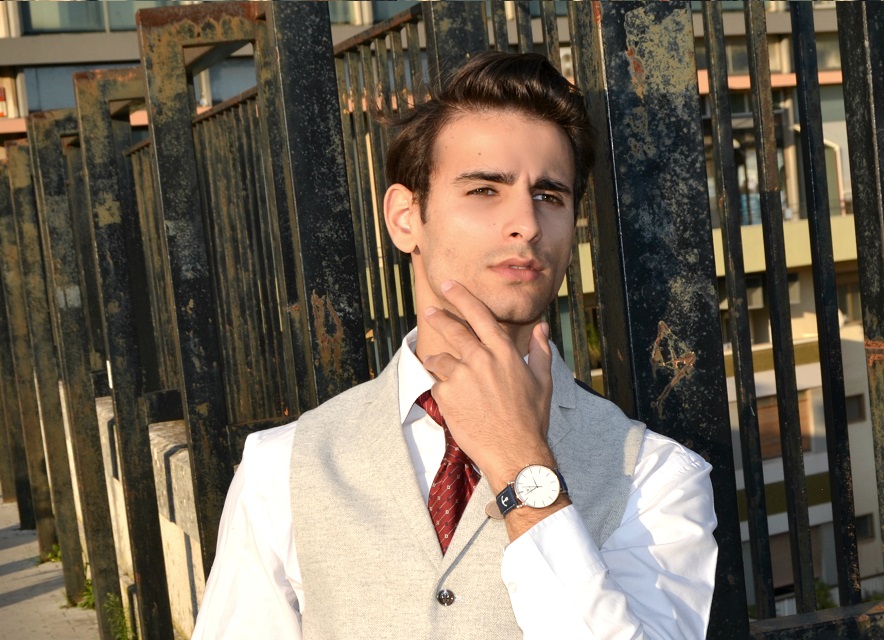 I hope you enjoy your stay at my blog, Please stay tuned for regular articles and updates. Feel free to leave any suggestions you have in the comments below.
See you soon!
YOU COULD BE INTERESTED ALSO TO THIS POST: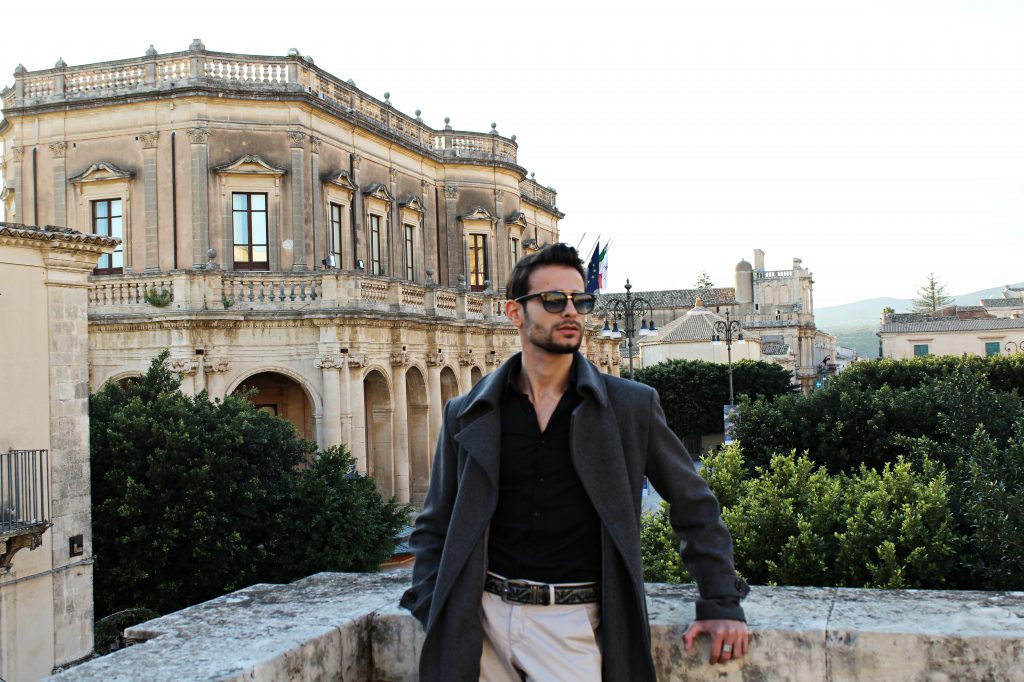 We are sorry that this post was not useful for you!
Let us improve this post!
Tell us how we can improve this post?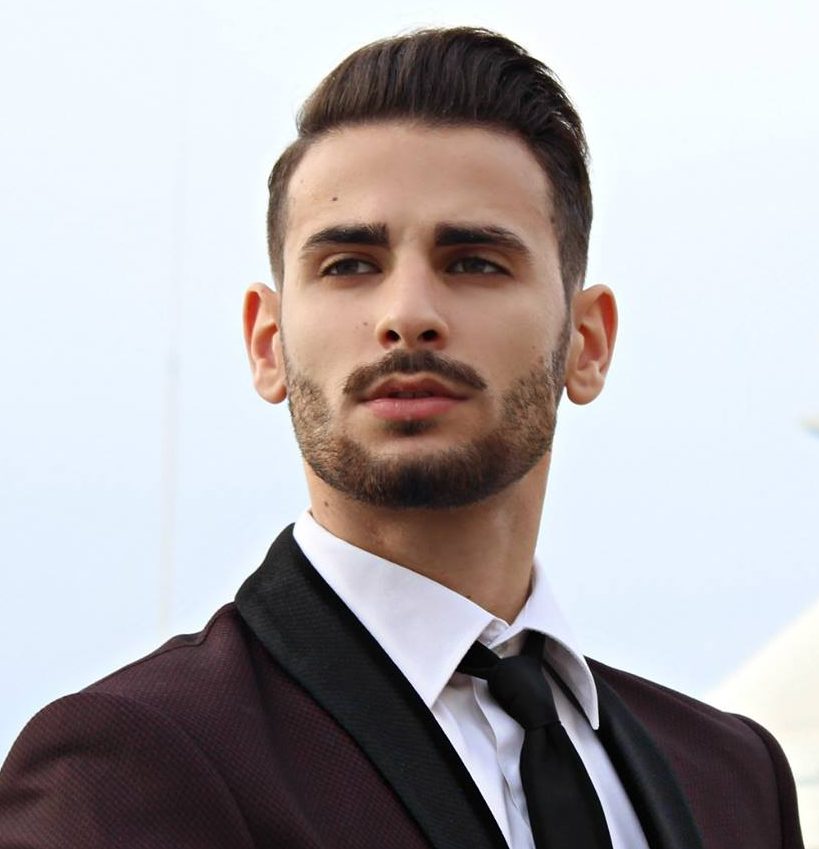 Hi, I'm Corrado Firera, digital entrepreneur and Italian blogger. I founded this website in 2017, since then I write fashion and lifestyle articles. To get further information about me or the web site, go directly to the "about me" section. Good continuation!!