Kaia Jordan Gerber was born in Los Angeles on September 3, 2001, she is the daughter of the famous American supermodel Cindy Crawford and the entrepreneur Rande Gerber.
Kaia Gerber began her modeling career when she was very young at the age of only 10, parading for Versace's Young line.
The young girl, however, is not only a model, but also an actress, in fact at 15 she manages to get a role in the film Sister Cities with the character of Caroline.
The young model and actress appears in the magazines of Vogue, Vogue Teen, and Pop Magazine.
In 2017, still very young, she stepped on the catwalks of the most famous haute couture brands, becoming a well-known face in the sector, among others, fashion shows for the likes of: Versace, Chanel, Marc Jacobs, Prada, Alberta Ferretti, Moschino, Ferragamo, Stella McCartney, ysl, Lanvin, Fendi, Bottega Veneta, Anna Sui, Calvin Klein, Alexander Wang.
Body, Height and Weight
As for the body of kaia Gerber, the young model is very thin, with a long-limbed body, she is 179 cm tall and weighs 55 kg, like shoes she wears the 42 European size, in short, a body that is nothing short of perfect to follow in the footsteps of the mother in the world of fashion.
And it is in fact thanks to the latter that the young model manages from a very young age to work for brands so known in the world.
Kaia Gerber – Conclusions
Basically we end by saying that there is not much to talk about in the biography of the young Gerber being still very young but what is certain is that we will hear a lot about her perhaps not like her mother Cindy whose face is an icon of the high fashion.
Thanks for being with us, this article on the biography of kaia Gerber ends here, if you found it interesting, share it with your friends via the social buttons that you find below and leave a like on our FB page to stay updated with the newest articles that we are preparing for you, see you soon!
CF's Magazine
© RESERVED REPRODUCTION
We are sorry that this post was not useful for you!
Let us improve this post!
Tell us how we can improve this post?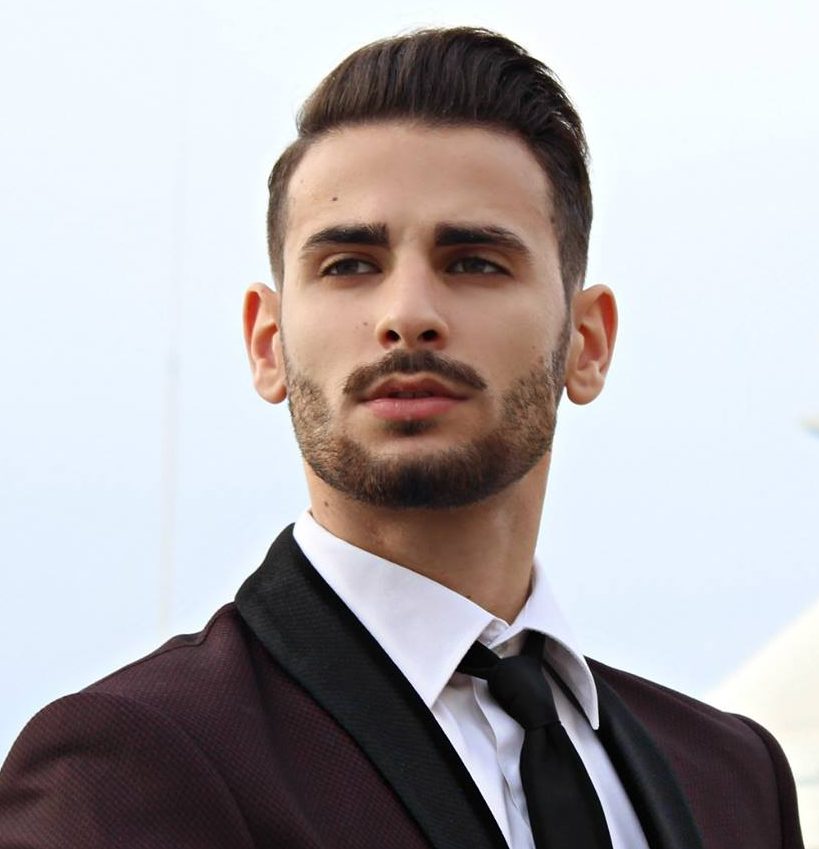 Hi, I'm Corrado Firera, digital entrepreneur and Italian blogger. I founded this website in 2017, since then I write fashion and lifestyle articles. To get further information about me or the web site, go directly to the "about me" section. Good continuation!!