The Paris fashion week ends today 3 October 2018, and here we are on time with the report of this highly anticipated event coming to an end with the looks and trends for Spring Summer 2019.
The fashion brands in the spotlight were undoubtedly those of Louis Vuitton, Chanel, Celine, Saint Laurent, Miu Miu, Valentino and Dior, who once again amazed us with their savoir faire.
Balenciaga takes us back to the eighties with the use of larger shoulder pads, more than those seen at Milan Fashion Week, will it be a fashion that returns or a passing trend? we'll see him soon!
Valentino delights us instead with clothes whose main character is defined by the pleats in a sober and elegant key characteristic of his signature.
Interesting instead is the use of Céline sequins in its garments that lead back to a more disco club style that many girls will love to show off in the evenings, even here the use of very large straps becomes a tangible sign of the trend that starts again.
Surprisingly, Loius Vuitton held his fashion show at the Louvre in a setting that is the background to the theme of travel on which the Maison is particularly focused. The bags become smaller, more essential and linear looks, a true example of haute couture with almost two centuries of history.
Also worthy of mention in this fashion week are the Hermès canvas dresses and the prints that seem to come out as a trend not only this year but also next year, the coolest color? at the FW in Paris can only be black!
Below are the most interesting parts of the Paris Fashion Week for Spring Summer 2019.
Thanks for being with us, if you've found the article interesting share it with your friends and give a like to our FB page to stay tuned with the new upcoming articles about Fashion and celebrities news, see you soon!
We are sorry that this post was not useful for you!
Let us improve this post!
Tell us how we can improve this post?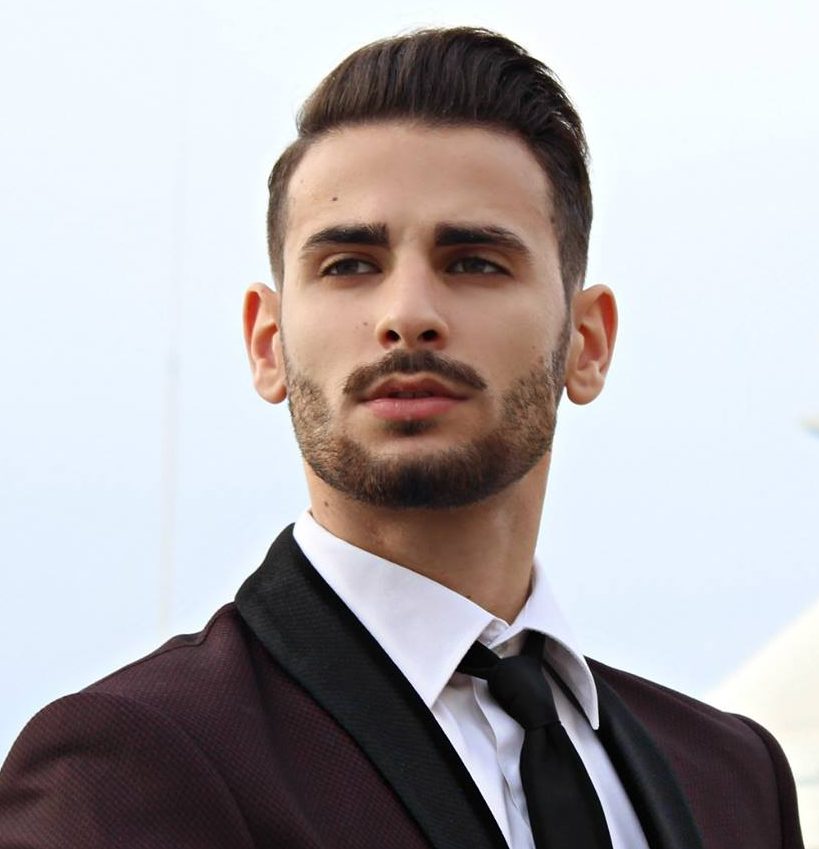 Hi, I'm Corrado Firera, digital entrepreneur and Italian blogger. I founded this website in 2017, since then I write fashion and lifestyle articles. To get further information about me or the web site, go directly to the "about me" section. Good continuation!!