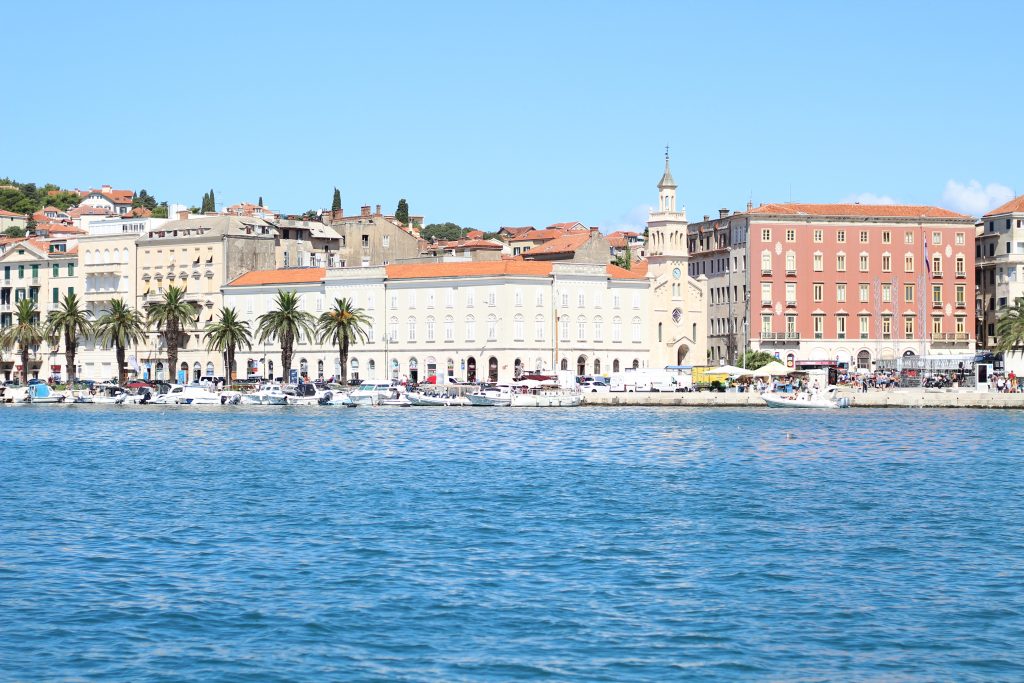 Hi everyone, today we will talk about Split, a seaside town on the south of Croatia, a destination that has been very successful this Summer, thanks also to the famous "Ultra Europe" electronic music festival which was held in this fantastic city of 'Eastern Europe.
When to go to Split – The best time to travel
Split is a seaside town, a strip of land that protrudes from the rest of the region, and being a city on the sea the best time to visit it is certainly July / August in Summer, moreover in which the most famous festival of electronic music is held, The Ultra Europe.
However, if your intention is to travel with the family and therefore it is not the fun and nightlife you are looking for then the best time could turn out to be September, when the city is less full of tourists but still retains the effervescence and liveliness of Summer .
What to do and where to go in Split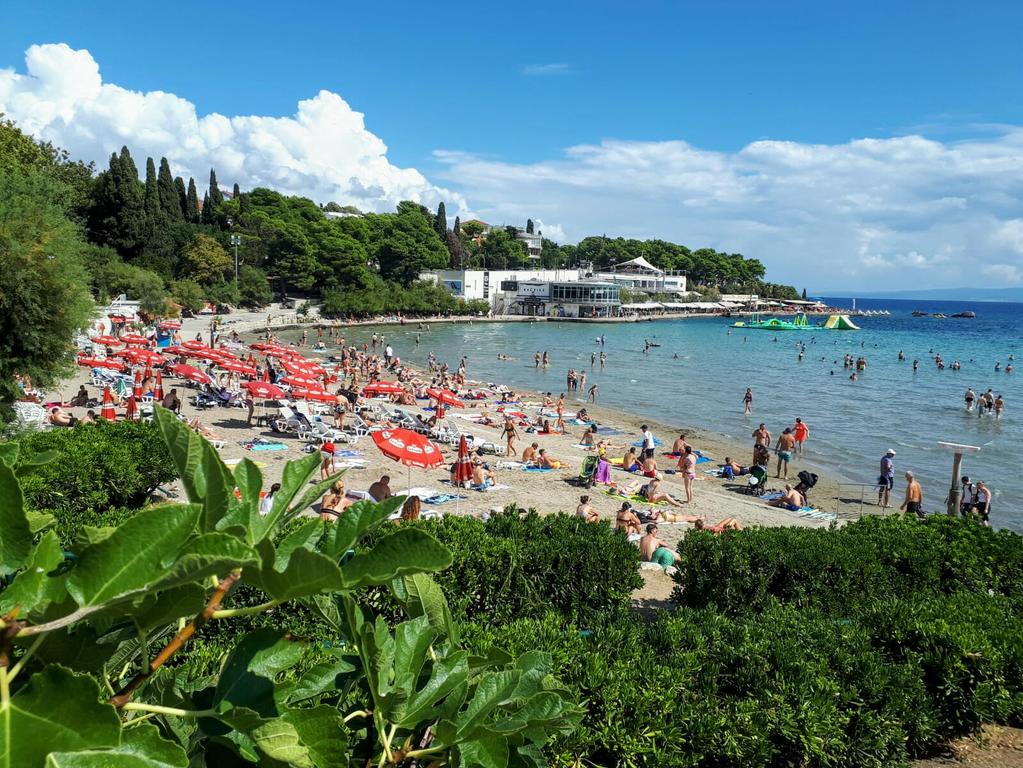 Bačvice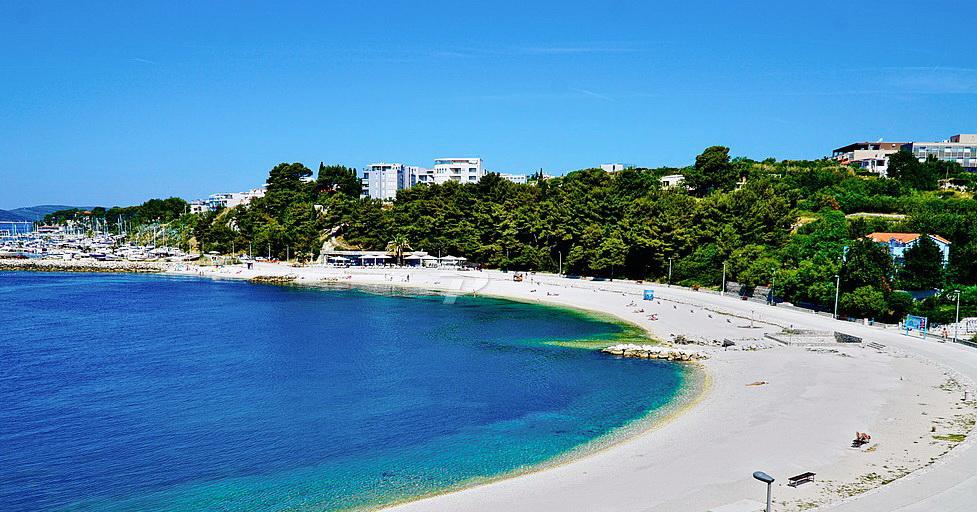 Žnjan
Who choose this city to spend holidays certainly does it cause of the proximity to the sea, so the first thing to do in Split is surely this, enjoy the sun and the sea in one of the many beaches that surround the city, drinking a mojito underneath the blue sky of Croatia.
But there is to say that the beaches of Split are not as sandy as those you might find in places like Sicily, but they are pebbly, but there are plenty of beaches where you can book a deckchair at around 100 kunas and sunbathe all day long.
The best beaches in Split are Žnjan and Bačvice, the latter is sandy but this is not the fine golden sand that you imagine, yet it is a beautiful beach where you can admire the Tyrrhenian Sea. The beaches are reached by a very short walk as they are slightly separated from the town, which makes them more beautiful and exclusive.
Among the many things to do in this city, you can book a short boat trip around the multiple islands in front of the city of Split, or rely on a tour operator to tour the most beautiful places in the city, or visit the many nature parks of the region immersing yourself in uncontaminated nature, but above all you must absolutely visit the historical center of the city.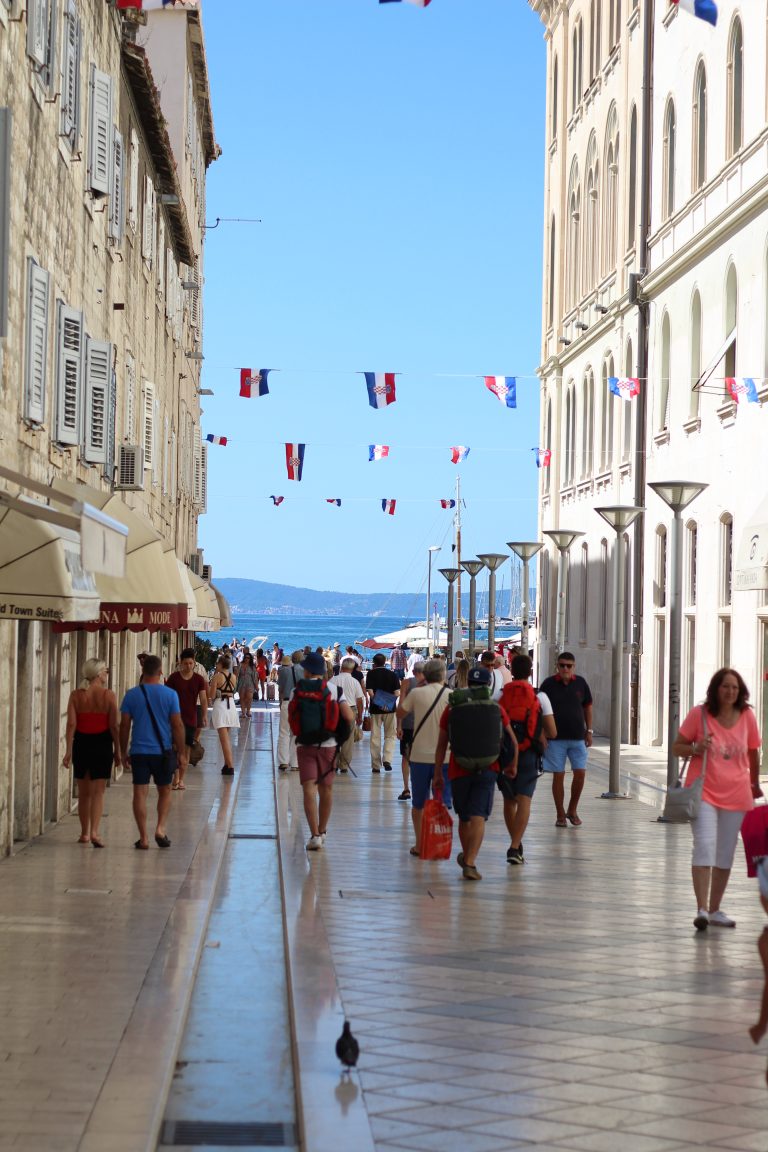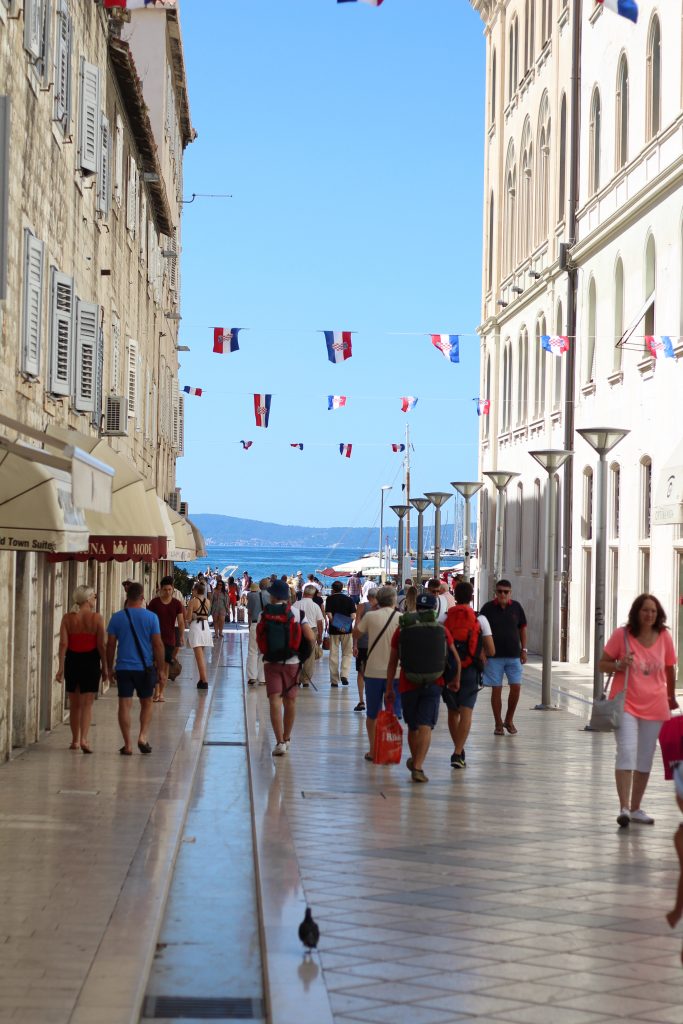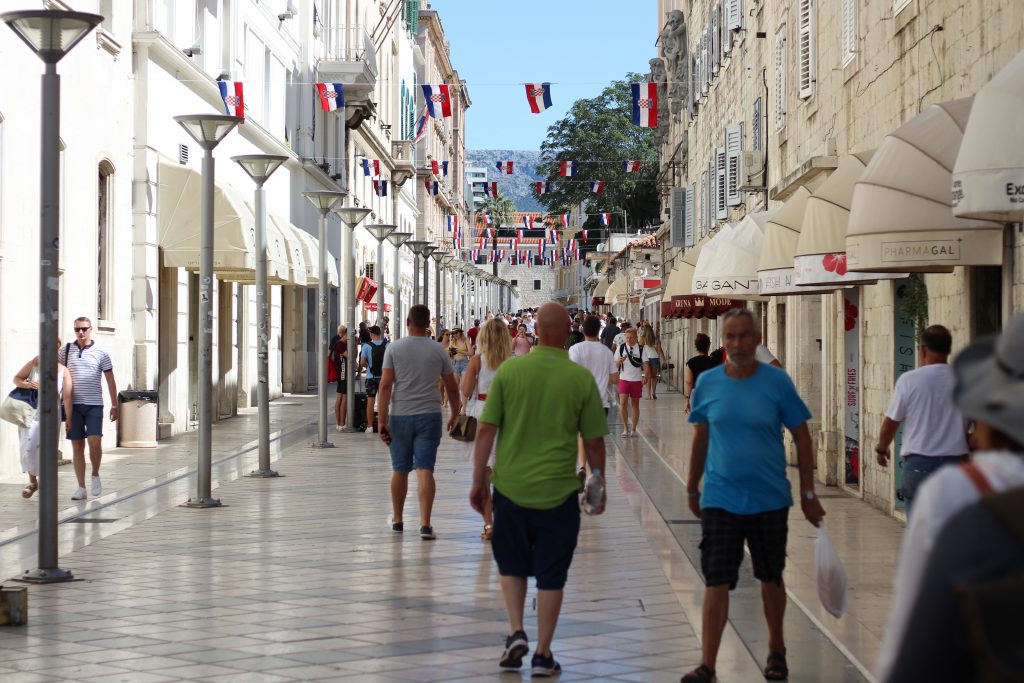 Also worth visiting are the nearby cities of Dubrovnik, in Italian Ragusa as our province in the south of Sicily, and Makarska, both cities that deserve to be seen together with Split.
If, on the other hand, you are a nightlife lover we are sure you will love Split, a city where beautiful, tall, and very blond girls live, and there are plenty of high-quality places to spend the night.
The places that we personally recommend are these, with the relative prices:
Tropic Club: Free entry, 30 kune beer, 50 kuna cocktail
Central The Club: Entrance 100 kuna, beer 50 kuna, cocktail 80 kuna
Club 305: Entrance 100 kuna, beer 50 kuna, cocktail 80 kuna
Forget all the other clubs, these are the most exclusive and frequented by the most beautiful girls. It is also important that you wear at least one shirt at the Central The Club and at Club 305 because there's selection at the entrance.
Things to know before leaving to Split
Before reaching this dream city it is good that you know how to get around, so here are some tips that were useful for the trip to Croatia.
1) First of all you need to know that the legal currency in Croatia as anticipated before is not the Euro but the Kuna, so according to the current value when you buy something in Kuna you just have to divide by seven the amount you are spending to find the equivalent in Euros, for example a Mojito in some exclusive clubs costs around 60 Kuna, so you are spending around 8 euros for a cocktail.
2) Another thing you need to know is that Croatia is not as cheap as before, in fact in recent years it has become a tourist destination for people from all over the world because of the cheapness of the hotels and services.
In fact, as far as prices you can refer to the following:
Corona Beer: 50 Kune
Breakfast: 50 Kuna
Cocktail: 60 Kune
Lunch plus Drink: 100/150 Kune
Dinner: 100/150 Kune
Nightclub entrance: 100 kuna
As far as hotels and hostels, there are still some really interesting offers that will allow you to stay for a week or two at prices that are still very affordable compared to those in other exclusive Mediterranean locations.
3) Always with regard to money it is important to know that almost nobody here accepts Euro as a payment method, so the best thing is not to turn to a currency exchange, first because you never have to travel with lots of cash in your pocket and second because it's not very convenient given the commissions.
Our advice is to go to one of the many ATMs in the city and enter your Mastercard, do not be afraid, the system will recognize that it is a foreign card so you can just type on your language and you can easily understand everything, then type the amount in kuna to withdraw and is made, you are ready to have fun, the bank will only withhold a small commission for the currency exchange.
Be careful not to withdraw more than it should, in Europe the banks do not change kunas with the Euro but only Pounds, Yen, and Dollars, so do not bring kunas to your country thinking they can be changed so easily because it is not possible and often very expensive , take only what is necessary.
4) If you intend to travel to Split by bus, it is very important that you bring your identity card with you because the route to get to Croatia involves the passage from Slovenia so if you do not want to run into serious problems with customs it is good that you have with you your valid identity card and / or if you are foreign your passport.
5) Another advice concerns transport, if you need to move quickly and reach the destinations you prefer as quickly as possible without calling a conventional taxi, use UBER.
We have moved exclusively with Uber, and at the end we have to say that it was much more convenient for us, in fact Uber is an application through which it is possible to book a taxi by setting the waiting point and the destination, through the application you will see just the taxi that moves towards you and you will know exactly when it arrives, moreover the price is much cheaper than a normal taxi, so you can get around Split comfortably.
The application must be connected to a payment method, therefore at the end of the race you will not have to do anything, the application automatically withdraws the cost of the service.
6) Finally, we advise you never to enter a supermarket without a Tee, as it is customary to do elsewhere after the sea, because in Croatia you risk a very onerous penalty for this, besides being chased away, we tell you from personal experience… 😉
Our opinions on Split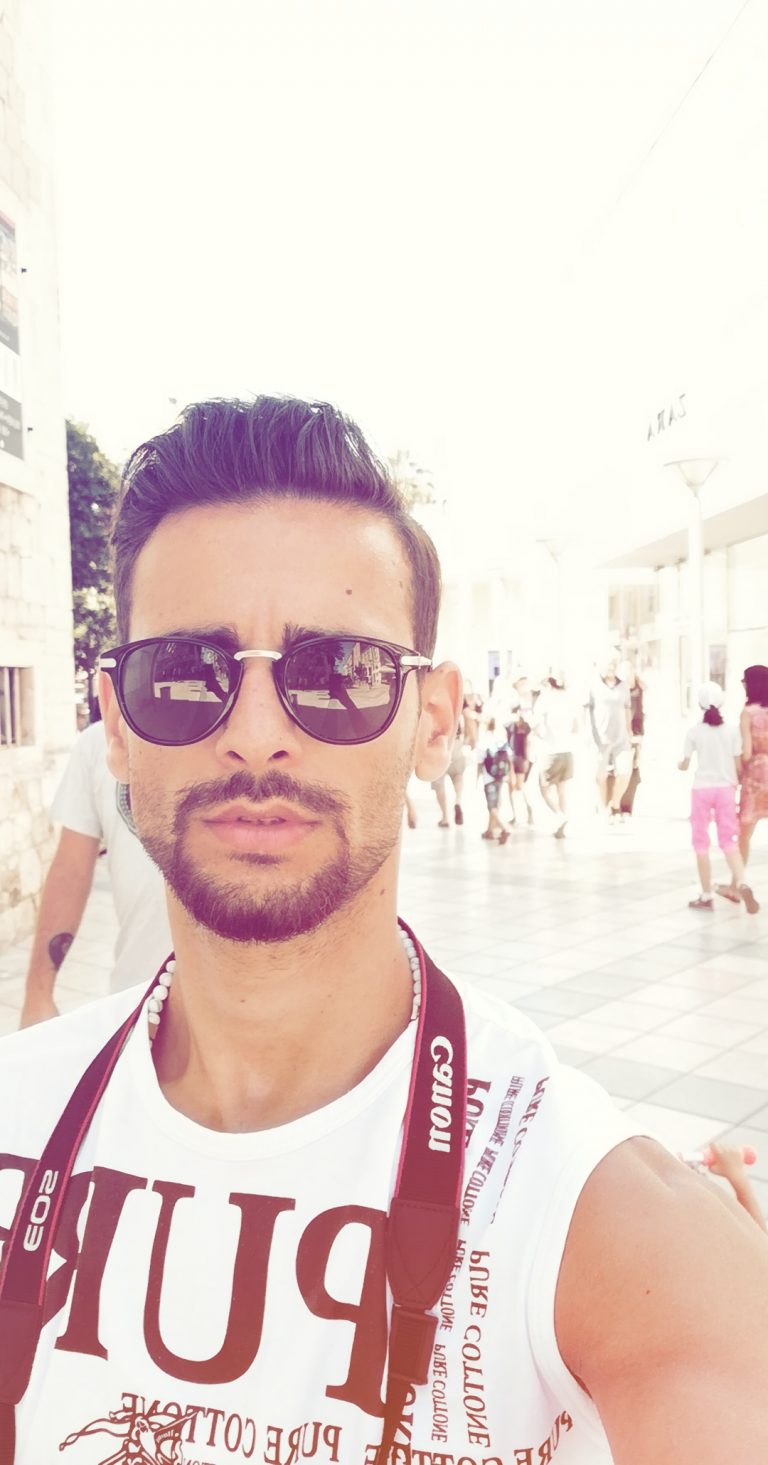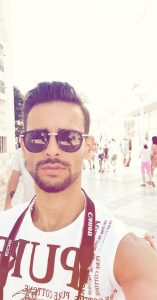 On the picture Corrado Firera in Split
We have come to the conclusion, in our opinion Split today represents an exclusive destination of Eastern Europe, the blue sea, the beaches hidden by the green of nature, the beautiful girls, relatively low hotel prices make it certainly a successful destination in Europe .
At the end of the trip we can sincerely recommend Split as a destination for summer holidays, especially for those in search of a very lively nightlife but also to relax and enjoy the sea and the sun after months of work.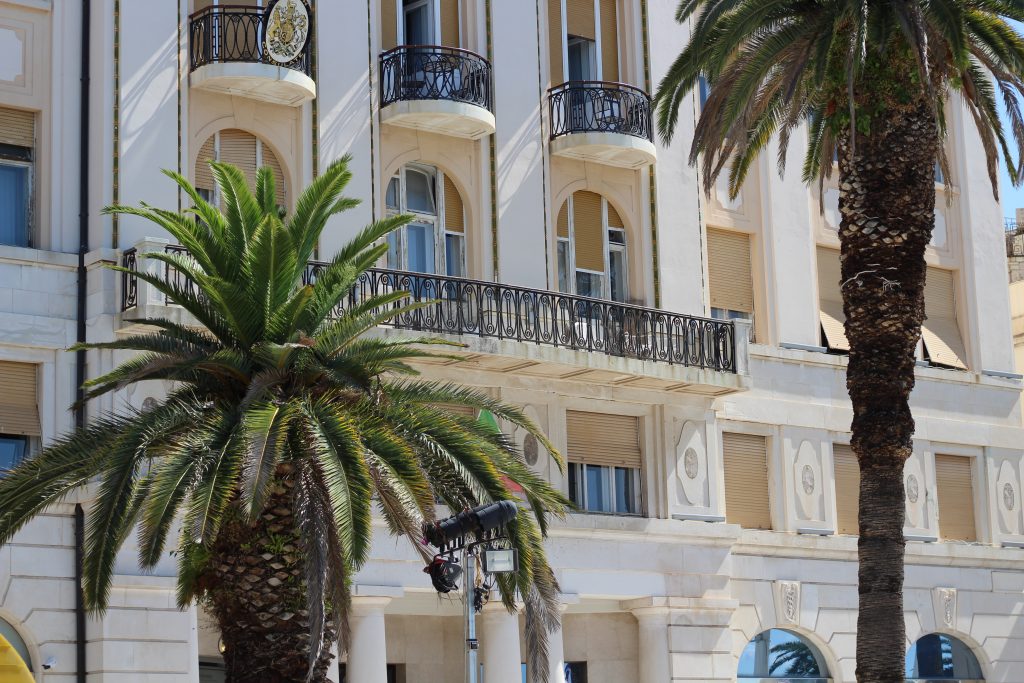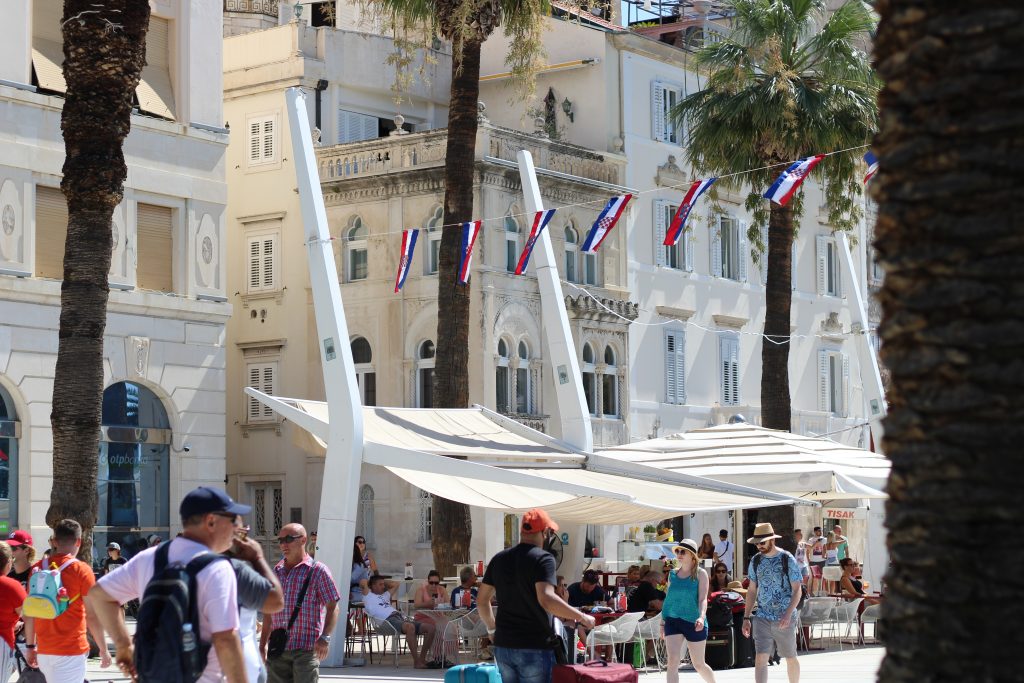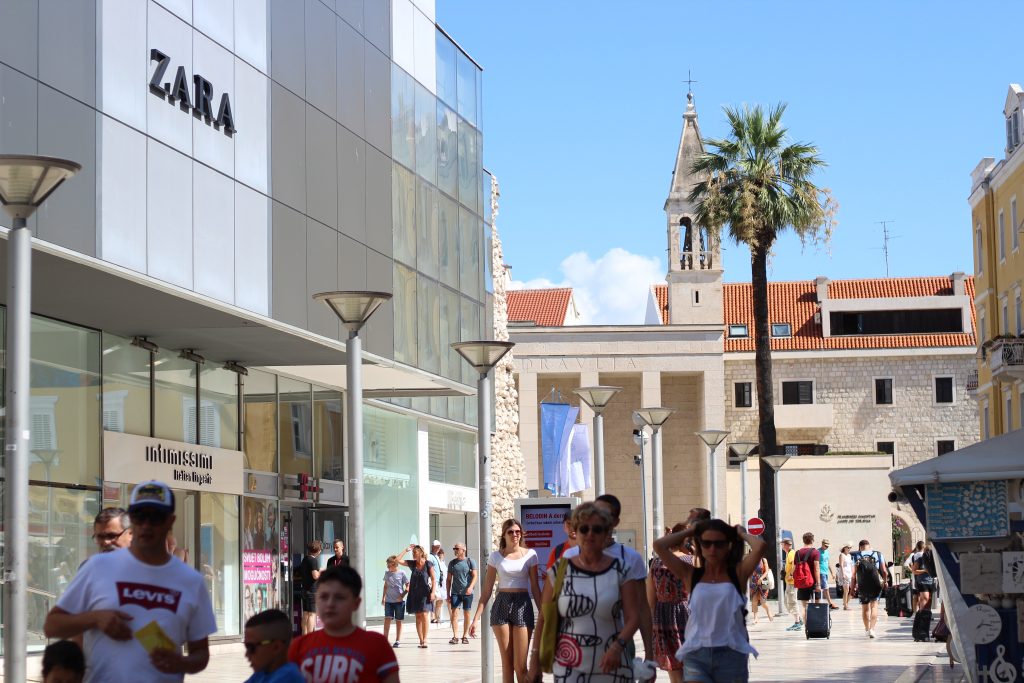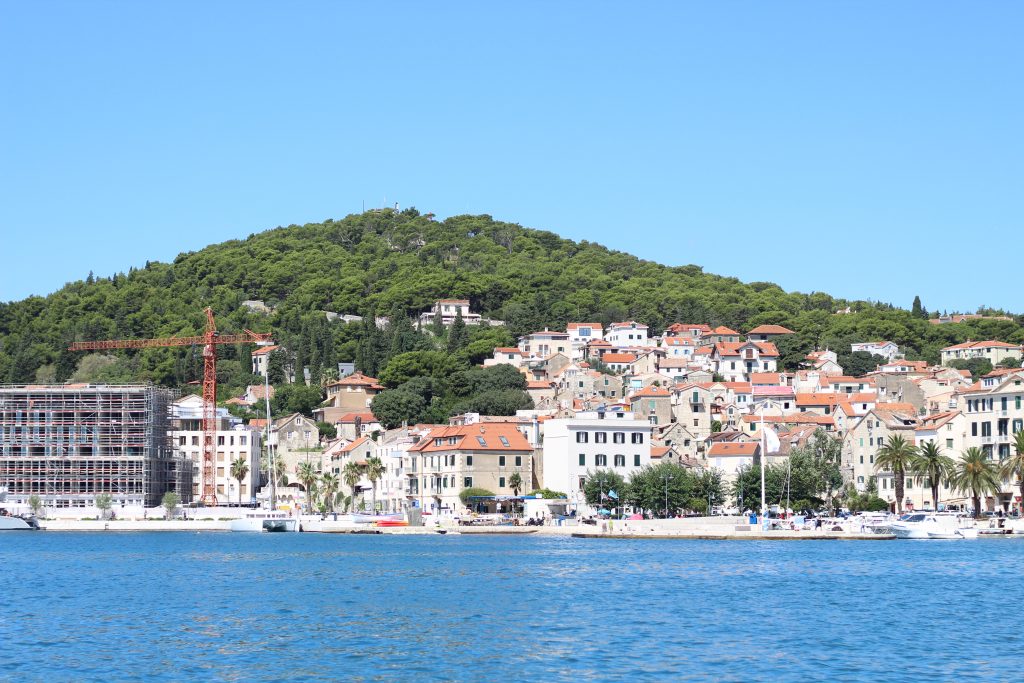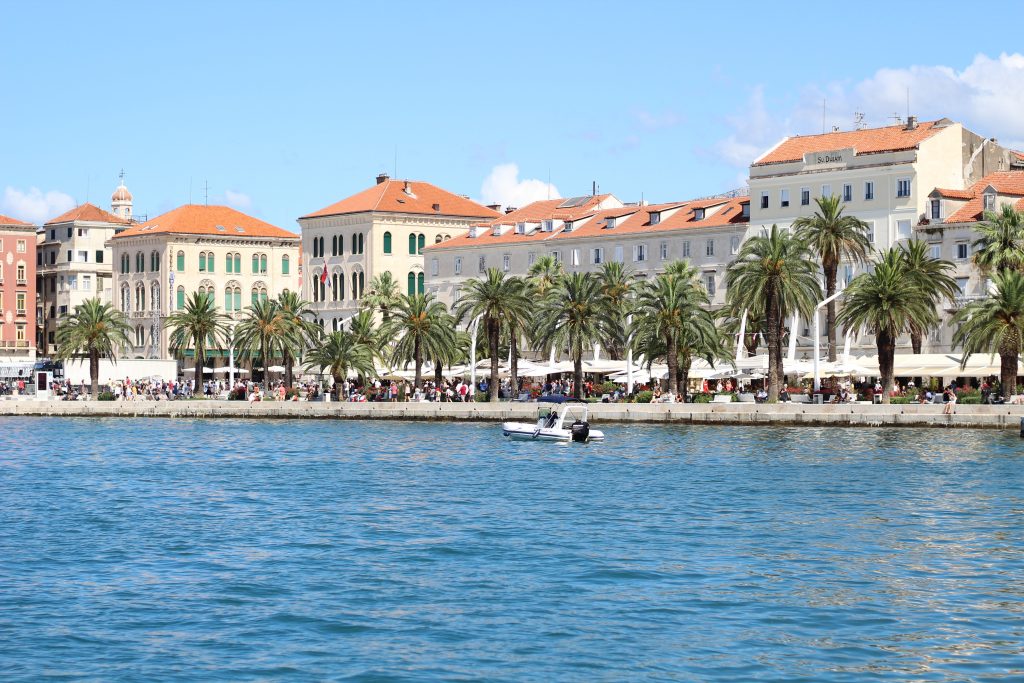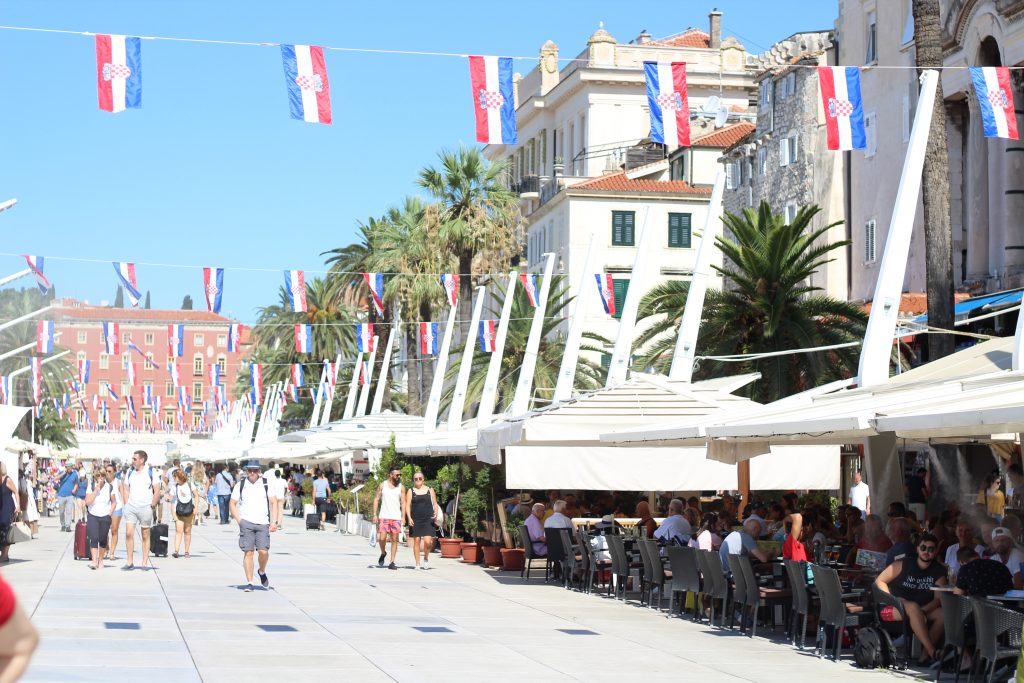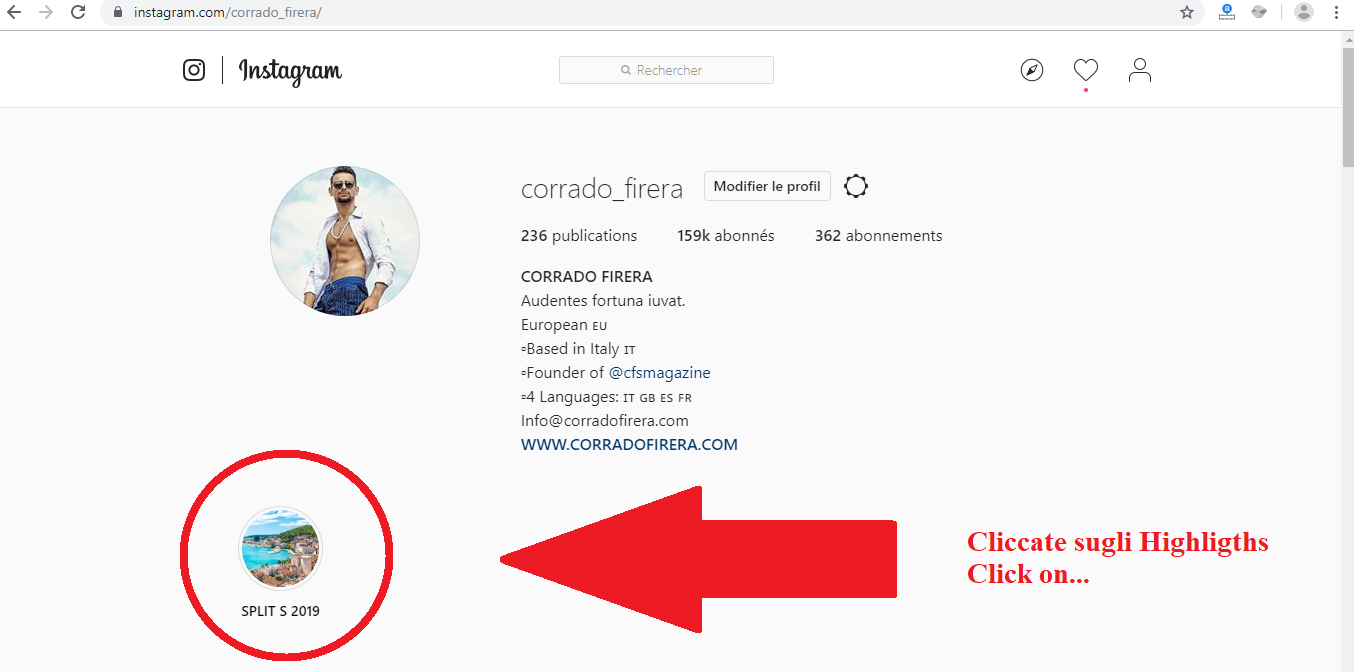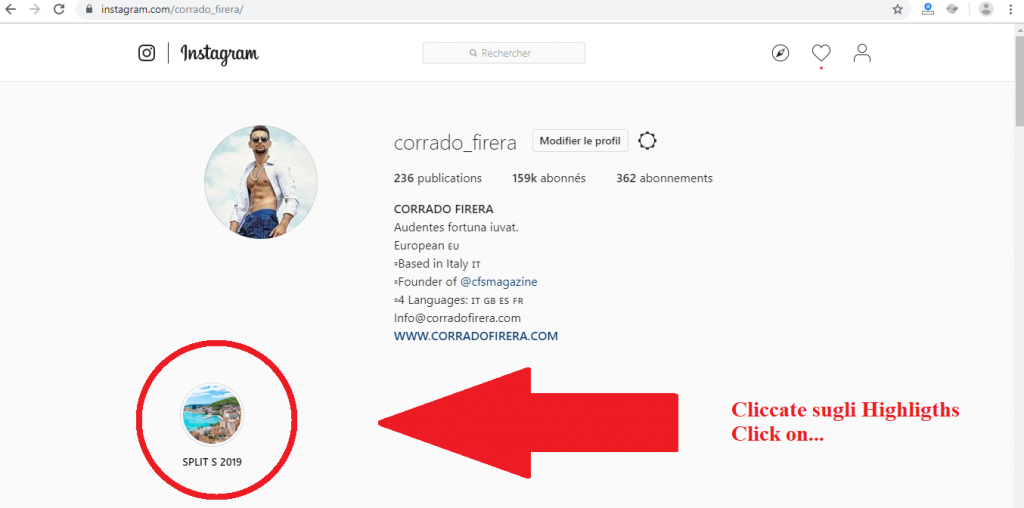 Click here to access Corrado Firera's personal Instagram profile and find out more about Split
Thank you for being with us, this article about Split ends here, if you found it interesting, let your friends know by sharing it via the social buttons below and leave a like on our FB page to stay tuned with us and don't miss the new articles we are preparing for you, see you soon!
CF's Magazine
YOU COULD BE INTERESTED ALSO TO:
Dream Trip To Venice – Everything You Need To Know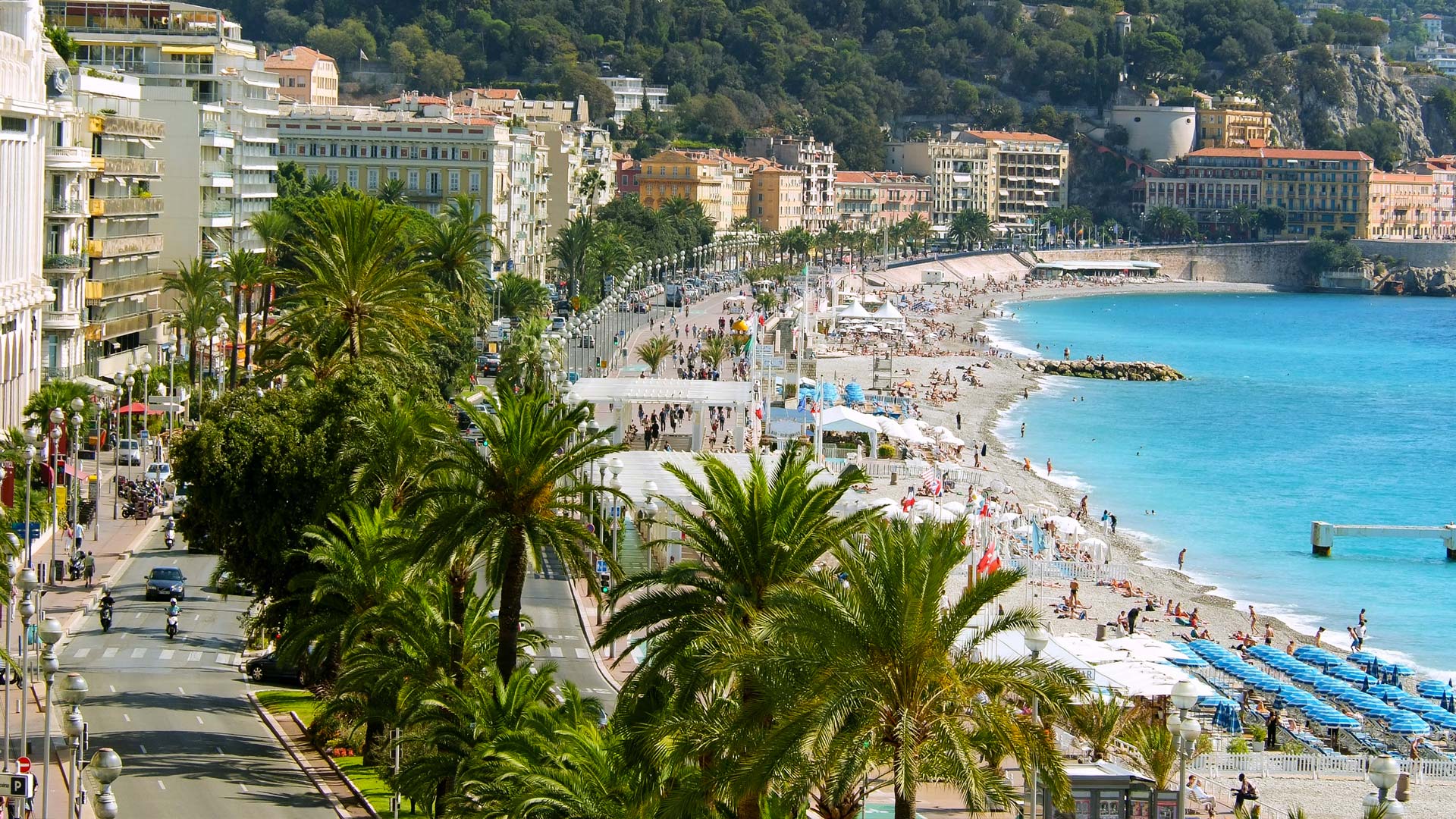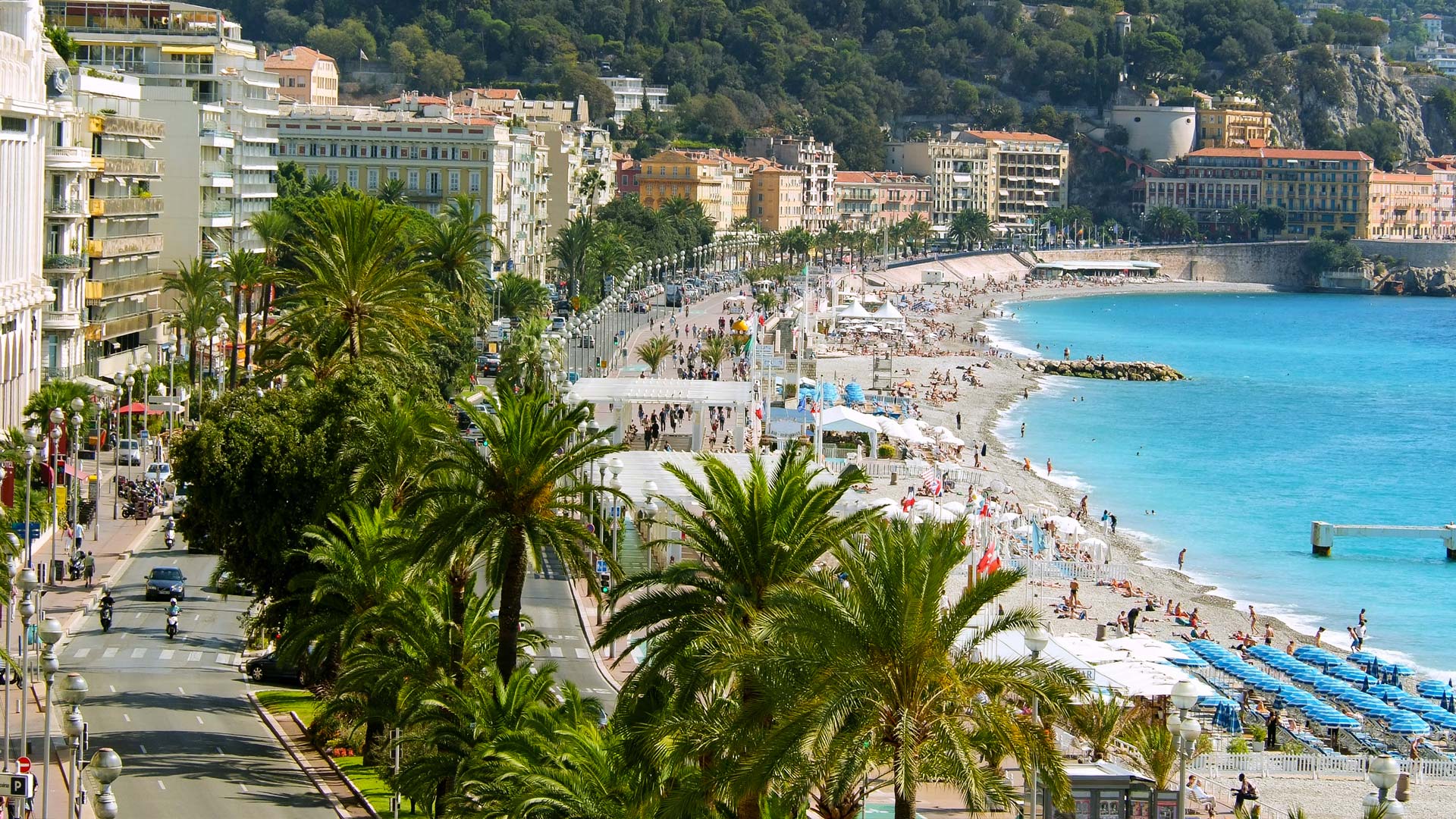 We are sorry that this post was not useful for you!
Let us improve this post!
Tell us how we can improve this post?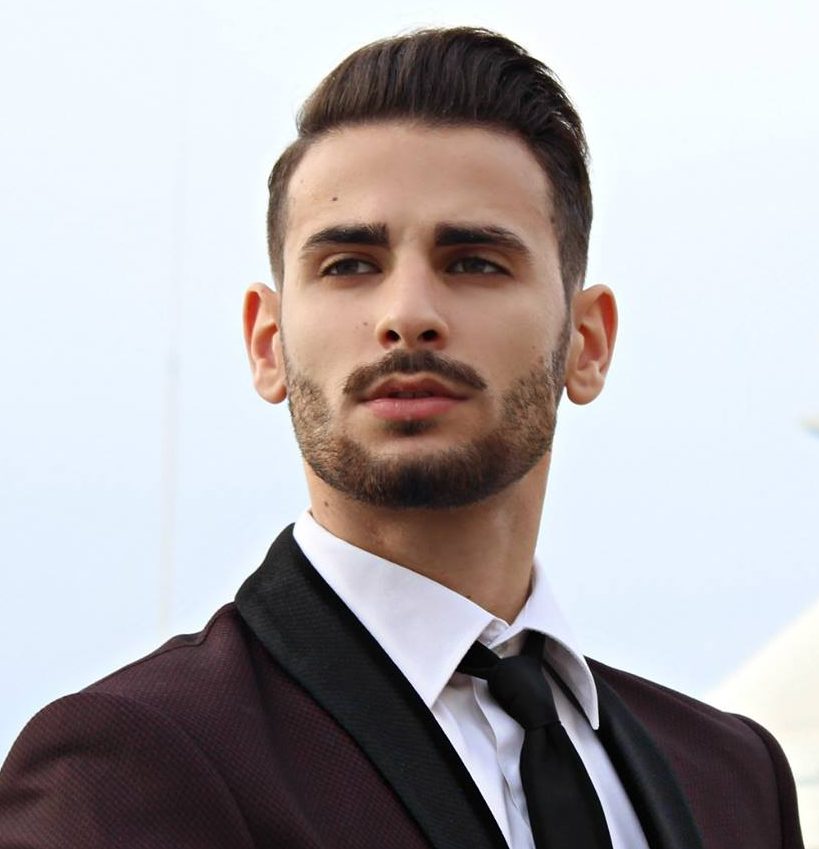 Hi, I'm Corrado Firera, digital entrepreneur and Italian blogger. I founded this website in 2017, since then I write fashion and lifestyle articles. To get further information about me or the web site, go directly to the "about me" section. Good continuation!!