Also this year, as usual, the new Victoria's Secret faces for the Fashion show of November 2018 have been confirmed and revealed in advance. But who exactly are they?
Below the list of Victoria's Secret angels of this year:
1. 

Sadie Newman
2. 

Winnie Harlow
Voir cette publication sur Instagram
3. 

Sofie Grace Rovenstine
4. 

Duckie Thot
5. 

Kelsey Merritt
6. 

Lorena Rae
7. 

Cheyenne Maya Carty
8. 

Josie Canseco
9. 

Alannah Walton
Voir cette publication sur Instagram
10. 

Mayowa Nicholas
11. 

Isilda Moreira
12. 

Sabah Koj
13. 

Yasmin Wijnaldum
14. 

Maia Cotton
15. 

Iesha Hodges
16. 

Mélie Tiacoh
17. 

Myrthe Bolt
18. 

Willow Hand
Now that you have seen who will be the new girls to get the most dreamy wings in the world share the article to make it known to your friends and leave a like to our facebook page to stay connected with us, see you soon!
We are sorry that this post was not useful for you!
Let us improve this post!
Tell us how we can improve this post?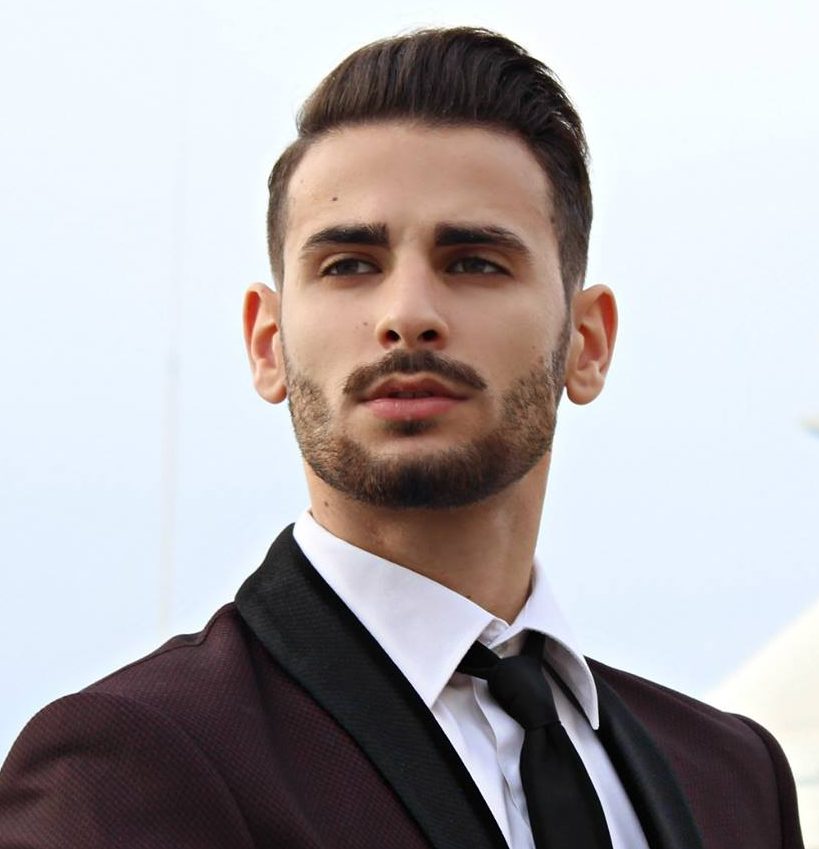 Hi, I'm Corrado Firera, digital entrepreneur and Italian blogger. I founded this website in 2017, since then I write fashion and lifestyle articles. To get further information about me or the web site, go directly to the "about me" section. Good continuation!!