Welcome back to CF's Magazine, Today I will tell you about a brand that many of you surely already know, it is Alpha Industries, an American brand that I found particularly interesting under several aspects that we will now go to see.
A brief mention of the brand history
Before moving on to the actual review I would like to spend a few words on the history of this brand, a story that I myself find very interesting that dates back many decades.
Alpha Industries is an American clothing manufacturer founded in 1959 in Knoxville, Tennessee, initially under contract with the US government for the supply of military clothing, then over the years, the company has grown to reach the international market and the business customers.
Today Alpha Industries is a brand that despite the years remains faithful to its roots, is a brand recognizable in style, but at the same time with an eye to the present, to fashion, to society, to current events.
My experience with Alpha Industries
I want to start saying I am already a customer of Alpha Industries, I do not hide that I am crazy for their shorts full of pockets that are very fashionable in the summer, and I often go to the site to make some purchases.
So starting from the site, it must be said that everything is very intuitive, it is easy to use and with a few clicks you can start your online shopping, the sizes and measurements are well indicated, nothing comes too big or too small.
Shipping times are very short, so here too we find maximum seriousness and punctuality which I personally appreciate very much, I hate having to wait weeks to wear an item of clothing that drives me crazy.
I admit, I hate waits in general !!
Furthermore, when the clothes arrive, we always find them well packed in a cardboard and there is no risk of them being damaged during delivery, therefore truly precise and reliable.
By opening the package, everything is well stored and arranged, nothing is left to chance, I like the details so much! 😉
Alpha Industries quality
As for the quality of the clothing of the well-known American brand, it is immediately possible to appreciate the premium manufacturing of the materials.
The strength of the zippers gives you a feeling of security, as if it were impossible to break them as often happens with poor quality clothing, and this is where you can still notice the roots of a brand that was born creating military clothing.
Apart from the zippers, I really like the fabrics that are used, once again it is possible to appreciate their robustness, even if they are light garments, these give a feeling of durability over time that is not denied.
It is an original brand, well placed in its market segment, with a specific clientele, guys and girls with a street-style mood who want high quality products for outdoor activities and to be cool to go out with friends.
In this, Alpha Industries is leader in the sector, because it is able to capture the new trends that have emerged over the years and the versatility with which it manages to bring fashion to the new collections is surprising.
The new collection this year
After testing Alpha Industries products for some time, I felt it was my duty to take some shots to show you not only the new collection just released in February that you find available on the official website of Alpha Industries, but also the fit of the clothing of this brand at my opinion "Must have"!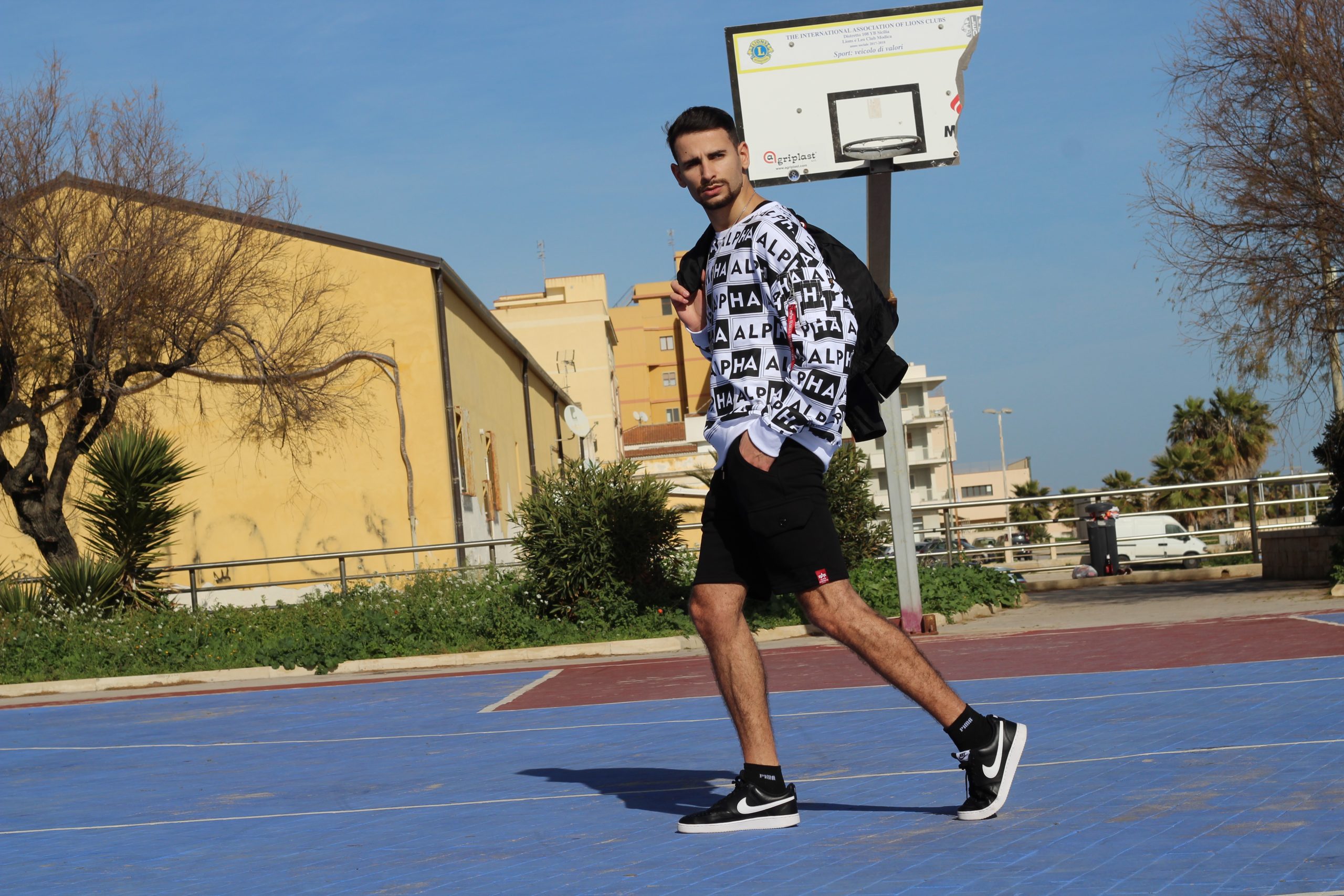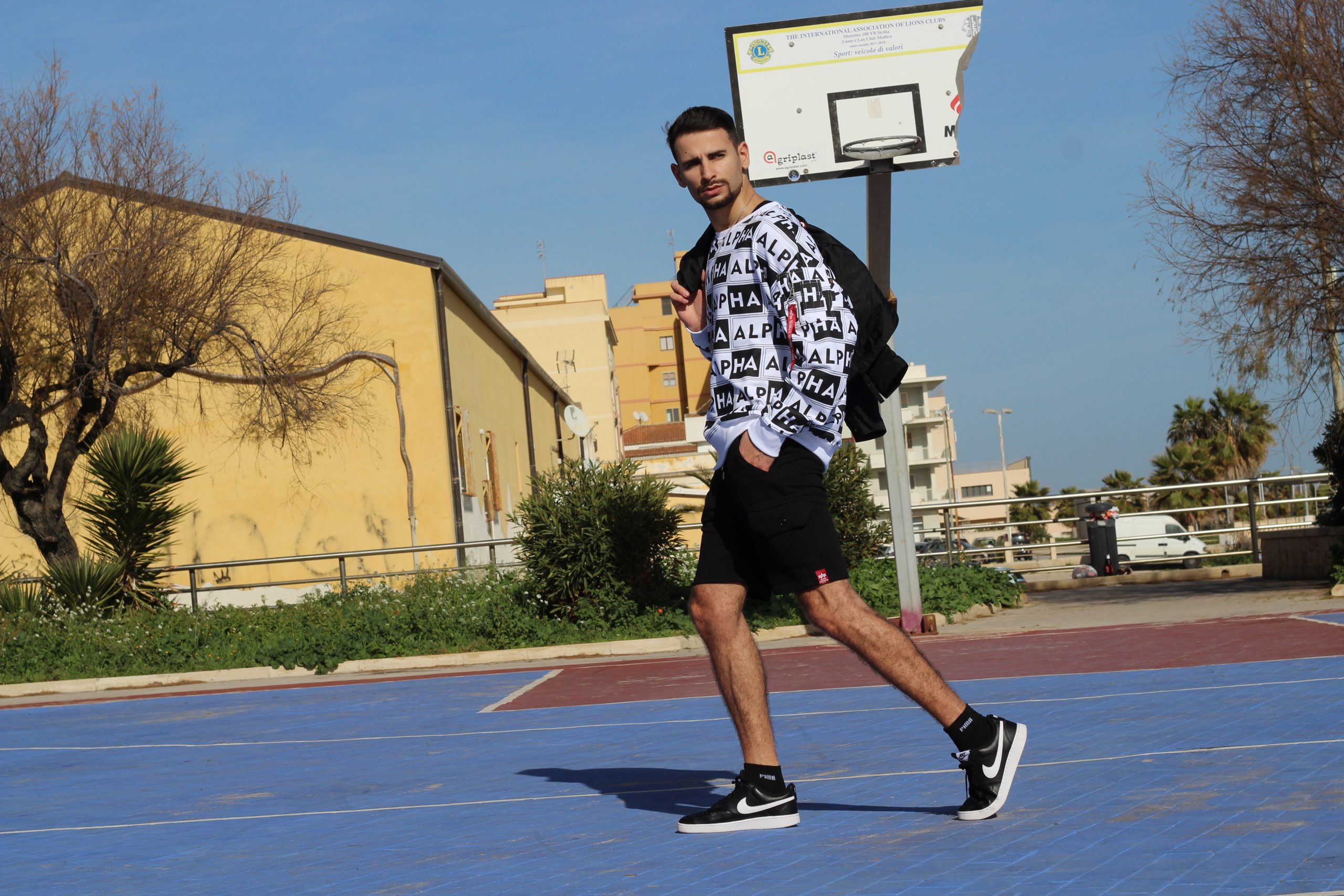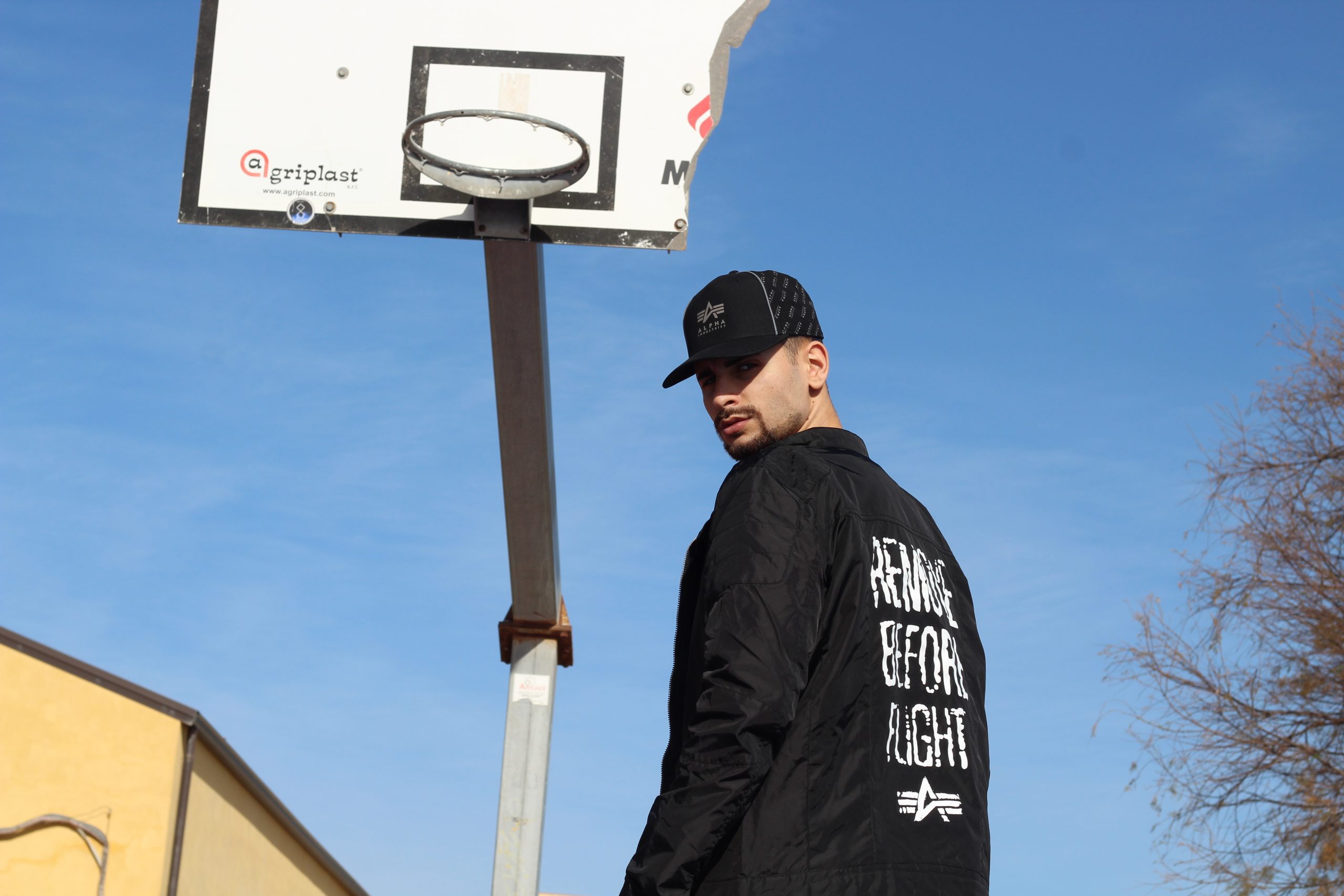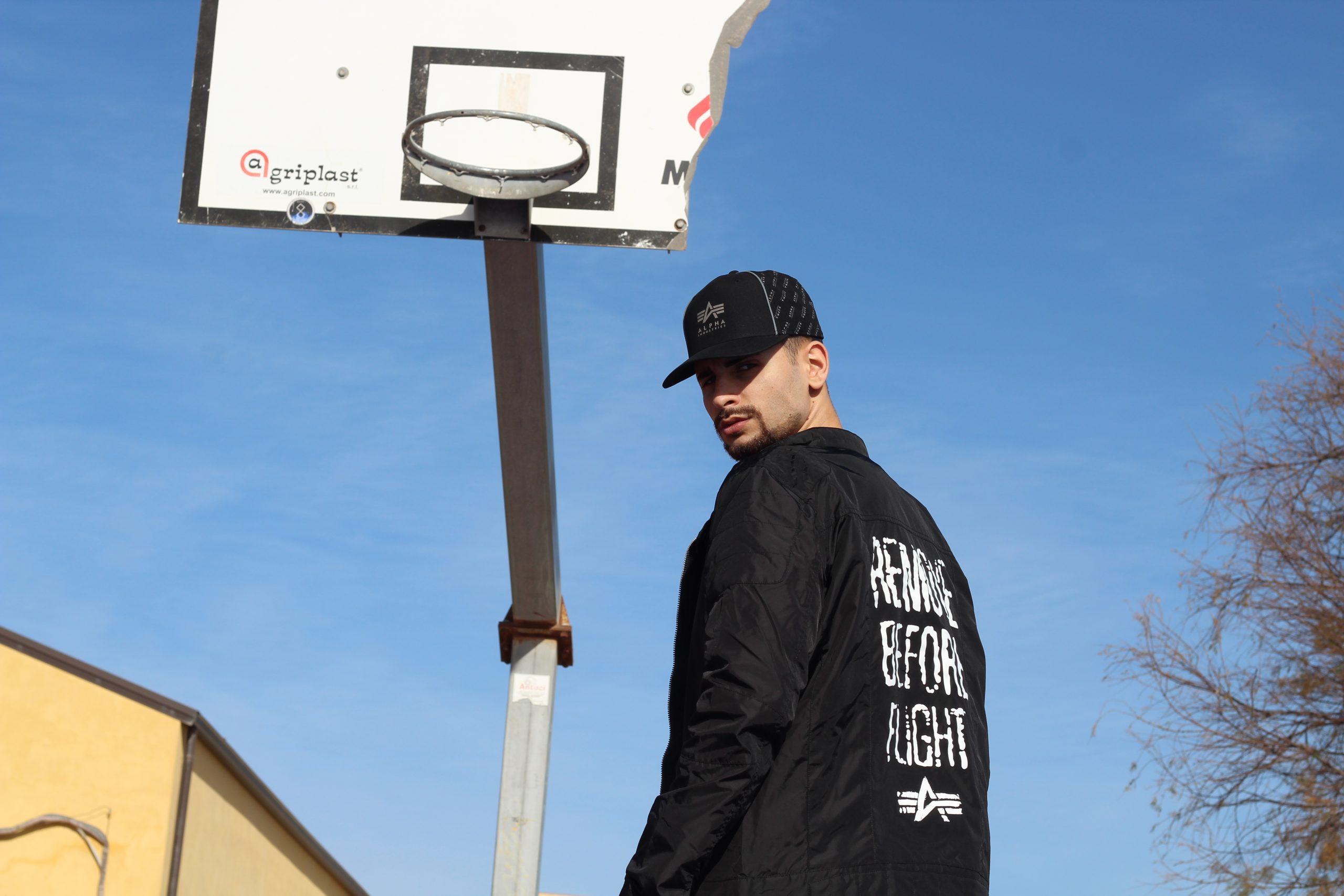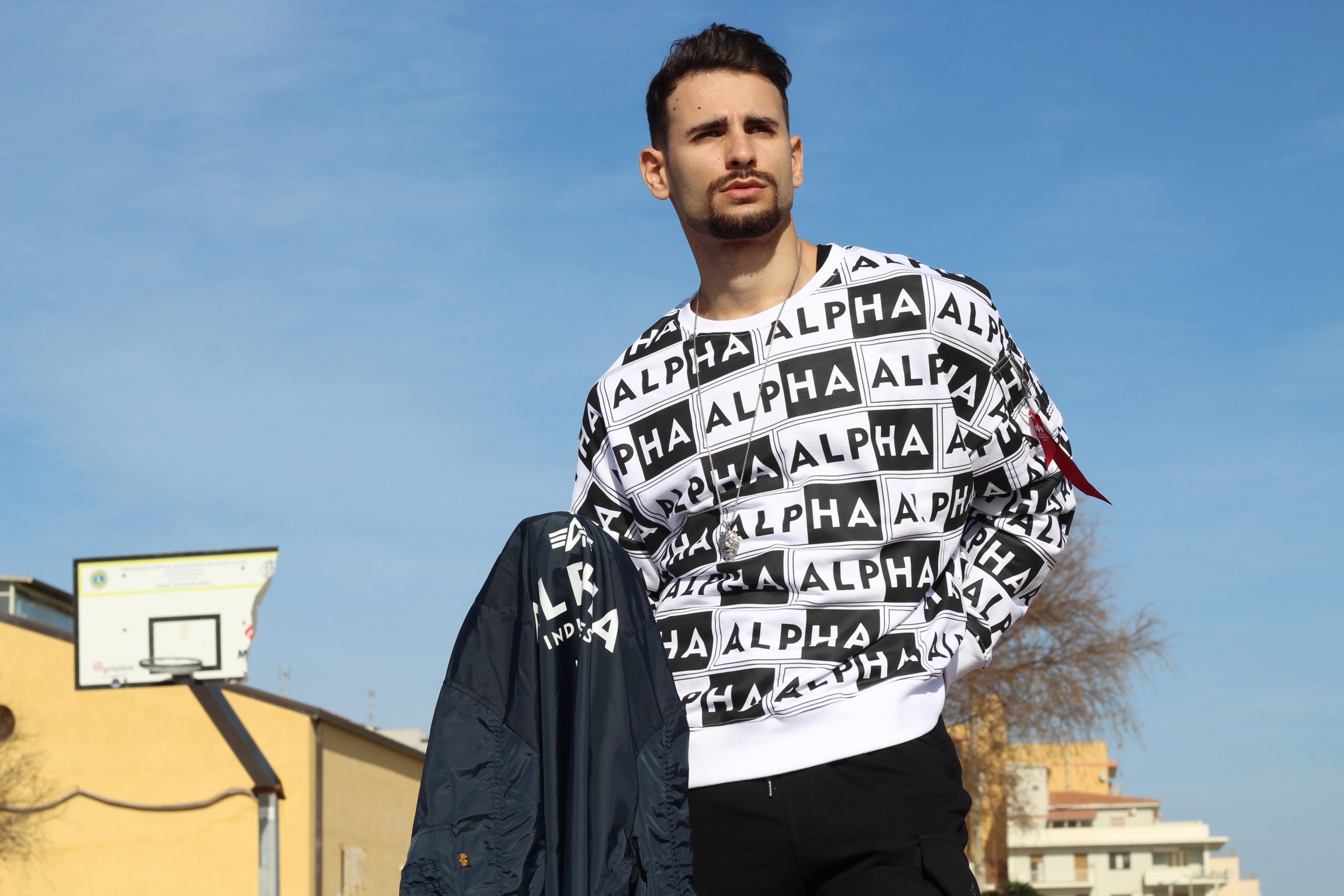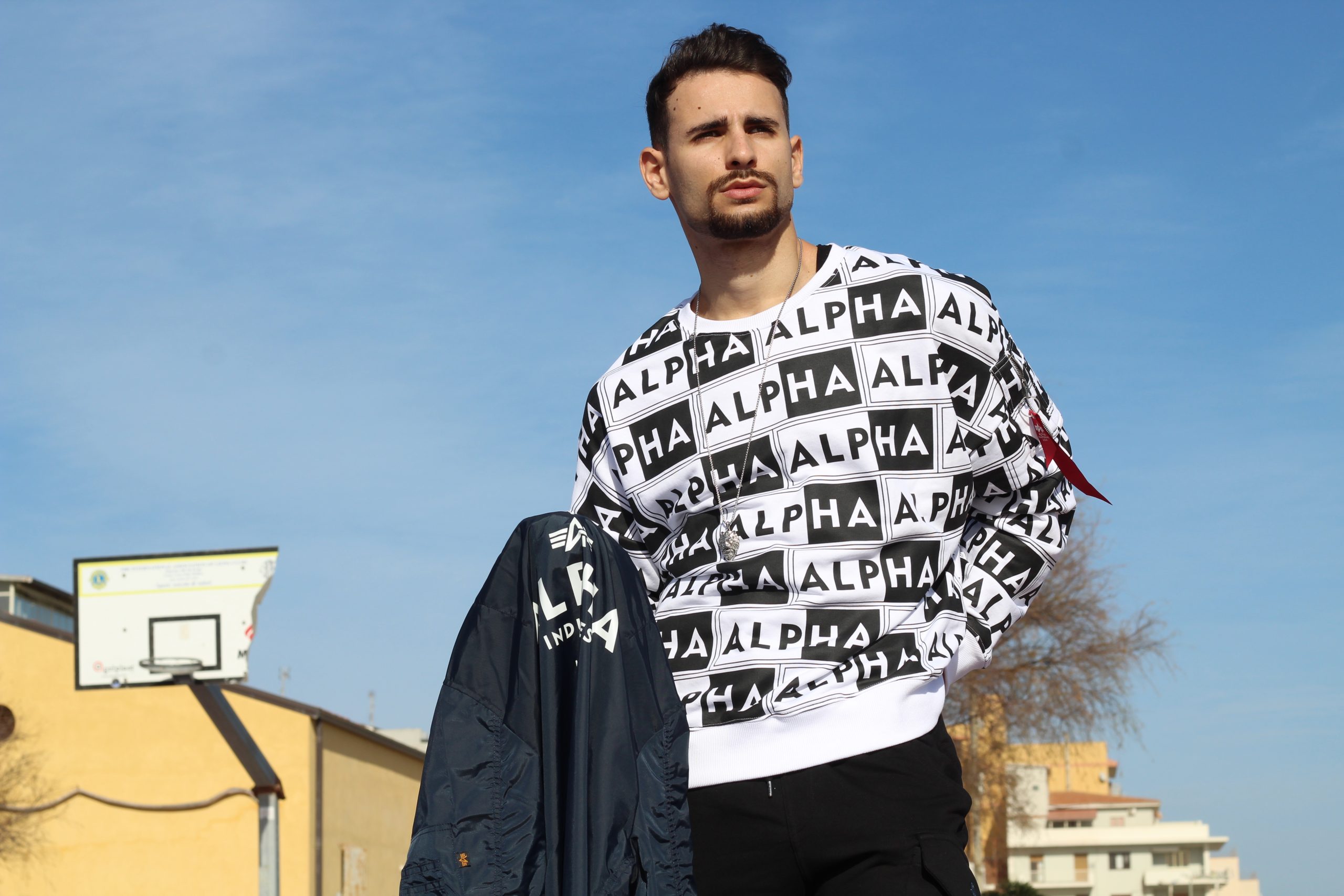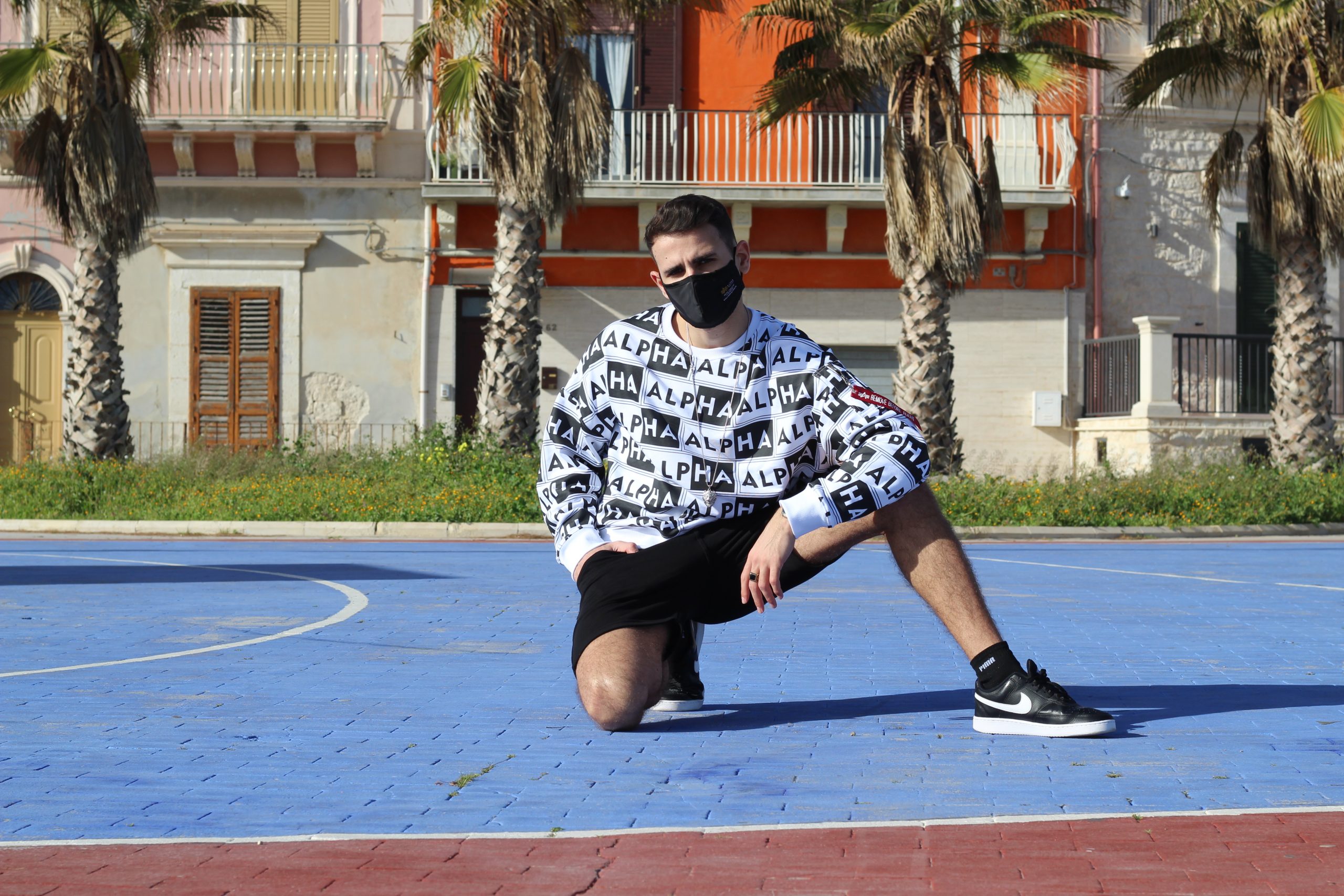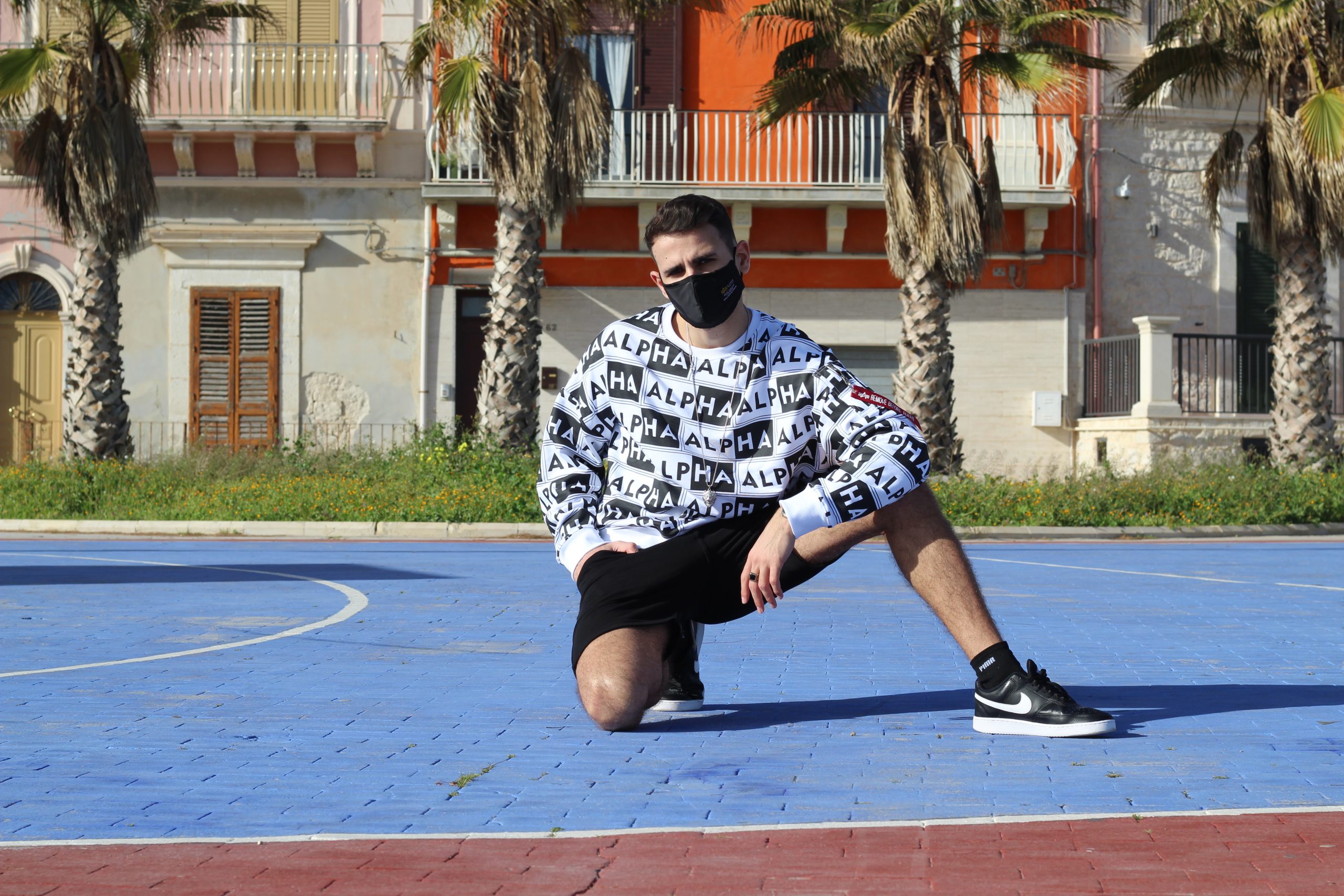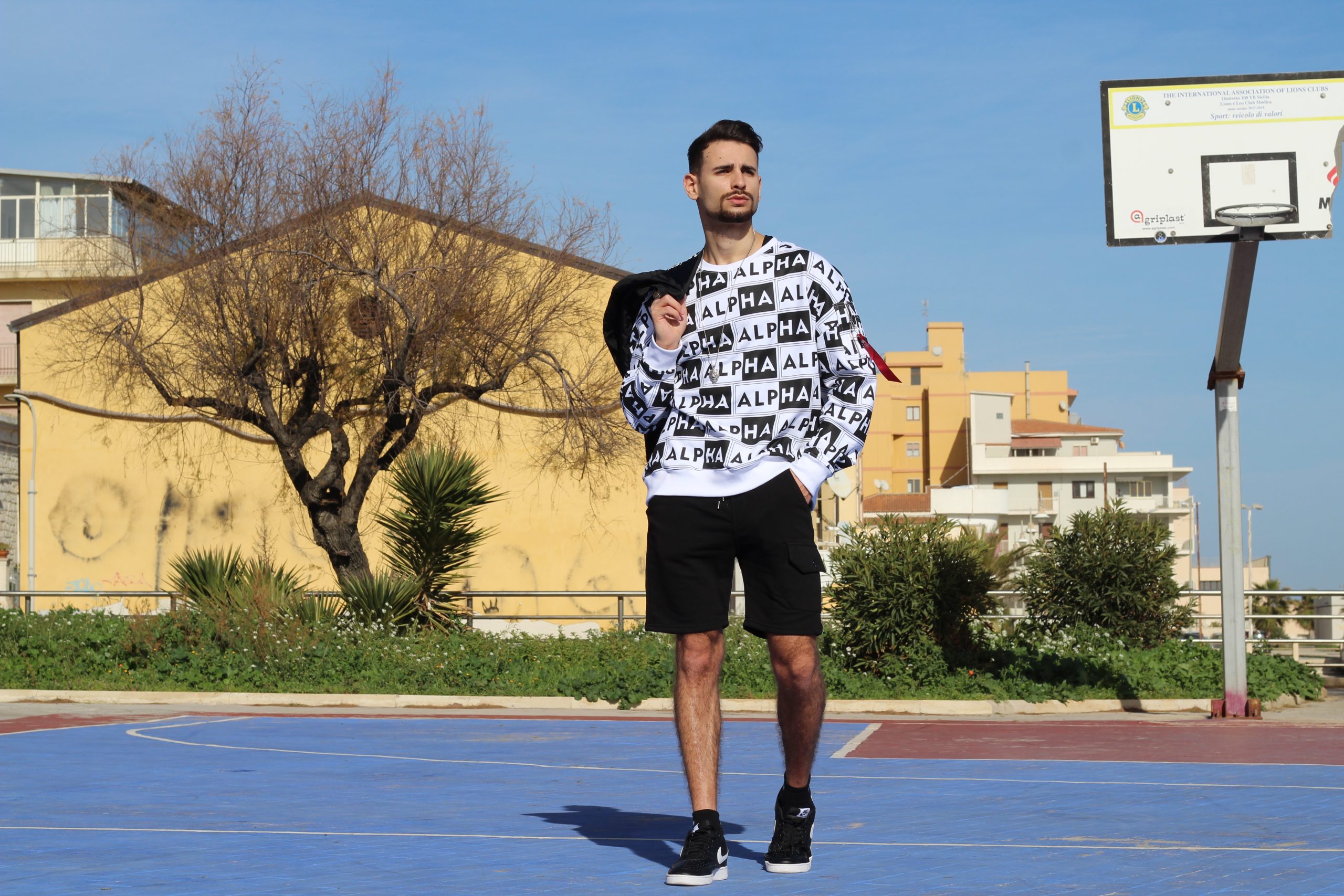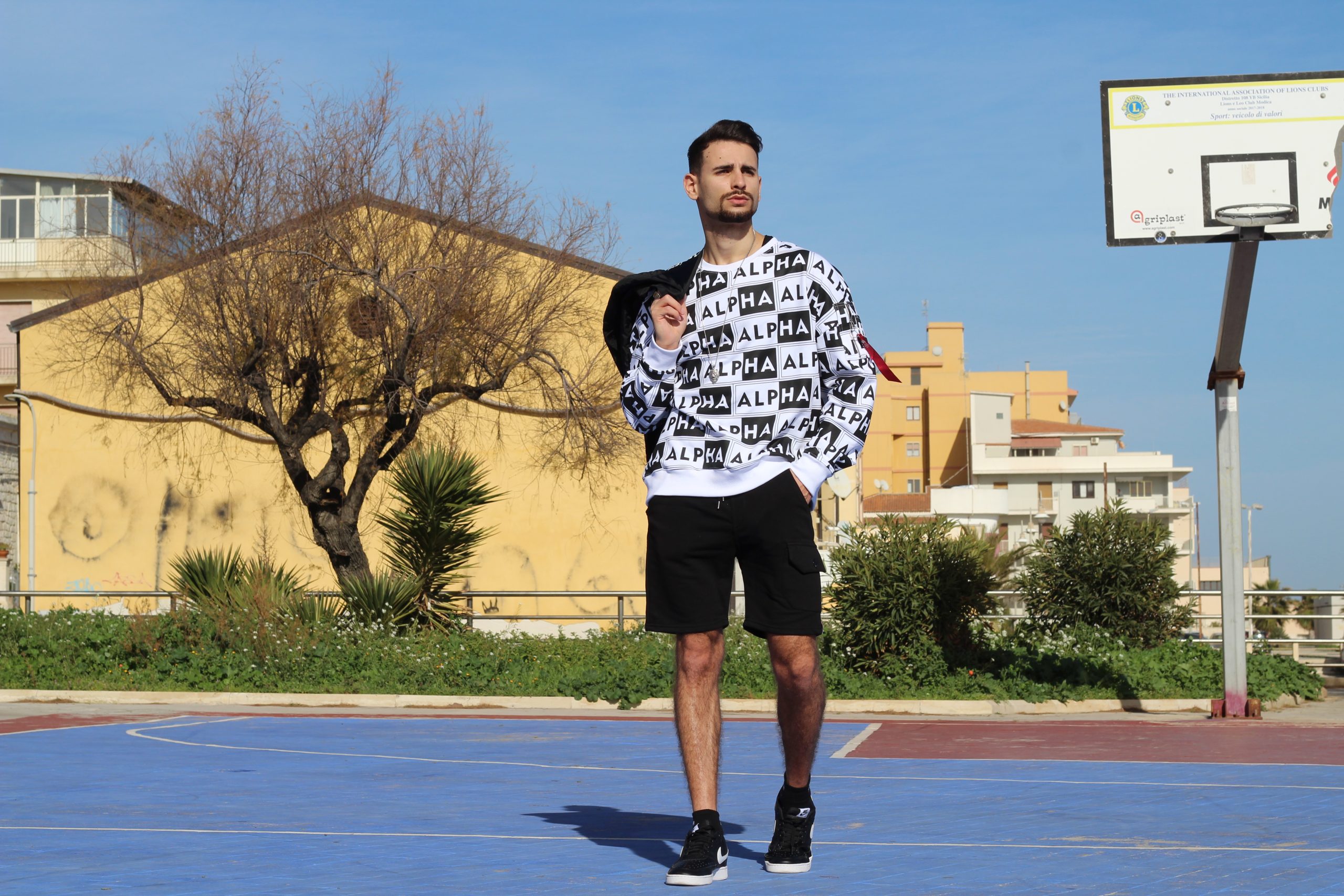 Thank you for being with me, this article review on the famous American brand Alpha Industries ends here, let me know what you think by commenting here at the bottom and I will be happy to answer your opinions, also not to miss news and trends of the moment on the world fashion, leave a like on my FB page and stay updated, see you soon and good continuation!
Corrado Firera, CF's Magazine
© REPRODUCTION RESERVED
We are sorry that this post was not useful for you!
Let us improve this post!
Tell us how we can improve this post?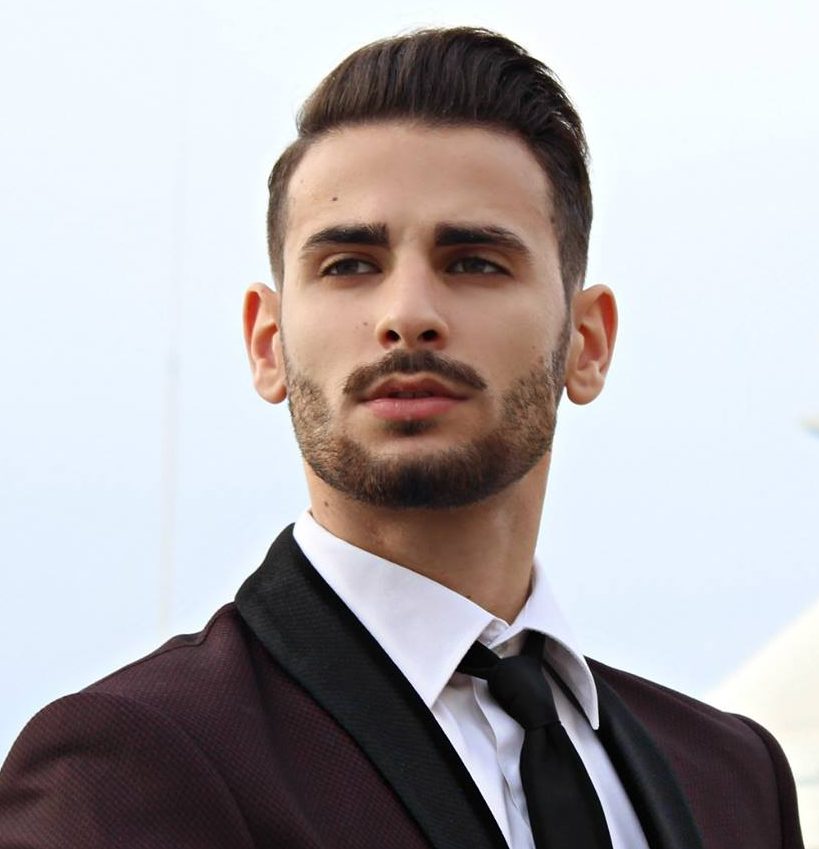 Hi, I'm Corrado Firera, digital entrepreneur and Italian blogger. I founded this website in 2017, since then I write fashion and lifestyle articles. To get further information about me or the web site, go directly to the "about me" section. Good continuation!!