Welcome back to Corrado Firera's Magazine, today we will deal with a topic that is dear to all lovers of hands including us, more particularly we will try to help you understand whether to buy an analog watch or a smartwatch.
Why buy a smartwatch? Why choose an analog watch instead of a smartwatch? What are the differences between a traditional watch and a smartwatch? Or again, why should you buy a smartwatch instead of a classic watch?
These are the questions that are asked more and more often and to which today we will answer once and for all, trying to be as impartial and exhaustive as possible!
Why buy a smartwatch?
The main difference between an analog watch and a smartwatch is that a smartwatch is connected to your smartphone. When it comes to choosing between an analog watch and a smartwatch, one cannot help but focus on the potential of the latter, thanks to an increasingly avant-garde technology and the countless features that a digital screen is able to offer.
In this regard, let's see together the pros and cons of a smartwatch watch!
The pros of a smartwatch
A smartwatch is a watch with a small digital screen, in other words having a smartwatch is like owning a smaller sized smartphone.
It follows that a smartwatch is able to incorporate all or almost all the functions of a mobile phone, in fact you can not only look at the time as for an analog clock but also make and receive calls, look at the calendar, use the calculator, listen to the radio. and much more..
Among the pros we point out that generally a smartwatch is also very light and easy to wear.
The cons of a smartwatch
At this point one wonders why to choose an analog watch when a smartwatch is able to incorporate practically dozens or hundreds of more functions than the first.
First of all, speaking of the cons of a smartwatch, we need to think seriously, nowadays people spend most of their time on a screen, be it a computer, a smartphone or a television, so with a smartwatch you risk increasing even more. this threshold.
The second cons of a smartwatch is the fact that the latter emits radiation if not set in air mode, exposing us even more to a danger to which we are already subjected many hours a day thanks to smartphones.
Finally, a smartwatch is almost always a black screen devoid of any elegance, these are objects without a soul so to speak that in terms of style they are not at all cool, certainly more suitable for children than for men.
Why buy an analog watch?
We have seen the pros and cons of a smartwatch compared to a traditional watch, but now let's try to understand why to choose an analogue watch.
In this case we must admit that we are a bit biased so please forgive us in case we spend a few more words regarding these wonderful timepieces.
The pros of an analog watch
From our point of view, an analog watch is a timeless classic, it is an accessory of class and style that can never be missing in every man or woman's drawer.
Traditional watches go well with every outfit, they generally always have a different look that can be combined with different looks, we don't talk about the classic black screen as in the case of a smartwatch.
When you wear an analog watch you are aware of the fact that you are wearing an accessory that has made the history of fashion, an accessory that was born as a pure necessity to the need to keep time under control, the only really important thing in our life.
A traditional wristwatch like Rolex cannot in the least be compared to an Apple watch in terms of duration to take an example by taking two top of the range of both categories.
A well-made watch as in the case of a Rolex is eternal, it is made of a special steel alloy that does not oxidize over time, has a crystal that is difficult to scratch, and a movement that you are sure will never stop!
An Apple watch like everything digital will last a maximum of two years if you are lucky and that's where you will realize that you have wasted your money on something that you will not even use if not to look at the time since you will continue to use the smartphone for any other type. of necessity!
Among the pros of a traditional watch there is also the possibility of checking the time even by taking a swim in the sea without the risk of it deteriorating or breaking.
The cons of an analog watch
The only cons of a traditional watch that we can find compared to a smartwatch is the number of features available which is clearly lower.
Analog Watch or Smartwatch? Which one to choose? Final remarks
We have seen the pros and cons of traditional watches and smartwatches, and now we are sure that you too have more or less a yardstick to issue a verdict based on the purpose of use you will give your watch!
We remain of the opinion that from an aesthetic, style and fashion point of view, the analog watch is a winner, has no rivals, cannot be compared to a smartwatch in the least, it is an accessory suitable for men and women of any age. .
As far as functionality is concerned, the smartwatch is clearly the winner in this sense, but if you already have a cutting-edge smartphone capable of already incorporating all the features you need during the routine, our advice is to aim more at an analog watch and let let the kids play with smartwatches!
YOU MAY ALSO BE INTERESTED IN: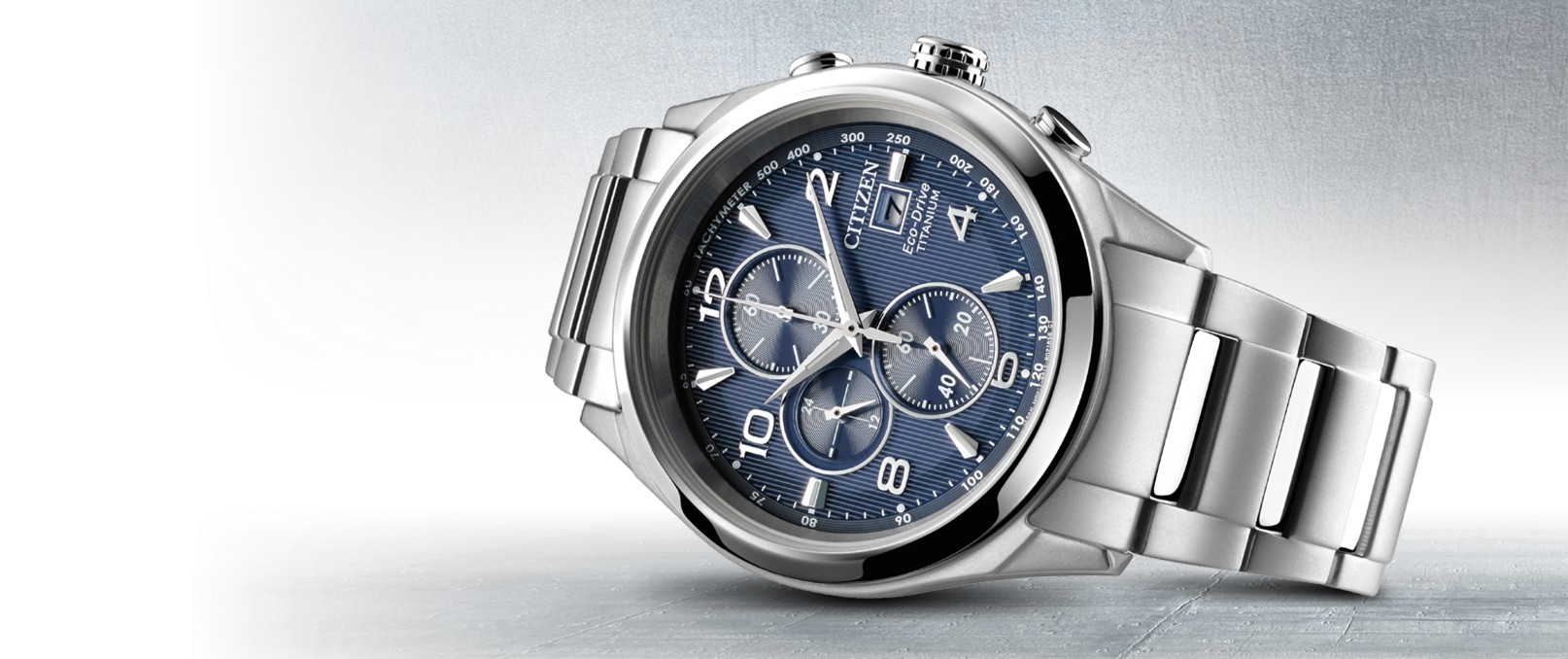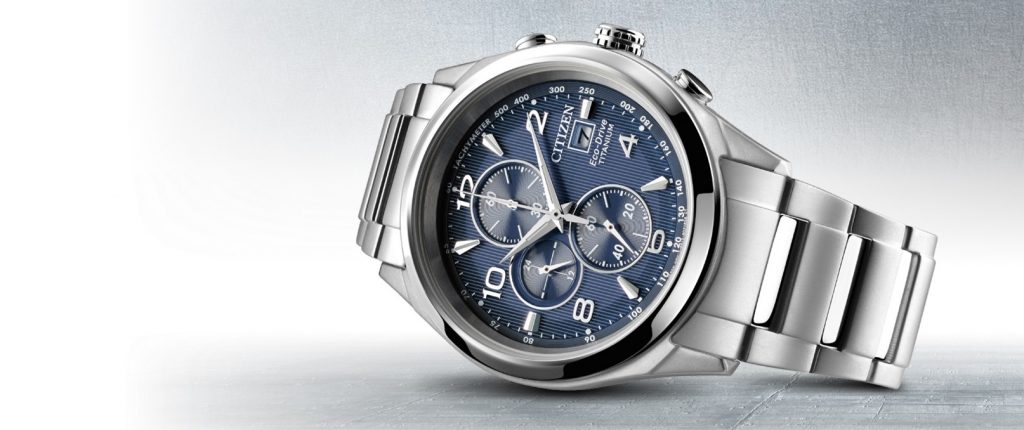 Tips to buy a quality wrist watch
Thanks for being with us, this article on which to choose between analog watch and smartwatch ends here, if you liked it, share it with your friends, and leave a like on our FB page so as not to miss the new articles we are preparing for you, see you soon and good continuation on Corrado Firera's Magazine!
CF's Magazine, Corrado Firera
© REPRODUCTION RESERVED
We are sorry that this post was not useful for you!
Let us improve this post!
Tell us how we can improve this post?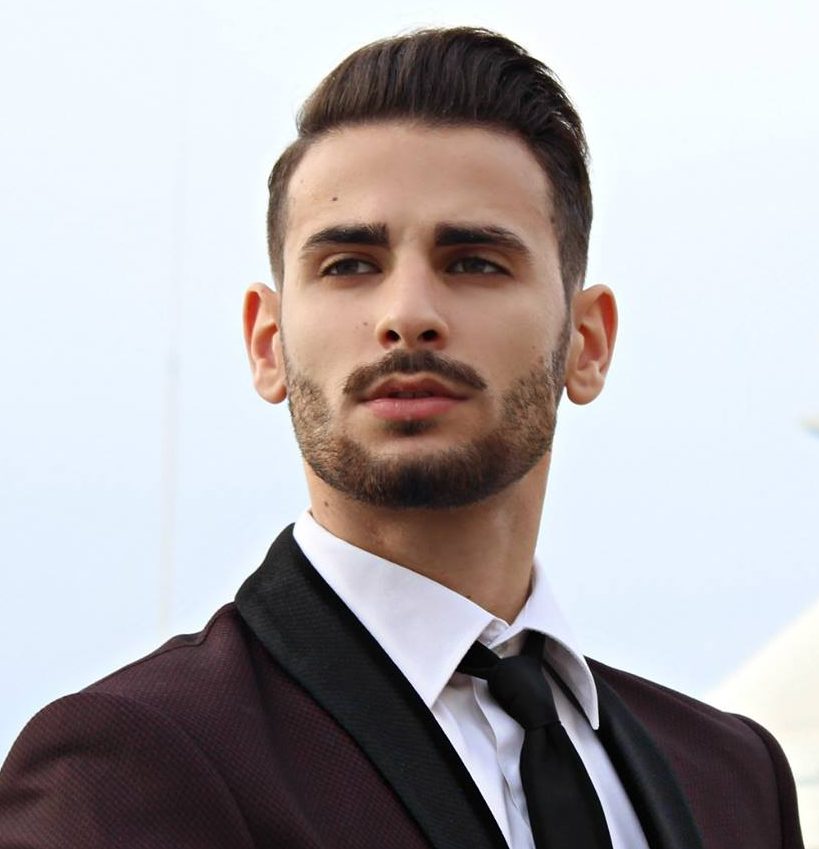 Hi, I'm Corrado Firera, digital entrepreneur and Italian blogger. I founded this website in 2017, since then I write fashion and lifestyle articles. To get further information about me or the web site, go directly to the "about me" section. Good continuation!!