Hi everyone, if you are here is because you are definitely looking for the best wallet for men of the moment, or a good compromise between quality of materials, ergonomics and price, that's why I decided to present a very interesting wallet that I've tested personally sold by ColdFire.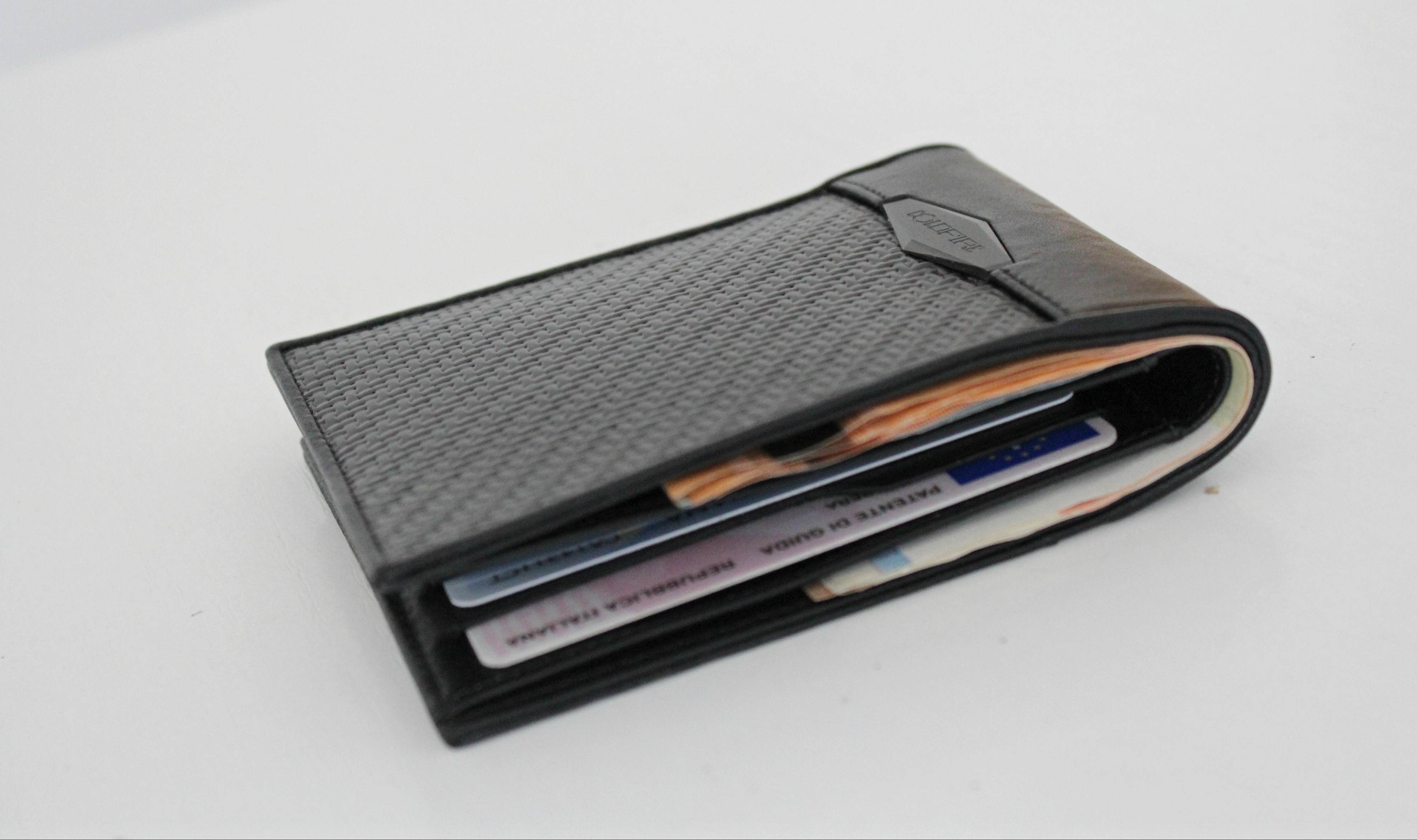 This particular wallet is designed for today's men because it is very durable being made of carbon fiber, super light almost without feel it in your pocket, and super flexible, which makes it even more interesting as it will not bother inside your pockets.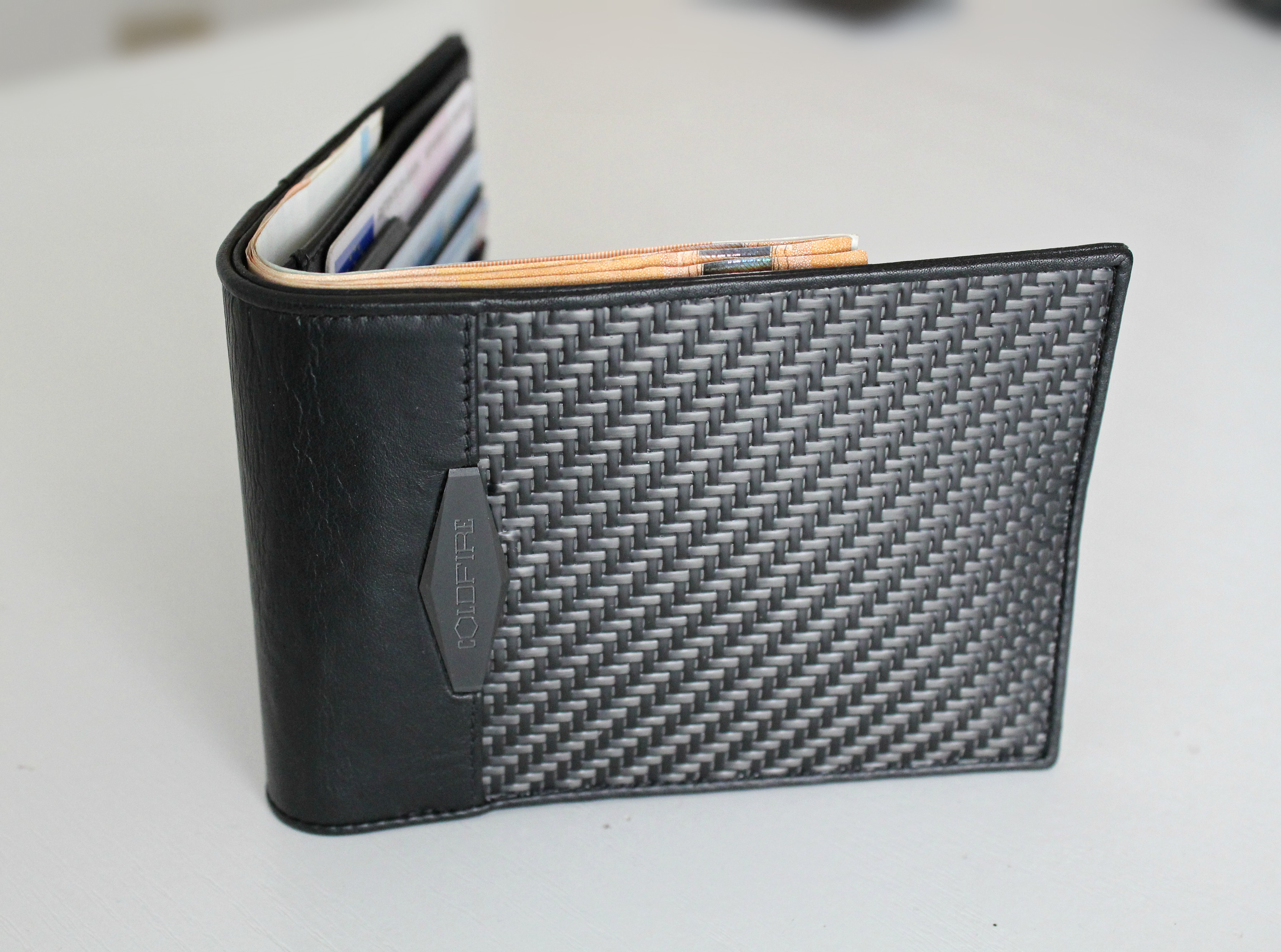 As you can see from the photos the texture of this wallet is very beautiful to see, it gives to the wallet a touch of class and style that I really like.
I've had the opportunity to test this product myself for several weeks and I have to say that it is a men's wallet of exceptional build quality, so I think it will last for several years unlike those used previously whose leather was easy to broke.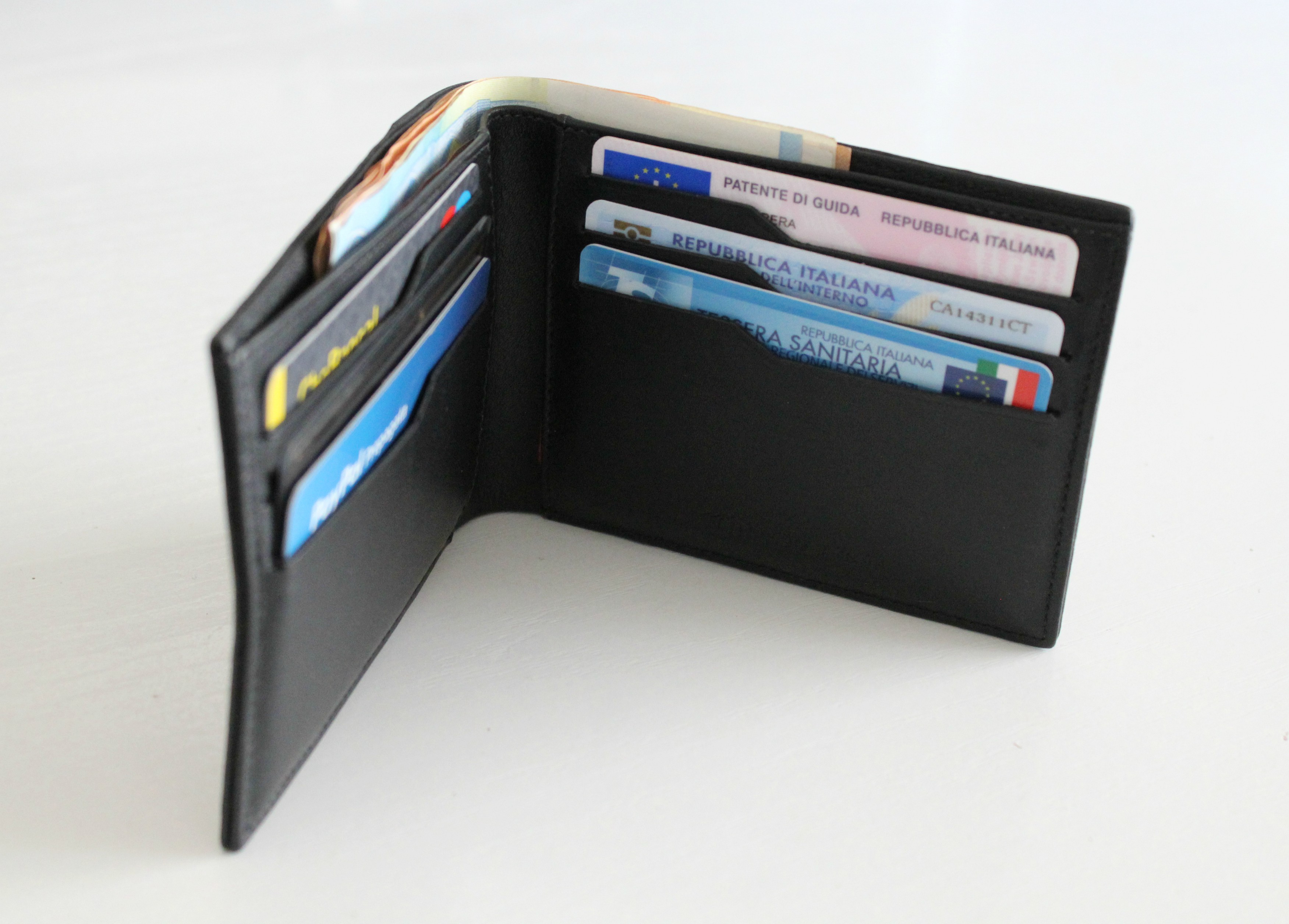 ColdFire is specialized in the creation of wallets for men and documents, which makes it a master in the construction of these products.
Unfortunately, in the version that I had the chance to test, there is not a pocket for an identity card or a coins pocket, but inside the official site you will also find men's wallets that have both the aforementioned features, Click here to take a look!
Furthermore with the code CORRF91 you will get a 5% OFF, take advantage of it!
Before concluding this article, however, I also wanted to talk about the document holder for man ColdFire, which is a piece that can not be missing in our essentials.
Just like the wallet for men also the document holder is made with a special carbon fiber, so summarizing we can say that it has the same characteristics, in the version tested by me the document holder has a few pockets, however, in expensive versions there are more pockets for the cards. Take a look at the pictures below!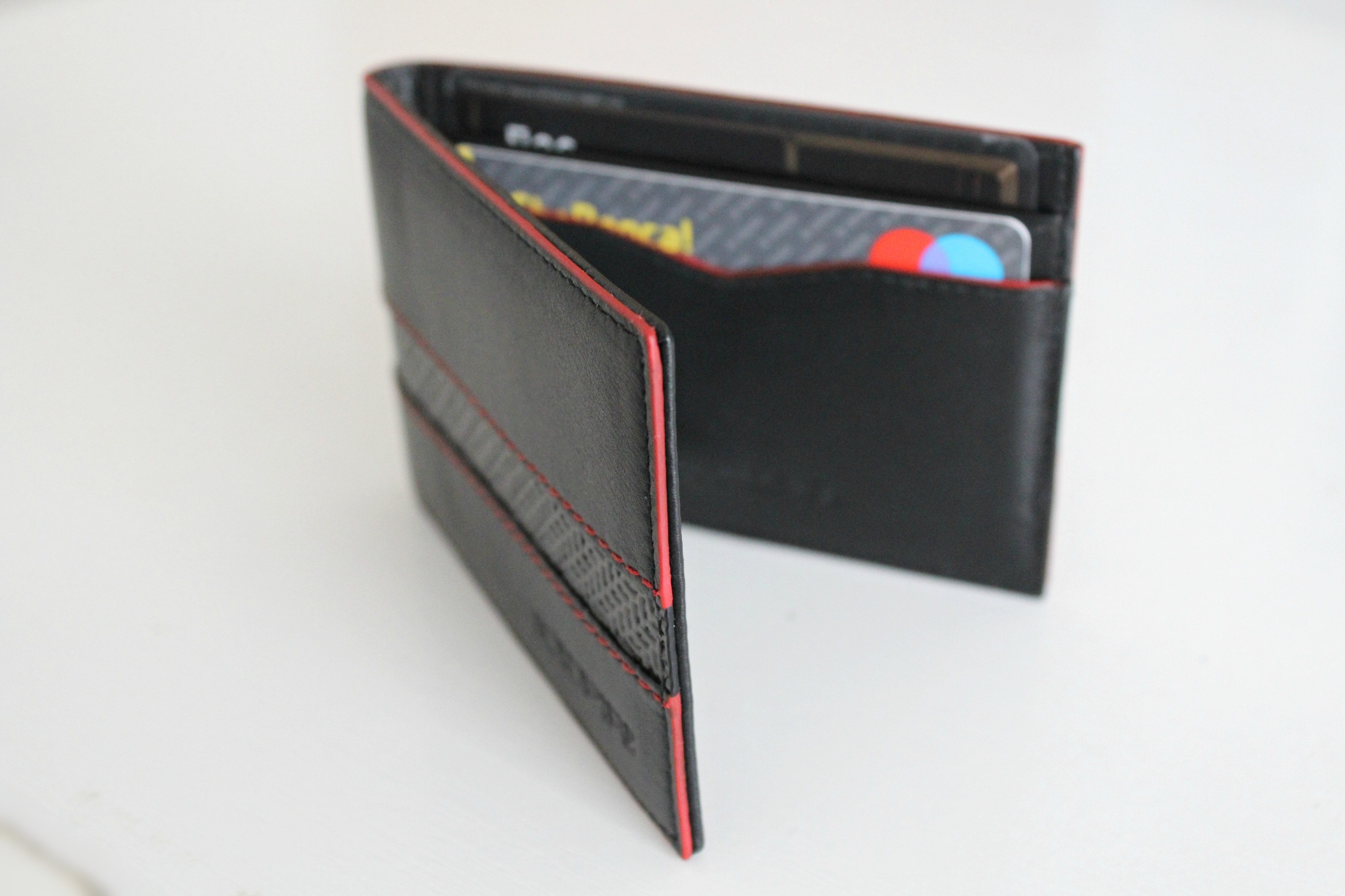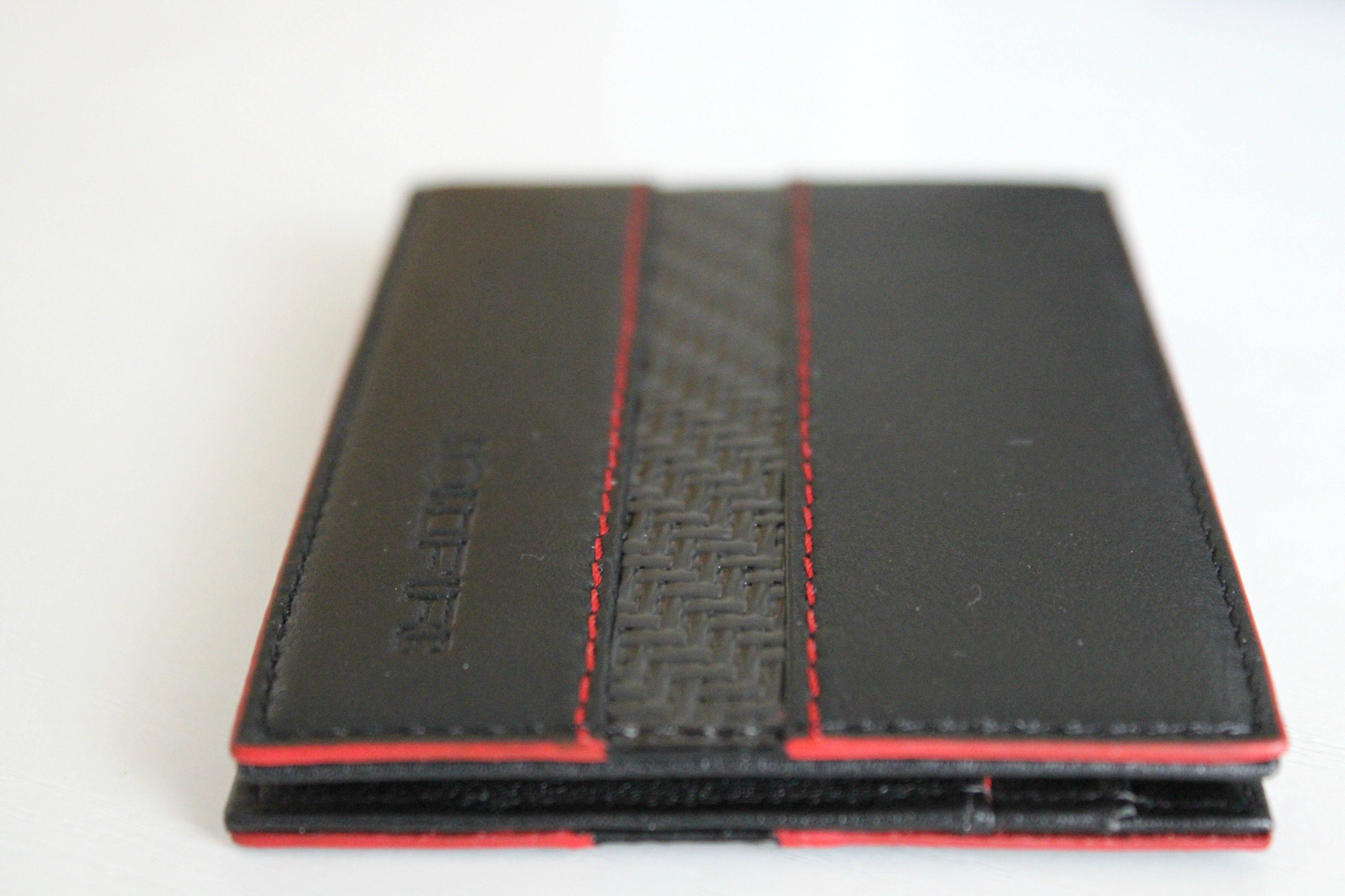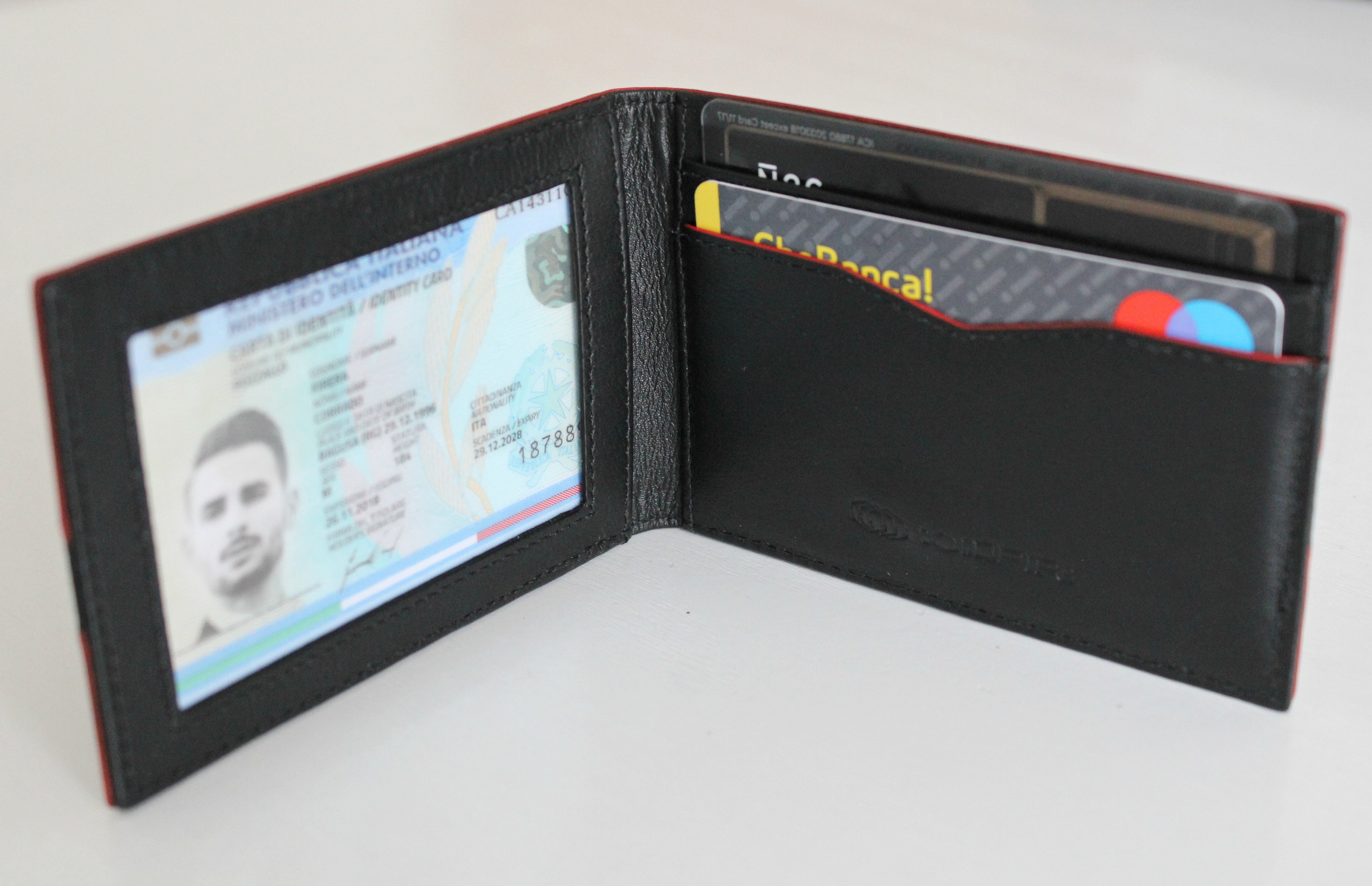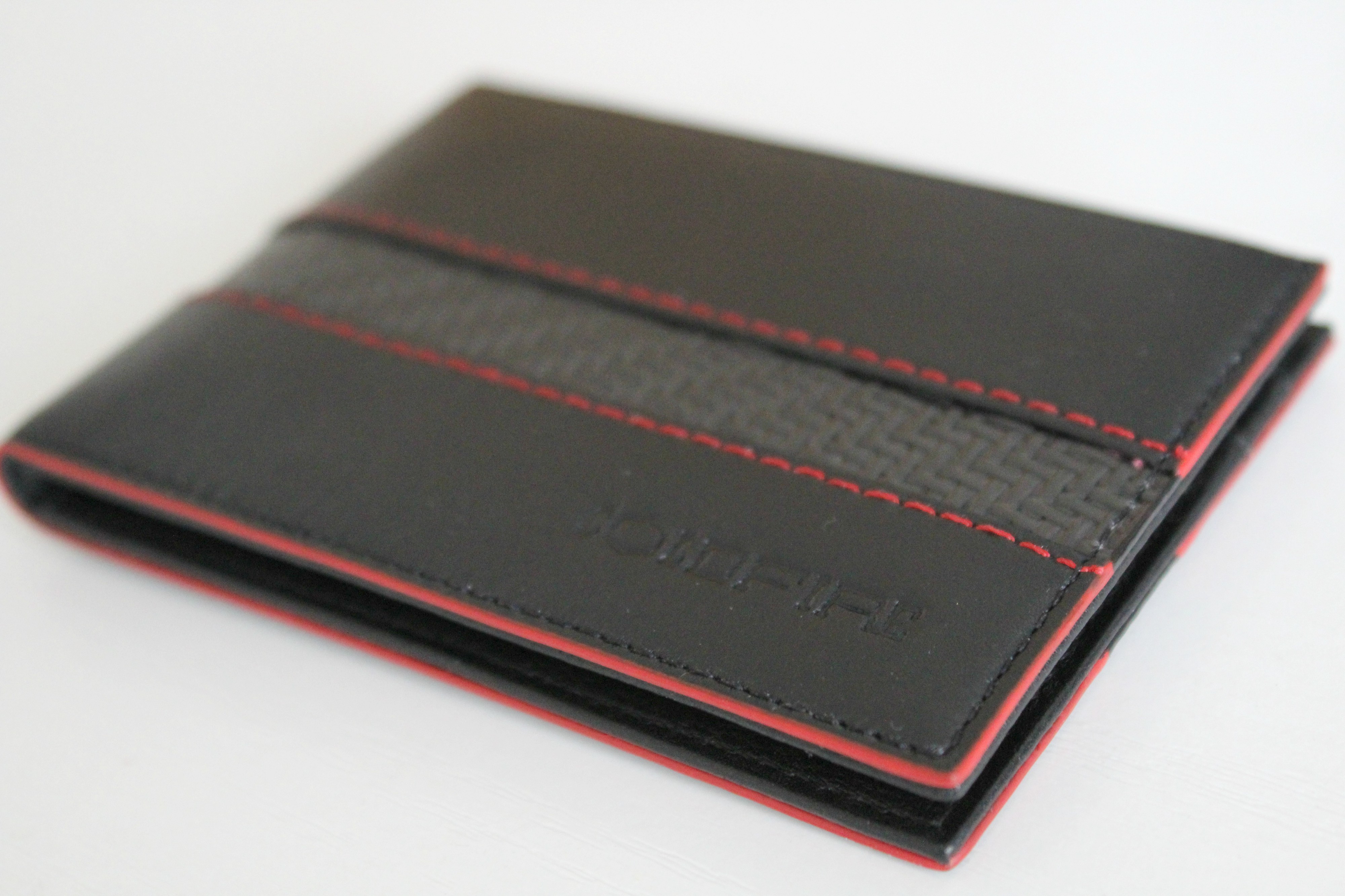 To buy it click here.
I remind you that with the code CORRF91 you will get a 5% OFF, take advantage of it!
Did you find this article interesting? Share it through the social buttons you find below and let your friends know it too, and leave a like to the FB page of the magazine to not lose the news of the fashion and lifestyle world, see you soon!
We are sorry that this post was not useful for you!
Let us improve this post!
Tell us how we can improve this post?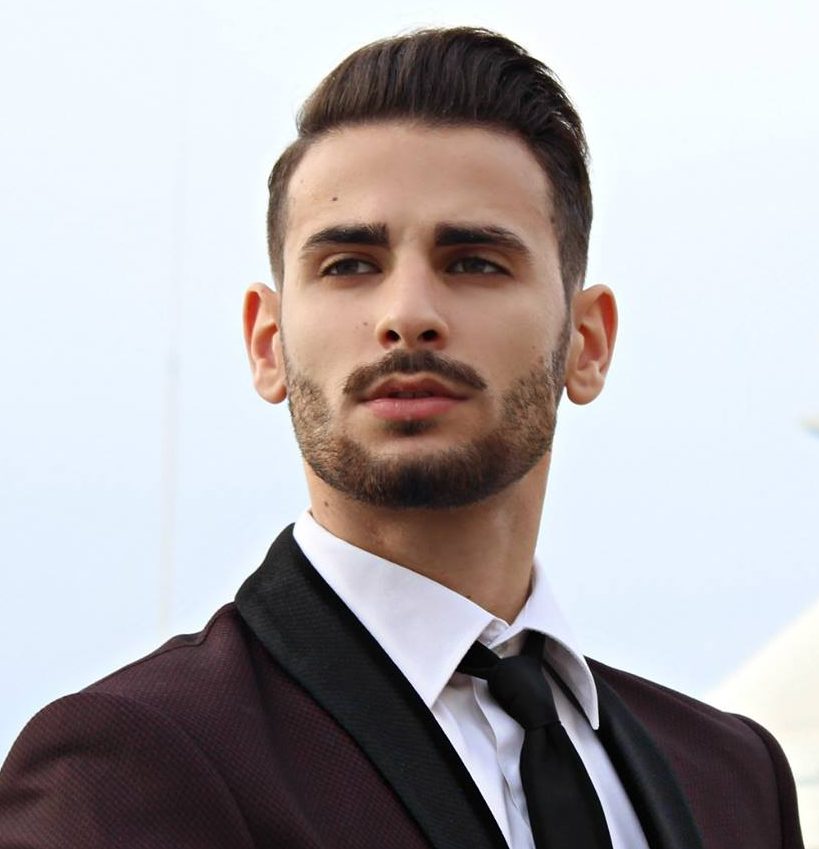 Hi, I'm Corrado Firera, digital entrepreneur and Italian blogger. I founded this website in 2017, since then I write fashion and lifestyle articles. To get further information about me or the web site, go directly to the "about me" section. Good continuation!!