According to the latest news leaked from the social medias, Miley Cyrus and Liam Hemswarth got married just last week after years of engagement.
The marriage was completely secret, in fact it was only made known by the indiscretions of some of the participants through Instagram stories.
The two met during the shooting of the film The Last Song of 2009 and officially presented themselves as a couple only at the Oscar of March 2010.
In some of the stories of an Instagram profile it was possible to see the dress of Miley on bare shoulder and Liam Hemswarth wearing a tuxedo.
In an interview with Billboard in May of 2017 Miley Cyrus revealed that her separation from her boyfriend Liam Hemsworth was something important that made possible a stronger union, so it was a necessary pause to get to the wedding we're talking today.
The marriage between the two is news that will not go unnoticed in the coming weeks, however we are not very surprised about it since it was already since the beginning of 2018 that the two planned to get married, and it finally happened.
Surely in the coming days it will be possible to have more informations about the marriage between Miley Cyrus and Liam Hemsworth, now we can be satisfied with this union after years of engagement.
Thanks for being with us, if you have found this article interesting share it with your friends through the social buttons that you find below and let them know it, but above all leave a like to the FB page of this Magazine to stay updated with the news of the celebrity world, see you soon!
We are sorry that this post was not useful for you!
Let us improve this post!
Tell us how we can improve this post?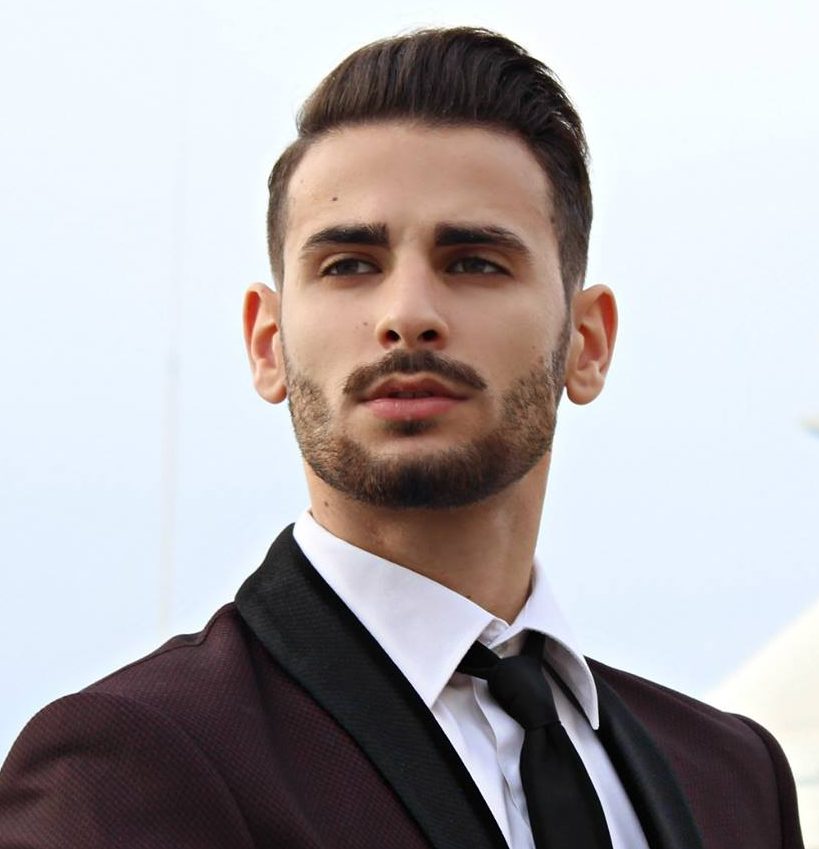 Hi, I'm Corrado Firera, digital entrepreneur and Italian blogger. I founded this website in 2017, since then I write fashion and lifestyle articles. To get further information about me or the web site, go directly to the "about me" section. Good continuation!!