Welcome back to CF's Magazine, today you will discover the best Casio watches for men of the moment, you will know the trends of this year but above all you will find them at the lowest prices on the web.
Casio watches for men inexpensive less of 100 €
Casio digital watch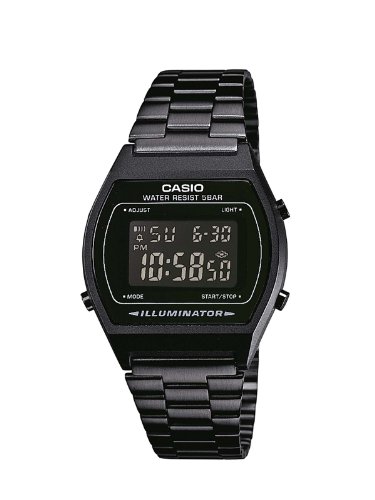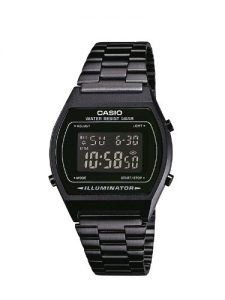 This is a digital Casio watch, aesthetically very simple, but to make this model even more interesting is the price, even below the fifty euros.
Casio Analog Watch with Stainless Steel Strap LTP-E140B-1AEF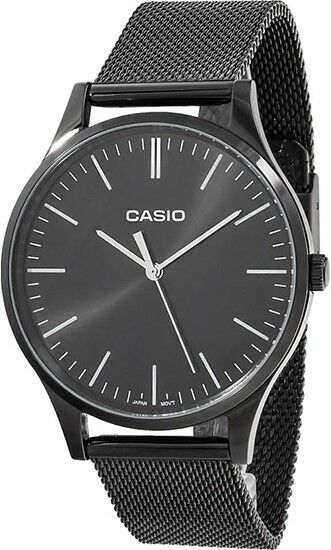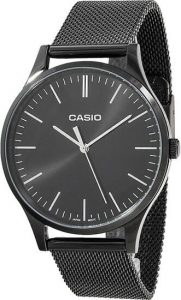 The model in the picture is a Casio wristwatch with a current and refined design, aesthetically very soft, light and easy to wear, the steel strap guarantees greater resistance in everyday use.
Casio Edifice Men's Analog Watch EFR-527D-2AVUEF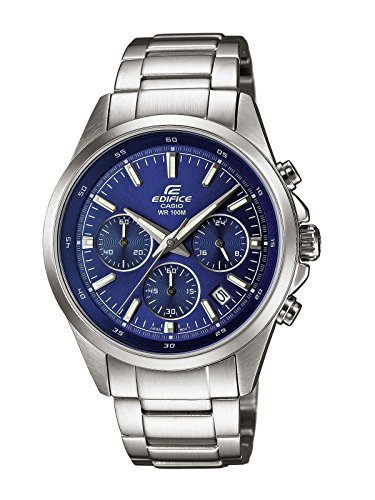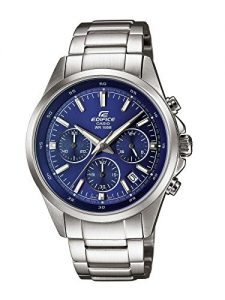 The Casio Edifice is a wristwatch designed for today's man, attentive to detail, incorporating several features in itself, the blue dial is a touch of class that we like so much, so it is a watch aesthetically attractive and durable .
Casio Edifice Second Version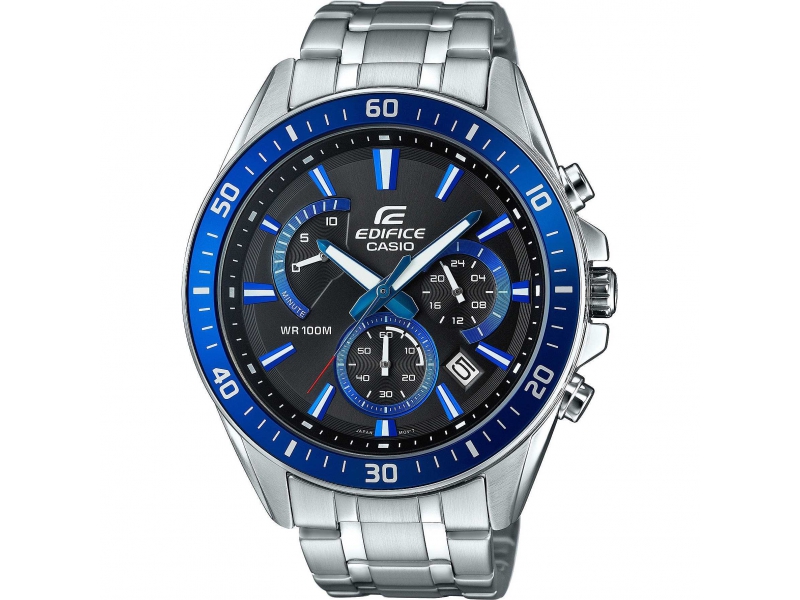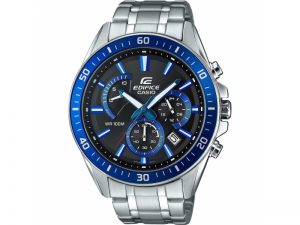 What you see in the picture is another version of the already mentioned Casio Edifice, the functions are almost the same, but the design is slightly more sporty and perhaps even more sophisticated.
Casio Analog-Digital Watch Man with Stainless Steel Strap SGW-450HD-1BER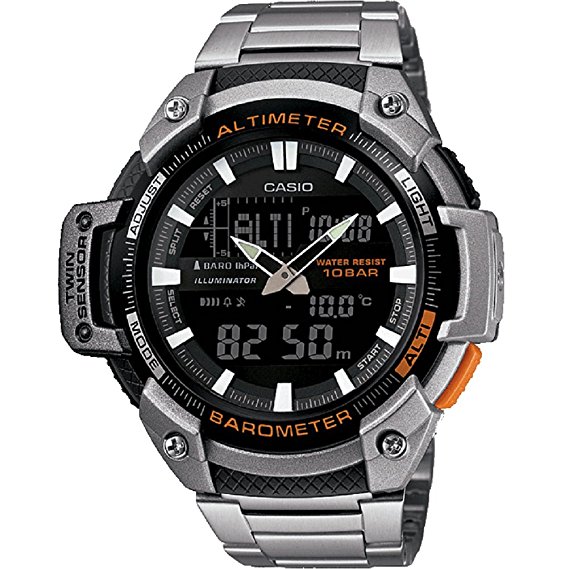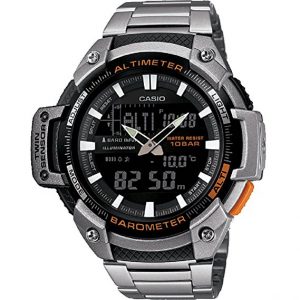 If you are looking for a Casio hybrid watch for men halfway between digital and analog then this is definitely the model for you, in fact the peculiarity of this watch is to incorporate in itself a typical design of an analog and the functions of a digital watch which makes it really interesting.
Casio Men's Analog Watch with Stainless Steel Strap LTP-E140G-9AEF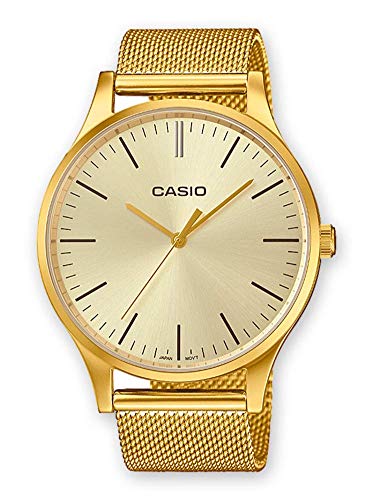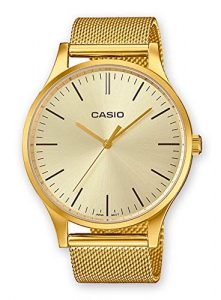 If instead you are a lover of the color yellow gold, surely this could be the right choice for you, the design is simple and elegant, so it is a good compromise for those looking for a men's watch with low price quality ratio.
Casio men's watches between € 100 and € 200
Casio Edifice Quartz Men's Chronograph Watch series EF-527D-1AVEF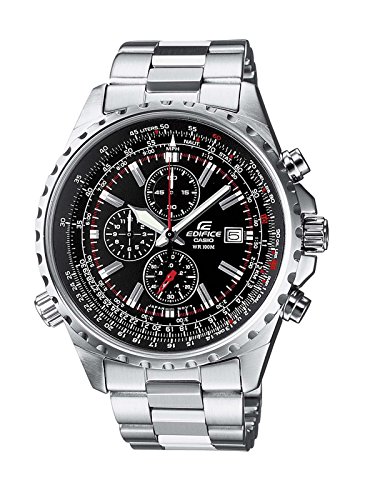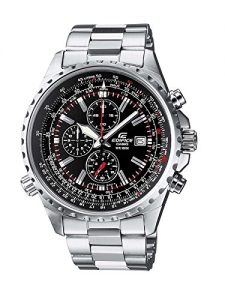 According to us, Casio watches for men is the best analog model in terms of quality / price. The design is high-end, the functions are many, suitable for those who want something more than a watch with a cost of less than one hundred euros can give.
Casio G-Shock GW-7900-1ER Men's Watch, Black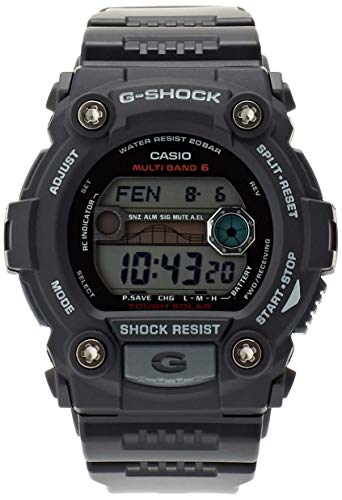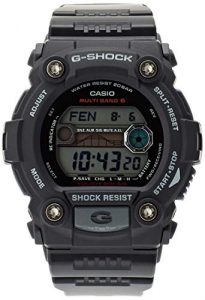 Casio has always been synonymous of progress, that's why if you're looking for a digital watch you absolutely must take in consideration this Casio model, we really liked its functions.
Casio Digital Quartz Men's Watch with Resin Strap GA-110GB-1AER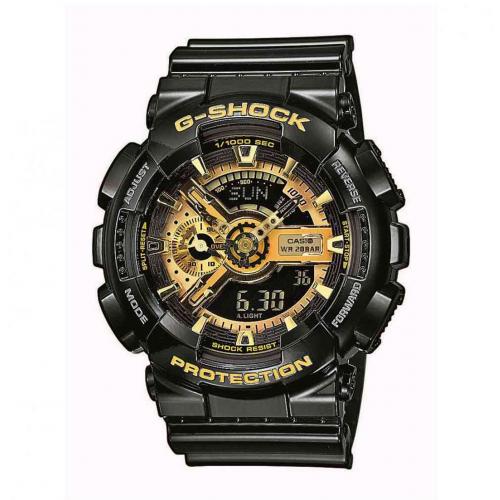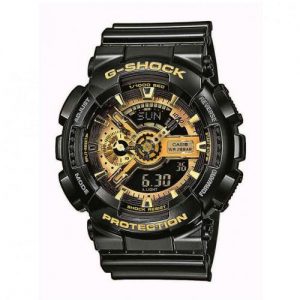 This Casio digital G-SHOCK watch is truly an interesting model, aesthetics and breathtaking, and we are sure that fans will go crazy, the price is relatively low considering its potential.
Outdoor watch with Altimeter and Barometer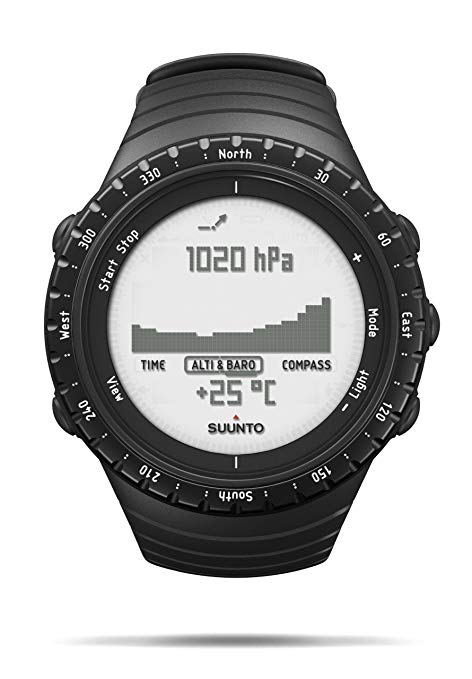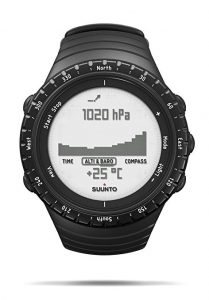 Among the digital Casio watches that we have seen so far this is definitely the best, ideal for outdoor sports, or more generally for outdoor activities, the design can be defined as quite futuristic.
Casio men's watches over € 200
Casio watches – Lineage series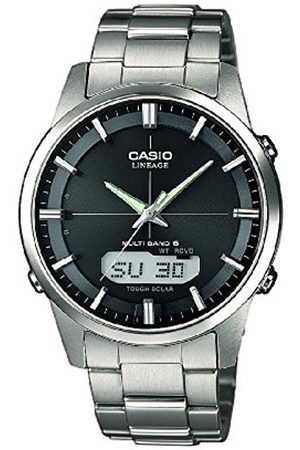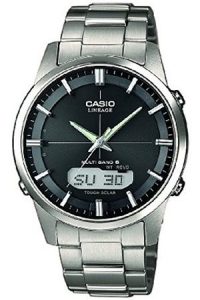 If you are looking for a high-end product, a Casio watch for men, really resistant and with a simple and elegant design, this is definitely the wristwatch that we recommend you buy.
Casio Digital Automatic Wristwatch PRW-2500T-7E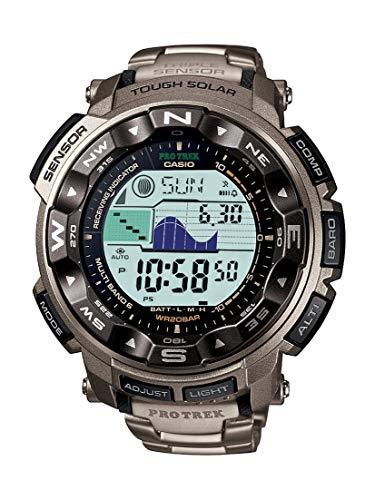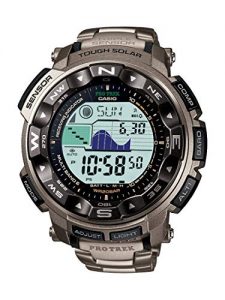 Finally we have reached the top of the Casio Digitali watches, this is a really high quality product, the functions are really numerous, aesthetically looks like a luxury product.
CASIO Edifice Quartz Men's Chronograph Watch EQB-800DB-1AER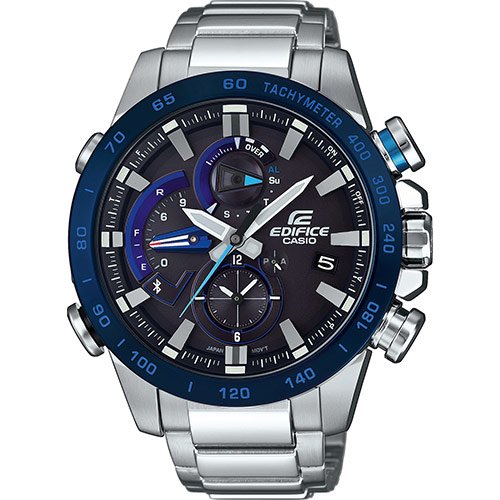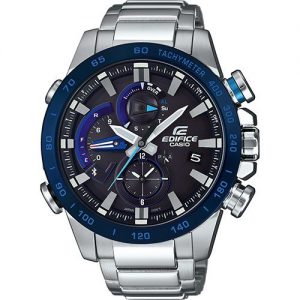 Incredibly fascinating, the design of this Casio watch for men is breathtaking, it is one of the latest models in the Casio Edifice series, quality is guaranteed, it definitely deserves a look.
Casio Men's Digital Watch G-SHOCK GN-1000B-1AER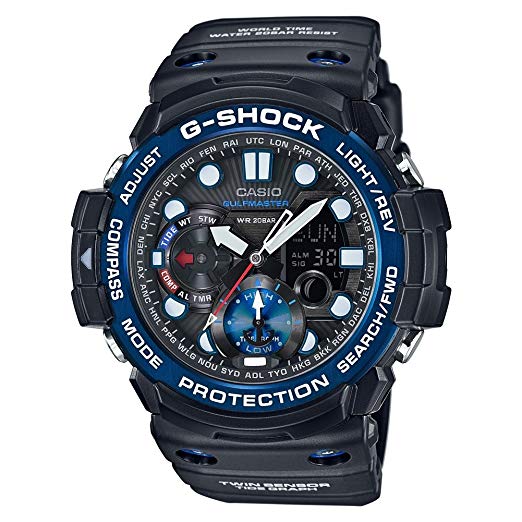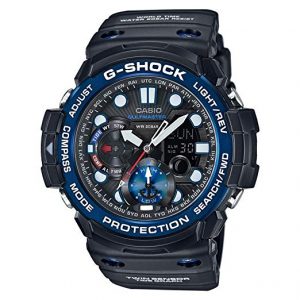 Finally we close with the Casio watches with this model of the G-SHOCK series, super sporty and functional, a true friend for outdoor activities, the functions are varied.
Thanks for being with us, the article about the Casio watches best for man of the moment ends here, if you found it interesting share it through the social buttons that you find below and leave a like to our FB page to not lose news and trends from the world of fashion and lifestyle, see you soon!
You could be interested also to: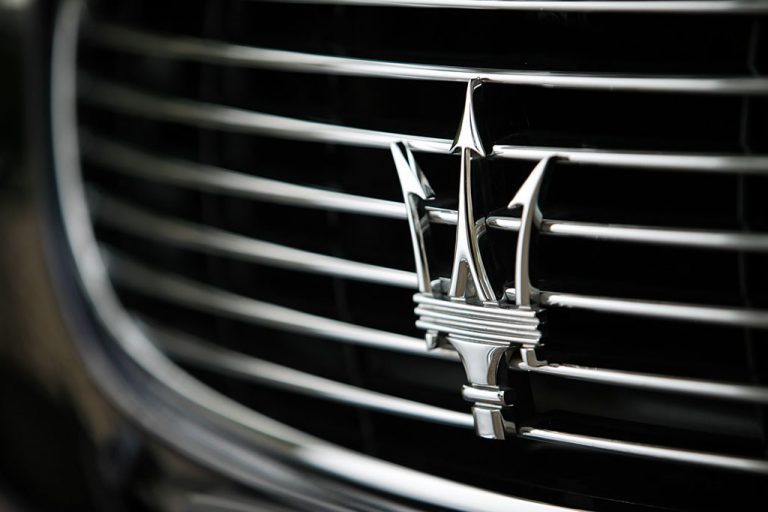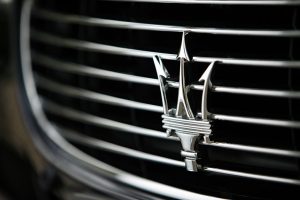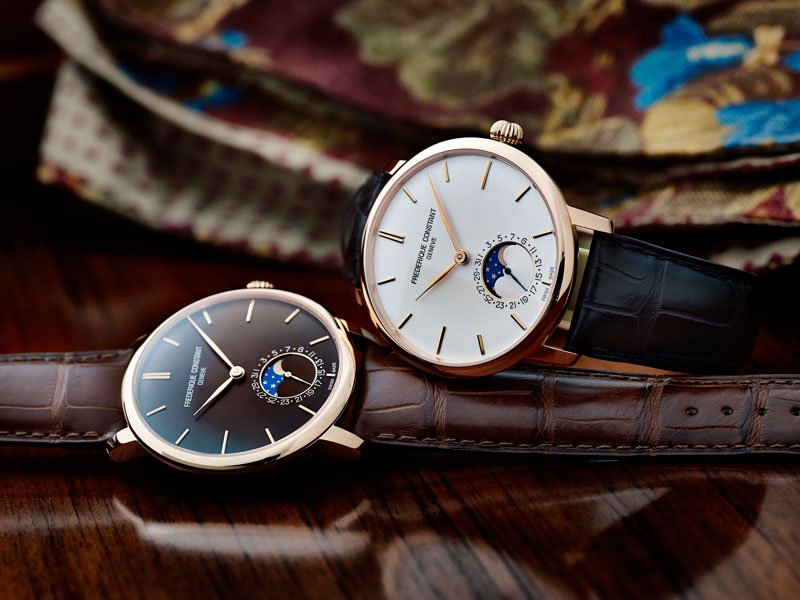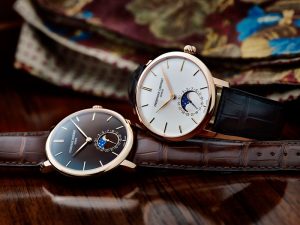 We are sorry that this post was not useful for you!
Let us improve this post!
Tell us how we can improve this post?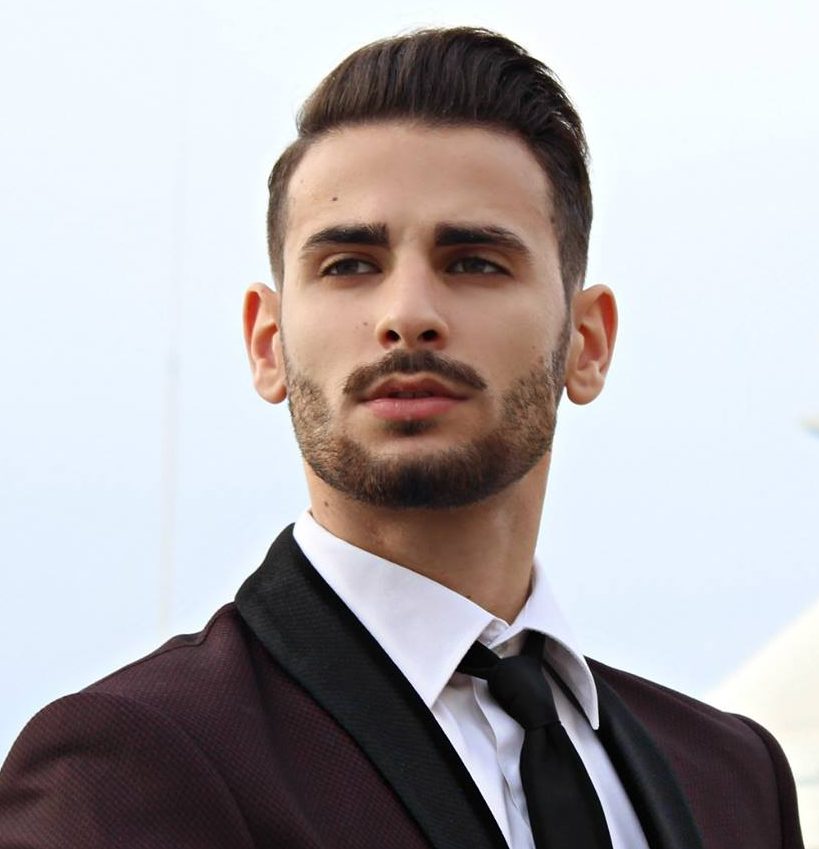 Hi, I'm Corrado Firera, digital entrepreneur and Italian blogger. I founded this website in 2017, since then I write fashion and lifestyle articles. To get further information about me or the web site, go directly to the "about me" section. Good continuation!!