Recently you hear more and more talk about fitness mode, and if you have arrived here it is because you too are intrigued by this word as accustomed to seeing the figure of the model as a very thin or almost anorexic girl, so let's clarify your doubts.
Fitness models as the word says well are models who have a dry, well-trained and muscular body, due to the physical activity that they regularly perform at levels above average.
Soon we will tell you who are the 10 best fitness models of the moment and also the most beautiful, but first we try to understand how the job of the fitness models works.
The fitness model is obviously not one of those models that parades in catwalks because that type of activity can not be done by girls with a physique too muscular even if not always, in fact their work consists mostly in representing a sporting brands or in any case a brand that closely affects sporting activity.
That's why recently we hear more and more often talk about fitness models, in the era of Instagram, Facebook, Twitter and YouTube where web influencers are a bit like mushrooms this figure becomes a brand ambassador of multiple sports brands on the social above mentioned, and therefore vehicle advertising on a very high audience.
How to become a fitness model?
If you are fascinated by physical activity and you feel you can not do without it, you like a muscular body and you are the fans of web influencers that we will mention you in a moment so we are sure that the fitness model is just the job for you.
Becoming a fitness model is not as difficult as you can think especially if your passion is the gym and sports in general.
So the first thing is to enroll in a good gym and start working hard with a training card that will bear fruit in a relatively short time, secondly it will help you to be very active on social networks as it will be right here that a considerable audience will begin to receive requests for collaboration via email.
If you do not have the desired results with social networks once you have reached the required physical form, you can still contact agencies looking for fitness models so that they can find the collaborations for you.
Like everything, even that of the fitness model is a job that requires consistency and dedication, perhaps more than many others, but if your passion is fitness then you are sure that you can achieve your goals, nothing is impossible, just you need to want it .
Who are the best fitness models?
Here we are finally arrived at the part that you certainly expected to read, below the list of the 10 best fitness models of the moment:
1) Michelle Lewin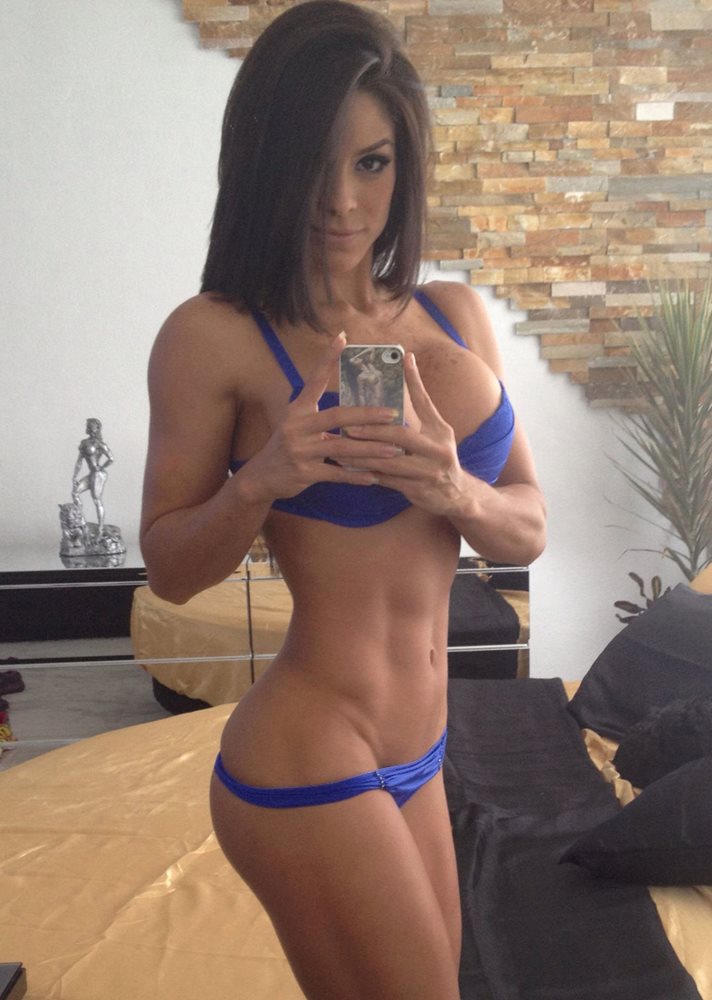 Michelle Lewin 
Birthday: 25 February 1986
Height: 1,64 cm
Weight: 55 kg
Instagram: @Michelle_Lewin
2) Kayla Itsines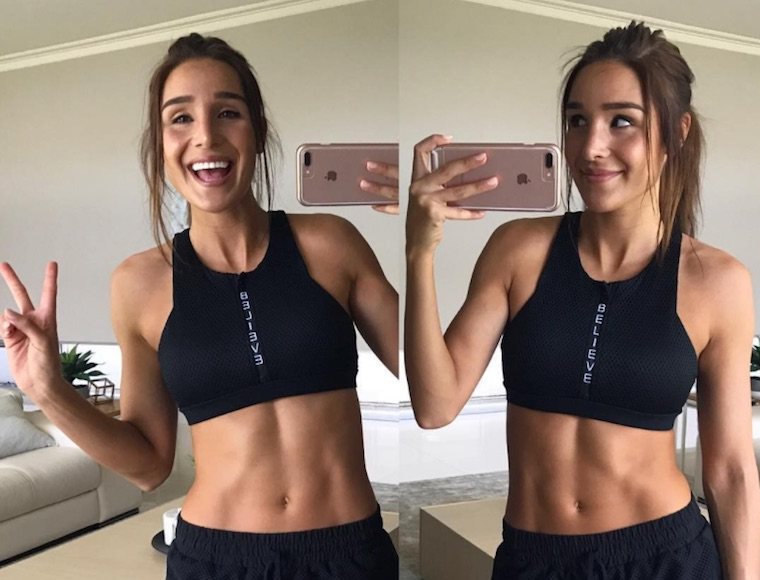 Fitness models – Kayla Itsines
Birthday: 21 maggio 1991
Height: 1,64 cm
Weight: 52 kg
Instagram: @Kayla_Itsines
3) Jen Selter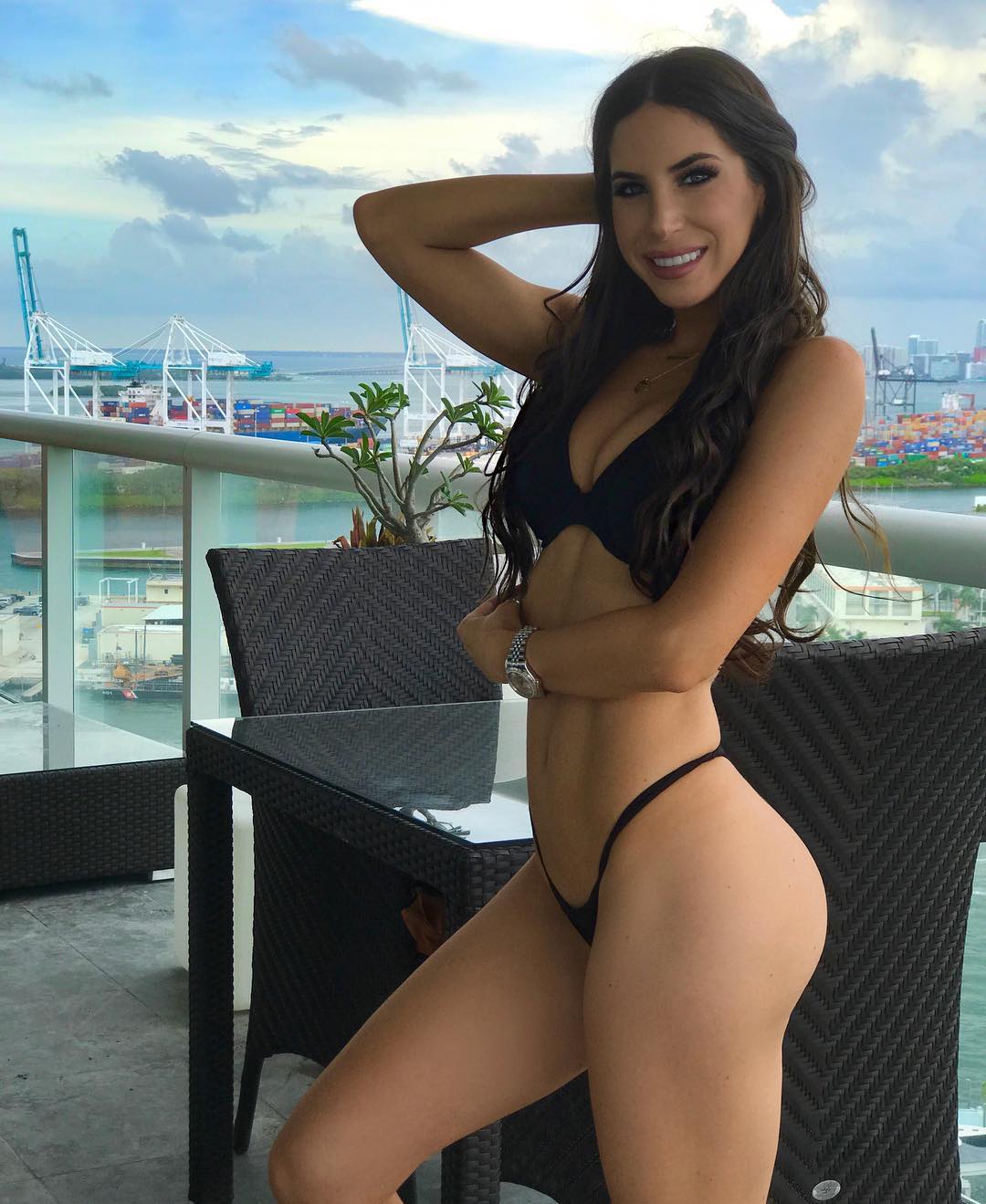 Jen Selter
Birthday: 8 agosto 1993
Height: 1,68 cm
Weight: 50 kg
Instagram: @Jenselter
4) Anllela Sagra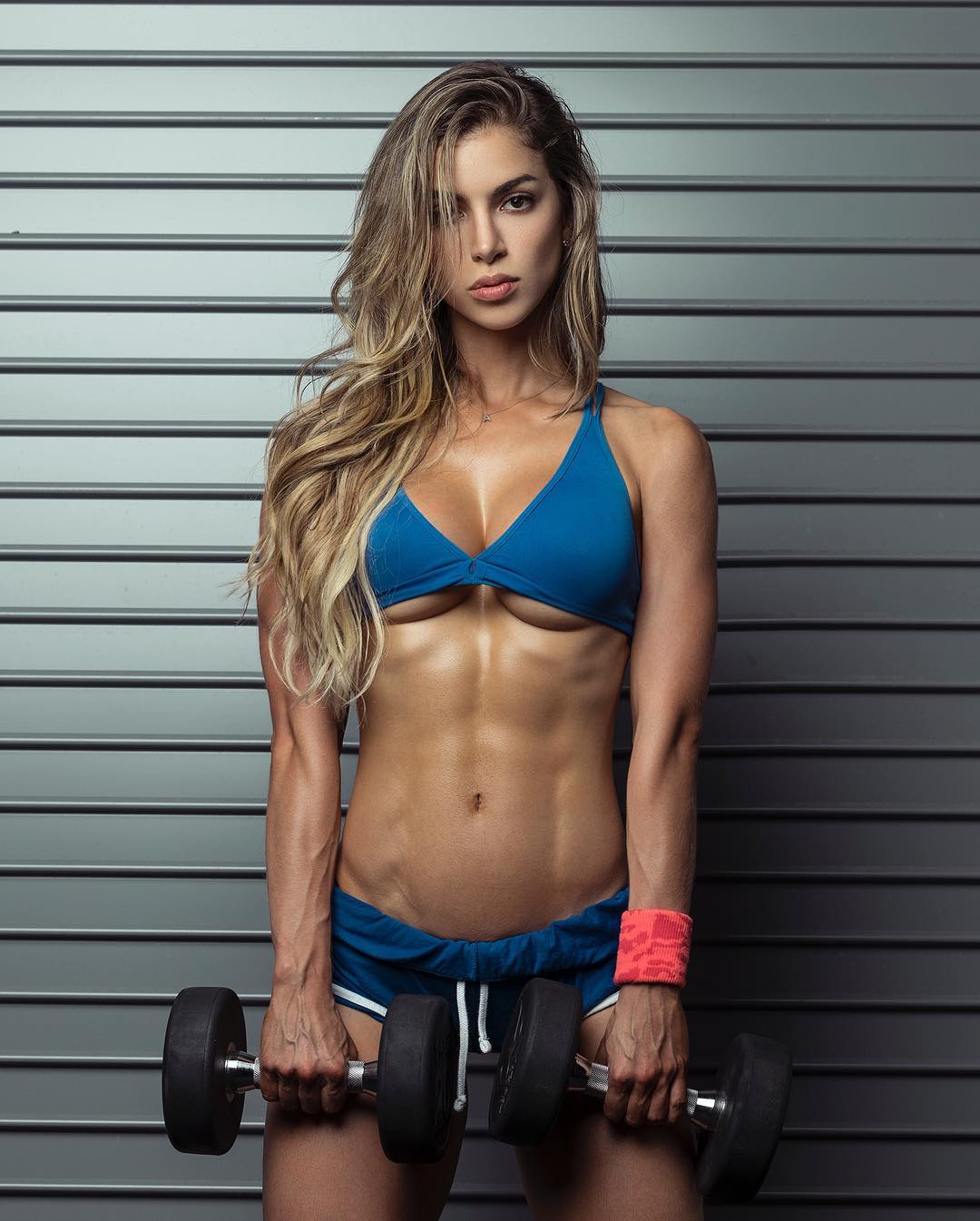 Fitness Model – Anllela Sagra
Birthday: 6 ottobre 1993
Height: 1,74
Weight: 54,2 Kg
Instagram: @Anllela_Sagra
5) Paige Hathaway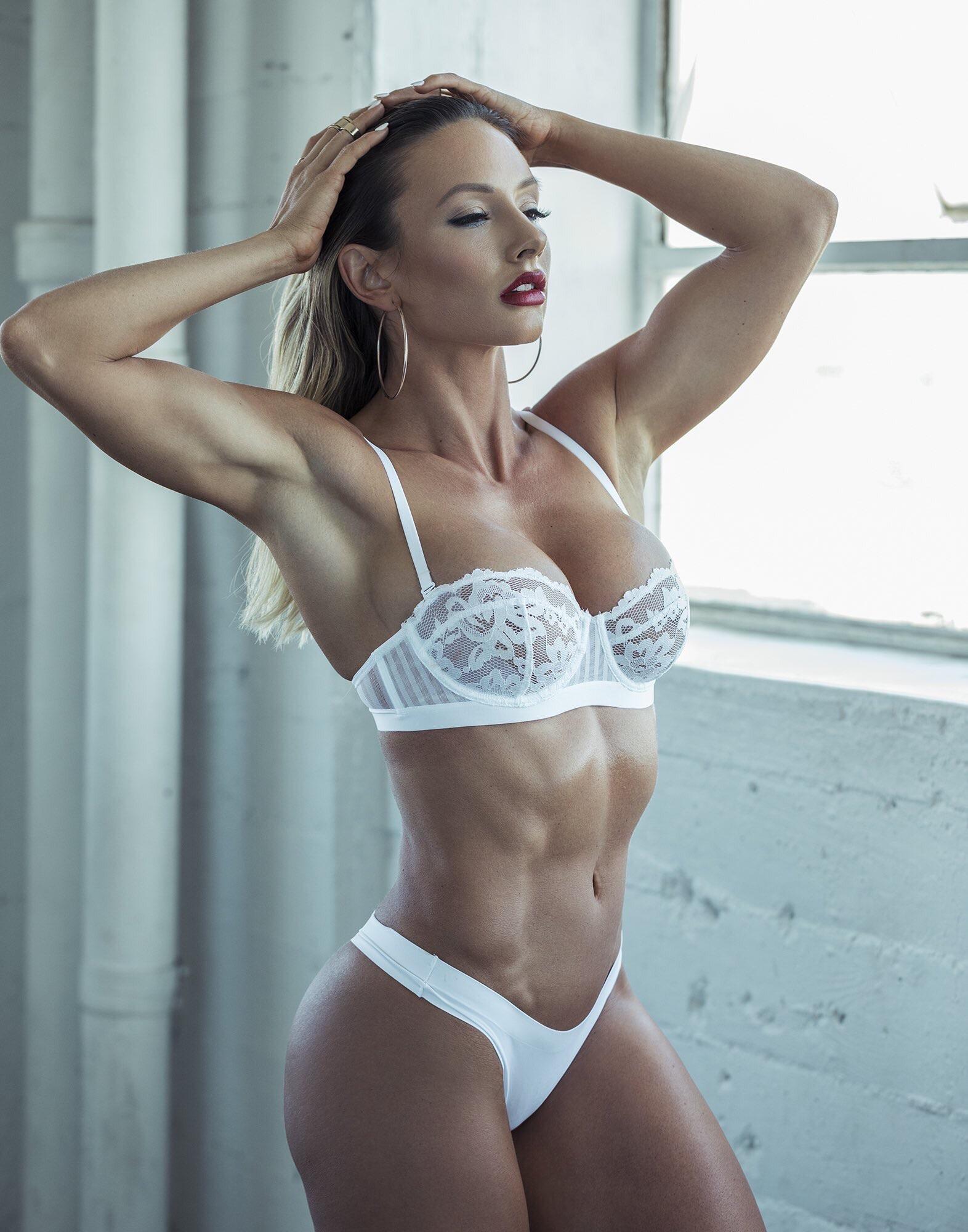 Paige Hathaway
Birthday: 31 giugno 1987
Weight: 56 Kg
Instagram: @Paigehathaway
6) Mary Helen Bowers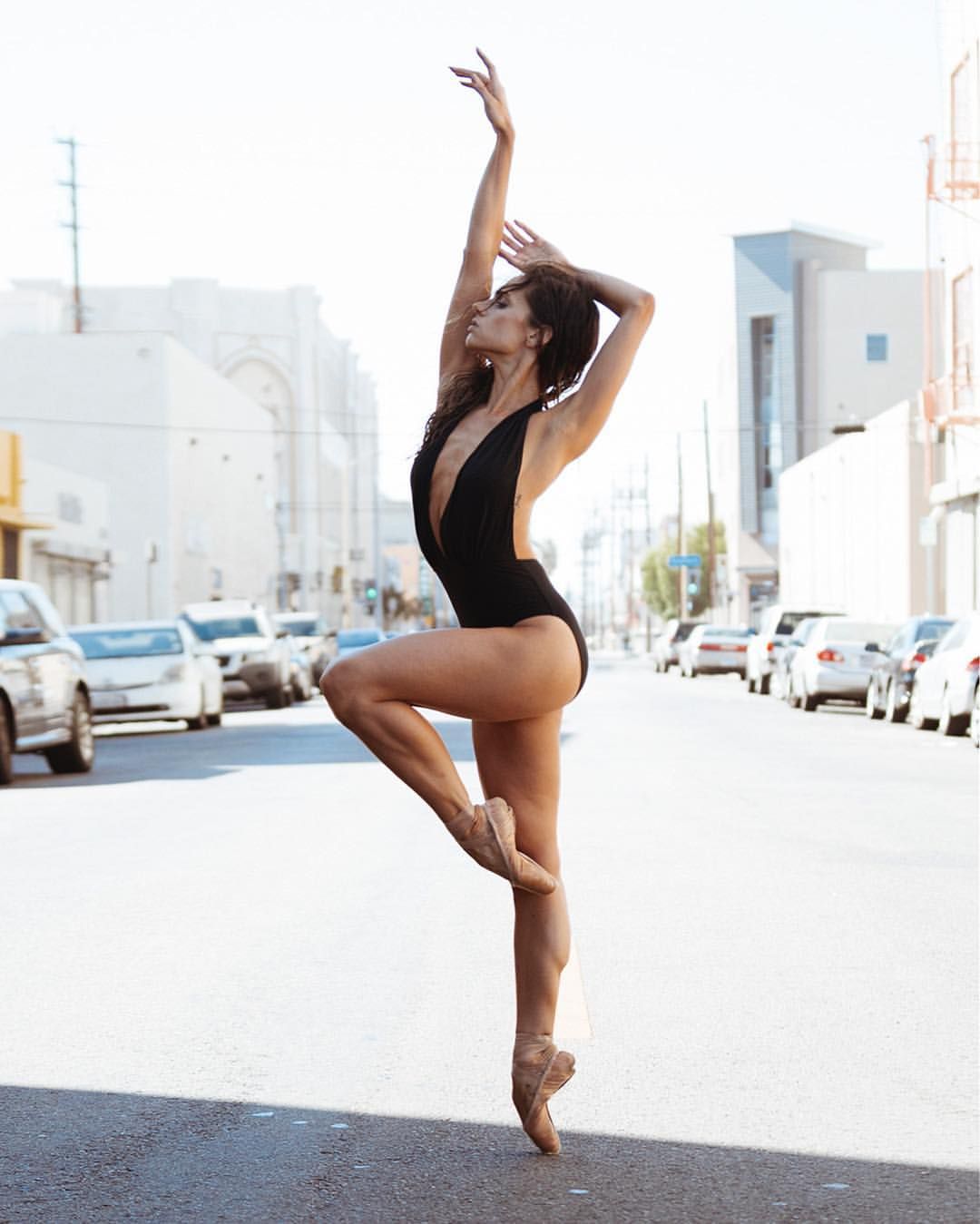 Mary Helen Bowers is a fitness model that has become popular in the world of the web thanks to her ability to combine her two greatest passions, classical dance and gym, in fact in her profile Instagram has more than half a million followers.
Instagram: @balletbeautiful
7) Gabriela Pugliesi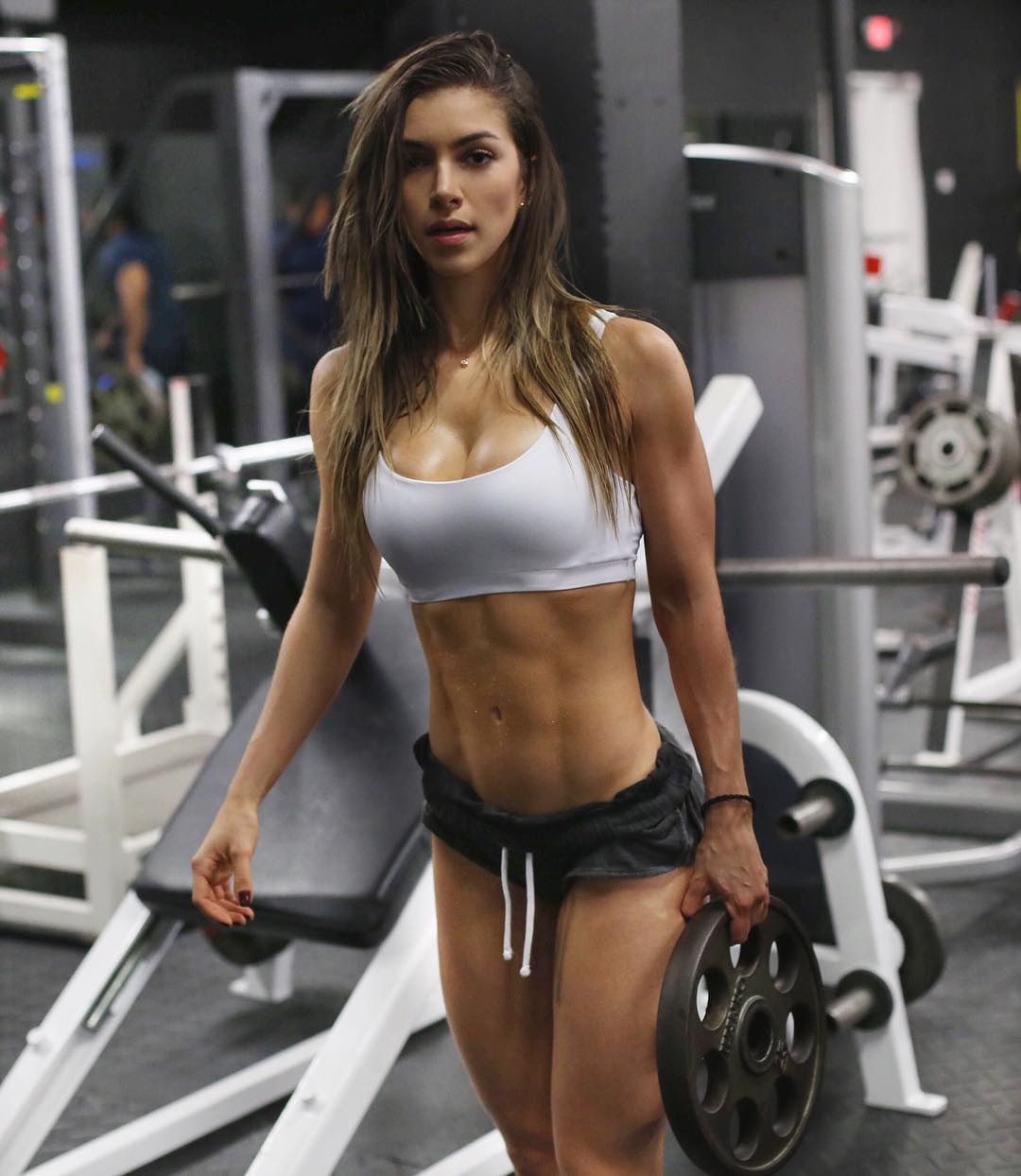 Gabriela Pugliesi
Height: 1,70
Weight: tra 59 e 61
Instagram: @gabrielapugliesi
8) Hannah Bronfman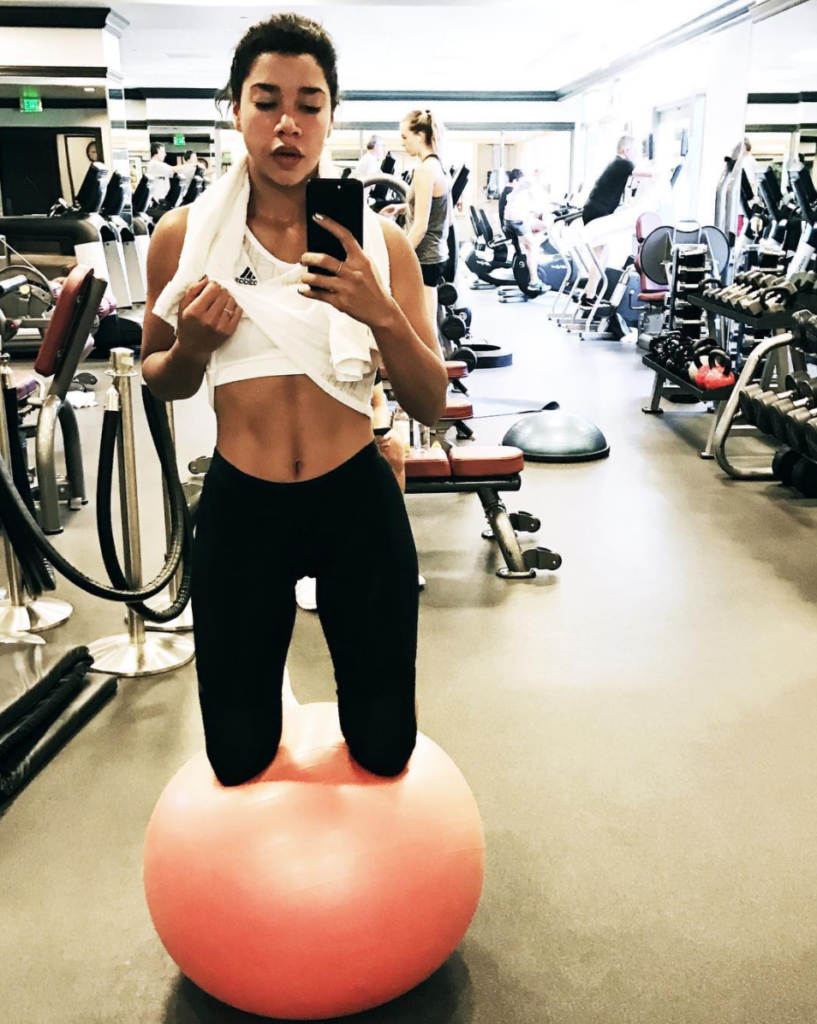 Instagram: @Hannahbronfman
9) Bella Falconi – Fitness Model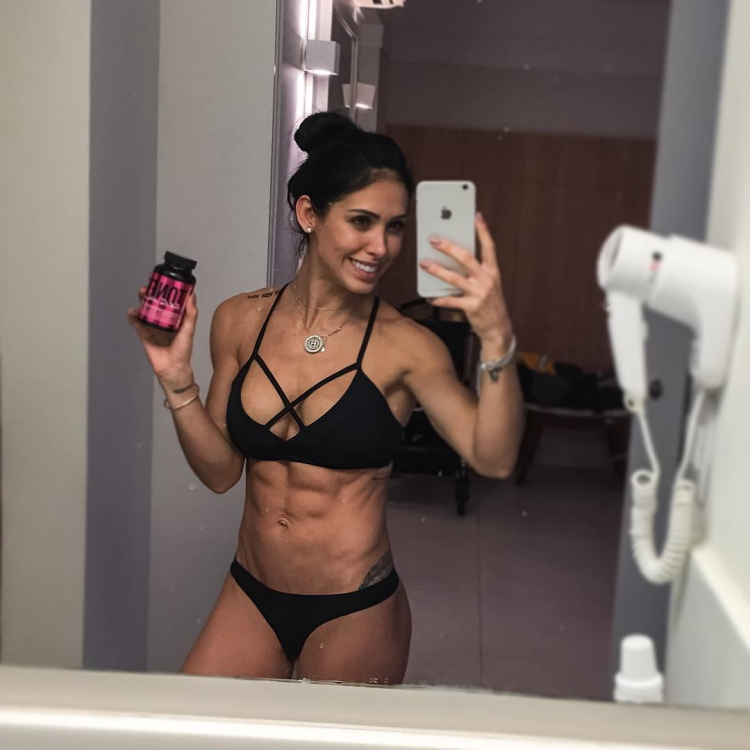 Instagram: @Bellafalconi
10) Nicole Winhoffer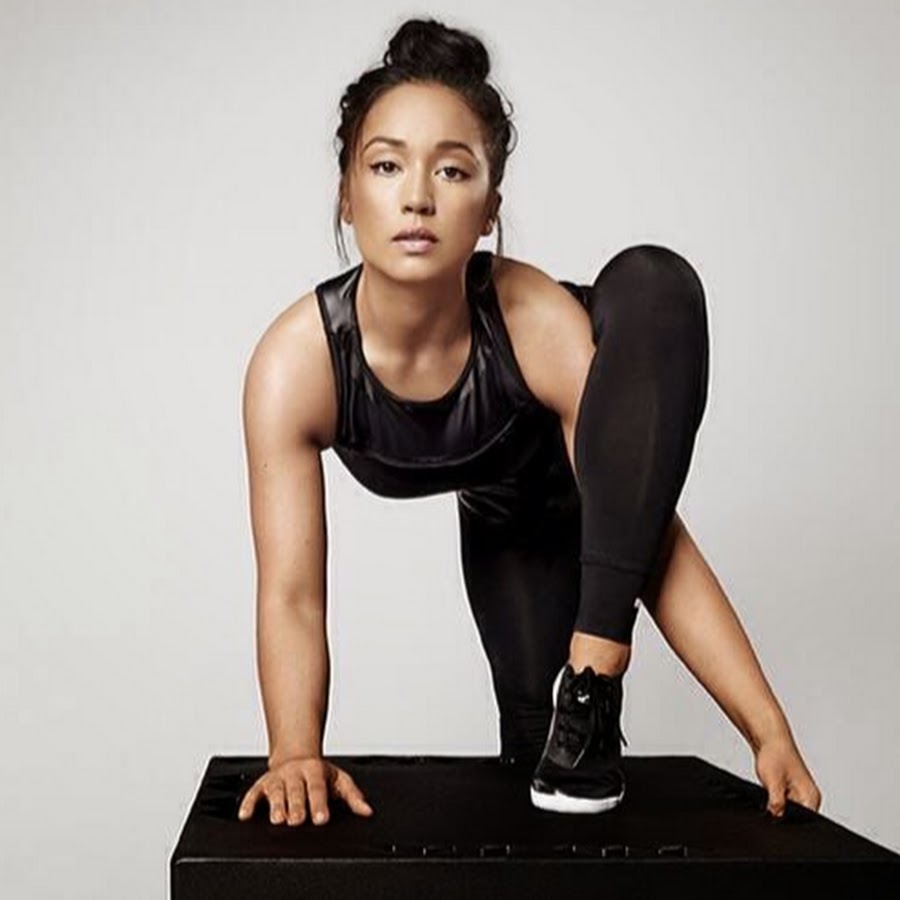 Nicole Winhoffer is a young fitness model still not very famous, but is experiencing a notable increase in her fame due to the long-term partnership with Adidas training.
Instagram: @Nicolewinhoffer
Thanks for being with us, if you have found this article interesting about the 10 best fitness models of the moment, share it with the social buttons that you find below and leave a like on our FB page to not lose trends and news of the fashion and lifestyle world, see you soon.
YOU COULD BE INTERESTED ALSO TO: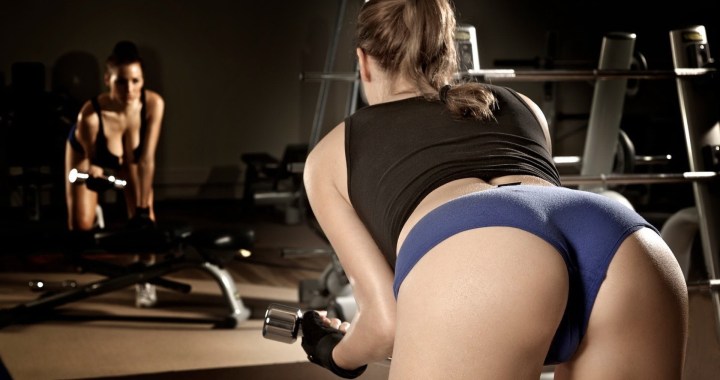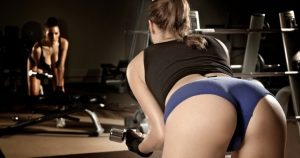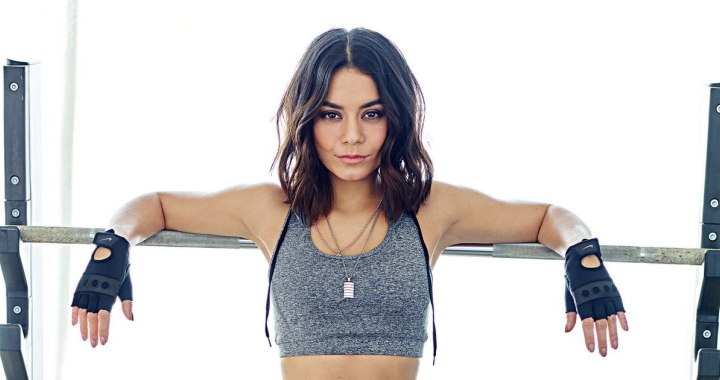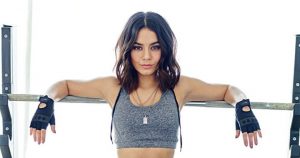 We are sorry that this post was not useful for you!
Let us improve this post!
Tell us how we can improve this post?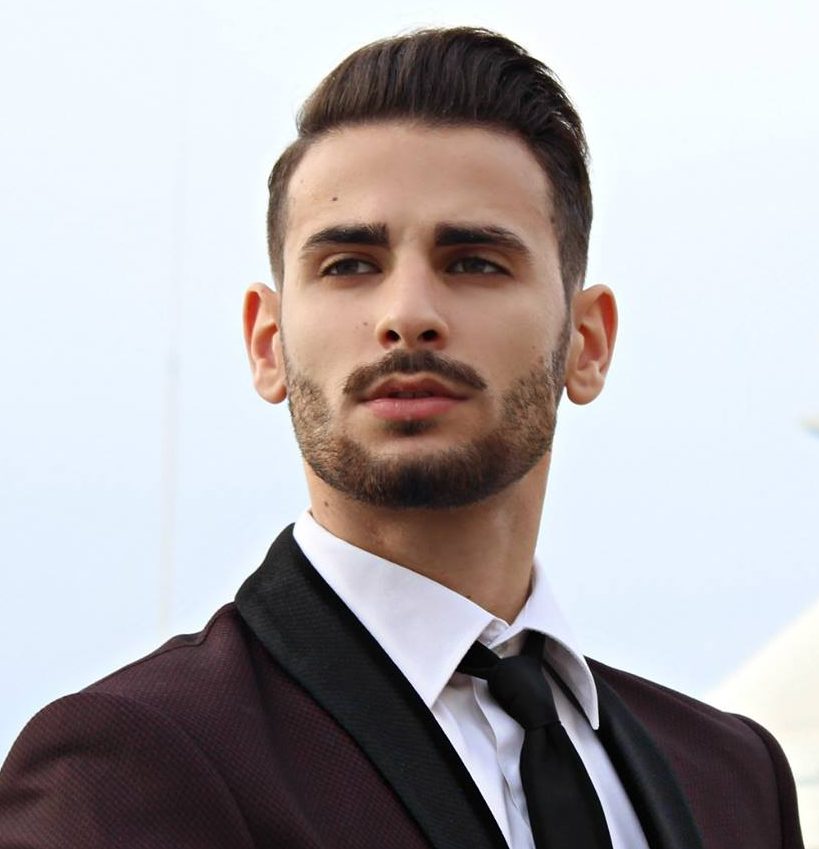 Hi, I'm Corrado Firera, digital entrepreneur and Italian blogger. I founded this website in 2017, since then I write fashion and lifestyle articles. To get further information about me or the web site, go directly to the "about me" section. Good continuation!!