Fashion evolves under the impulse of a desire and changes as a result of a rejection. Saturation brings fashion to throw away what until recently adored. Because its deep reason is the desire to please and to attract, its attractiveness certainly can not come from uniformity, which is the mother of boredom.(Christian Dior)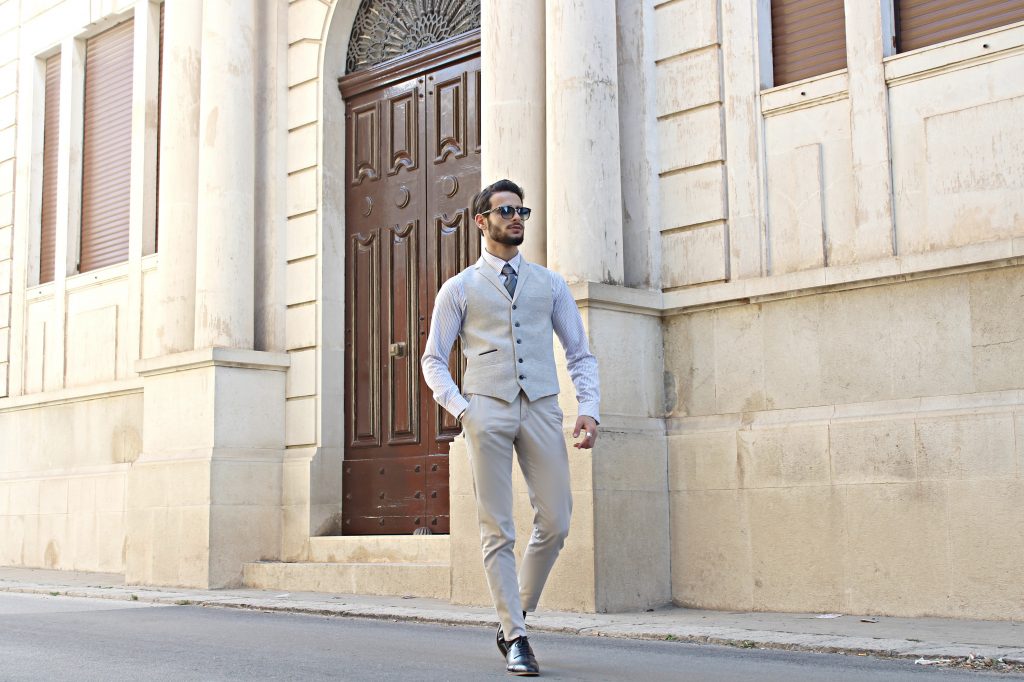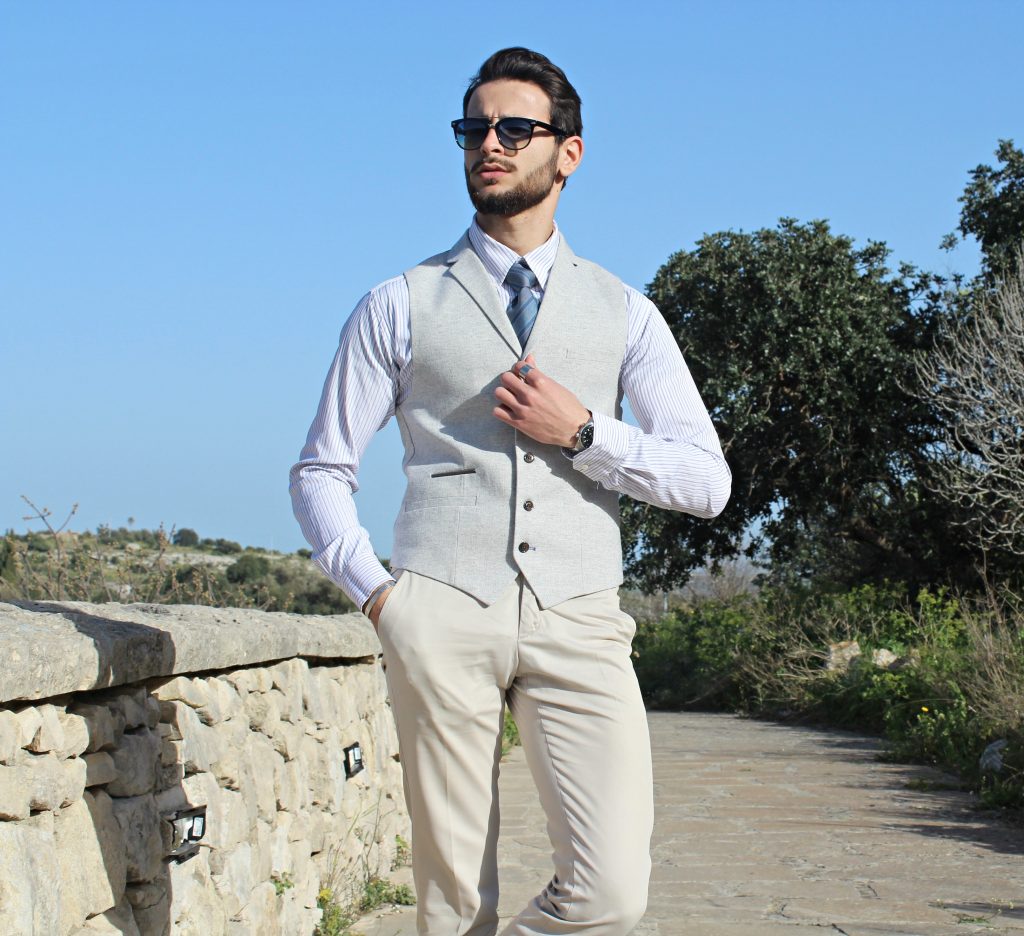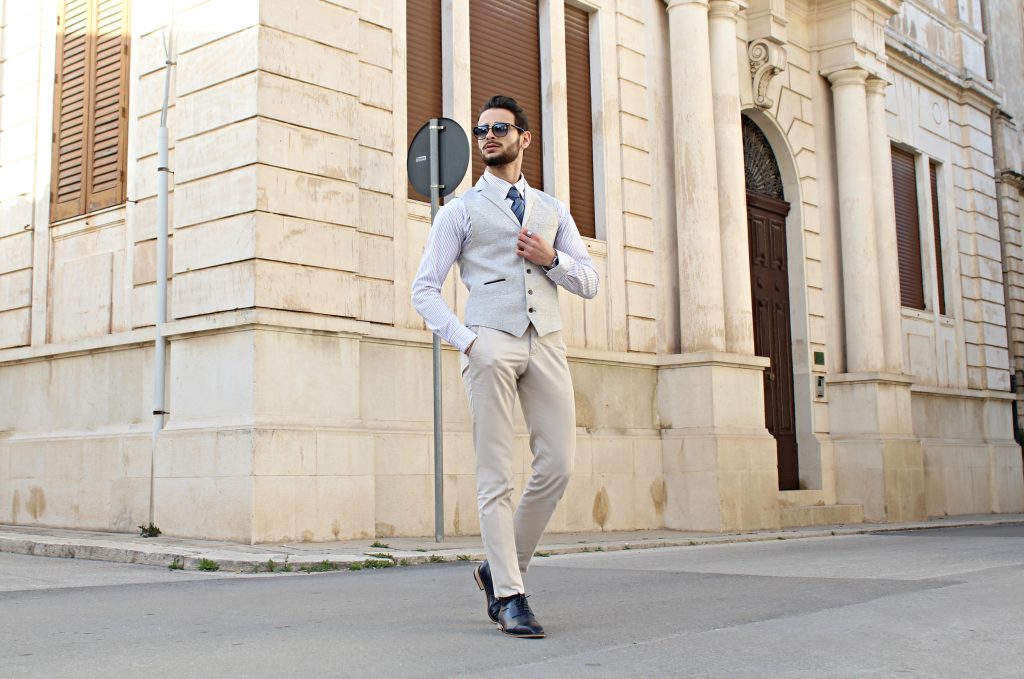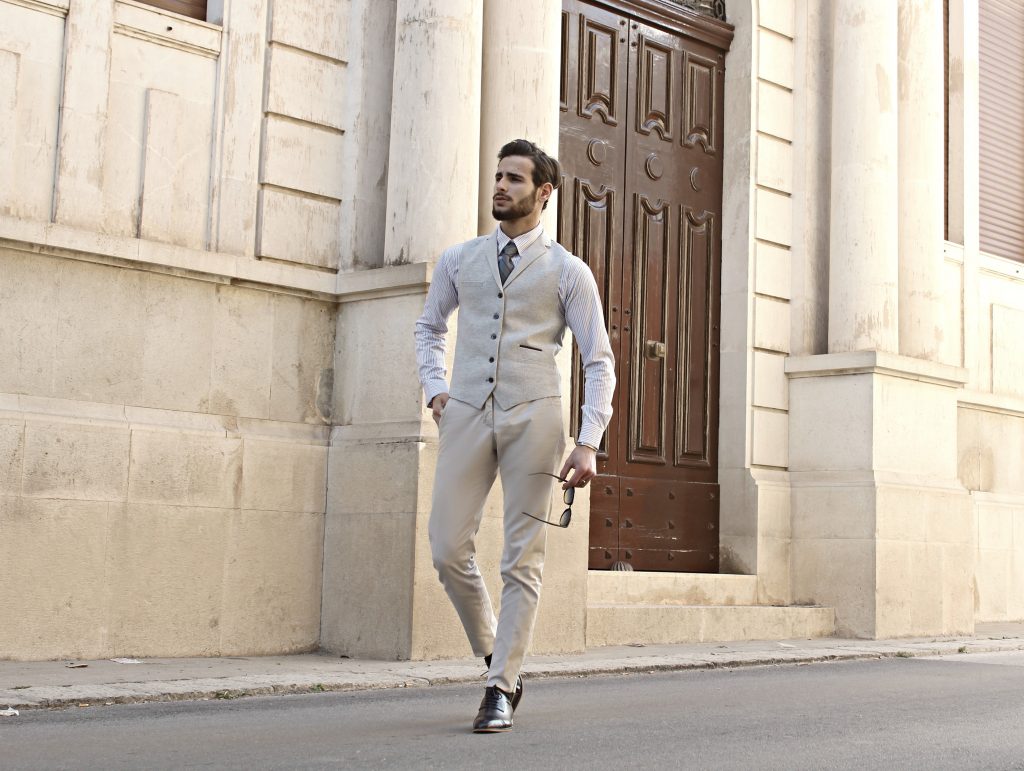 We are sorry that this post was not useful for you!
Let us improve this post!
Tell us how we can improve this post?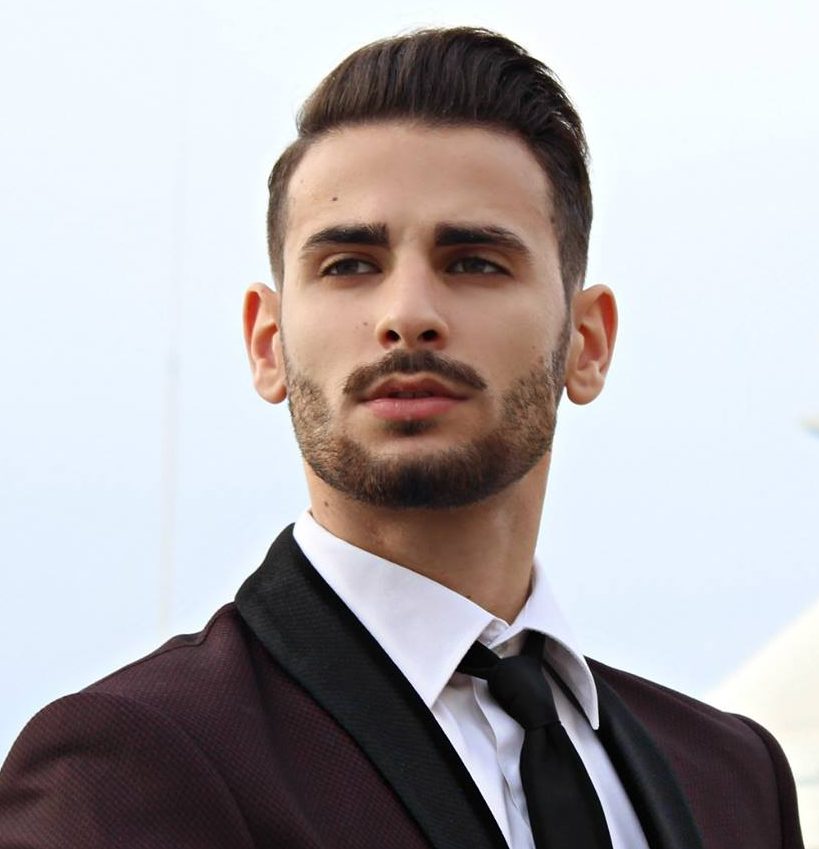 Hi, I'm Corrado Firera, digital entrepreneur and Italian blogger. I founded this website in 2017, since then I write fashion and lifestyle articles. To get further information about me or the web site, go directly to the "about me" section. Good continuation!!