Hi guys, here I am today with a new article to tell you about one of the must-have accessories that every man of today can not give up, the Panasonic man's body shaver.
It is now known that times have changed, before the man with the hair on his chest was fine, today the logic is; "Out every hair from the body", to the point of becoming something unsightly and to be ashamed of, so it is necessary to use razors able to perform this function.
The market offers a wide range of products from this point of view with different functions and features, I personally use the panasonic razor, a true friend for a man who can not stand to see his body covered with hair. Read on and I will explain the main features!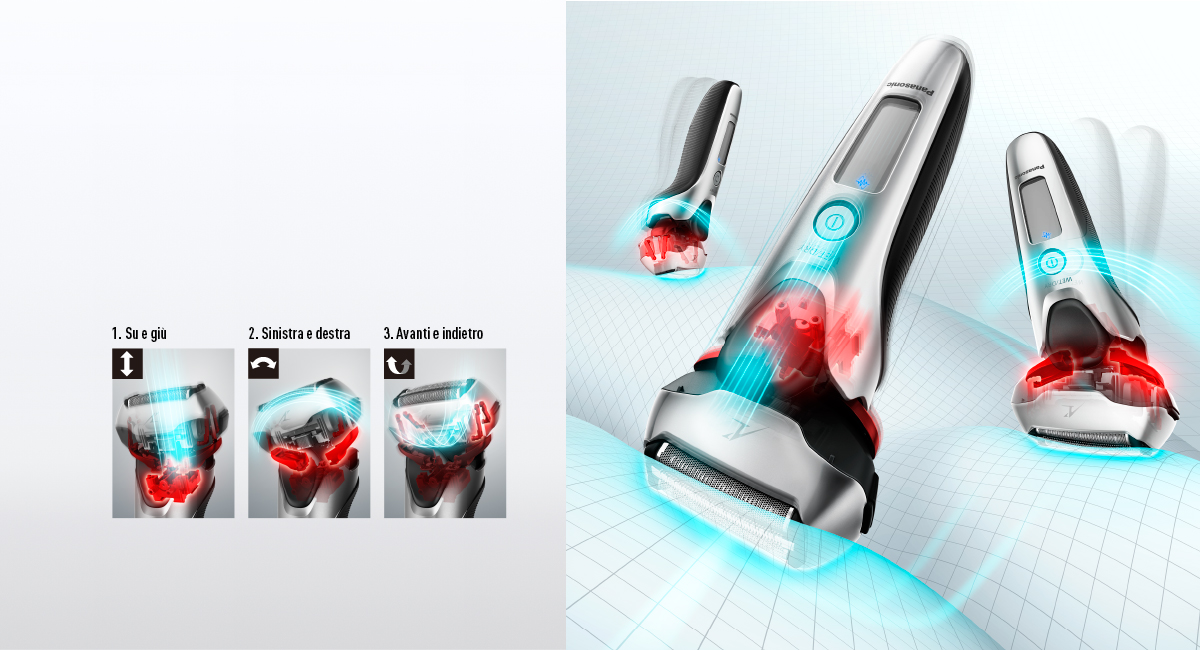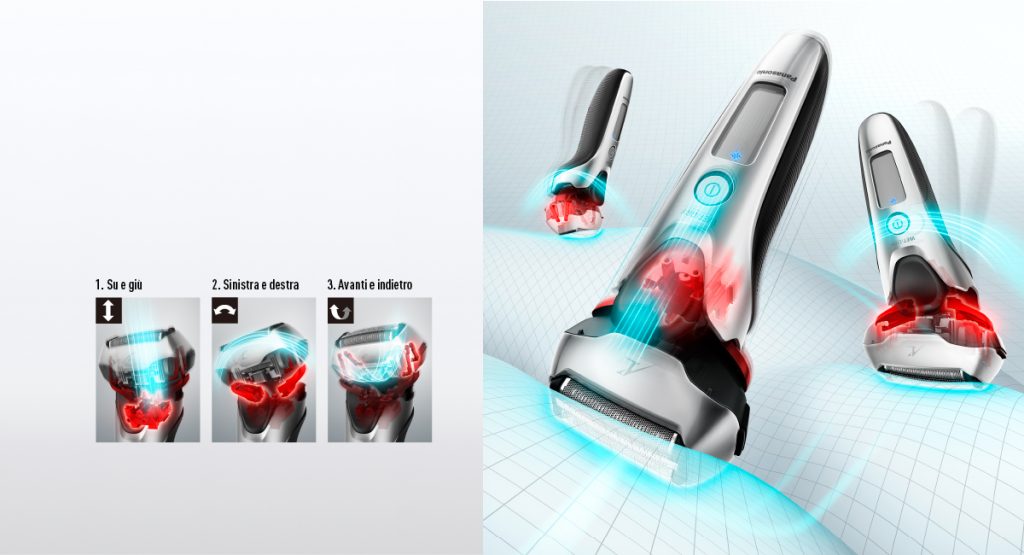 The panasonic razor adapts to any situation, so you can use it to shave or even depilation. With the innovative head suspension system ensures a flexible movement that adapts to the curves of your face!
The interesting thing about the panasonic razors is the construction quality with which they are made, so they are durable products over time that you will hardly be dissatisfied with. Generally built with two or three blades in the most expensive versions, they are able to ensure maximum precision on every area of ​​the face, which will make shaving a pleasant and enjoyable experience.
This kind of razor can also be used with shaving foam or even in the shower, and this makes the panasonic razor a real must have for every man. But it does not finished here, its design has been designed to make the handle easy and manageable making it an argonomic product, comfortable and safe for any situation.
Thanks for reading the article, if you found it interesting share it through the social buttons that you find below!
We are sorry that this post was not useful for you!
Let us improve this post!
Tell us how we can improve this post?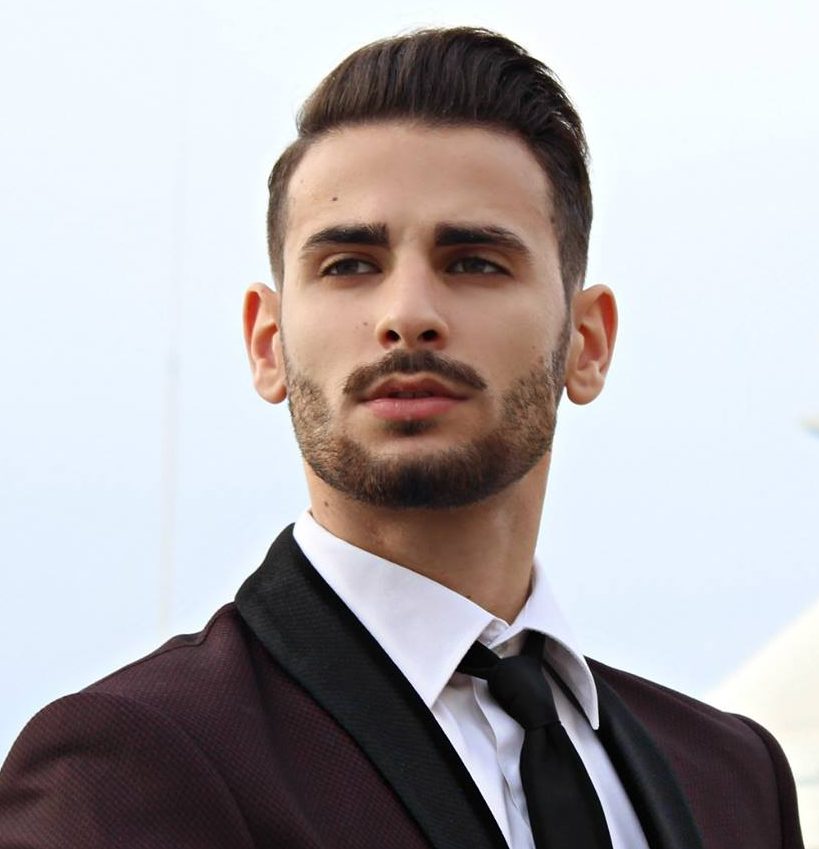 Hi, I'm Corrado Firera, digital entrepreneur and Italian blogger. I founded this website in 2017, since then I write fashion and lifestyle articles. To get further information about me or the web site, go directly to the "about me" section. Good continuation!!