Hi guys, welcome back to CF's Magazine, I guess you have sometimes dreamed of having a much more linear and defined face like that of a model, alas not everyone is born with this luck, however there is a product through which it is possible to improve and develop your jawline and now we'll see how!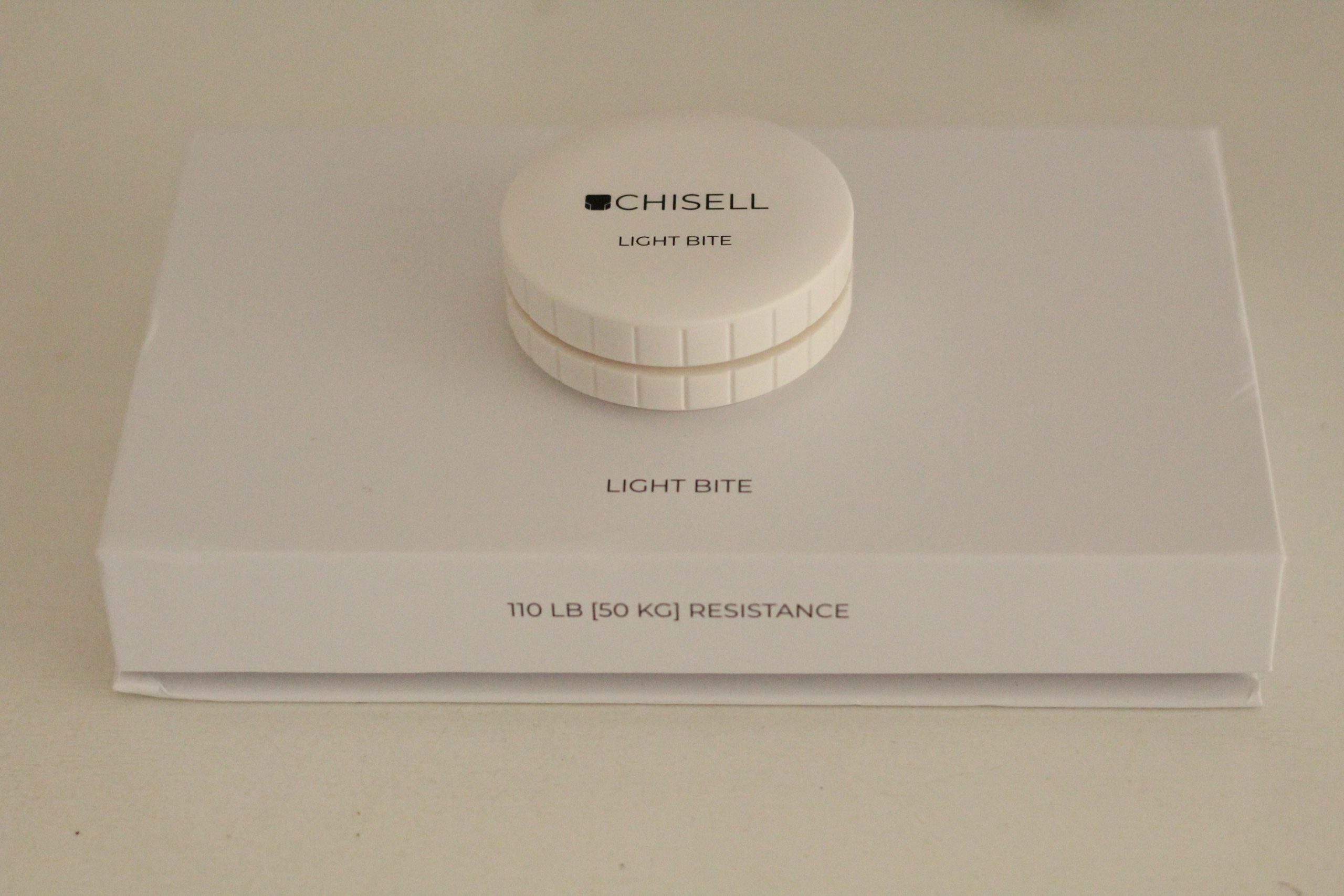 This product for sale online by CHISELL.EU, proves to be a very useful expedient to develop the jawline and give the face a decidedly more geometric, harmonious and therefore more visually beautiful touch.
In practice, perhaps not everyone knows that there are many muscles in the face that allow common facial gestures, and therefore also in the jaw they are present to allow chewing.
So being these muscles it is possible to train them as for any other of our body, and this is exactly what makes the product of the CHISELL brand I'm talking about.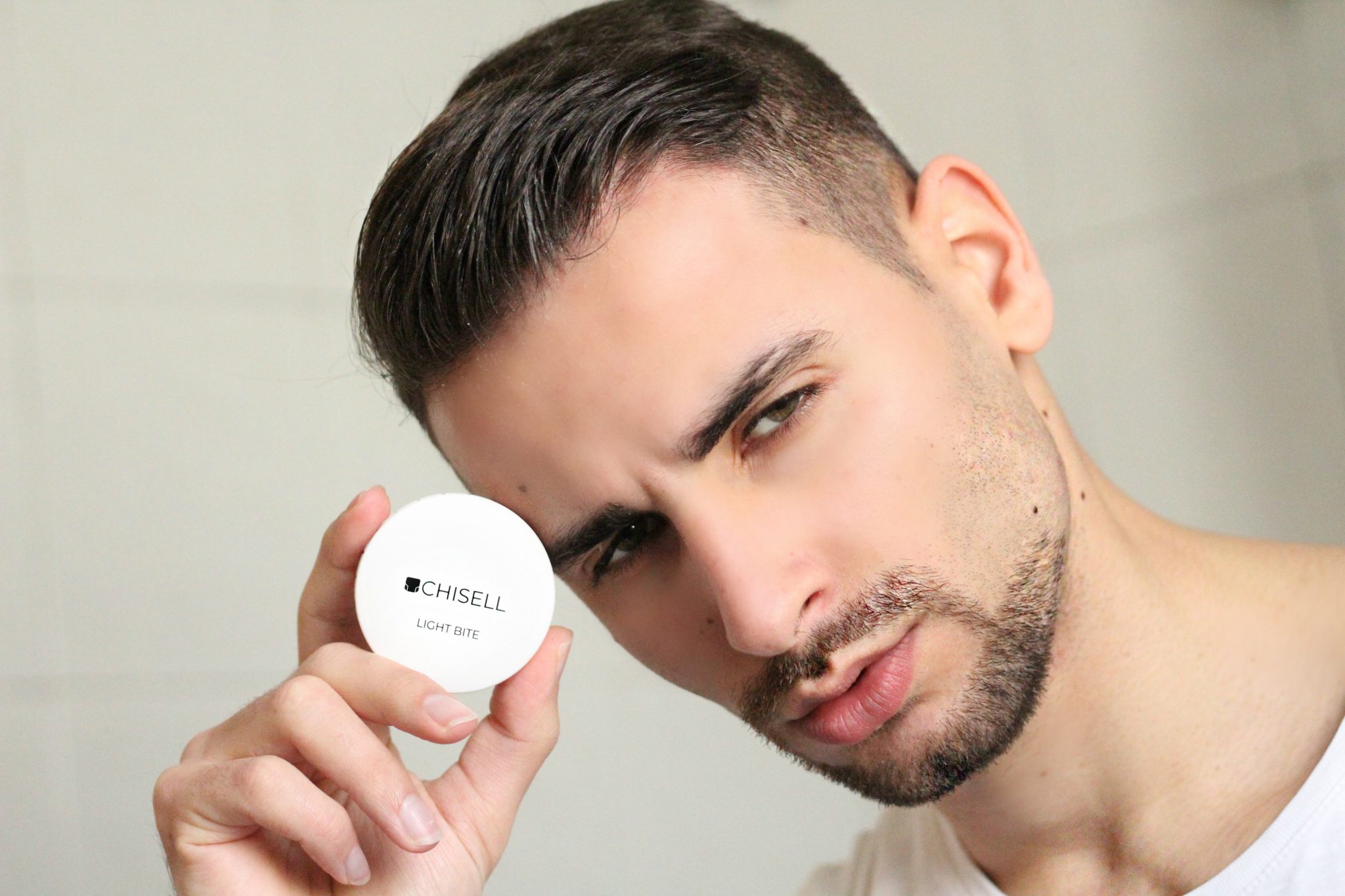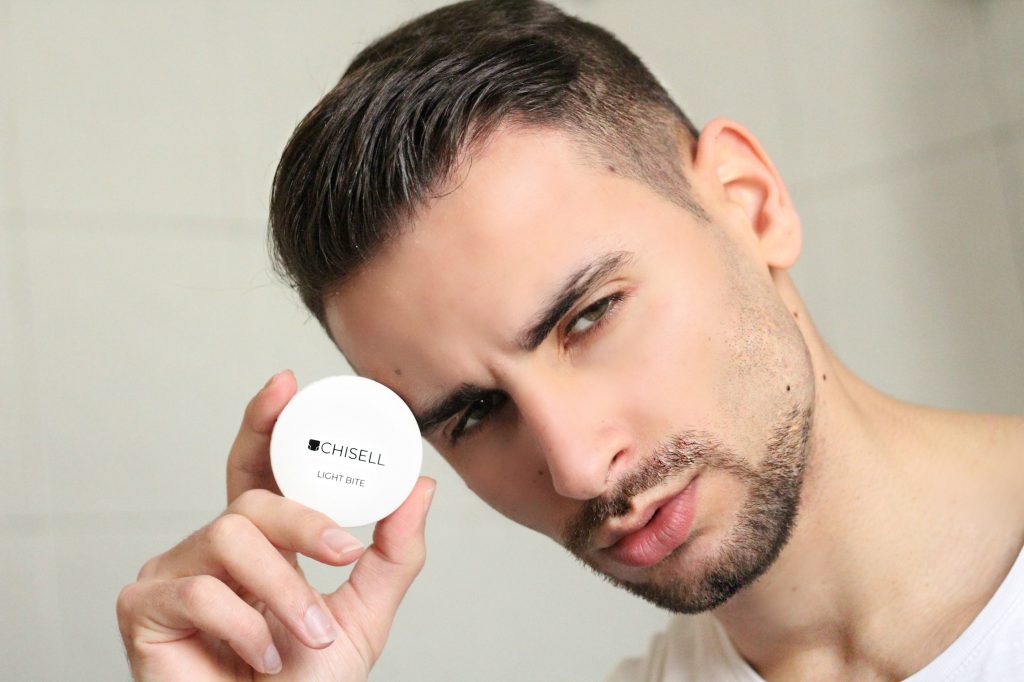 I have had several days to experiment and test it and I must say that the result starts to be seen already in the first week of use, and I can assure you that you will immediately notice the difference and you can develop your jaw in a few weeks!
Obviously, as for any muscle, you need to be patient, but as soon as you notice the first results you will not believe your eyes!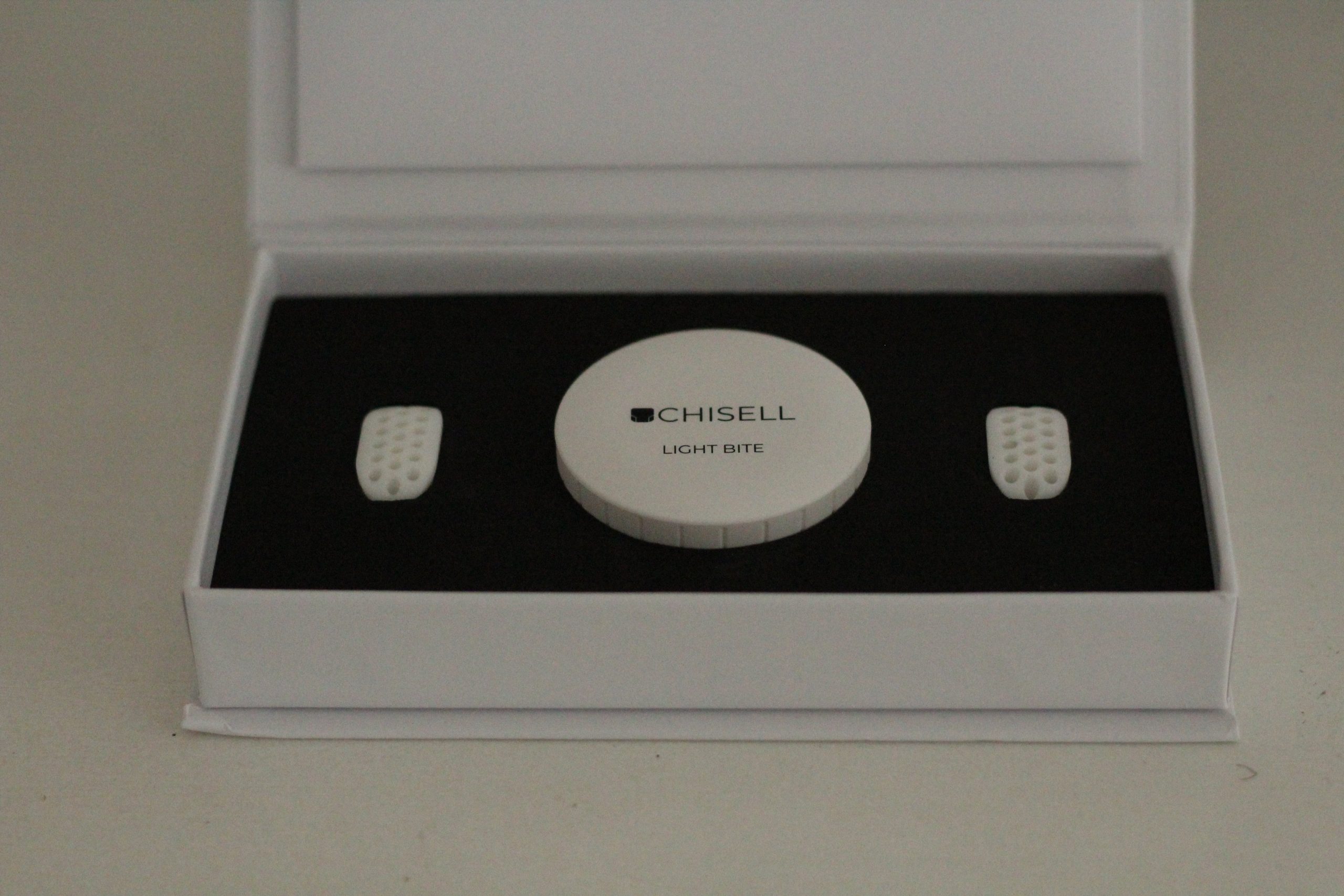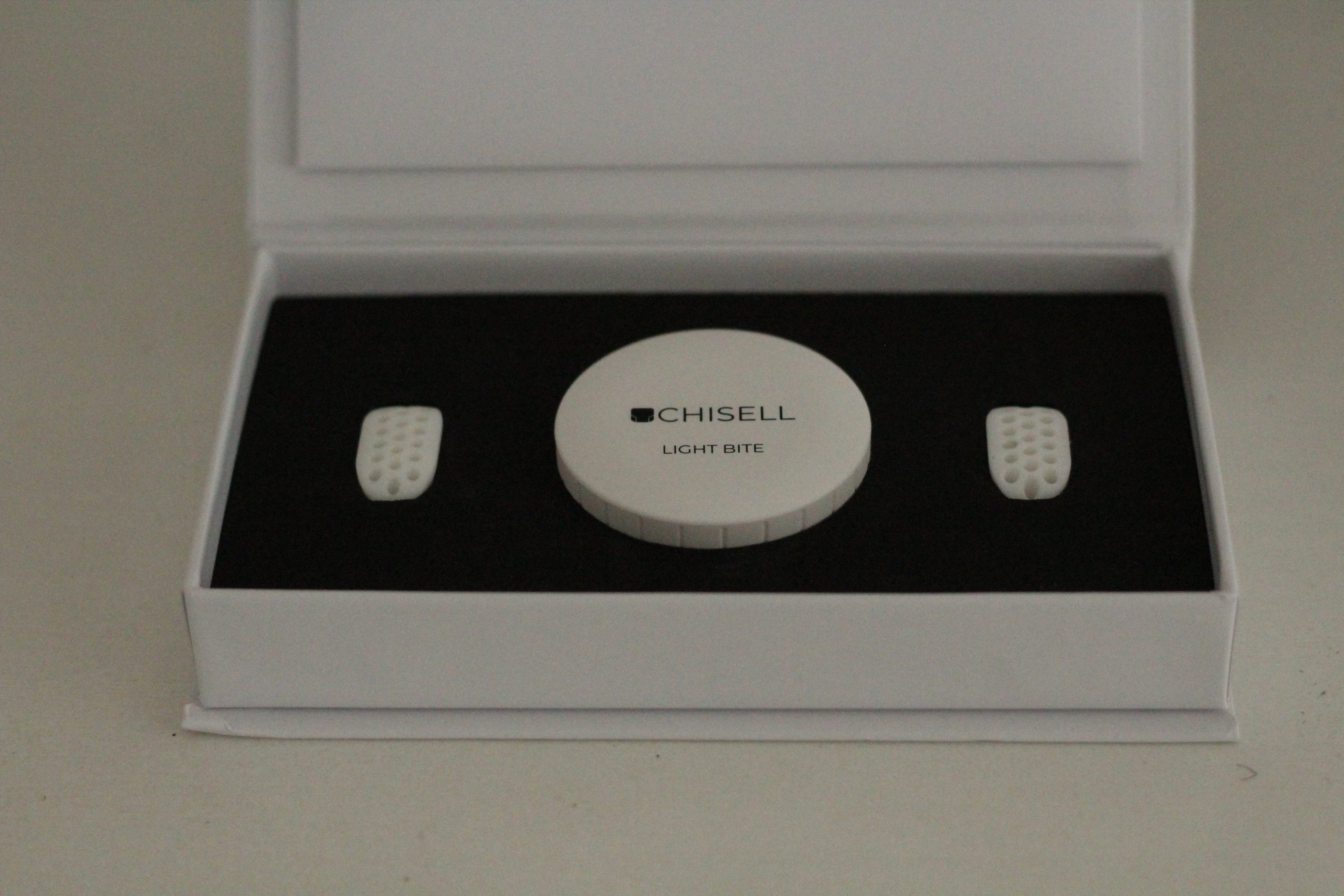 On the CHISELL.EU website you will find three different versions of this product, for the first purchase I recommend the Light bite version, so that you can start training your jaw without excessive effort and in maximum safety.
Subsequently, starting to see the first results, you can opt for the purchase of the Regular Bite and Tough Bite versions which are those for the most experienced.
In this way you will proceed to improve and gradually develop the jaw, and your face will be decidedly more masculine, robust and beautiful to look at.
I have had the opportunity to test the Light Bite version for several days, and personally I found myself very well.
First of all, the order is easy and intuitive, delivery times are very quick, and when the product arrived it was packed very well.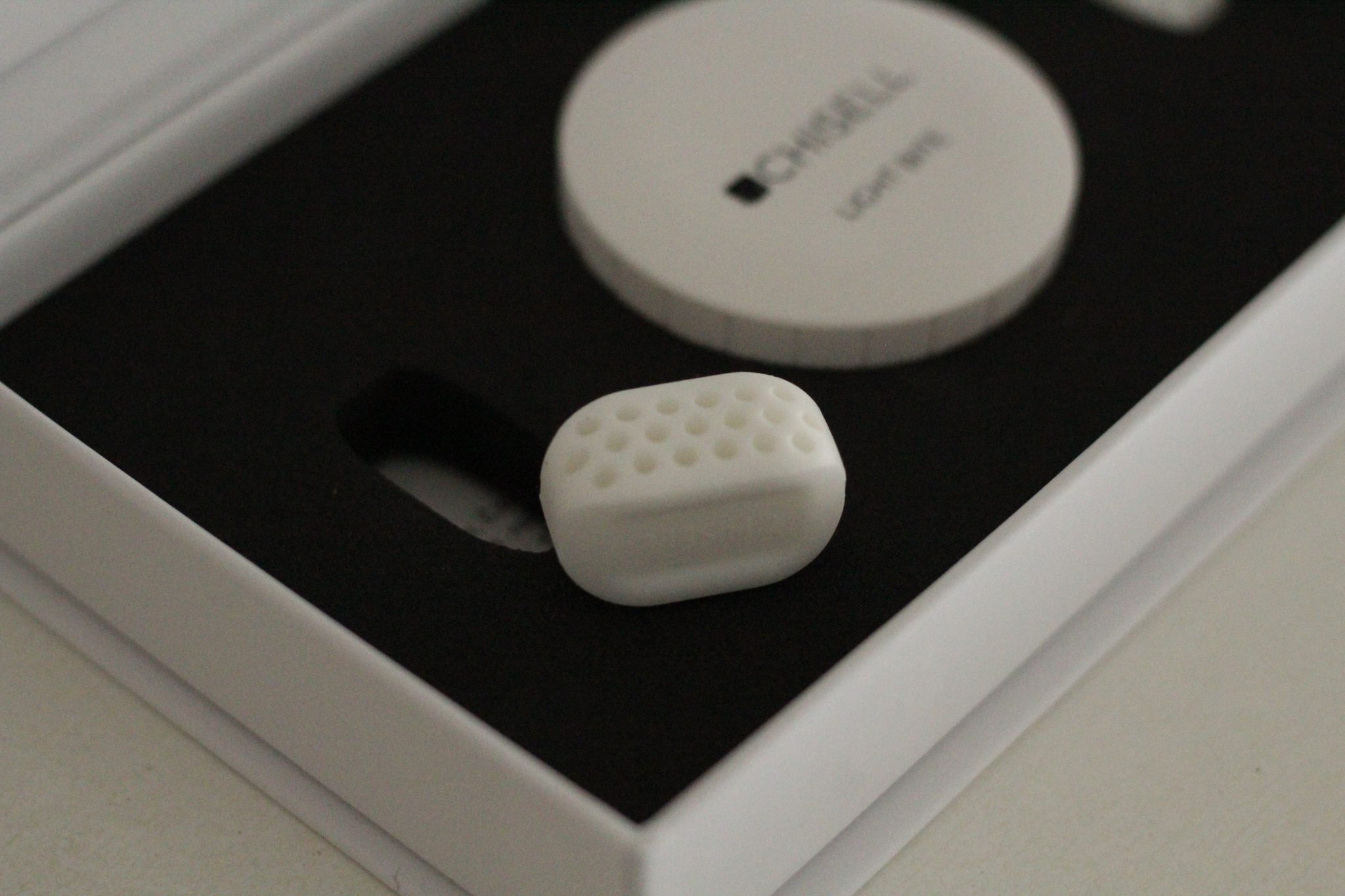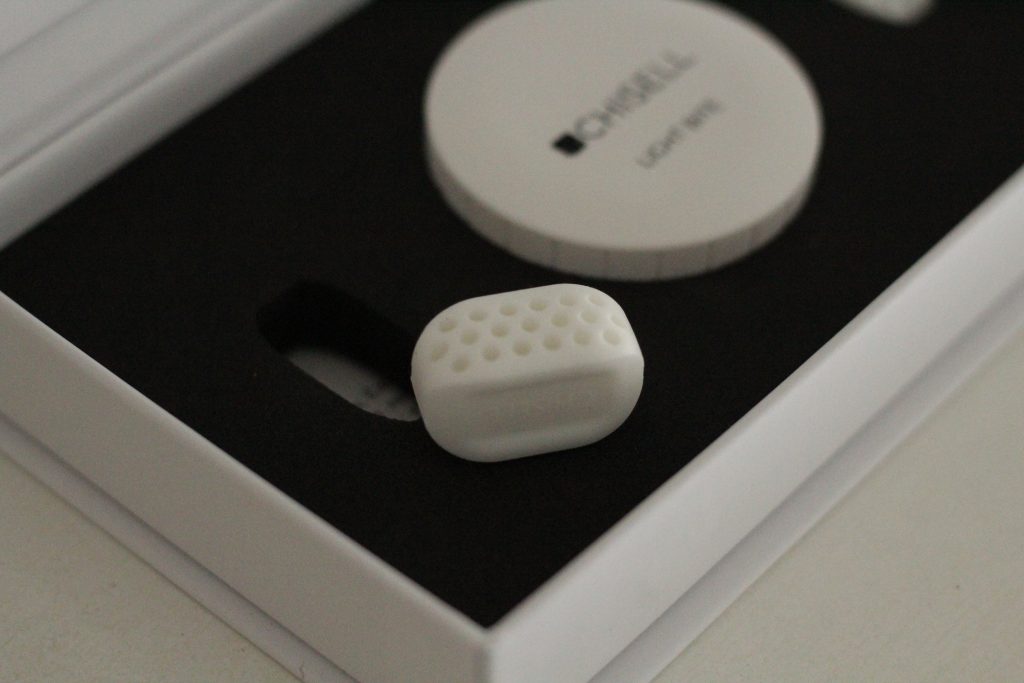 As soon as the package is opened we already see our product, consisting of two components specially designed for durability and allow the correct training of the jaw and finally a circular case in which to store the two tabs after their use.
Important to note is that if you happen to have sharp teeth, or a chipped tooth the product can break faster, but no worries, just write these guys an email and they will send a free replacement!
So at this point you have already understood how this product works, but to make it clearer I will explain it better.
For correct use of the product, simply place the two components inside the mouth, one on the left and one on the right between the molars (large flat teeth at the back of the mouth), with the tiny holes facing sideways, once placed correctly, just start biting them slowly and release the grip when you get to the maximum.
The jaw muscles are the same as all the other muscles of our body so have a little patience and do some series of exercises so that the workouts work and you can develop the jaw in the best possible way.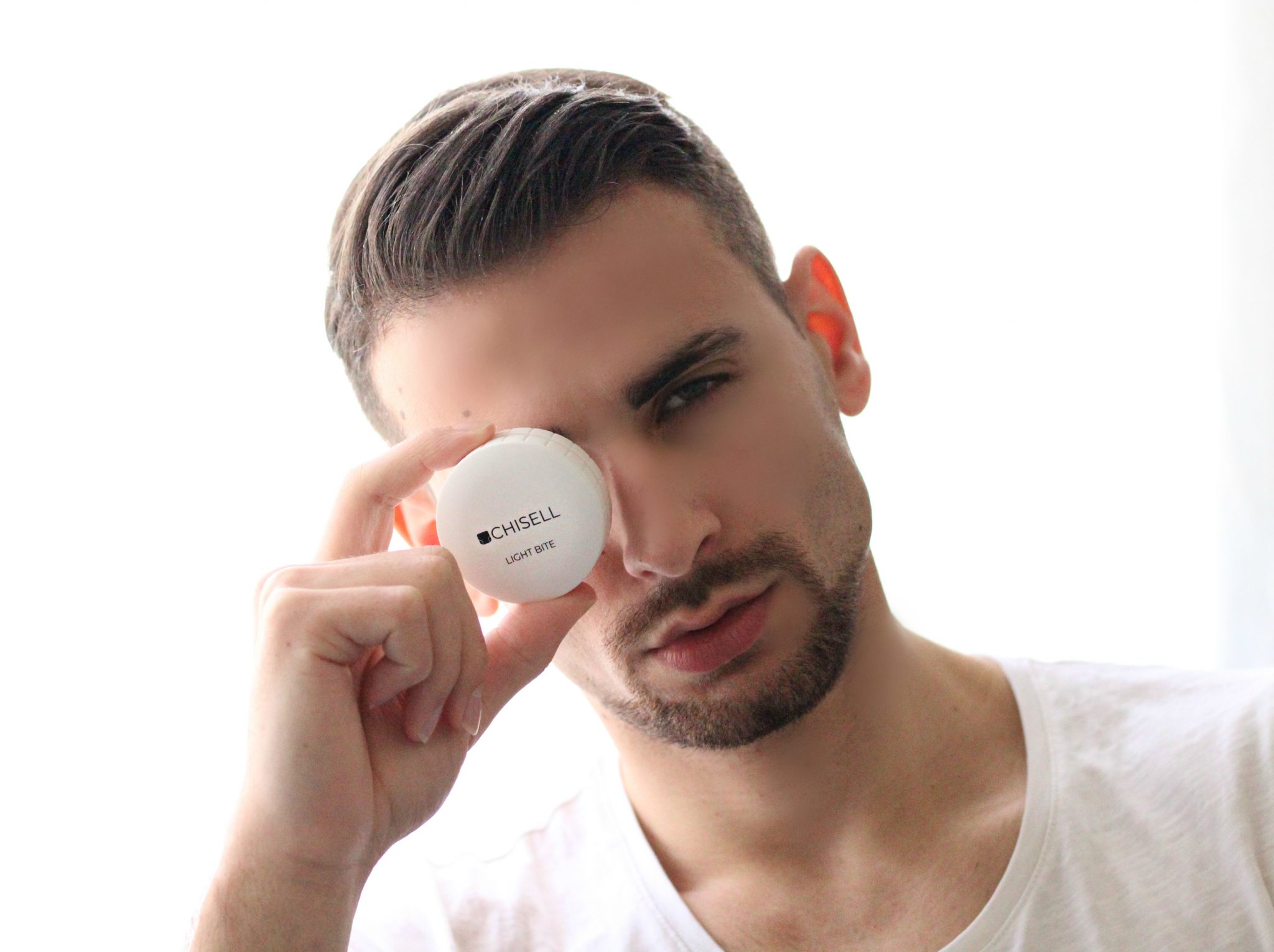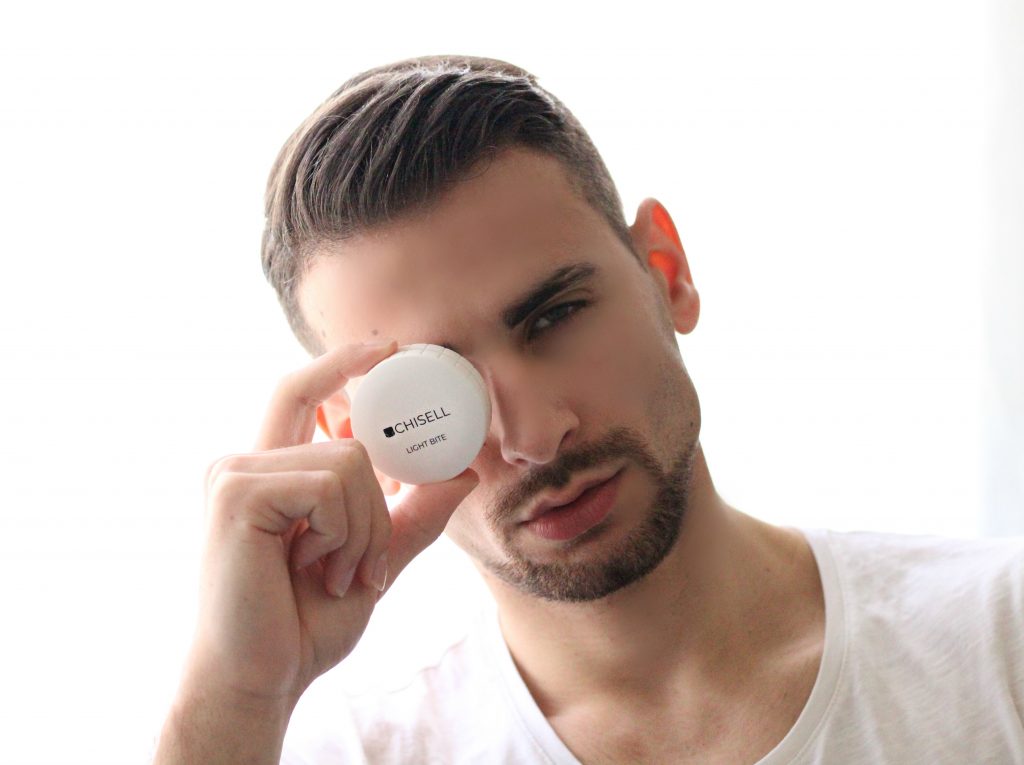 The time for final considerations has come, I honestly did not expect this product to really work, but after just a week I was surprised how the jaw was actually improving thanks to the latter.
Considering also such a low selling price I think there is no doubt that I recommend this product for the improvement of your facial aesthetics !!
Thanks for being with me, this article on how to develop the jaw ends here, if you found it interesting, share it through the social buttons that you find below and leave a like on our FB page to stay updated and not miss the new interesting articles that I am preparing for you, see you soon!
CF's Magazine
© RESERVED REPRODUCTION
We are sorry that this post was not useful for you!
Let us improve this post!
Tell us how we can improve this post?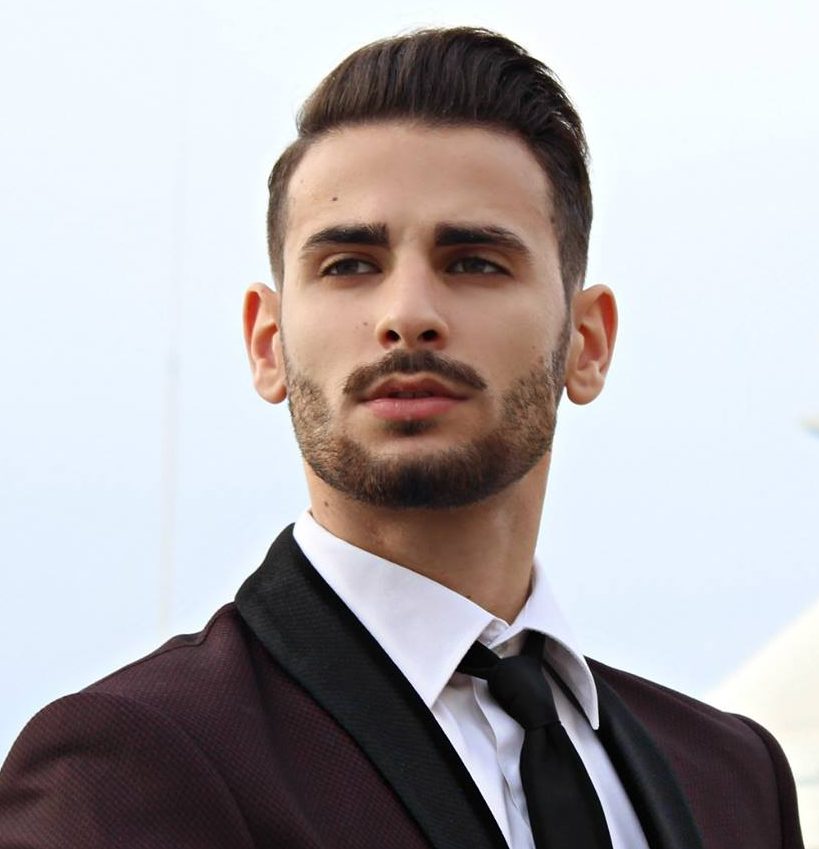 Hi, I'm Corrado Firera, digital entrepreneur and Italian blogger. I founded this website in 2017, since then I write fashion and lifestyle articles. To get further information about me or the web site, go directly to the "about me" section. Good continuation!!