Hello everyone and welcome back to CF's Magazine, today we will show you the best men's watches in stainless steel of 2020, from the best known brands to the most fashionable models of 2020.
Tommy Hilfiger Men's Quartz Multi-Dial Watch with Stainless Steel Strap 1791534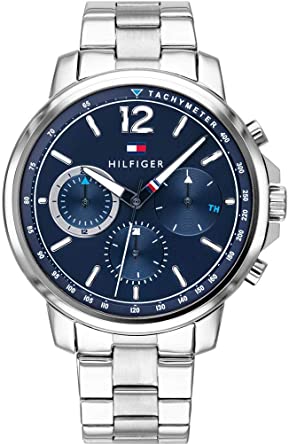 Click here to view it better or buy it
The first stainless steel watch that we want to show you is by Tommy Hilfiger, a fairly light yet robust watch and equipped with a complete chronograph and useful in all situations, the brand is in trend this 2020.
Michael Kors Men's Quartz Chronograph Watch with MK8344 Stainless Steel Strap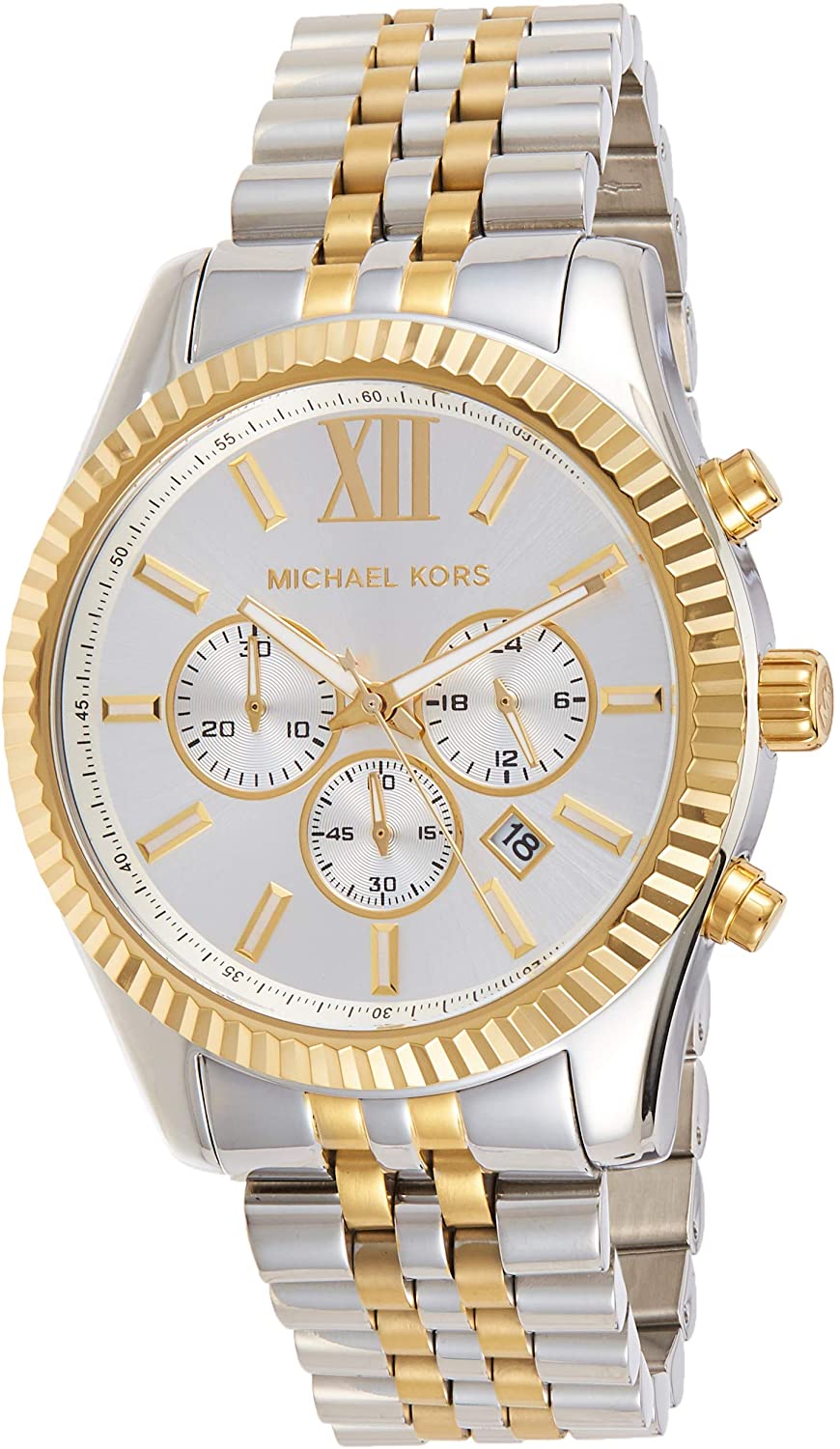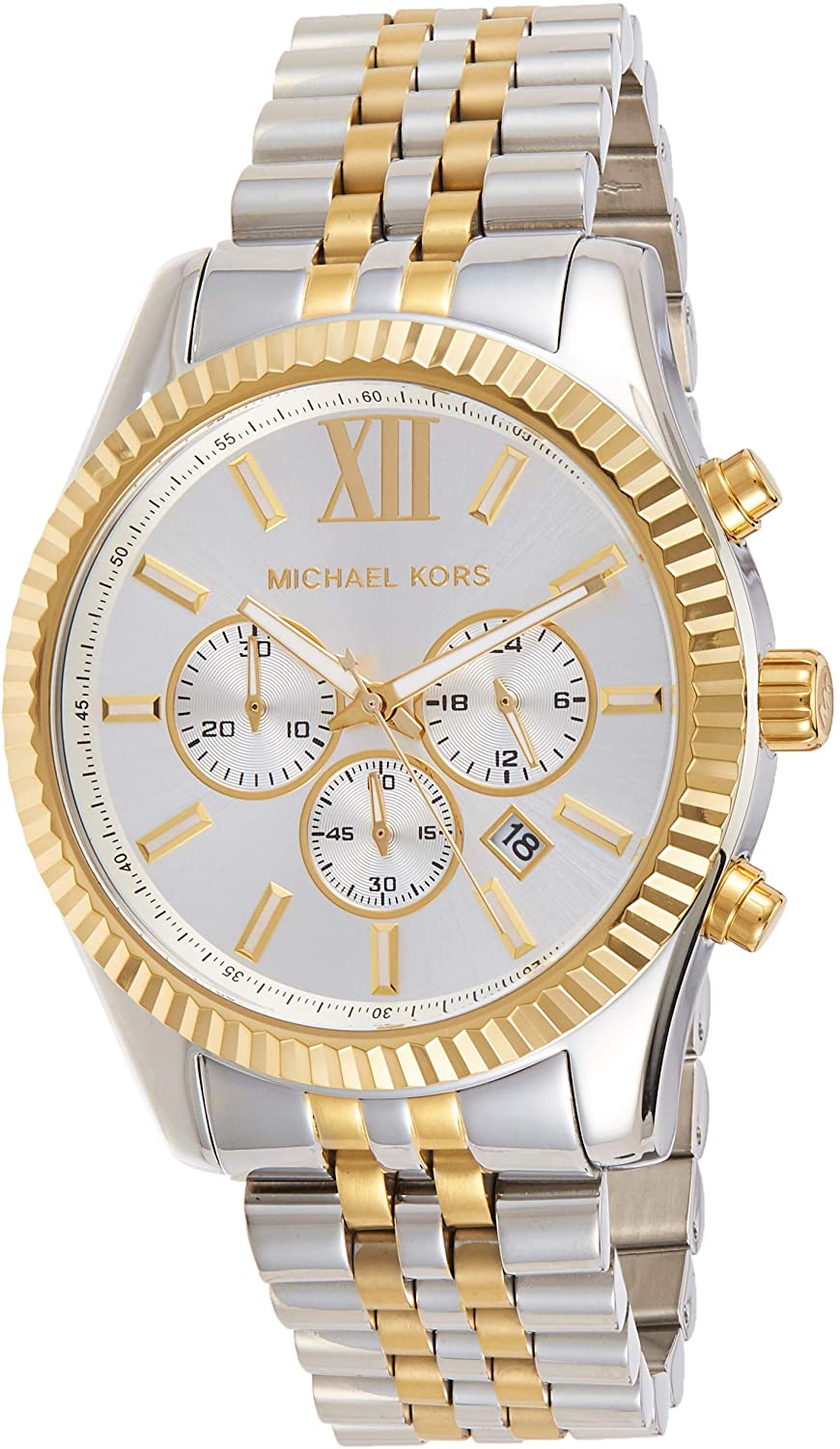 Click here to view it better or buy it
The Michael Kors wrist watch has an exceptional design, the gold color goes very well with the chromium plating of the steel. Ideal with an elegant look, for dinners and events. Water resistant 10 BAR.
Sector No Limits Men's Analog Quartz Watch with Stainless Steel Strap – R3273676004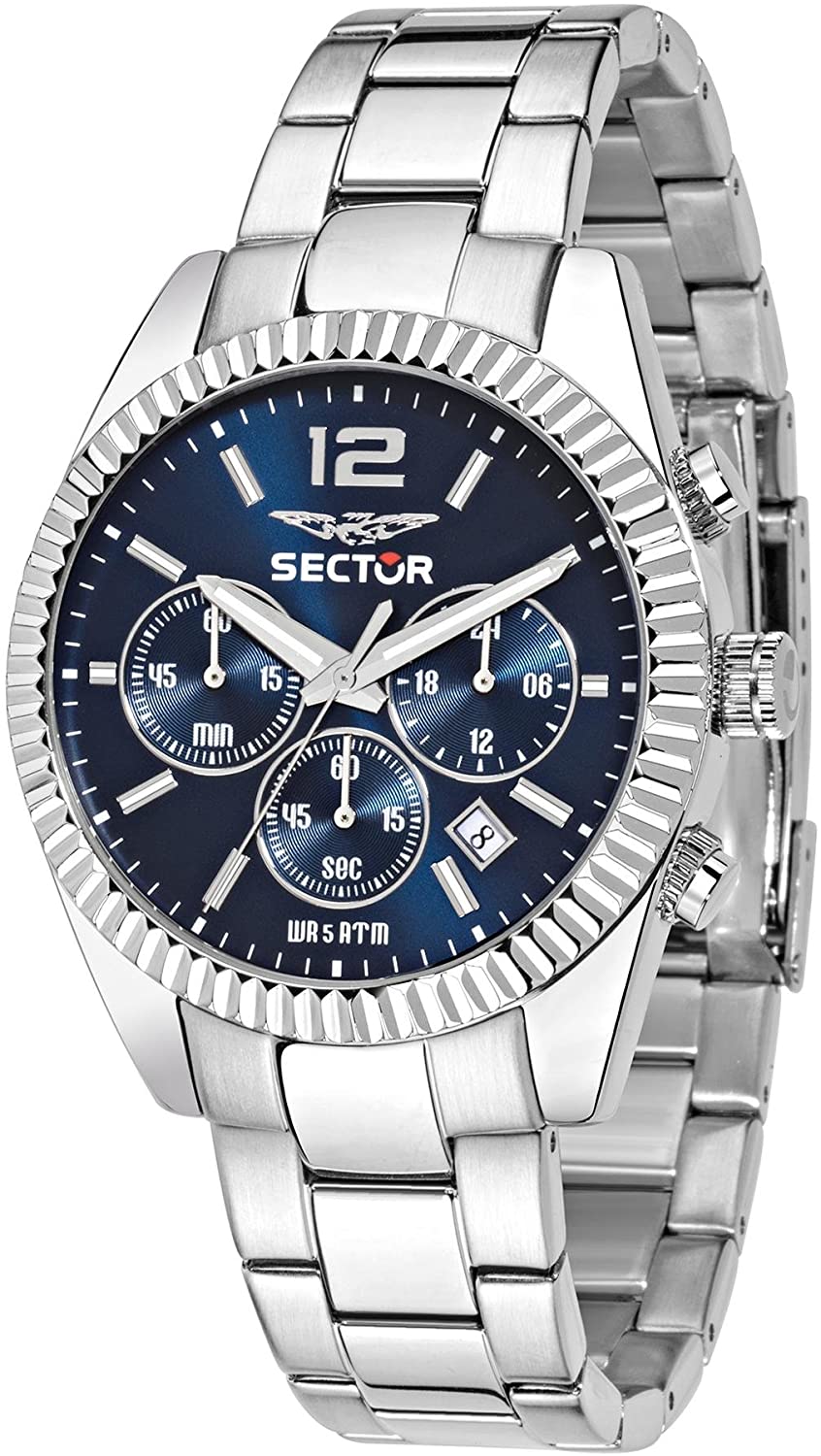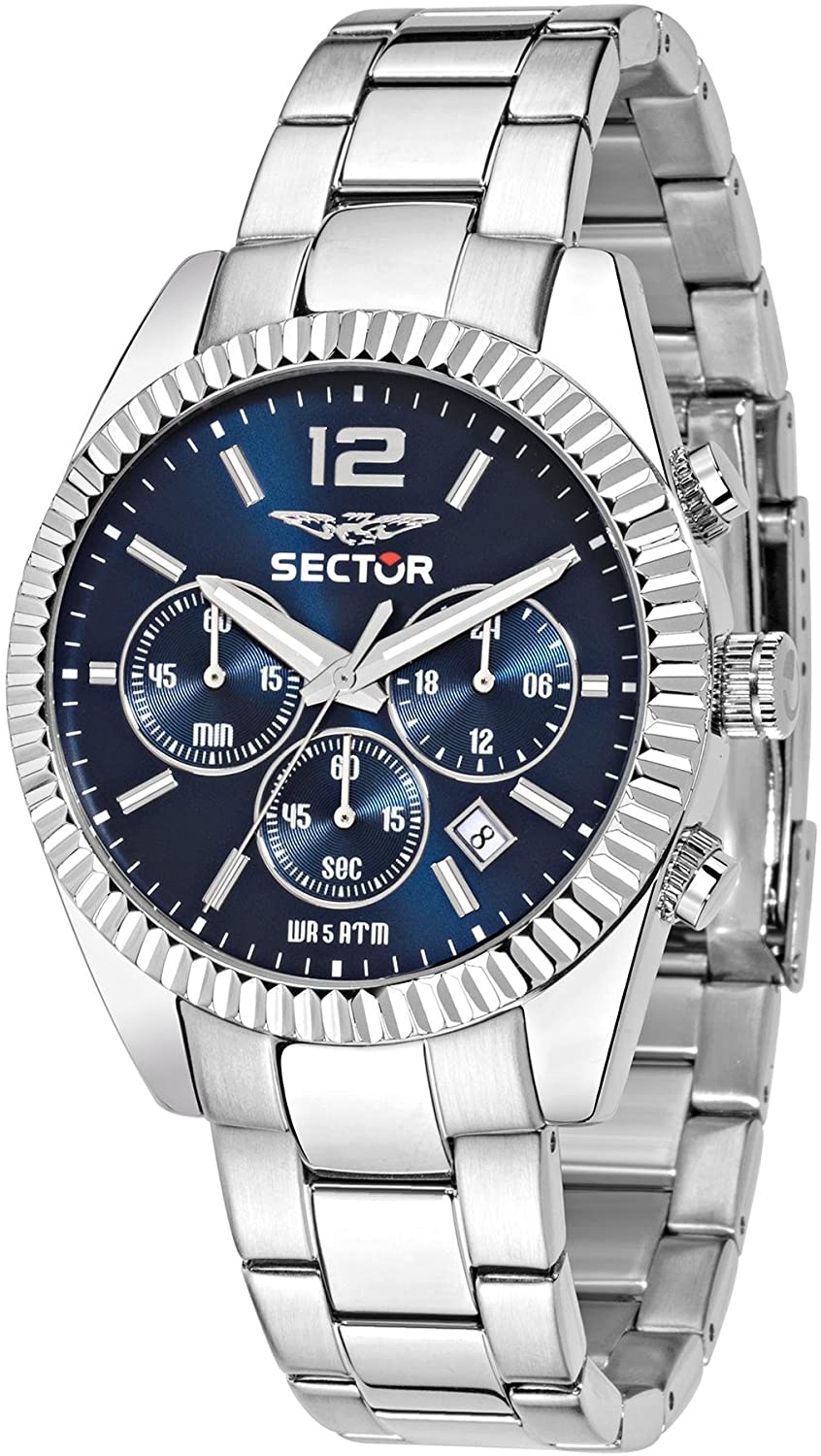 Click here to view it better or buy it
Sector No Limits no. R3273676004, 240 Contemporary
Blue dial, steel bracelet
Chronograph version, mineral glass
5 ATM, quartz, diameter: 41 mm
Sector is a historic watchmaking brand and of course it could not miss in this. The designs of this brand are mostly sporty and made of stainless steel just like in the photo of the watch that we offer you today. Ideal for a casual look and outdoor activities.
Men's Watch – MASERATI R8873621002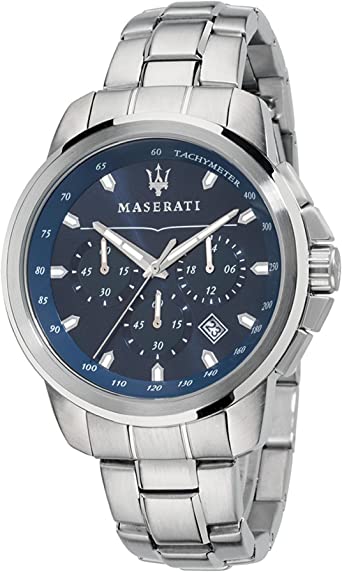 Click here to view it better or buy it
Maserati, on the other hand, is a brand that has been literally depopulating in recent times and almost all car manufacturers have one. Very interesting aesthetically is the sports model in the picture equipped with a chronograph.
Tommy Hilfiger Multi-dial Quartz Wrist Watch 1791466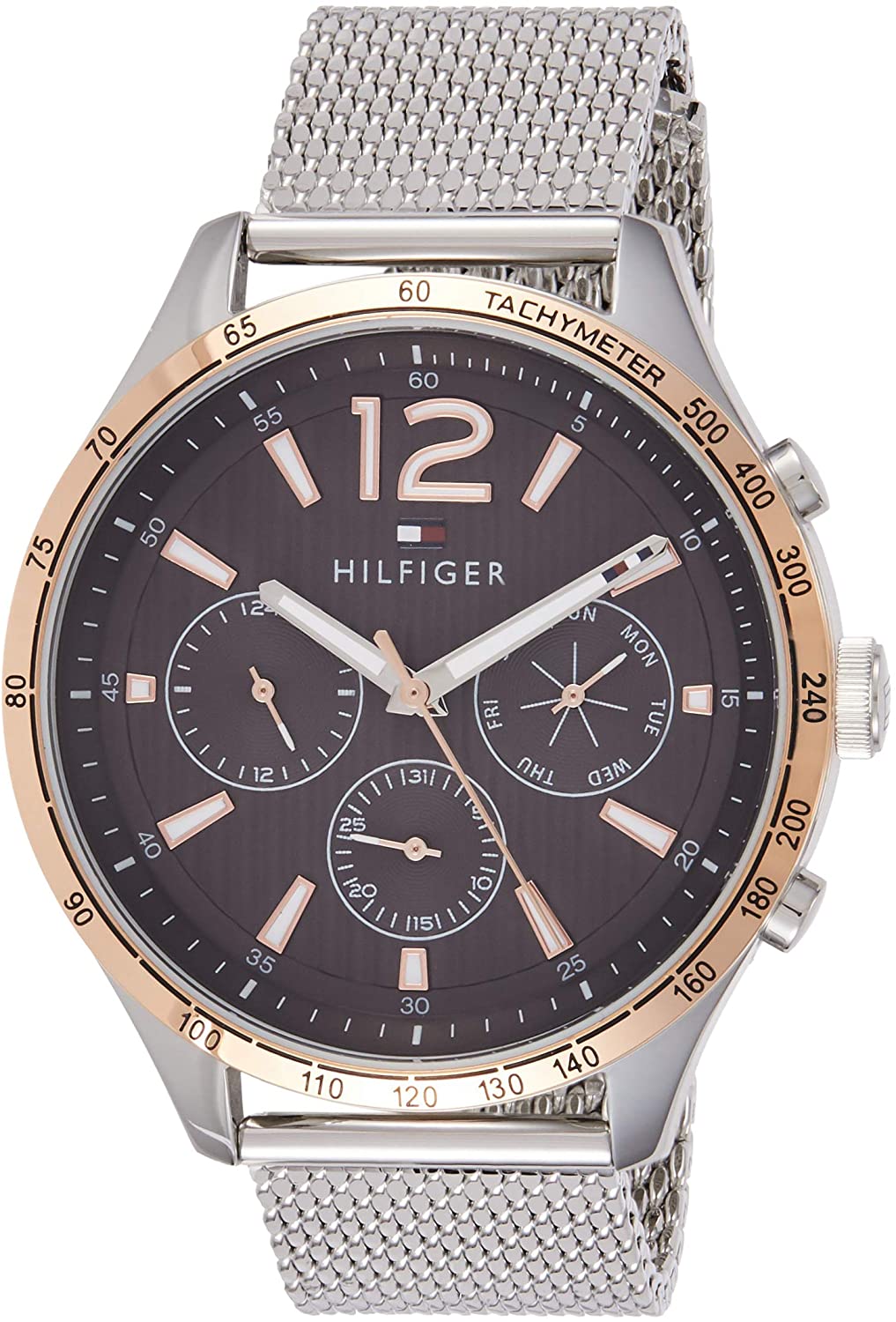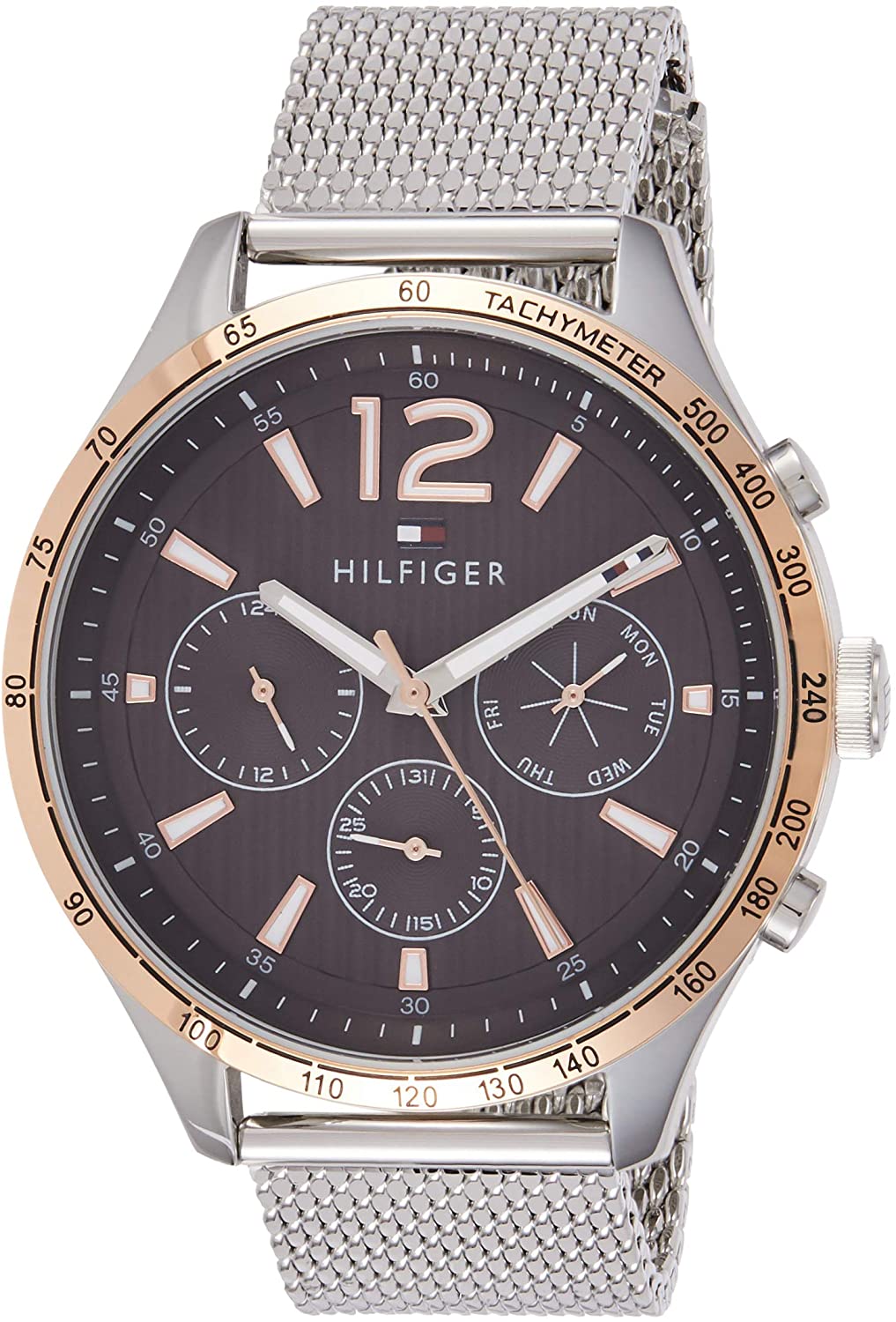 Click here to view it better or buy it
Another very interesting men's wristwatch turns out to be the model you see above. Very trendy with Milanese strap and gold-colored details, this 2020 is really trendy.
Emporio Armani Men's Quartz Watch with AR1811 Silicone Strap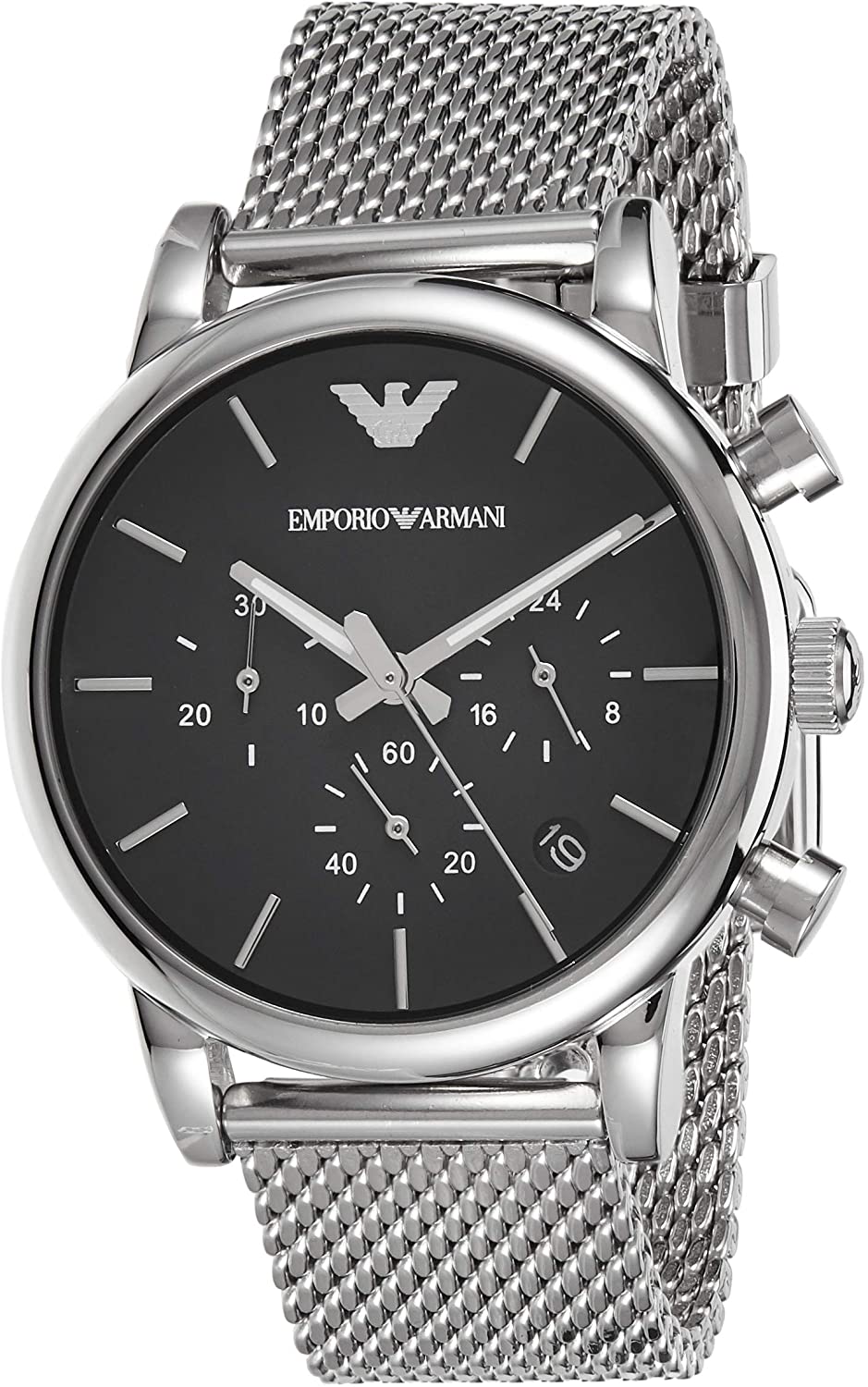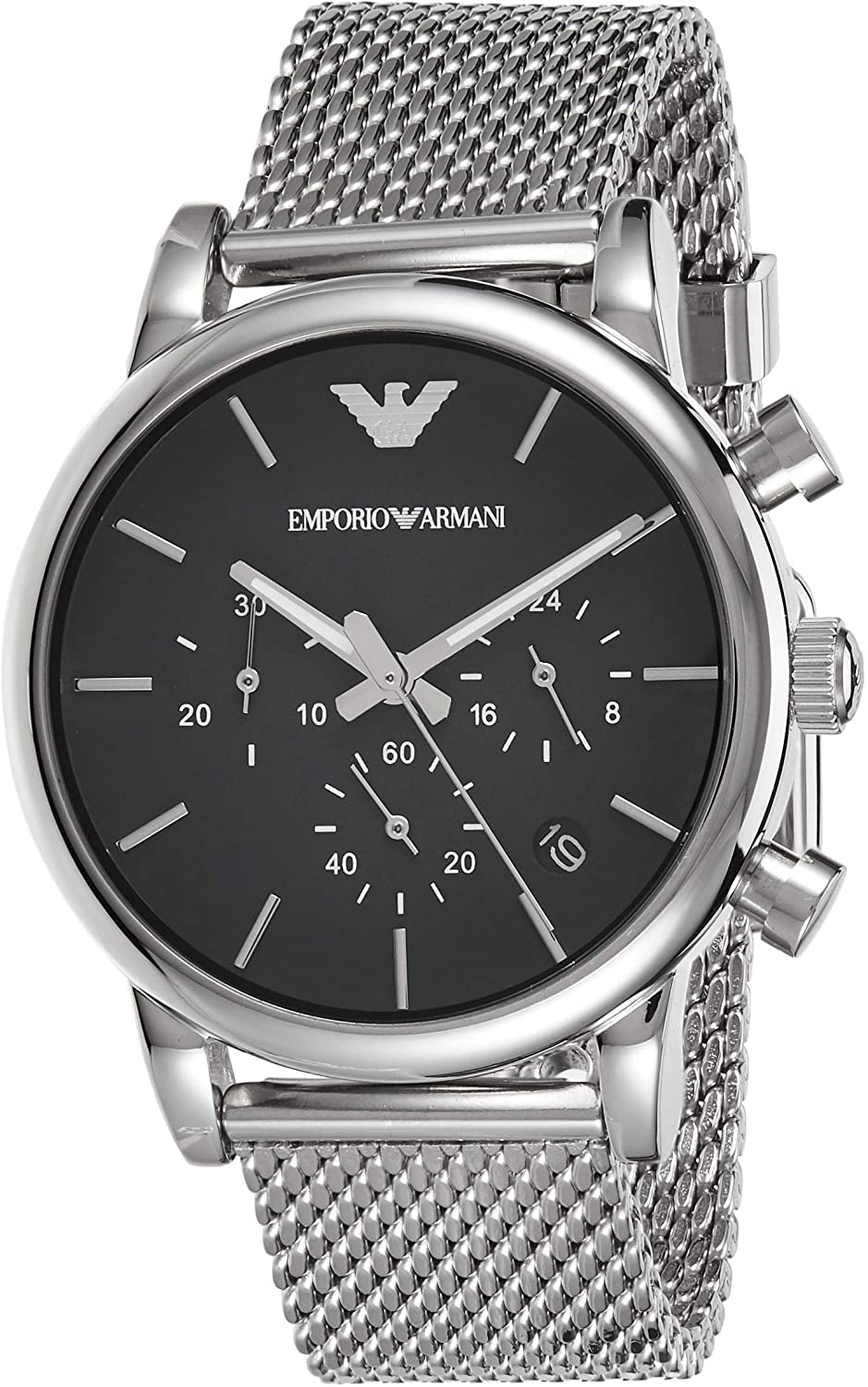 Click here to view it better or buy it
If you are not a lover of gold details but prefer an all gray then this model is definitely the one for you. The Armani brand obviously needs no introduction.
Diesel Men's Chronograph Quartz Watch with Stainless Steel Strap DZ4477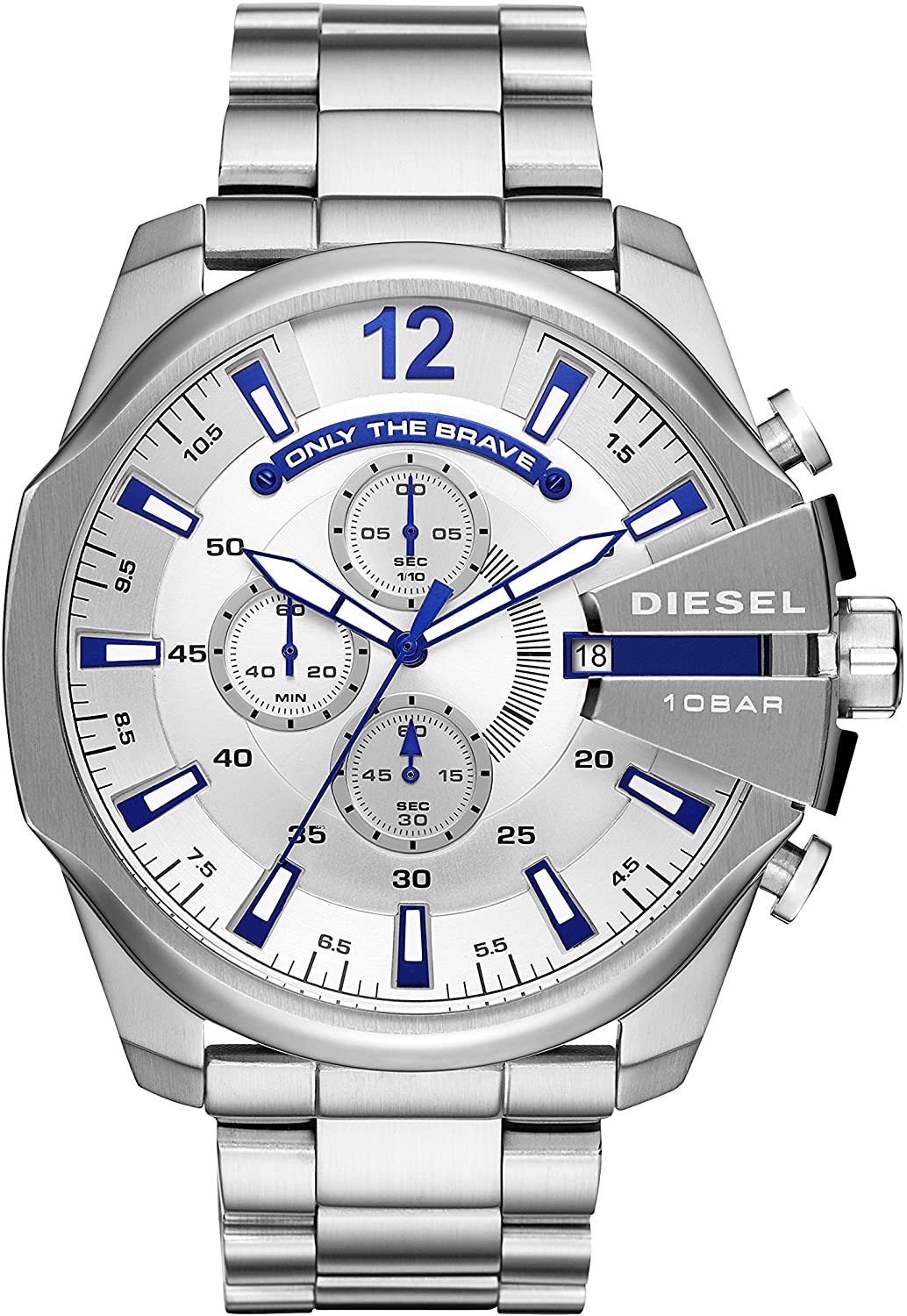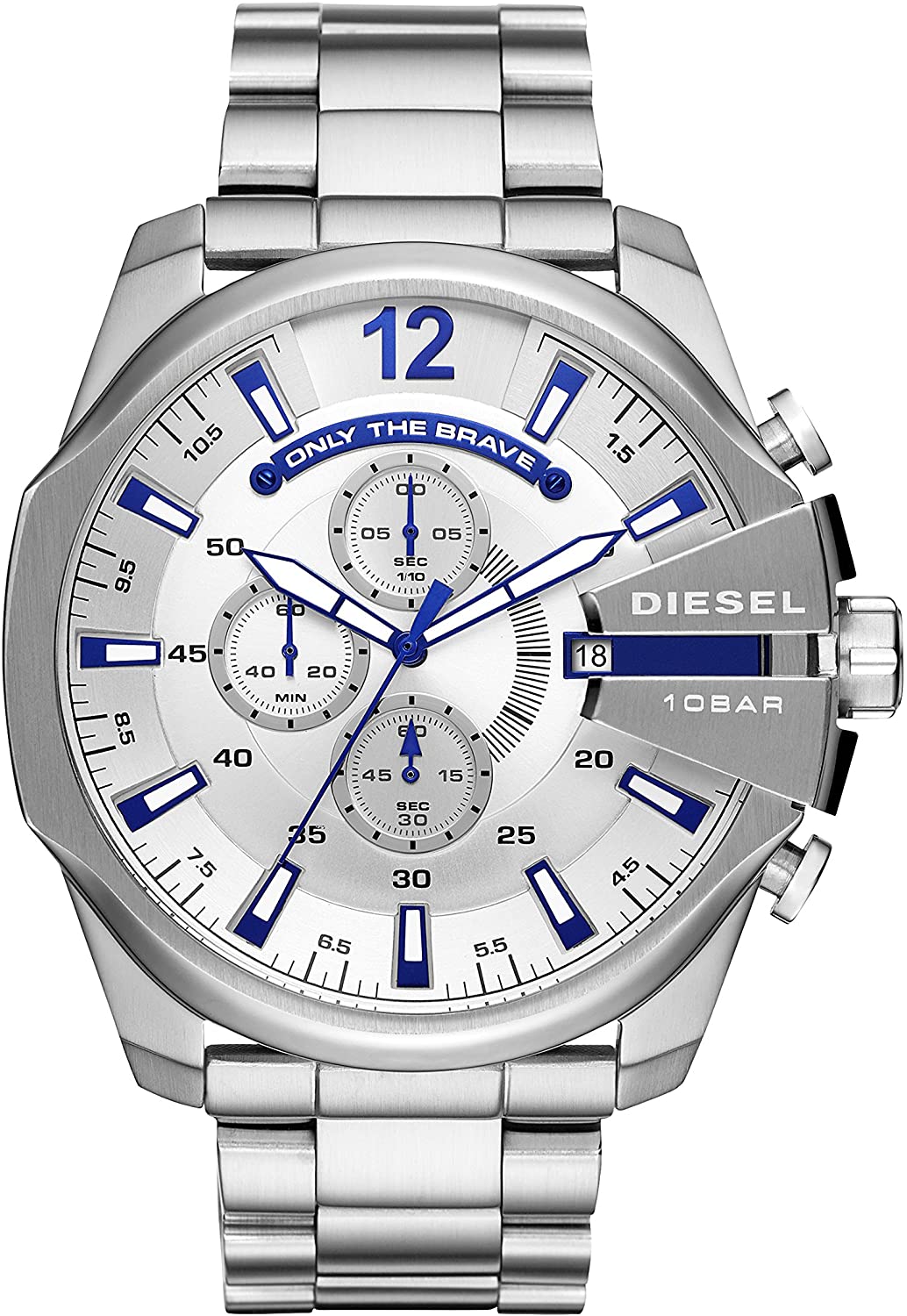 Click here to view it better or buy it
A stainless steel wristwatch that impressed us a lot is the Diesel model in the photo, very original, with a unique and spatial design, water resistant up to 10 BAR, sporty and current, attractive price.
Men's watch, Successo Collection, chronograph, in steel and yellow gold PVD – R8873621013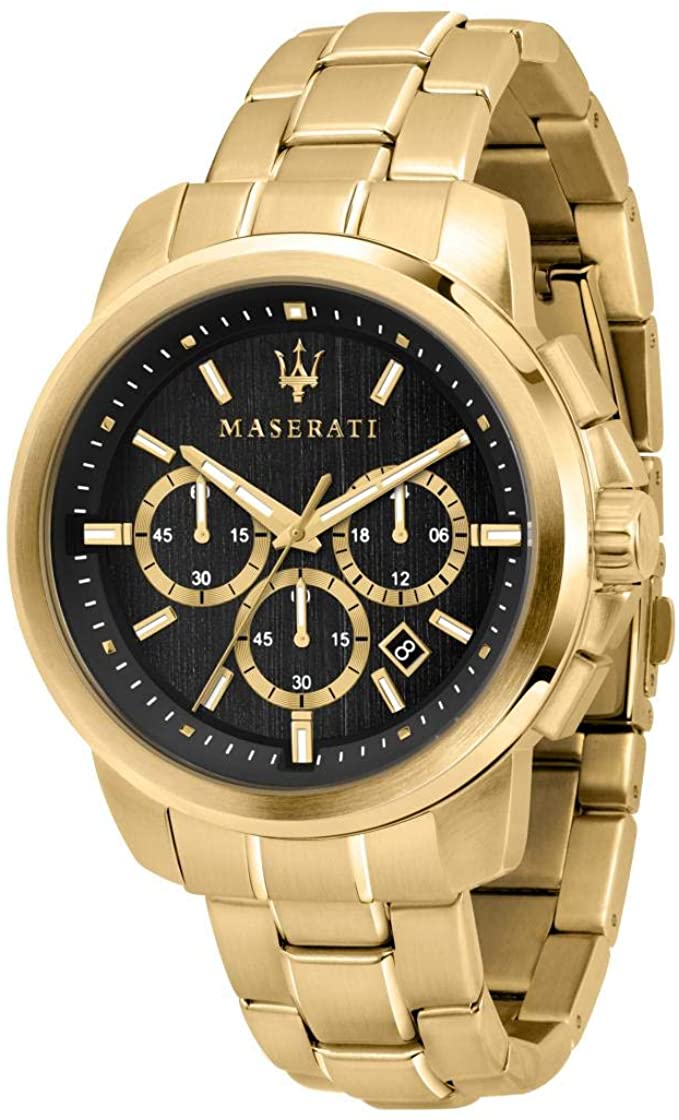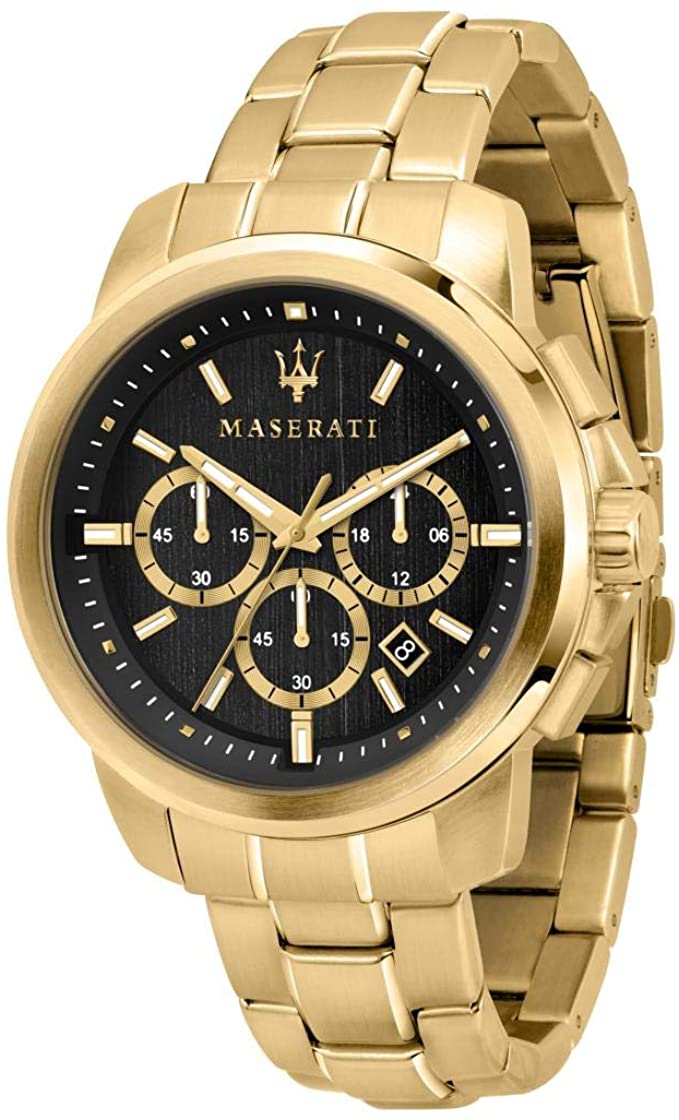 Click here to view it better or buy it
Materials: Steel, yellow PVD
Functions: Chronograph
Original Maserati packaging
Quartz movement and 44 mm steel case.
Unmistakable style timepiece, which recall the values of the brand: exclusivity and performance.
We offer you another Maserati watch but with a decidedly cooler and more fashionable look than the model seen previously. We really like the gold color on the details of the chronograph, it proves to be truly fashionable and ideal for outings and dinners.
PAUL HEWITT Men's steel watch Grand Atlantic Line Black Sea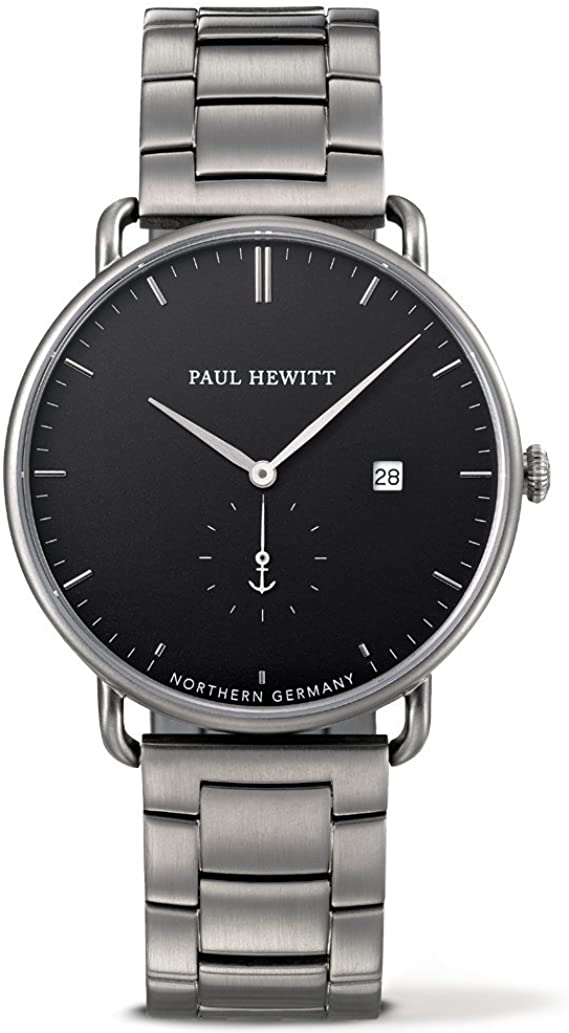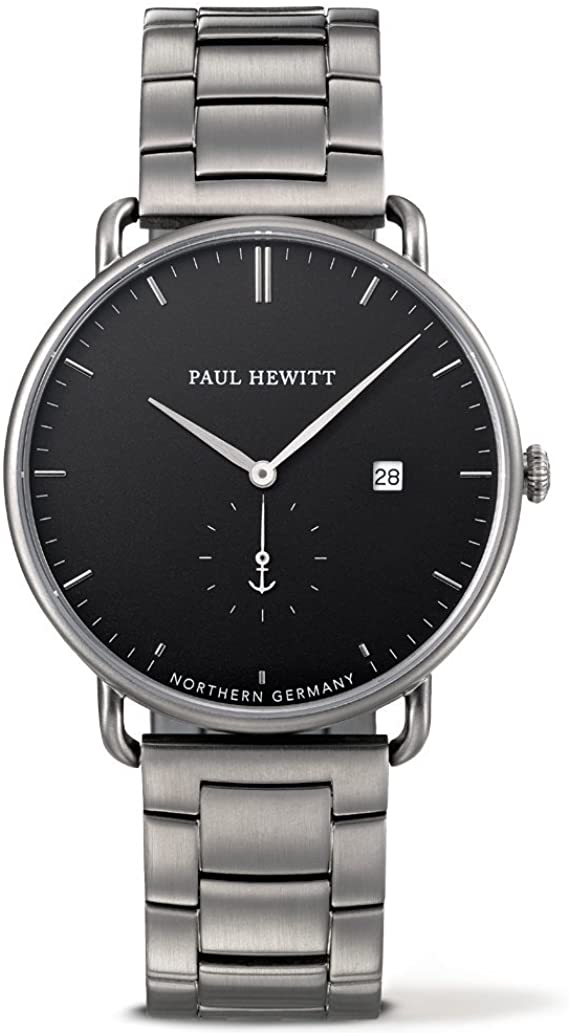 Click here to view it better or buy it
If, on the other hand, you are a lover of simplicity, we are sure that you will love this model with a very soft design. It is a minimalist watch and is therefore a fresh and current watch this 2020. The price is quite low.
Casio EDIFICE Watch, Sturdy Case, 10 BAR, Man with Stainless Steel Strap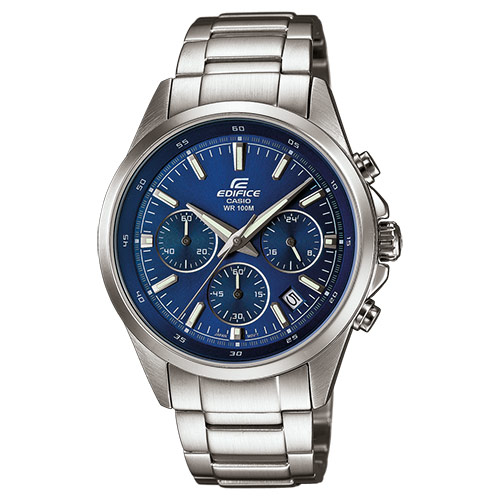 Click here to view it better or buy it
Mechanism type: quartz
Model with sturdy stainless steel case
With screwed caseback
Stopwatch: 1 hour
Maximum pressure: 10 bar
We close this list of men's stainless steel watches with one of Casio's premium models, namely the EDIFICE model. A fairly robust and water resistant chronograph watch, also ideal for those who swim.
Thanks for joining us, this article on the best stainless steel men's watches ends here, if you found it interesting, share it with your friends and leave a like on our FB page so as not to miss the new articles that we are preparing for you, See you soon!
CF's Magazine
© RESERVED REPRODUCTION
We are sorry that this post was not useful for you!
Let us improve this post!
Tell us how we can improve this post?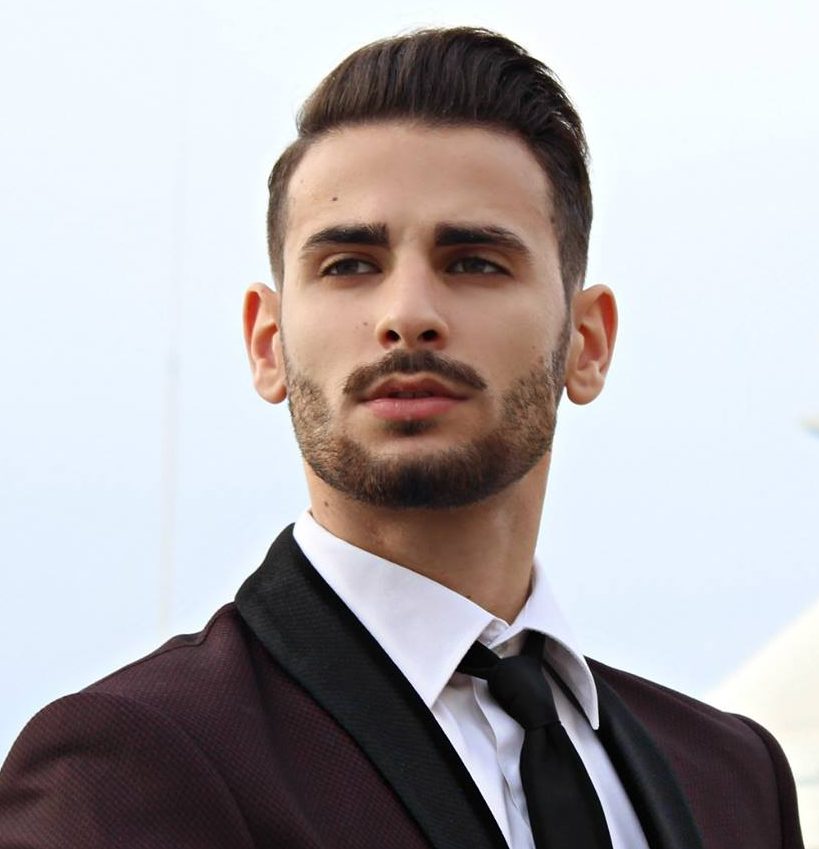 Hi, I'm Corrado Firera, digital entrepreneur and Italian blogger. I founded this website in 2017, since then I write fashion and lifestyle articles. To get further information about me or the web site, go directly to the "about me" section. Good continuation!!