Hi to all friends of CF's Magazine and welcome back, today we will reveal the trends of 2020 regarding the accessories preferred by men and women, we are talking about wrist watches!
We know that a wristwatch is an element that can never be missing in our outfits, whether they are elegant or sporty it makes no difference but a watch becomes essential if we want to give a touch of class to our look!
Here's why we're showing you the 2020 trends in these three simple but most importantly stylish wristwatches!
The watches that we will show you are from the Firera brand, a recently released brand that is already enjoying considerable success and that incorporates build quality and fashionable design.
1. Firera Marsiglia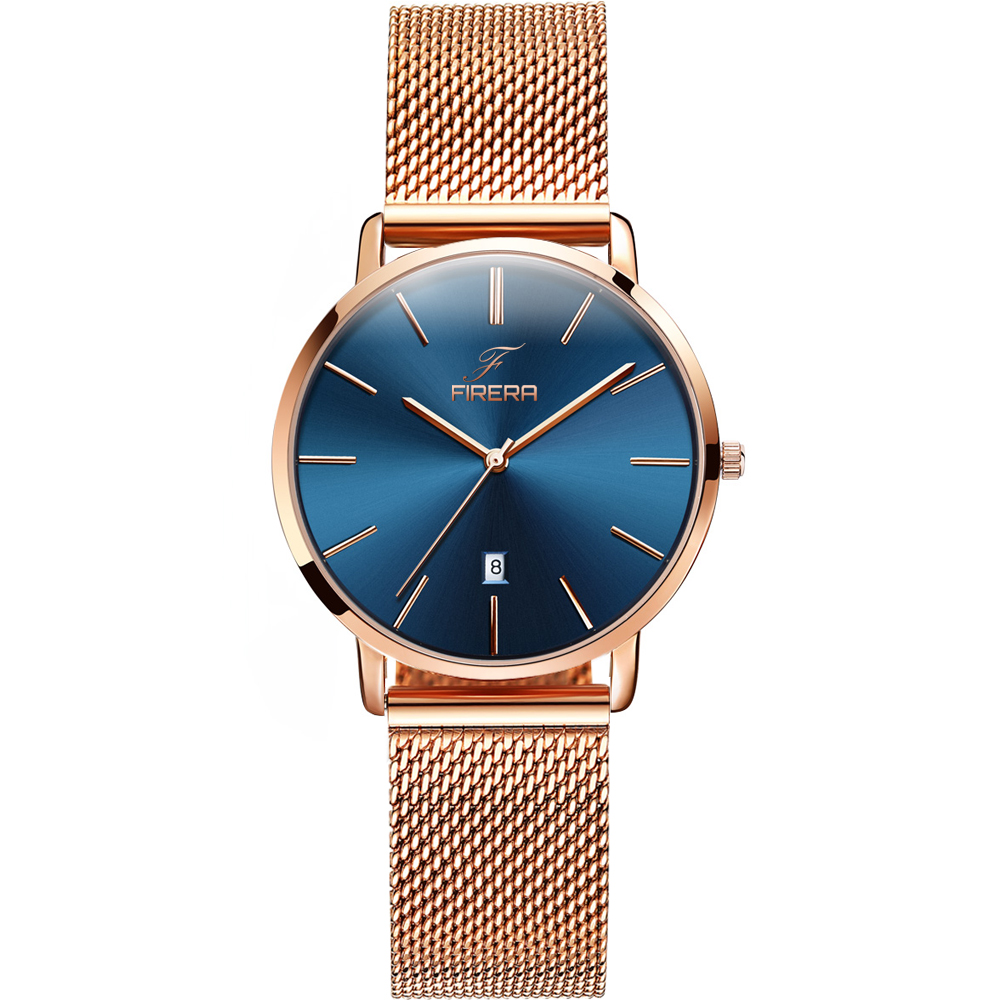 Click here to view it better or buy it
Firera Marsiglia is a simple and elegant watch, it fits perfectly with an elegant outfit as well as a casual one. The Milanese strap represents the first trend in wristwatches.
The simple and clean design, the stainless steel case and the Japanese movement make it a quality watch in step with the times that has nothing to envy to other brands.
2. Firera Montecarlo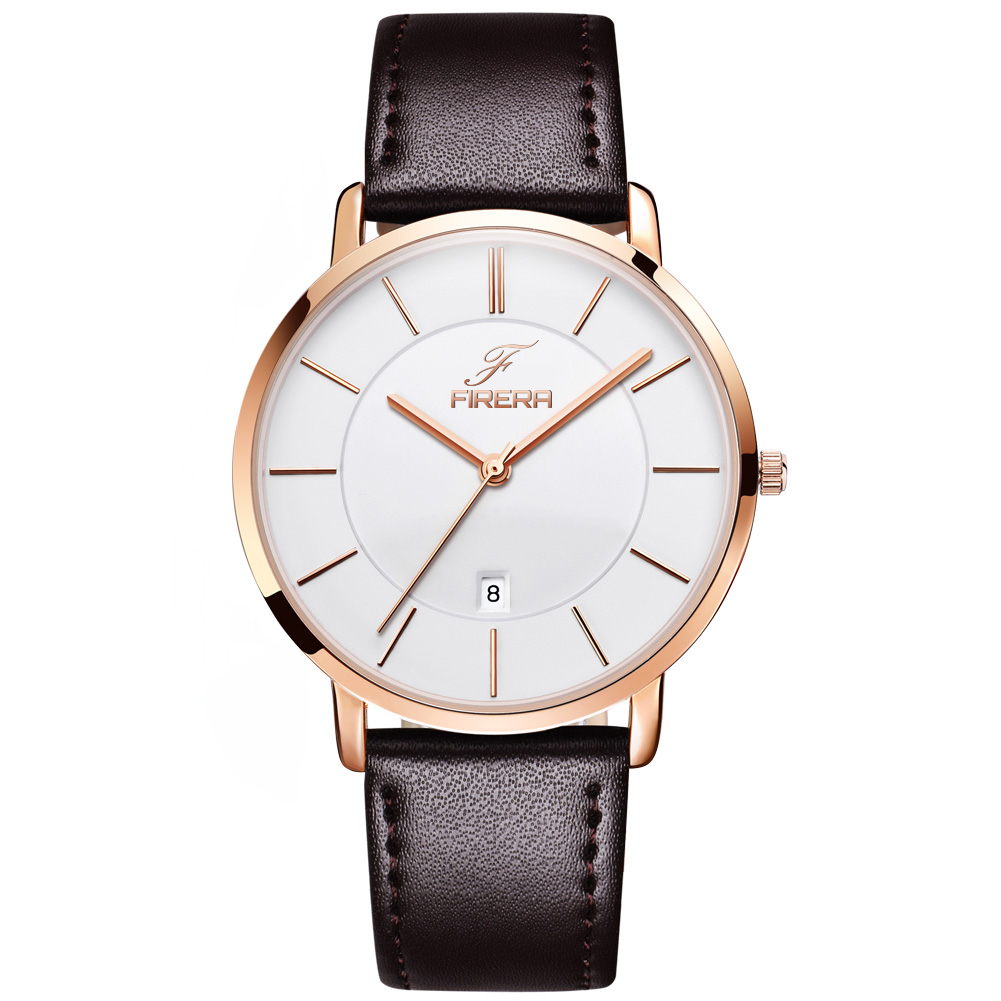 Click here to view it better or buy it
Montecarlo instead we would call it a more classic watch with a look at our times, in fact the thin case and the minimalist design are on trend this 2020.
Instead the dark brown leather strap takes us a little further back in time to a more classic and elegant touch, which from our point of view is a plus that we found really interesting, it goes perfectly with a beautiful dress.
3. Firera Paris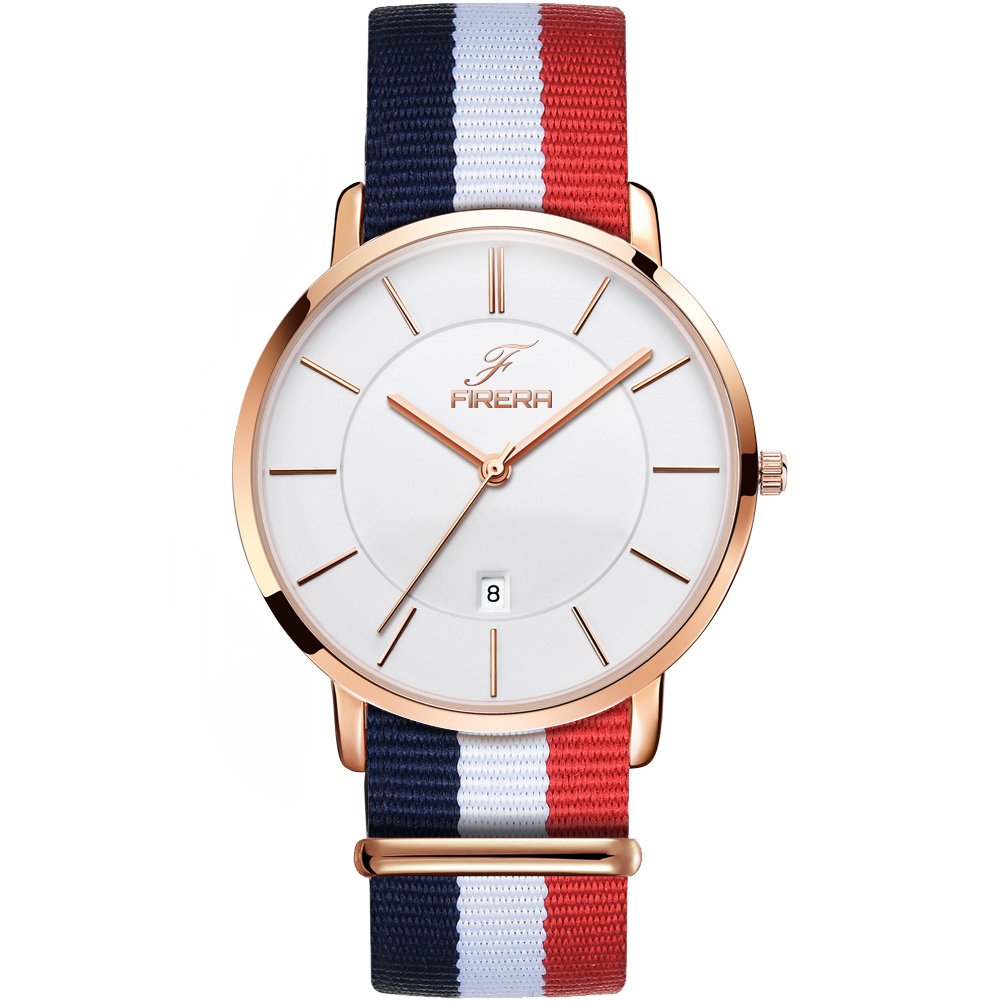 Click here to view it better or buy it
Paris, on the other hand, is a sport watch, as well as for the other watches in the Firera collection it is minimalist and simple, incorporating the day count function that many competing watches do not have.
As for the nato strap (third trend for wristwatches in 2020), the Firera brand offers many colors even for the most eccentric tastes.
Finally, we would like to point out that on the Firera Store website shipping is free throughout Europe, cash on delivery and many other payment methods are available.
Thank you for being with us, if you found the article on the fashion trends outlined by the Firera brand interested, share it with your friends via the social buttons you find below and leave a like on our FB page to stay updated with the news and the trends of the fashion world, see you soon!
CF's Magazine
© REPRODUCTION RESERVED
We are sorry that this post was not useful for you!
Let us improve this post!
Tell us how we can improve this post?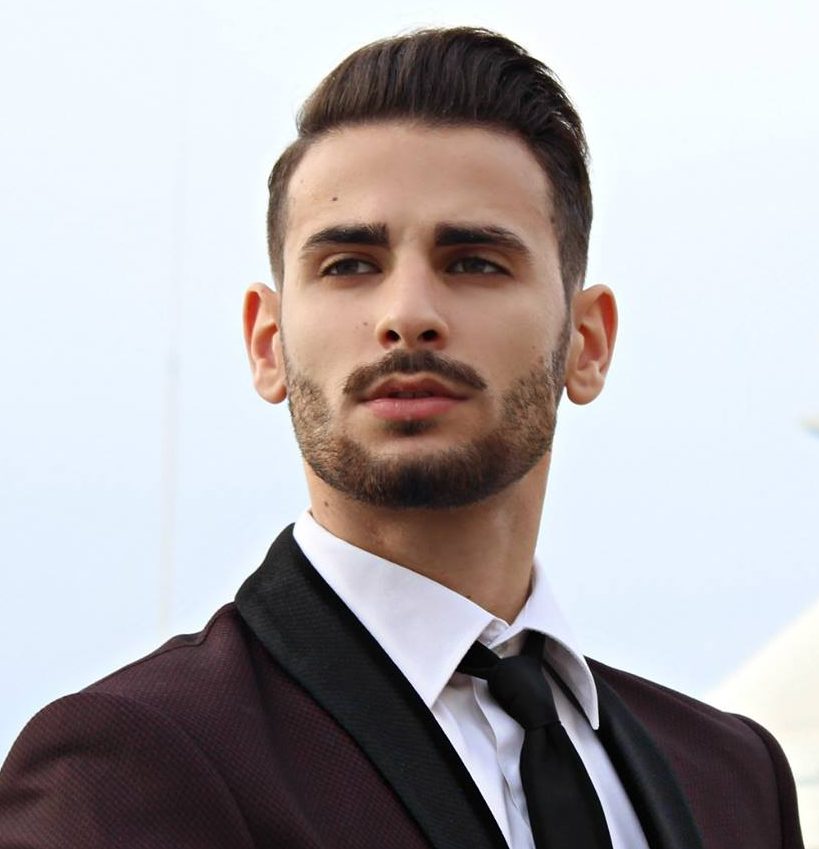 Hi, I'm Corrado Firera, digital entrepreneur and Italian blogger. I founded this website in 2017, since then I write fashion and lifestyle articles. To get further information about me or the web site, go directly to the "about me" section. Good continuation!!