Welcome to CF's Magazine, today we will talk about a very famous model in real life as well as in the social world, her name is Adriana Lima.
Before continuing you may also be interested in:
Who is Adriana Lima?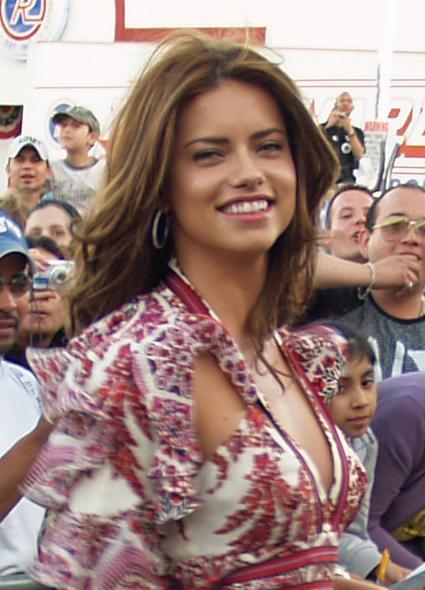 First of all, let's answer the first question, who is Adriana Lima?
Adriana Lima is a Brazilian super model who was born in Salvador, Brazil on June 12, 1981.
The Brazilian model has Portuguese, Swiss, and Japanese origins and is the daughter of Maria Graça Lima and Nelson Torres who unfortunately passes away when she is only 6 months old.
From the outset, the road to success was outlined for her when she won the Ford supermodel competition in Brazil at the age of 15. Adriana Lima moved to New York as soon as she was got major age, here she appeared in numerous fashion and beauty magazines, among which the best known: Vogue, Marie Claire, Elle, Harper's Bazaar, Esquire and GQ.
From here on for Adriana Lima the road is all downhill and New York, one of the 4 capitals of world fashion, proves to be the right springboard to break through in a competitive world like that of fashion.
Thus began in 1997 his real career whose peak is 2010 when she becomes the most sought model of the moment. In recent years, the model has walked for very famous brands on the international scene such as: Vera Wang, Versace, Ralph Lauren, Giorgio Armani, Christian Dior, Christian Lacroix, Victoria's Secret, Louis Vuitton, Prada, Givenchy, Versace, Bottega Veneta, Marc Jacobs and many others.
Even today, despite the years that progress, the model remains highly sought after by brands from all over the world who increasingly choose her as the face for advertising campaigns, for more information about Adriana Lima's career click here.
Adriana Lima, body height and weight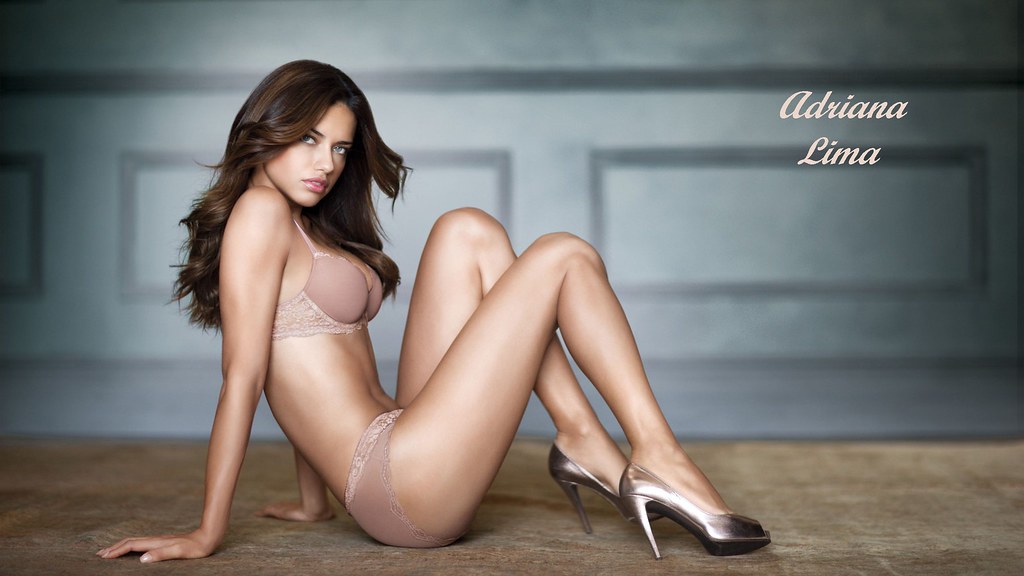 Adriana Lima is a model with an undoubtedly breathtaking body, time seems to have no effect on a beauty that has been part of the history of the early 2000s and which still speaks for itself today.
His body is long-limbed with measures that we can define canonical 86-61-89, and size 34.
The model is also very tall, with her 178cm in height, and has a real model's body with a weight of about 55kg.
Private Life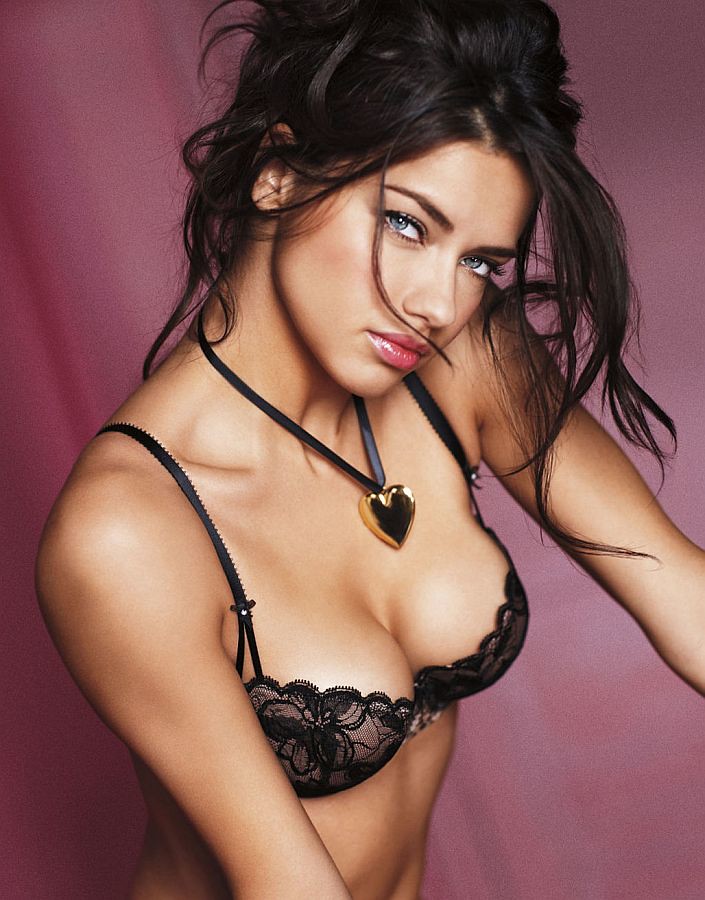 With such exaggerated beauty Adriana Lima could not remain single, in fact on February 14, 2009 she married the basketball player Marko Jarić in Jackson Hole, Wyoming.
With Marko the then young model receives two daughters, Valentina born in 2009 and Sienna born in 2012, both in New York.
In 2014, however, something seems to go wrong between the two and tabloids from all over the world go crazy with the announced separation between the two, in 2016 the break is made official by divorce.
This article on Adriana Lima's biography and private life ends here, if you have found it interesting, share it with your friends via the social buttons that you find below and leave a like on our FB page to not miss the interesting new articles that we are preparing for you, see you soon!
CF's Magazine
© ALL RIGHTS RESERVED
We are sorry that this post was not useful for you!
Let us improve this post!
Tell us how we can improve this post?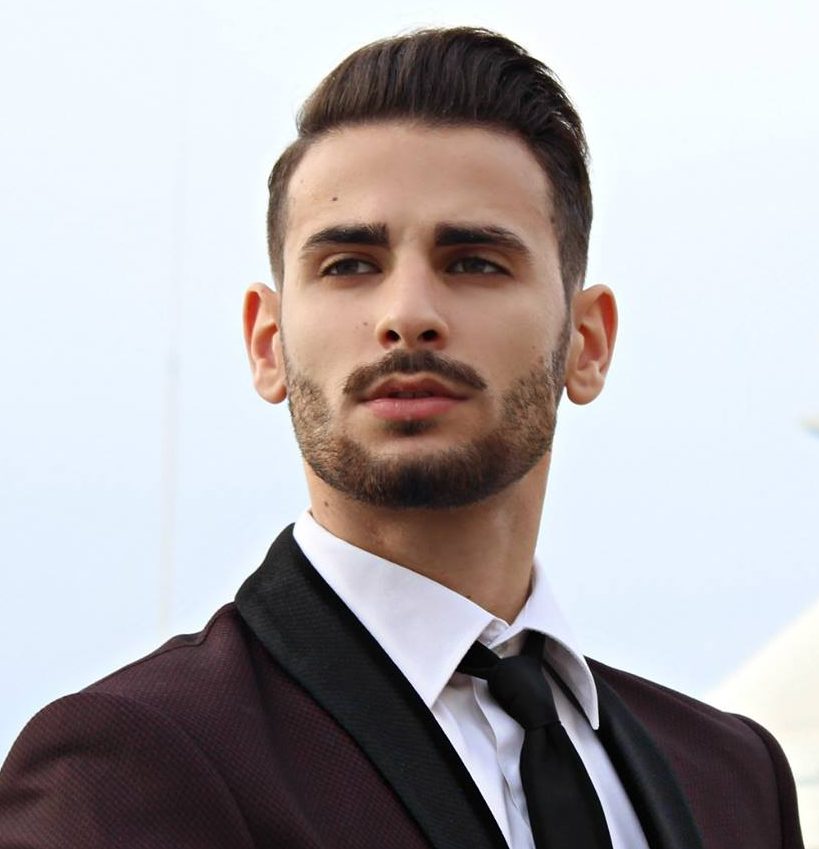 Hi, I'm Corrado Firera, digital entrepreneur and Italian blogger. I founded this website in 2017, since then I write fashion and lifestyle articles. To get further information about me or the web site, go directly to the "about me" section. Good continuation!!