The private services industry offers a variety of opportunities for those who are looking for work. It is a growing sector that offers a range of career paths for those who are interested in working with people and providing personalized services.
What Workers in the Private Services Industry Do
Finding a career in this sector encompasses a wide range of careers, from personal assistants and nannies to chefs and event planners. Building such a career in private services may involve more specialized tasks than the examples above. Some clients may have unique requests and requirements. That is especially true for wealthier individuals.
Such a career can be a fulfilling and lucrative option for those who are interested in providing personalized services to high-end clients. No matter the scope of service, some traits universal to all career paths include skills in communication, organization, and customer service.
Skill Requirements for the Private Services Industry
Problem-solving, multitasking, and innovativeness will all be crucial abilities for those working in the private services industry. Private-sector employees sometimes face unforeseen difficulties and must be able to solve problems quickly.
They need to be able to stay on task and meet deadlines with the aid of time management skills. In addition, they should be able to adapt to new conditions and circumstances with the help of resourcefulness and flexibility.
Making A Profession In Private Services As A Steward
Private stewardship is one of the many career paths available in the service sector. In the private services industry, being a steward involves giving guests outstanding customer service. There are many places where the services of a steward may be required.
Stewards are common members of staff at a private residence, but they could just as easily be attached to a yacht or part of a traveling retinue. Clients may also reach out to services for help recruiting a steward on a private jet.
In any setting, stewards are in charge of upholding cleanliness and order as well as making sure that clients have access to all they require for a comfortable and happy experience. Working as a steward requires a strong commitment to customer service and the ability to work well under pressure.
How to Find Opportunities as a Steward
In the private services industry, the job of recruitment, training, and deployment is carried out by agencies. Clients want professional service, and these agencies build their reputations on offering only the highest quality service. For any person looking to make a career in private services, they must be willing to equip themselves to the highest level.
Good interpersonal skills and the capacity to collaborate with others are essential for success as a steward. A good steward should also be flexible and able to get along with people from varied backgrounds and environments. These are just a few skills a good steward should have.
No matter the career path an individual pursues in the private services sector, they must be ready to work meticulously and diligently. It is important to have a strong work ethic as well as the ability to remain calm and professional in challenging situations.
We are sorry that this post was not useful for you!
Let us improve this post!
Tell us how we can improve this post?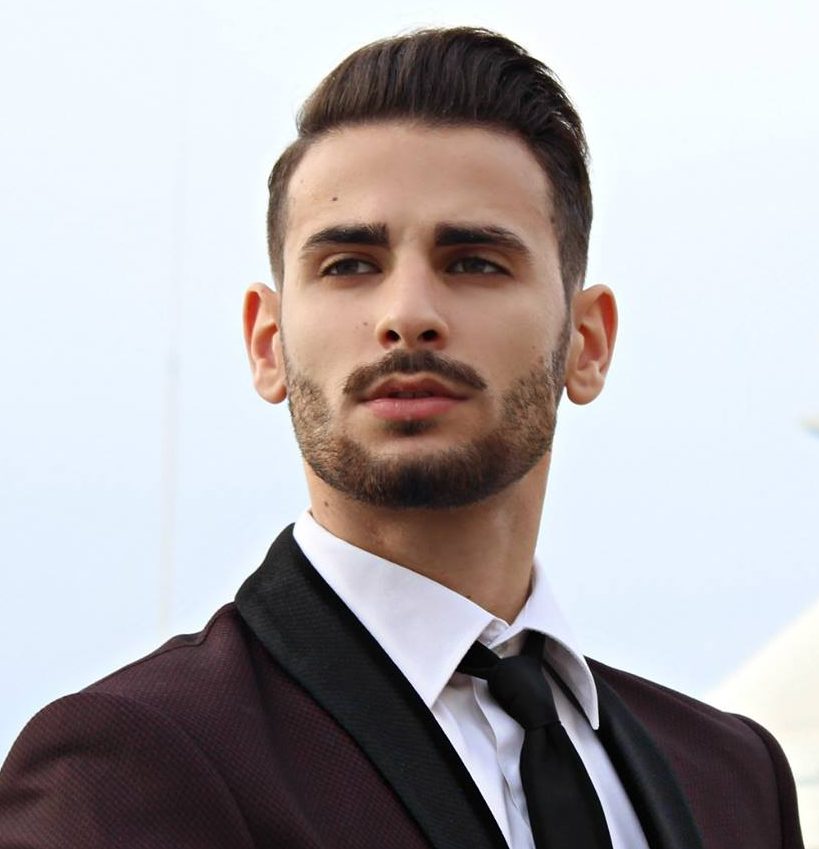 Hi, I'm Corrado Firera, digital entrepreneur and Italian blogger. I founded this website in 2017, since then I write fashion and lifestyle articles. To get further information about me or the web site, go directly to the "about me" section. Good continuation!!