Gavin Casalegno is best known for having played Jeremiah Fisher in the series The Summer I Became Pretty (2022). He will return in season 2, alongside Lola Tung and Christopher Briney. That said, the actor had already participated in various major projects before the adaptation of Jenny Han's bestseller on Amazon Prime Video. Zoom on the professional and personal life of Gavin Casalegno.
A promising career start
The American actor and model Gavin Casalegno was born on September 2, 1999 in Dallas (Texas). He is the oldest of three children. Born on August 17, 2007, his sister Ashlyn Casalegno is also an actress and model. She played the role of Charlotte in "Logan" by James Mangold. She also appeared in "Hidden in the Heart of Texas: The Official Hide and Go Seek Documentary".
Gavin Casalegno got her start at an early age in a modeling agency. At the age of 4, he modeled for a JC Penny campaign. He then appeared in numerous ads for major brands such as Sony and Papa John's. During this time, Gavin particularly enjoyed a photo shoot for Starter with quarterback Tony Romo. He wrote about the thrill of the experience in his high school newspaper, Lovejoy Highschool (Lucas, Texas).
Like any child star, the young model had to enroll in a school and take classes at the studios. He was also supervised by his mother, Allyson Casalegno, who also served as his manager. At the age of 11, Casalegno moved to Los Angeles to launch his acting career. He later made a name for himself through various roles such as:
– Young Shem in Darren Aronofsky's feature film Noah (2014) ;
– Michael Ladouceur in -When the Game Stands Tall (2014);
– Young Damon Salvatore in the series The Vampire Diaries (2015);
– Reed Whitcomb in The Unhealer (2020);
– Trevor Strand in the first season of the Walker series (2021).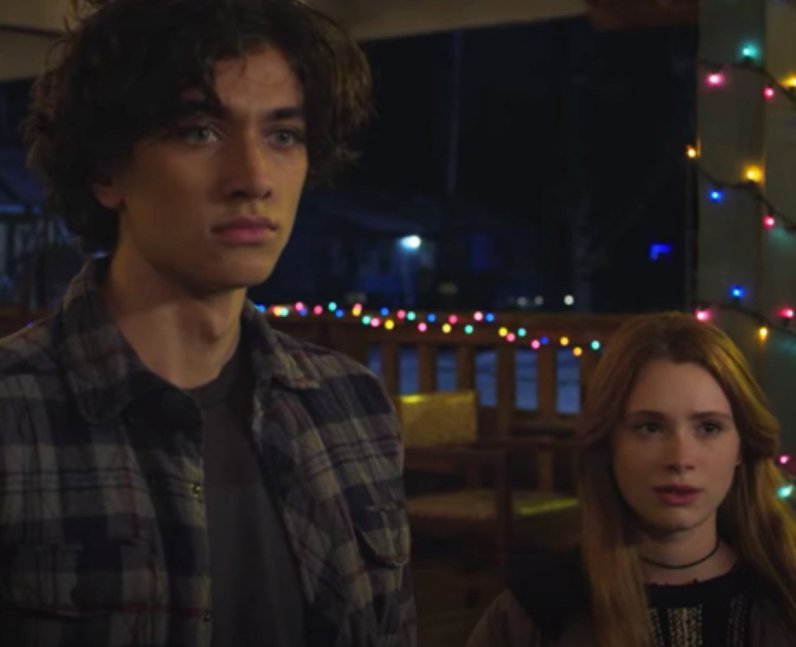 This last role marks a turning point in the career of the actor. At 188 cm and 72 kg, he can now carry a character, instead of playing the young version of an established protagonist. Casalegno thus joined the cast of Amazon Prime Video in the summer of 2021 for a first release in June 2022. Before its official release, the series has already been renewed for a second season.
A well-documented private life online
In The Summer I Got Pretty, Jeremiah Fisher (Gavin Casalegno) finds himself in a love triangle with his brother Conrad (Christopher Briney) and Isabel Conklin (Lola Tung). Fans of the show are just as interested in her real love life as her character's. At first, Internet users speculated about a relationship between Casalegno and his on-screen partner. However, these were only rumors, quickly denied by the first concerned.
Gavin Casalegno and Lola Tung are, on the other hand, close friends outside the small screen. Moreover, the two often share common pictures on social networks. Their complicity is also palpable on the sets and interviews. The two actors are simply adorable! In real life, Gavin recently got out of a six-year relationship with actress, dancer and TikTok star Larsen Thompson.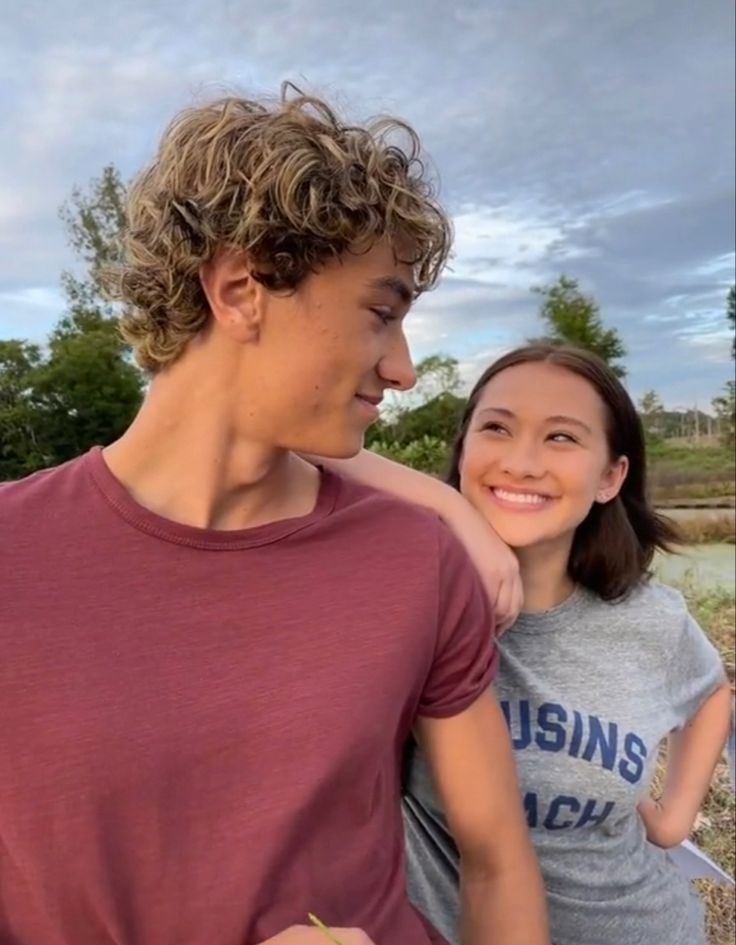 A heart to be taken?
The end of the romance between Casalegno and Thompson was confirmed in a J-14 exclusive dated August 11, 2022. However, the actor compared his couple with "Jack and Rose" or even "Romeo and Juliet" on Instagram for his partner's 18th birthday. In addition, he was full of praise and sweet words for the young TikTok star on social media.
J-14 mentioned an anonymous source for his scoop. In retrospect, fans could recognize the first signs through the lack of activity of the couple on social networks. The same goes for their absence from public events. Faced with this situation, even media like US Weekly and Extra TV began to speculate about the future of the couple.
Despite the information released by J-14, the end of the relationship has not yet been officially confirmed by those involved. However, the actors have not taken the time to deny these rumors. Thus, Internet users continue to study the documents available online about this couple of social media enthusiasts.
A passionate story with Larsen Thompson
According to Gavin Casalegno, his relationship with Larsen Thompson began the week before the 16th birthday of the star of TikTok. So they started dating around the first week of November 2016, according to Seventeen. Like many couples of their generation, the two stars met through social media.
In a 2018 YouTube video, the young dancer recounted in detail their first contact. The two were working with the same photographer at the time. In particular, they took pictures with her during the same week. She then wanted to organize a meeting between the two photo models. After discovering and liking Gavin's photos, Larsen caught the actor's eye. They then began to exchange in private messages.
Casalegno and Thompson then became an official Instagram couple. Later, they were spotted during different events. The young couple then increased their public exchanges on their respective accounts on popular social networks. However, the sweet words and poetic messages on Instagram suddenly stopped in April 2022. Since then, followers of both stars have not seen such exchanges on their profiles.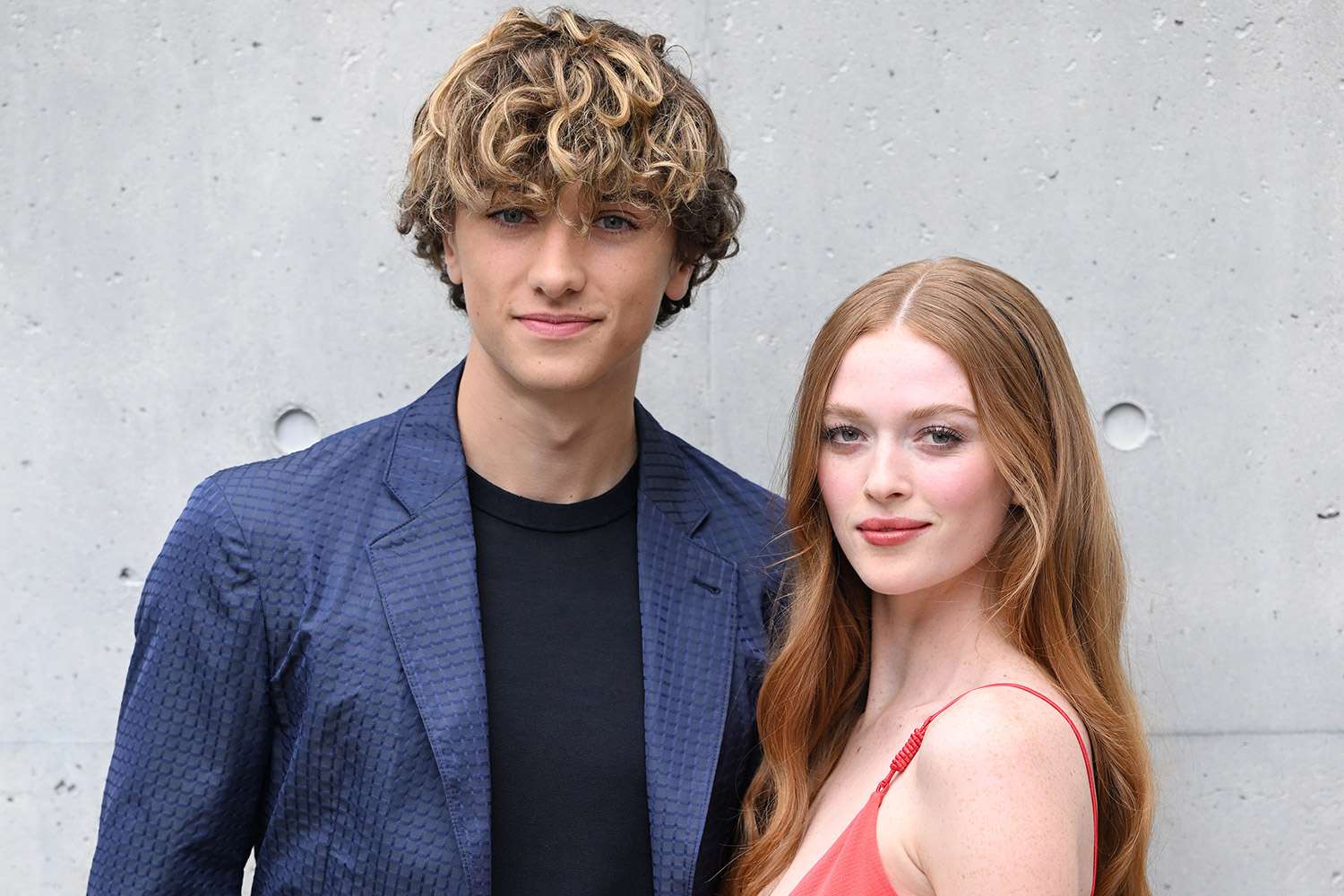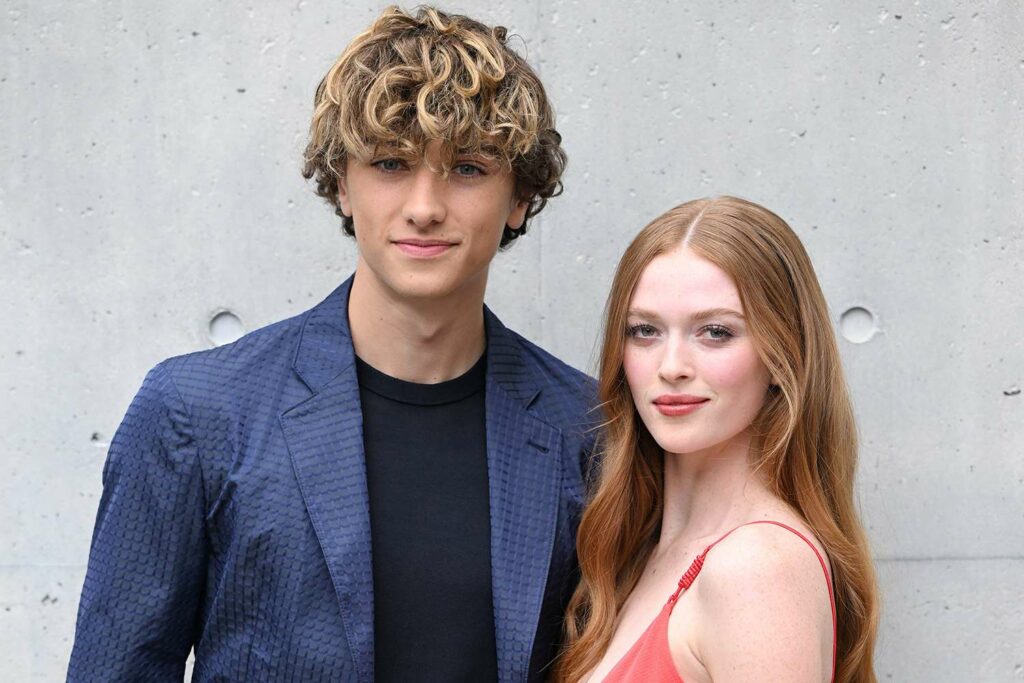 In addition to public declarations of love, Casalegno always tries to please his partner and multiply the spontaneous signs of affection. He considers himself a great romantic in his personal life. For example, the actor confided to Seventeen a surprise made at the beginning of his relationship with Thompson. Although they were together for only a week, the actor flew to join her for her 16th birthday.
We are sorry that this post was not useful for you!
Let us improve this post!
Tell us how we can improve this post?