Hi guys, welcome back to CF's Magazine, Today we will talk about the 5 best hair wax and gel brands of the moment, in particular we will see those that work best and guarantee a longer look.
Before continuing for transparency we inform you that for every purchase made through our links we could earn a small commission that will allow us to continue our work for you.
The Best Hair Wax Ever List
Hanz De Fuko
In first place as always in our men's beauty articles we find Hanz De Fuko, an highly respected brand whose high quality products make our beauty routine much simpler and more comfortable.
In particular, to style your hair we recommend this product: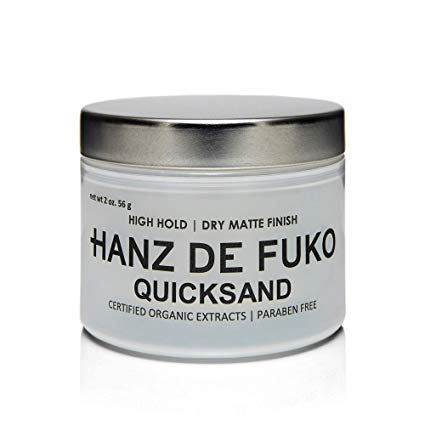 Suavecito
Suavecito is a men's beauty brand that boasts an international reputation especially among the most important barber shops in the cities.
Its products are also of high quality. The brand offers both; a version for the medium hold and a strong one.
We advice this one: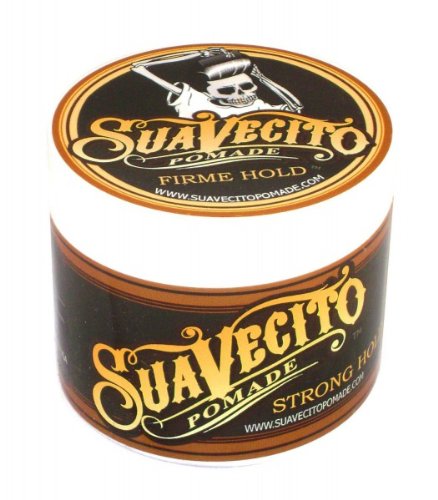 Reuzel
Another brand of wax and gel that has made the happiness of many boys and men of all ages is Reuzel, a widely used men's beauty brand known as one of the best in the business.
The product we suggest you is this: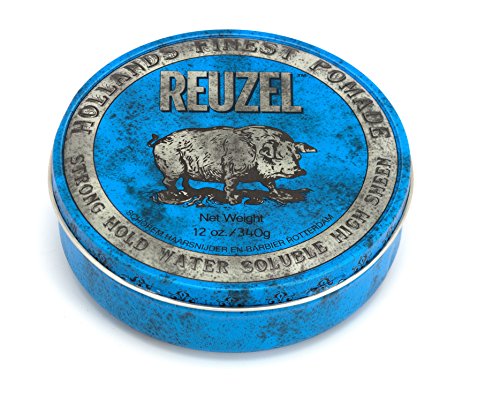 Baxter Of California
We are about to close, we are on the penultimate wax and gel brand for men with Baxter Of California, a great Californian brand that has nothing to envy from the previous ones, but note that the effect lasts less than the Hanz De Fuko product.
Try this one: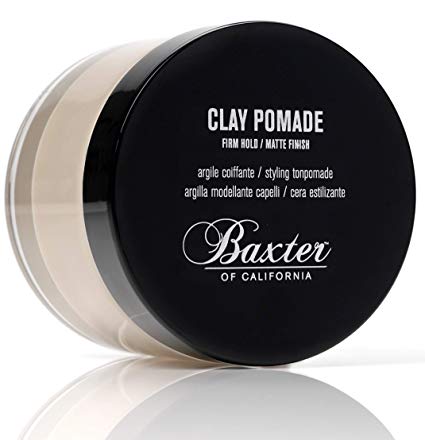 American Crew
At the last place among the best wax and gel brands we find a product that is equally valid, quite inexpensive compared to the previous ones but still very interesting.
In this case the hold of the hair is medium, and is more suitable for those who do not need particularly complex looks and want to save a little in their beauty routine.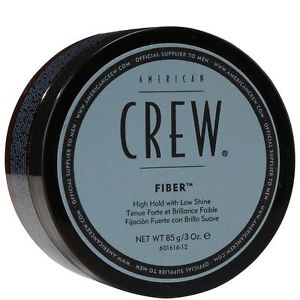 Thank you for being with us, if you found this interesting article on the 5 best wax and gel brands, share it with your friends via the social buttons below and activate push notifications to stay up to date with us, see you soon!
CF's Magazine
© REPRODUCTION RESERVED
We are sorry that this post was not useful for you!
Let us improve this post!
Tell us how we can improve this post?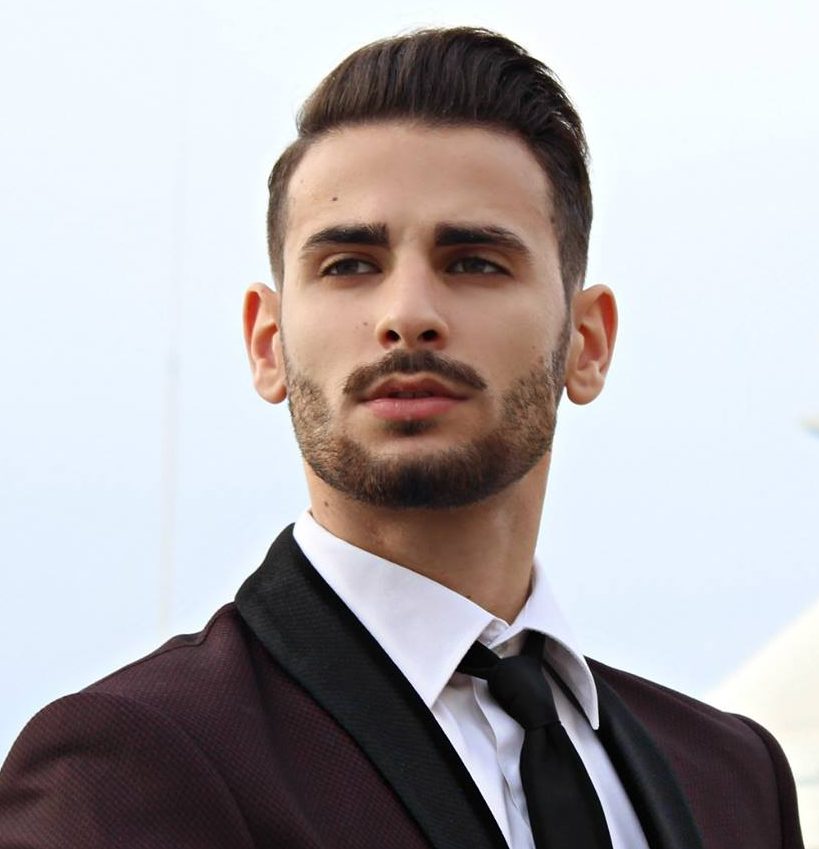 Hi, I'm Corrado Firera, digital entrepreneur and Italian blogger. I founded this website in 2017, since then I write fashion and lifestyle articles. To get further information about me or the web site, go directly to the "about me" section. Good continuation!!