Hello guys, after talked about the best wristwatches on the market of the mid-low range, which you can find by clicking here, today I decided to draw up a list of top of the range, the best luxury watches currently on the market of which only lucky few can have one on their wrist.
Before moving on to the list of the best luxury watches, however, we must understand what are the characteristics that a simple wristwatch must possess in order to become part of the high watchmaking family.
First of all a high price
The recognized brand
The high constraction quality
An amazing design
The first thing surely you'll notice is the exorbitant price of these wristwatches, but why do they cost so much?
The question is answered in the unique but refined design mixed with the extraordinary construction quality of these models, in many cases handcrafted, with a laborious and meticulous engineering work, generally created with alloys whose market price is already very high in the natural state, such as gold and platinum with the addition sometimes of some gemstone like diamond.
To further increase the price of these luxury watches is the name of the brand recognized in the international scenario of high watchmaking, which increases the demand with a consequent increase in the selling price.
LIST OF THE BEST LUXURY WATCHES FOR MEN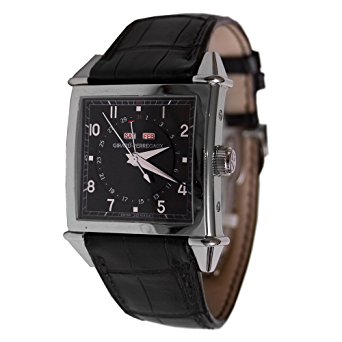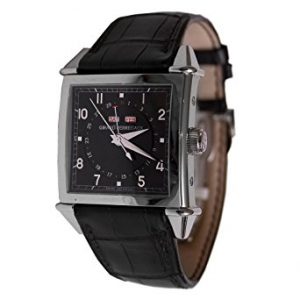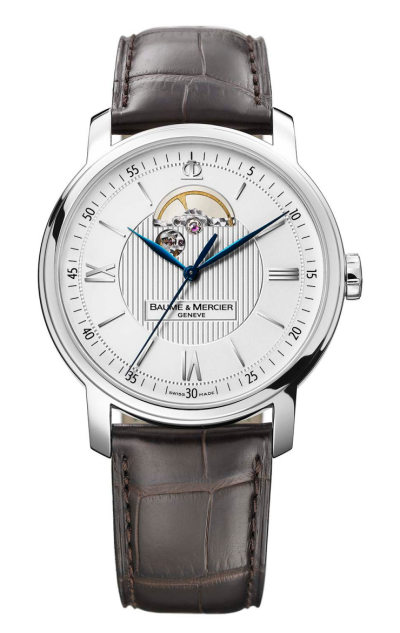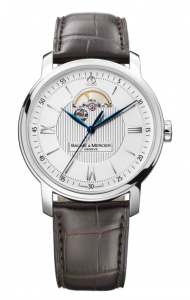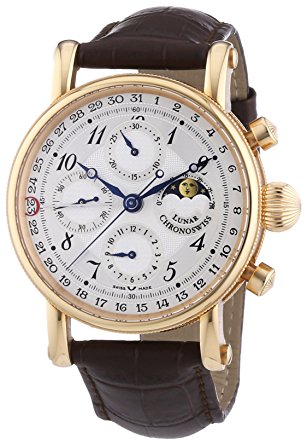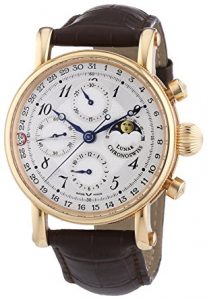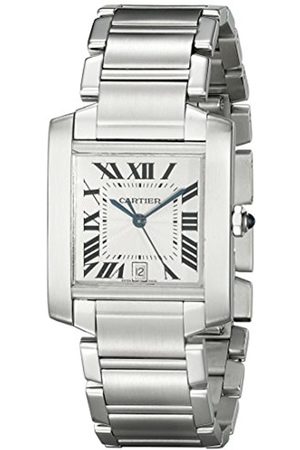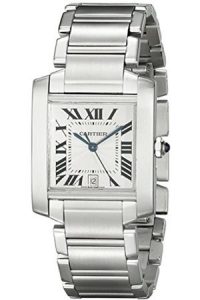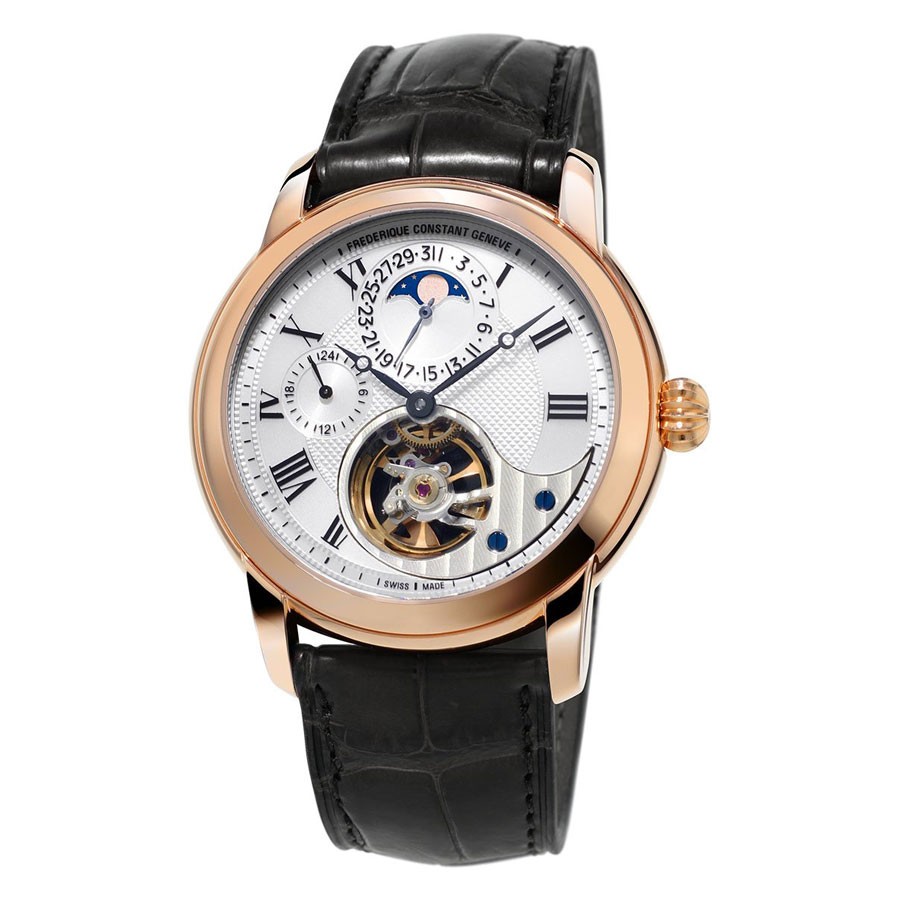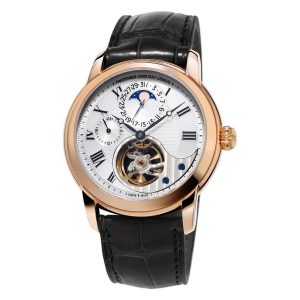 BEFORE CONTINUING WITH THE LIST YOU MAY ALSO BE INTERESTED IN THESE ARTICLES: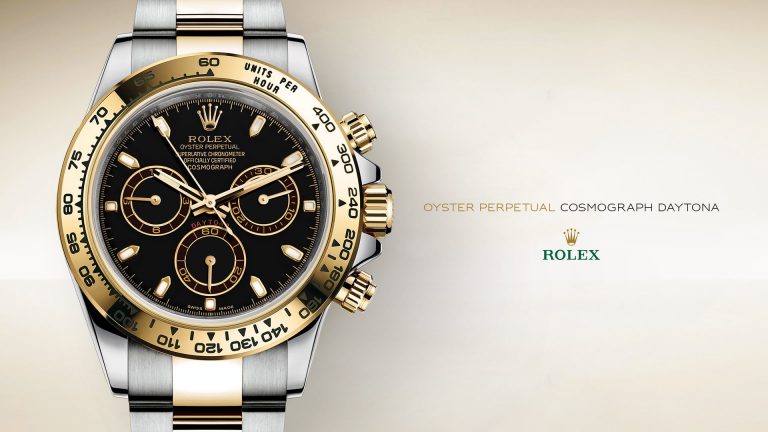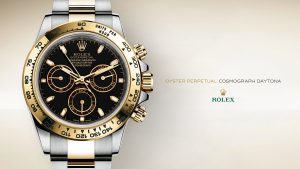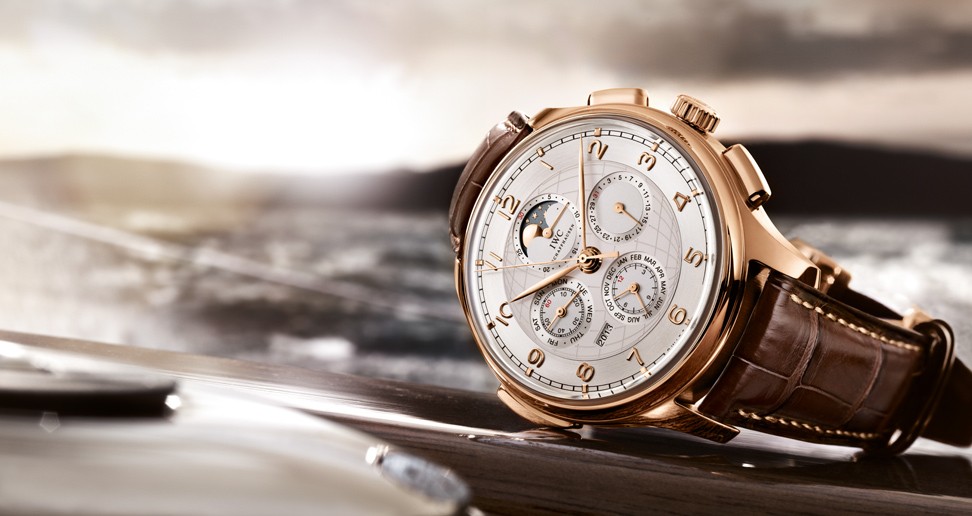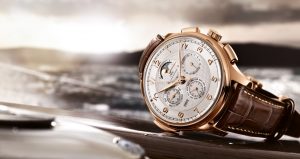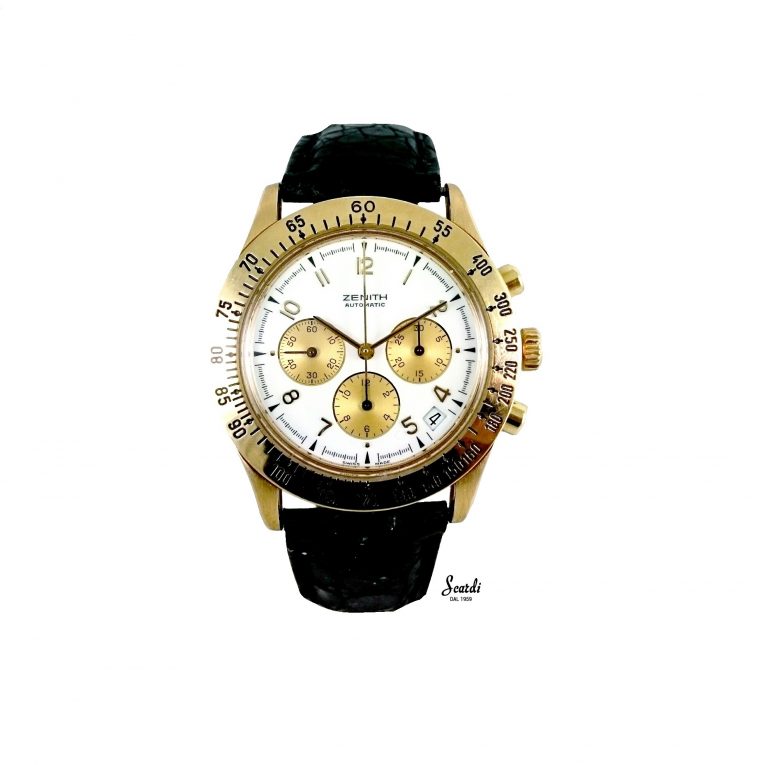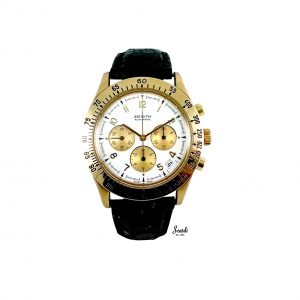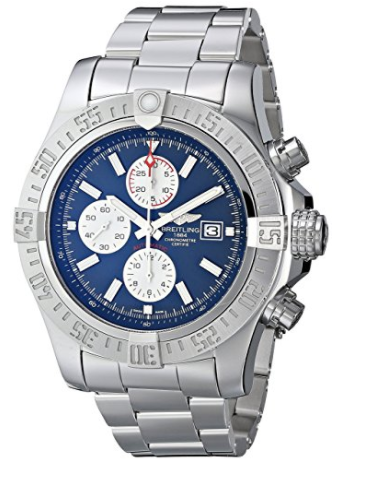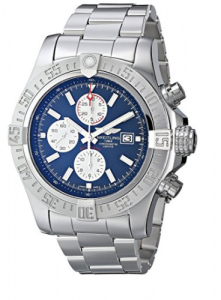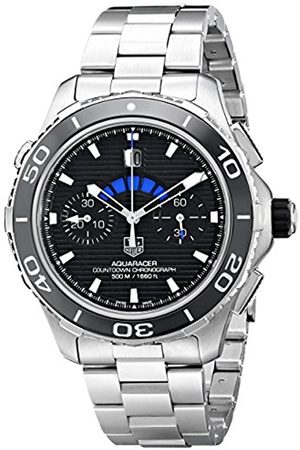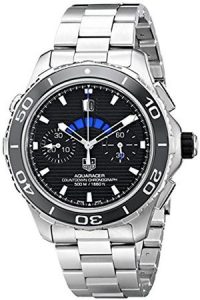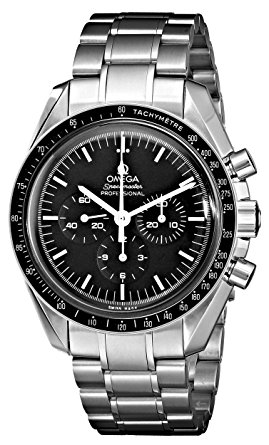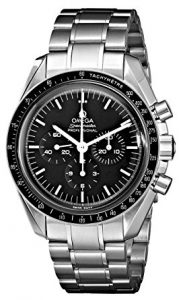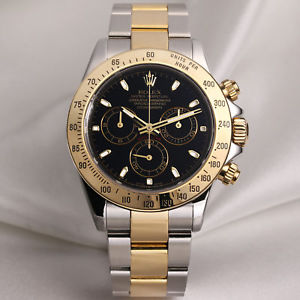 Winning the first position of this ranking is the new ROLEX Daytona, in my opinion a must have of luxury watches for wealthy businessmen, elegant, beautiful to look at and timeless, this ROLEX represents a success of high watchmaking, price apart without weaknesses, click here to see it better.
Thanks for reading the article, if you've found it interesting share it with your friends through the social buttons that you find below. See you soon!
We are sorry that this post was not useful for you!
Let us improve this post!
Tell us how we can improve this post?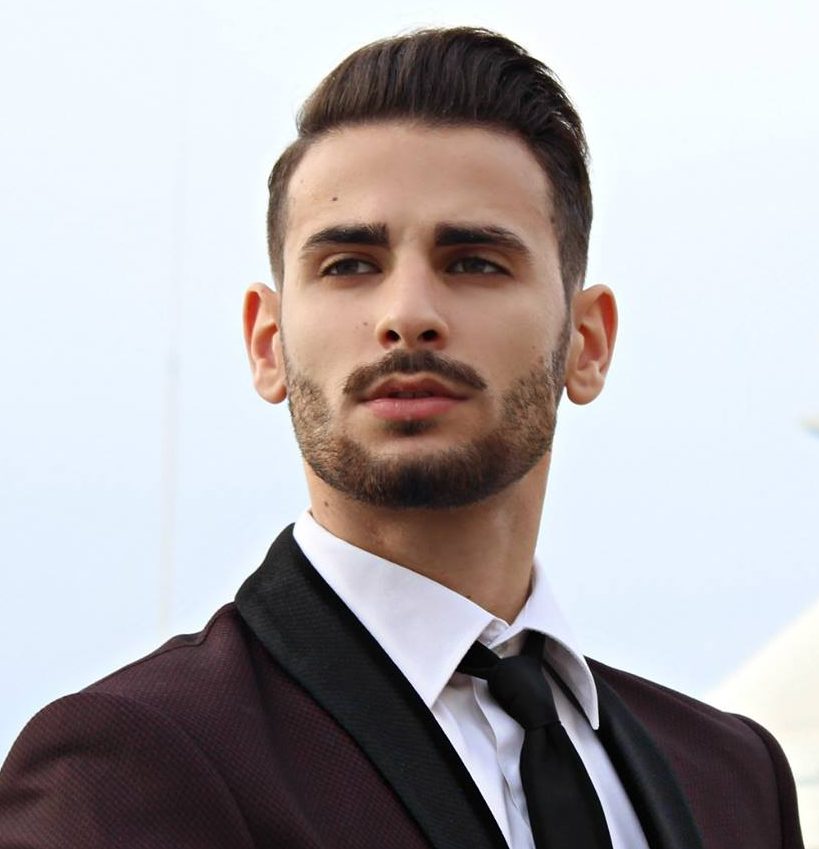 Hi, I'm Corrado Firera, digital entrepreneur and Italian blogger. I founded this website in 2017, since then I write fashion and lifestyle articles. To get further information about me or the web site, go directly to the "about me" section. Good continuation!!