Hello guys, as always I wanted to thank you for being here with me, and I take the opportunity to tell you a bit 'of the versatility and history that lies behind the jeans: a trousers that we everyone use daily, but we know little.
Not surprisingly known as blue jeans, these pants are born as a work garment in denim, a very resistant material and originally blue: then, with the passing of the decades, they entered the world of fashion and common clothing, and there they remained (fortunately for us)!
Jeans today: where to find them and how to wear them?

The story that characterizes them, however, is not the only important aspect of these pants: even the versatility, which I have already mentioned, is a very important element that distinguishes them. The jeans, in fact, adapt to every occasion or look, they never go out of fashion and are now available even online: today we can find some shops that display large collections of men's jeans, in all sauces. How to wear them? It depends on the events and your style: the grunge jeans (with ripss and patches in the 80s style), for example, are very fashionable. As well as soft jeans, timeless classics, trendy and very comfortable. Finally, never underestimate the combination with the jacket, for elegant events.
Jeans: What you don't know and the truth about their color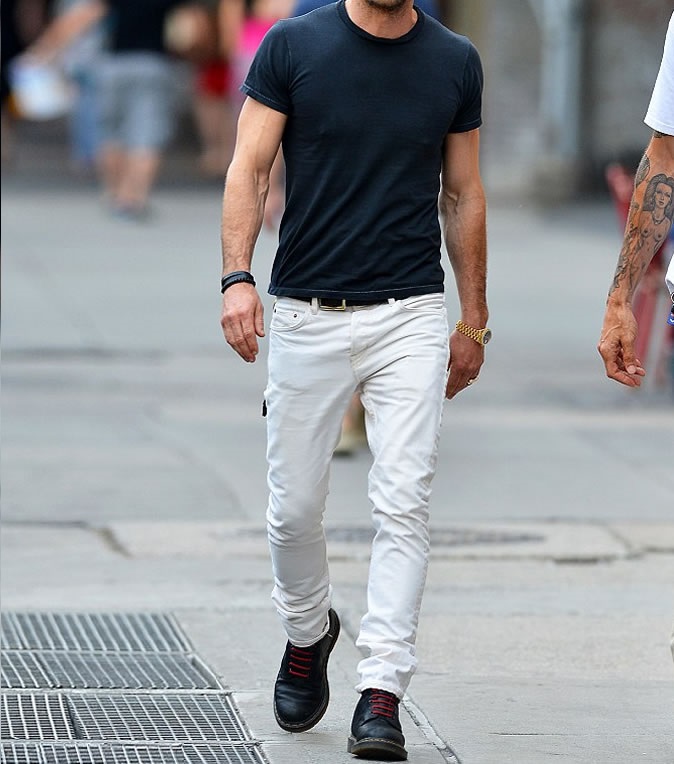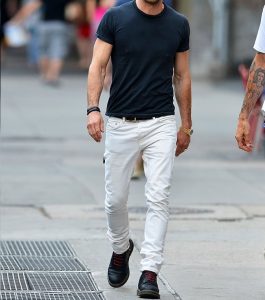 The total white style is no longer fashionable for jeans, and it's rather annoying to see because it stands out too much: if you choose to wear a white jeans, then, always break it,  like in the image you see next. Even the oversized pockets have made their time: today they pull jeans with regular pockets and never obvious, though naturally less spacious. Also, let loose excesses in terms of tears and combinations with out-of-tone accessories, such as ties combined with sneakers.
I would like to close with a curiosity: do you remember the blue color of jeans? Actually, the first color chosen by Levi Strauss was the brownish, since the fabric came from the canvas of the carts: then, when the aforementioned went out, the good Levi used the blue fabric. See you soon!
You might be even interested in: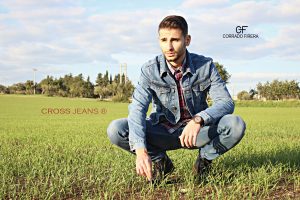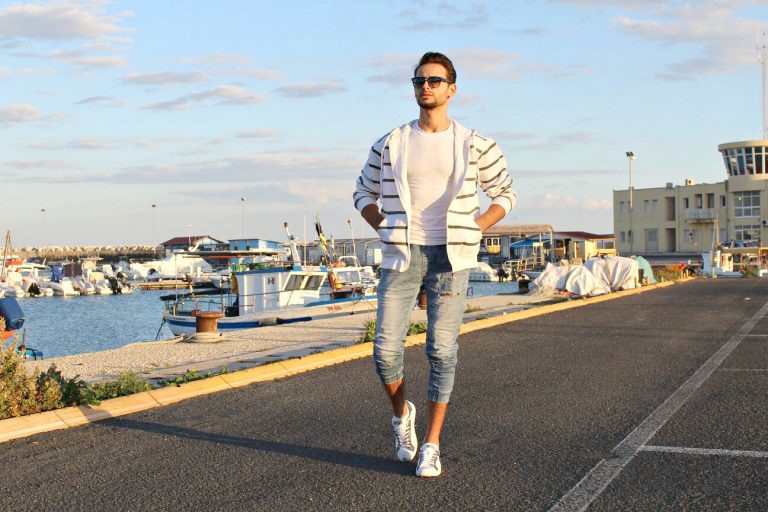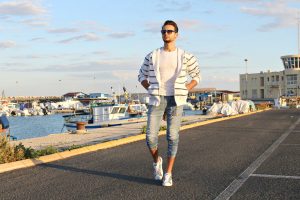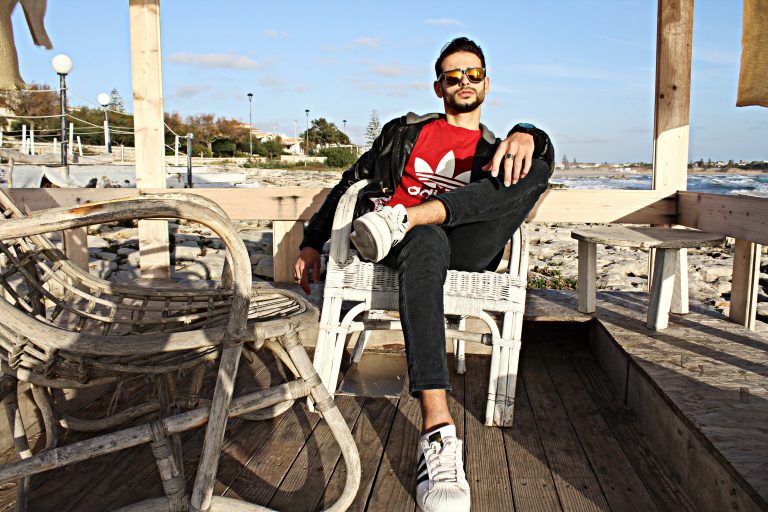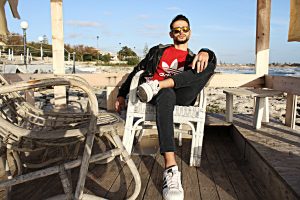 We are sorry that this post was not useful for you!
Let us improve this post!
Tell us how we can improve this post?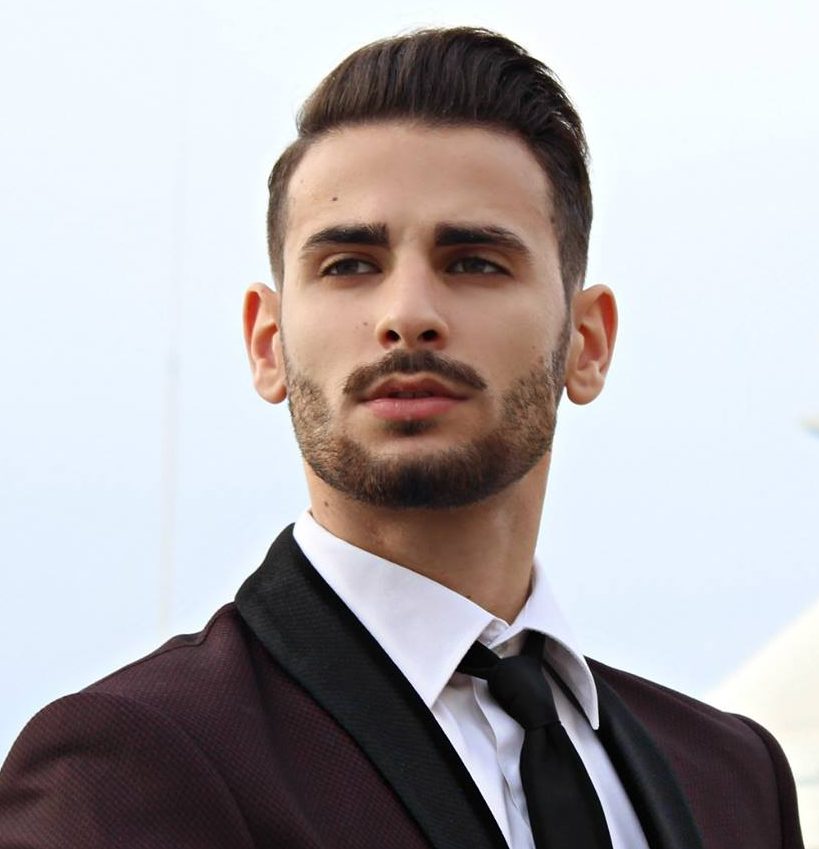 Hi, I'm Corrado Firera, digital entrepreneur and Italian blogger. I founded this website in 2017, since then I write fashion and lifestyle articles. To get further information about me or the web site, go directly to the "about me" section. Good continuation!!