Hi guys, welcome back to CF's Magazine, today I will review a brand that sells underwear products that I got to know these days and that I was particularly excited, it is Maxibillion!
First of all Maxibillion is an English brand, more precisely from London, its mission is to create and market underwear with a modern and sophisticated touch but above all by creating products designed to improve the routine of every man.
Maxibillion products are comfortable, elastic, fresh, designed to last over time and also made with the best materials and fabrics that can be found on the market.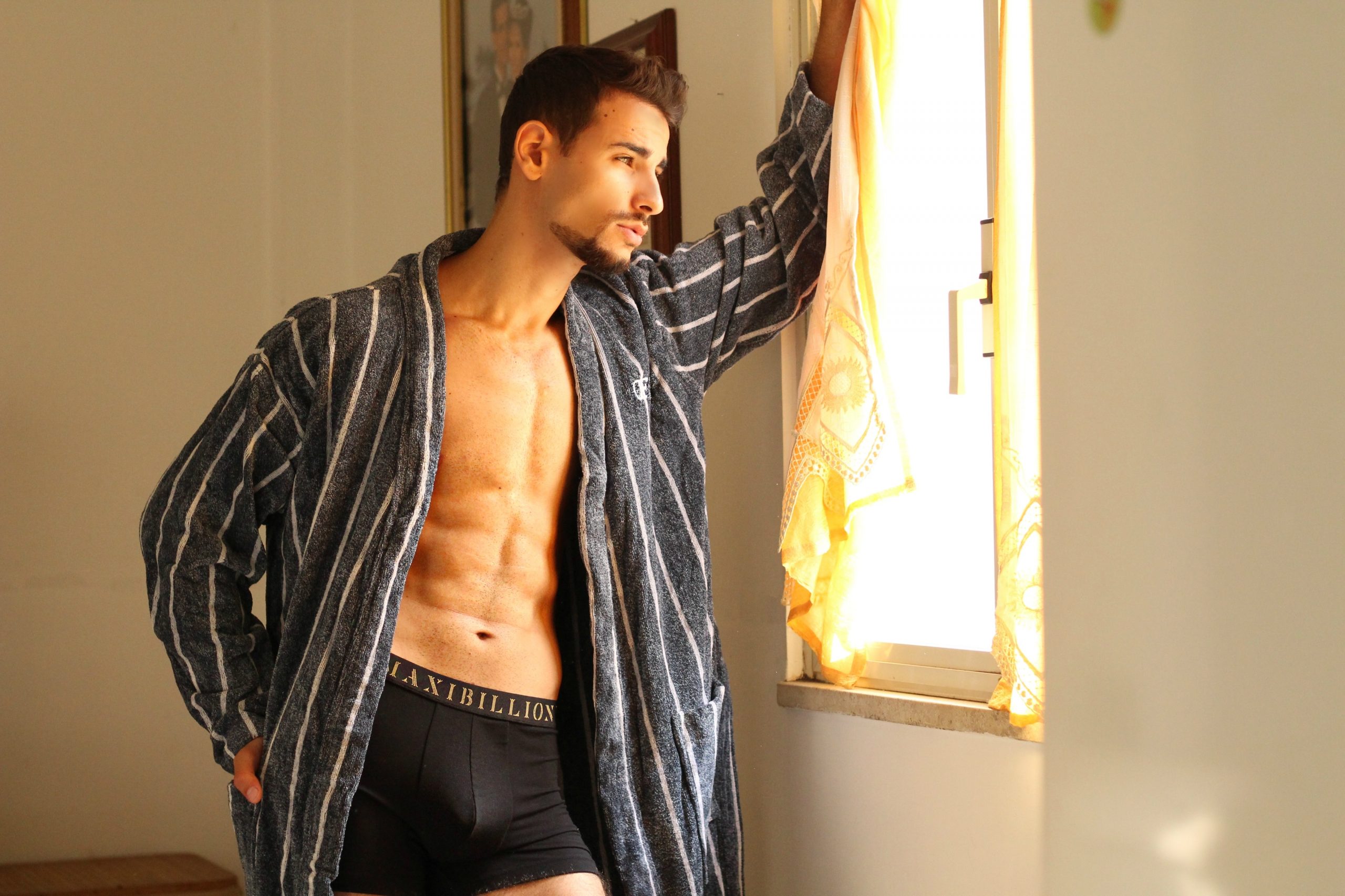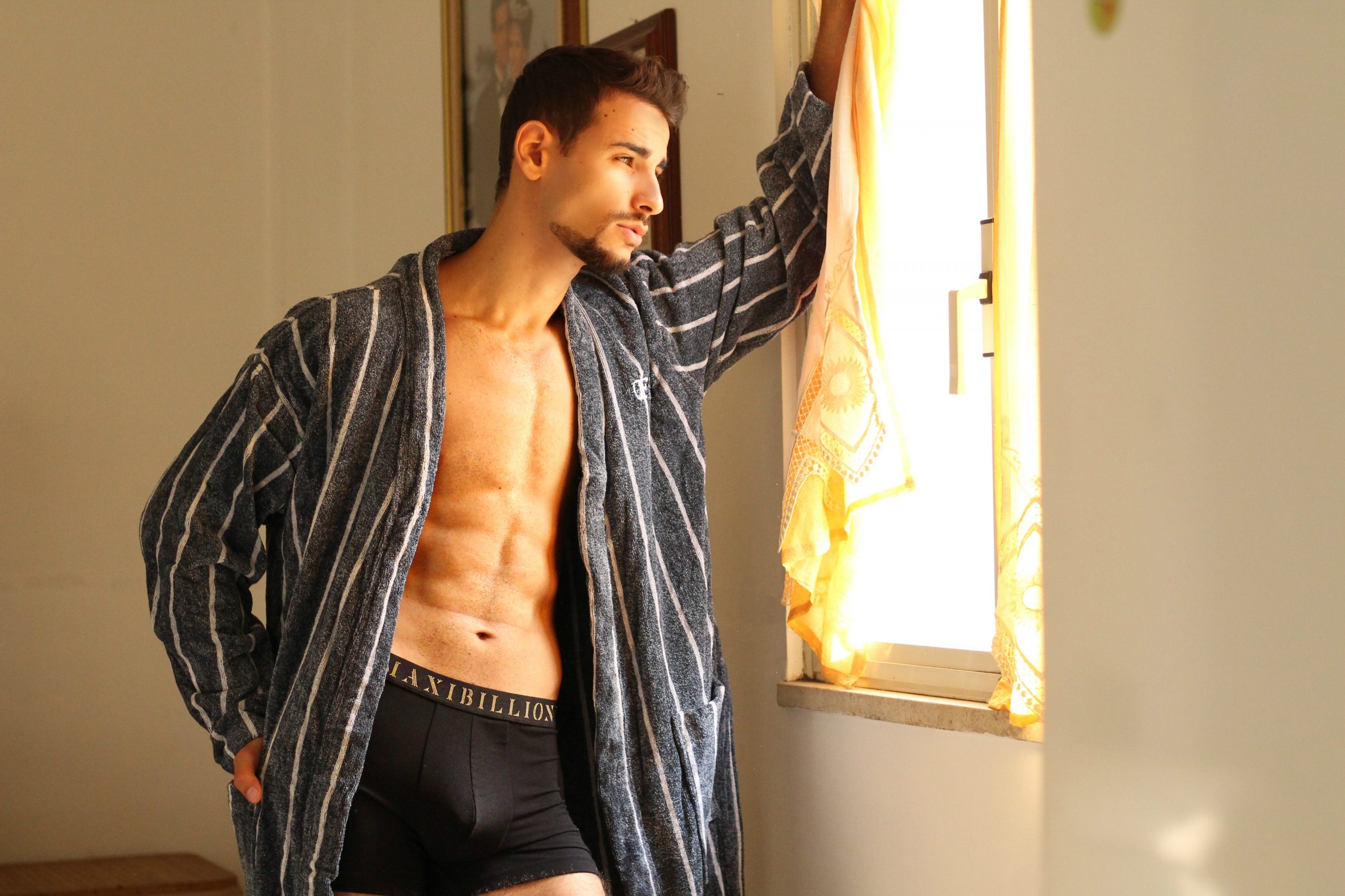 As I told you, myself I had the opportunity to test the comfort of Maxibillion products, as for several days I wore the Geneva boxers, of which I was particularly amazed by the freshness they transmit.
Furthermore, I must say that by purchasing on the site the products arrive within a week and well packaged. I can therefore say that I also really liked the packaging.
From an aesthetic point of view, however, I liked the Geneva boxers because they are not too long or too short, and I'm crazy about the maxibillion lettering on the top.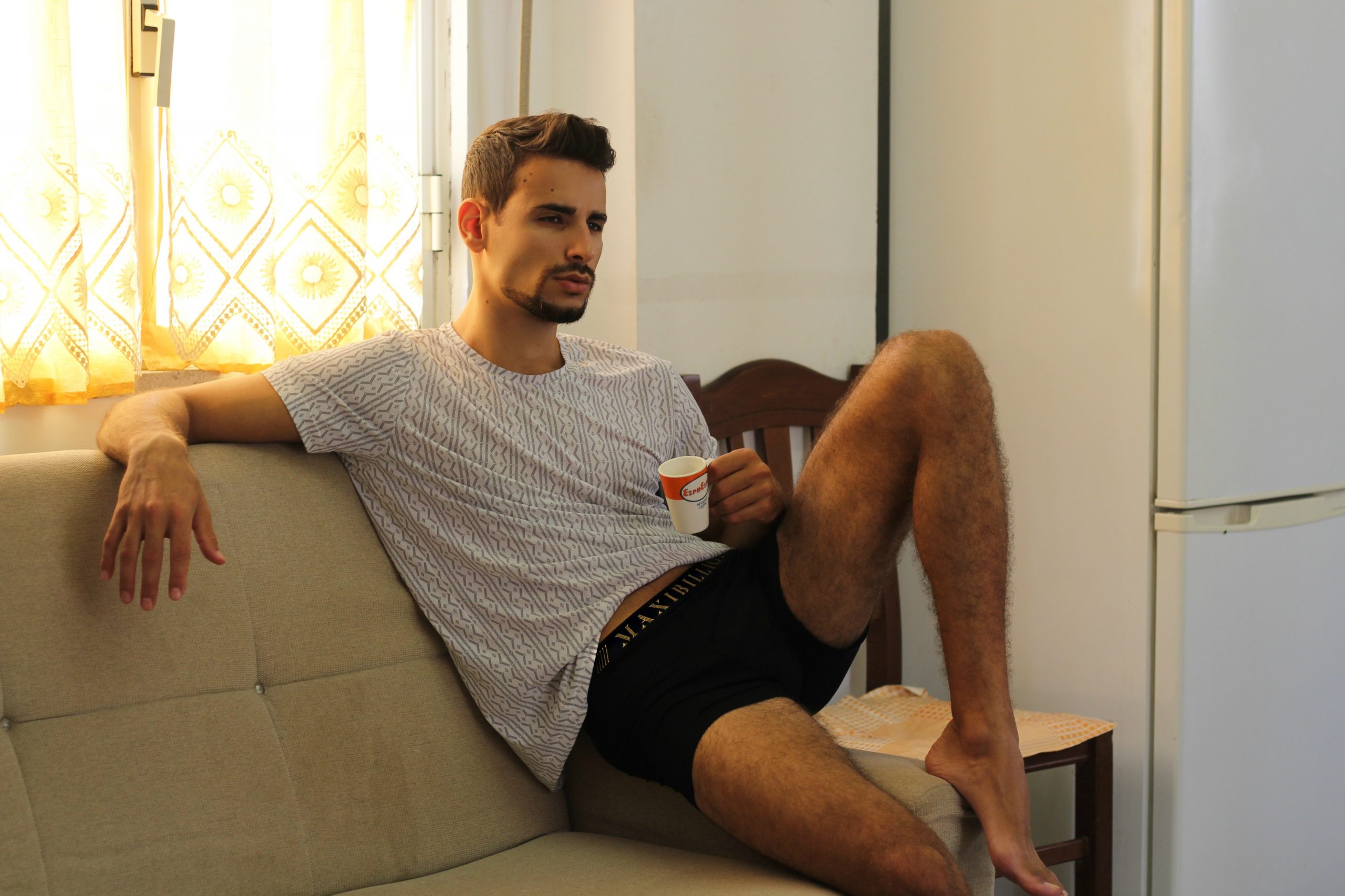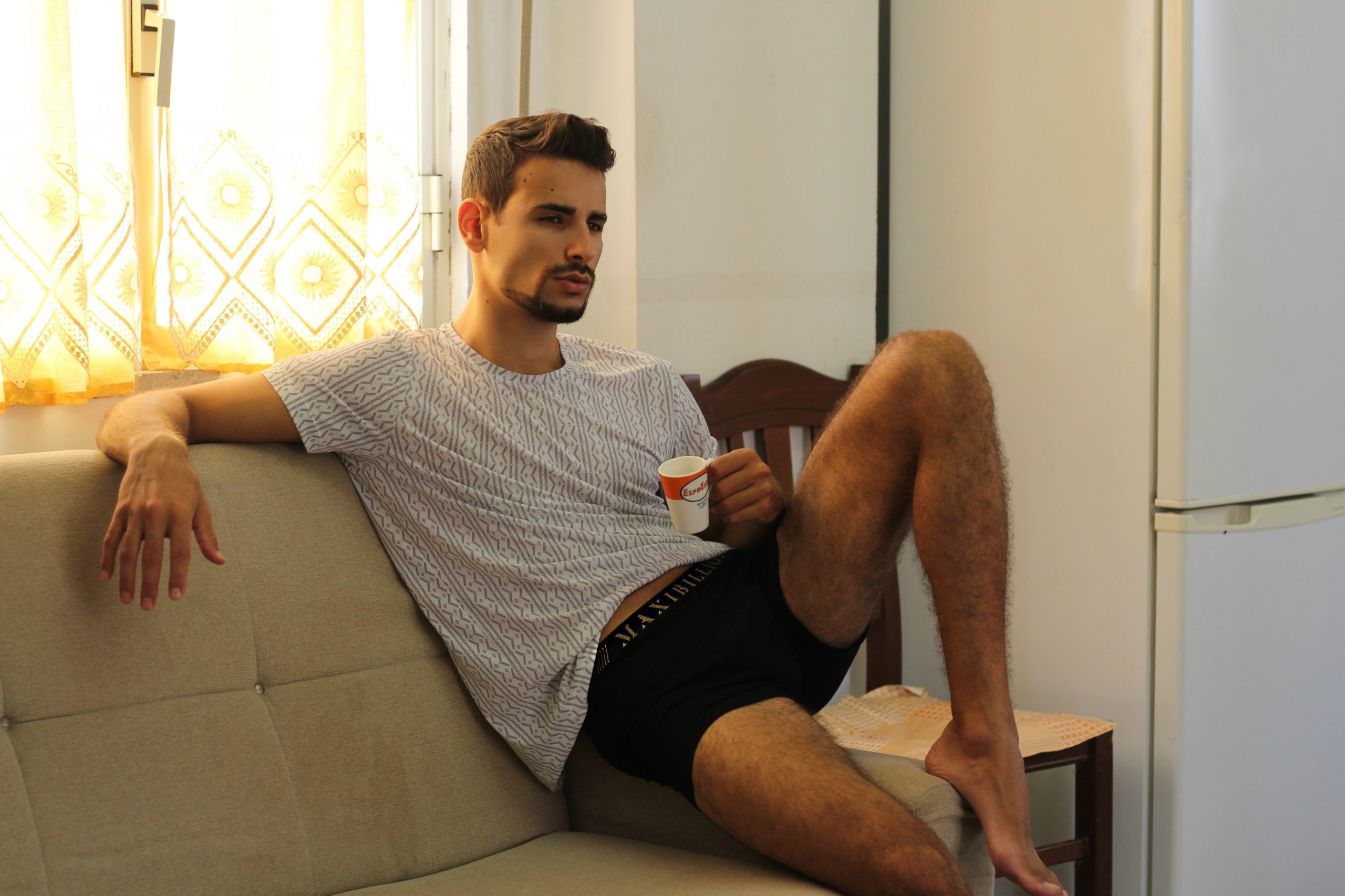 I personally took the black boxers with the golden writing, however on the Maxibillion website there are many other products and of different colors, so you just have to choose the ones that best suit your aesthetic sense, I do not hide that I love black on the clothes and I just couldn't do without them!!
Basically, if I were to recommend this product and the Maxibillion brand to a friend, my answer is absolutely yes, because it is a premium brand that produces luxury products at an affordable price for those looking for comfort and a higher aesthetic sense.
Finally, I would like to point out that on the Maxibillion website shipping is free for orders over £ 50 in the UK, and € 100 in Europe, the return can be made up to 30 days and that all products are tested in order to reach the maximum possible comfort.
Thank you for being with me, this review article on Maxibillion ends here, if you found it interesting, share it via the social button you find below and leave a like on our FB page so as not to see the new articles I am preparing for you, See you soon!
CF's Magazine
© REPRODUCTION RESERVED
We are sorry that this post was not useful for you!
Let us improve this post!
Tell us how we can improve this post?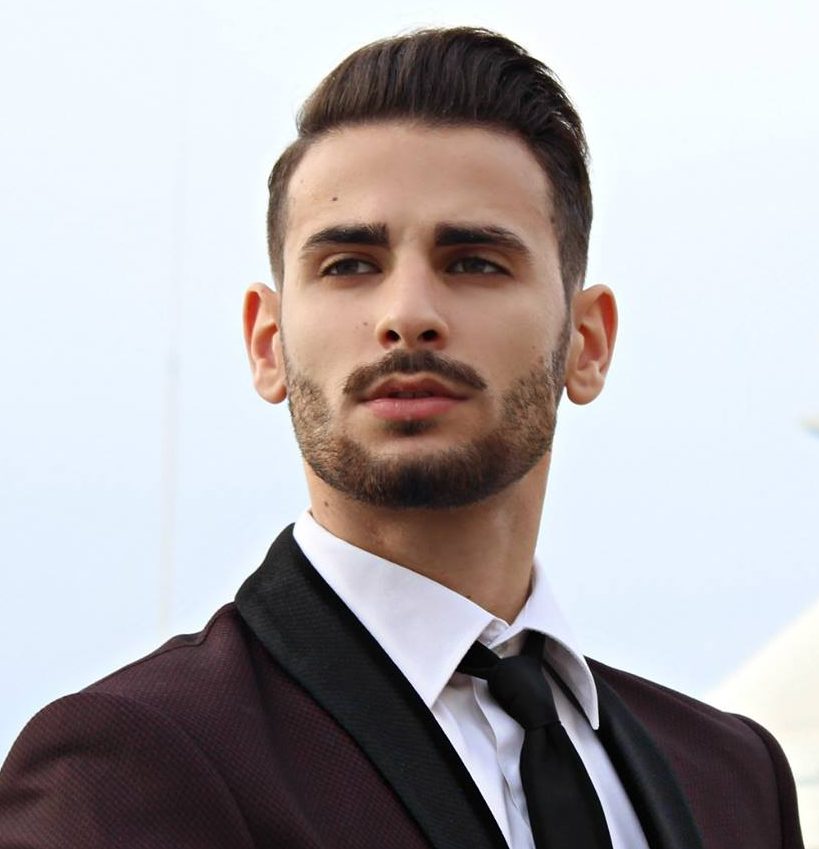 Hi, I'm Corrado Firera, digital entrepreneur and Italian blogger. I founded this website in 2017, since then I write fashion and lifestyle articles. To get further information about me or the web site, go directly to the "about me" section. Good continuation!!