Welcome back to CF's Magazine, today I will tell you about a perfume that cannot be missing in every man's grooming routine, it is Gravitas, the perfume pour homme by Naughton and Wilson and I will soon explain why!
First of all I would like to say a few words about the Naughton and Wilson brand. This brand was born thanks to a youtuber Dan Naughton and a Scottish fragrance entrepreneur Matt Wilson, (hence the name of the brand is clear).
Together they had an important goal, which was to create a fragrance capable of capturing the best aspects of men's perfumery and to give life to a true classic gentleman's perfume but with a look at our times, this is how Gravitas pour homme was born.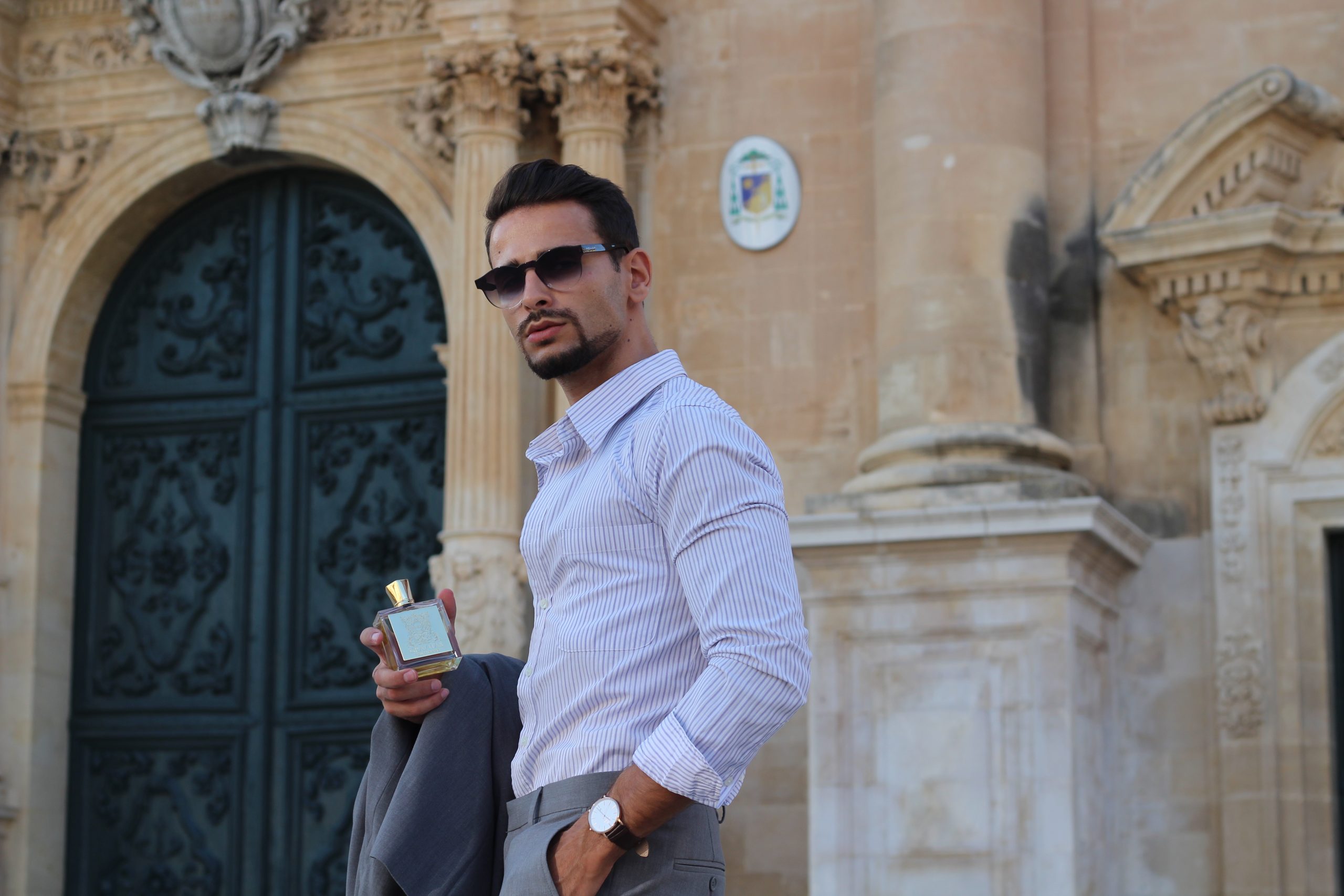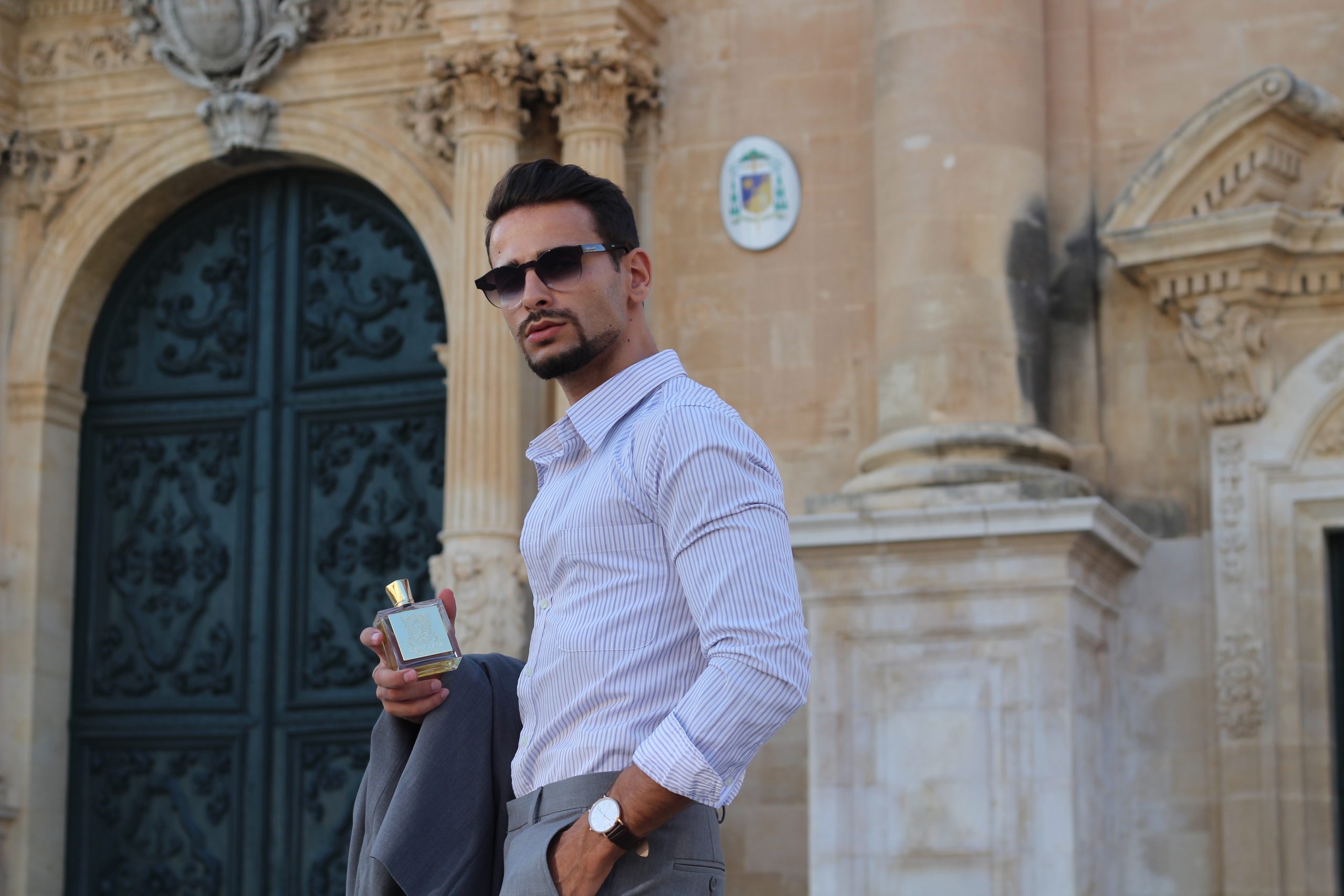 Personally I had the opportunity to test Gravitas by Naughton and Wilson for several days and I must say that I was very surprised and in a positive way, and now I tell you why.
To start from an aesthetic point of view, the perfume is presented as a luxury product inside a transparent glass bottle with gold details that give a touch of class and elegance, in particular the logo details make me crazy cause they refer to something classic and traditional.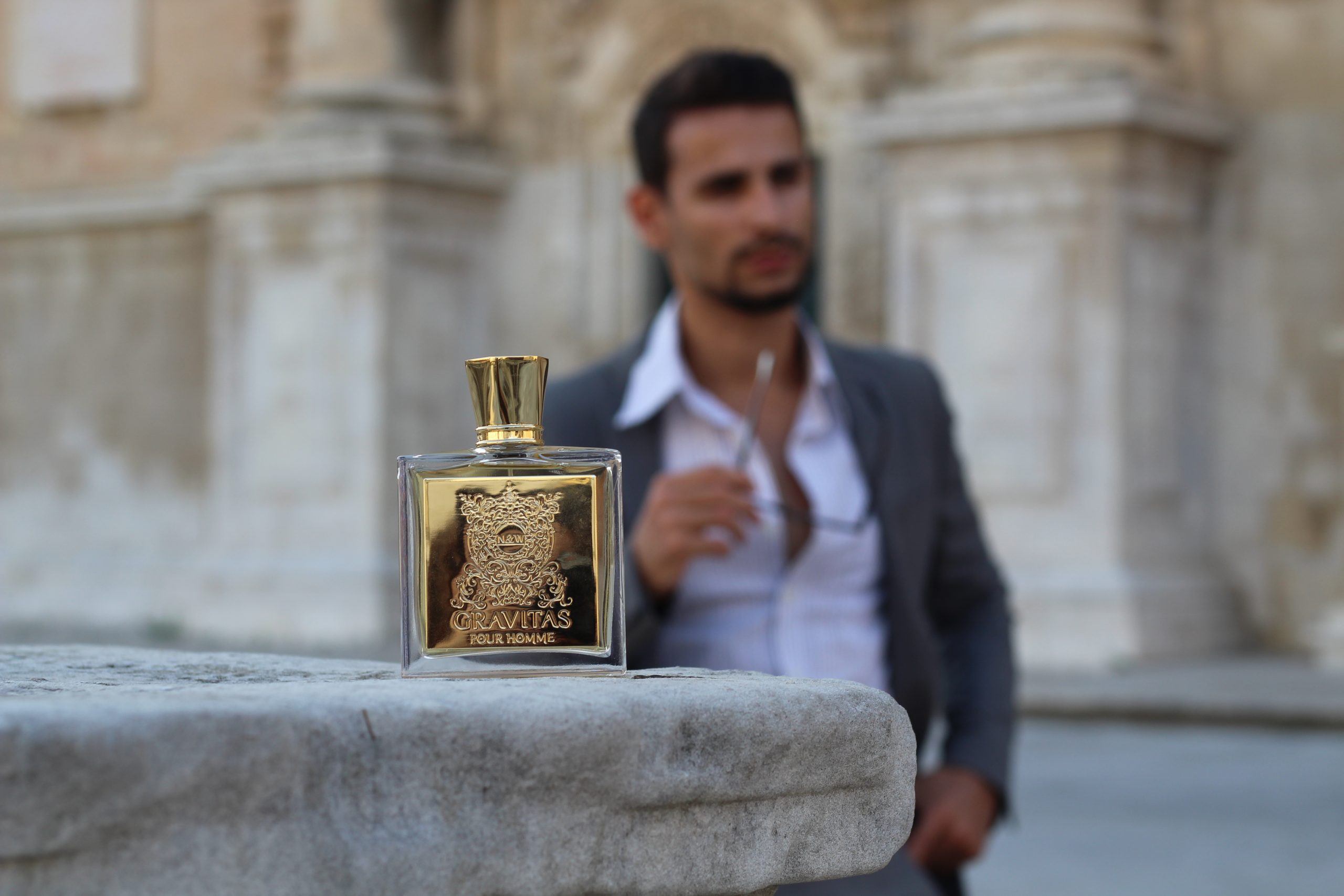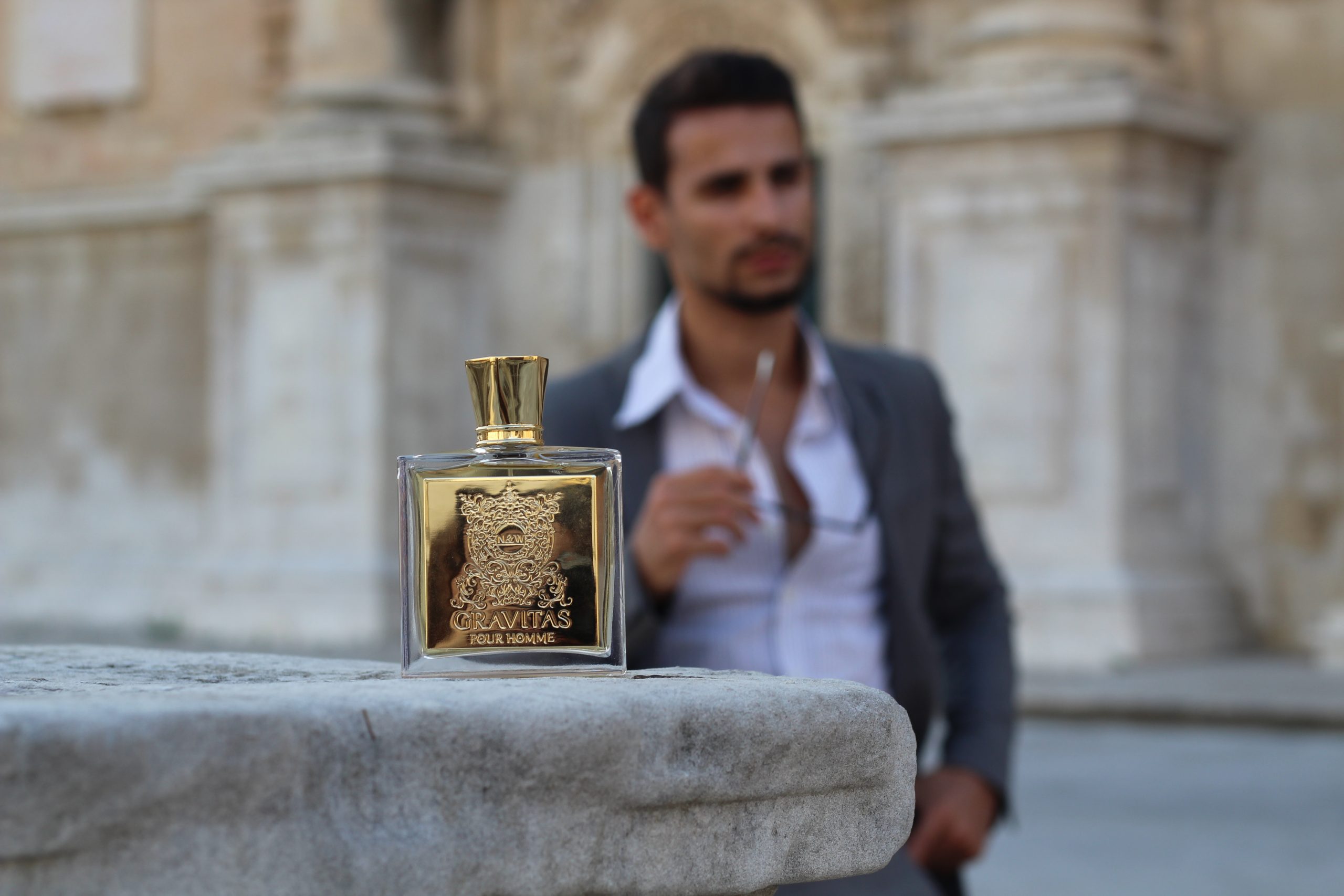 But now we come to the most important part of the review, the smell of the Gravitas pour homme perfume. I personally found it attentive to tradition but with a look at our times, in fact very balanced with a sweet but spicy note thanks to a rich fougere formula that includes lavender, oak moss, coriander, cardamom and pepper which together modernize the fougere concept traditional.
Gravitas is a perfume that cannot be missing in your beauty routine if you are an elegant man, attentive to tradition but open to a current vision of the world, Gravitas takes us back in time and then sends us back to the present with that last sweet note that explodes inside us.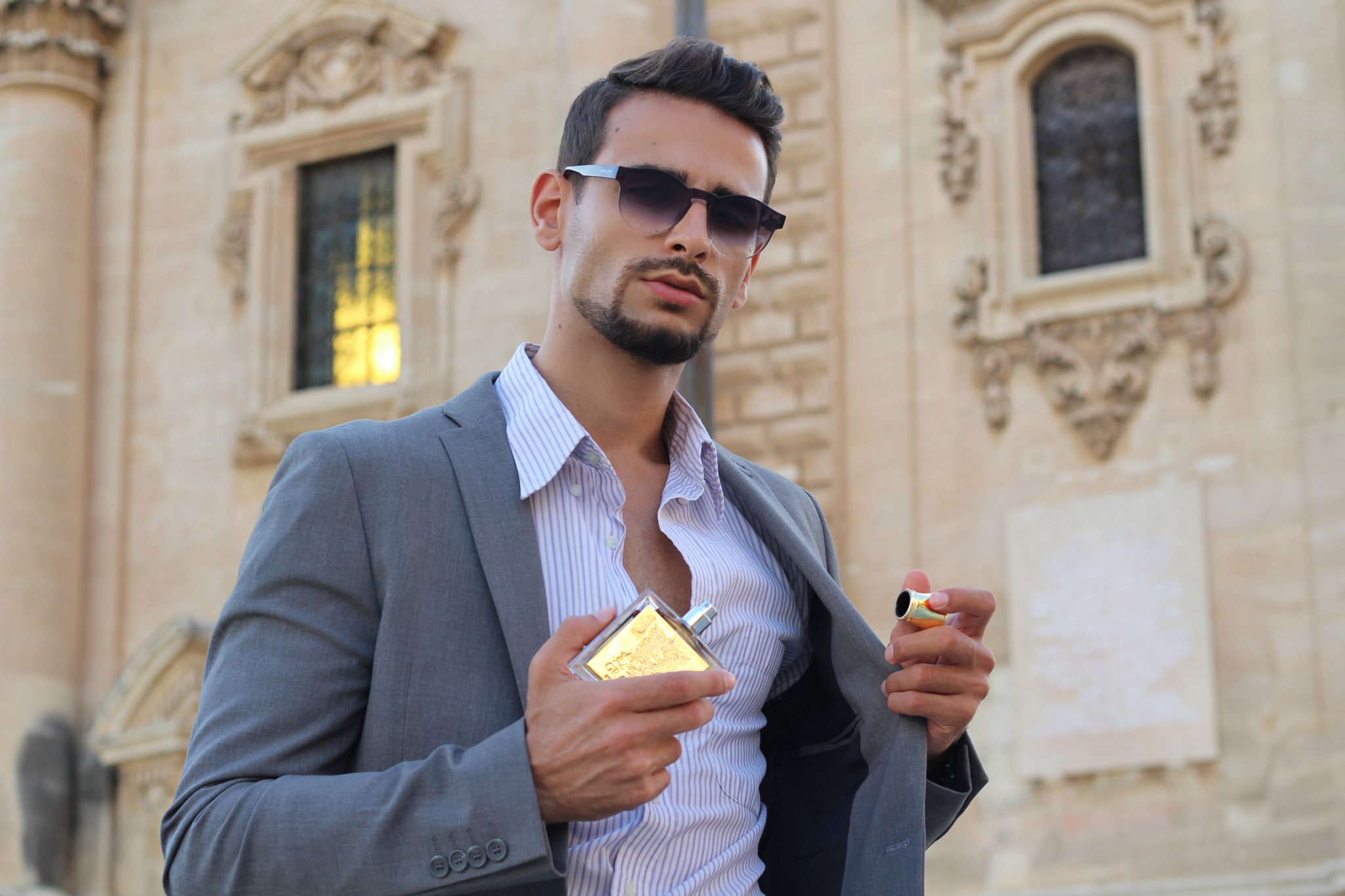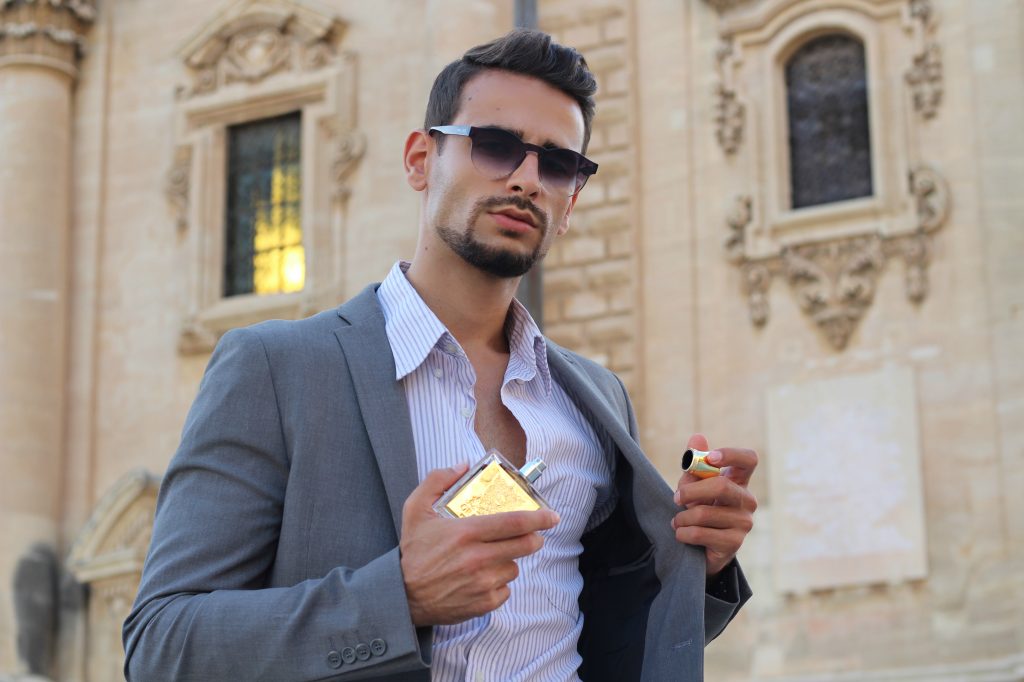 If I had to recommend the Gravitas perfume by Naughton and Wilson the answer is absolutely yes, because I was satisfied with an aesthetically perfect product and just as perfect to use in everyday life even if personally I would only use it for events and dinners out! 😉
Thanks for being with me, this review article on the Gravitas perfume by Naughton and Wilson ends here, if you found it interesting, share it via the social buttons you find below and leave a like on the FB page of this magazine to not miss the new articles that I'm preparing for you, see you soon!
CF's Magazine
© REPRODUCTION RESERVED
We are sorry that this post was not useful for you!
Let us improve this post!
Tell us how we can improve this post?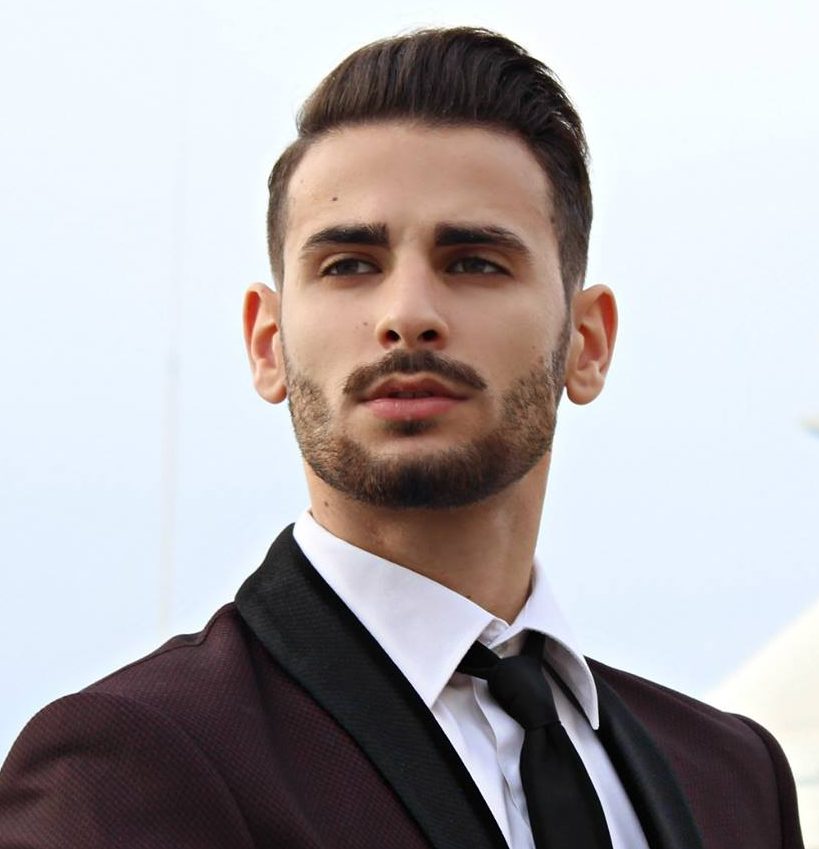 Hi, I'm Corrado Firera, digital entrepreneur and Italian blogger. I founded this website in 2017, since then I write fashion and lifestyle articles. To get further information about me or the web site, go directly to the "about me" section. Good continuation!!