Welcome to CF's Magazine, we are pleased to present you what will be the new haircut for Fall / Winter 2019.
To affirm it as trend of 2019 there are many, from the well-known Mariano Di Vaio, famous international fashion blogger, to Fedez, up to Maluma, a famous Puerto Rican singer all over the globe for his Latin American music.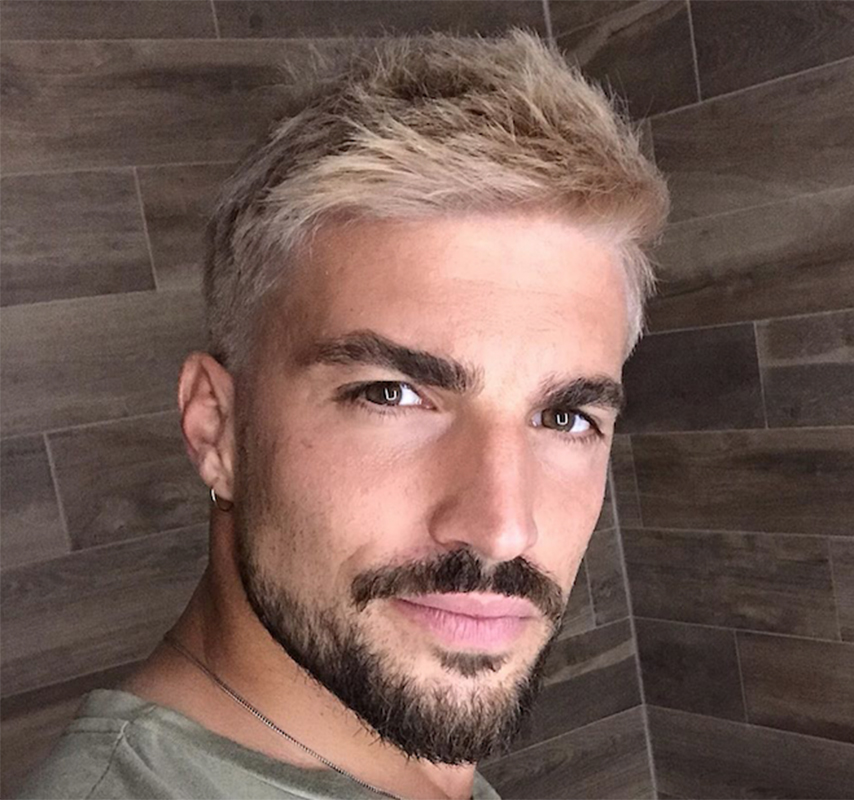 Mariano Di Vaio had already surprised us when he decided to cut the tuft that made him famous in the world of social media and especially on Instagram with a following of over 6 million followers, but we didn't expect such a marked change in look with this platinum blonde haircut, and what do you think?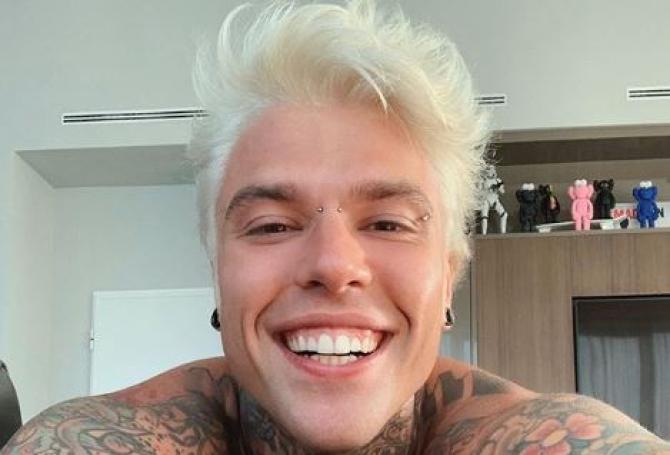 Even Fedez, a well-known Italian rapper famous today for being the husband of the perhaps now more well-known Chiara Ferragni, often called the queen of fashion bloggers, had to give up white hair in the wake of his colleagues of the international jet set.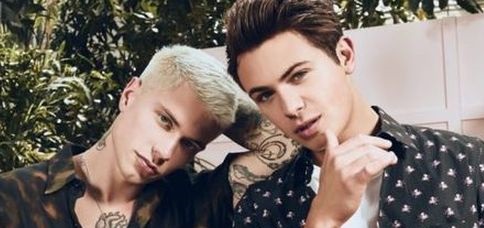 Among others, Benji from the famous musical duo Benji e Fede has completely changed hair look with this new white haircut, and many others.
The new autumn / winter 2019 men's hair trend is spreading like wildfire among the most fashionistas and the most famous characters of the national and international scene, one only has to wonder; Who will be next? : D
Thank you for being with us, this article on autumn / winter 2019 haircut ends here, if you found it interesting, share it with your friends and leave a like on our FB page to not miss the news and trends in the world of fashion, see you soon! 😉
CF's Magazine
YOU COULD BE INTERESTED ALSO TO: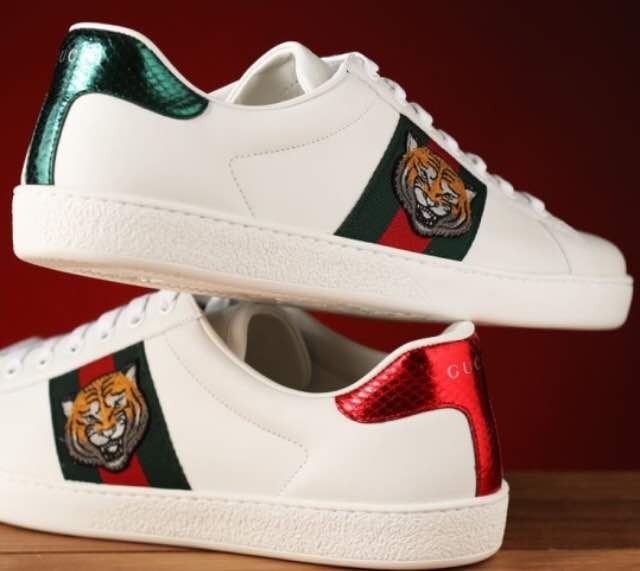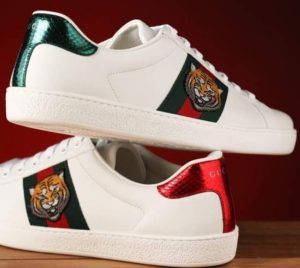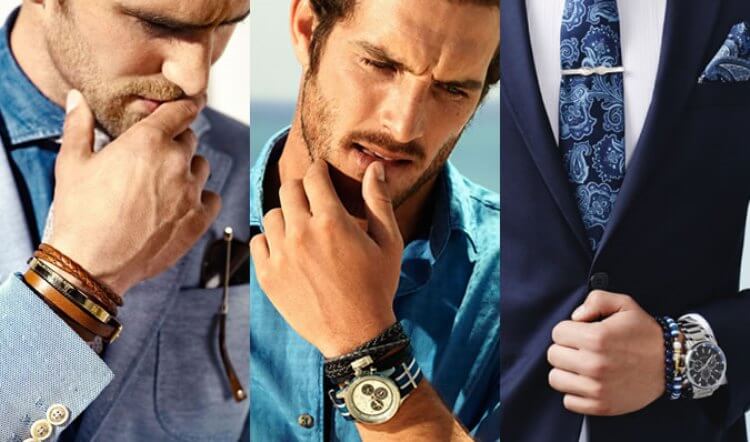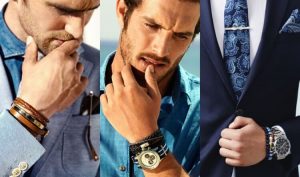 We are sorry that this post was not useful for you!
Let us improve this post!
Tell us how we can improve this post?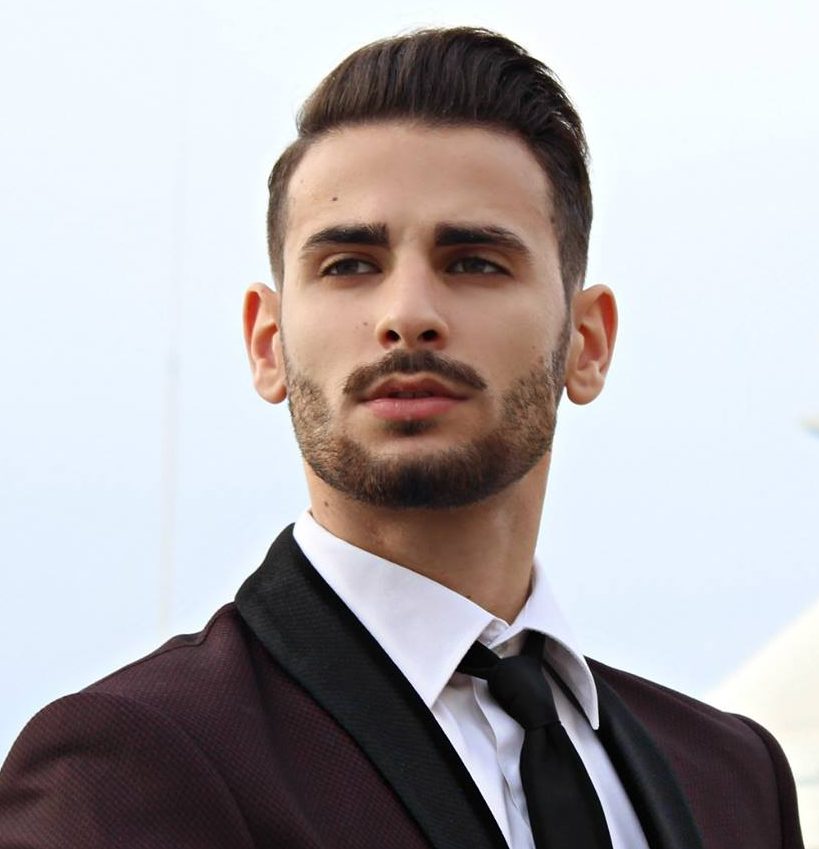 Hi, I'm Corrado Firera, digital entrepreneur and Italian blogger. I founded this website in 2017, since then I write fashion and lifestyle articles. To get further information about me or the web site, go directly to the "about me" section. Good continuation!!