Hi friends of CF's Magazine, today we propose 6 winter outfit ideas for men 2020 that you will surely love a lot, but let's not waste time and let's take a look immediately!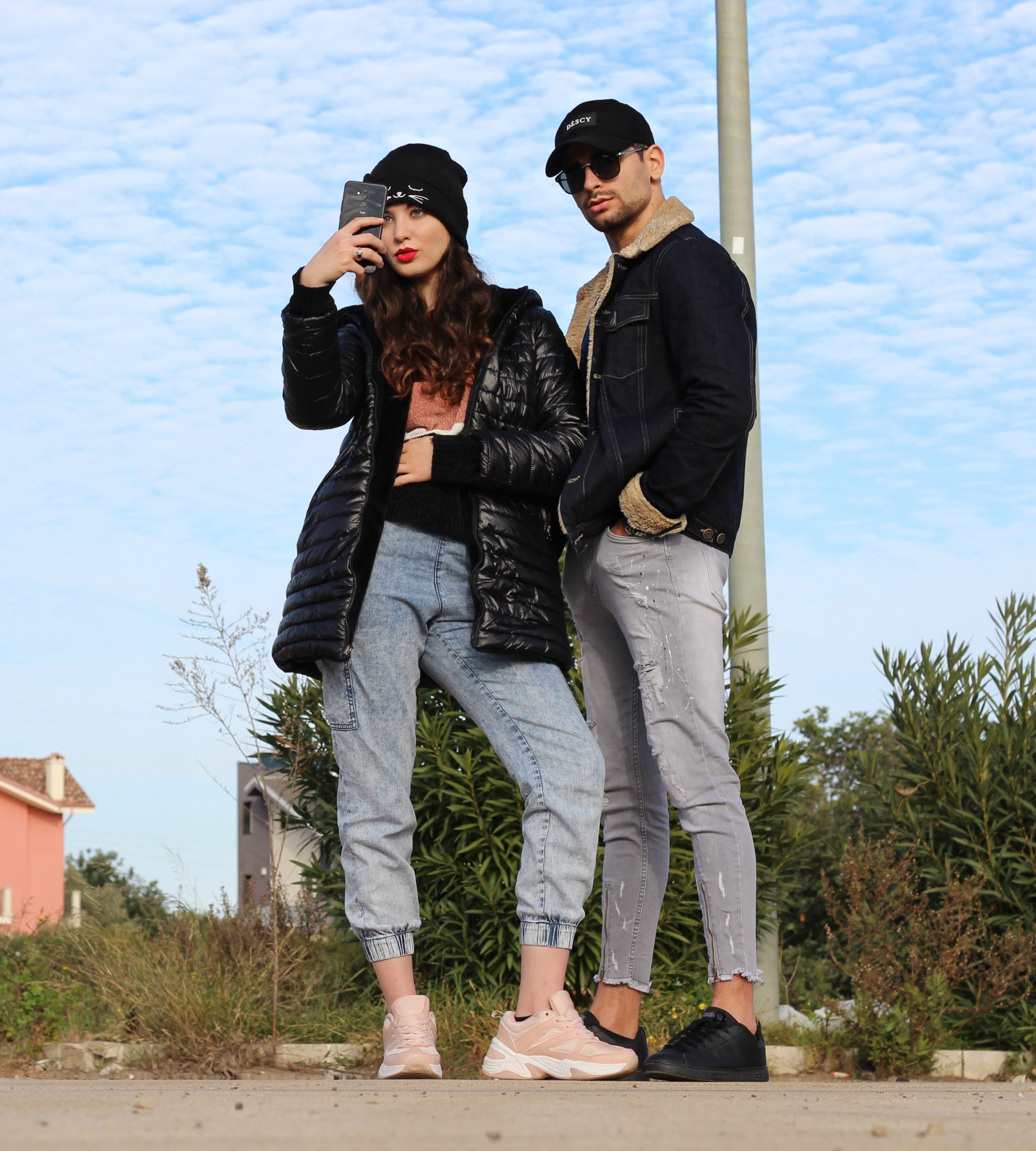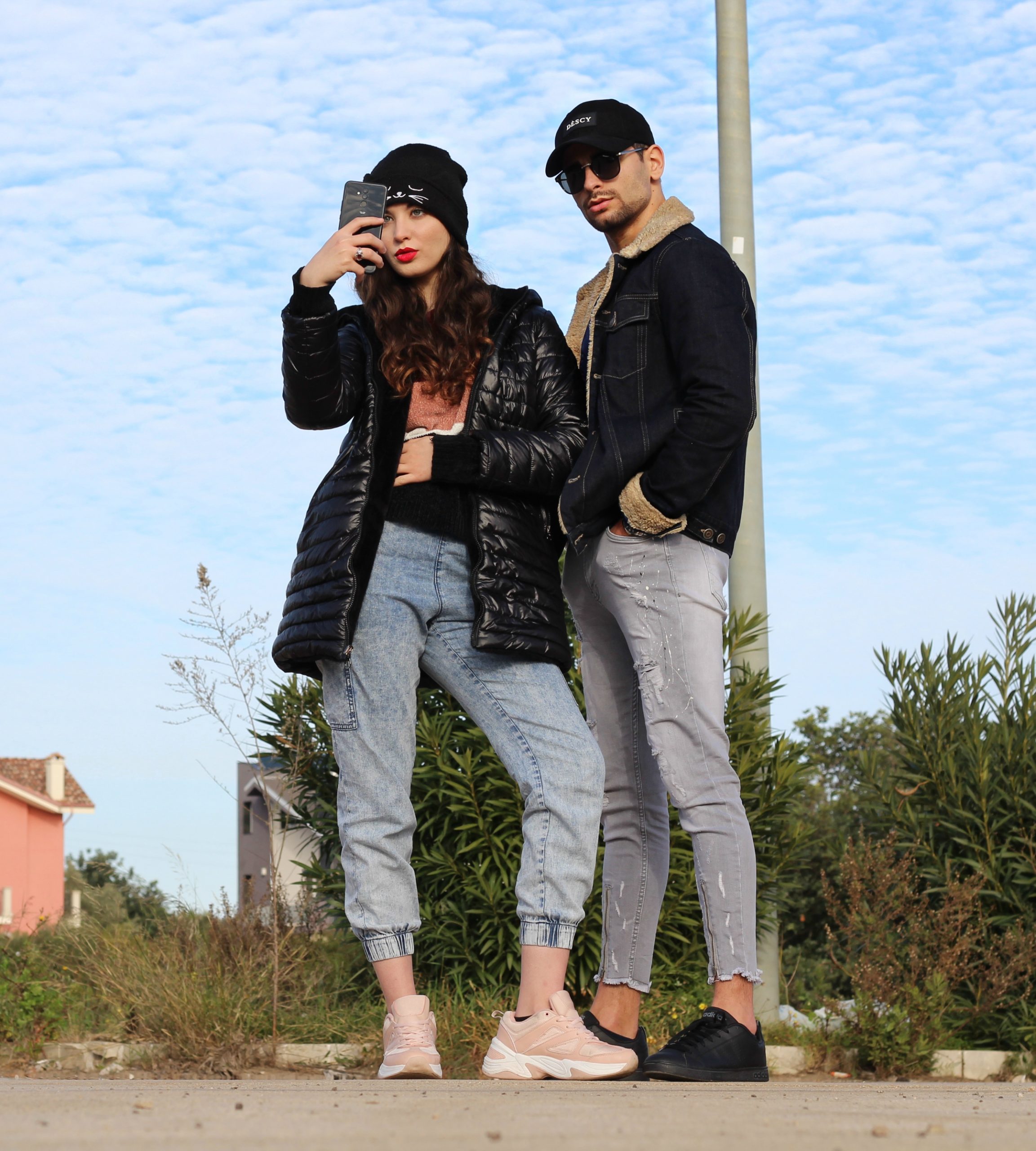 If you are a denim lover you will surely appreciate this bad boy style. It is a very comfortable and essential winter outfit, the mood is clearly street style, also the zippers on the jeans give an extra touch of style.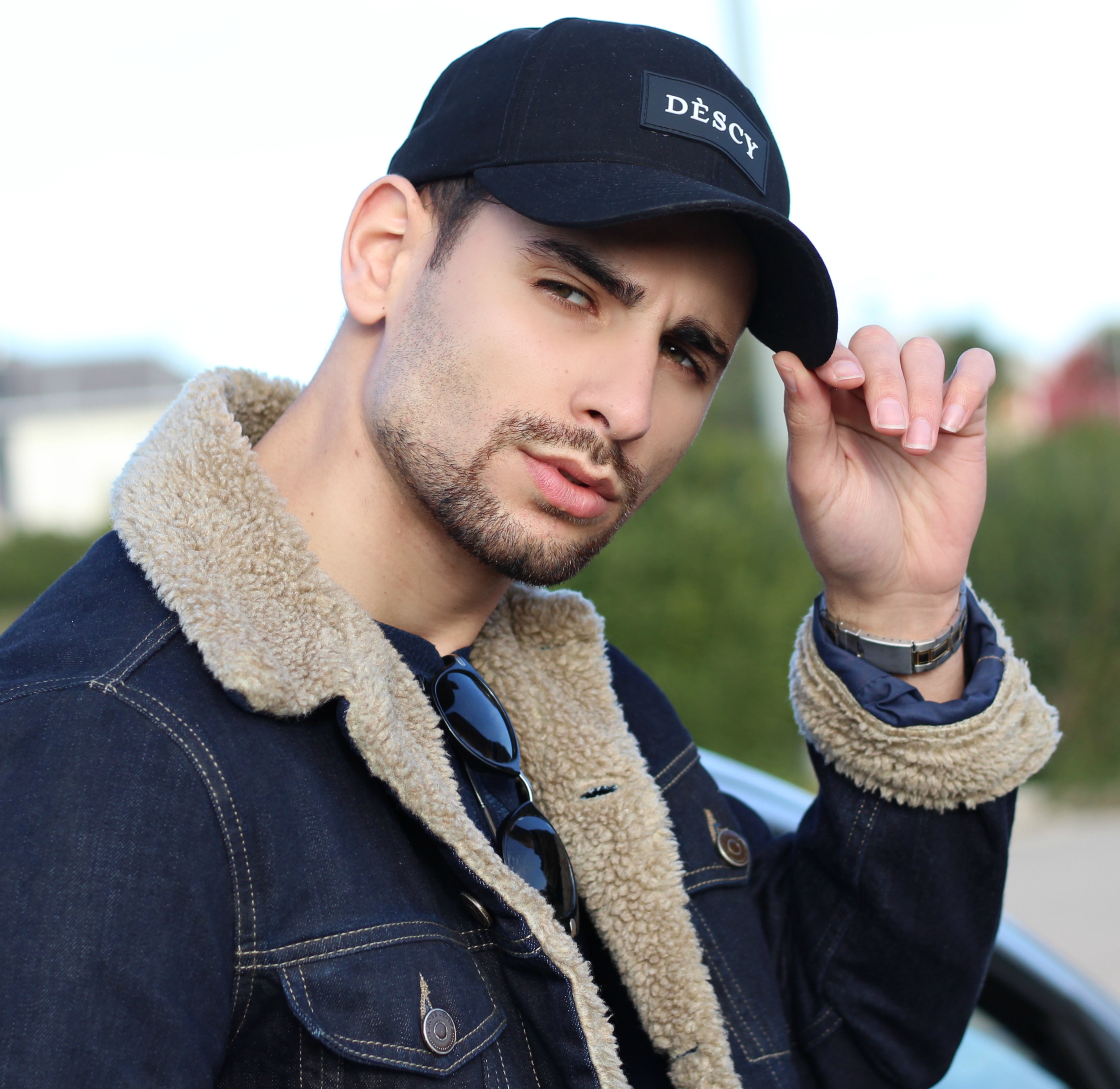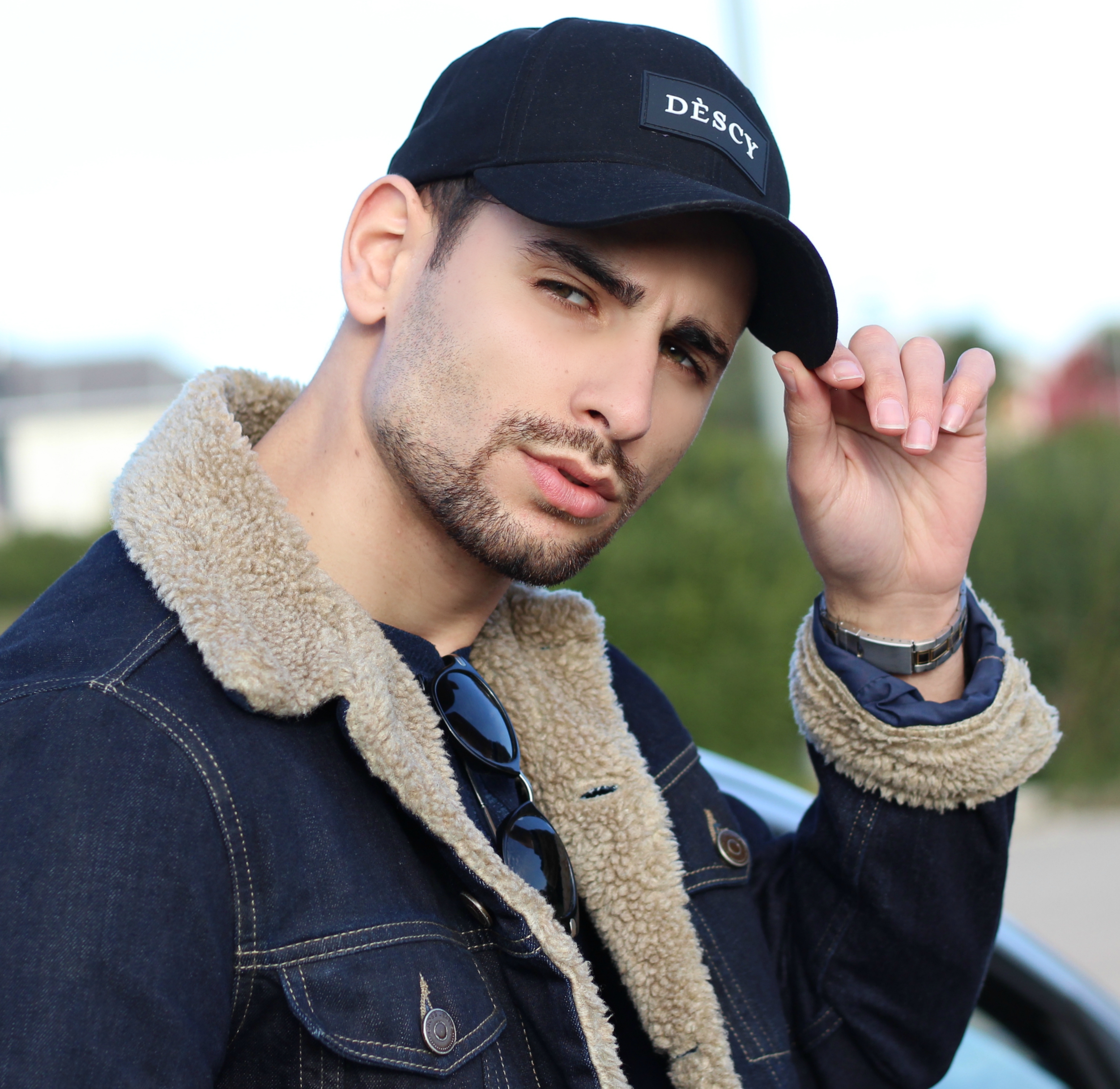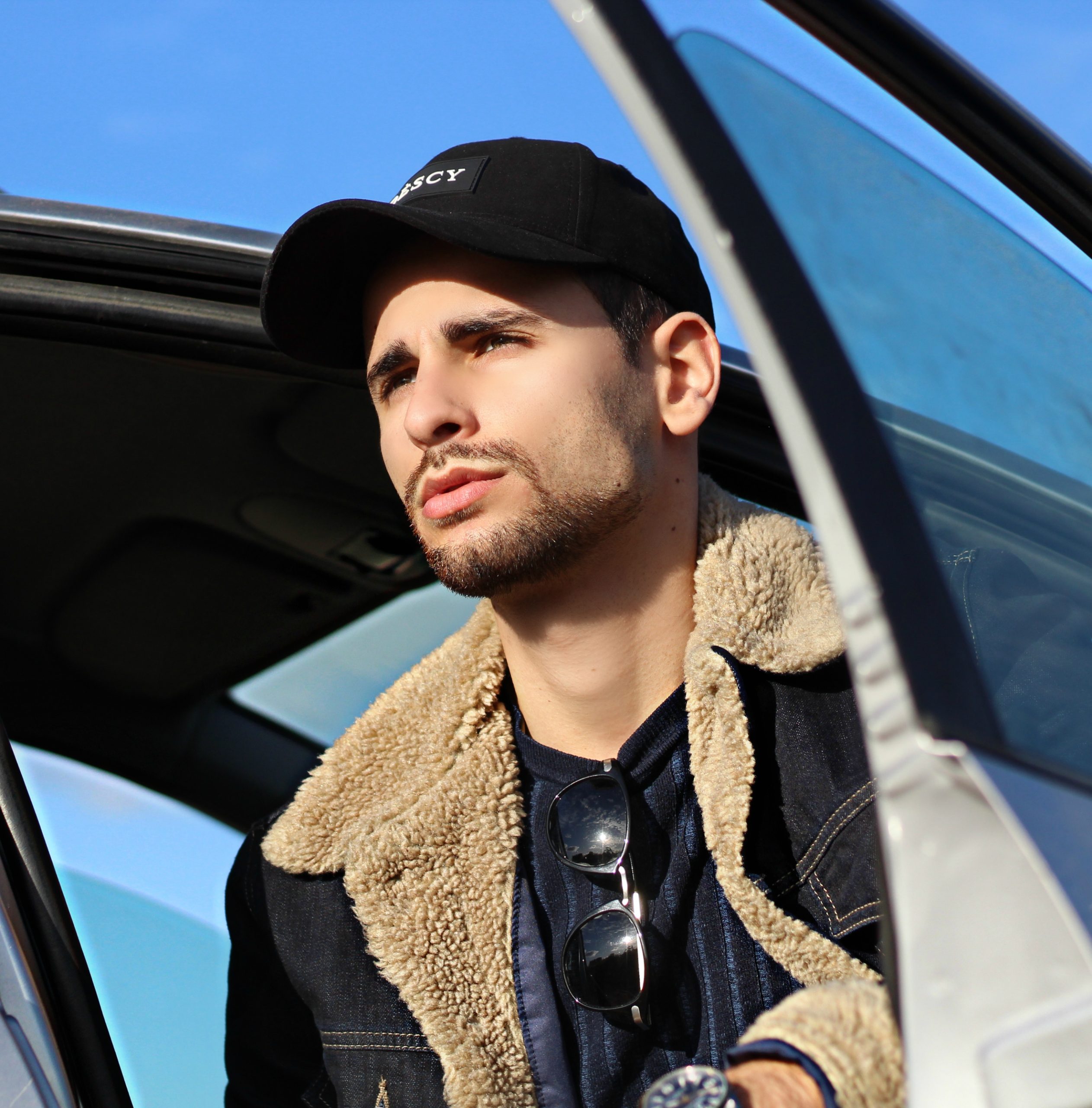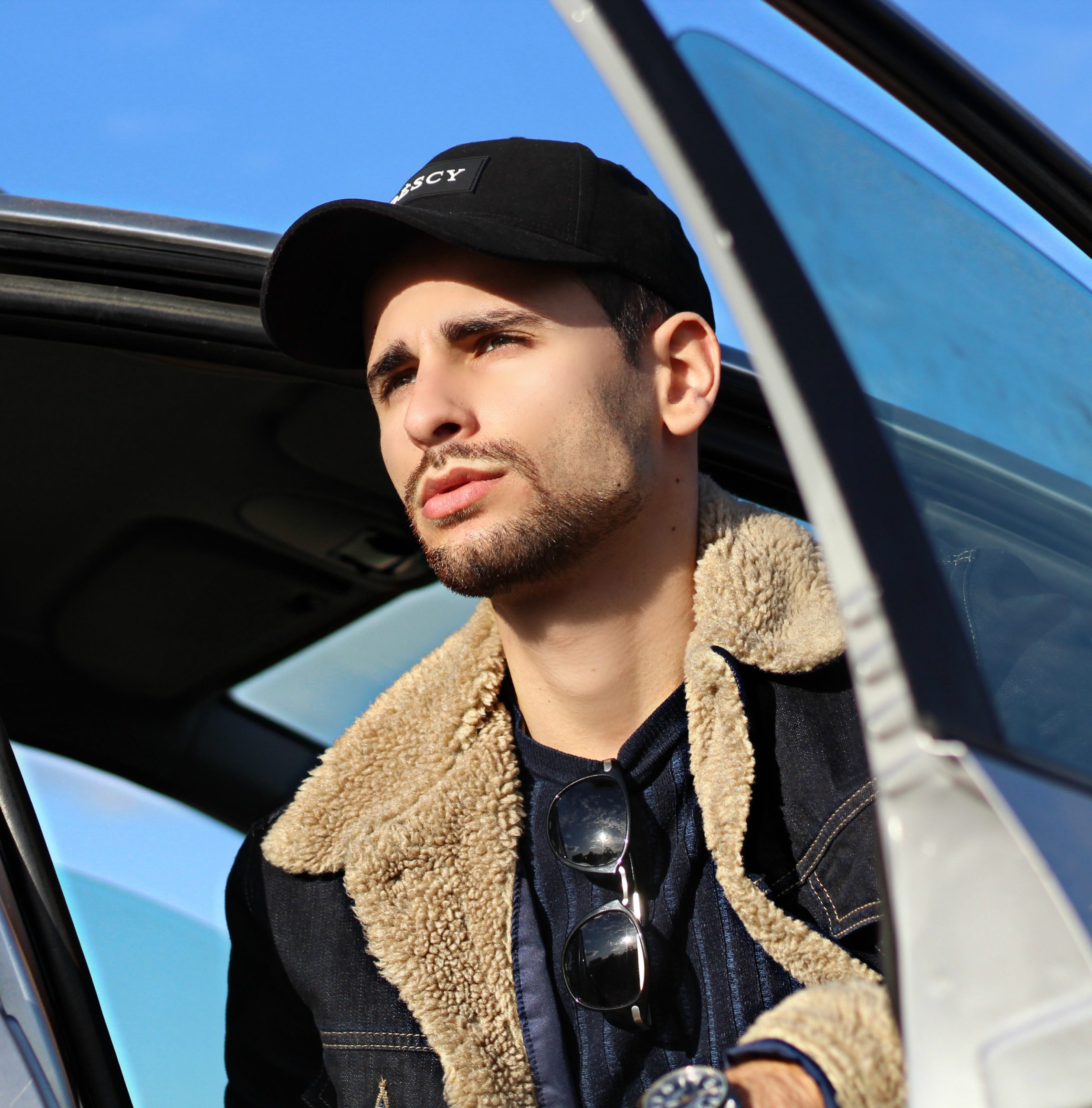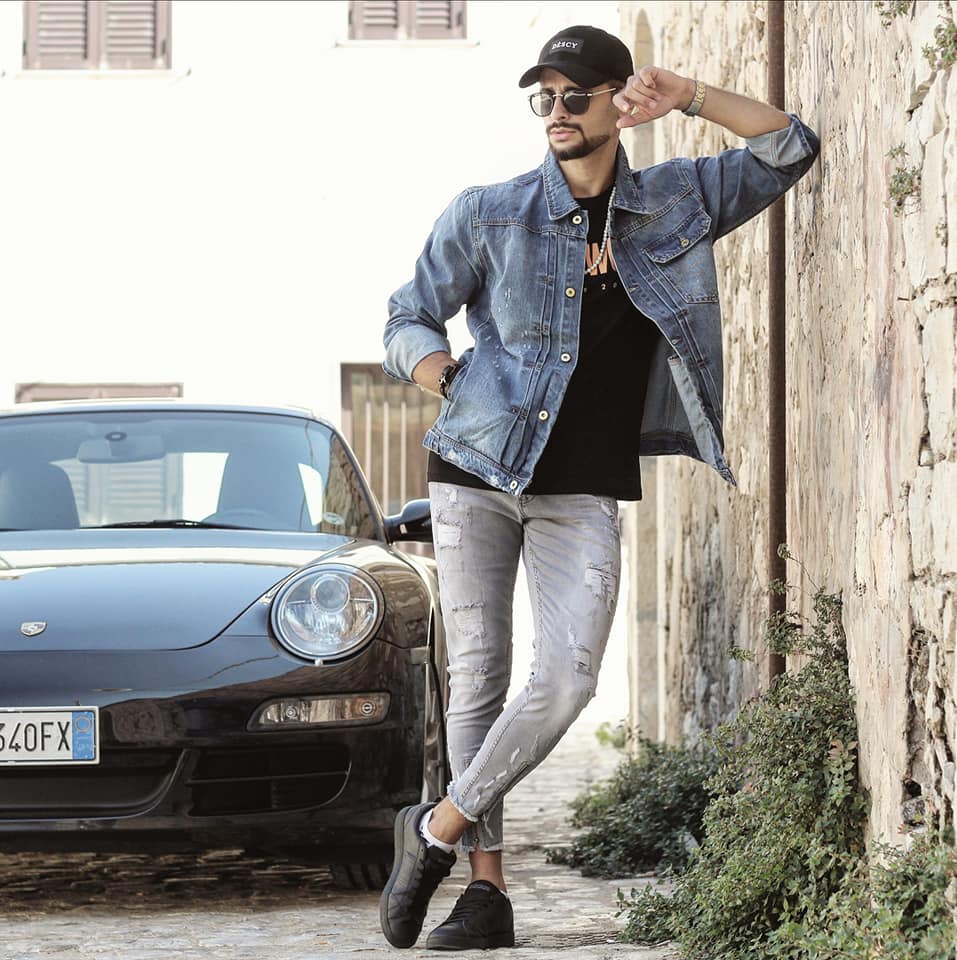 If you want an alternative all-denim outfit to what we saw above, we offer you a similar but decidedly more aggressive version.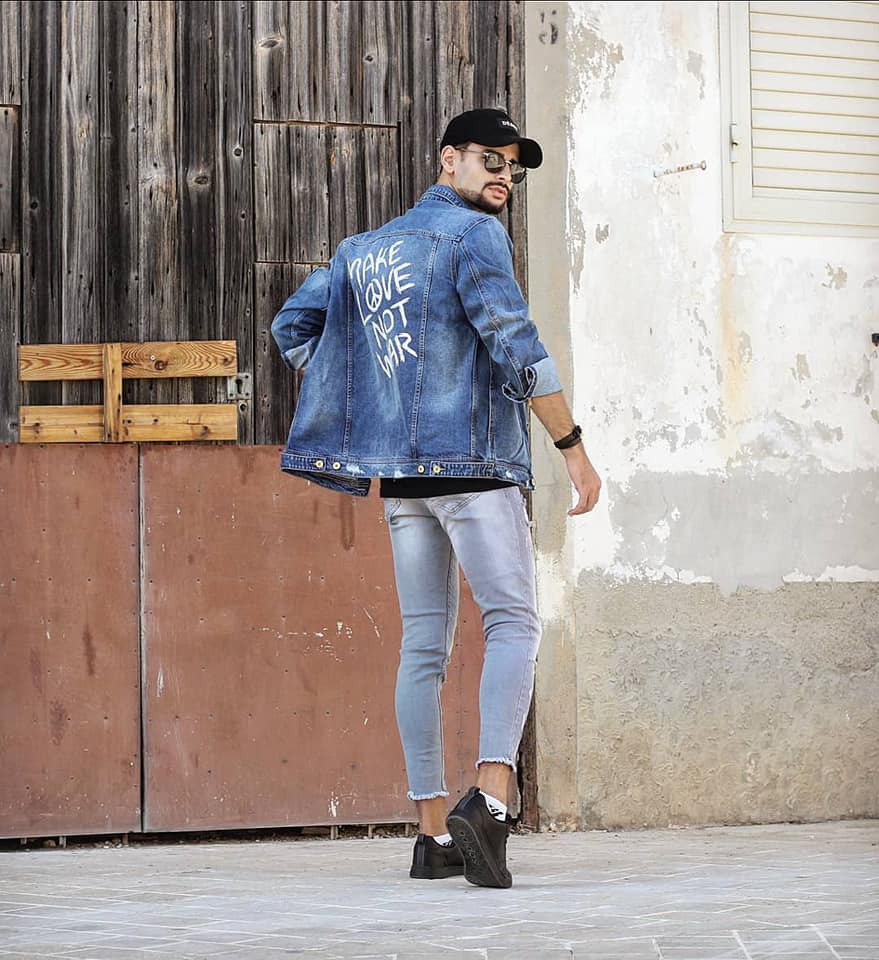 The writing on the denim jacket is trendy, very cool this 2020 and surely with a style like this you will not go unnoticed to the eyes of the people.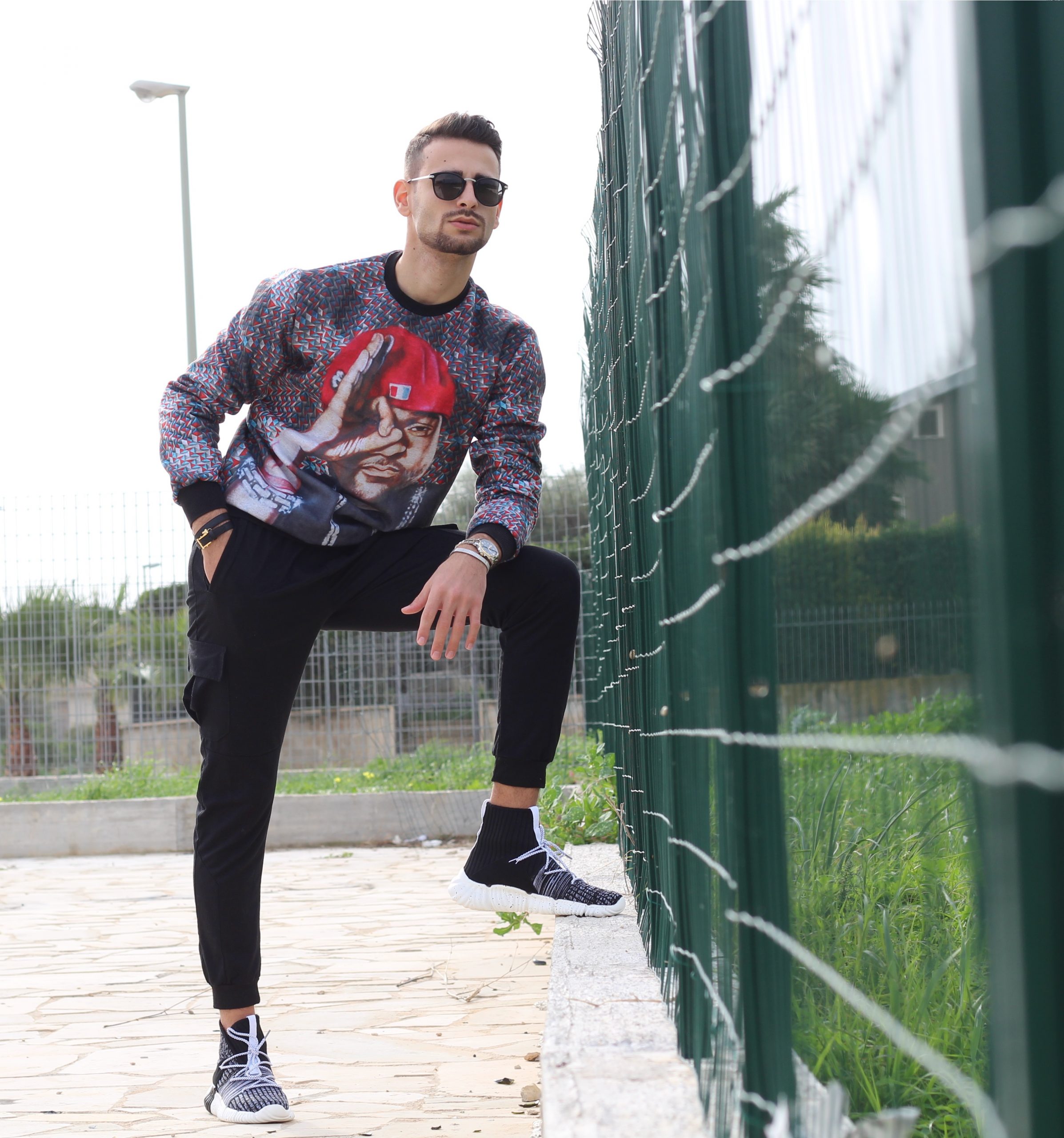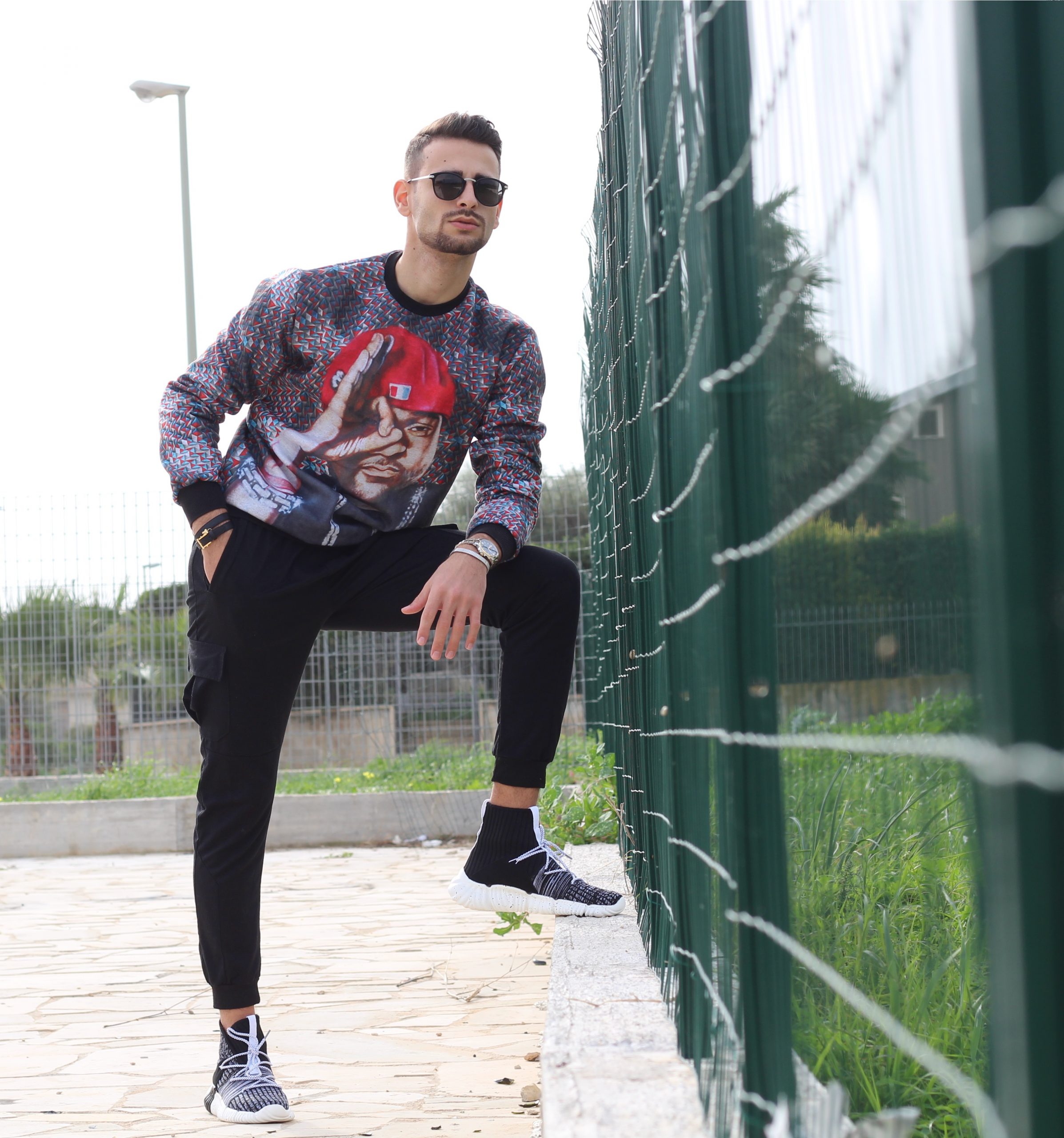 If instead of denim you prefer a simple jumpsuit then these two looks that we offer are definitely an idea of men's clothing 2020 much more suited to your needs.
The very large print on the sweater, the high and thick sneakers and the very shaped suit are all trendy and stylish elements this 2020 that you must absolutely consider when choosing your outfit.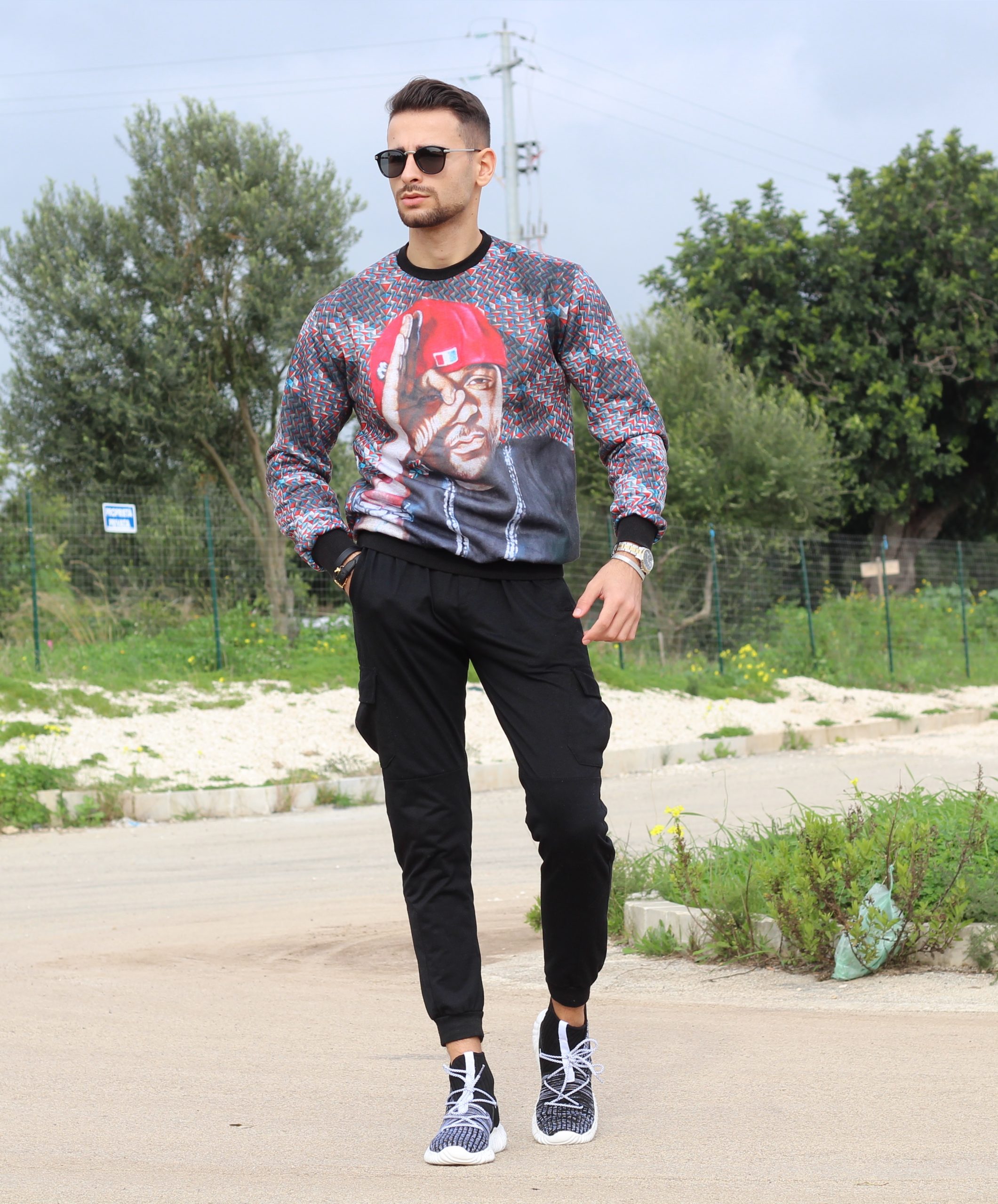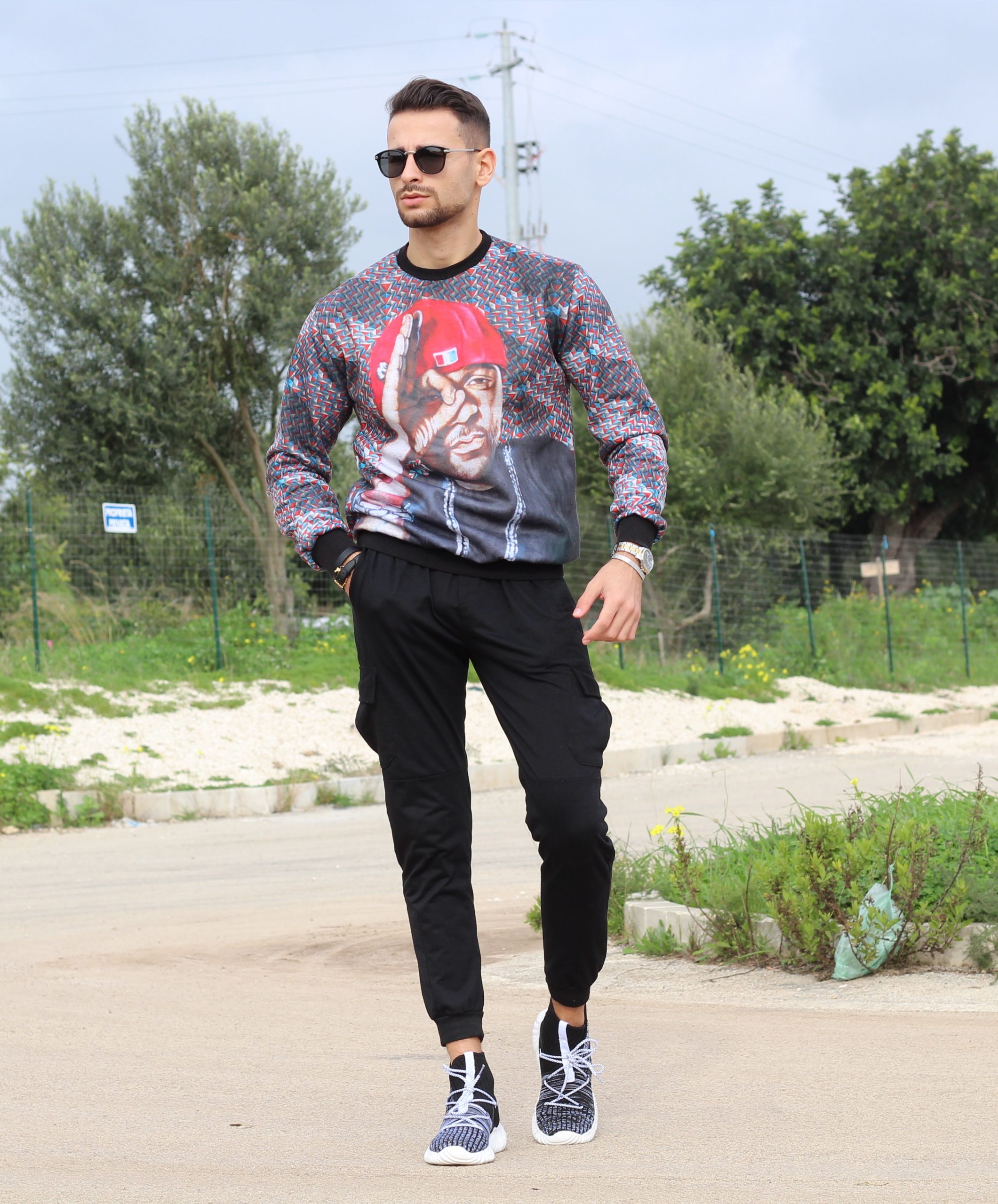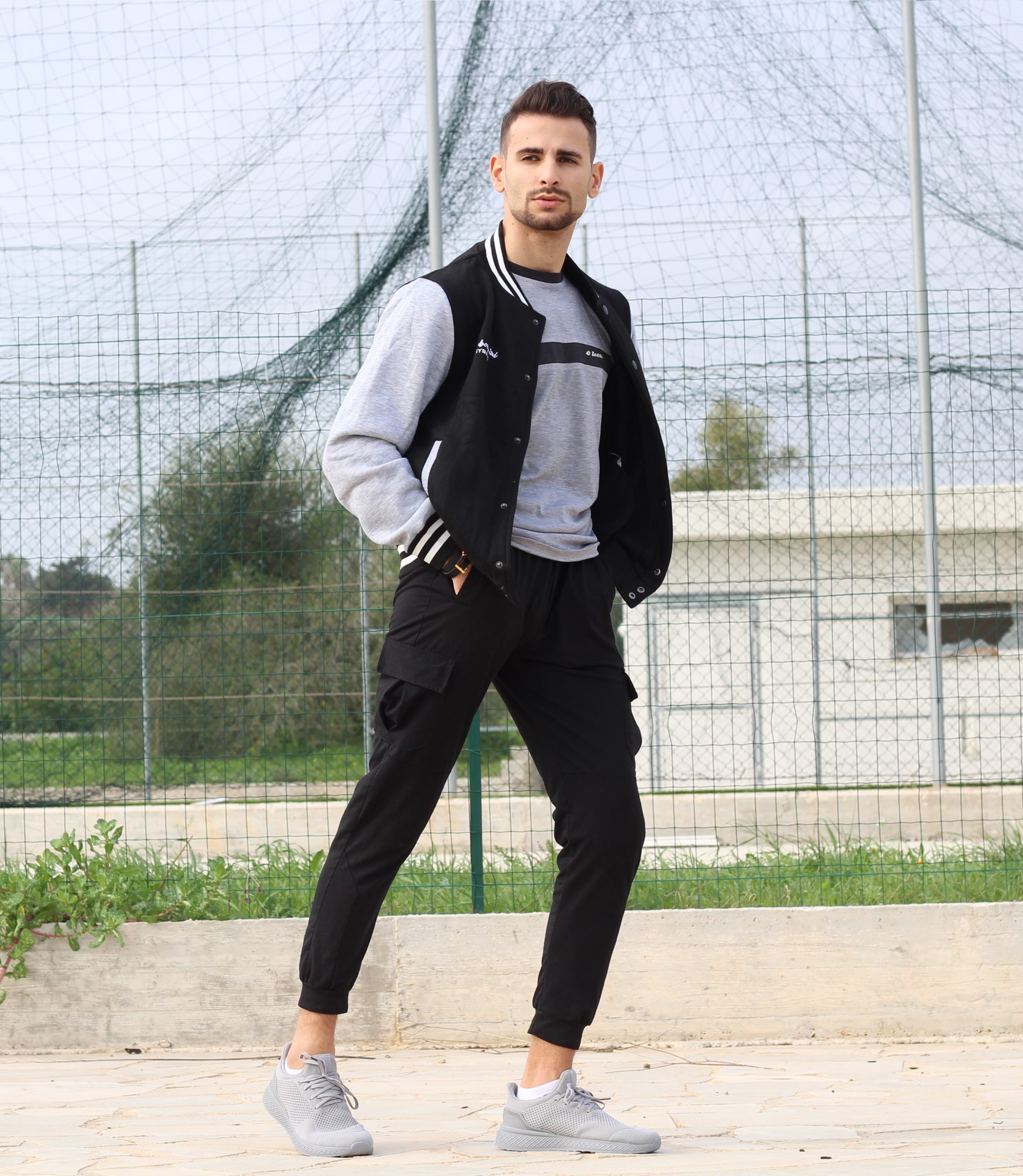 This look represents the American dream in the drawer of all of us, a very American style that adapts perfectly to the youngest and that reminds us a little to the beloved 90's TV series, obviously all in a 2020 key.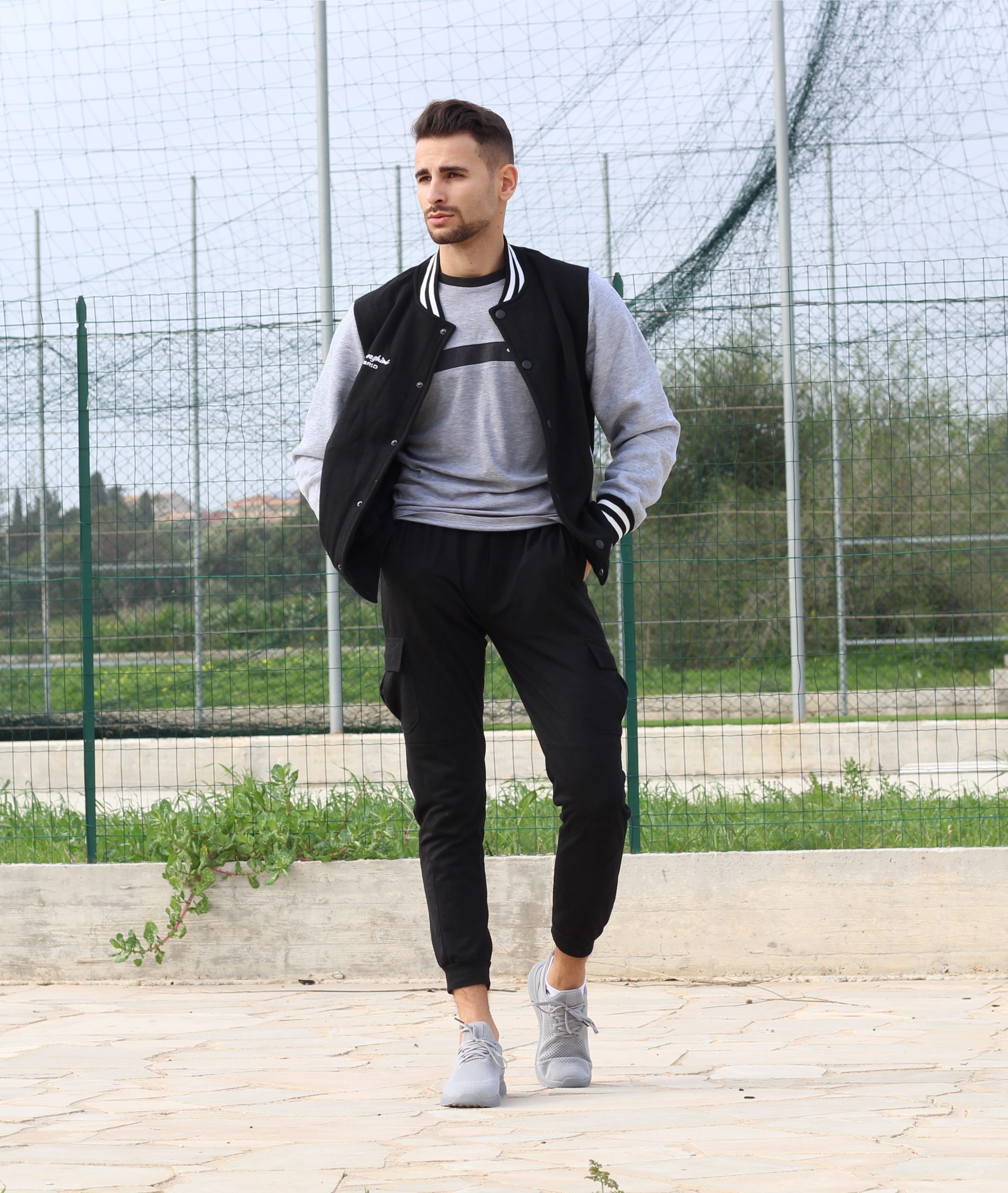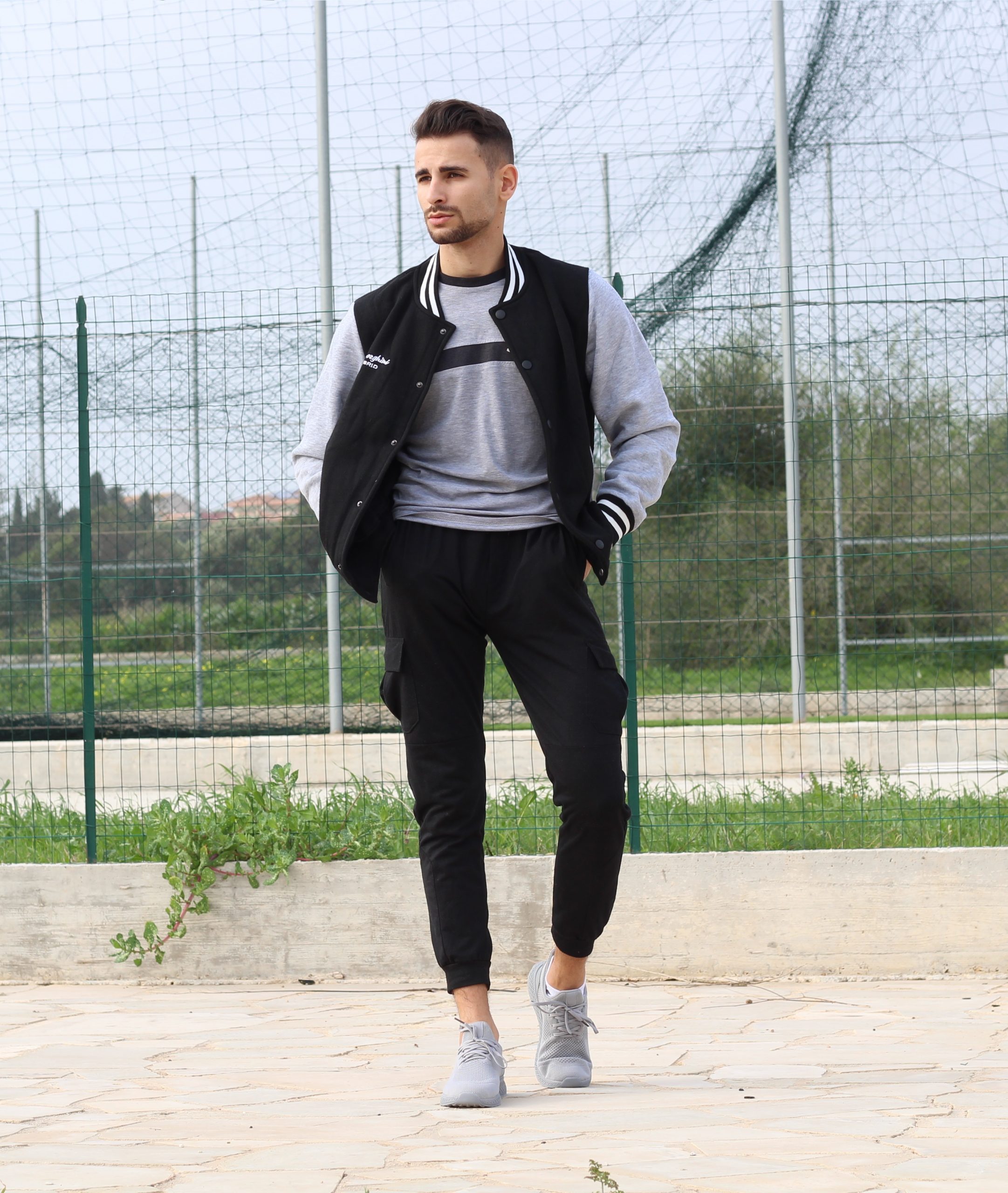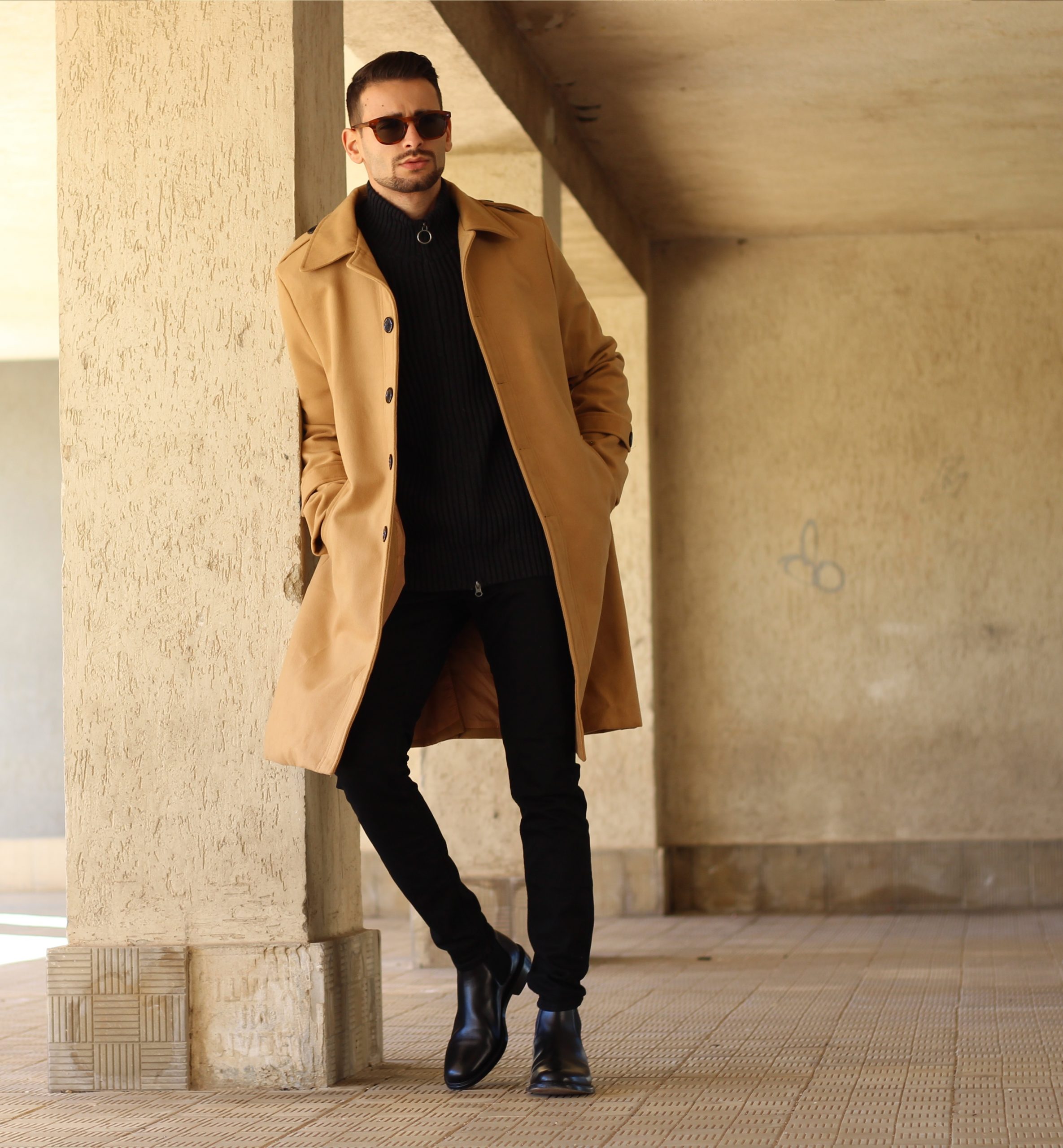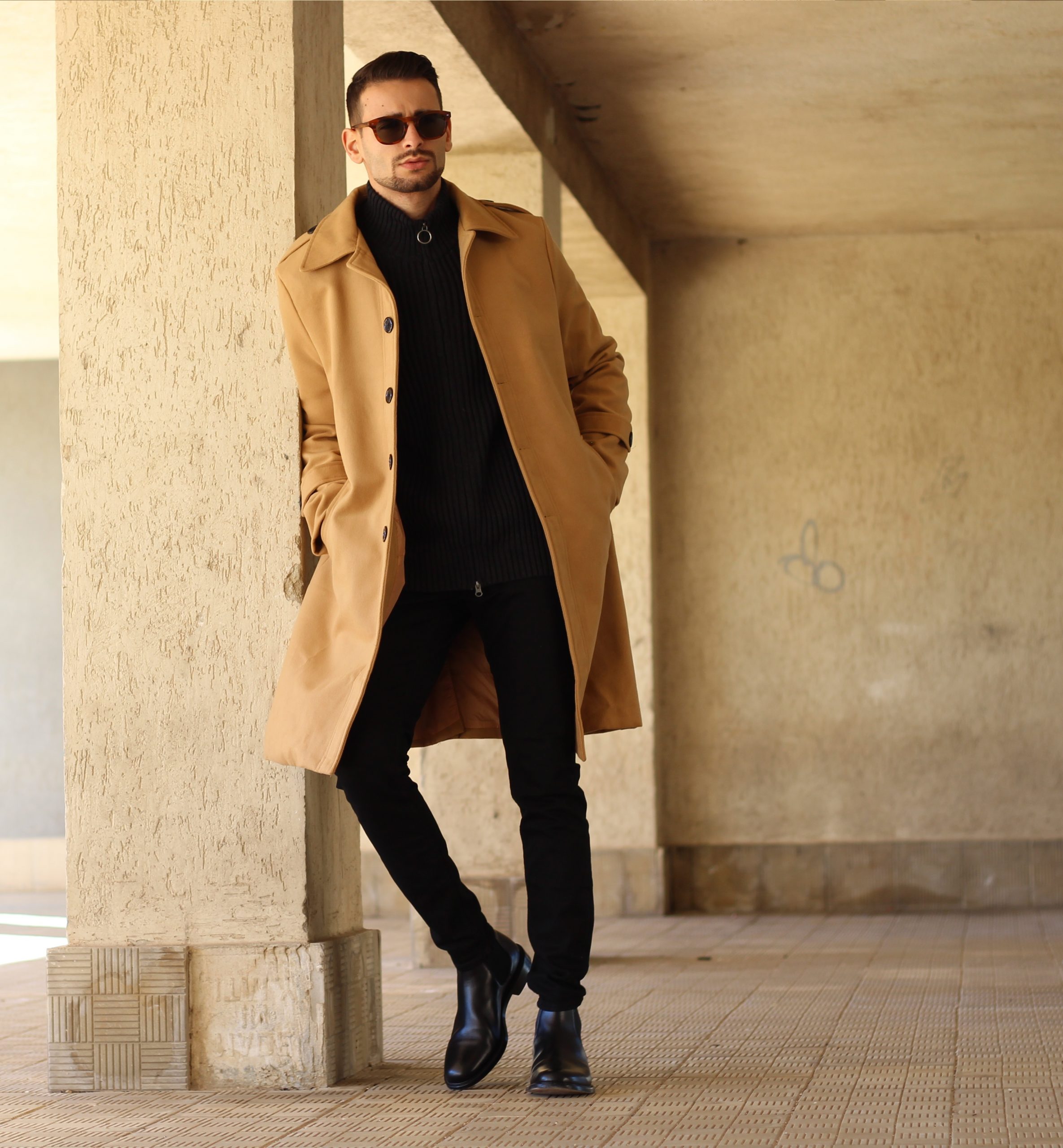 What you see above is an ideal look for anyone who wants to dress chic and prefers to sacrifice a little comfort to appear more classy and elegant.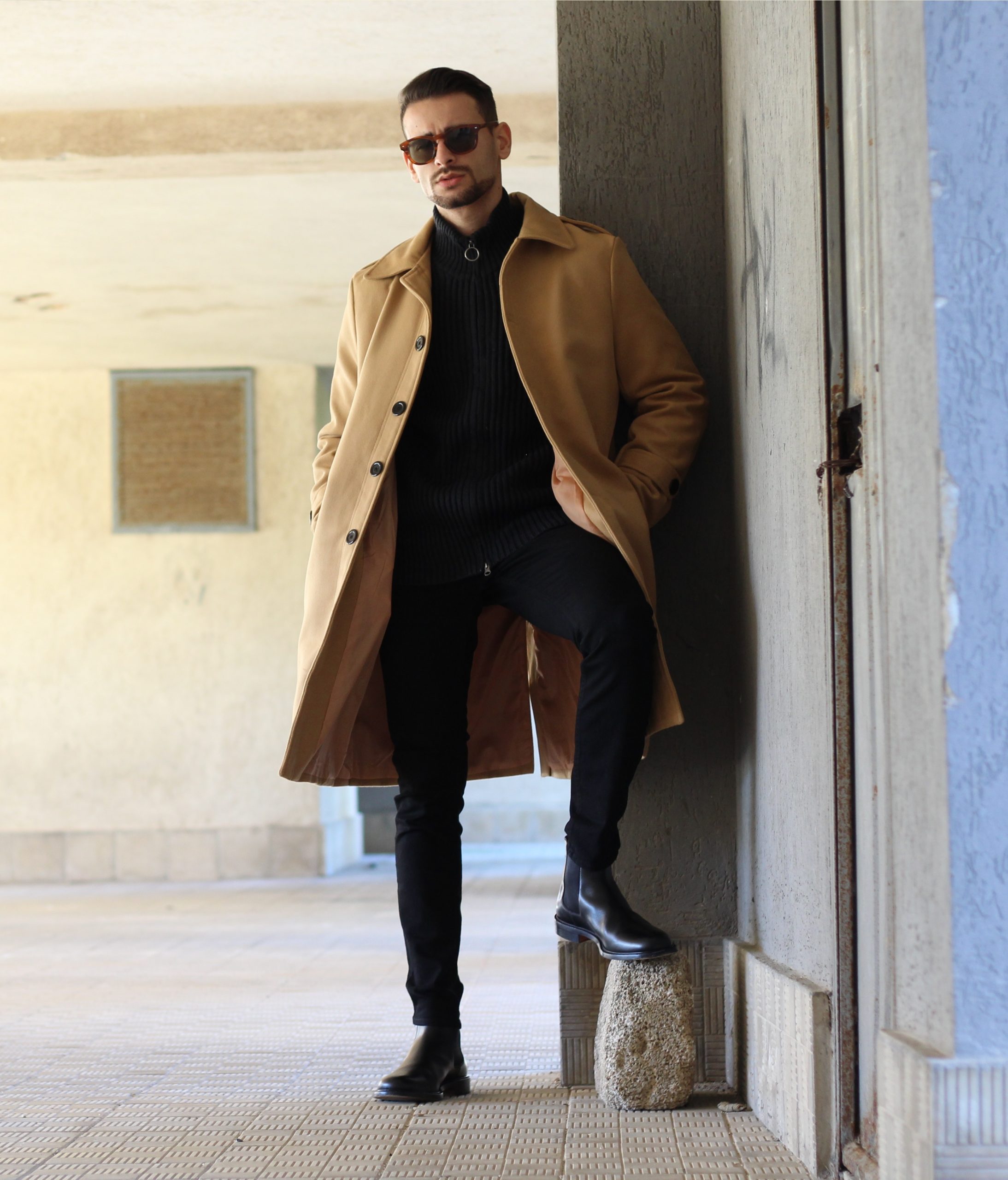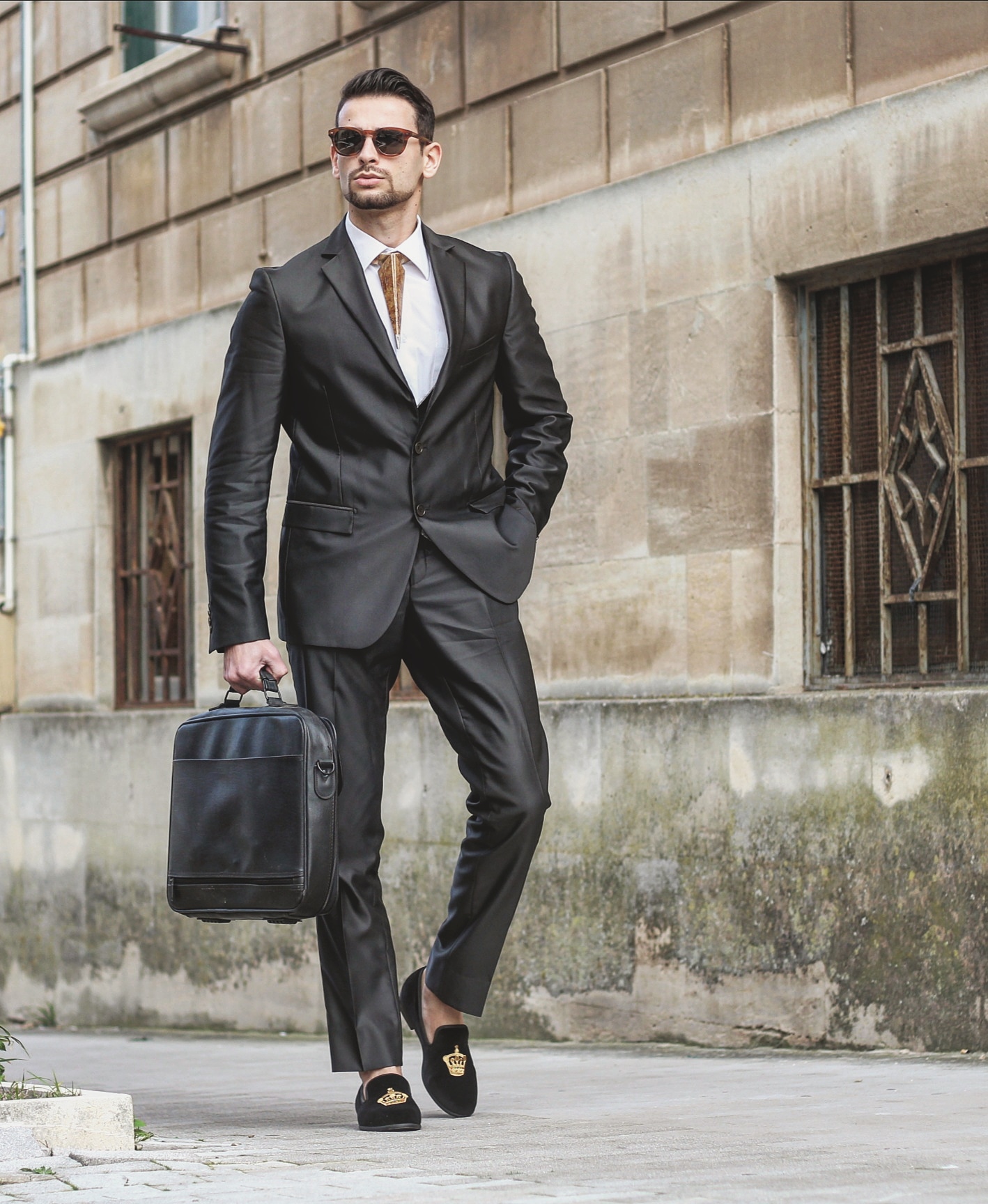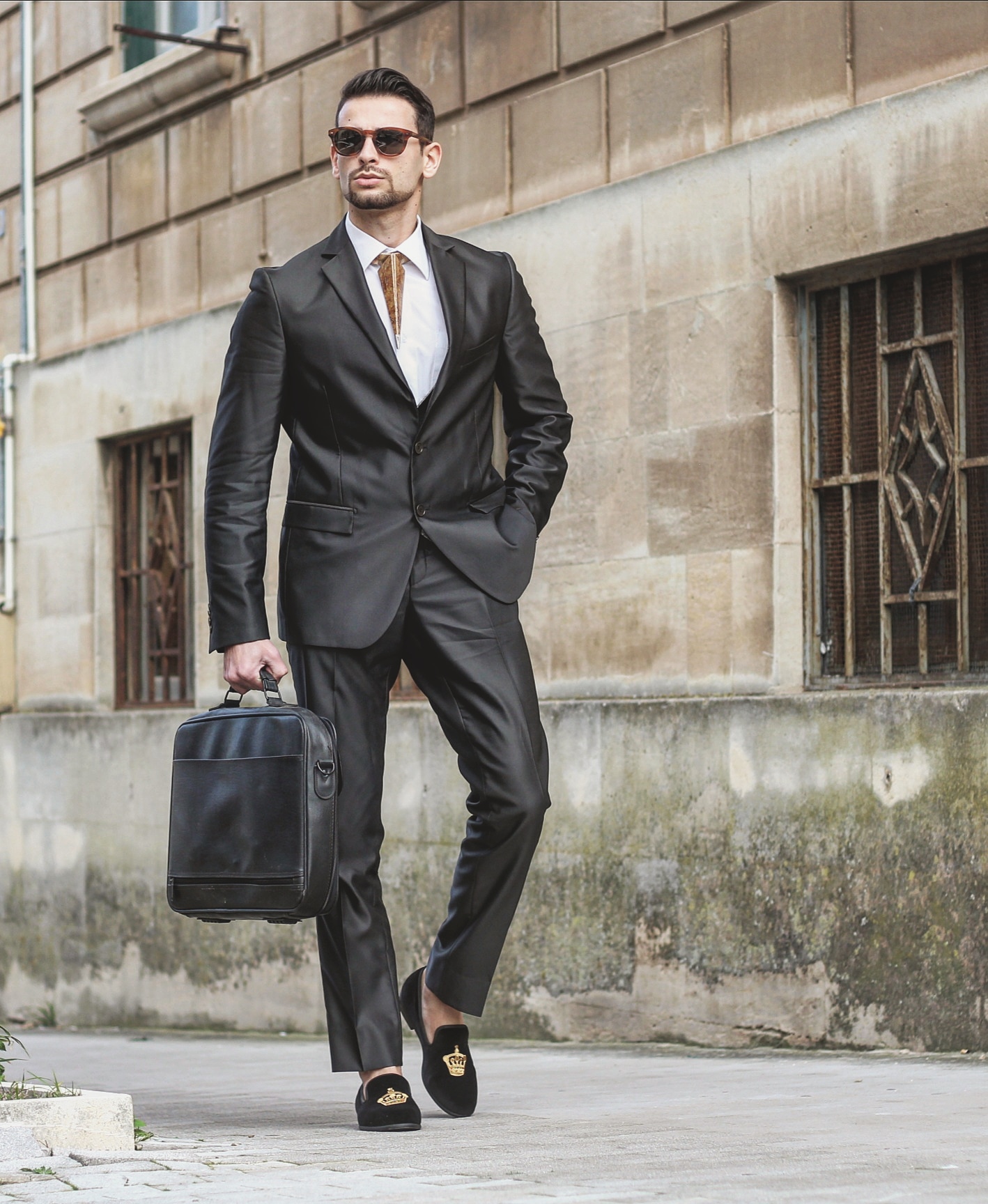 Finally we close with this outfit to say the least dapper, much more elegant than seen previously, the dress and the loafer combine perfectly with each other, also the latter gives a more luxe touch to the outfit.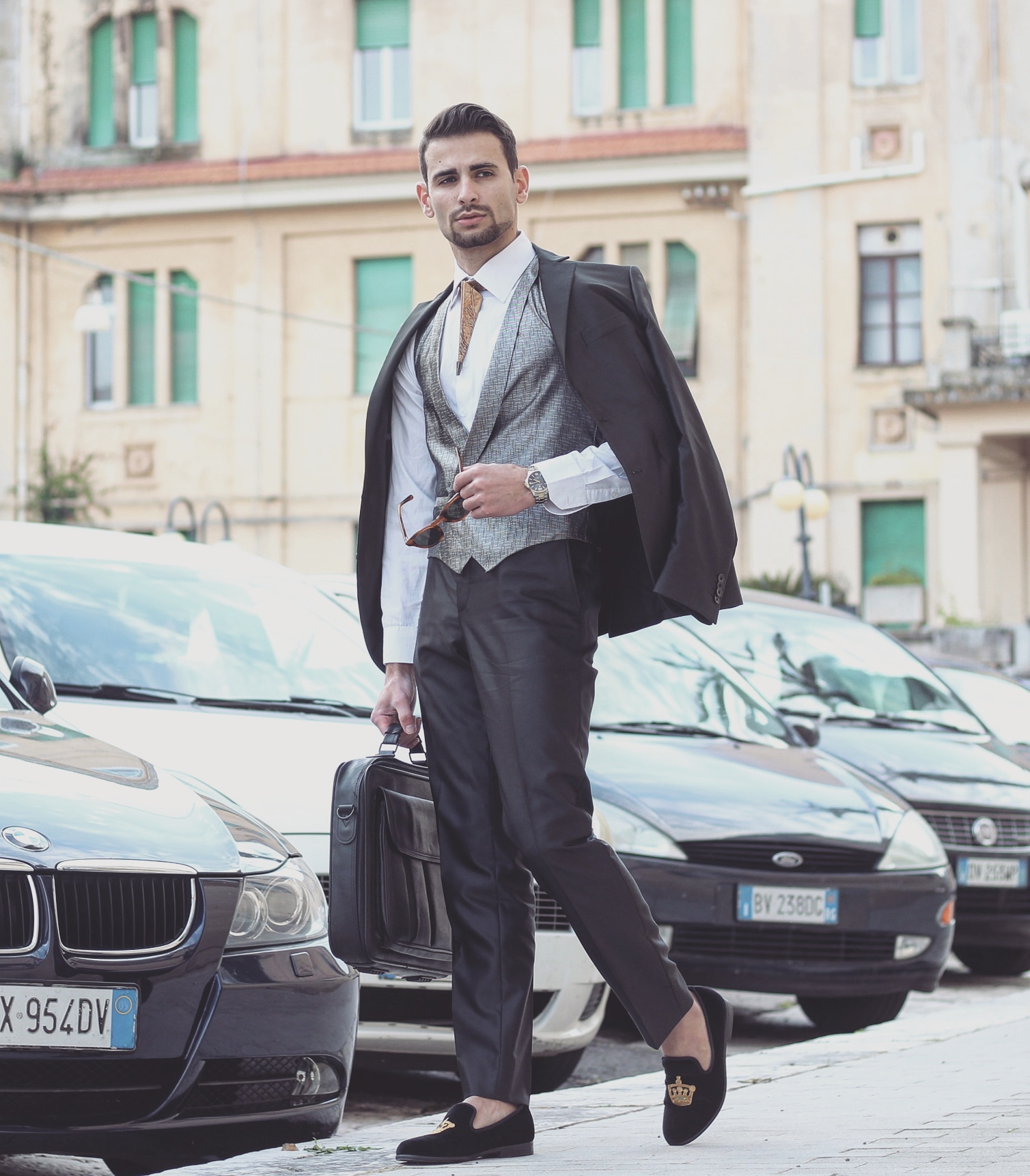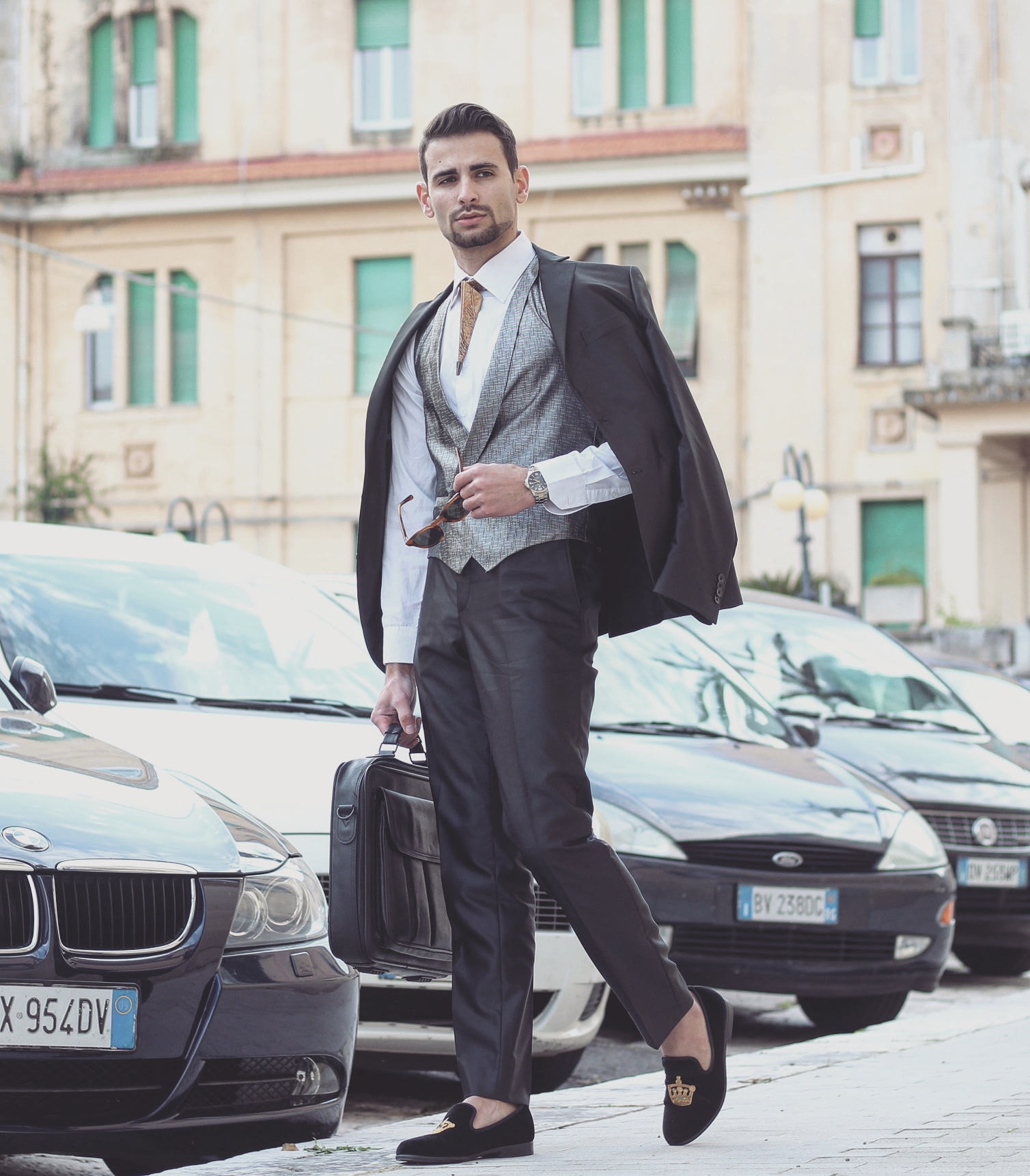 Thanks for being with us, this article on the 6 winter look ideas for men of 2020 ends here, if you found it interesting, share it with your friends and leave a like on our FB page to stay updated with the news and trends of the fashion world, see you soon!
CF's Magazine
© RESERVED REPRODUCTION
We are sorry that this post was not useful for you!
Let us improve this post!
Tell us how we can improve this post?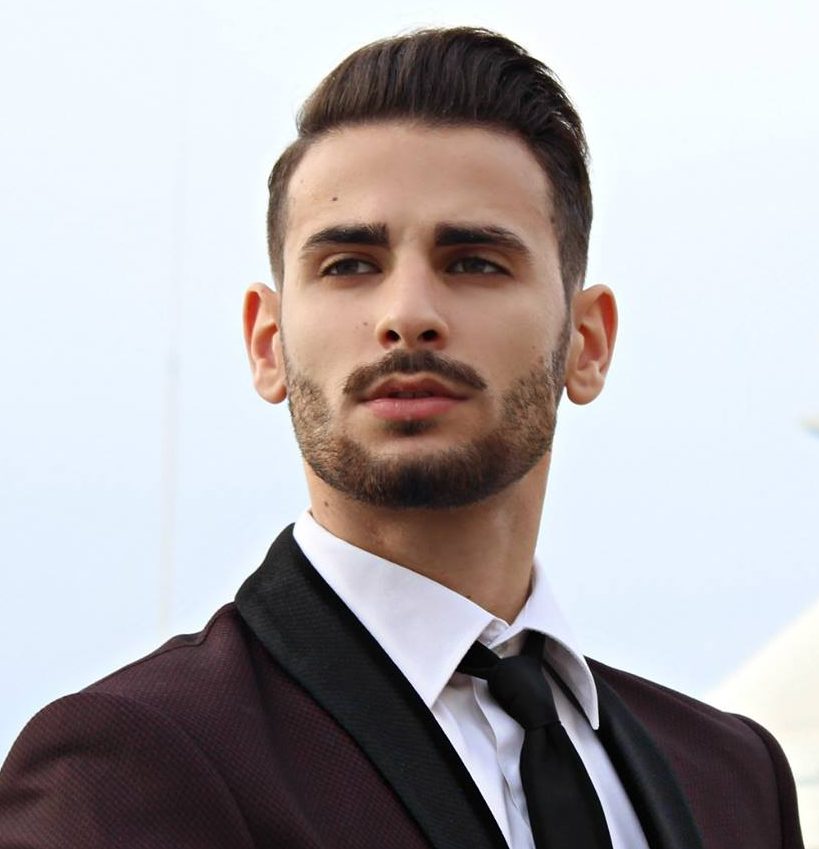 Hi, I'm Corrado Firera, digital entrepreneur and Italian blogger. I founded this website in 2017, since then I write fashion and lifestyle articles. To get further information about me or the web site, go directly to the "about me" section. Good continuation!!