Welcome back to CF's Magazine, even today we will draw up a list, and in particular of the most fashionable women's watches of the 2020-2021 period.
In the list you will find only the trendy timepieces and obviously the best you can find on the internet in relation to quality and price.
We would like to clarify for transparency that if you buy a wristwatch through our links we could earn a small commission that will allow us to continue to do our work.
We also invite you to visit our shop that you will find in the menu of the page through which you can take a look at our collection of Firera wristwatches.
Women's wristwatches list for 2020 – 2021
Casio Classic LTP-1302SG-7A
Let's start our list of wristwatches for girls with the historic Casio brand, now known for its products with excellent value for money. In fact, the watch we see is very beautiful aesthetically and has a low price.
Women's Watch – Guess W0911L5
Very interesting is this watch model from the Guess house, really original and fashionable, ideal for younger girls, it goes well with a casual look.
Sector 240 R3253579518
For lovers of the silver color obviously your eye can only fall here, on this incredible but also economical Sector, a brand that has made the history of watchmaking and that also manages to sell many pieces. the design is sporty, the quality clearly excellent.
Fossil Georgia Women's Analogue Quartz Watch
Fossil also delights us with one of its best-selling specimens. The Georgia model is very fine and elegant, its peculiarity is the thin and narrow strap, very comfortable, in fact you will hardly feel you have this watch on your wrist.
Invicta 14397 Angel Women's Watch Stainless Steel Quartz Gold Dial
The wristwatch that we see above instead has sporty lines but the gold color gives an extra touch of class and style, and that is why it goes best with an elegant outfit or with an evening dress.
Michael Kors Mini Slim Runway watch with three hands
Another Michael Kors timepiece that struck us is the model you see in the image above. In special way, its simplicity makes it sober and stylish. This model is also ideal for going out in the evening with friends or even for an aperitif out.
Fossil Women's Analogue Quartz Watch
Aesthetically superlative is this Fossil model. The diamonds lend elegance to this watch and the rose gold color matches perfectly with everything else. Obviously it is ideal with an elegant outfit and for women of all ages.
Tommy Hilfiger – Ladies analog quartz watch
Another model that intrigued us and that we wanted to include in this list is the wristwatch of the famous American brand Tommy Hilfiger. The dial is very simple, it is a very trendy minimalist time only watch.
Michael Kors – Ladies analog quartz watch
This model is very similar to the one seen previously, simple and attractive, instead the colors change, more feminine and a slightly higher price. Ideal for stylish girls!
Michael Kors Watch in stainless steel
Finally, we close this list of watches for women with a latest timepiece from the famous Michael Kors brand. The Desing is robust and current, the colors bright and harmonious with each other, it goes very well with a casual look and is ideal for all women.
Thanks for being with us, this article on the most fashionable women's wristwatches of 2020 – 2021 ends here, if you found it interesting, share it via the social buttons you find below and leave a like on our FB page to stay updated with news and trends from the fashion world, see you soon!
CF's Magazine
© REPRODUCTION RESERVED
We are sorry that this post was not useful for you!
Let us improve this post!
Tell us how we can improve this post?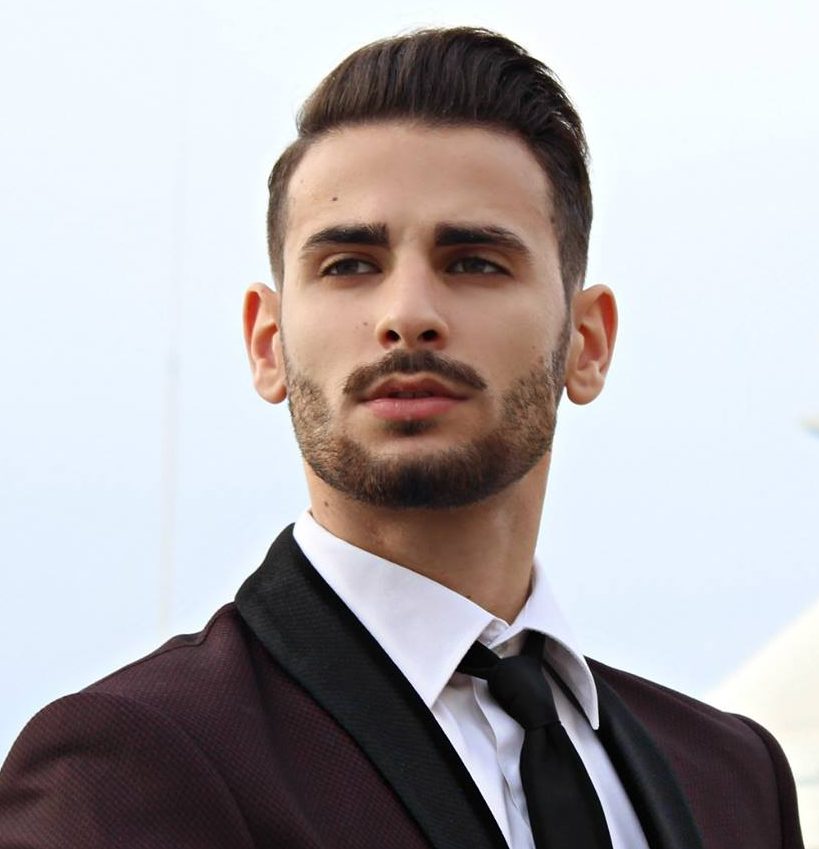 Hi, I'm Corrado Firera, digital entrepreneur and Italian blogger. I founded this website in 2017, since then I write fashion and lifestyle articles. To get further information about me or the web site, go directly to the "about me" section. Good continuation!!