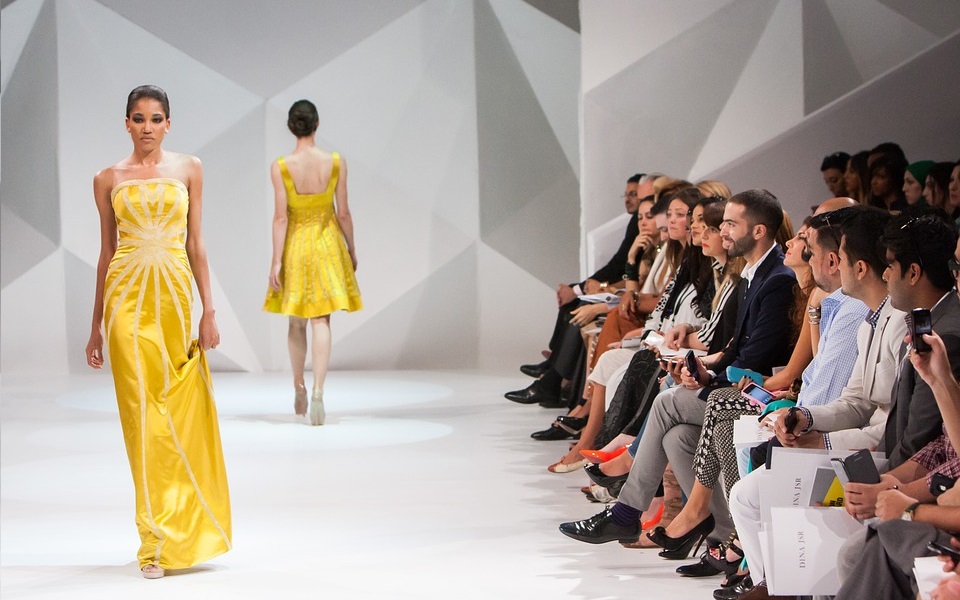 After the Venice Film Festival held from August 28th to September 8th, the eyes of the international jetset are moving to another of the most important events of the year, the Milan woman fashion week for Spring/Summer 2020.
The Milan fashion week will be held from September 17th to 23rd, there will be many fashion shows scheduled to take place between emerging and existing brands and those that are coming to Milan for the first time during the fashion week of which we will talk soon.
September 17th represents the opening of the doors of the Milan  fashion hub with the presentation supported by Gilberto Calzolari's National Chamber of Fashion (CNMI), winner of the Franca Sozzani Gcc Award for best emerging designers, while from September 18th will start the real fashion shows.
Taking a quick look at the numbers, 170 collections will be presented, divided into the 58 fashion shows that will be held in the most exclusive locations in the entire metropolitan city of Milan.
As for the program, for the first time they will parade in Milan: Boss, Peter Pilotto, Simona Marziali-MRZ, DROME, Shuting Qiu, which is new and we will soon see what will be the Spring/Summer trends outlined by these brands for the year 2020.
Among the other events that will be held during the Milan Fashion Week that opens the doors to the most glamourous Fashion events, there will also be one dedicated to sustainable fashion, or the third edition of the Green Carpet Fashion Awards Italia.
Thank you for being with us, this article about Milan Fashion Week for women ends here, if you found it interesting, share it with your friends via the social buttons below and leave a like on our FB page so you don't miss out on related updates to fashion and lifestyle, see you soon!
CF's Magazine
© REPRODUCTION RESERVED
We are sorry that this post was not useful for you!
Let us improve this post!
Tell us how we can improve this post?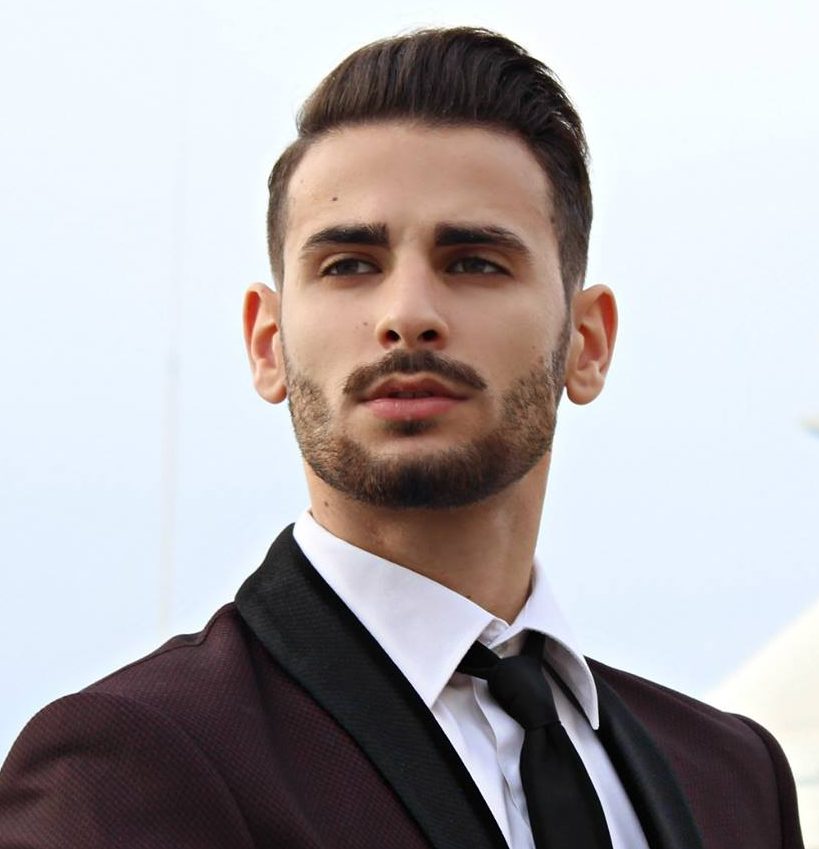 Hi, I'm Corrado Firera, digital entrepreneur and Italian blogger. I founded this website in 2017, since then I write fashion and lifestyle articles. To get further information about me or the web site, go directly to the "about me" section. Good continuation!!