Hi everybody, Milan Fashion Week for spring/summer 2018, Milan women wear, is finished yesterday and is now joining Paris to end in beauty the latest show rooms of the Big Four (New York, London, Milan, Paris).
From September 20th to 26th, various show rooms have been held in different areas of Milan's metropolitan city, whose main theme was without any doubt the street style, whose outfits have been immortalized especially by two important photographers in the fashion scene Stefano Coletti and Jonathan Daniel Pryce.
Among the 50 fashion shows and countless events on the official calendar, from one event to the other, featuring the best of their wardrobe, not only the models have ended up in the spotlight, in fact among the thousands of buyers and journalists who expensive clothes didn't give up for the Fashion Week, the competition was high, and between a selfie and a runway it competes to be the coolest of the event, much used was denim, both jeans or jackets.
Have to be said, among other things, the debut of Lavinia Bagiotti, alone a few months after the disappearance of her mother Laura. Dressed in white, the show room with the presentation of the new Spring / Summer line signed "Forever Laura Bagiotti" was a success. In the backstage Lavinia is very excited but happy to continue what Mother has created.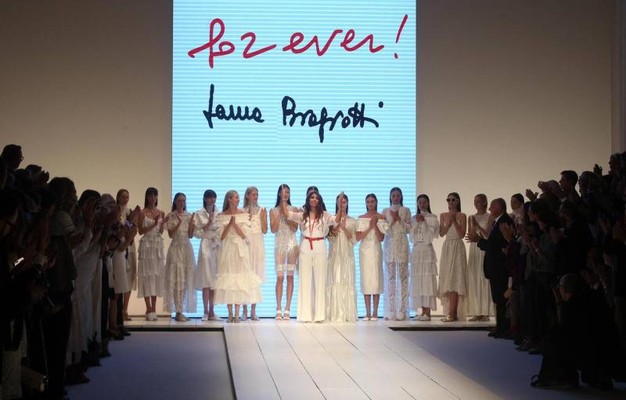 Speaking of "black chronicle" a tribute to Gianni Versace after twenty years of his disappearance in Miami is a must, fashionistas and celebrities have not failed to renew their greeting to this great stylist after twenty years of her death posting on her social images wearing the clothes signed by him who still today after twenty years remains a myth of made in Italy.
How much do we love her?! (GIGI HADID for VERSACE)
However, as I mentioned before, street style was the main theme of the Fashion Week, and to dominate it was the white color starting from Bagiotti, very much in vogue also the writing everywhere from the T-shirt to the shoes, very sought after and Cool for this Fashion Week are also Jaquard fabrics.
(I will take the opportunity to invite you to subscribe to my newsletter to be always informed about my next articles)
See you soon!!!
Click here to see official photos.
We are sorry that this post was not useful for you!
Let us improve this post!
Tell us how we can improve this post?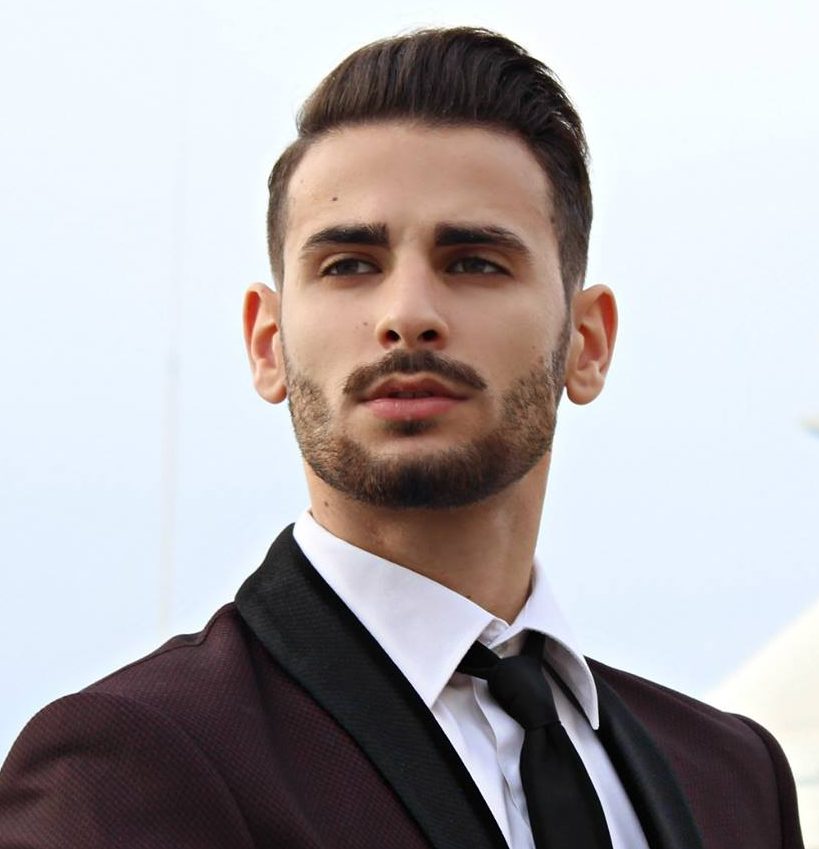 Hi, I'm Corrado Firera, digital entrepreneur and Italian blogger. I founded this website in 2017, since then I write fashion and lifestyle articles. To get further information about me or the web site, go directly to the "about me" section. Good continuation!!