Hi guys, unfortunately summer is leaving us, so it's good to start thinking about renovating your wardrobe in sight of Autumn. Okay, do not you know exactly where to start? no problem, I'll give you a hand with your outfit!
WHERE TO BUY CLOTHES?
First of all, before thinking about what to buy, you need to know where to buy, and at this regard the online e-commerce sites I advise on both quality and affordable prices are exactly two, ASOS and ZALANDO. In that regard I wrote a review on both sites that I invite you to read by clicking down, to be sure you make the right choice!
HOW TO CHOOSE CLOTHES?
This remains the biggest question for all those who unfortunately do not have a distinct stylistic taste, that's why you are reading this article too. You already know that I prefer practice than words and for this you will find six outfits I recommend with link to the above sites metioned before, so that you can see and buy them without any problems.
CASUAL LOOK:
1) ASOS – T-shirt long sleeves
2) White T-shirt Tommy Hilfiger
3) Levi's – T-shirt long sleeves
1) BASKET CLASSIC – Low black Sneakers
2) STAN SMITH – Low white Sneakers 
3) AIR MAX 90 ESSENTIAL – Low black Sneakers 
CLASSIC STYLES:
3) Only & Sons – Gray skinny shirt
1) Farah – Drake – Slim trousers
2) ASOS – Dark green extreme skinny chino
3) Dr Denim – Heywood – Chino slim 
1) Clarks Originals – desert shoes
2) adidas Originals SUPERSTAR SLIPON 
These are the six outfits I'll recommend for the fall, if you need a little help in choosing the one that best suits you, please do not hesitate to comment here at the bottom!
See you soon !!!
We are sorry that this post was not useful for you!
Let us improve this post!
Tell us how we can improve this post?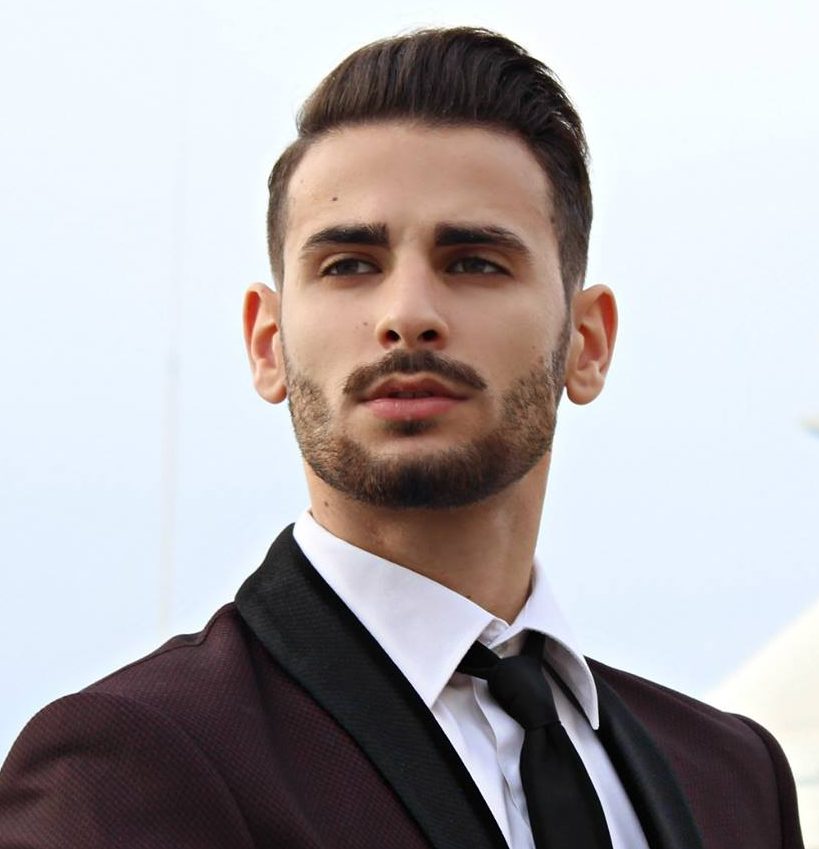 Hi, I'm Corrado Firera, digital entrepreneur and Italian blogger. I founded this website in 2017, since then I write fashion and lifestyle articles. To get further information about me or the web site, go directly to the "about me" section. Good continuation!!