After the extraordinary success of Pitti Uomo 95, the fashion system shifted its attention from Florence to Milan, where the mens fashion week for autumn / winter 2019/2020 began on 11th January.
The Florence-Milan axis thus strengthens Italy's position in the international fashion scene, where the beautiful country seems to be at the top, even surpassing the other three of the big four, Paris, London and New York.
These days the shows will be 27 in total and there will be 5 debuts, United Standard by Giorgio DI Salvo, Magliano by Luca Magliano, Bed J.W. Ford, the Japanese brand of Shinpei Yamagishi, Spyder, the Korean brand of Cristopher Bevans and Peter Brunsberg, and the Italian number 00 of Valerio Farina.
To open the Milan men's fashion week of 2019 is Ermenegildo Zegna on Friday 11th at night, which launches in a neat, decidedly formal clothes, but in a modern and contemporary way.
As for the trends in fact, the theme of these shows is without a shadow of doubt the formal, from Versace to Dolce and Gabbana, there are many designers who have decided this year to bring on the catwalk jacket and dress, albeit with some reinterpretation and correction than to the models released in previous years.
Unfortunately in the calendar of Milan 2019 men's fashion are missing prestigious brands such as Bottega Verde, Gucci, and Armani who have chosen to present the men's clothing in February on the occasion of Milan women's fashion, thus opting for the co-ed.
Thanks for reading the article about Milan Fashion Week 2019, if you found it interesting share it with your friends via the social buttons that you find below and leave a like to our FB page to stay connected with us, see you soon!
We are sorry that this post was not useful for you!
Let us improve this post!
Tell us how we can improve this post?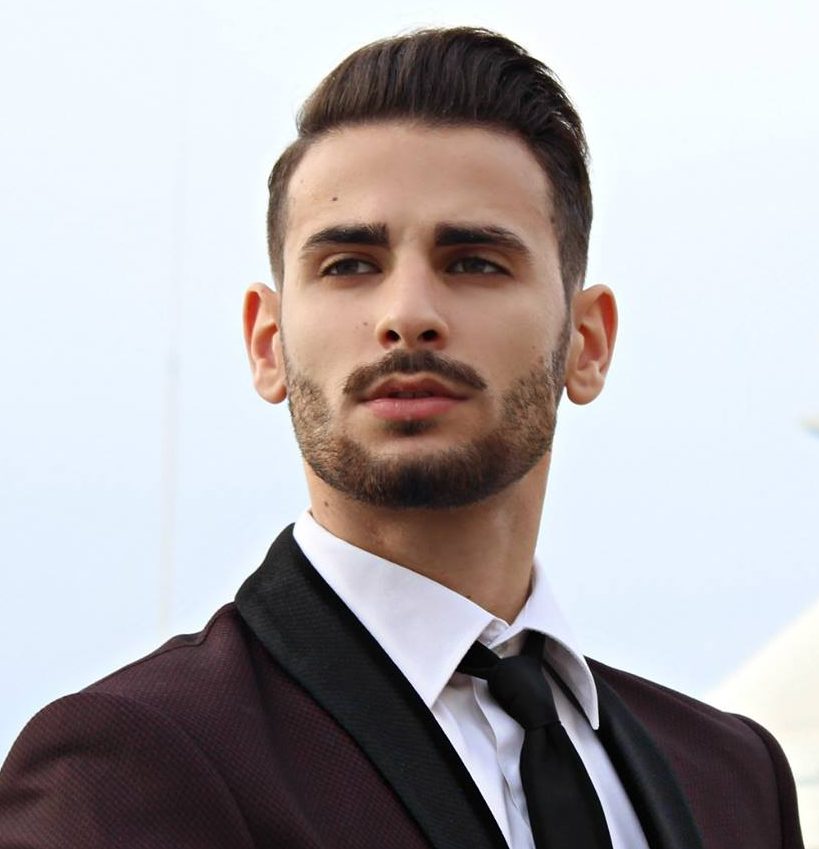 Hi, I'm Corrado Firera, digital entrepreneur and Italian blogger. I founded this website in 2017, since then I write fashion and lifestyle articles. To get further information about me or the web site, go directly to the "about me" section. Good continuation!!