After the design design on clothes which was the predominant trend of last year, a new trend has been emerging for a few months that is making all fashion women crazy, the print of python on clothes, just like in the image you see on our cover.
In this regard there are many stars and web influencers who could not resist this new fashion trend, just take a glance to the main social networks to see how this new trend for spring 2019 has taken over.
The python print is very difficult to combine, however the most fashionistas know very well how to do it without going unnoticed, in fact it is possible to combine high boots with the python print to a mini skirt and light jacket, or we can combine a blouse with python print with a pair of pants, or maybe python sneakers with a gray skirt for a slightly more casual / chic look and so on.
In short, the combinations are not lacking, but be careful not to let yourself be taken too much by the imagination, however you can always take inspiration from the outfits that we propose below to avoid the risk of appearing too much in the eyes of the most expert.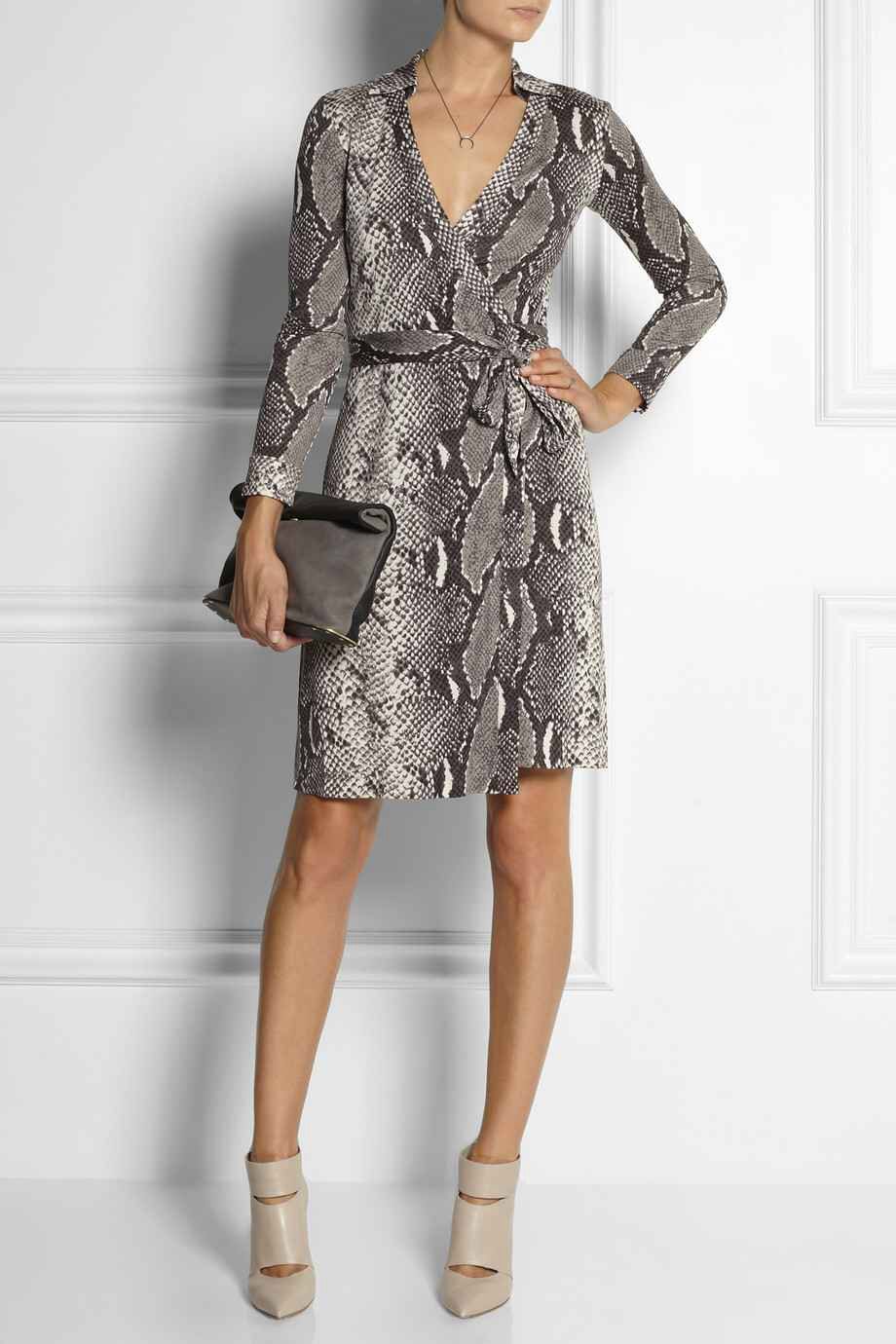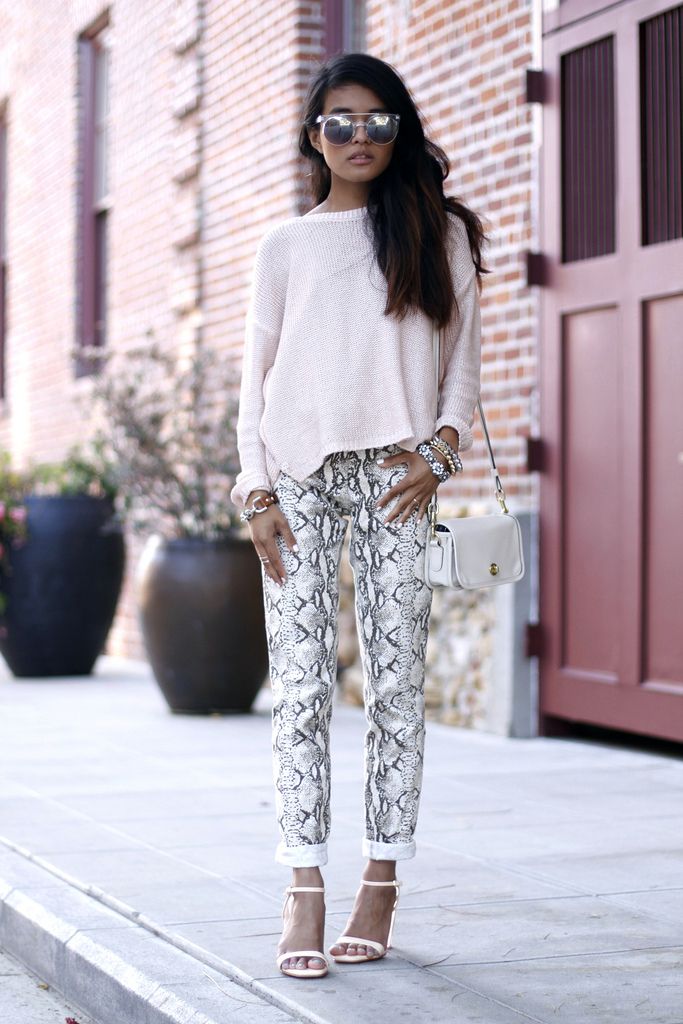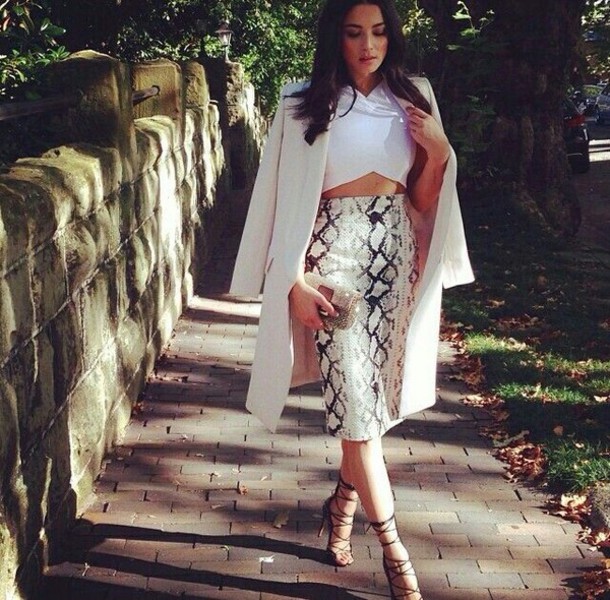 Thank you for being with us, if you have found this article about the fashion trends of spring 2019 interesting, share it with your friends and leave a like on our FB page to not miss the news of the fashion and lifestyle world, see you soon!
We are sorry that this post was not useful for you!
Let us improve this post!
Tell us how we can improve this post?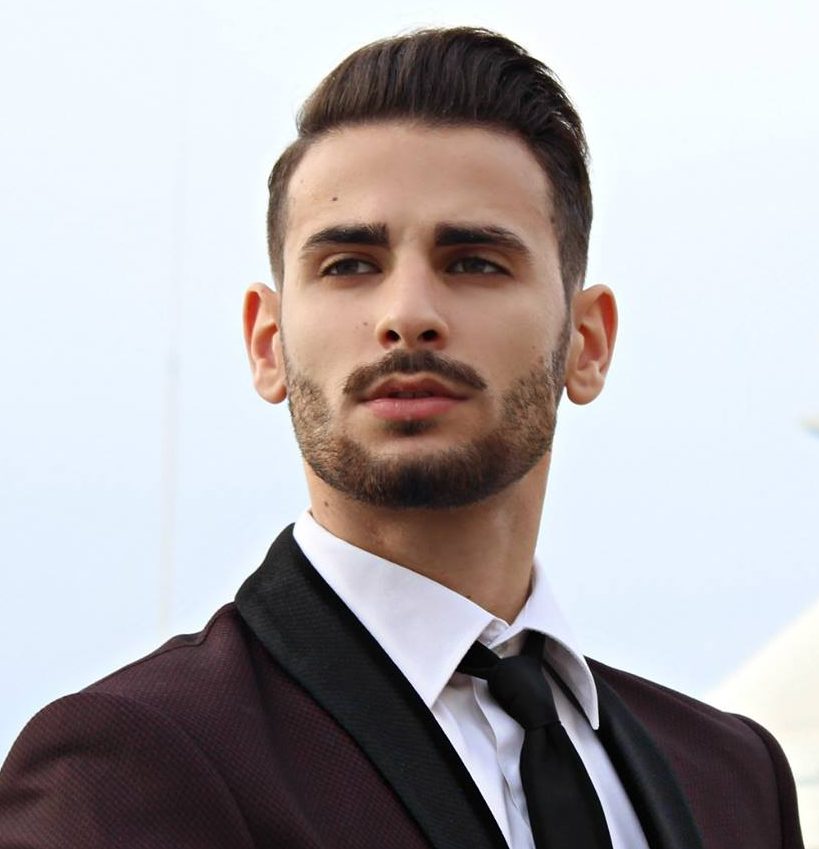 Hi, I'm Corrado Firera, digital entrepreneur and Italian blogger. I founded this website in 2017, since then I write fashion and lifestyle articles. To get further information about me or the web site, go directly to the "about me" section. Good continuation!!