We bet you have often heard the Gigi Hadid's name and maybe not everyone knows who she is, today we will find out together, we will see in detail who she is, what she does in her life, we will talk about her family and by continuing to read we will reveal some little secret of this young celebrity.
Before to continue, you could be interested also to: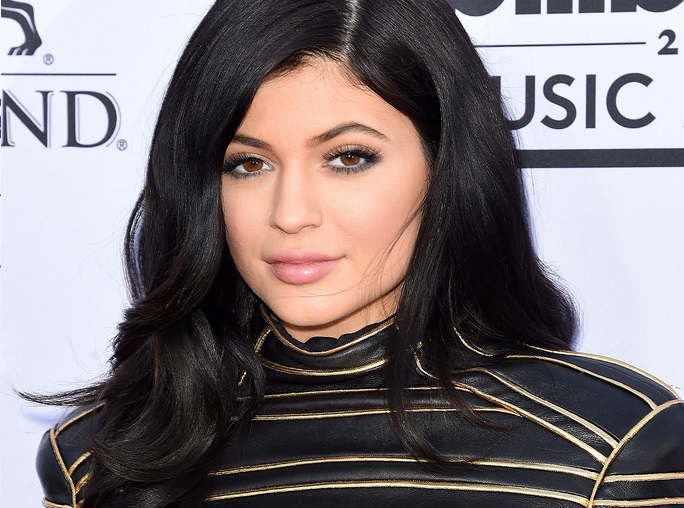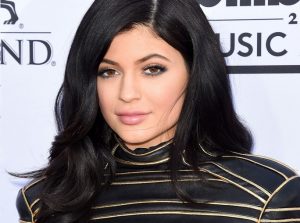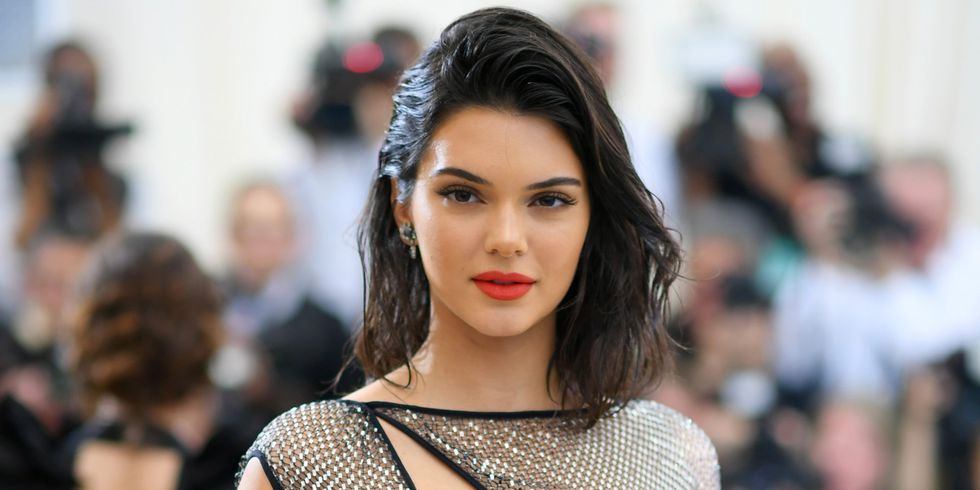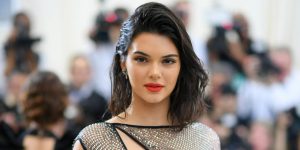 Gigi Hadid: Biography
Jelena Noura "Gigi" Hadid, born in Los Angeles in California on April 23, 1995, She is currently an international top model with a very rich resume. The young model is from the Islamic family, in fact the father Mohamed Hadid is an Arab-Palestinian while the mother Yolanda Foster is Dutch, now they are divorced and the mother is with the TV producer David Foster, to note that the mother also has a past of model and therefore it is not difficult to identify from whom the young woman has inherited this passion.
Gigi Hadid has what we can call an extended family, has a younger sister and a younger brother: Bella Hadid, and Anwar Hadid, both models. In addition to them, she also has two half-sisters on his father's side, the least known to the American tabloids Marielle and Alana.
Gigi Hadid: Physical, height and weight
As for the Gigi Hadid's physical there is little to say, it is thin and tending to perfection, with a height of 1.79cm could only be a model of the caliber that she is now, the weight is around 63kg, with a size 36 (EU), the measurements are 86-65-88, has green eyes and is blonde.
Gigi Hadid: The career and success as a top model
Speaking of her career, on the other hand, it all began way back in 2011 when IMG models (a well-known international fashion agency) noted and offered her a contract. Since then for Gigi hadid the career is all downhill, collaborating with the most prestigious brands on the international scene, signing millionaires contracts to represent successful brands or to appear on the covers of the most important fashion magazines. The young model boasts a very high number of collaborations, so we mention some of the famous brands with which the model has had the opportunity to work: GUESS, Marc Jacobs, Chanel, Jean Paul Gaultier, Tommy Hilfiger, Michael Kors, Jeremy Scott, Tom Ford, Anna Sui, Dolce & Gabbana, Moschino, Max Mara, Emilio Pucci, Balmain and H&M.
Gigi hadid reaches the pinnacle of success in 2017, as it not only renews the contracts with the previous brands but stipulates new ones with other equally famous brands such as: Dsquared2, Max Mara, Moschino and Fendi.
The Hadid sisters literally conquer the catwalks, the fans are very numerous, everyone loves them, their posture on the catwalk is extraordinary, and all this still happens today.
Only on Instagram Gigi Hadid is followed by almost 50 million people from all over the world, together with her sister Bella Hadid they reach 75 million followers, a success that we could define as unexpected.
This is obviously only a small taste of the brilliant career of the supermodel Gigi Hadid, if you need more detailed information also regarding her television appearances, filmography, or appearances in music videos, advertising campaigns and much more you can see everything by clicking here.
Gigi Hadid: Private life and secrets
Gigi hadid is a charismatic girl who has been able to influence the fashion system and rewrite those that are the catwalks beauty, but the young model is also a girl who does not give up her friendships and love despite her high commitment working.
Her best friends are Kendall Jenner, Cara Delevingne, Hailey Baldwin and of course her sister Bella, together they called themselves Super Natural Friend Group as a symbol of their friendship.
As for the sphere of love, Gigi hadid is not one of those girls who buzzes around so many men, in fact the only one who was able to literally make lose her head was Zayn Malik, a well-known singer who as for fame he has nothing to envy of the young model, it also seems that the two met during a video clip and it was on that occasion that she fell madly in love with the young singer.
Thank you for being with us, the article about the life of the young international model Gigi Hadid ends here, if you found it interesting, share it via the social buttons below and leave a like on our FB page to not miss the news and trends from the world of fashion and lifestyle, see you soon!
We are sorry that this post was not useful for you!
Let us improve this post!
Tell us how we can improve this post?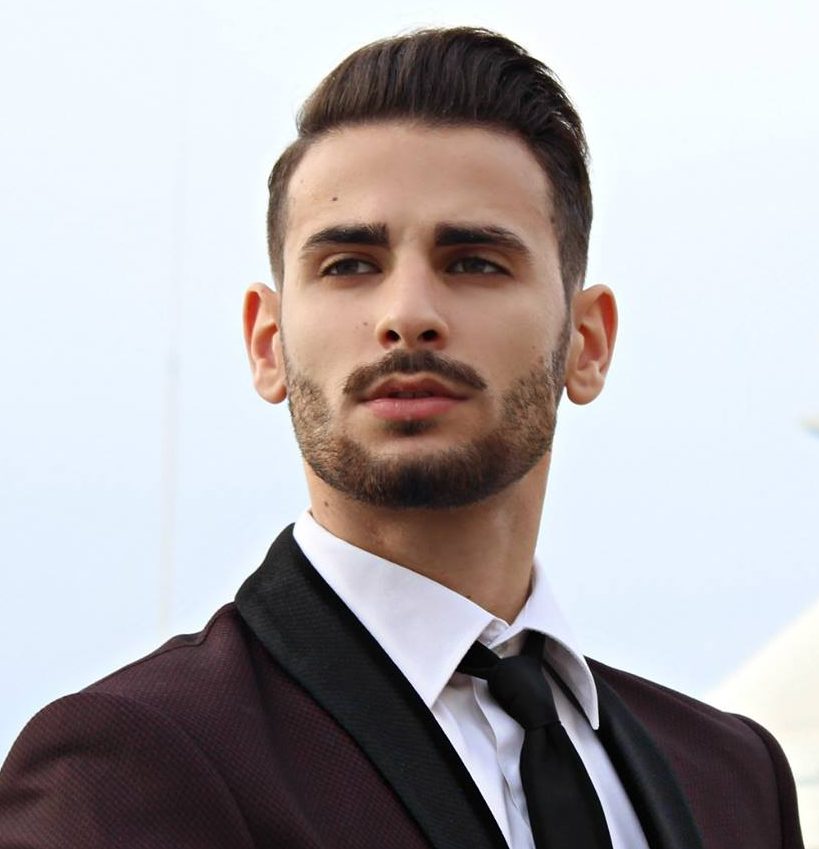 Hi, I'm Corrado Firera, digital entrepreneur and Italian blogger. I founded this website in 2017, since then I write fashion and lifestyle articles. To get further information about me or the web site, go directly to the "about me" section. Good continuation!!