Welcome back to CF's Magazine, today we will see which are the best razor blades for shaving without irritation, so you can say goodbye to those hateful red spots that remain after shaving!
To choose which are the best blades we have observed several characteristics including: The precision of the cut, the effectiveness of the blade, the duration of the blade itself, the ergonomics, and the difference with the disposable blades.
Before moving on to the list, however, it is good that you know that in addition to a good razor blade to shave the beard in the most effective way it is necessary to know how to use it. For example, if you go to shave against the grain even with a good razor blade, irritation may appear.
I state that I have personally tested all the products!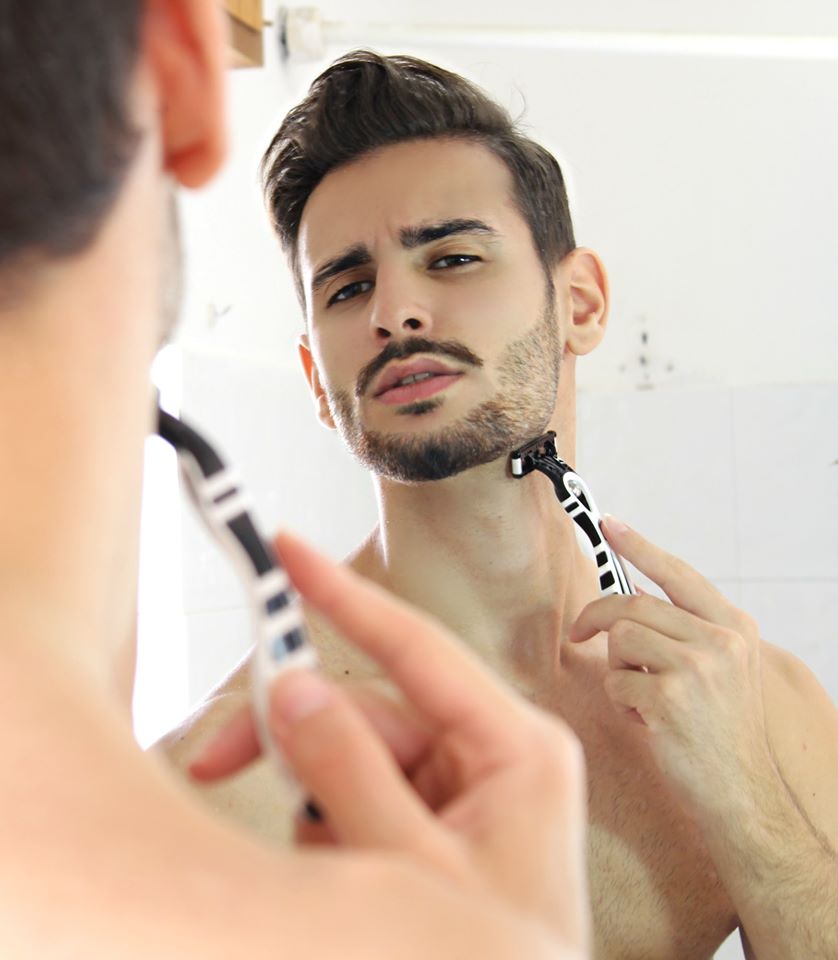 Now let's move on to the list of the best shaving razors ever! 😉
Gillette Fusion5 ProGlide Replacement Razor Blades, 14 Blades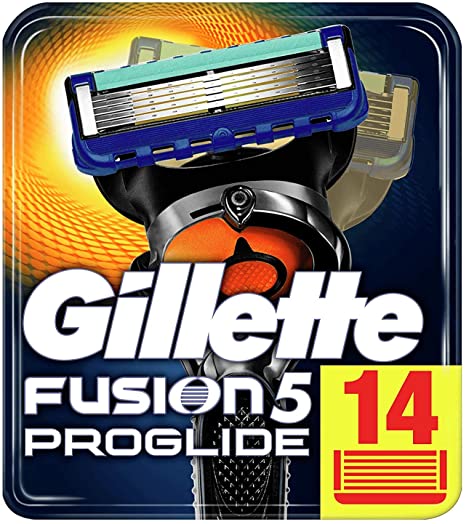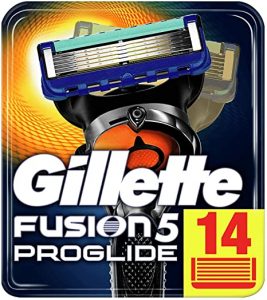 This pack of razor blades contains 14 shaving heads, the shaving becomes almost imperceptible with their 5 blades and it will finally be a pleasure to shave your beard.
Also on the back of each head there is a precision blade with which you can shape the beard according to your tastes, giving clear and precise lines and thus being able to finish those difficult areas without making mistakes.
Another very important thing, in these heads there is a Lubrastrip lubricating strip, very different from the economic one, as the freshness will be immediate, and will make it impossible for skin irritation due to shaving to appear.
As for the duration, forget to buy the blades for a year, because each head is guaranteed for a month, however the performance will not be the same all the time so for the most fussy you can use it up to 15 days.
Finally, all blades are compatible with fusion and fusion pawor razors.
Wilkinson Sword Hydro 5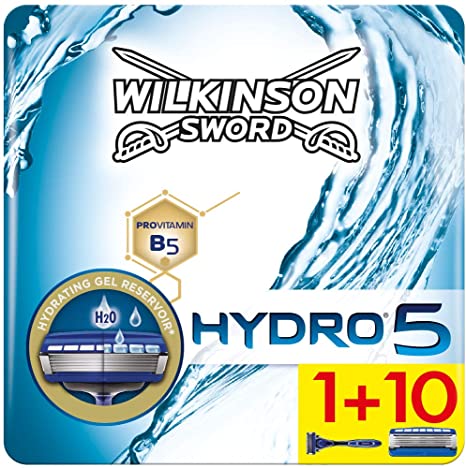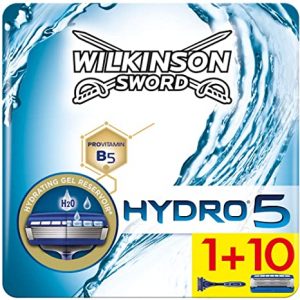 Wilkinson gives us a lot of satisfaction with the best razor blades among those marketed by the brand, namely the hydro 5.
Here too we find a 5-blade head that represents the best solution for those with a thick and rebellious beard, which guarantee a shave without redness to the skin.
On the blades there is a lubricating strip enriched with gel with vitamin B5 which is activated in contact with water, which makes shaving much smoother and more comfortable, reducing friction in contact with the skin by 40%.
Inside the package you will find 1 razor and 10 interchangeable heads which in relation to quality / price exceeds expectations given the prices at supermarkets.
In addition, the package was made to fit in the letterbox so that you do not even have to go down to open the postman.
Gillette SkinGuard Sensitive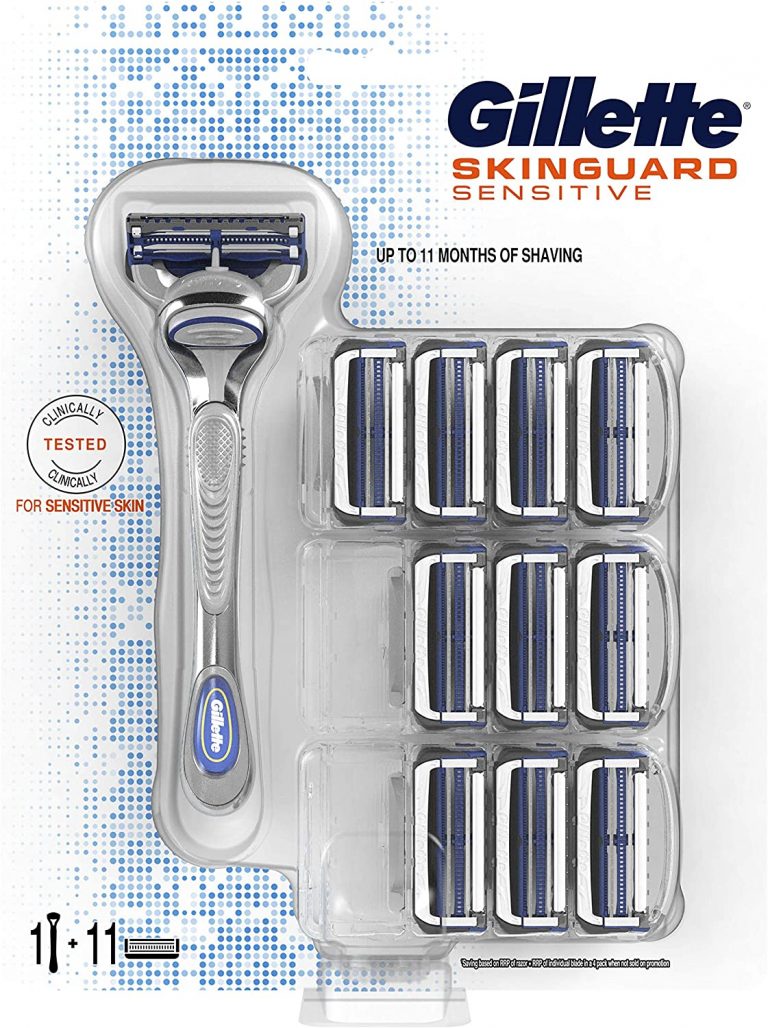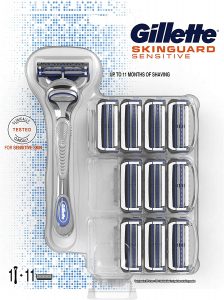 If you have already tried high quality razor blades but redness and irritation still appear on the skin then you should definitely try the Gillete Skinguard Sensitive razor blades, razors designed for sensitive skin.
The blades of the heads are raised to avoid contact with the skin as much as possible and to avoid any irritation.
Furthermore, these razors have been clinically tested on sensitive skin which makes choosing these razors safer.
We remind you that the heads are compatible with the fusion5 and skinGuard line razors.
Platinum Shaving Blades, pack of 100 pieces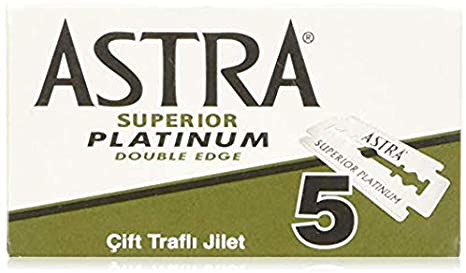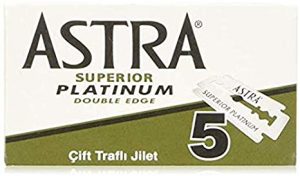 The Astra are the most popular and well-known razor blades in the world of professional barbers and hairdressers.
As for the main characteristics of these razors we can highlight an extraordinary softness on the skin, they are equipped with 5 blades, but they can only be used a couple of times after which they will have to be replaced, so they are disposable blades.
However, the pack contains 100 blades that will make you forget you have to buy more!
Feather – Double-edged steel blades for safety razor, pack of 30 pieces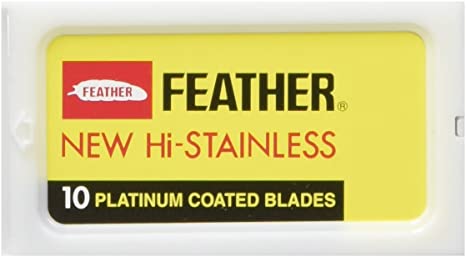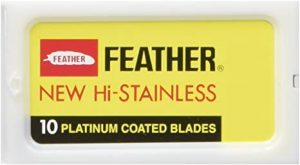 Finally, we close this list of the best razor blades with the Feather, premium razors that allow you to shave without problems.
These are precise and hard Japanese blades, ideal for thick beards, allowing a comfortable shave for a firm and firm hand.
The only flaw, with each head you can only shave 3 or 5 times.
I conclude by saying that cheap blades are good only for the price but if you have never tried good blades this is the time to understand the difference that goes from a sticky and annoying lubricating strip to blades that are not sharp at all that risk making the skin in the cheapest shaving razors.
Thank you for being with us, this article on shaving blades ends here, if you found it interesting, share it with your friends via the social buttons you find below and leave a like on our FB page to not miss the latest updates of our site, see you soon!
CF's Magazine
© REPRODUCTION RESERVED
We are sorry that this post was not useful for you!
Let us improve this post!
Tell us how we can improve this post?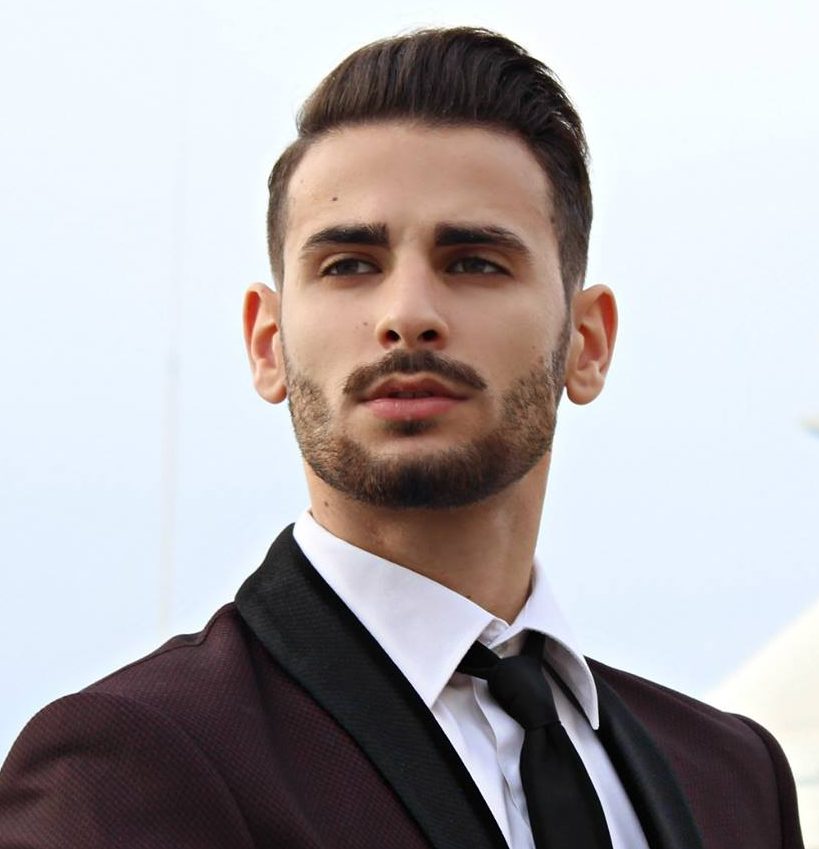 Hi, I'm Corrado Firera, digital entrepreneur and Italian blogger. I founded this website in 2017, since then I write fashion and lifestyle articles. To get further information about me or the web site, go directly to the "about me" section. Good continuation!!