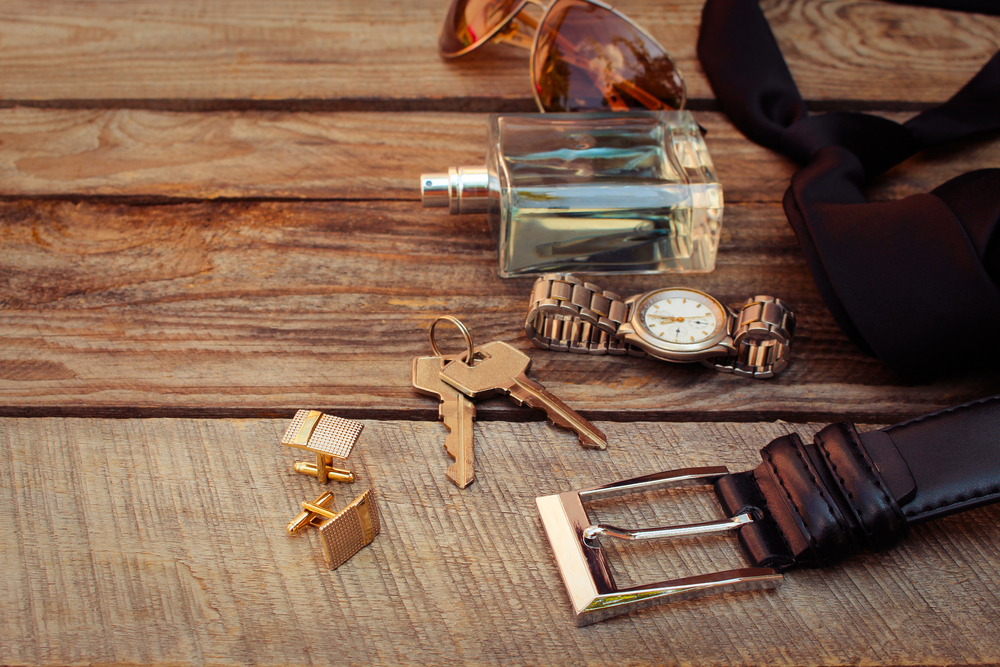 Hi guys, welcome back! Here is an article on fashion trends for Spring Summer 2019 for watches and men's accessories. In particular, we will talk about the Hip Hop Watches for men, the silicone watches that are very successful, especially among young people. Don't you know them or do you just want to know why they are so much in demand? All you have to do is keep reading!
Hip Hop Watches represent a new trend for Spring Summer 2019 and the reasons for their success are the multiplicity of pastel colors of the straps, the fresh and youthful design and the versatility: they adapt to the youngest and to a casual-sporty style.
The pluses of Hip Hop Watches
Hip Hop Watches are silicone wrist watches that besides being fashionable are known for their extreme comfort: they are very light and easy to wear. They are also inexpensive watches and therefore accessible to all, without forgetting their high resistance. They are in fact watches made of silicone: silicone is a very durable and durable material, as well as not very susceptible to shocks.
The characteristics of silicone wrist watches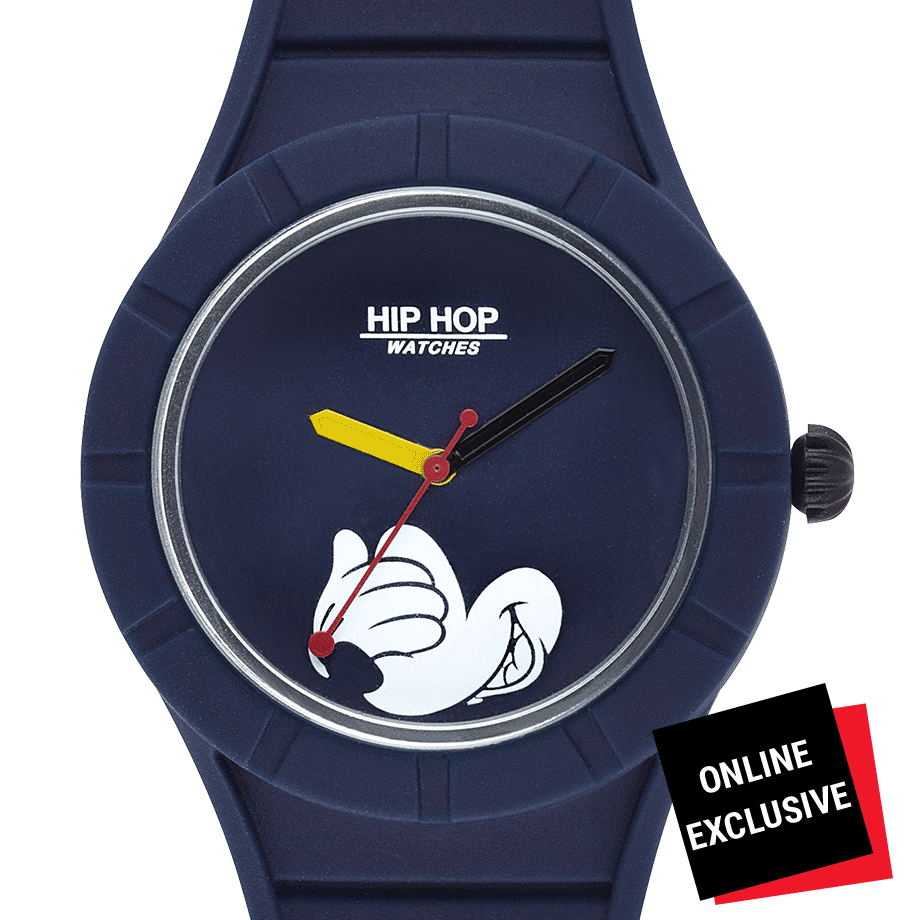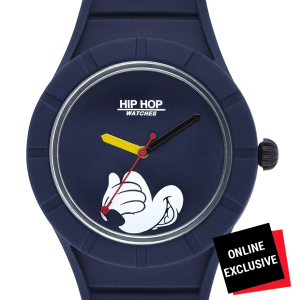 These models of men's watches, although very simple, have numerous features that make them fashionable and current. First of all, the possibility of being able to change the strap without having to use special tools: in fact the dial can be raised very easily and be stuck in another strap! This also allows you to use your watch in different colors using multiple straps.
In addition to having the possibility of wearing interchangeable straps, there are other features that make Hip Hop watches particularly interesting, such as being water-resistant. Hip Hop watches not only convey freshness and energy thanks to their unique design, but also the simplicity of an everyday watch.
Hip Hop watches in aluminum
To those who do not like silicone watches, the Hip Hop collection in aluminum is dedicated, which stands out for the quality of the materials, while maintaining the same style features for which this brand stands out, such as, for example, pastel colors, the wearability and simplicity.
Where to buy Hip Hop Watches
These watches can be purchased at watch stores or jewelers, online and directly on the official website of the brand, where you will find the collection for men, women and children with exclusive watch models. Buying Hip Hop watches online is simple: on the site you can access different payment methods, by credit card, prepaid credit card, PayPal or bank transfer. In fact, it is enough to simply choose the watch of your interest and place it in the cart; once you have entered the shipping and payment information, you will receive your watch within 5 working days through a fast and safe shipment.
Hoping to have given you all the info on the new Hip Hop Watches, we thank you and invite you to share our article on social media if you found it interesting. Don't lose sight of the up-to-date news and trends in the fashion and lifestyle world on our Facebook page. Thank you, see you soon!
CF's Magazine
We are sorry that this post was not useful for you!
Let us improve this post!
Tell us how we can improve this post?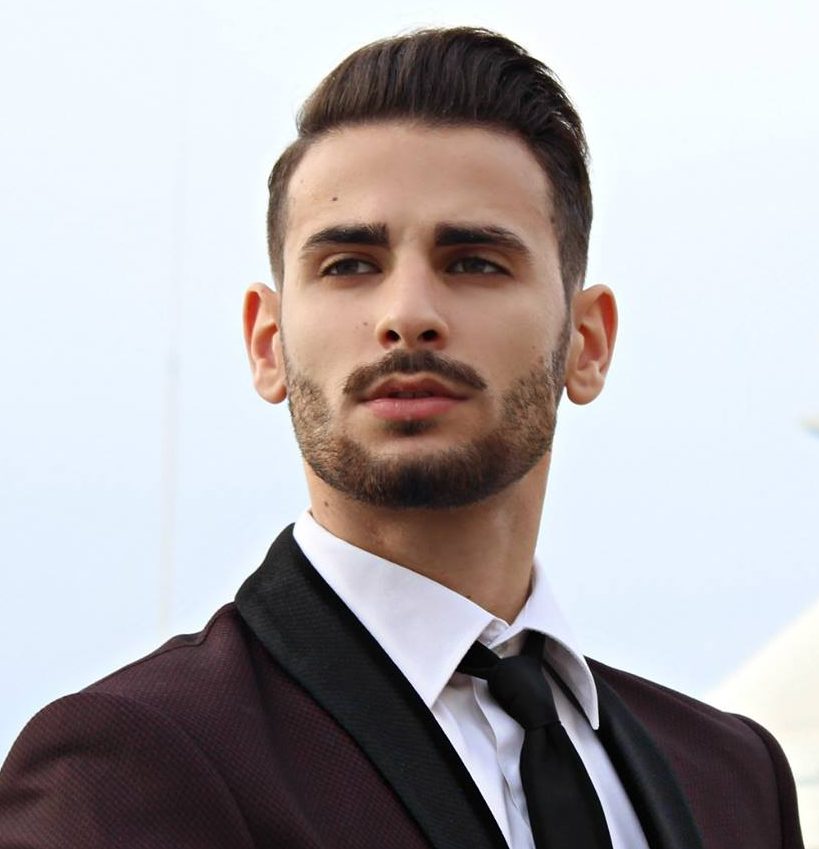 Hi, I'm Corrado Firera, digital entrepreneur and Italian blogger. I founded this website in 2017, since then I write fashion and lifestyle articles. To get further information about me or the web site, go directly to the "about me" section. Good continuation!!