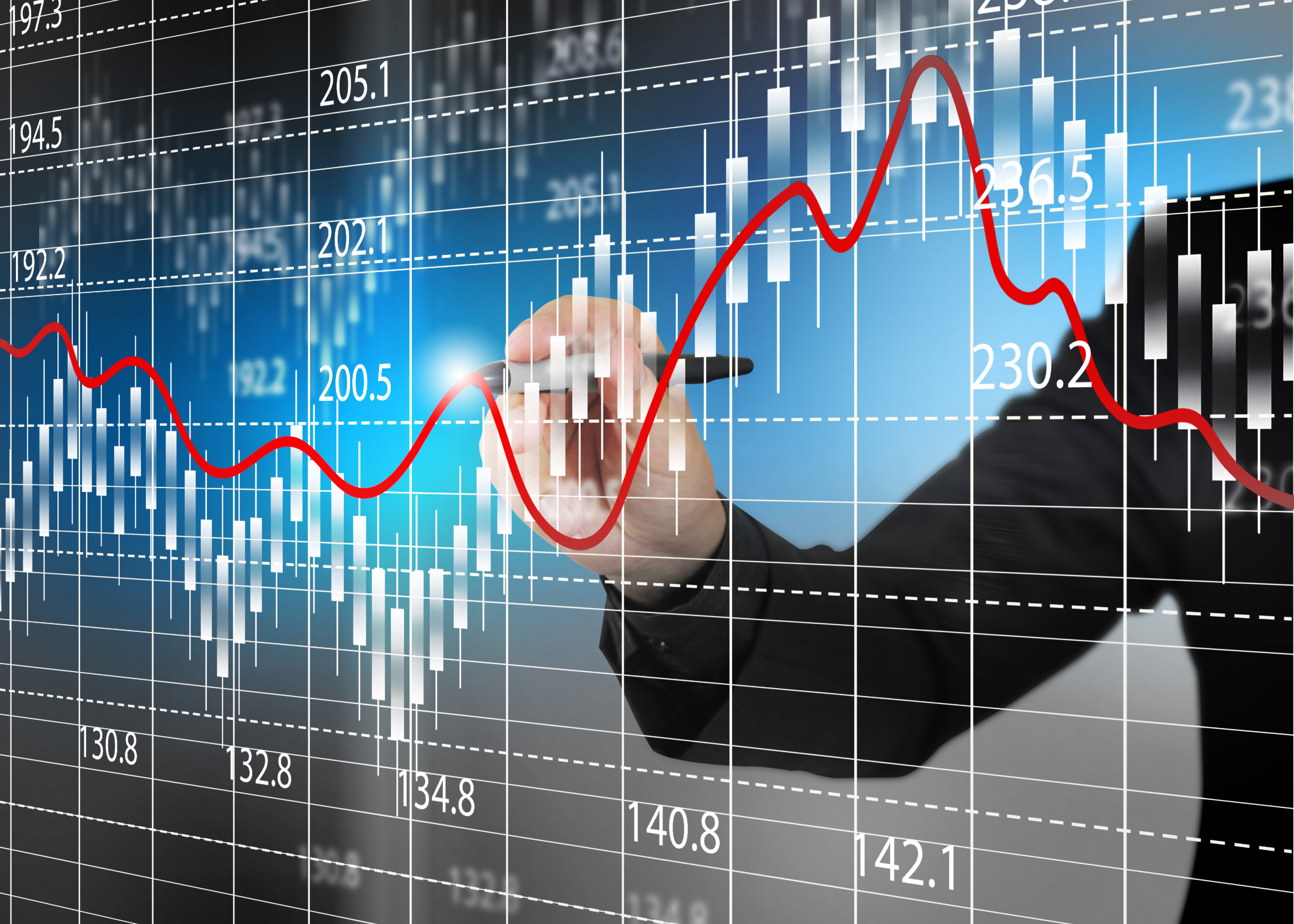 In the last few years, between online trading brokers the Plus500 one has become one of the best platform in the market, in fact we have been able to test it for several months working on different assets, making deposits and withdrawing through the broker's official app, and this in order to write a truthful and realistic review of the best trading platform in the world, at least from our point of view, and now we'll see in detail why, but first let's see more in detail what Plus500 is and how it works.
What is Plus500
Plus500, as mentioned above, is nothing more than an online trading broker, that is, an intermediary that provides the trader a platform within which transactions take place.
It is important to say that the traders who work with Plus500 or with other online trading brokers are not actually operating on a real financial exchange but on the OTC market (Over The Counter), or on the unregulated market, however this does not mean that it is a market in black or not regulated by law, indeed Europe and not only it, they always have an eye on this new tool of financial speculation which is also subject to taxation by the state in which it is residents.
In practice this special market, so called OTC in which every day around 5 billion dollars move, is particularly advantageous for the investor as it allows to obtain a profit not only if the performance of an asset such as oil goes into up but also when this goes down, but how is all this possible?
In practice in a real market we would go to buy an X number of barrels of oil and therefore we should wait for the price of this raw material to rise so that we can resell it and thus make a profit from the price difference, however in the event that the price falls we could not sell it because by selling at a lower price than the purchase price we would get a loss.
The biggest advantage, therefore, of operating through online trading platforms such as Plus500 is therefore that of being able to obtain a profit even if the price of the asset in question falls, for a very simple reason, or that operating through these platforms you are not really buying the raw material, or the currency or an index, but you are simply buying contracts, or derivatives, (of the underlying financial instruments) in fact it is very common to hear about the CFD market, (Contracts for differences), to put it in poor words you are trading the price of the asset and not the actual asset.
How does Plus500 work
Plus500 is an online trading platform that is very easy to use. In fact, it is also possible for a newcomer to the sector to be able to use it without incurring in technical problems, however it is always better to get informed well before entering a sector such as online trading to be as prepared as possible…
As we said the Plus500 is very simple and intuitive, you can simply connect to the official website, from desktop computer or smartphone and download the broker application.
Once you have downloaded the Plus500 app, you will be able to create an account by entering emails, personal details and passwords to start trading.
In addition, the Plus500 online trading broker offers a 25euro sign-up bonus which of course does not allow you to trade like a pro but allows newcomers to the sector to be able to understand how it works.
Very generally, the use is intuitive, you look for an asset such as oil, and by looking at the chart and according to market informations you can evaluate whether to go short, or buy down, or go long or buy up if you think that the price of the asset will increase. Regardless, I advise you to always set the stop loss and the stop profit so that you don't lose more money than you would like and plan an investment plan as smartly as possible.
Is it possible to live with trading?
Even if the topic misleads a bit from what is the theme of the article or the review on Plus500, we wanted to open a small parenthesis on this point, which in our opinion is very important for those approaching this world for the first time.
Online trading is a financial market of speculation and presents a very high risk of losing the capital invested, just think that 90% of the traders lose the capital invested through these online trading platforms.
This is just to make you understand how difficult it is to operate on the financial markets and how it is advisable to carefully evaluate the investment in this sector but above all to have adequate training before starting, and in this regard Plus500 will meet you by offering a demo mode, of which we'll talk soon.
After said this, we think there are people who live with online trading but it's really harder and is always better to have another work to not run the risk to lose the own incomes.
Plus500 demo account Opinions
Among the advantages of using Plus500 as an online trading platform there is also the possibility of taking advantage of a free demo account, in fact connecting through the official app you can decide whether to log in with a real account or with a demo account.
This turns out to be a very useful function of Plus500 because it allows those approaching this world for the first time to understand the operation of assets, to experiment with a financial lever for which another article should be written and above all to carry out trades without going to lose real money but gaining experience anyway when you decide to make an investment in the real account.
Minimum deposit Plus500
The minimum deposit is the smallest amount that can be loaded into the account in order to start the online trading activity, this amount on Plus500 is only 100 euros.
So you could theoretically start your online trading business with only 100 euros, but there is the saying that the reality is quite different, or the application allows such a low deposit but this is too low in this case if you are considering trading as an investment option.
In fact the minimum amount according to us to start trading is at least 1000euro, and if you are good enough you might be able to round up your income, without major problems, the higher the amount you invest the more you will have the chance to earn, of course, but you will have to have enough experience to deposit many money.
Our advice is never to invest money that you can't afford to spend and above all to practice a lot with the demo account before depositing a large amount into the account, we remind you that the maximum amount deposited per transaction is 30,000 euro, and there is no maximum limit to keep on the account.
How the withdrawal on Plus500 works
One of the most frequent questions when talking about Plus500 obviously concerns the withdrawal, a fundamental aspect for every trader and of course the one that most interests him.
The withdrawal generally takes place through the same instrument used for the deposit, therefore if you have deposited by bank transfer once the withdrawal request has been sent, the funds will be loaded into the same account used for the deposit.
However, it must be said that before being able to deposit or withdraw you will be required by the application to send some documents, such as an identity card and a proof of your residence such as a bill addressed to you, but don't worry, this is imposed by law for the purpose of combating money laundering, so everything is normal.
Is Plus500 reliable or is it a scam?
The world of the web offers so many opportunities for profit but unfortunately it is not always what gold glitters so it is important that when you approach the world of online trading, we ask if a platform is reliable or not.
In this regard, we can guarantee that Plus500 is one of the most reliable online trading brokers among those on the market, Plus500CY Ltd is authorized and regulated by the Cyprus Securities and Exchange Commission (license No. 250/14).
Conclusions
The time has come to come to our conclusions about this online trading platform that we have been able to test for several months, Plus500.
Ultimately it is an easy to use, intuitive and reliable online trading platform, so if your intent is to approach online trading for the first time or even for you who are already experts but want to move your expertise to a platform that is a bit more professional and high-level then you absolutely have to download Plus500 from your PC or smartphone and start trading like a real pro.
Take a look at the official website by clicking here.
Thanks for being with us, if you found this Plus500 review interesting, share it with the social media buttons below and let your friends know it, see you soon!
We are sorry that this post was not useful for you!
Let us improve this post!
Tell us how we can improve this post?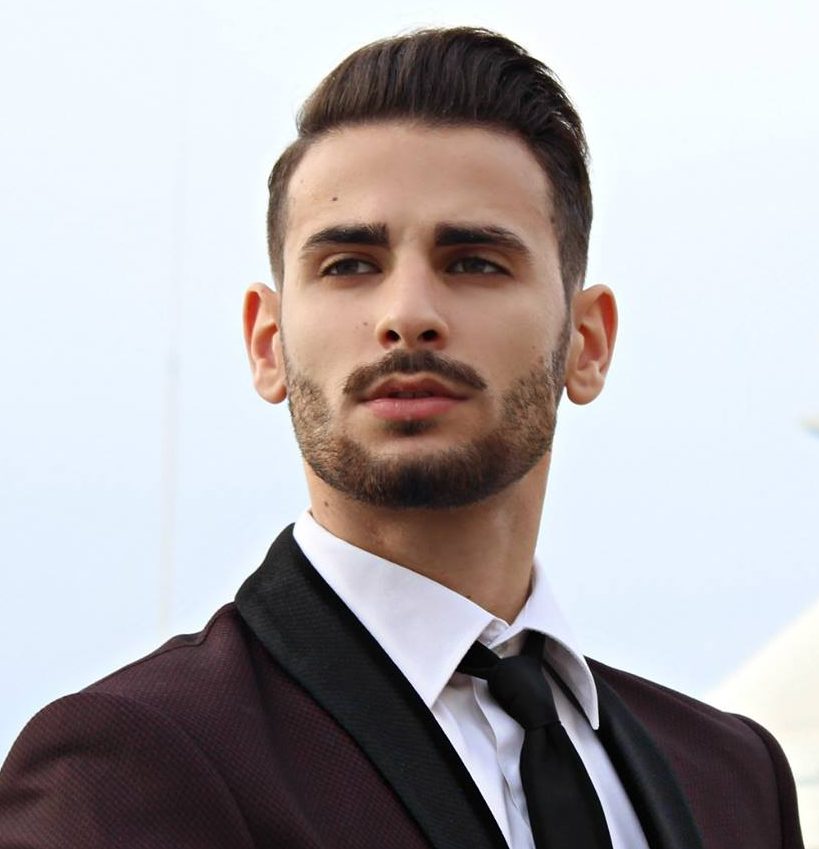 Hi, I'm Corrado Firera, digital entrepreneur and Italian blogger. I founded this website in 2017, since then I write fashion and lifestyle articles. To get further information about me or the web site, go directly to the "about me" section. Good continuation!!