Hi guys, maybe it's still early to talk about summer, but the days pass quickly and it's always better to get ready for the most beautiful season of the year, the one that gives us the best moments and the strongest emotions in a swimsuit .
Many of you do not already look forward to bathing in one of those dreamlike beach resorts of fine golden sand and water of a blue that is so intense that it will keep us dumbfounded to dream for hours.
That's why we could not exempt ourselves from making this list of swimwear for trendy men for the summer of 2019, within which you will find only branded swimsuits that are a trend of the moment, so keep strong!
List of the best men's swimwear for summer 2019
Emporio Armani Men's Swimsuit Slightly Wide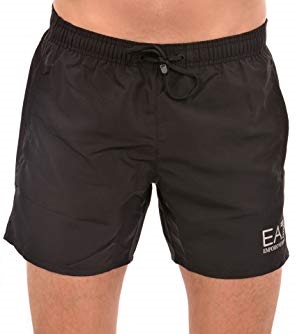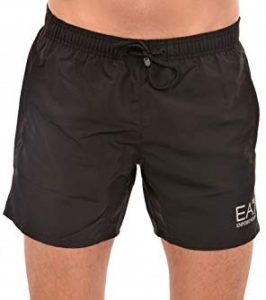 The first of this list is Armani's swimsuit, very simple aesthetically, if you do not love slips or boxer swimwear these are definitely the right alternative for you.
Emporio Armani Underwear Swimsuit – Boxer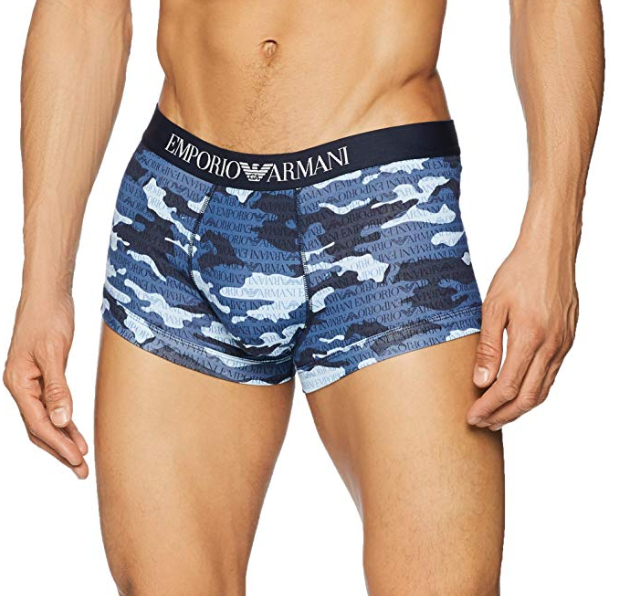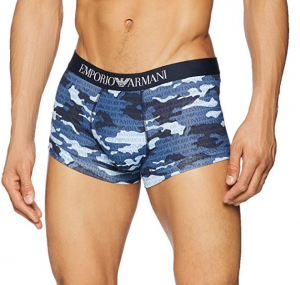 Contrary to what is said for the costume above this is definitely indicated for dudes a little more rebels, it is a swimsuit aesthetically very nice, much more suited to men or boys with a beautiful body.
Emporio Armani Slip swimsuit for man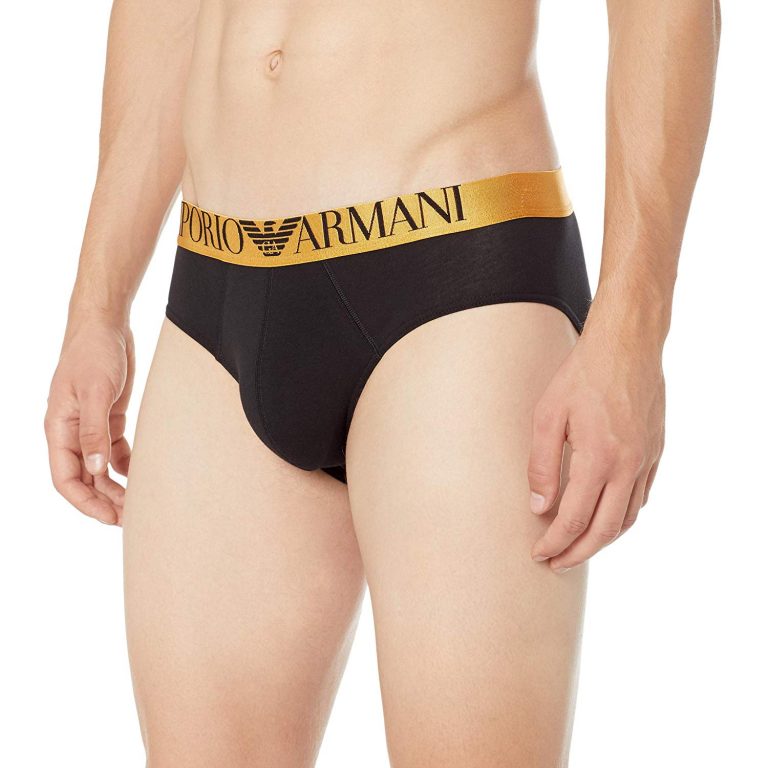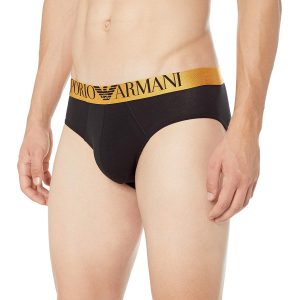 Even this swimsuit is produced by Armani, the logo is very evident, certainly is ideal for those guys who want to show off at the same time wearing a fashionable swimsuit.
Sundek M504BDTA100 Swimwear, Men's Shorts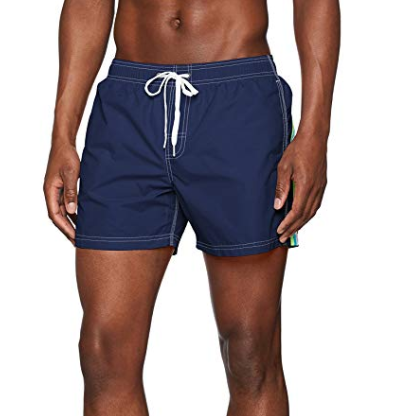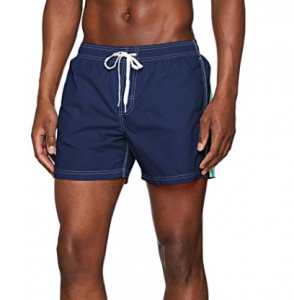 Sundek is a renowned brand of swimwear that is why at least one of the pieces we had to add absolutely, clicking on the link you will find other models in addition to what you see in photos not only solid but also with different patterns and designs.
Another very trendy Sundek swimsuit that we really like for the characteristics of the writings, in fact it is precisely this that makes the design so fashionable and sophisticated, the right choice if you are looking for trends of summer 2019.
Also interesting are the swimwear of the well-known Adidas line, generally very simple, what you see in the picture is very soft, more suitable for boys, clicking on the link you will also see other pieces that might like more.
Calvin Klein Drawstring, Man Swimsuit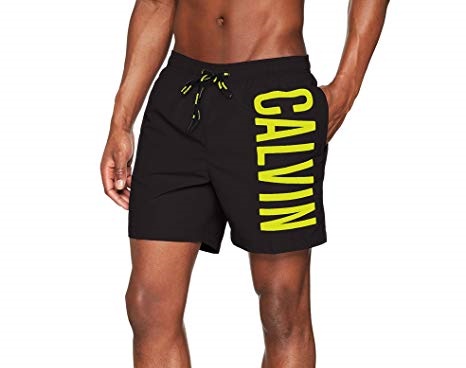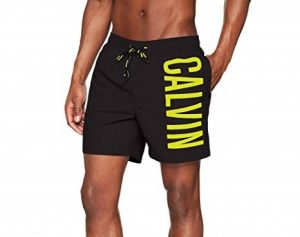 This summer 2019 is also the Calvin Klein swimsuit, the logo is very large and in plain sight is a trend feature that as mentioned in previous articles we like a lot, the design is simple yet beautiful to see, it is ultimately a recommended swimsuit.
Calvin Klein men's swimsuit with shorts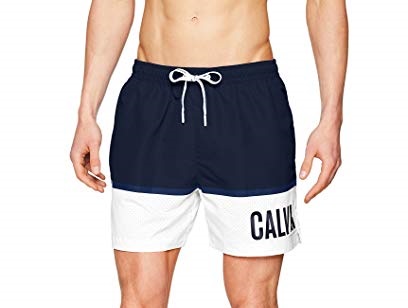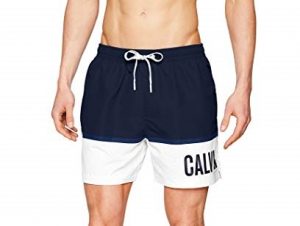 Another example of Calvin Klein savoir faire is this swimsuit, the colors are very well married to each other, even here the logo is clearly visible, it becomes even more interesting if you are not lovers of very tight or close-fitting swimsuits.
Vilebrequin – Trends of men's swimwear for summer 2019
Vilebrequin is a historic brand in the production and marketing of swimwear, the designs are always super fashion, in particular this model is a must have for summer 2019 in line with current trends.
Vilebrequin – Micro Ronde des Tortues Men's Swimsuit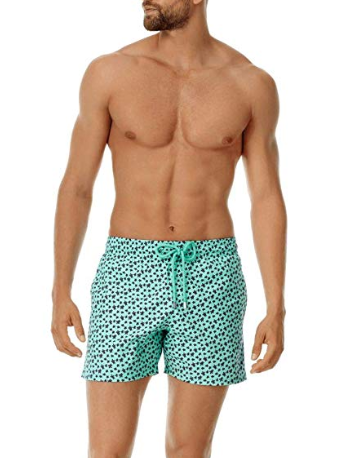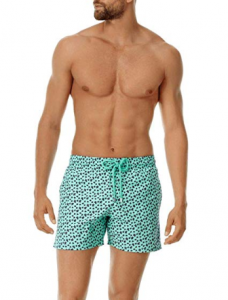 Finally we close this list with another  Vilebrequin swimsuits. The brand usually produces swimwear with interesting designs or patterns sometimes in Hawaiian style that at first sight either like or dislike, so it remains at your discretion to express a final judgment to figure out which swimsuit suits your needs.
Before concluding we would like to inform you that the websites you will be referred to are our business partners, and for every purchase you make through our links we will earn a small commission that will allow us to grow and to continue to create new lists and rankings always up-to-date for you.
Thank you for being with us, if you have found this list of the most fashionable men's swimwear for summer 2019 interesting, share it with your friends and leave a like to our FB page to not lose news and trends in the world of fashion and lifestyle, see you soon!
 You could be interested also to: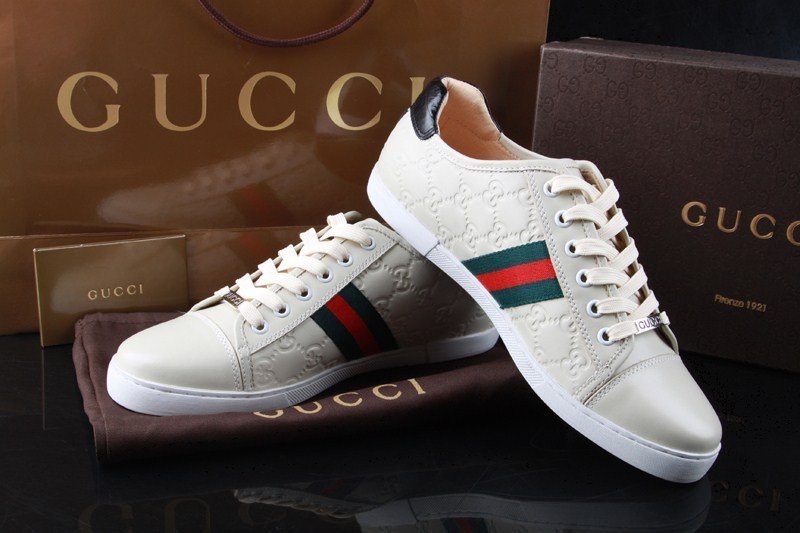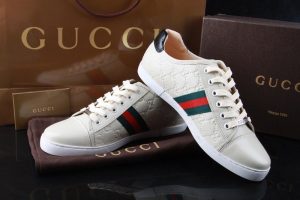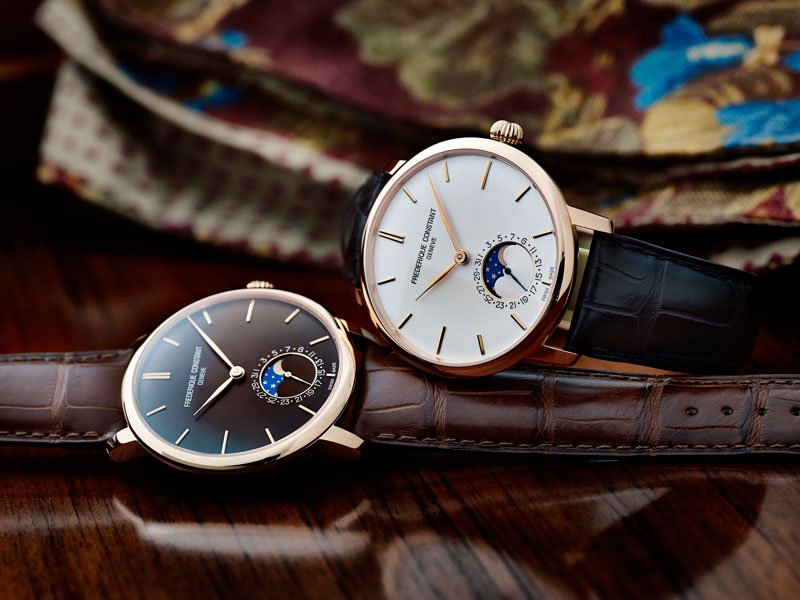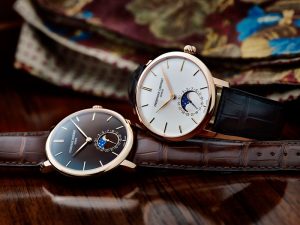 We are sorry that this post was not useful for you!
Let us improve this post!
Tell us how we can improve this post?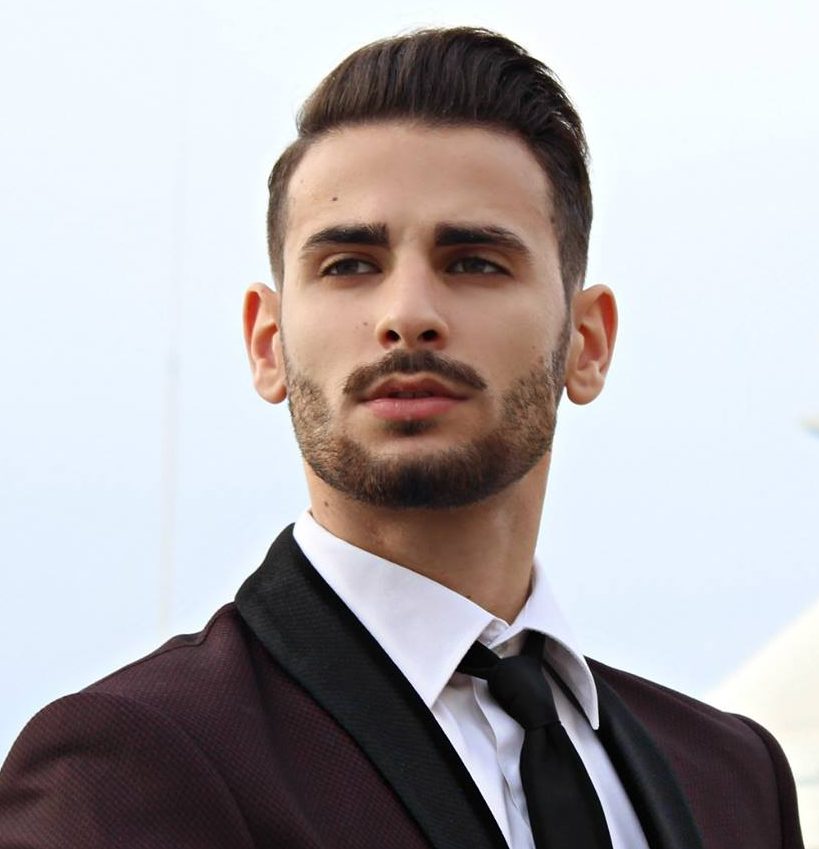 Hi, I'm Corrado Firera, digital entrepreneur and Italian blogger. I founded this website in 2017, since then I write fashion and lifestyle articles. To get further information about me or the web site, go directly to the "about me" section. Good continuation!!