A wristwatch is always a piece that can't miss among the accessories of our wardrobe, and if you're here it's because surely you're interested in knowing what brands of watches that sell most today to make sure you make the right purchase or simply out of personal curiosity, whatever your motivations are today we will give you the answers you are looking for, look at the ranking below.
10. Bulova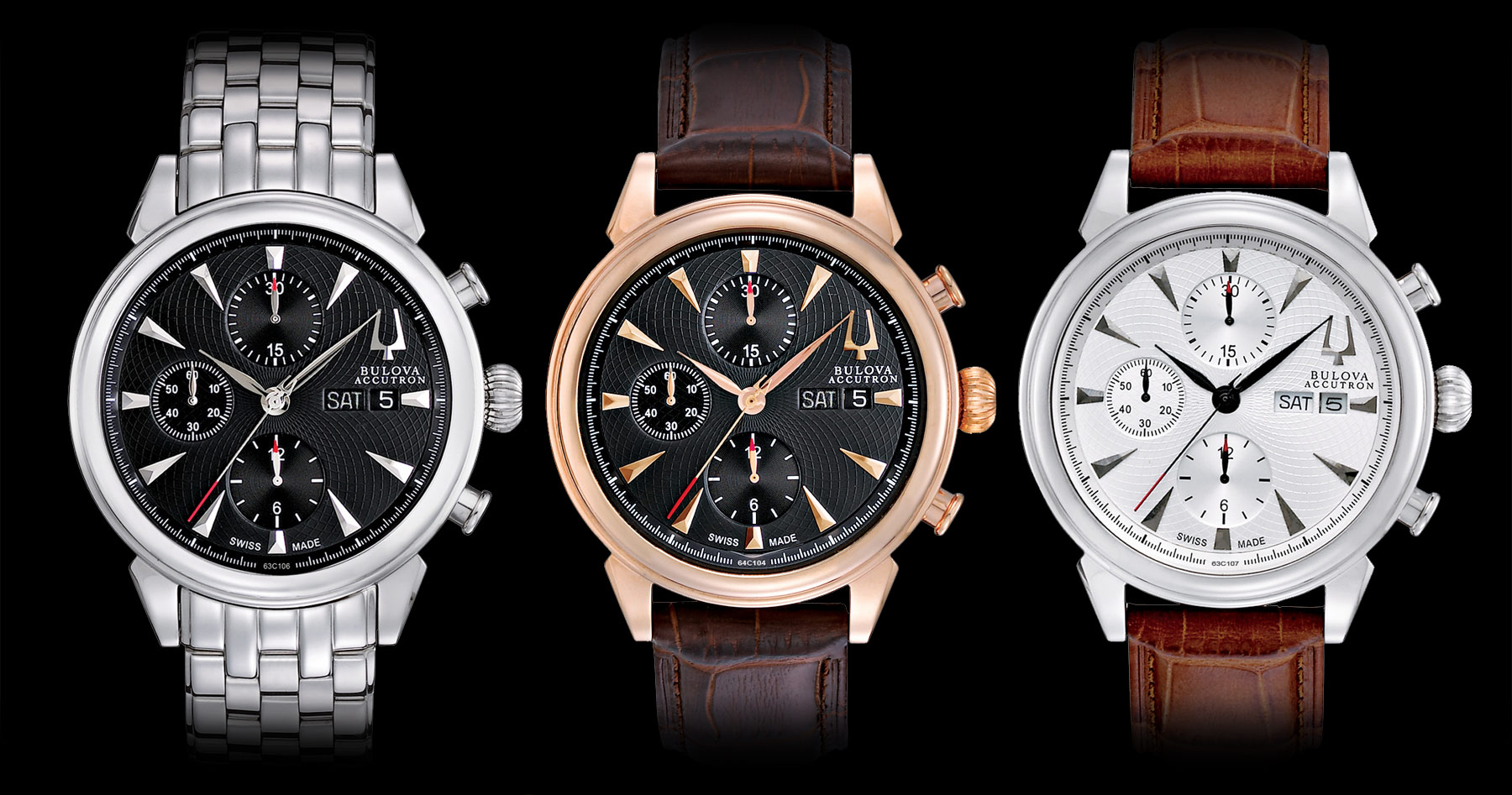 Bulova is an american watch brand (today belonging to the Citizen Watches), was founded in 1875 by Joseph Bulova under the name of J. Bulova Company. This brand is synonymous of precision and reliability, its style is unique, refined and never predictable, and unlike larger companies like Rolex its wrist watches are sold at an affordable price for anyone.
9. Hamilton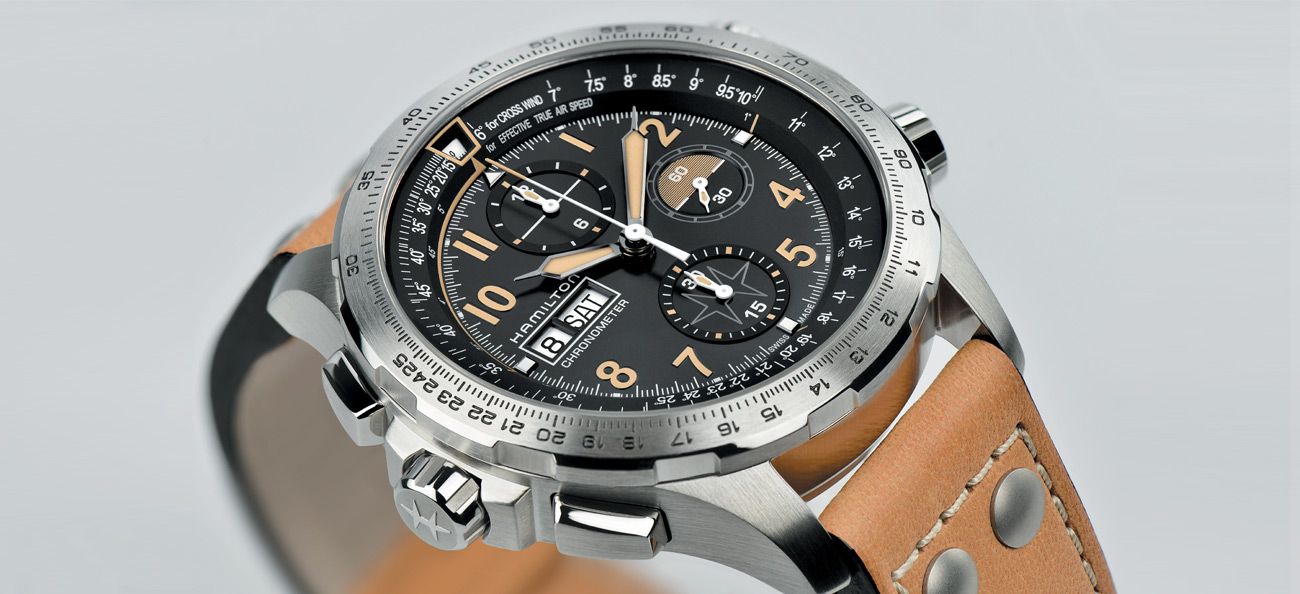 Hamilton is an American watch brand founded in 1862 in Lancaster, Pennsylvania, now belonging to The Swatch Group. The brand's slogan is "American Spirit and Swiss Precision" which perfectly implies that its wristwatches are of the highest manufacturer, today the main manufacturer of automatic watches whose exclusivity makes the Hamilton pieces among the most purchased timepieces not only in Italy but in the world, the price is very reassuring.
8. Montblanc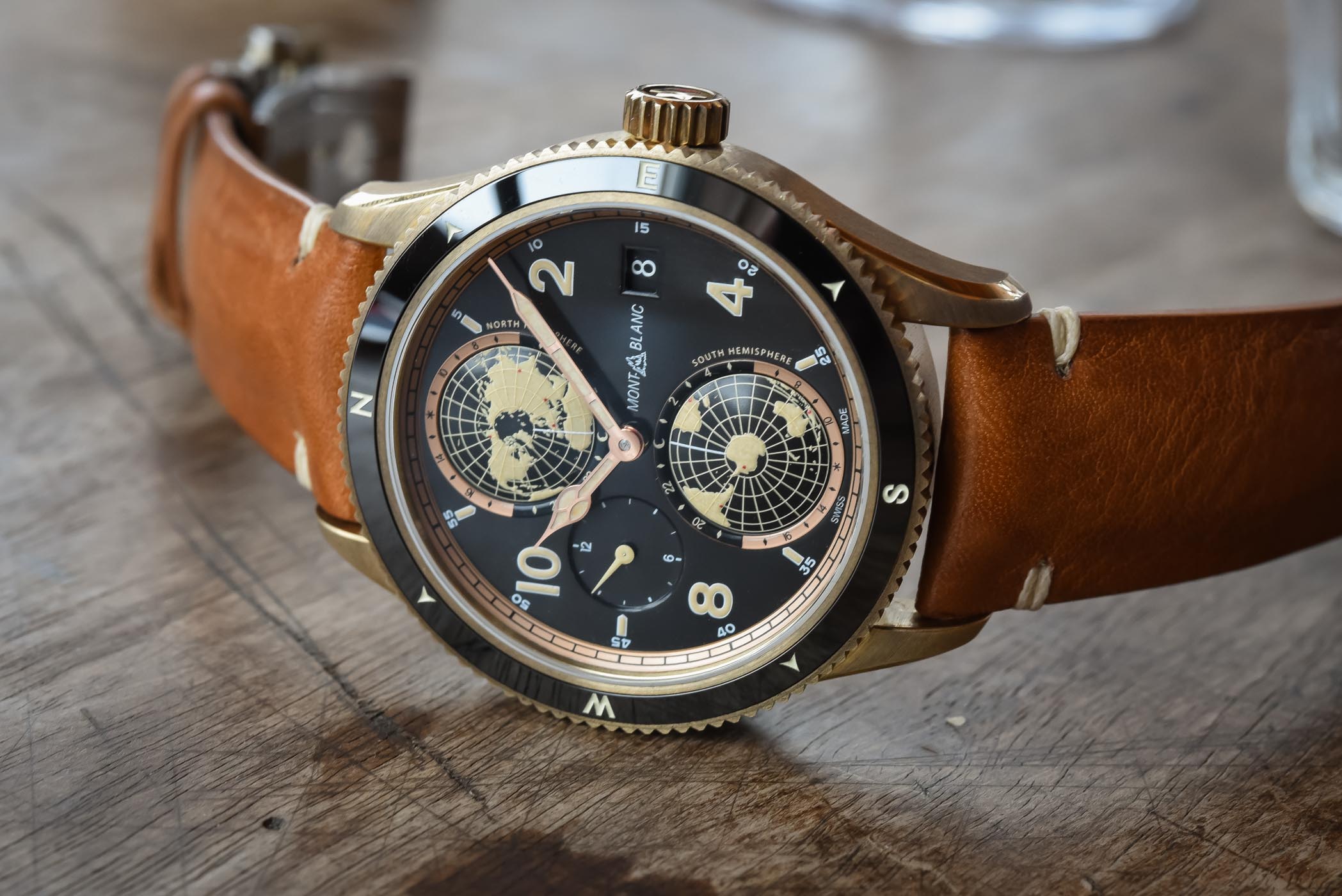 Montblanc is one of those brands that certainly does not need presentation, it is a luxury brand not only of watches but also of leather goods and accessories, especially the most famous are the luxury pens that the company produces. Returning to the wristwatches, his pieces are the essence of high-end watchmaking, stitched around a history and knowledge of this German company.
You could be interested also to: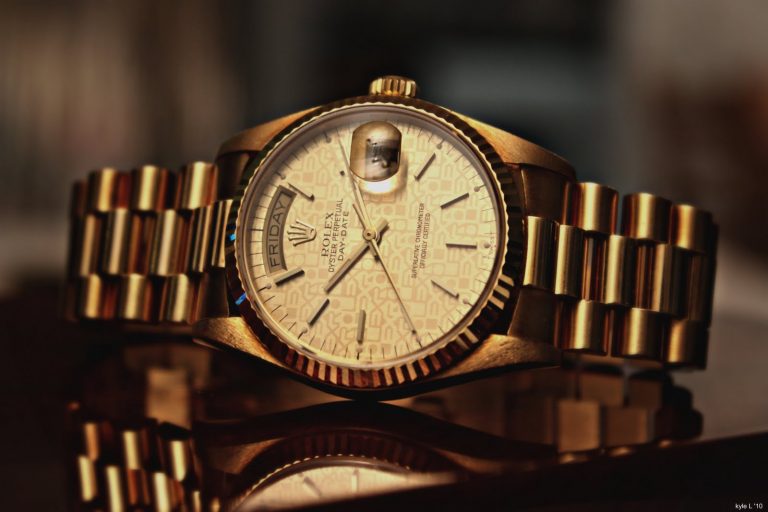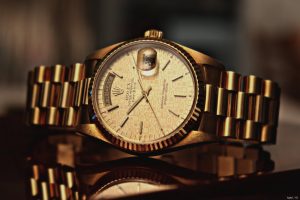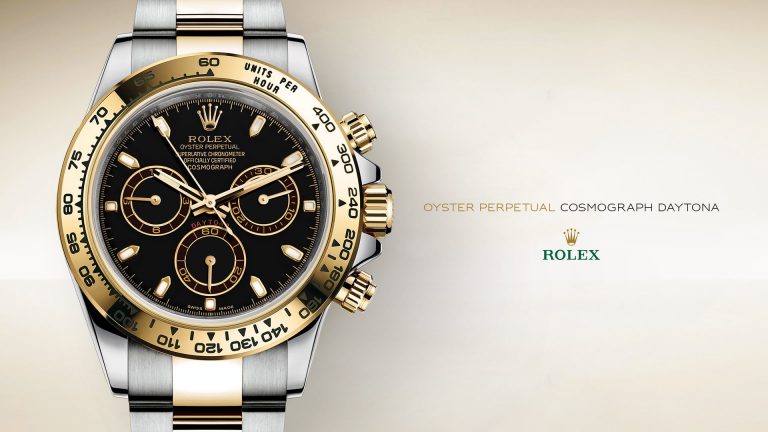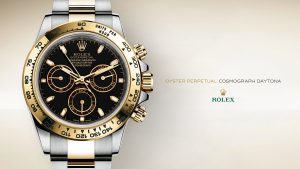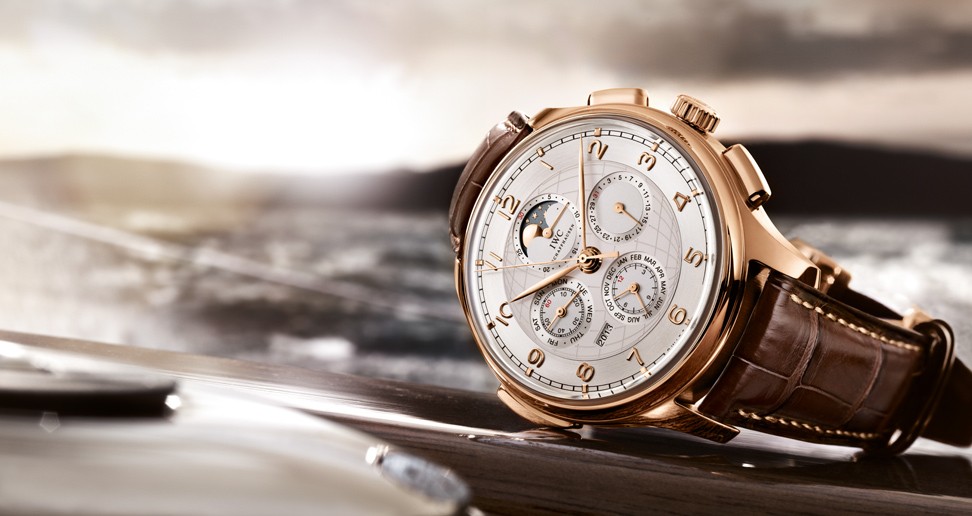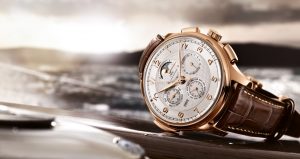 7. Omega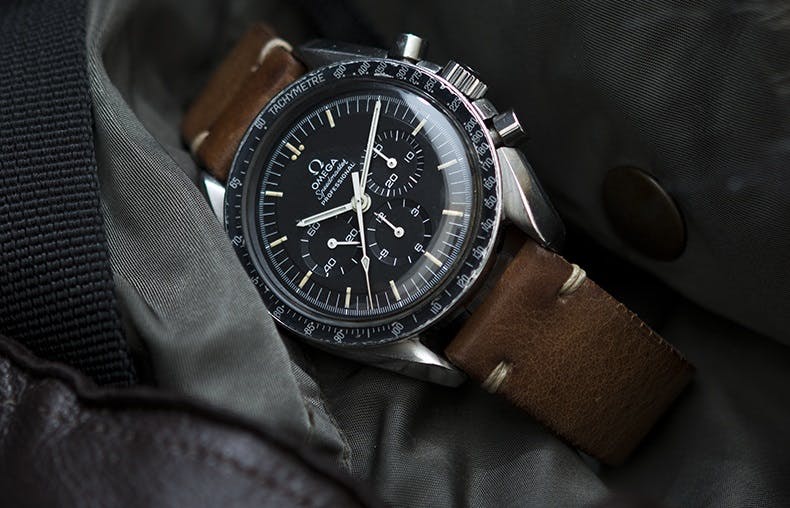 Omega is one of the most renowned Swiss companies in the world of fine watchmaking, the class and style of its wristwatches is unmistakable, a unique mix of details and elegance. The company has a centuries-old history, founded in 1848 in La Chaux-de-Fonds by Louis-Paul and Caesar and is still one of the cornerstones of Swiss fine watchmaking.
6. Seiko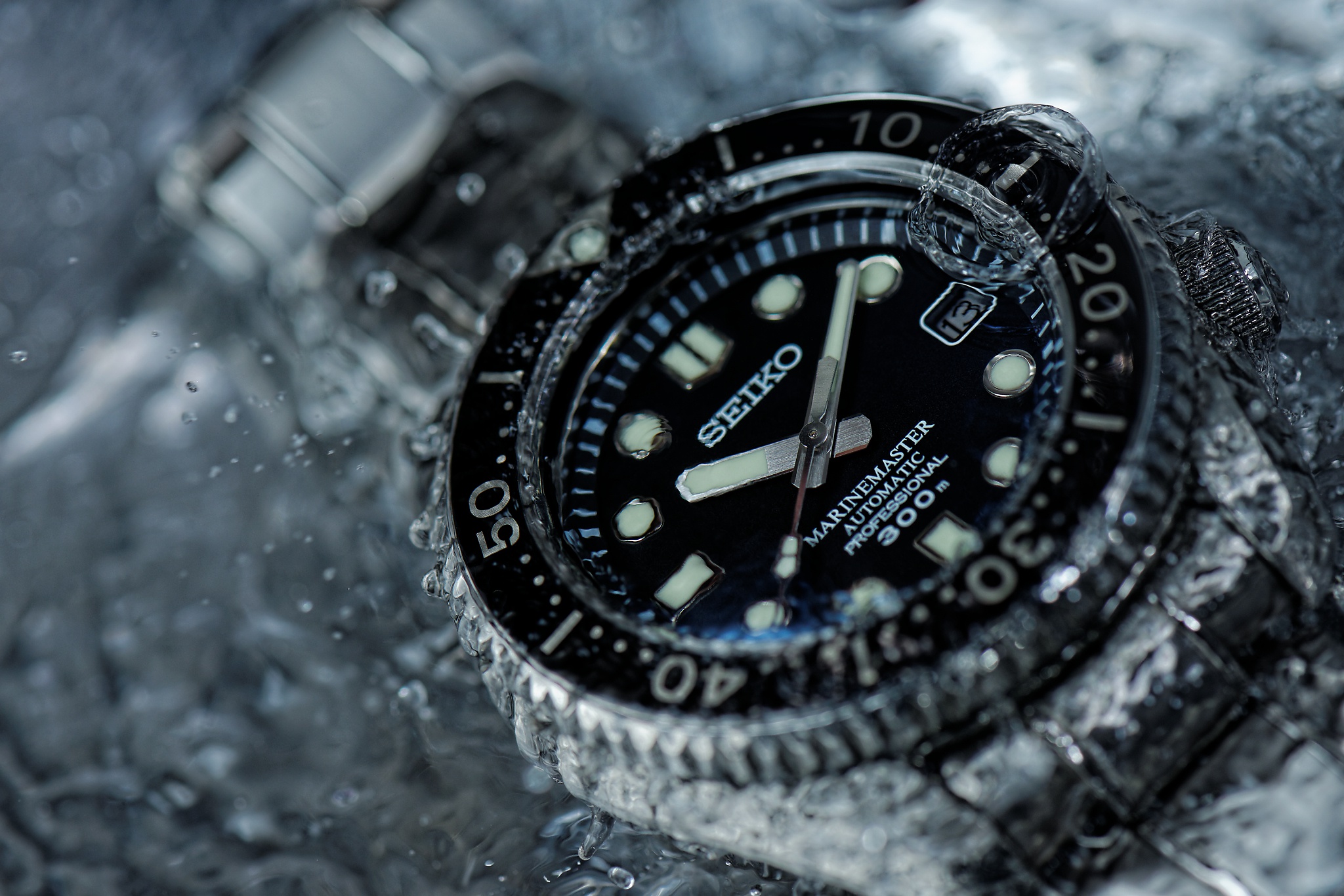 Seiko is a brand of watches that has made the history of the world of fine watchmaking in Japan being the first Japanese watch factory founded in 1881. It is currently in second place among the Japanese watch manufacturers placing itself among Citizen Watches and Casio of which we'll talk shortly. Recall that in addition to the fact that Seiko was the world's first manufacturer of quartz watches since 1969, currently the best sellers in the market for accuracy is the reliability that distinguishes them.
5. Tag Heuer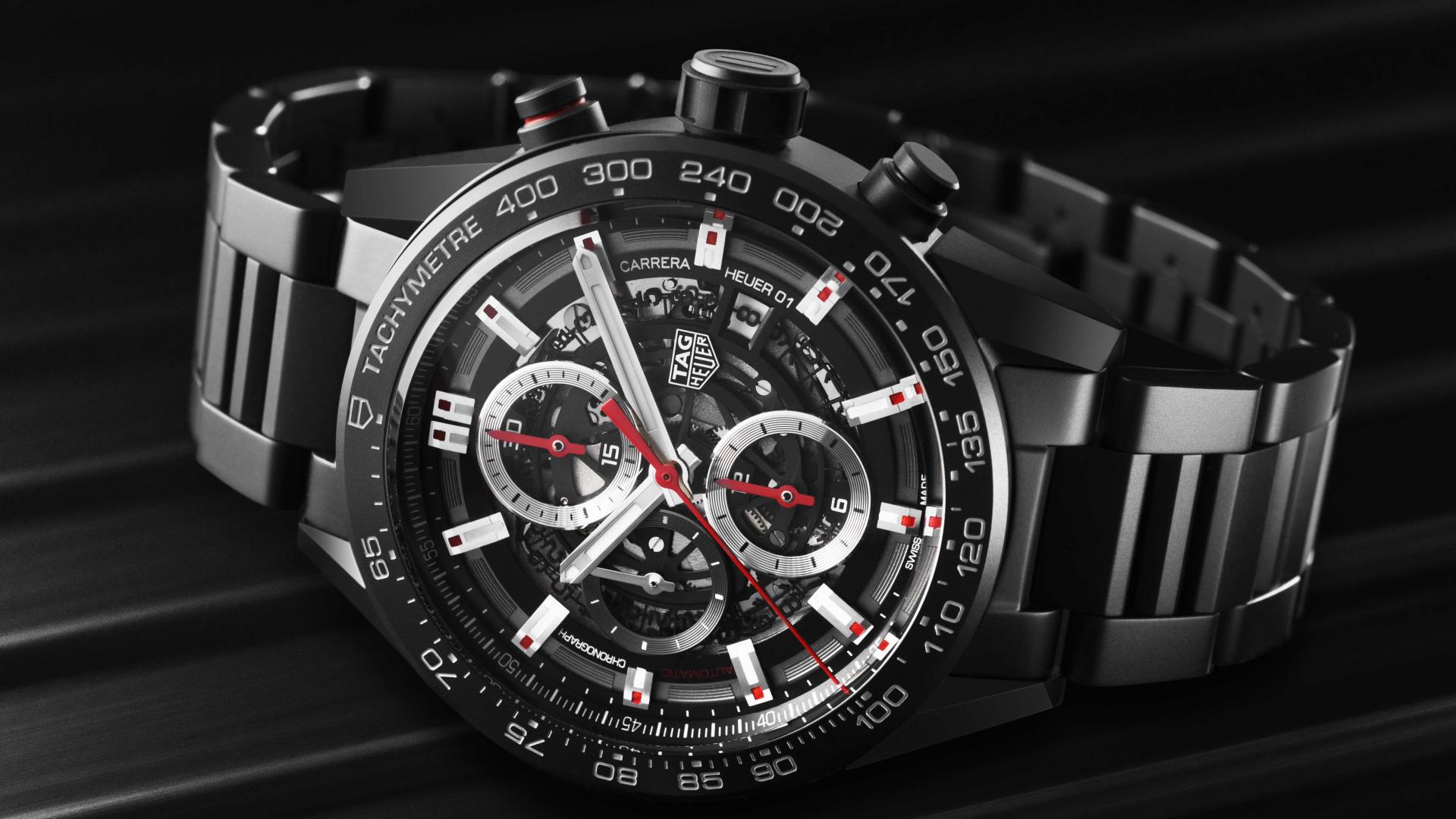 Tag Heuer is another Swiss watch brand currently owned by the LVMH in Paris. Founded in 1860, this company has always worked to develop and produce luxury watches that are among the most engineering and at the forefront of the international scene.
4. Citizen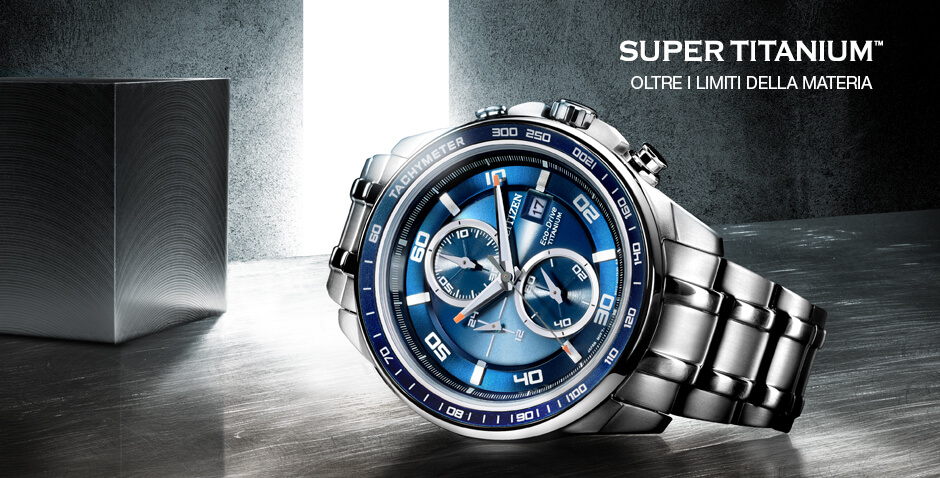 Citizen is one of those brands that is particularly popular in recent years on the international scene, both for the construction quality you want for the sporty but sophisticated design at the same time, it is a must-have piece that no one can give up. Citizen is a watch brand founded in Japan in 1924, today is the first luxury watch manufacturer in Japan, following the list Seiko, Casio and Orient Watches.
3. IWC Schaffhausen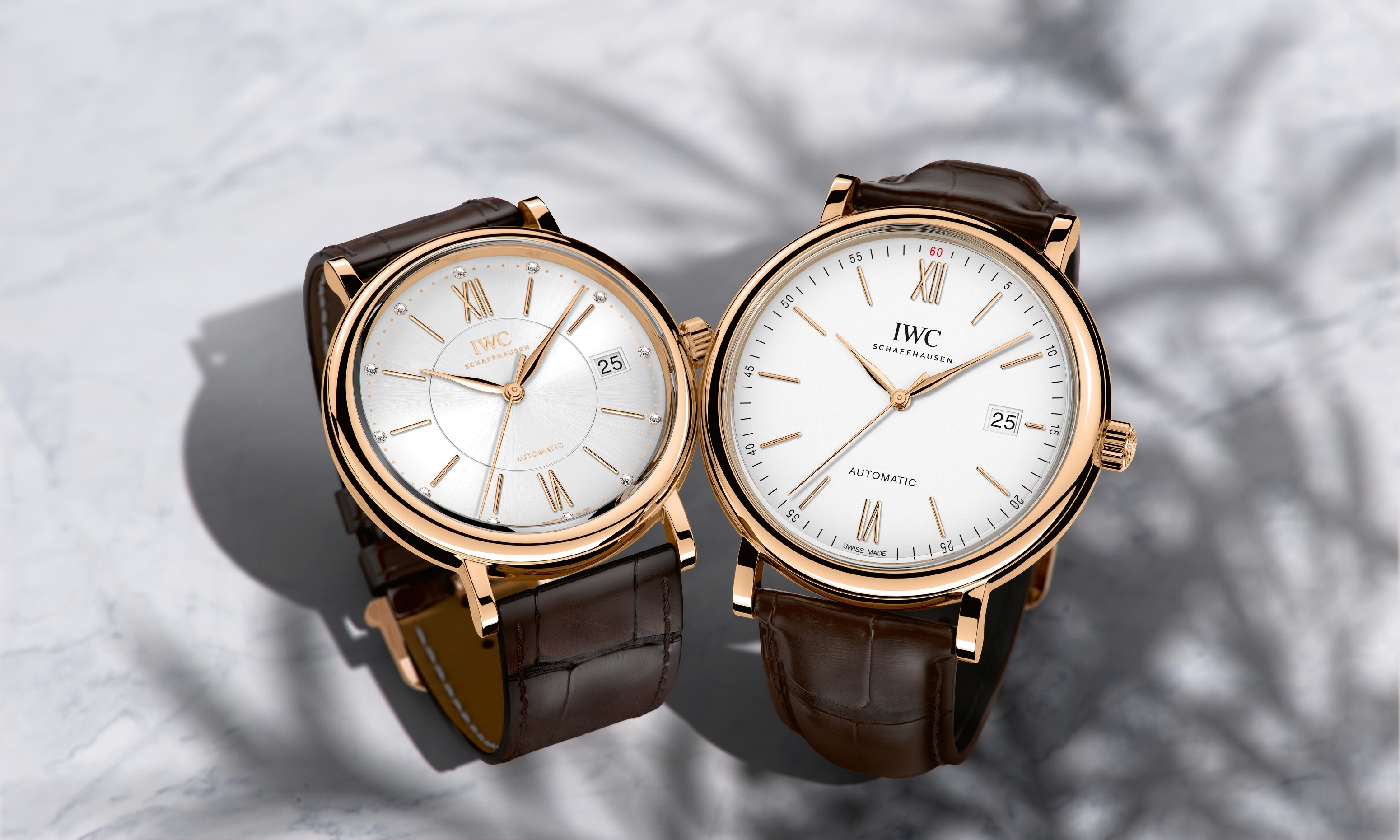 IWC Shaffhausen is a Swiss company founded in 1868 by Florentine Ariosto Jones, now part of the Richemont Group. What distinguishes these watches is the elegance and refinement with which they are made as well as the savoir faire that the brand owns after over a century of history. Currently, 6 productions are on the market: Aquatimer, Ingenieur, Portoghesi, Da Vinci, Portofino and Pilot's.
2. Patek Philippe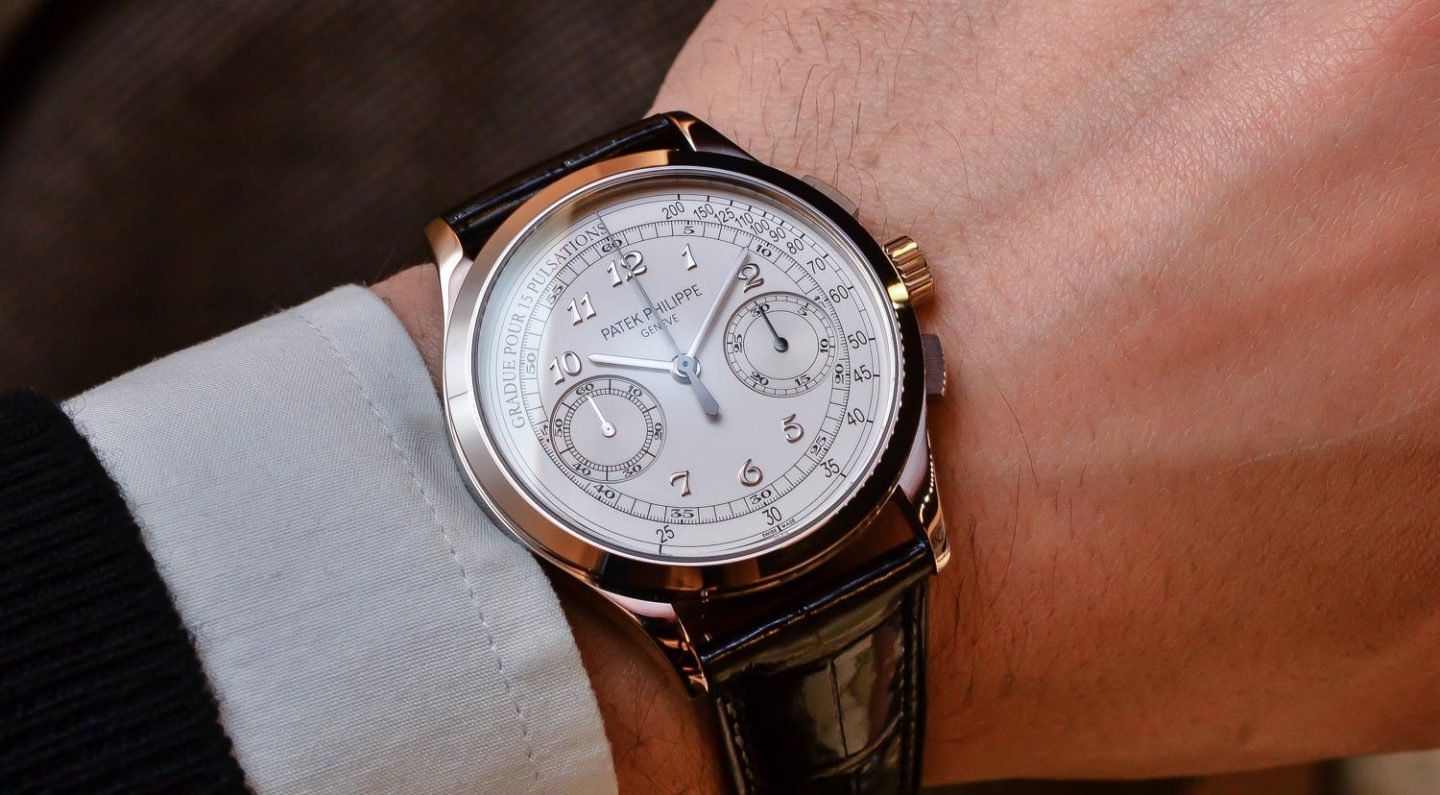 At the second place of the podium we find Patek Philippe, a Swiss luxury wrist watch brand among the oldest and most renowned in the whole world, founded in Geneva in 1851 by Antoni Patek and Adrien Philippe. We remember this brand for having sold one of its models for 1.49 million euros, in 2008 at an auction from Sotheby's in Hong Kong, an exorbitant price for a wristwatch.
1. Rolex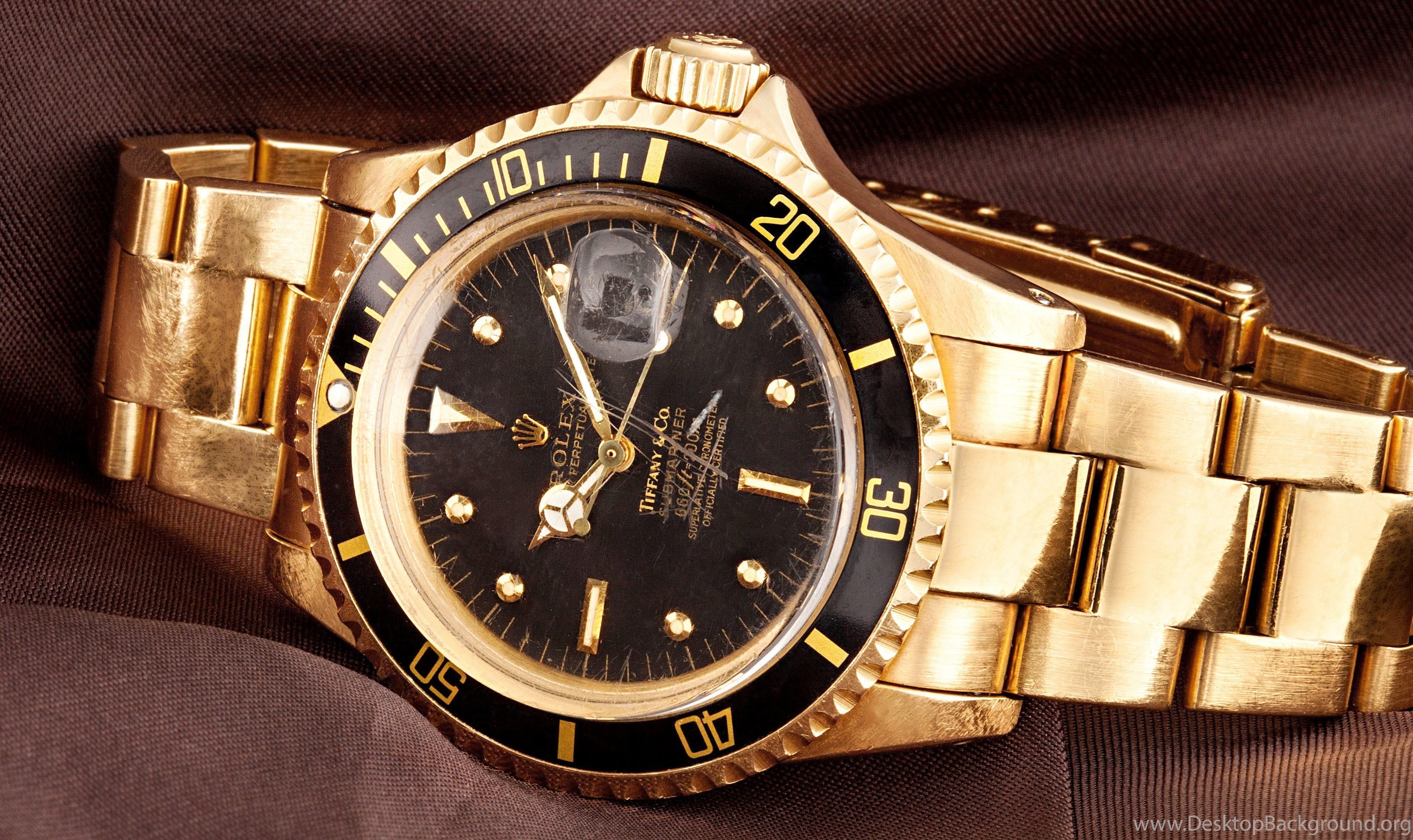 At the top of any watch list there can only be Rolex. Founded in 1905, this company is today the most important manufacturer of luxury watches in the world, with an annual turnover of around 5 billion euros, it is certainly the best-selling, famous and renowned brand in the world. Today its models represent the point of reference for anyone who only looks out for the first time in the world of fine watchmaking, each of us knows this brand and inevitably ends up being attracted to it, not only for the fame it has gained in 'last twenty years thanks to an effective and targeted advertising but above all for the beauty and the symbolic characteristics that compose it.
Thanks for reading the article, if you found it interesting share it with your friends through the social buttons that you find below and leave a like to our FB page to stay connected with us and do not lose the news related to the world of high watchmaking and fashion trends in general, see you soon!
We are sorry that this post was not useful for you!
Let us improve this post!
Tell us how we can improve this post?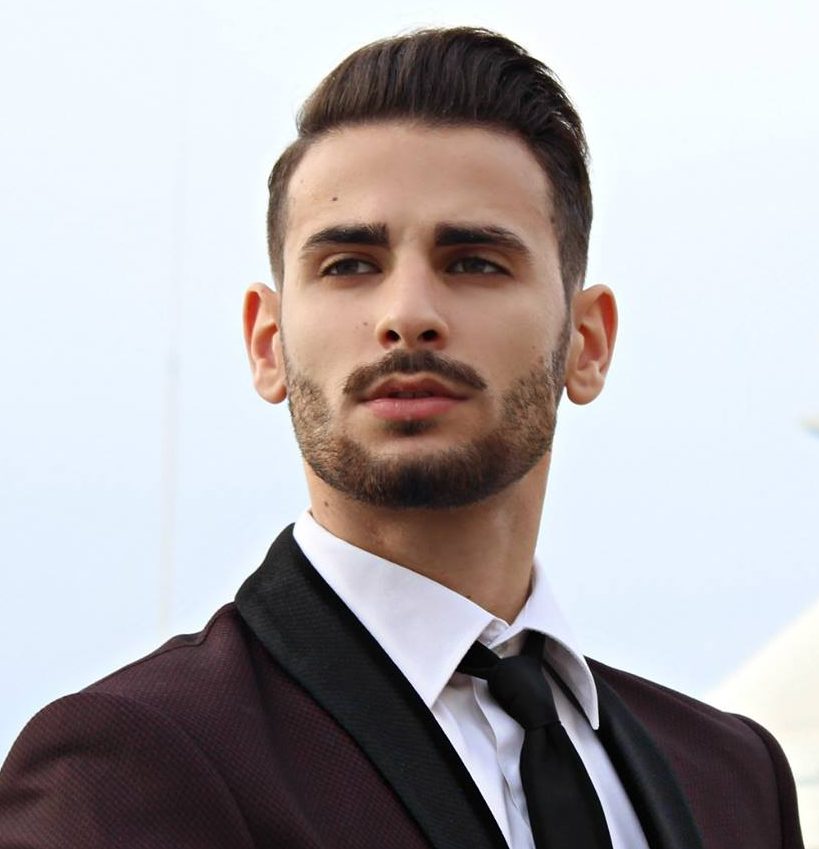 Hi, I'm Corrado Firera, digital entrepreneur and Italian blogger. I founded this website in 2017, since then I write fashion and lifestyle articles. To get further information about me or the web site, go directly to the "about me" section. Good continuation!!