Recently, the sale of the prestigious VERSACE luxury brand in favor of Michael Kors has been much discussed, but as you well know, this is not an isolated case, in fact today there are many Italian fashion brands that have ended up in foreign hands, especially in the French ones .
The impression we get is that foreigners have understood the value and the commercial strength that our companies possess above all in the fashion industry and that is why they are starting a process of acquisition of our most prestigious brands.
The Made in Italy has long been associated with quality and luxury by consumers from all over the world, not just in the fashion industry, and this has made sales soared to the point of making these brands the points of reference for luxury purchases of the richest and of course to capture the attention of large multinationals and foreign businessmen with the intention of gaining control.
Versace was only the last of these companies under foreign control, just think of Gucci, an historic Florentine brand that is one of the pillars of the French giant Kering of François-Henri Pinault, who is now also the owner of brands such as: Sergio Rossi, Bottega Verde, Brioni and Pomellato.
The largest holding of luxury brands not only in France but in the world, Bernard Arnault's LVMH has instead acquired in recent years some of the most important and historic Italian brands such as: Acqua Di Parma, the historic FENDI, BULGARI, Loro Piana, Berluti and Emilio Pucci.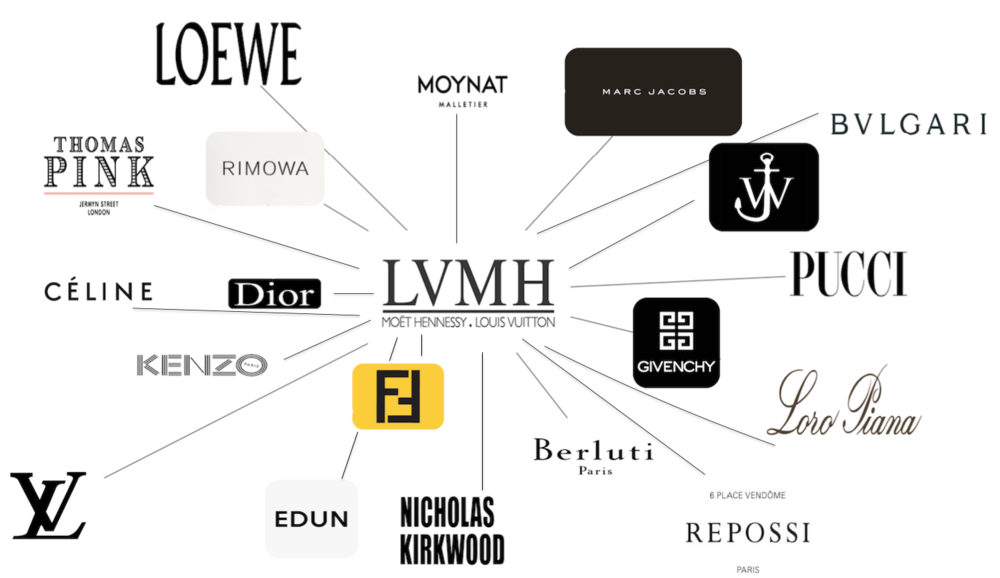 Valentino is today part of the fund of Qatar Mayhoola, while the brand Krizia was acquired four years ago by the Chinese Marisfrolg. La Perla is now part of the Dutch Sapinda group. Even the famous online sales platform Yoox-net-à-porter by Federico Marchetti was sold to the Swiss Richemont.
Fortunately, however, there are companies that still remain under the control of our compatriots and who do not intend to sell at least in the coming years what we can define the symbol of Italian fashion in the world such as: Prada, Moncler, Armani, Tod's, Calzedonia just to name some of the most famous.
Thank you for reading the article, if you found it interesting share it with your friends through the social buttons you find below and let them know it, also give a like to our FB page to stay tuned with us and not lose the new upcoming trends and news, see you soon!
We are sorry that this post was not useful for you!
Let us improve this post!
Tell us how we can improve this post?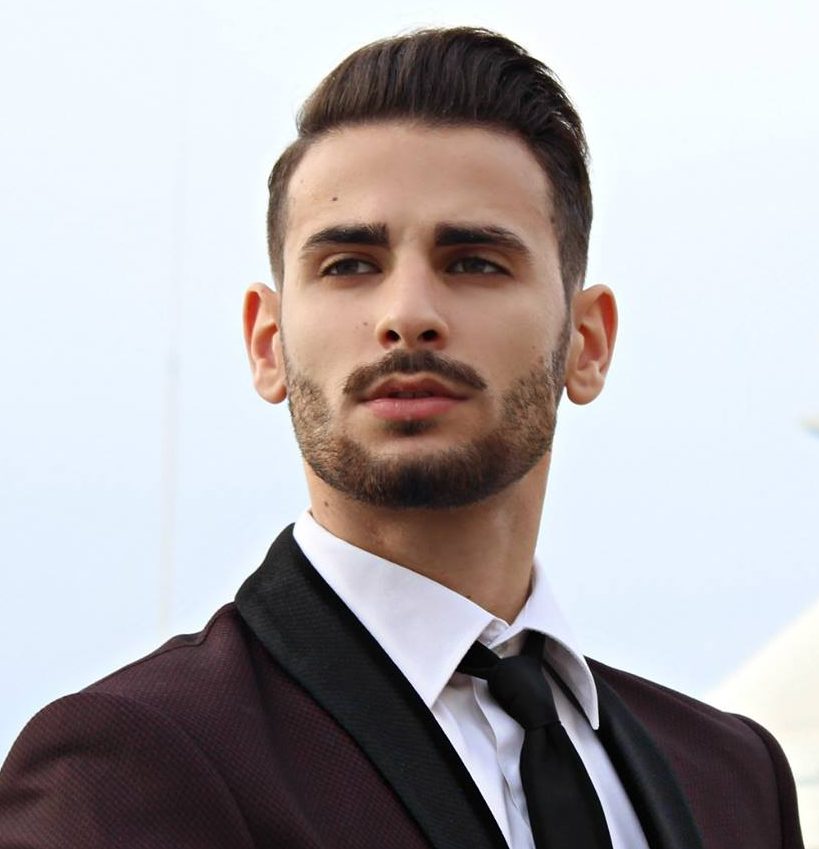 Hi, I'm Corrado Firera, digital entrepreneur and Italian blogger. I founded this website in 2017, since then I write fashion and lifestyle articles. To get further information about me or the web site, go directly to the "about me" section. Good continuation!!