Autumn has arrived and with it also the usual routine, we return from the holidays, we start to work again and we dedicate ourselves to the daily commitments waiting anxiously for the Christmas holidays.
To overcome this stressful period, our advice is to give you some time to renew your wardrobe and in this regard you can't miss the must have clothing for Fall.
1. Suede Boots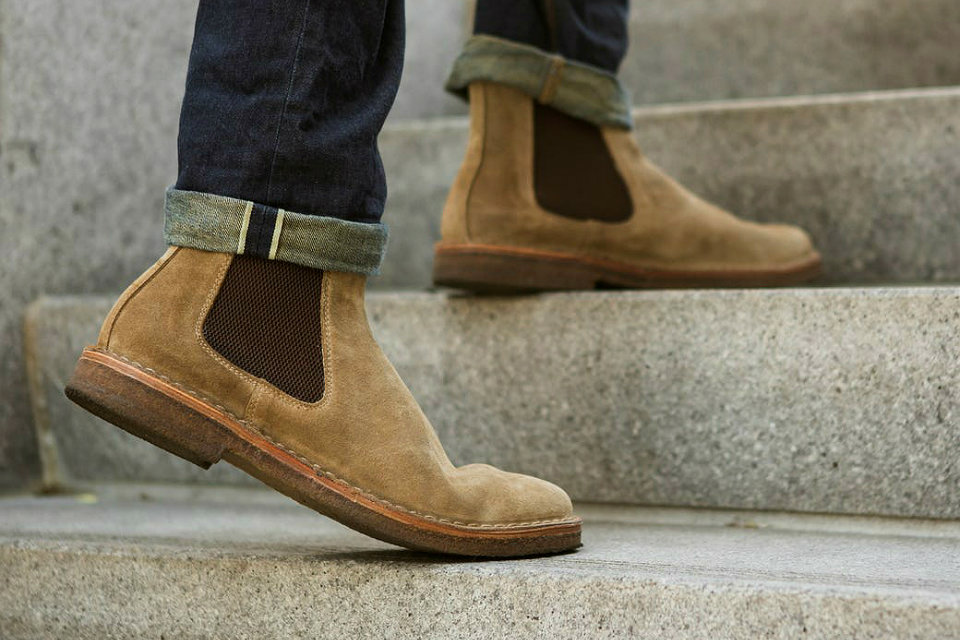 In this season the boots are revealed to be true friends, ideal to keep your feet dry from the rain that as you well know in this period is crazy, but also perfect to use both casual style and chic.
2. Blazer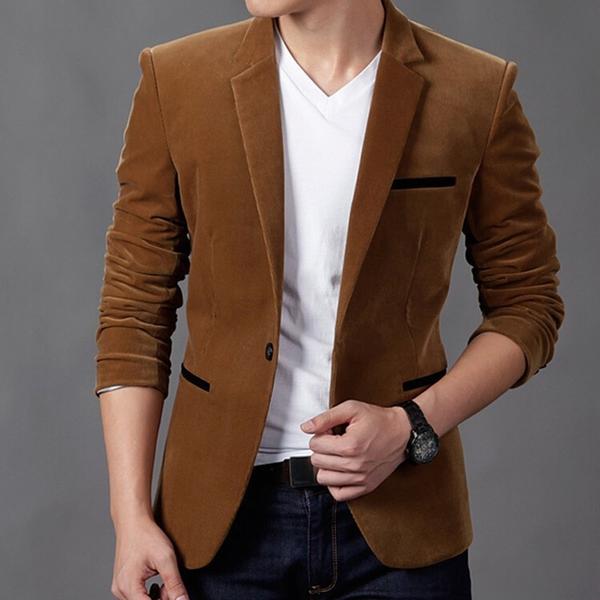 The blazer is a light jacket that can never miss in every man's wardrobe, especially in Autumn when the weather begins to cool but not enough to wear an heavy jacket or a padded jacket. Much better if we opt for a contoured jacket!
3. Jeans Slim Fit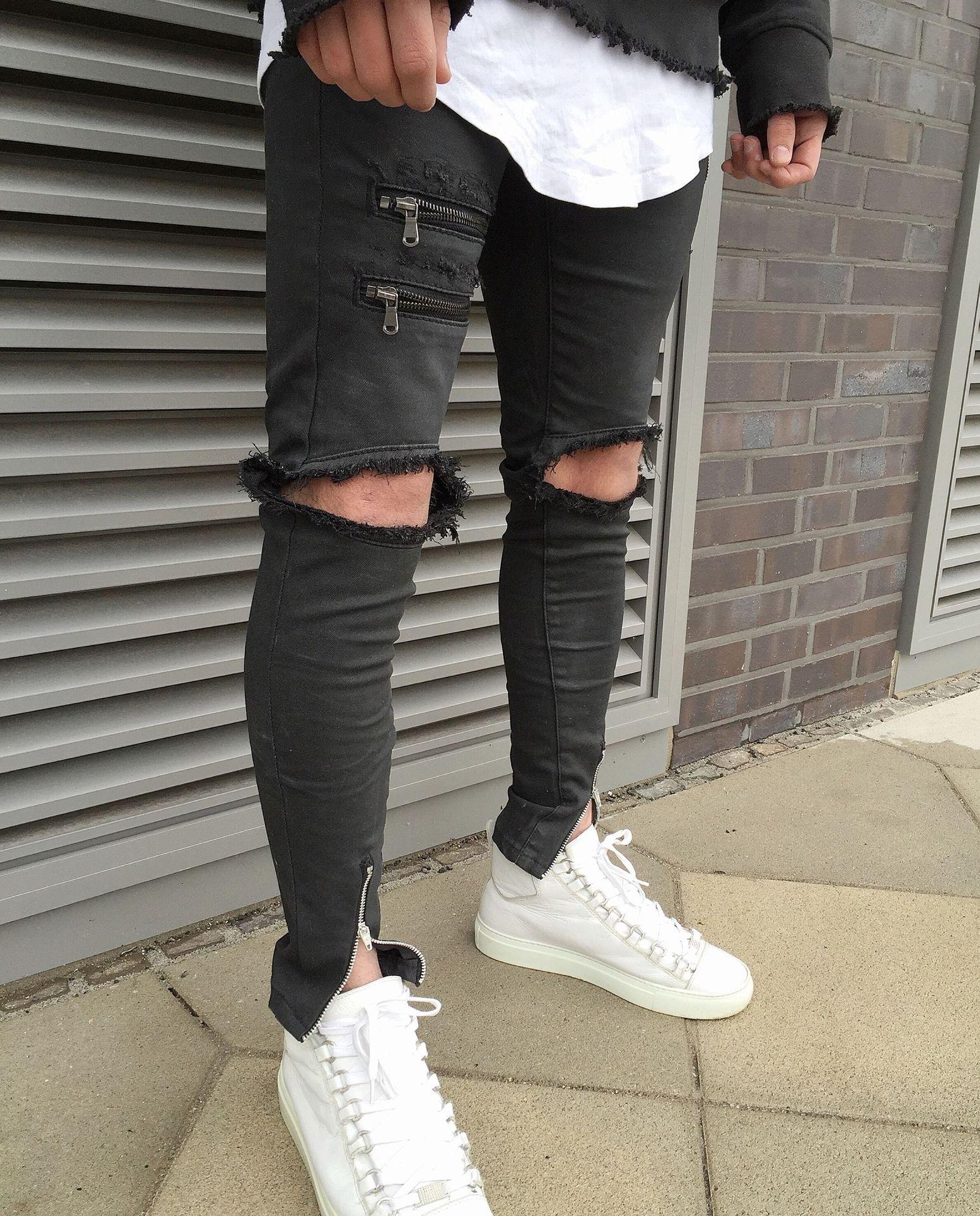 As always, jeans are an indissoluble item of clothing, super trendy and comfortable, none of us could live without!
In particular, the jeans are very resistant and prove to be truly indispensable in Autumn as well as in Winter. Click here for slim fit Jeans.
The article ends here, if you found it interesting share it through the social buttons that you find below and leave a like to our Facebook page to stay updated with the big world of fashion.
We are sorry that this post was not useful for you!
Let us improve this post!
Tell us how we can improve this post?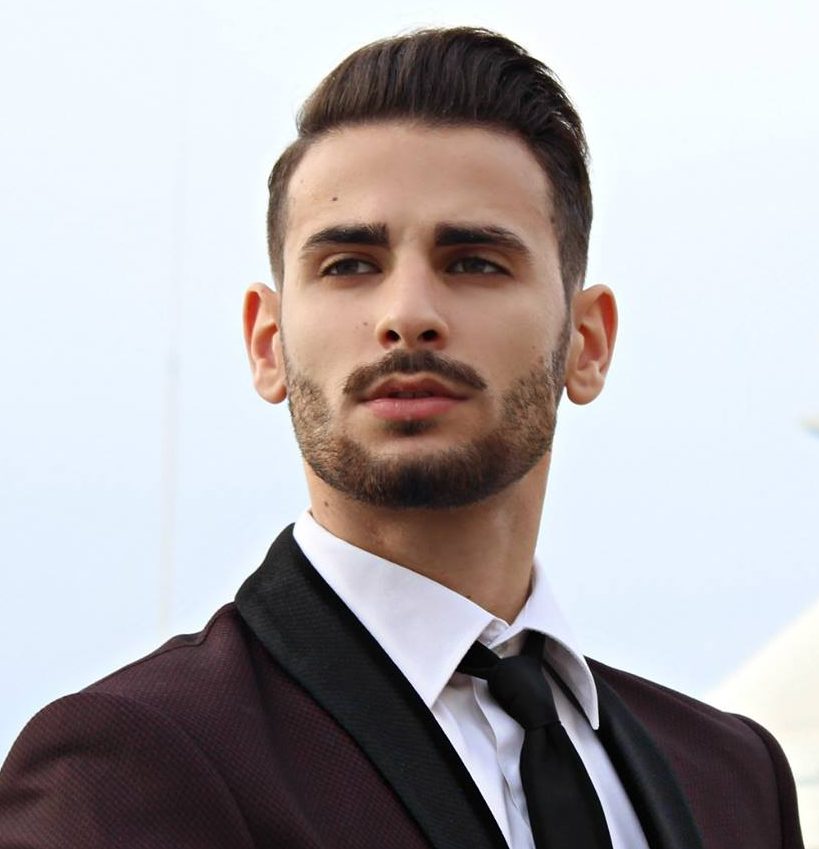 Hi, I'm Corrado Firera, digital entrepreneur and Italian blogger. I founded this website in 2017, since then I write fashion and lifestyle articles. To get further information about me or the web site, go directly to the "about me" section. Good continuation!!