The Milan Fashion Week 2018 ends today, and as a ritual we are here to reveal the trends with the best looks for spring summer 2019 worn by the top models of the event.
That the MFW always amazes with its outfits is certainly not a novelty, but Milan is perhaps the only city in the world where fashion also lives into its walls.
This time, in fact, the designers have done a good job, from the outfits of Versace with a mix of prints and bright colors to Prada that brings us back with clothes that are loaded with the history of fashion 50s and 60s in a modern key.
From history to the future with Giorgio Armani whose outfits make us travel ahead in time, made of metallic silks with the addition of plastics and sparkling materials.
Fendi from roman style enriches its outfits of belts, pockets and duffel bags without renouncing the class and style of its looks.
Alberta Ferretti instead gives us a true example of elegance and sophistication, with her clothes made in San Gallo lace, pastel colors characterized by semi-transparent fabrics takes us back to a summer and sensual atmosphere.
Below the best looks of Millan Fashion Week 2018 for Spring Summer 2019: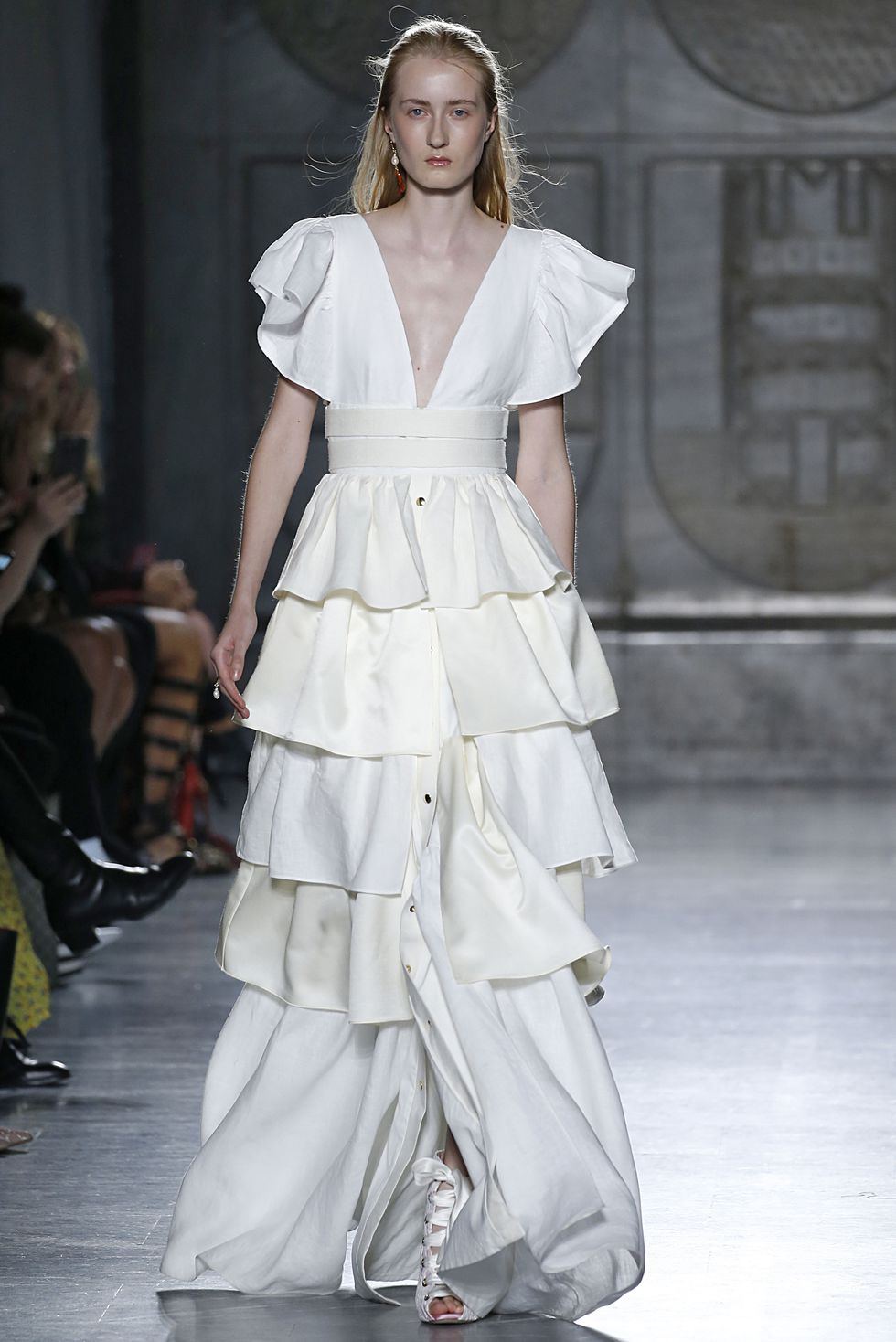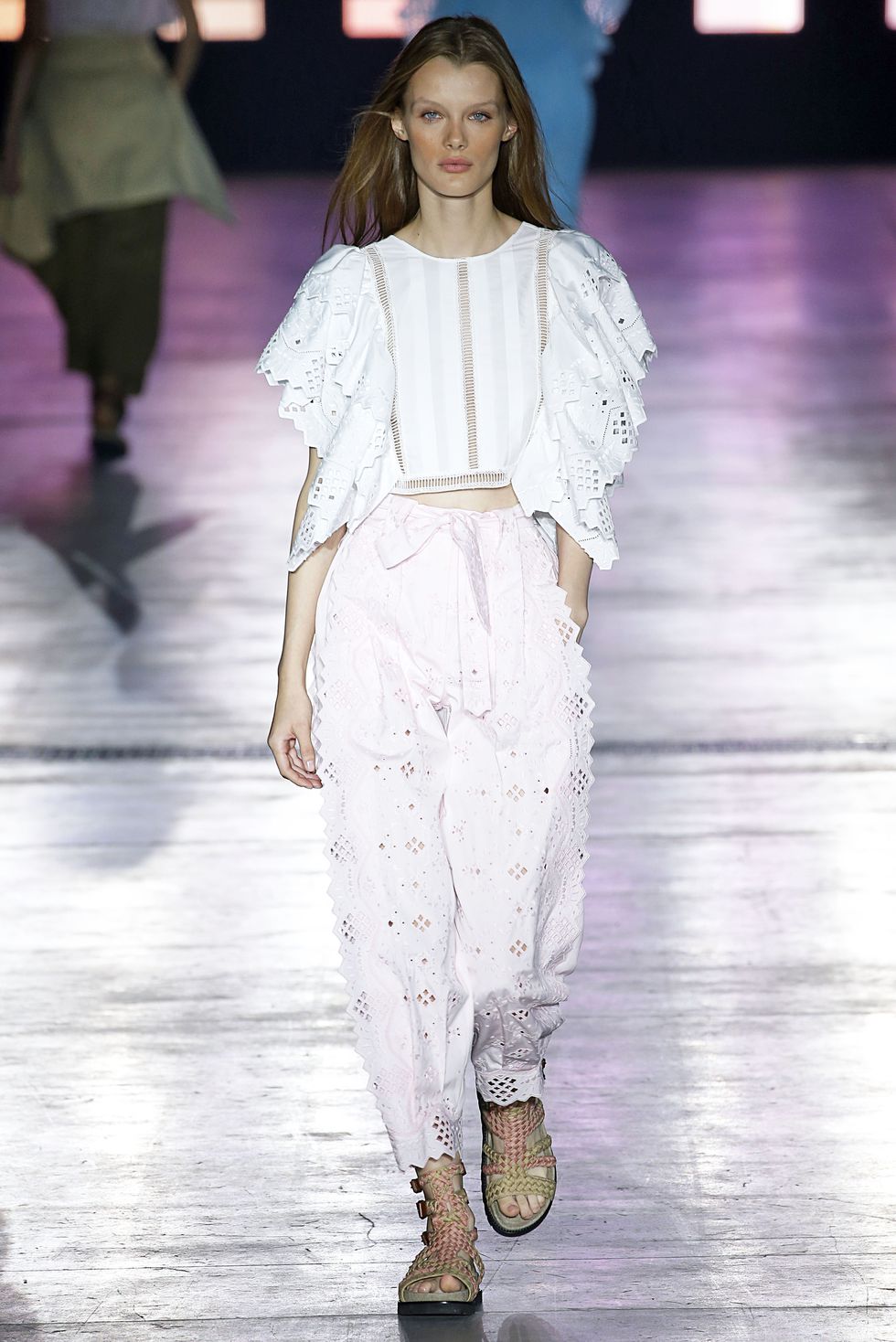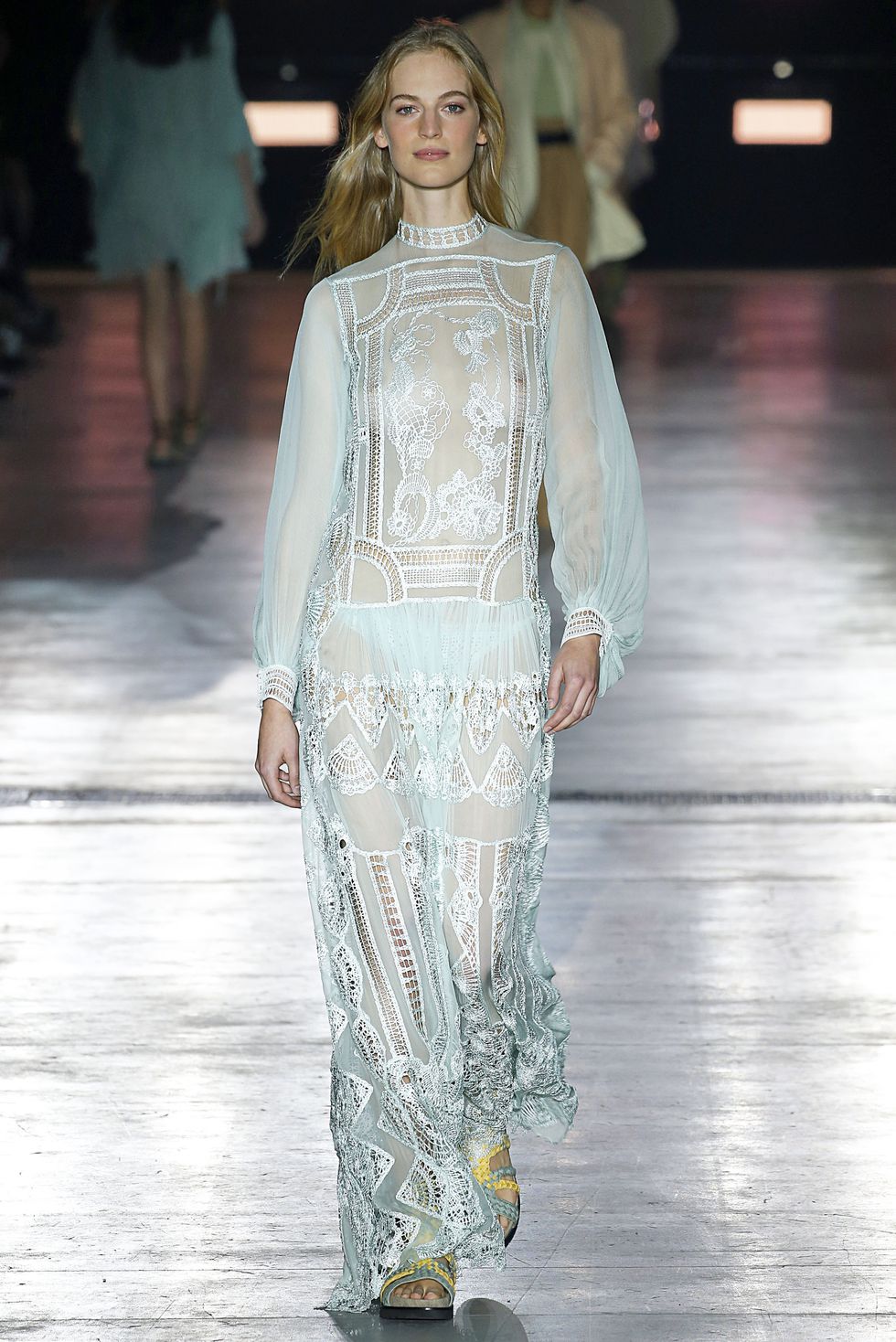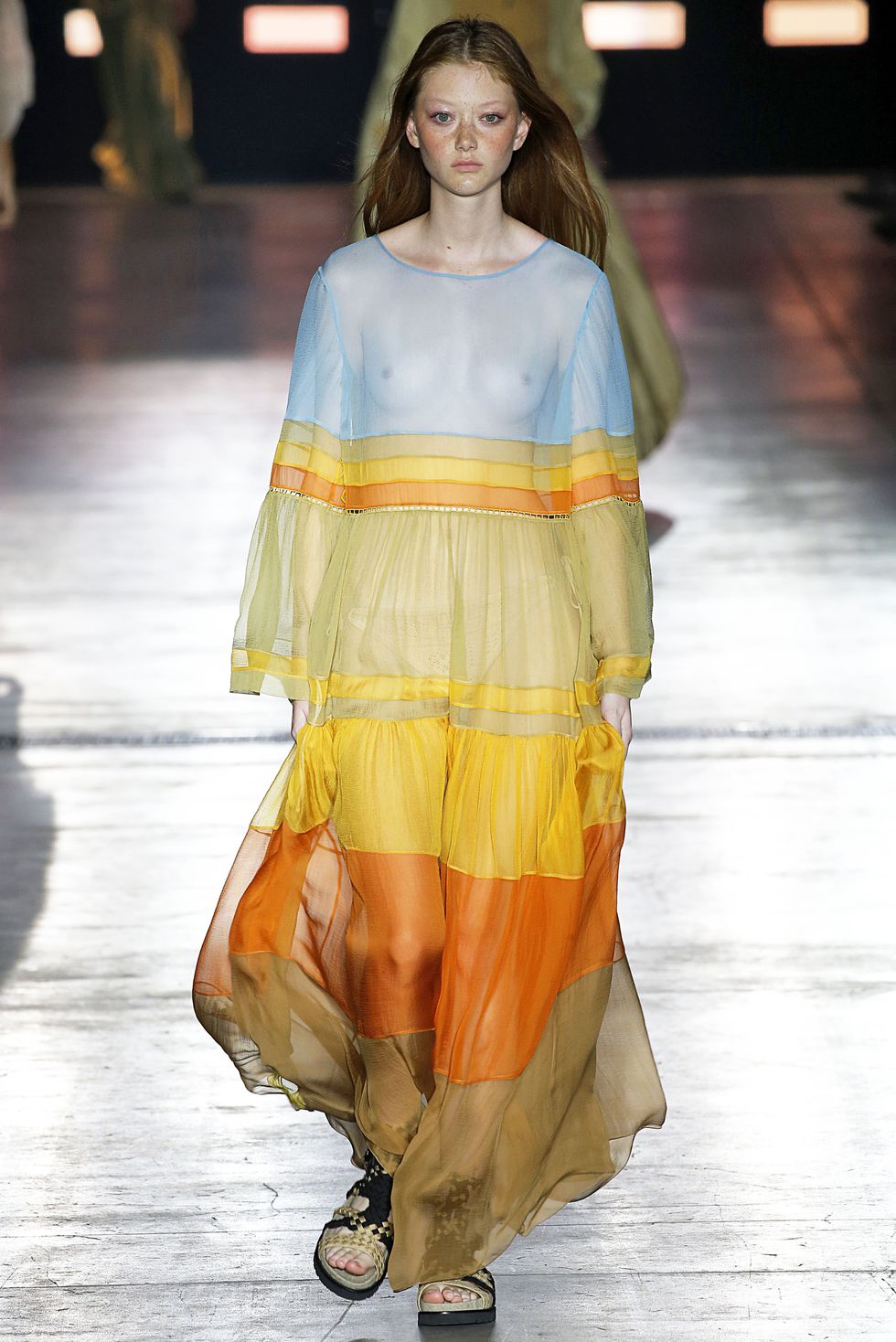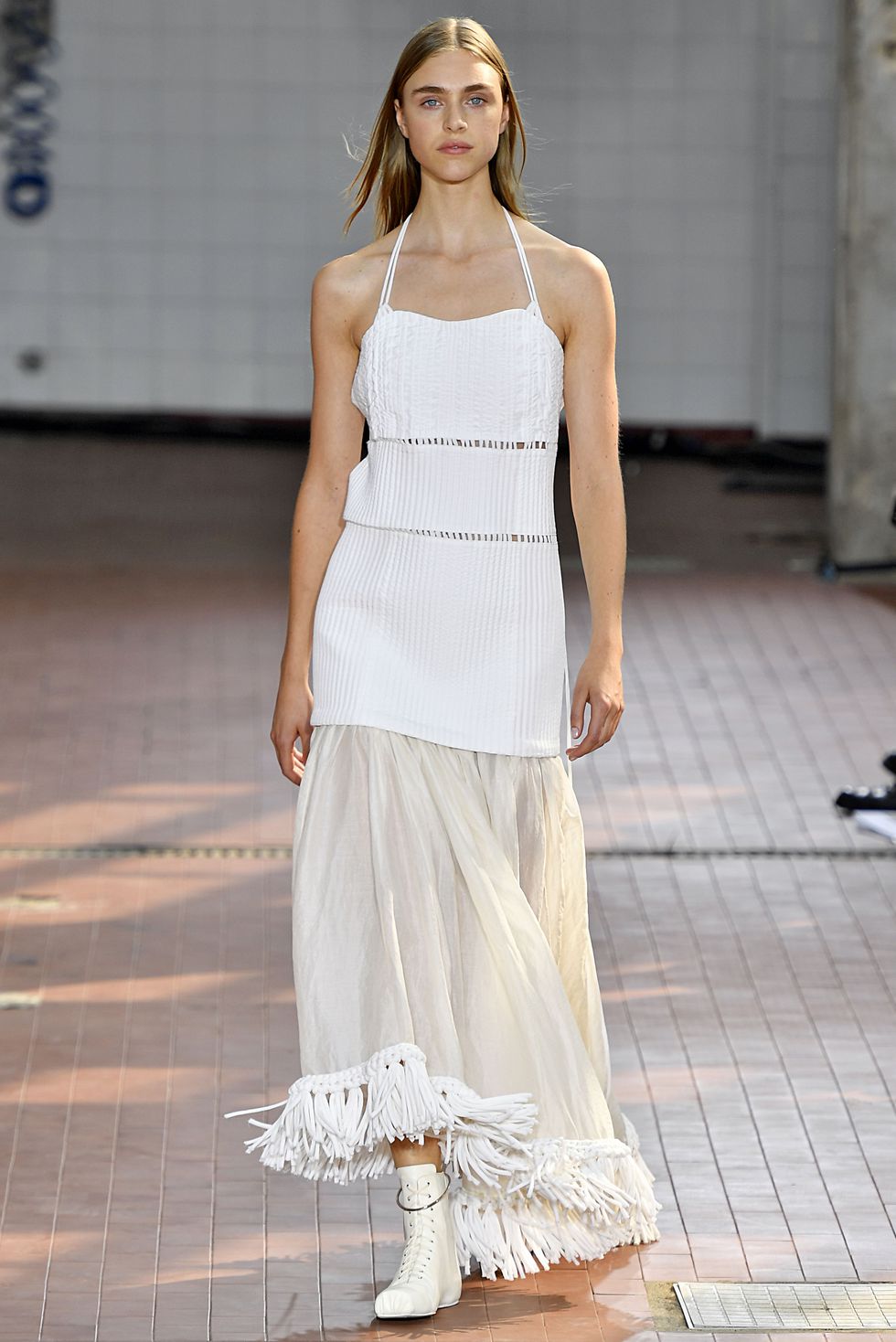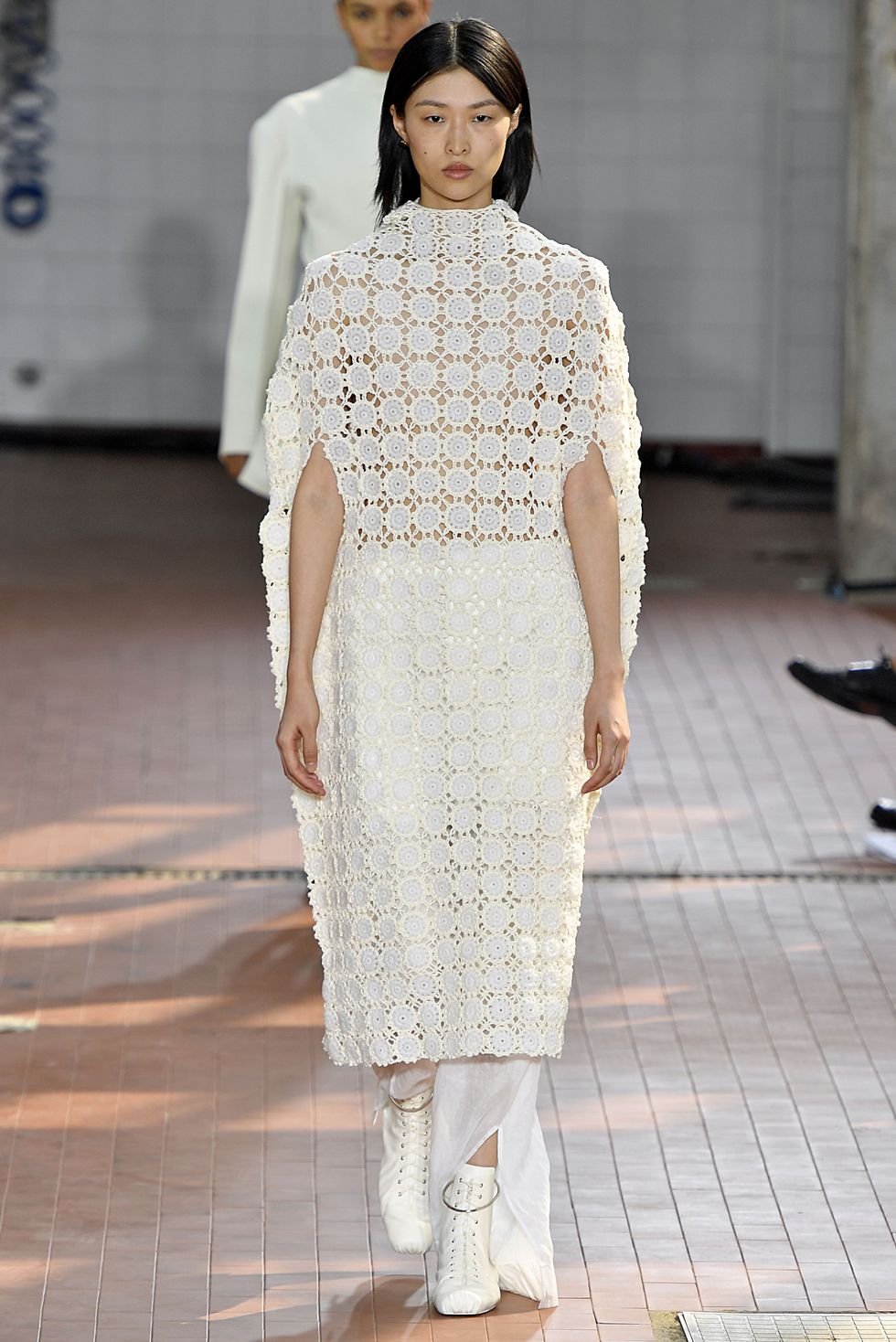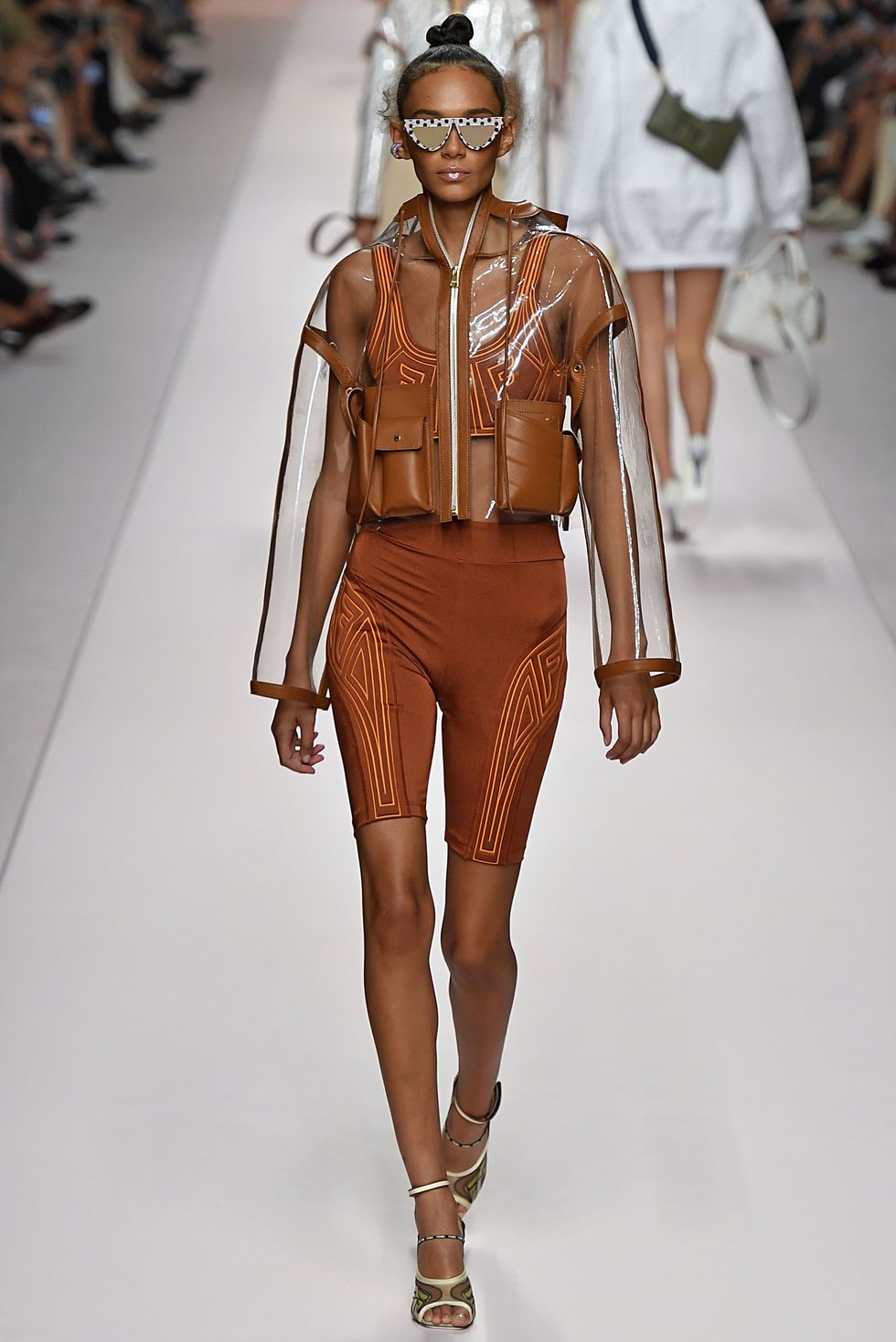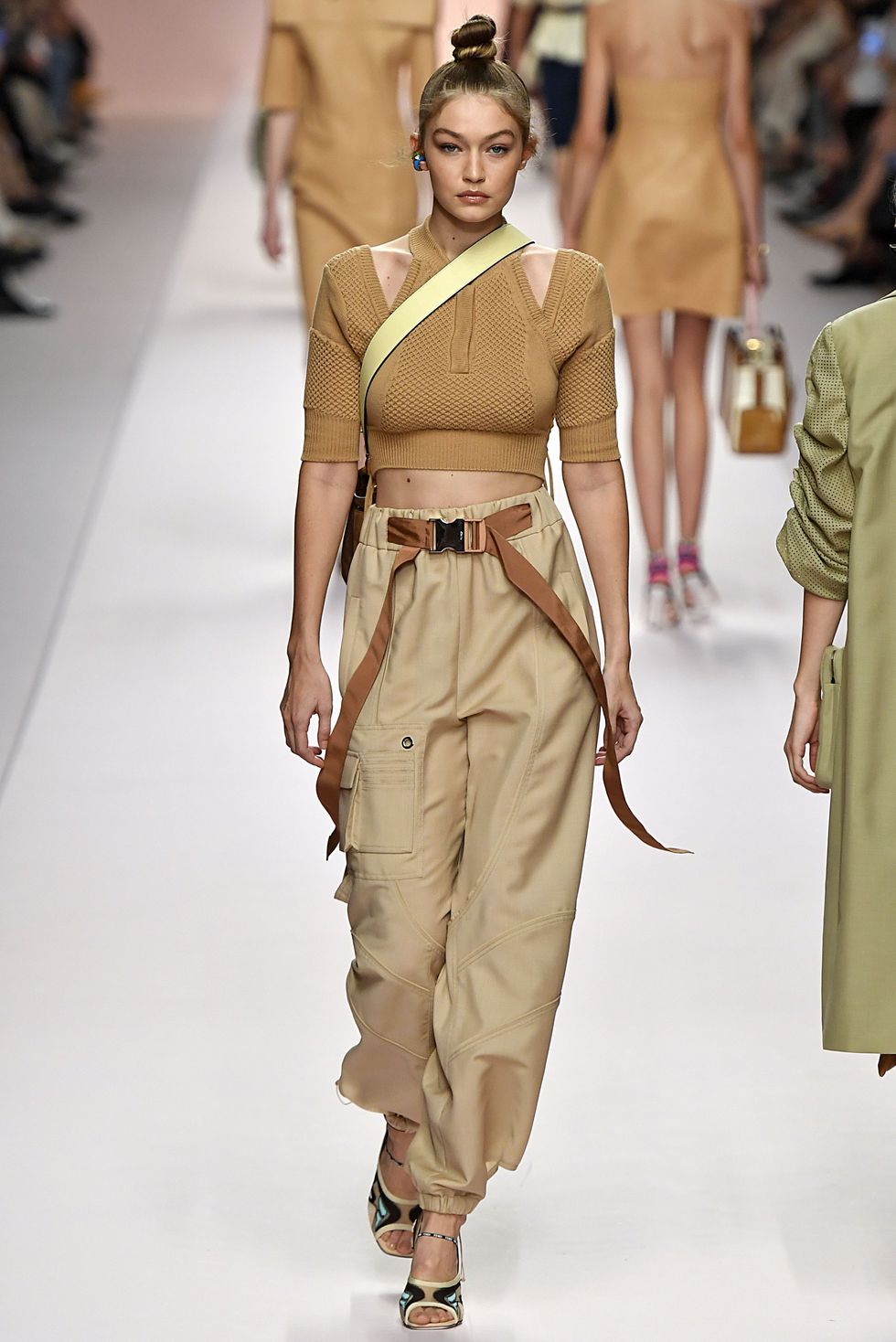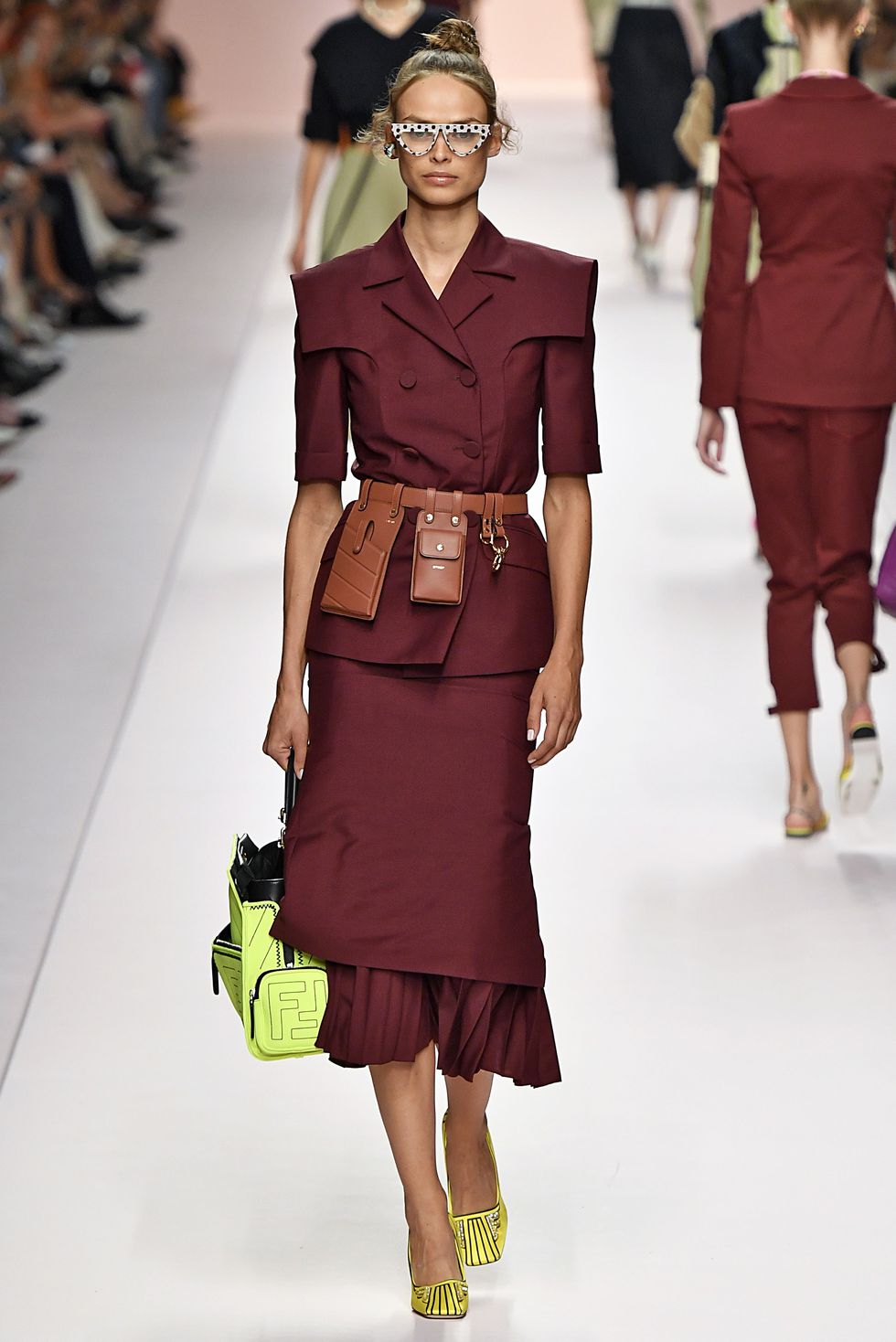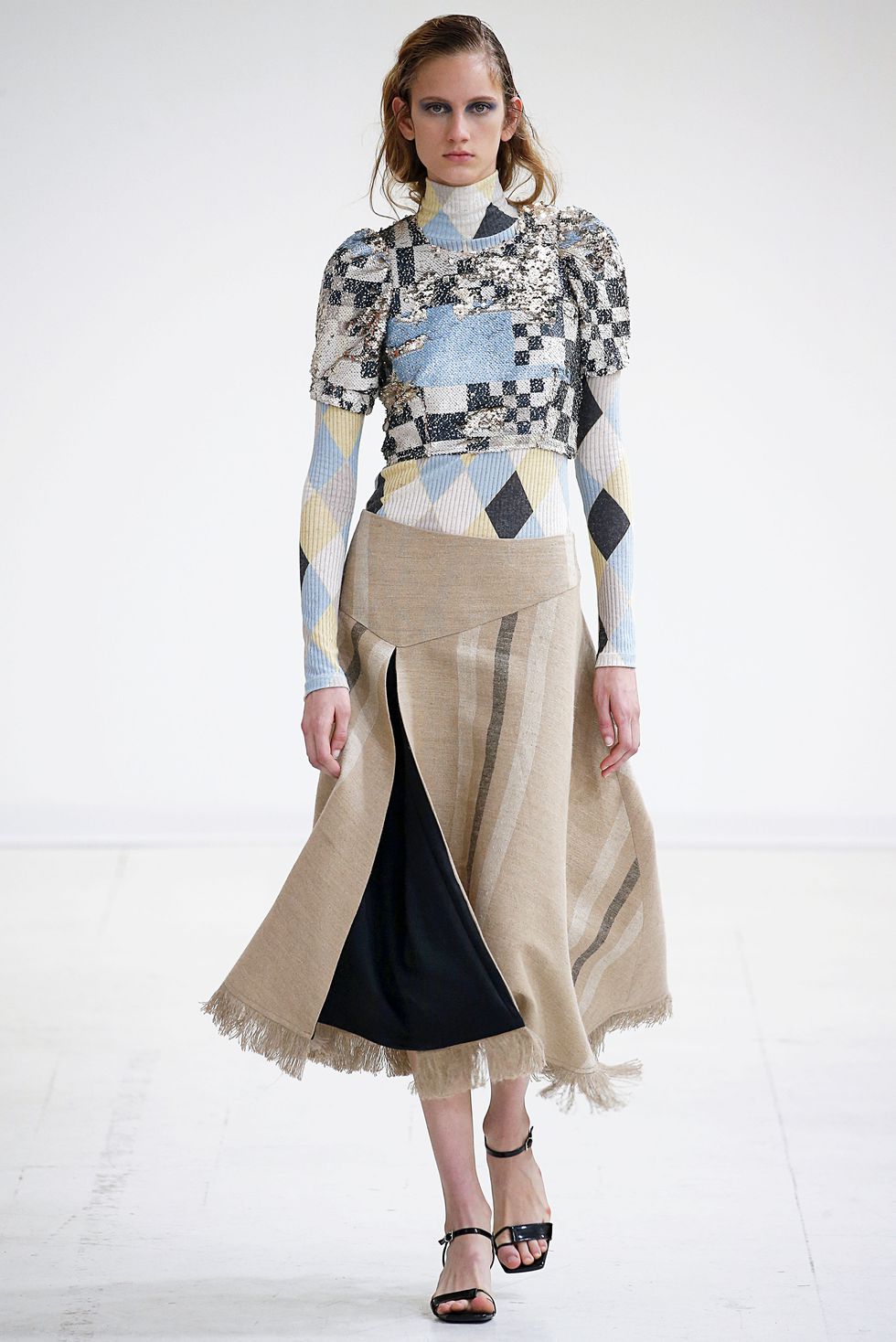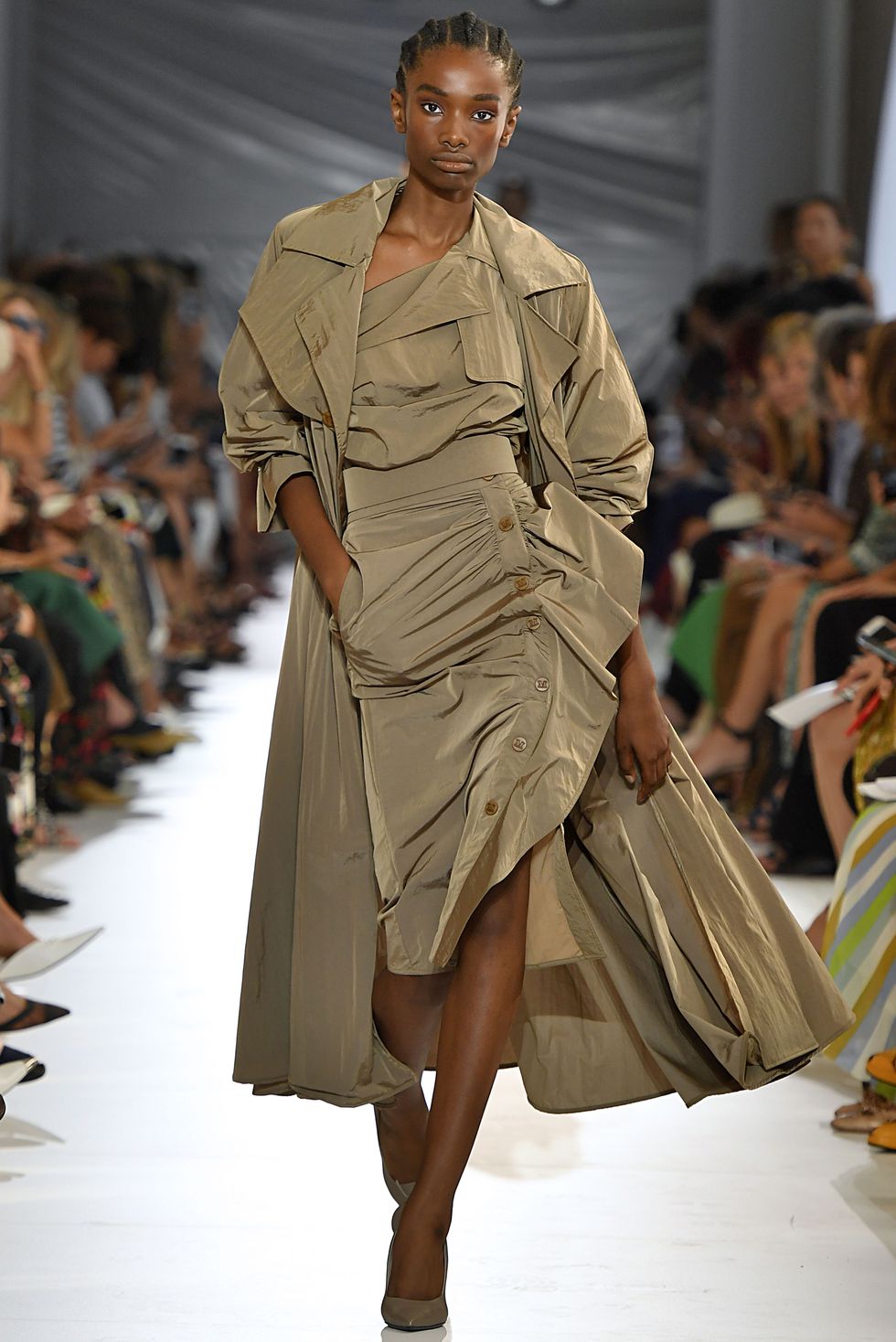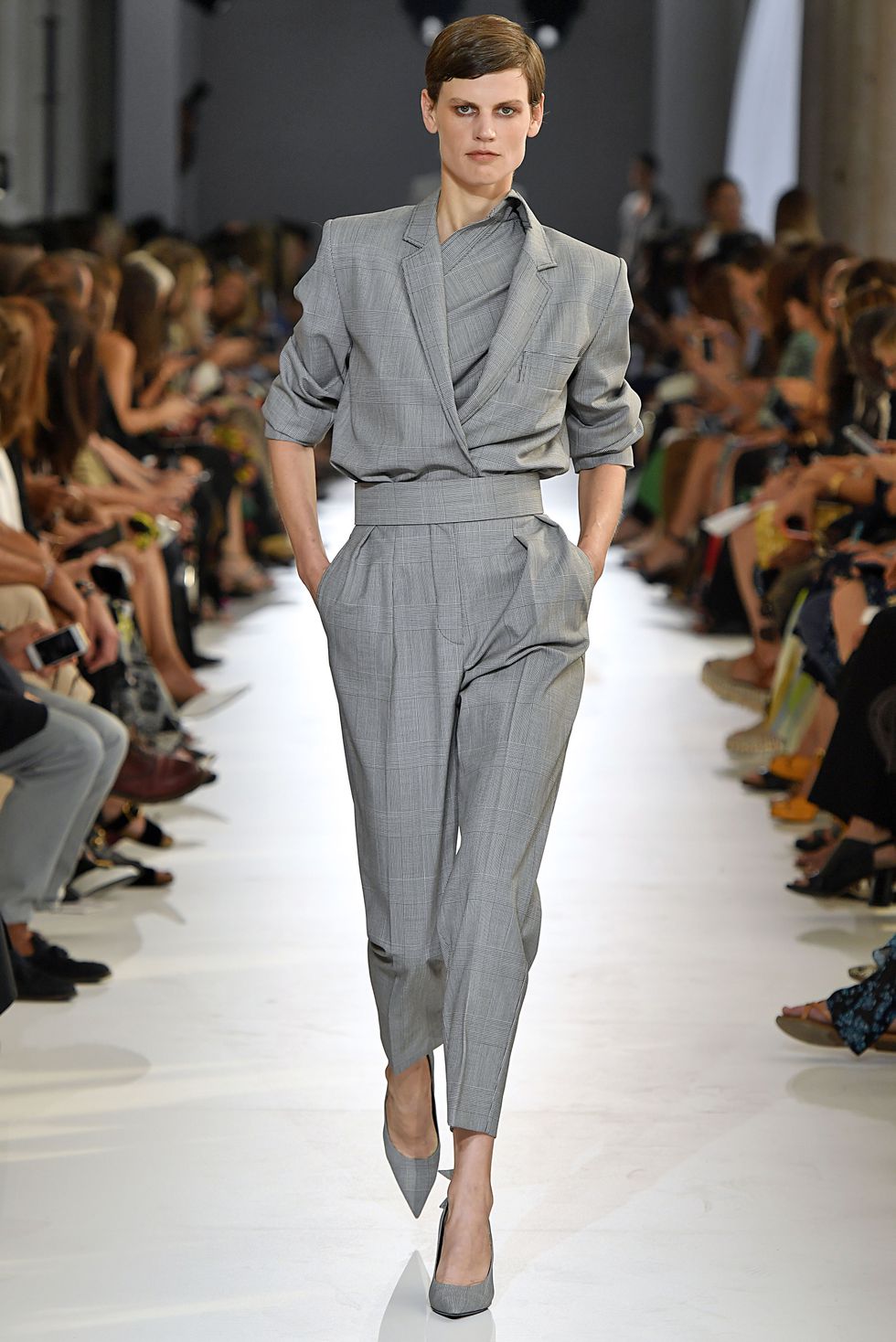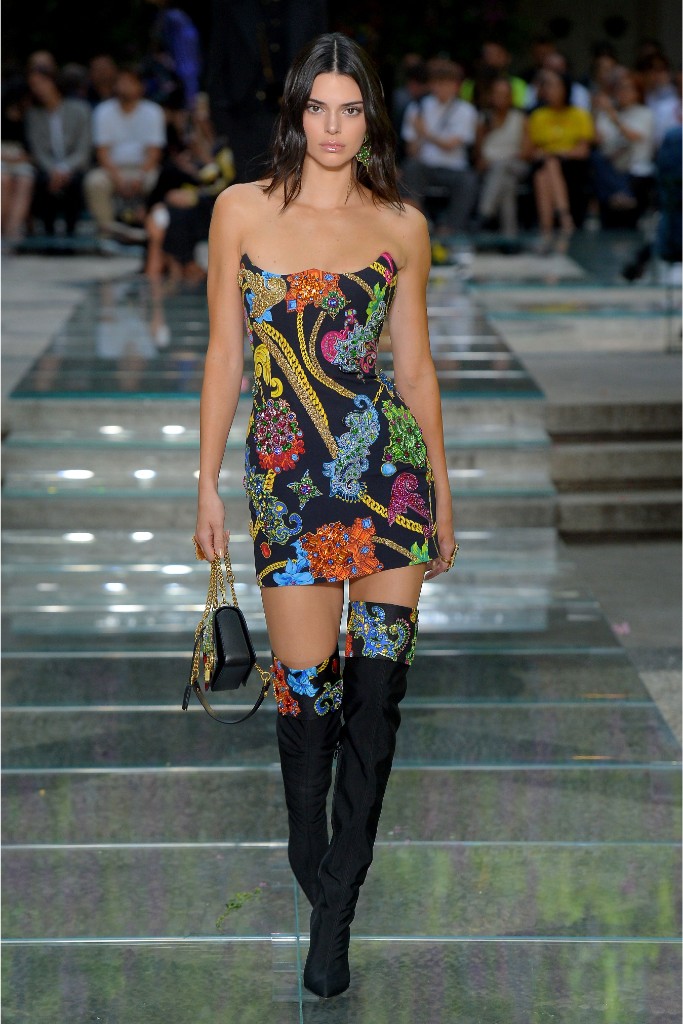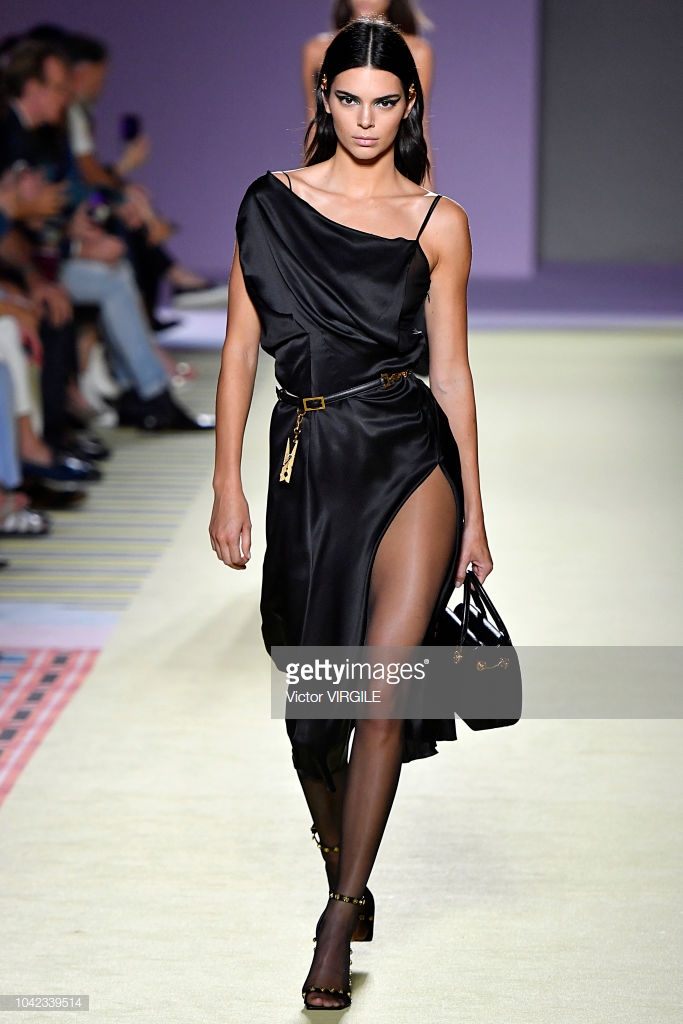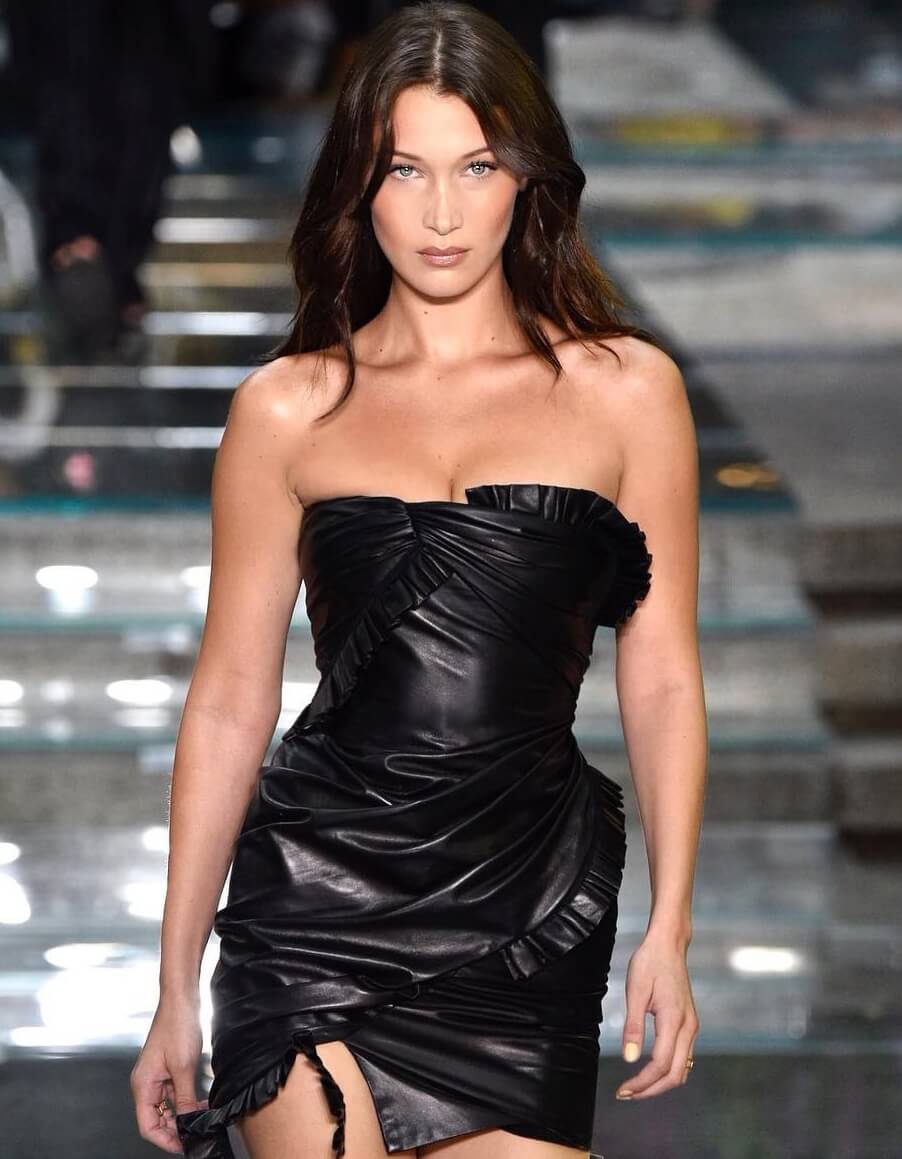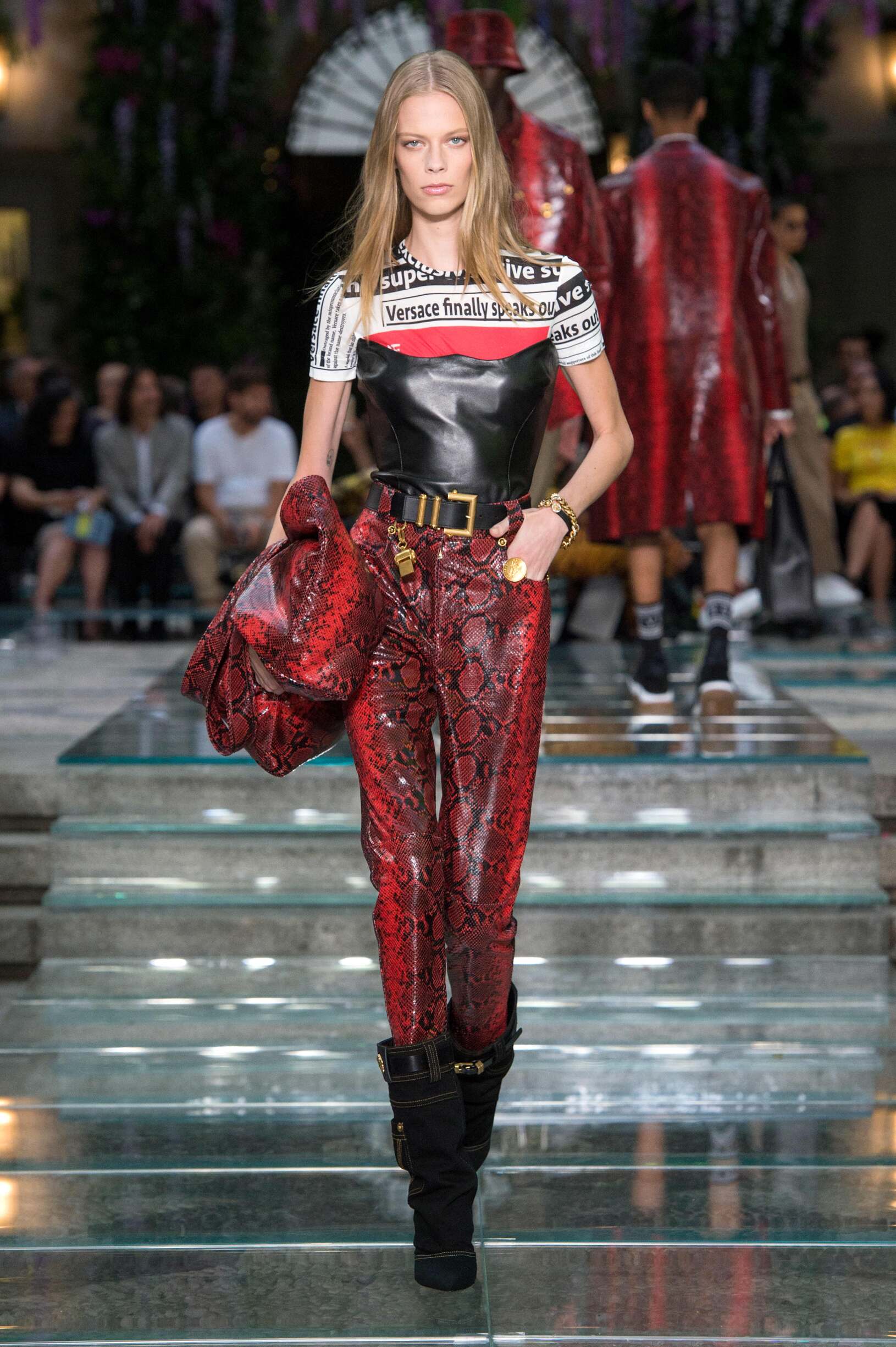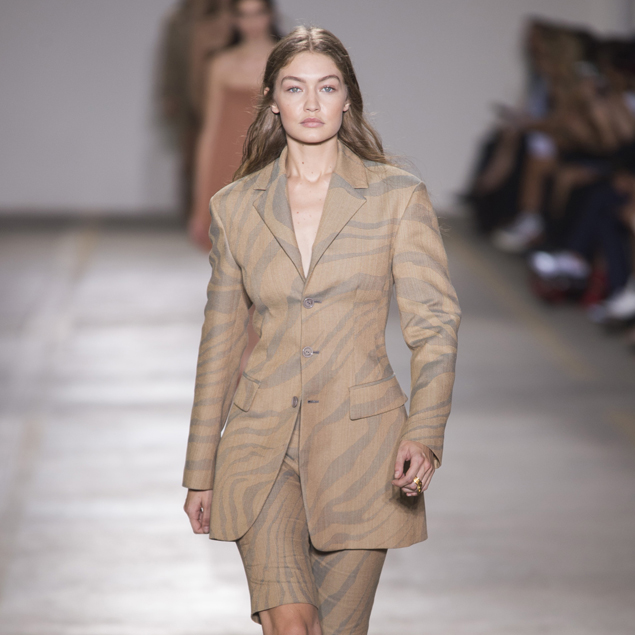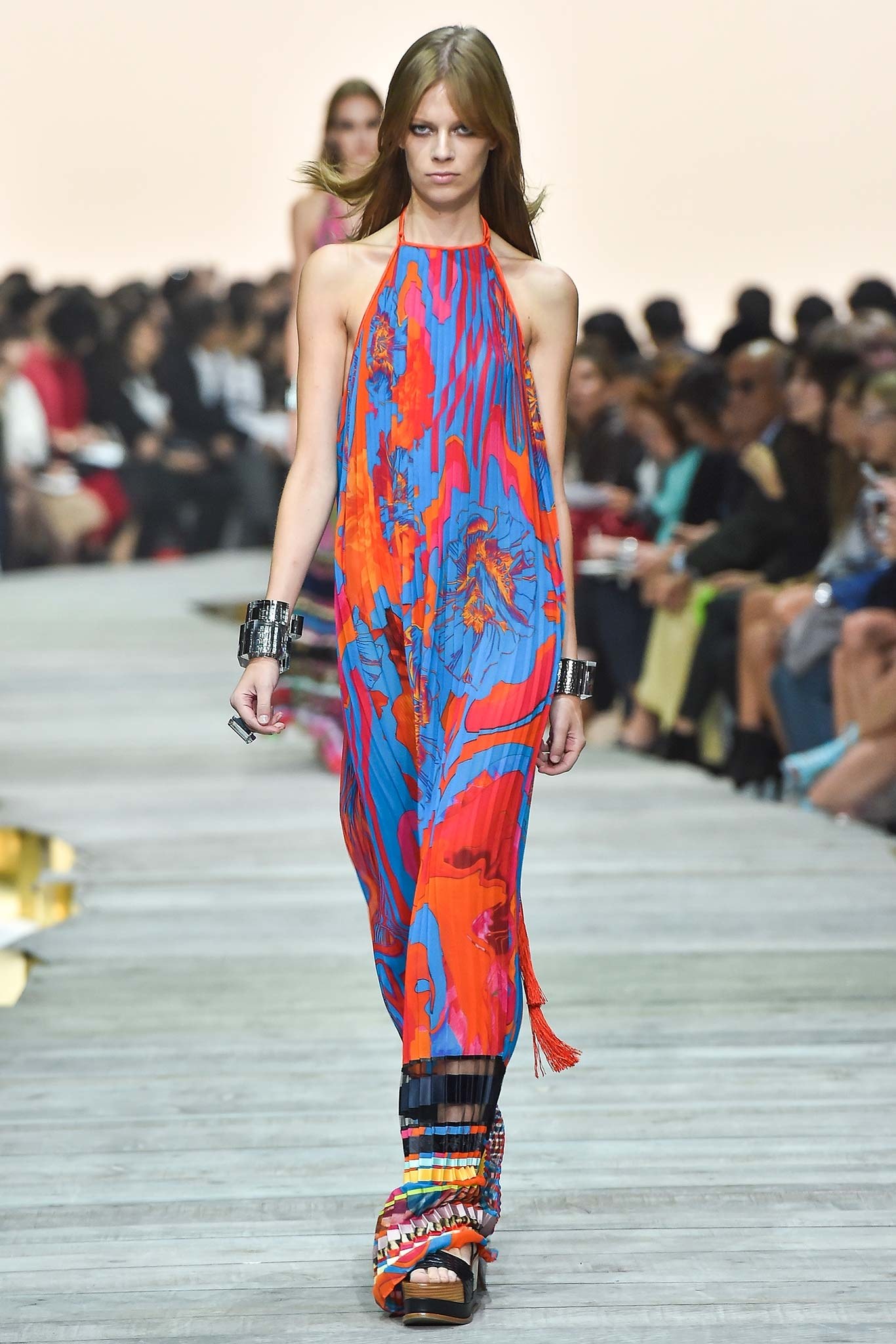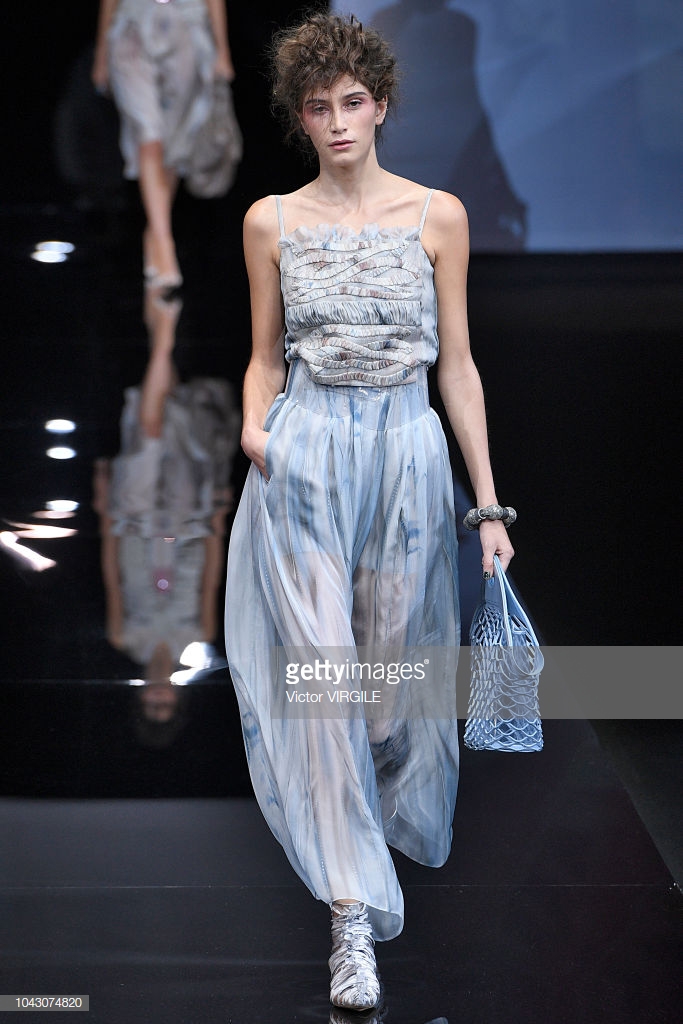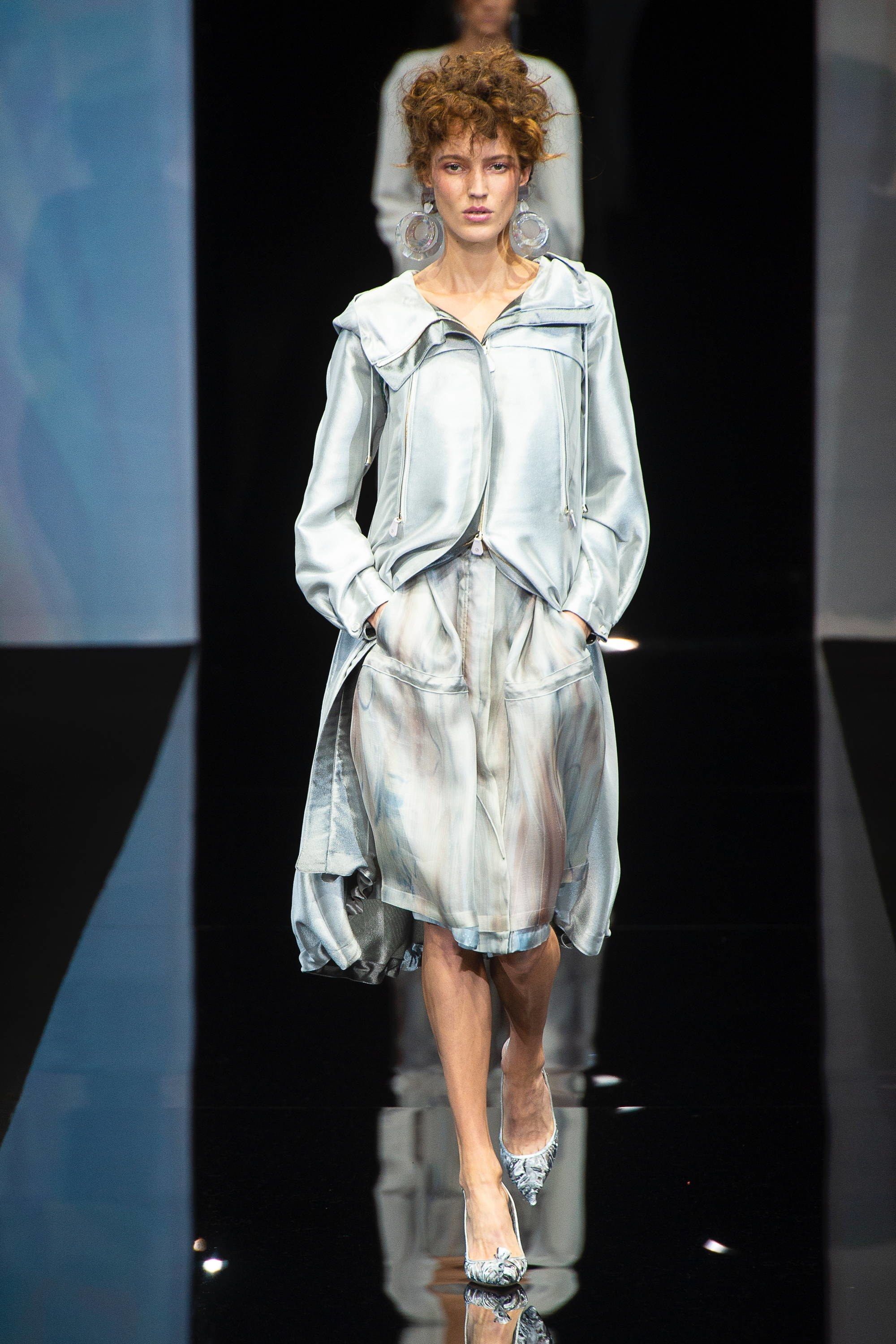 Thanks for being with us, if you have found this article interesting share it with your friends on FB or Twitter through the social buttons that you find below and leave a like to our Facebook page to stay updated with the big world of fashion.
We are sorry that this post was not useful for you!
Let us improve this post!
Tell us how we can improve this post?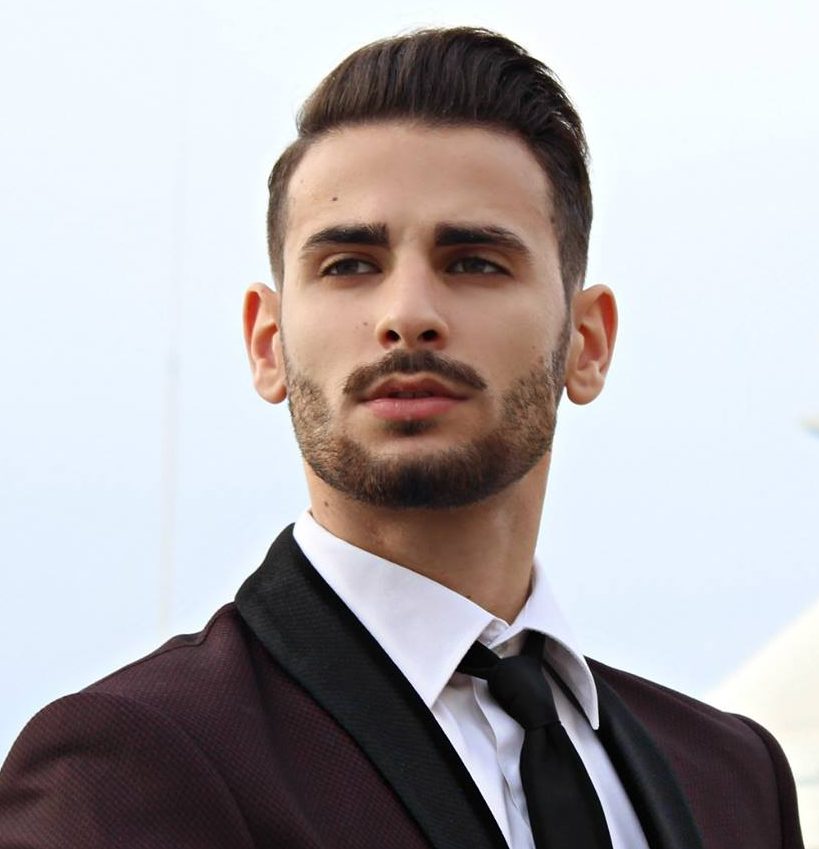 Hi, I'm Corrado Firera, digital entrepreneur and Italian blogger. I founded this website in 2017, since then I write fashion and lifestyle articles. To get further information about me or the web site, go directly to the "about me" section. Good continuation!!