Winter is coming and we can already feel the Christmas atmosphere in the streets of our cities immersed in the typical lights of this period, but also fashion changes with the seasons and if in autumn the trend color was gray that we have seen on tartan jacket and trousers in Winter will be brown.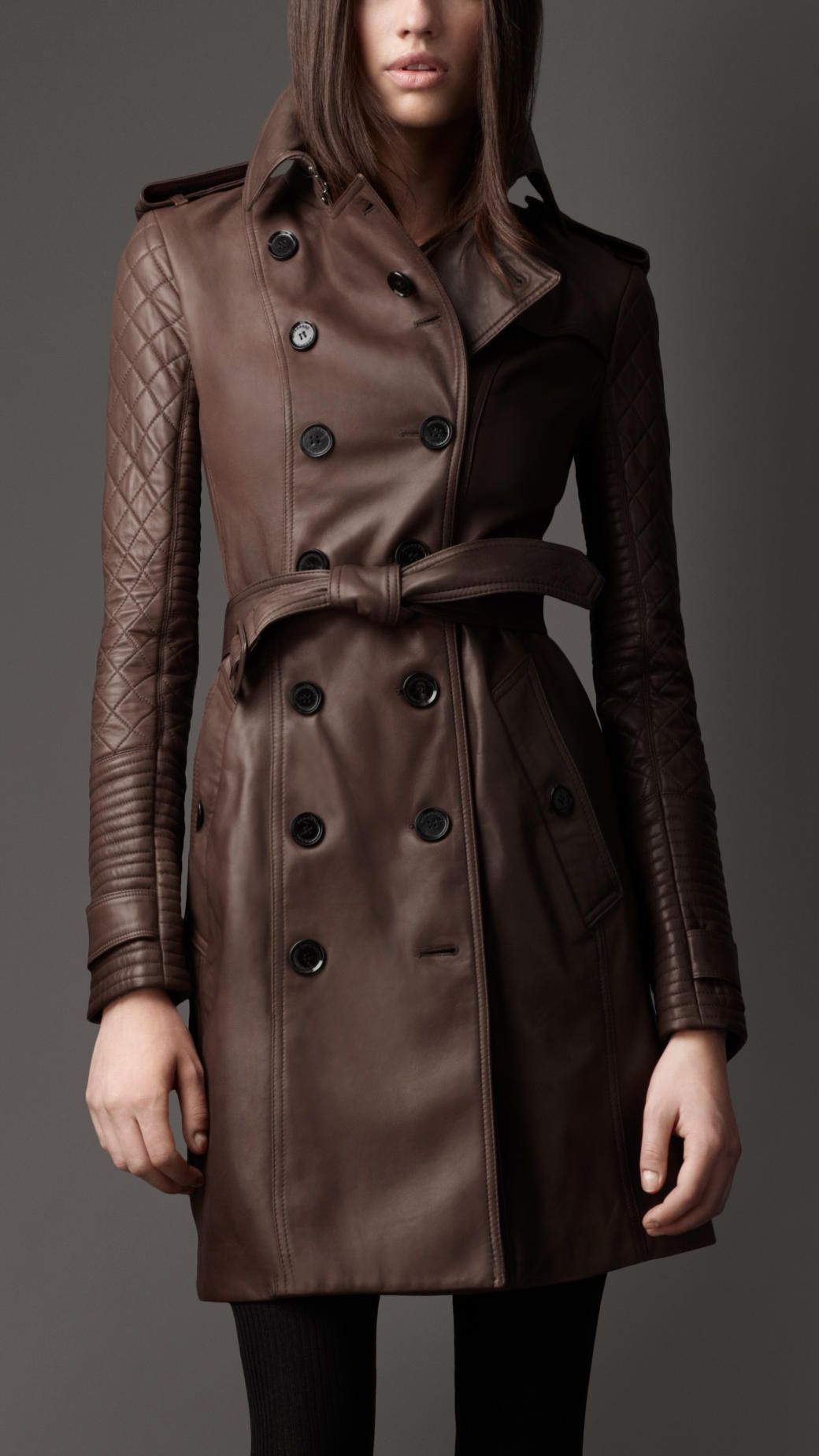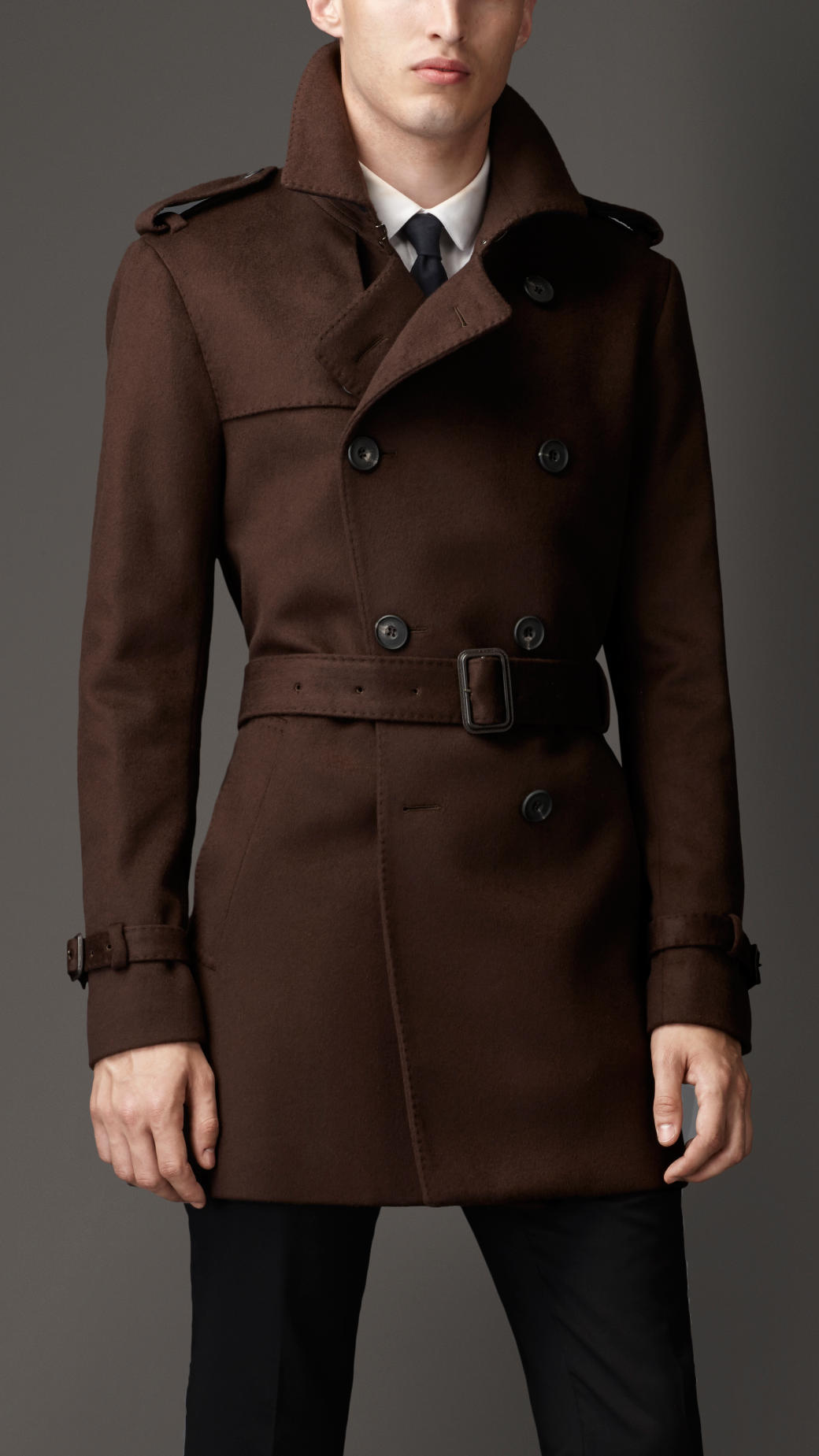 In the various Fashion Weeks that took place in the big four for the 2018/2019 winter fashion, brown was the trendiest color, from trench coats as you can see in photos to trousers and elegant dresses.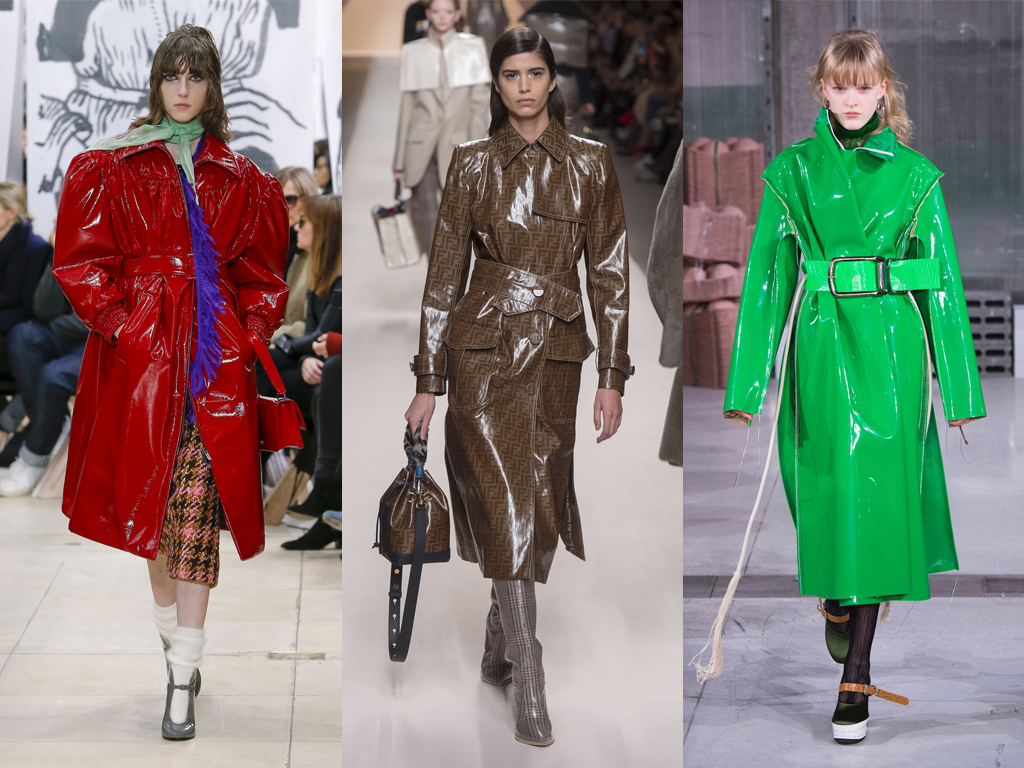 From the elegant and sophisticated touch, the brown will therefore be the coolest color of winter, even the red will have its space naturally in full Christmas atmosphere as for tradition and New Year 2019.
Moreover, as you can see from the fashion shows, brown becomes much more fashionable on a leather fabric, so your brown shoes or coat will be a must-have in leather fabric.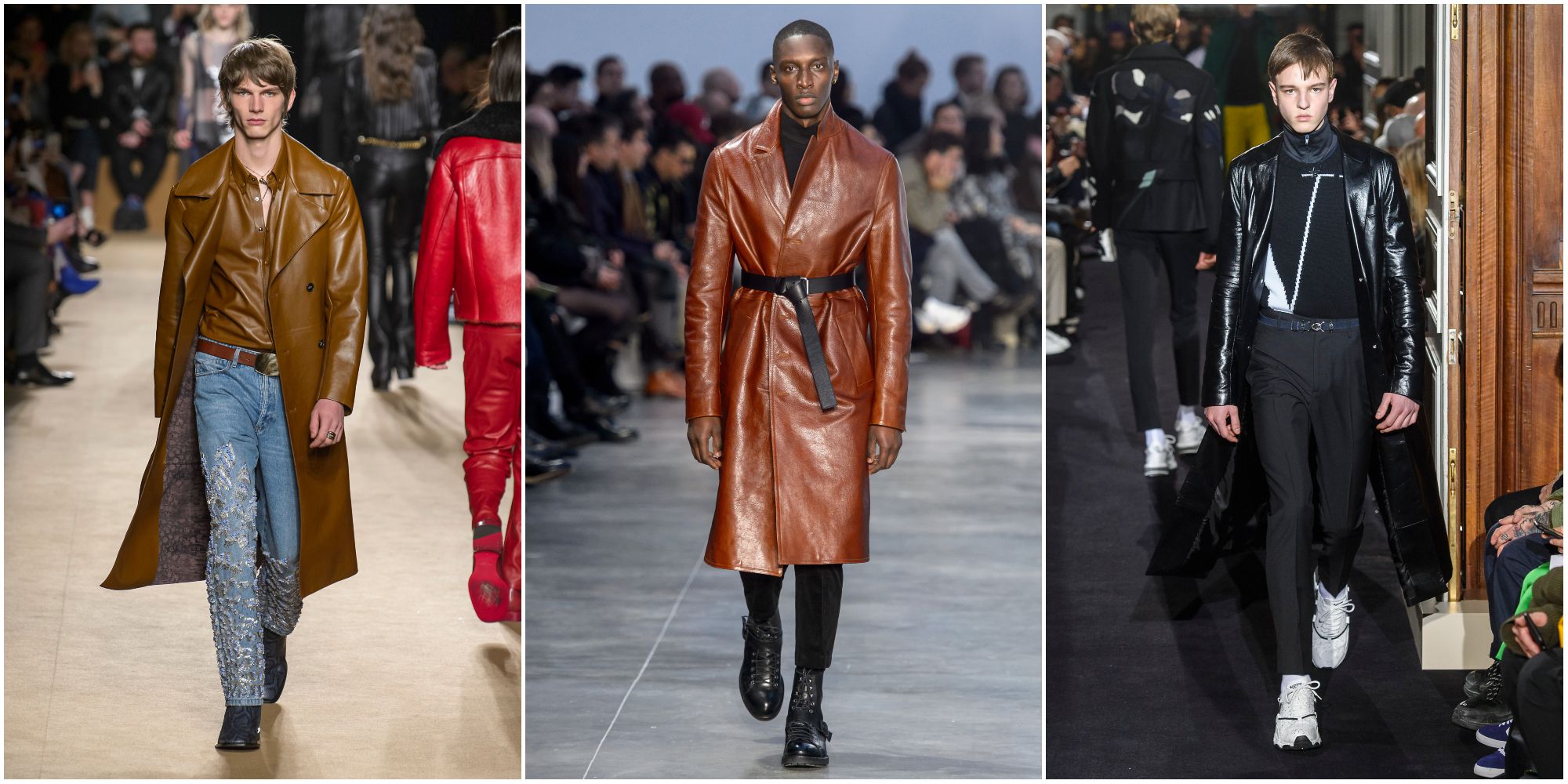 From women's fashion to men's fashion this season, brown is a trend for everyone. Fashion designers have been proposing it as a super cool trend for this winter 2018/2019, from DSquared2, Roberto Cavalli to Fendi up to N °21.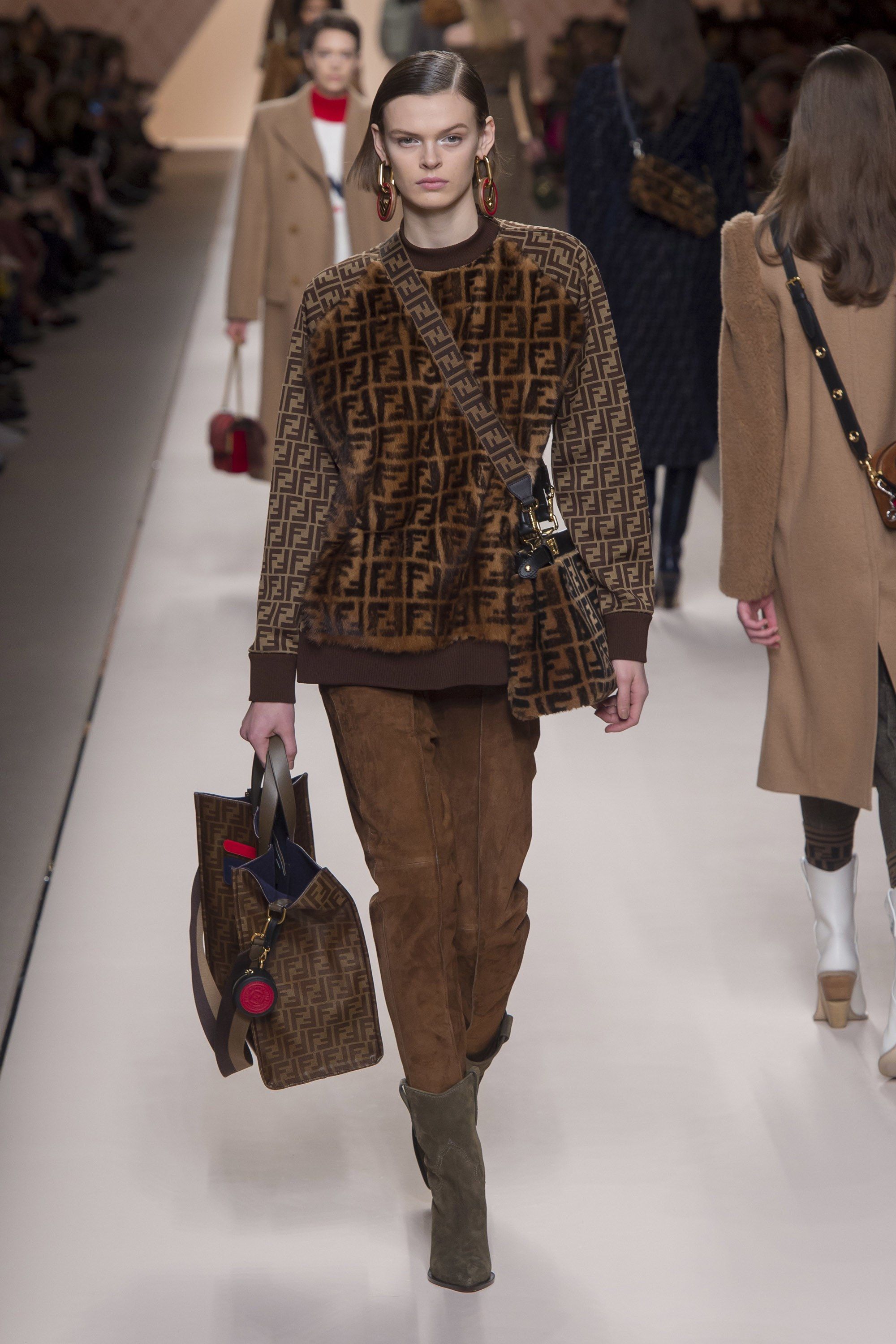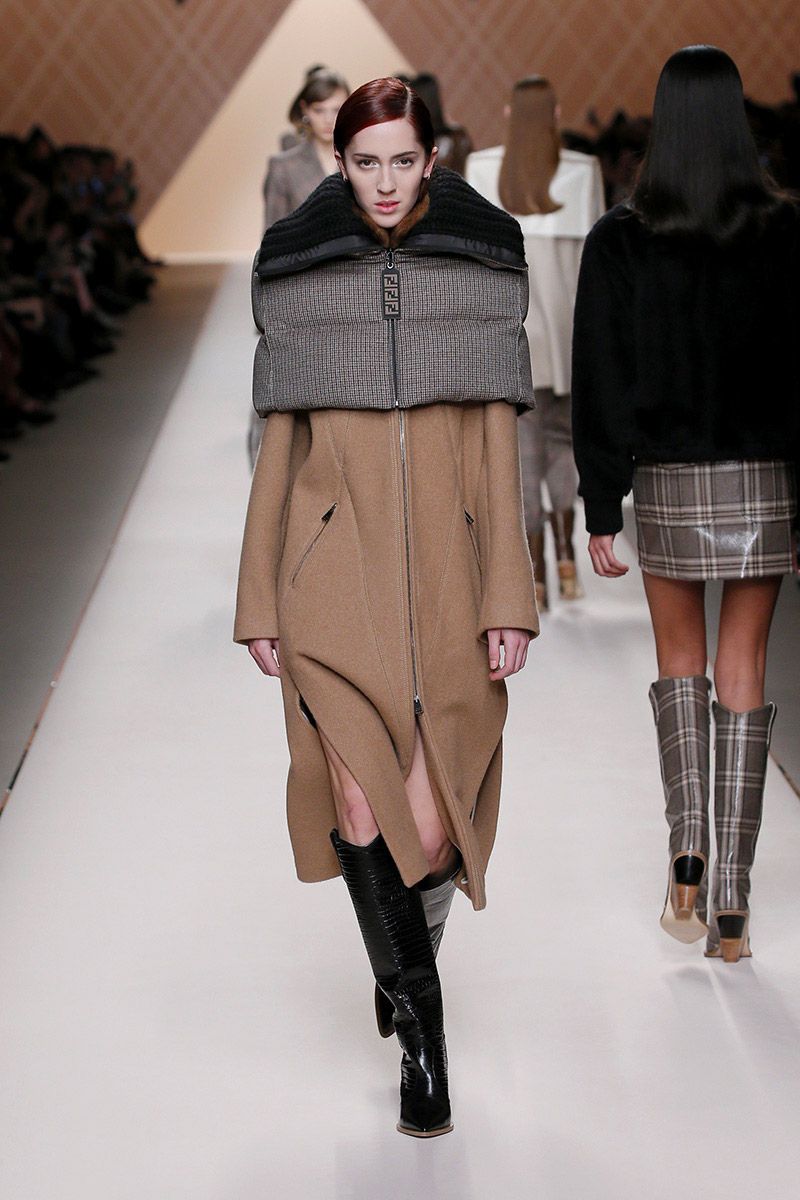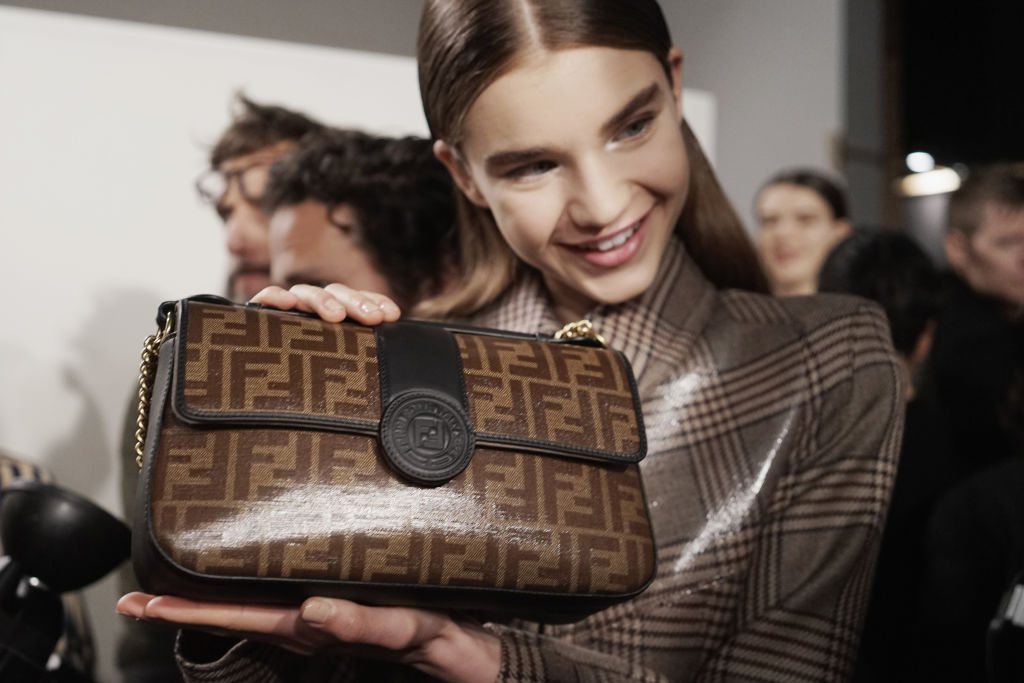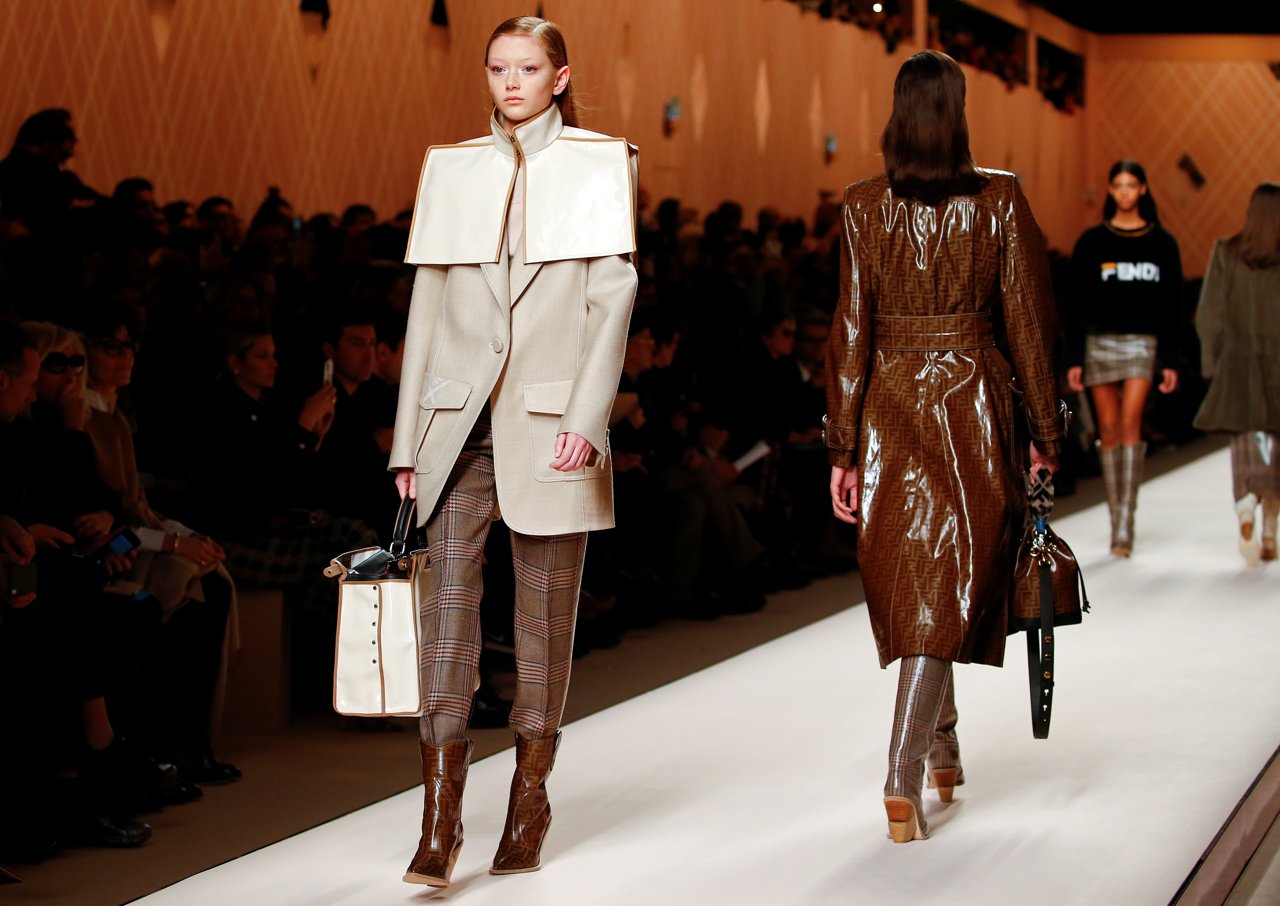 The article ends here, thanks for being with us, share it through the social buttons that you find below to let it know also to your friends and leave a like on our FB page to not lose the news and trends of the fashion world, See you soon!
We are sorry that this post was not useful for you!
Let us improve this post!
Tell us how we can improve this post?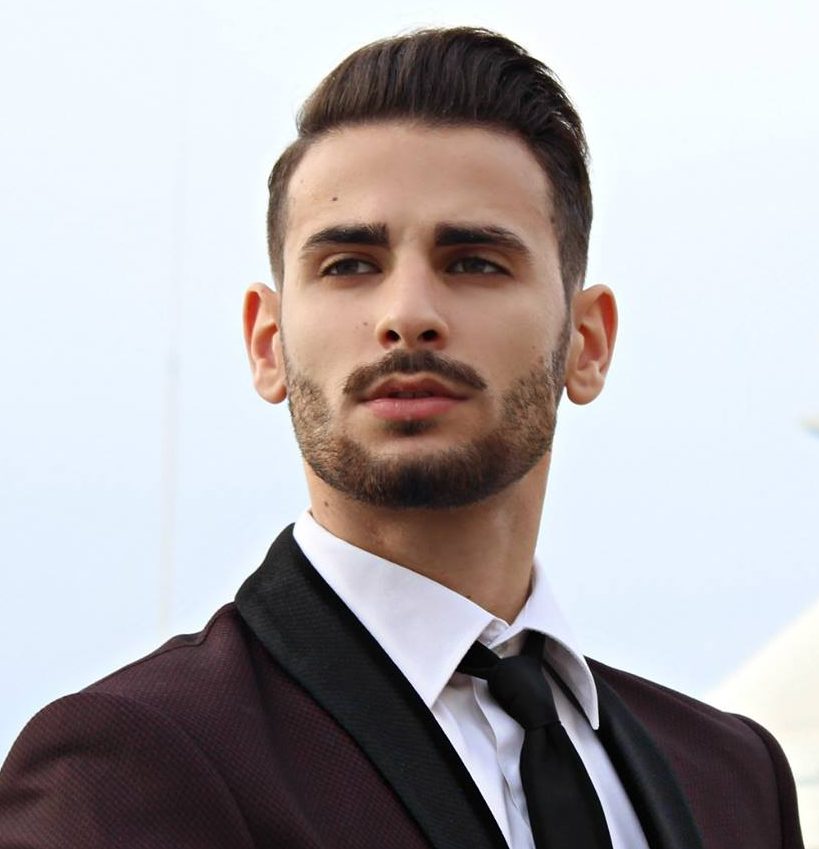 Hi, I'm Corrado Firera, digital entrepreneur and Italian blogger. I founded this website in 2017, since then I write fashion and lifestyle articles. To get further information about me or the web site, go directly to the "about me" section. Good continuation!!