Welcome back to our magazine, today we will talk about a rising star among the brands that produce fashion accessories for both men and women, its name is Tissuville, a Swedish brand founded in Stockholm in 2017.
Since its foundation this young brand has managed to establish itself considerably on the fashion market through the creation of fashionable and sophisticated accessories, in line with current trends.
Tissuville is a particularly active brand on social media, especially on Instagram where every day you can follow updates related to its creations, you can follow it directly by clicking here.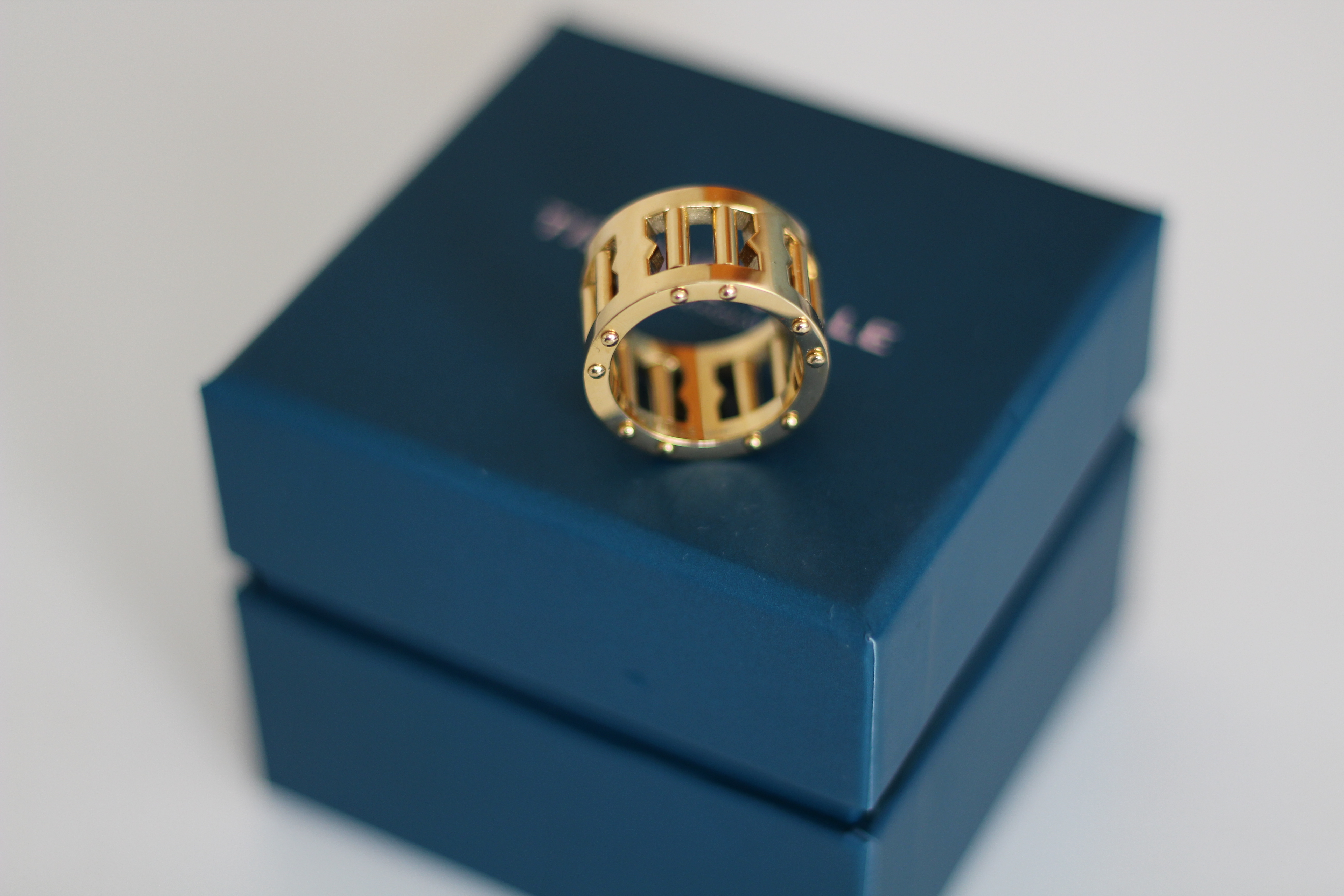 What you see in the picture is one of the Tissuville pieces personally tested by us, as you can see the design of this ring is very detailed, on the photo it is not possible to notice it but inside there is the sign of the brand.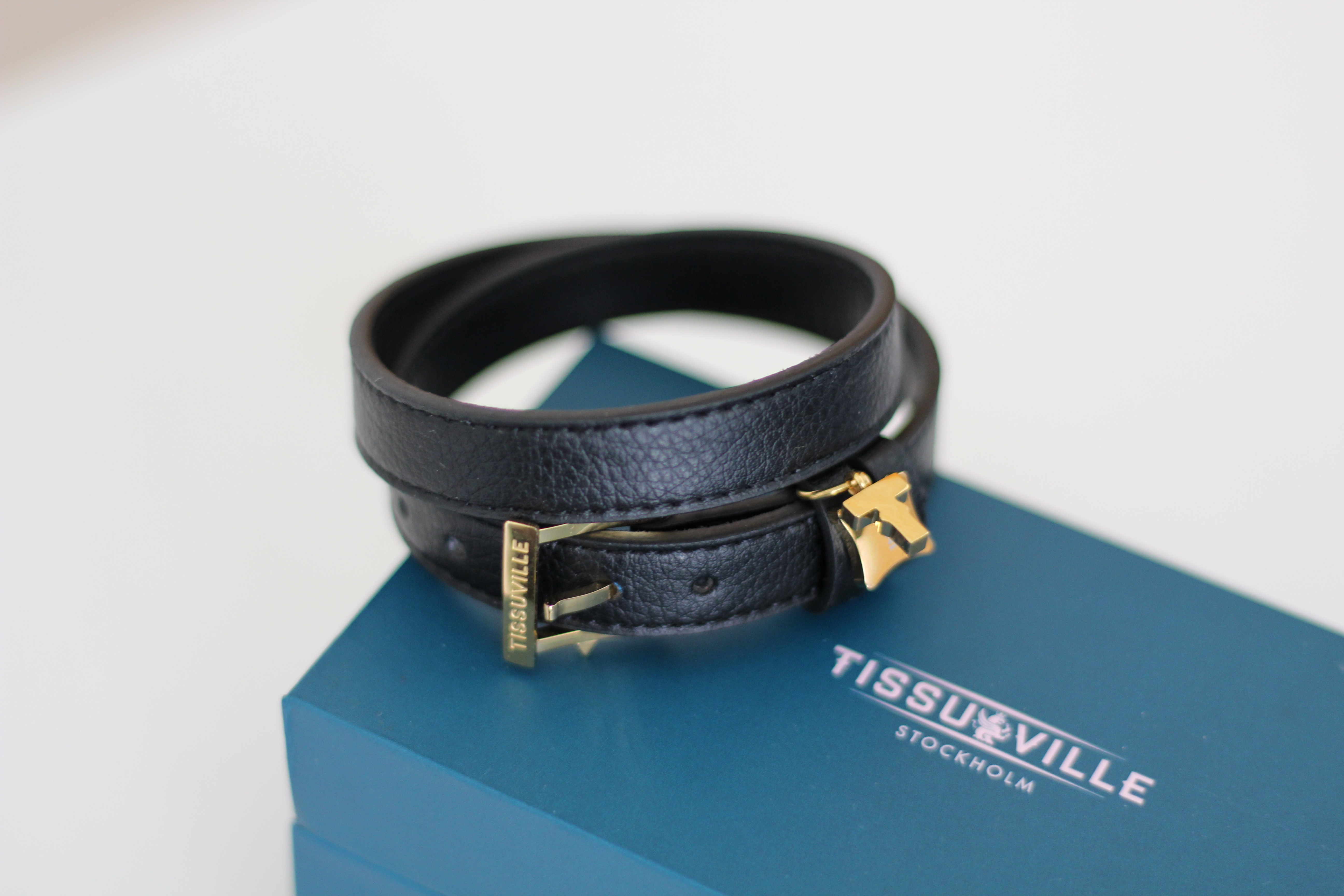 Obviously we have not only tested the ring but also other products such as the bracelet you see in the picture above and the necklace we will talk about shortly.
The bracelet as you see is in leather with gold details that give it a touch of class that we really like, all Tissuville pieces are signed, the quality of the products is excellent, the price is relatively low in relation to good manufacturing.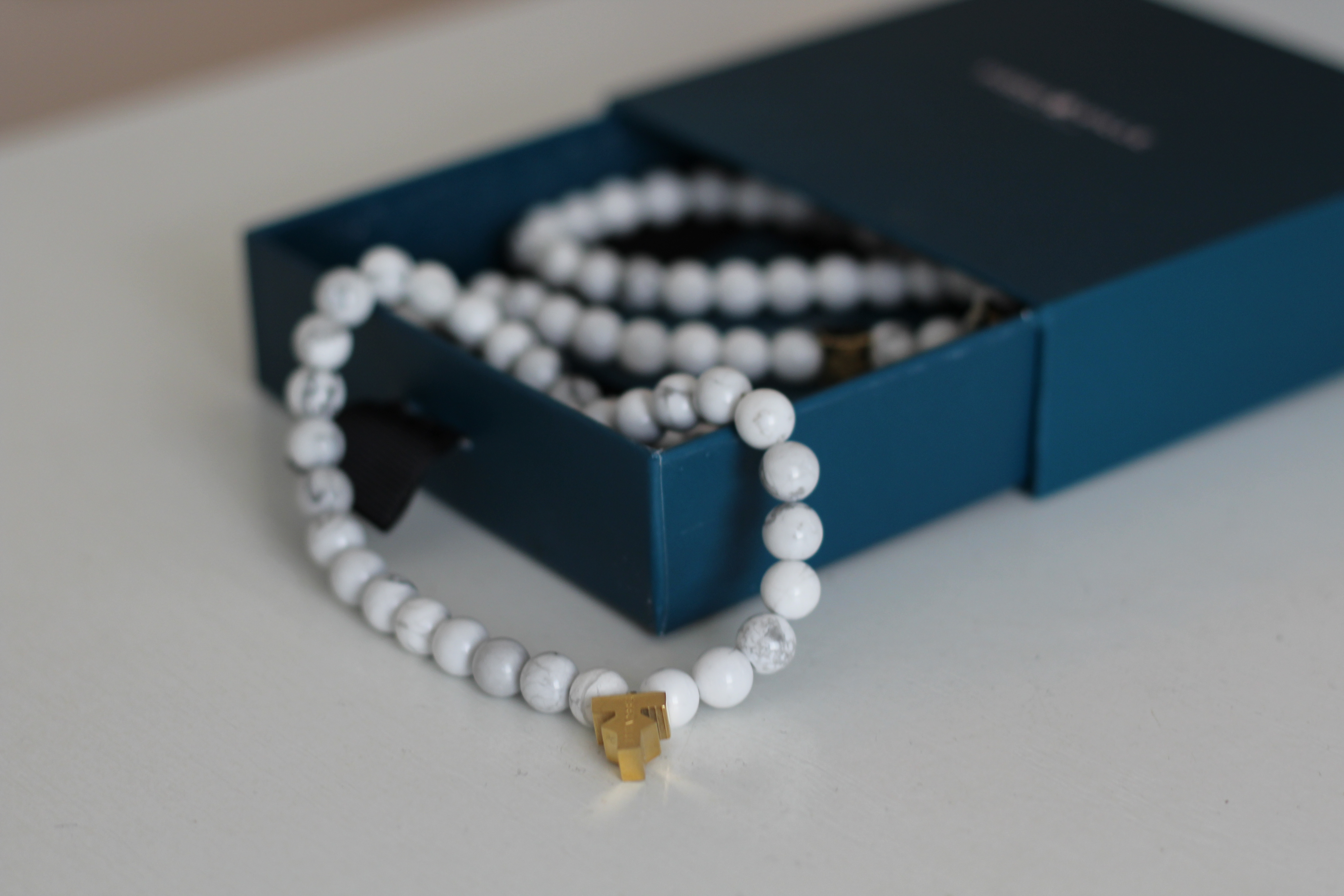 Finally we close with the necklace, another Tissuville-marked piece that we had the pleasure of personally testing. The design is incredibly trendy, how many times on Instagram did you see the most fashionistas with one of them?
Imagine so many, that's why this necklace is one of this year's must-have accessories that we absolutely recommend.
The materials of which this necklace is composed are excellent, in fact you will be positively surprised by its weight when you hold it for the first time, remember that more necklaces of this type are light more the materials are poor as they are made of plastic or materials very synthetic, so the heavier it is of better materials.
Also in this case we have gold details to give that extra touch of class that we really like, if we were to rate this necklace, bracelet, ring, or brand, this would definitely be 10.
To take a look at their website or buy one of their stylish products, click here.
Below we leave you some pictures wearing Tissuville accessories!
Thank you for being with us, the review about this new fashion brand Tissuville ends here, if you found it interesting share it with your friends and leave a like on our FB page to not lose the news and trends of the fashion world and lifestyle, see you soon!
CF's Magazine
#AD
We are sorry that this post was not useful for you!
Let us improve this post!
Tell us how we can improve this post?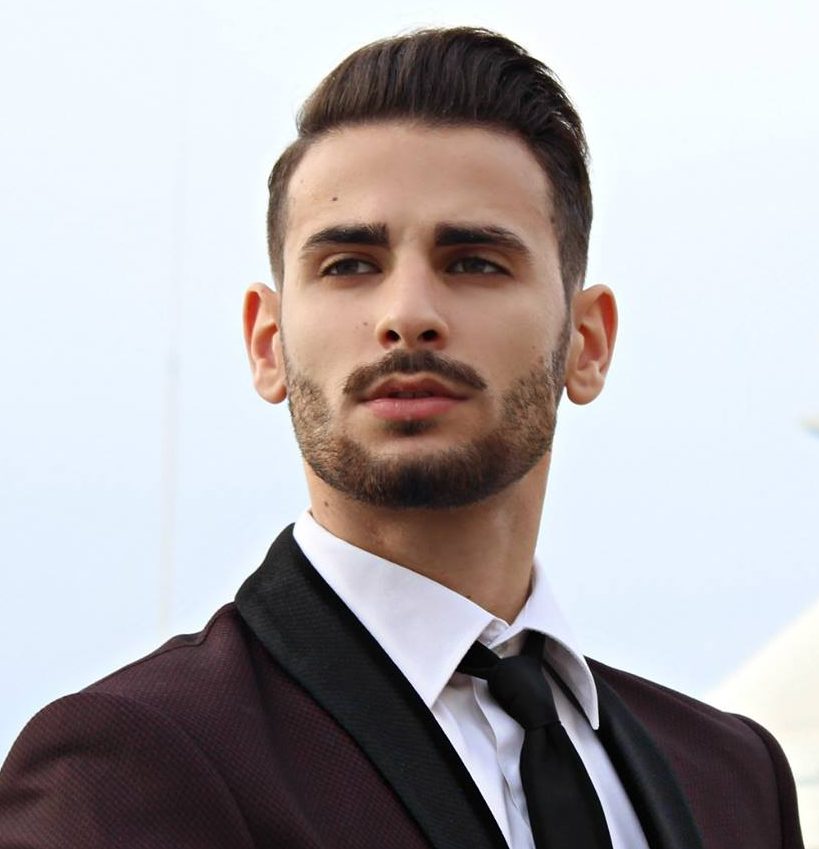 Hi, I'm Corrado Firera, digital entrepreneur and Italian blogger. I founded this website in 2017, since then I write fashion and lifestyle articles. To get further information about me or the web site, go directly to the "about me" section. Good continuation!!