Becoming an international famous model is perhaps one of the most frequent aspirations among teenagers, which is why we are here today to give you some information and advice on this profession.
Who is a model and what does she does?
Before knowing how to become a model, perhaps it is good that you know exactly who she is, and what a model does.
The model is a professional figure employed in the field of fashion and more precisely for the presentation or advertising of clothing created by the stylists.
The presentation of the items takes place through the showrooms or places where the models do a runway wearing the garments created by the designers and thus showing them to buyers or potential buyers.
In the advertising of clothing instead the model is used to carry out promotional shoots in order to maximize the garment to be exhibited to the public through the various channels, posters, television, social campaigns and so on, in this case model it is more properly defined as a photomodel.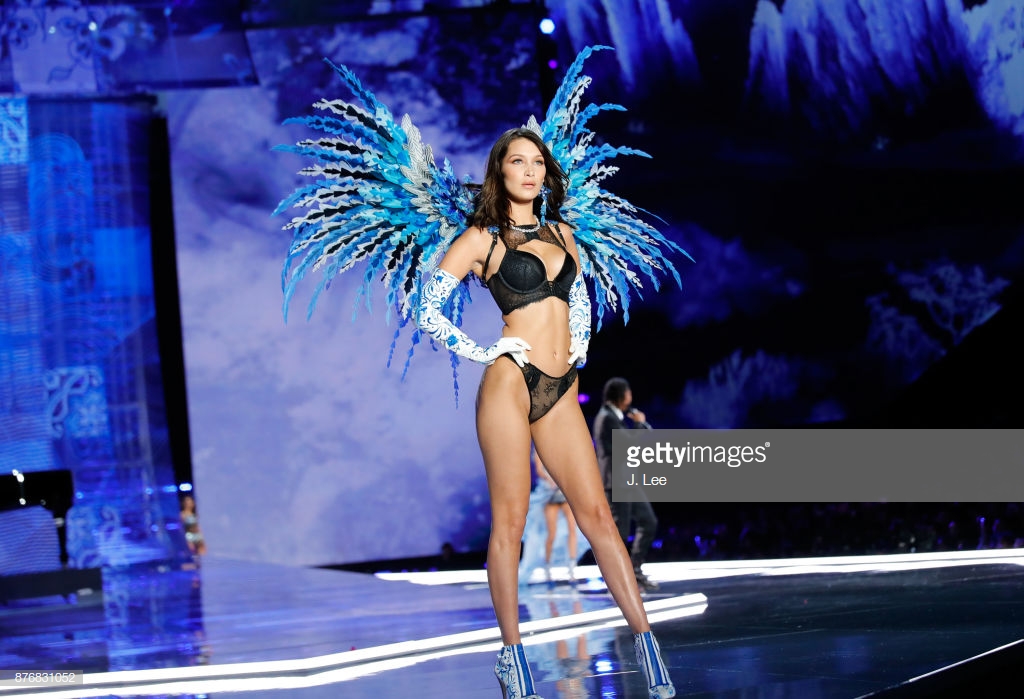 What are the physical requirements to become a model?
This is a question that we often receive in emails, becoming a model inevitably requires the possession of certain physical requirements without which it is not possible to access the profession.
It is good that you know, however, that these requirements change according to the area of the world where you decide to start your modeling activity, for example here in Italy the required physical standards are much more rigid than in other fashion cities such as New York, London or even Tokyo ..
I guess you're wondering what is the minimum height to become a model in Italy, so for a woman is 1.73 up to 1.79, for a man you go from a minimum of 1.85 up to 1.90. The measures that a woman must possess are the canonical 90, 60, 90 or however of the measures as close as possible to these.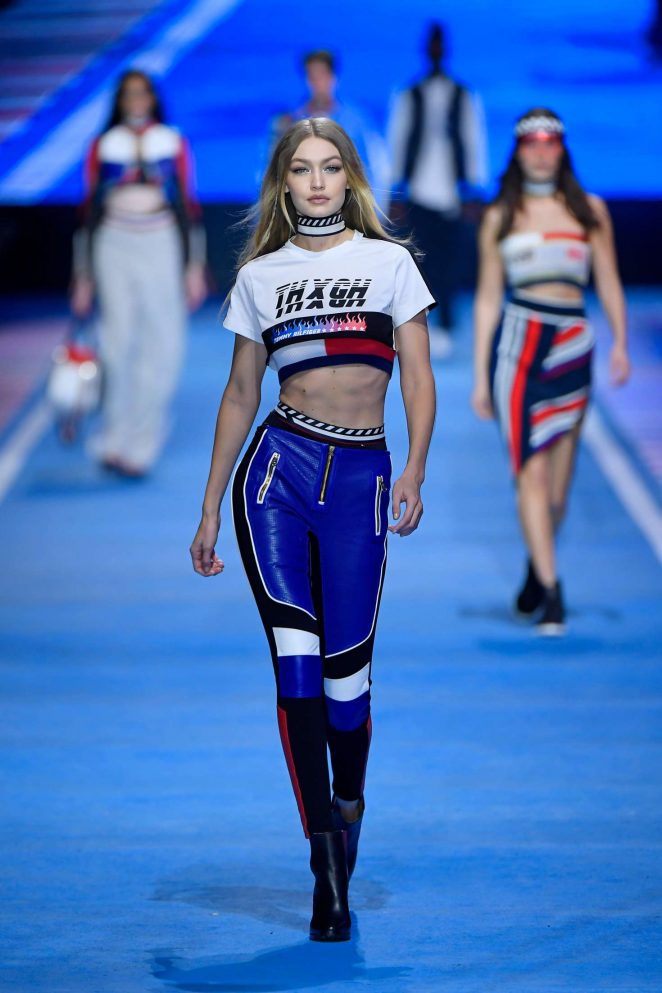 What do you need to become a model?
Now that you finally know you have the right physical characteristics to become a model, you just have to contact the agencies. Simply connect to the site of an agency that you consider to be reliable and access the "Become a model" page.
At this point you just have to fill out the online form in which you will be asked to enter your personal data, the mobile number and e-mail through which you could be contacted, physical measurements, and finally you will have to attach photos, usually one of the face, one half-length, one whole, and one in profile.
Take care that an agency will not contact you after a day or two, agencies receive tens if not hundreds of requests every day by aspiring models coming outside of Italy, so you may receive an answer within a maximum of 15 days, after which you can consider your request not accepted and go on proposing yourself to other agencies.
Remember that if you do not go well for an agency it does not mean that you will not go well for the others, so you never give up if you really want to become models.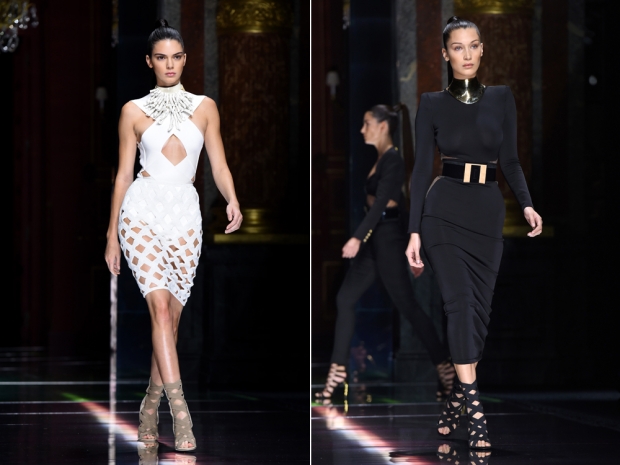 What are the most serious agencies in Milan?
If you look for fashion agencies in Italy, the best and the most serious in Milan are those listed below.
Here is the list of the most serious fashion agencies in Milan:
Thanks for reading this article on how to become a model, if you found it interesting share it with your friends through the social buttons you find below and leave a like to our Facebook page to get new tips and stay updated with new trends of fashion.
We are sorry that this post was not useful for you!
Let us improve this post!
Tell us how we can improve this post?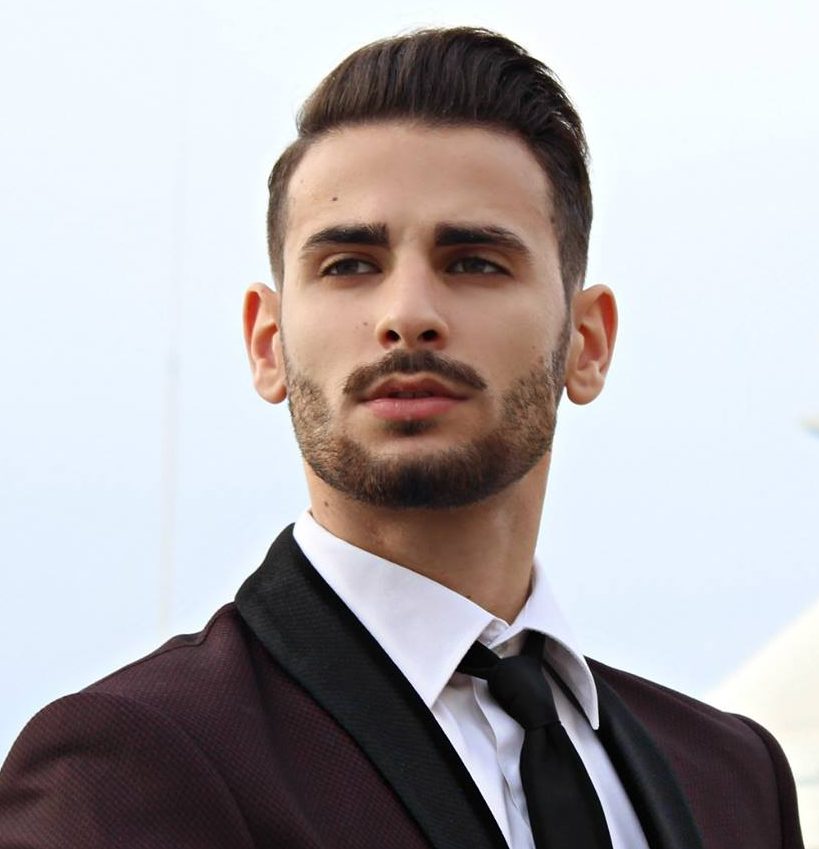 Hi, I'm Corrado Firera, digital entrepreneur and Italian blogger. I founded this website in 2017, since then I write fashion and lifestyle articles. To get further information about me or the web site, go directly to the "about me" section. Good continuation!!