Sometimes you don't feel at the top or even you feel uncomfortable in public places and frequented by other people, so improving your look could be a solution to make up for the discomfort and gain greater self-esteem and self-confidence. But how do we do it? where do we start from? these are the most frequent questions, keep reading and we'll find out together!
First of all, before giving you some advice on how to improve the look it's good to make an important premise. The change of style is fine but before that you have to be inclined to change the way you think and see things, in particular you have to learn to accept yourself for what you are, after all the world is beautiful because it's varied, if you like yourself keep sure that you will like the others too, as you transmit your positivity.
Improve your look starting from your Grooming Routine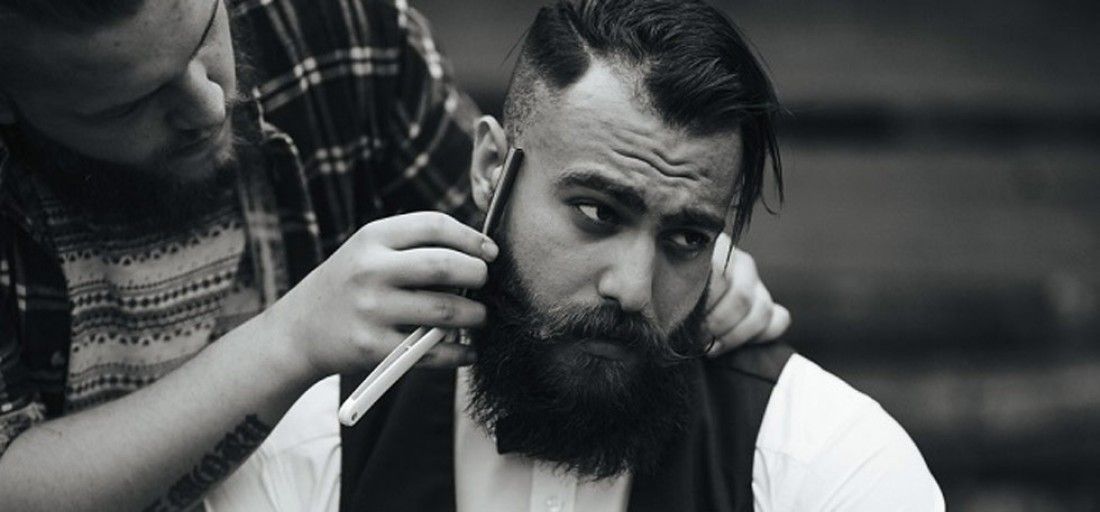 Okay now that you've gained some awareness of yourself, let's get start on improving the style!
First of all, you should think about a grooming routine that will enhance the features of your face as much as possible. For example if you have a very large nose then it would be ideal to grow a beard in such a way as to make it look smaller, on the contrary you have a small and well defined nose, could be counterproductive a bushy beard. Likewise, if you have a fairly round face you might think about growing a beard and letting the face seems better and less round.
As for hair, you should read this article to find the most suitable look for your needs and give value to your face and your style: MEN'S HAIRSTYLES – THE MOST COOL OF THE MOMENT
What to wear to improve your look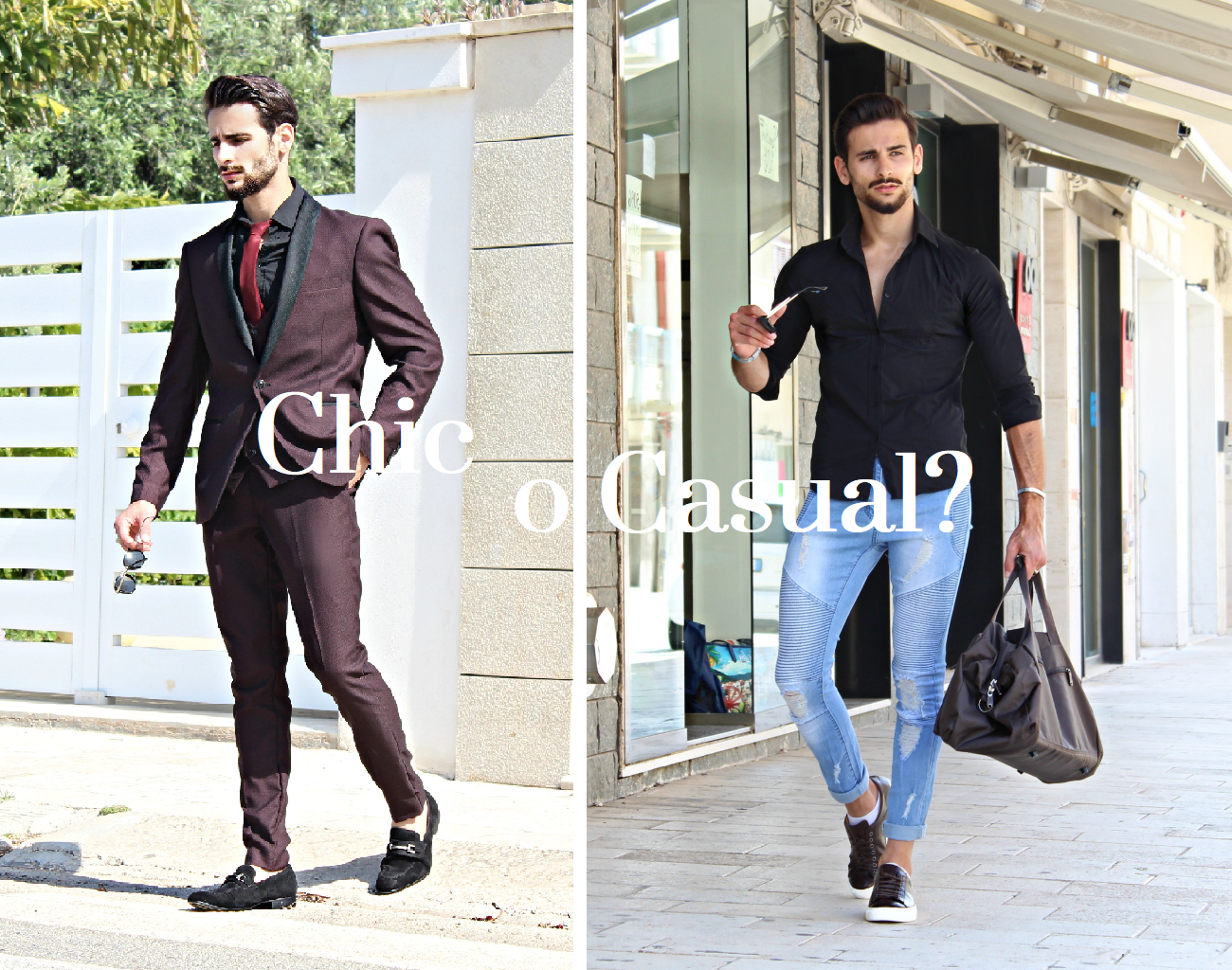 The most important element on which we must act is certainly the way of dressing, because we know well that in the 21st century, appearance is everything. What I always say is that fashion today is one of the best tools in our possession to express ourselves to others, a dress today can make a difference compared to another, even in a meeting for a job.
But how do you have to dress to impress others?
The point is not this, the point is which style makes you more comfortable, because if you feel embarrassed wearing something that does not make you feel good just to look better you will get the opposite effect.
So the first question to ask yourself is this: do I prefer a chic or casual style? This for everyday life then it is clear that at an event where a suit is strictly required do not go in jeans and T-shirt!
Do not you have any idea on how to make the outfits? then you simply have to take a little inspiration by clicking on the "OUTFITS" section.
The importance of body shape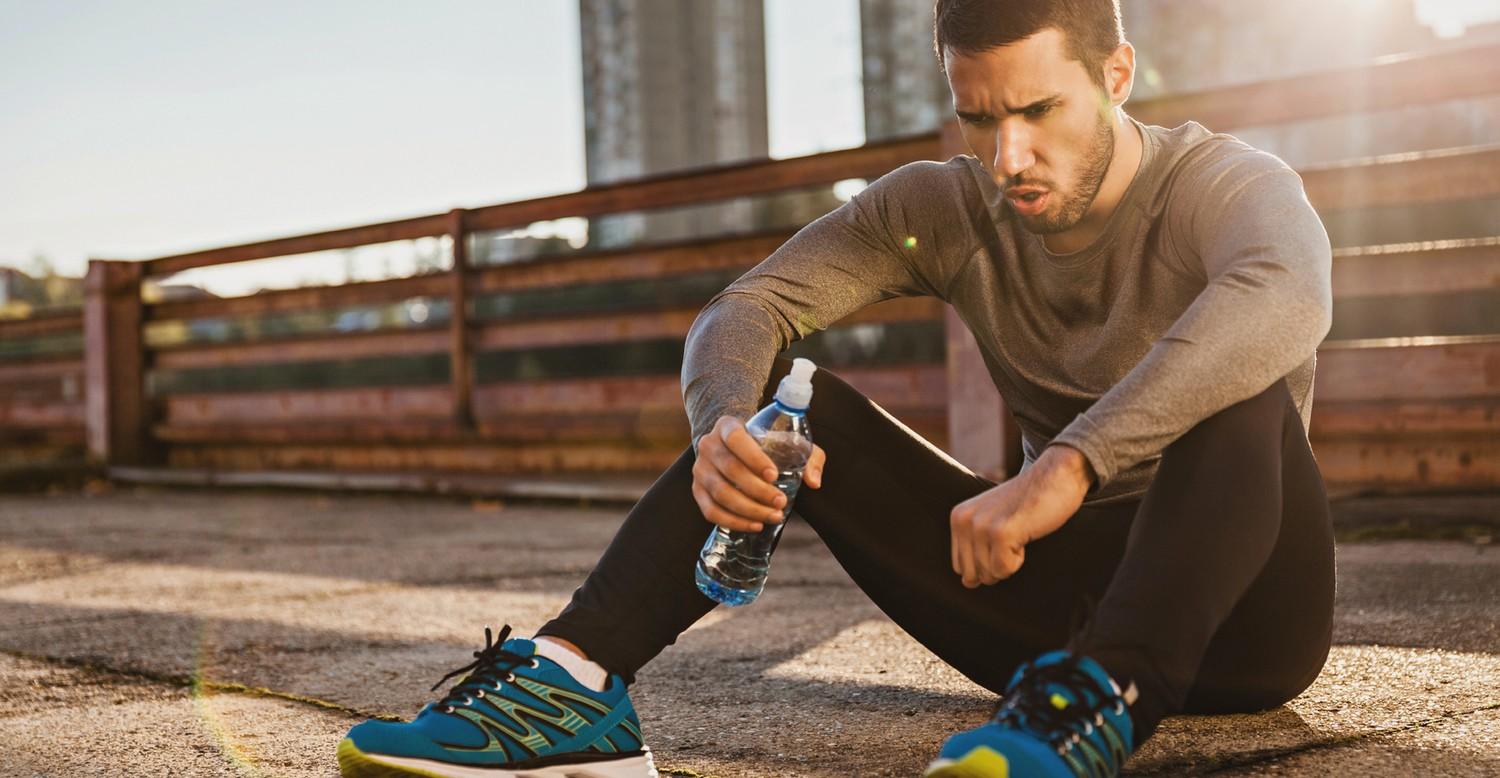 If all this shouldn't be enough then it is the case to go to the gym. Fitness improvements can greatly increase one's self-esteem and even the clothes we wear will look better. In life, determination is everything, if your goal is to improve the look then you should also work hard on the body shape to get the best possible result and finally be able to feel good about yourself and others.
Do not let anyone deter you, always pursue your dreams and your goals, you will see that improving the look in life will simply be one of the easiest things you will ever do.
Thanks for reading the article, if you found it interesting, share it with your friends on FB or Twitter and stay tuned  with us by putting a like on our Facebook page. See you soon!
We are sorry that this post was not useful for you!
Let us improve this post!
Tell us how we can improve this post?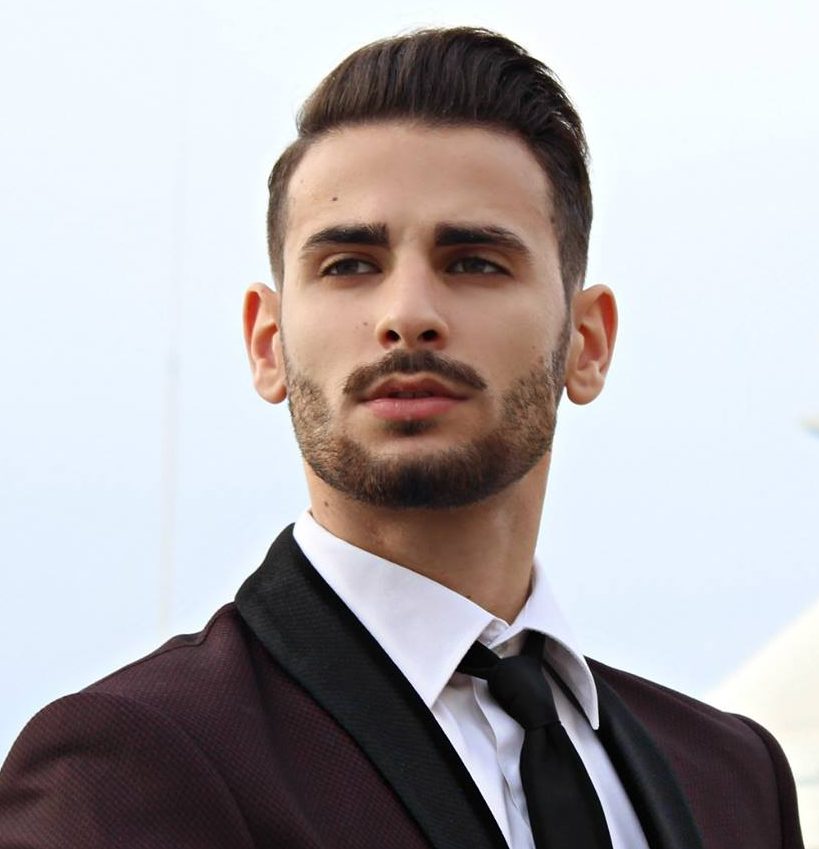 Hi, I'm Corrado Firera, digital entrepreneur and Italian blogger. I founded this website in 2017, since then I write fashion and lifestyle articles. To get further information about me or the web site, go directly to the "about me" section. Good continuation!!