Is your husband, father or best friend's birthday coming up? You want to be original and not give him the traditional tie or the latest pair of sneakers? We come to your rescue! There is indeed today a wide range of original products for men, some of which can also be personalized. We offer you a selection of gifts for men that are sure to delight them!
Get to know the person to choose THE gift that will please him!
Choosing a gift for a man is not always an easy task. They are often in the habit of not expressing their desires, so you have to investigate to find the perfect gift that will make their eyes sparkle!
To do this, you must take the time to observe and listen to him to understand what he likes. Is he a sports fan? A geek? Gourmet? Manual? By identifying him, you will know in which direction to go! His hobbies or his favorite fields are obviously to be favored and you can please him even more by opting for a personalized gift as proposed by the brand Angolodelregalo for example.
The gifts to offer a man according to his preferences
#1 For a "metrosexual
The man to whom you have to give a gift likes to take care of himself? He loves fashion? Then you'll be spoiled for choice! There are many products available today for men, whether it's in terms of aesthetics or clothing. Among other original gift ideas for men, you can opt for :
a treatment at a barber or an institute ;
a personalized bathrobe;
a voucher for a purchase in his favorite store;
a tailor-made suit;
a piece of jewelry.
#2 For a sportsman
You are going to offer a gift to a sportsman? Here again, you are lucky, there are many ideas to choose from and they are adapted to all budgets! You can opt for a practical gift, an outing, an event… The possibilities are numerous as you will see:
a seat to attend a game of his favorite sport (soccer, basketball, etc.) ;
a personalized sports bag ;
a metal sports bottle to keep him properly hydrated during his training sessions;
a connected watch or an activity bracelet for the geeky sportsmen!
#3 For a globetrotter man
If you're looking for a gift for a man who loves to travel in Europe or even beyond, we've selected several ideas that will fit any budget and especially please this globetrotter!
a gift box for a themed weekend ;
an air travel kit (pillow, passport holder and other travel documents, suitcase scale…) ;
a camera to immortalize your travels (or a Polaroid for an even more fashionable gift);
a personalized Swiss Army knife for the more adventurous.
#4 For an epicurean
He likes to cook? Sharing convivial moments with friends or family? Discovering new wines or new cuisines? You can find ideas on casaetrend.it or go for a gourmet gift that will undoubtedly delight the man for whom it is intended! We advise you to start on :
a bottle of wine (his favorite vintage or the year he was born);
an oenological initiation ;
a bottle holder ;
a personalized beer or whisky glass;
a chef's hat or an apron for the budding cooks!
#5 For the great romantics
If you have to give a gift to your significant other and it's romantic in nature, you can choose a gift that echoes your lovely story, including opting for:
a romantic stay in a place you love or in a thalasso ;
a personalized photo frame with a picture of the two of you;
a duo massage in an institute;
a dinner for two in a nice restaurant (or prepared by you!).
We are sorry that this post was not useful for you!
Let us improve this post!
Tell us how we can improve this post?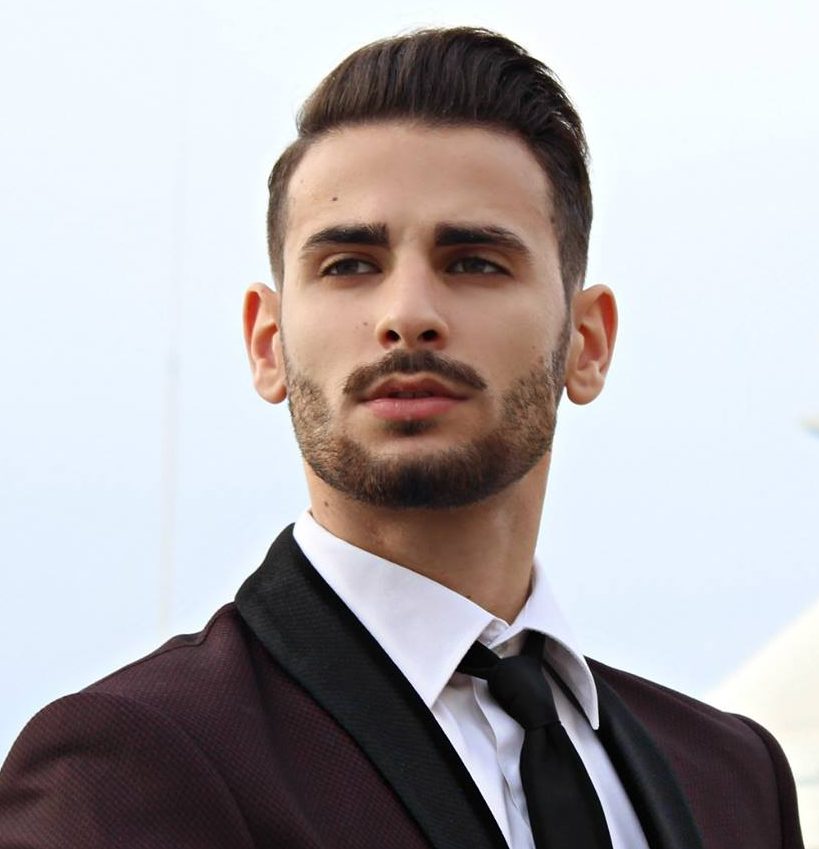 Hi, I'm Corrado Firera, digital entrepreneur and Italian blogger. I founded this website in 2017, since then I write fashion and lifestyle articles. To get further information about me or the web site, go directly to the "about me" section. Good continuation!!