You wish to offer a perfume to one of your friends or a woman of your family but you are afraid not to choose the one which corresponds to her? It is true that choosing a perfume can be tricky, especially considering the vast array of fragrances that are available on the market! In addition, it is true that it generally represents a rather consequent budget according to the brands. However, there are alternatives, such as the high-end Dossier perfumes that are equivalent to the most famous brands at a more attractive price. We share with you some tips that will help you serenely and efficiently choose a perfume to give as a gift!
Choosing a perfume according to the woman's personality
As you know, perfumes have different scents. They should represent the character of the woman who wears it. That's why you need to take the time to think about the person and take stock of her character traits.
Thus, professionals recommend for women:
sportswomen: a fragrance that feels light and fresh, such as Eau Tropicale by Sisley;
discreet: a more floral and light fragrance, like valentino voce viva;
classic: a timeless, cult perfume such as Chanel's No. 5;
working-girl: a modern fragrance that lasts throughout the day, such as Yves Saint-Laurent's Black Opium;
passionate: Guerlain's heady Shalimar should appeal.
Other criteria for choosing a woman's perfume
If you are in doubt about the dominant character traits of the woman you want to give a perfume to, you can rely on her age.
Indeed, young girls generally prefer light, discreet and often fruity fragrances (which is why eau de toilettes are recommended). Young women, on the other hand, tend to prefer floral but more pronounced fragrances. Finally, women who are older tend to prefer headier, more frank fragrances, such as those with oriental notes.
Know that the season can also influence your choice. As a general rule, we don't wear the same perfume during the hot summer months as we do in the winter! Floral fragrances made from flower essences are popular in spring for their freshness and lightness. Fruity and gourmand notes are more reserved for the summer months while autumn honors woody scents. They are sensual, mysterious, elegant and warm. Finally, for winter, opt for oriental notes: vanilla and spicy scents warm up winter temperatures!
You have all the keys to successfully choose a perfume for women in order to offer it without making a mistake!
We are sorry that this post was not useful for you!
Let us improve this post!
Tell us how we can improve this post?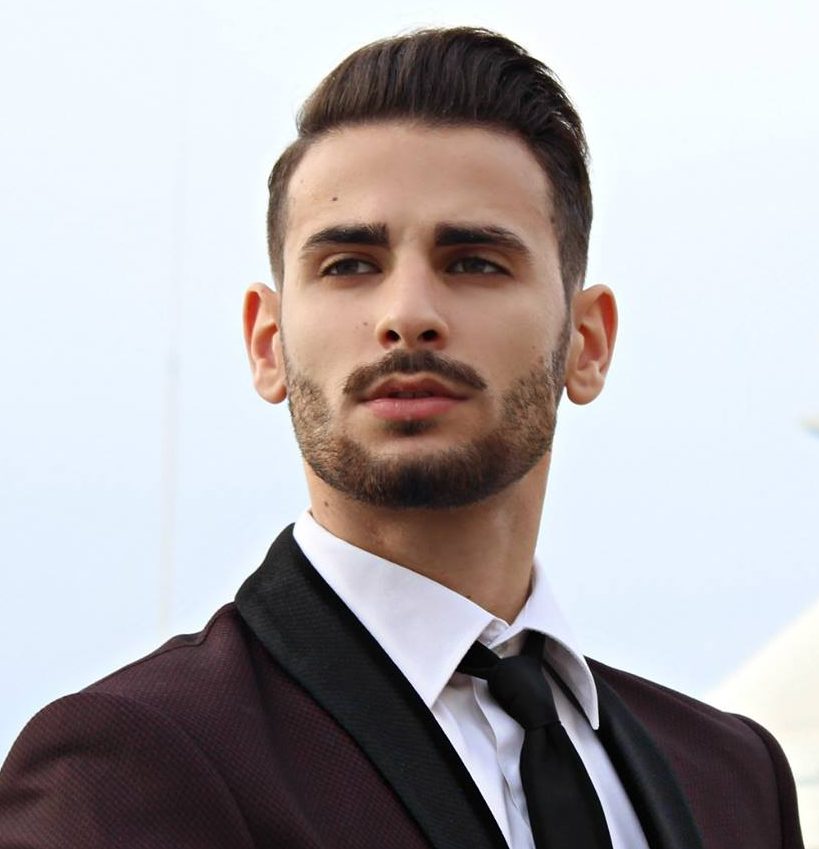 Hi, I'm Corrado Firera, digital entrepreneur and Italian blogger. I founded this website in 2017, since then I write fashion and lifestyle articles. To get further information about me or the web site, go directly to the "about me" section. Good continuation!!