Hi everyone and welcome back to CF's Magazine, Today I will review a perfume for men that I tested for several days and of which I was enthusiastic for the reasons that we are now going to see, it is the Wolfsbane fragrance of the Philandry brand.
Before moving on to the review I would like to spend a few words on the brand of which I will review the aforementioned product shortly.
Philandry is an all-American brand, born from the idea of an American entrepreneur, Alec Laughlin. The brand was founded in 2018, but despite being so young, it manages to place itself on the market with high quality products, which contain natural oils and vegan substances, therefore not of animal origin.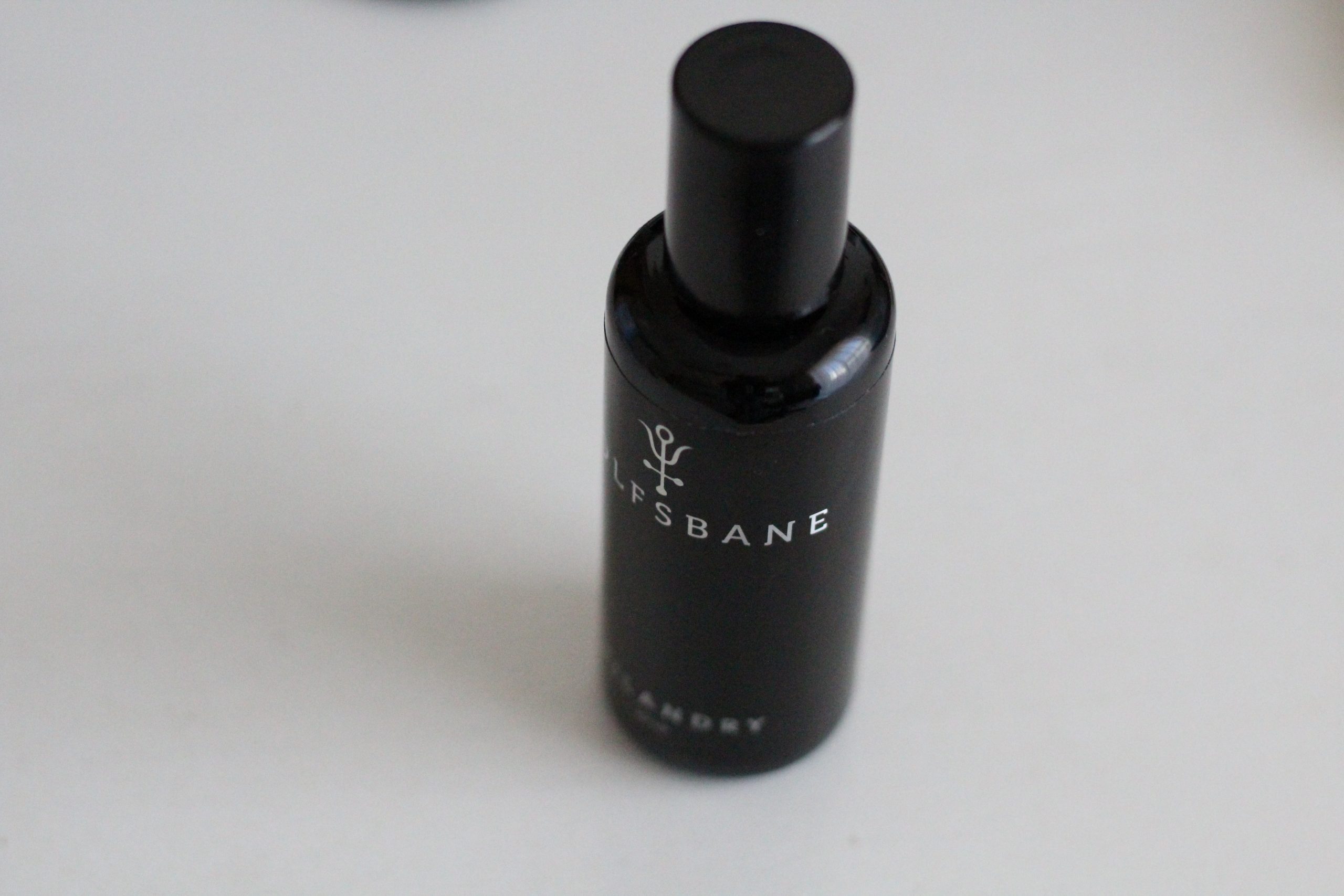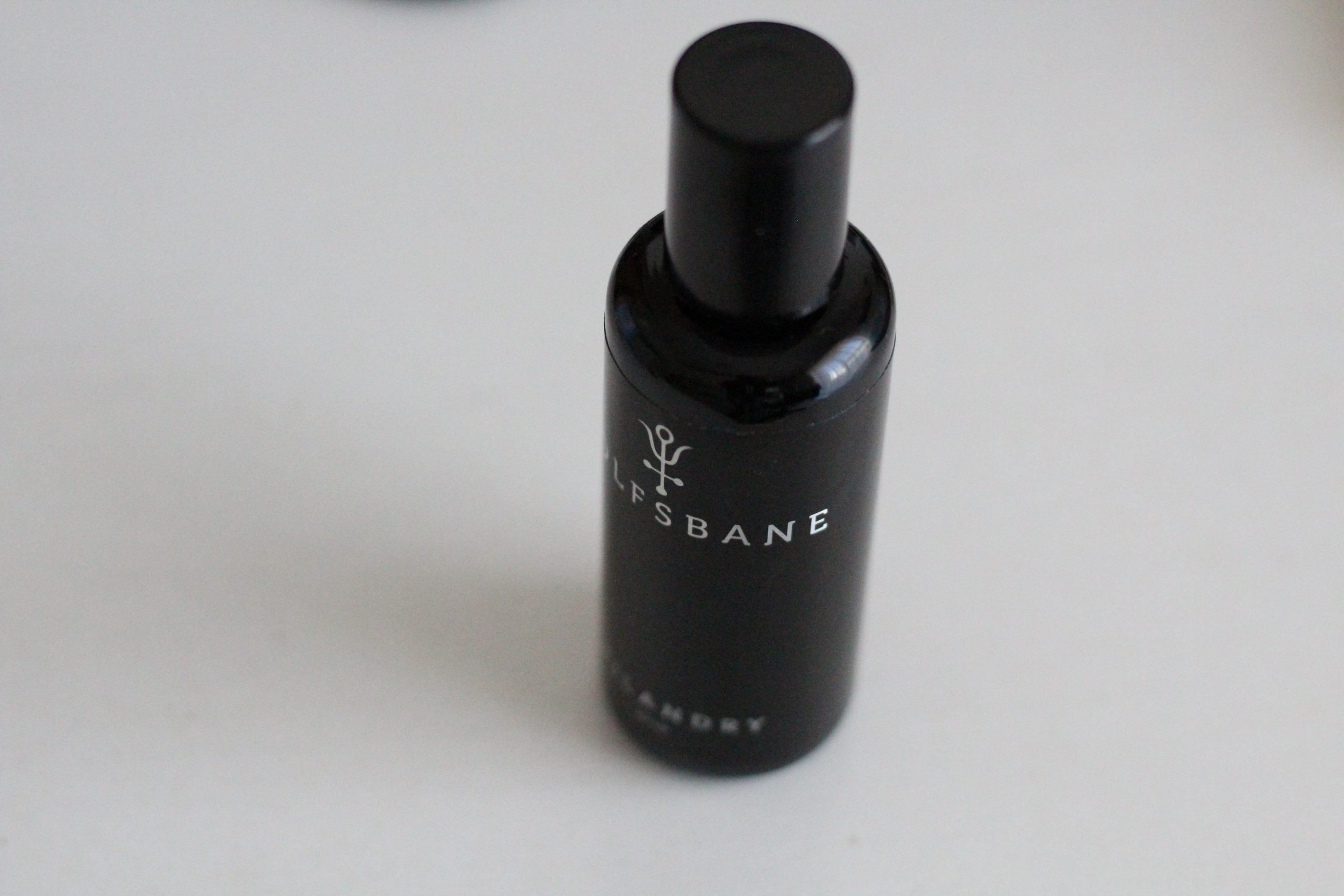 What you see in the image is the fragrance for men that I have tested these days and of which I was particularly fascinated.
Starting from the outer casing, it is a 50 ml container, the design is very elegant and can also be stored in a different place from the bathroom without giving attention. The top cover is screw, just turn it to be able to open it and start using it.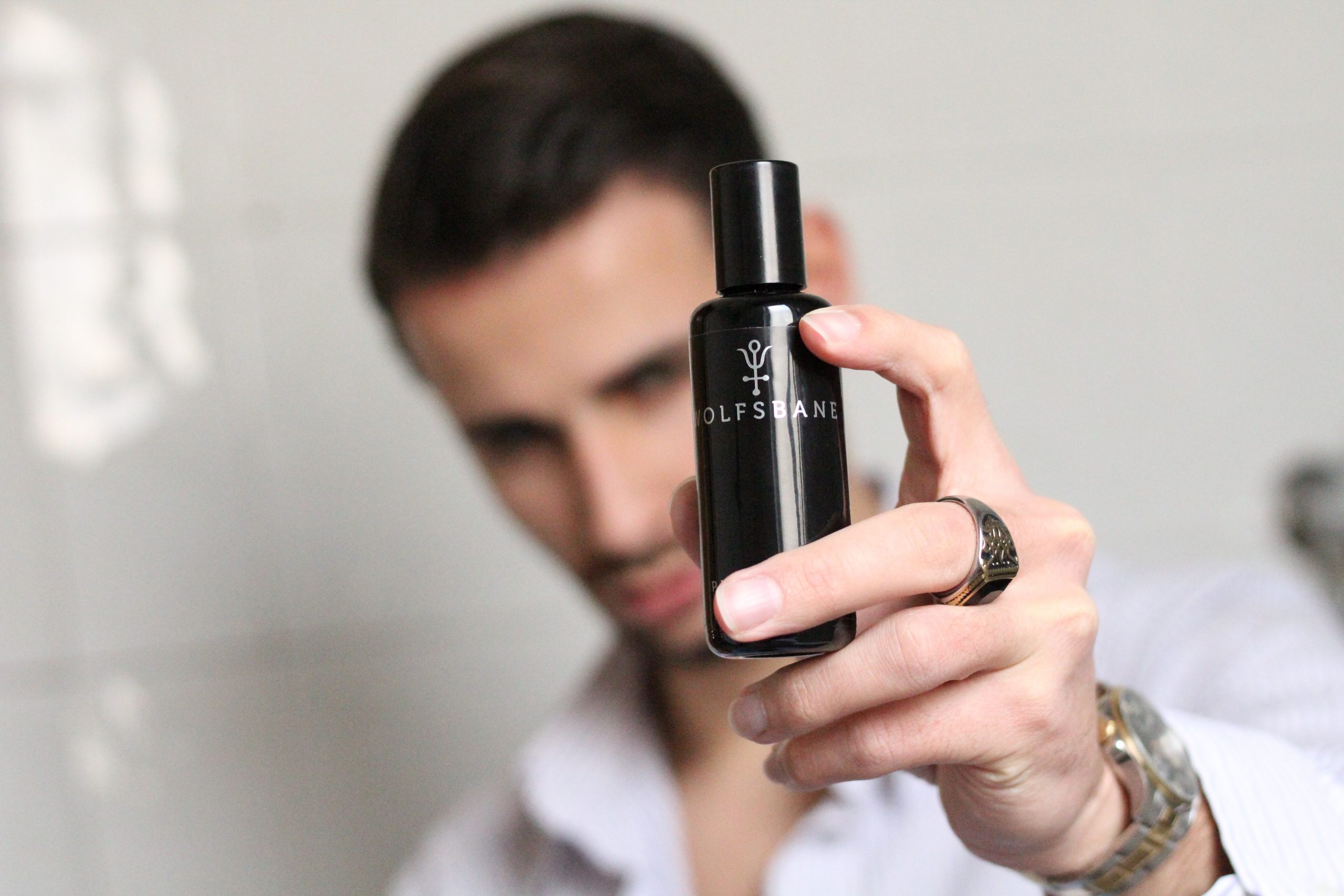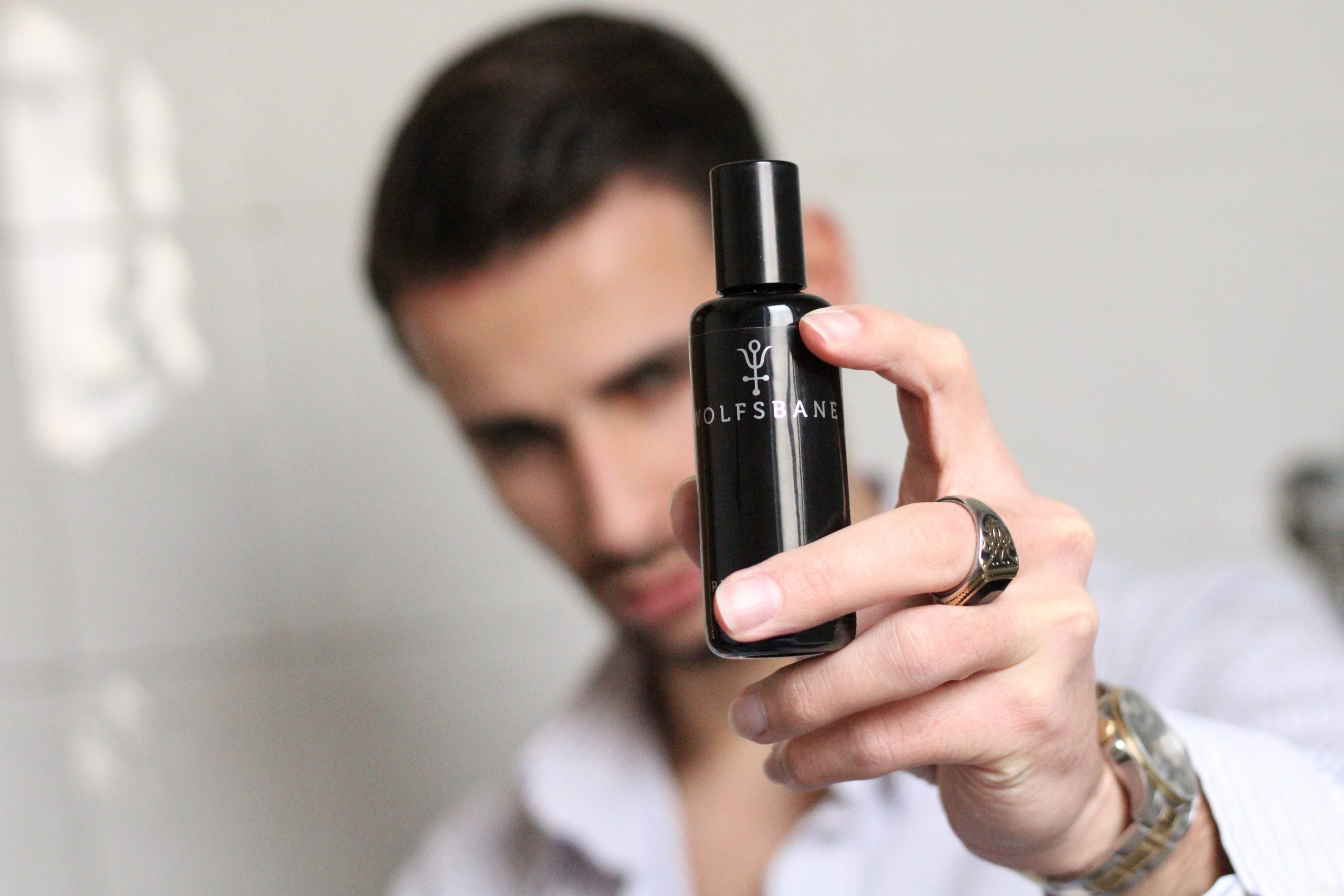 My advice is not to tilt the perfume too much, and to rub the tip a little on the neck to already begin to feel the essence of the perfume.
The smell of Philandry's Wolfsbane is strong but not too intense and long lasting, so you don't need to take it with you to revive its scent.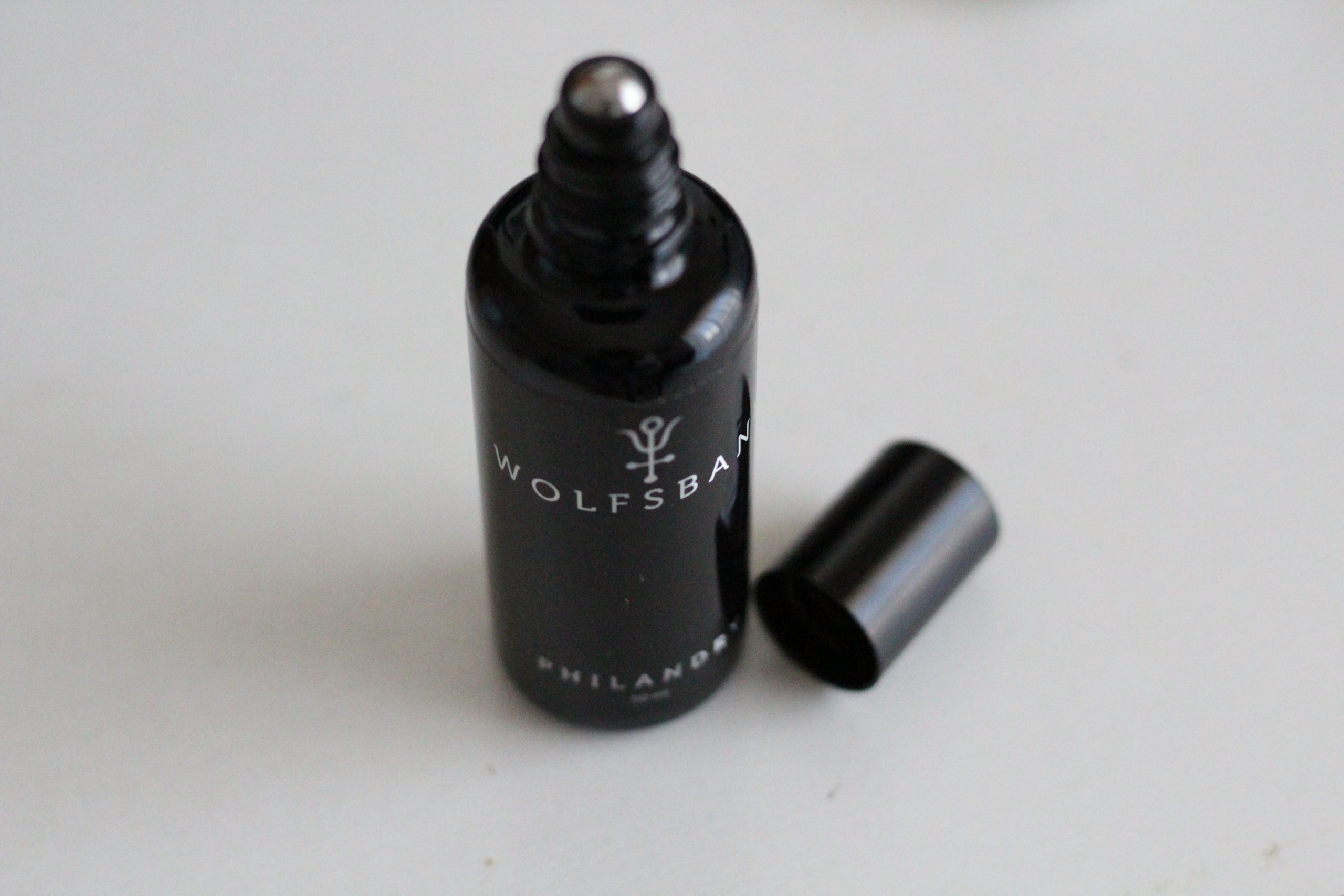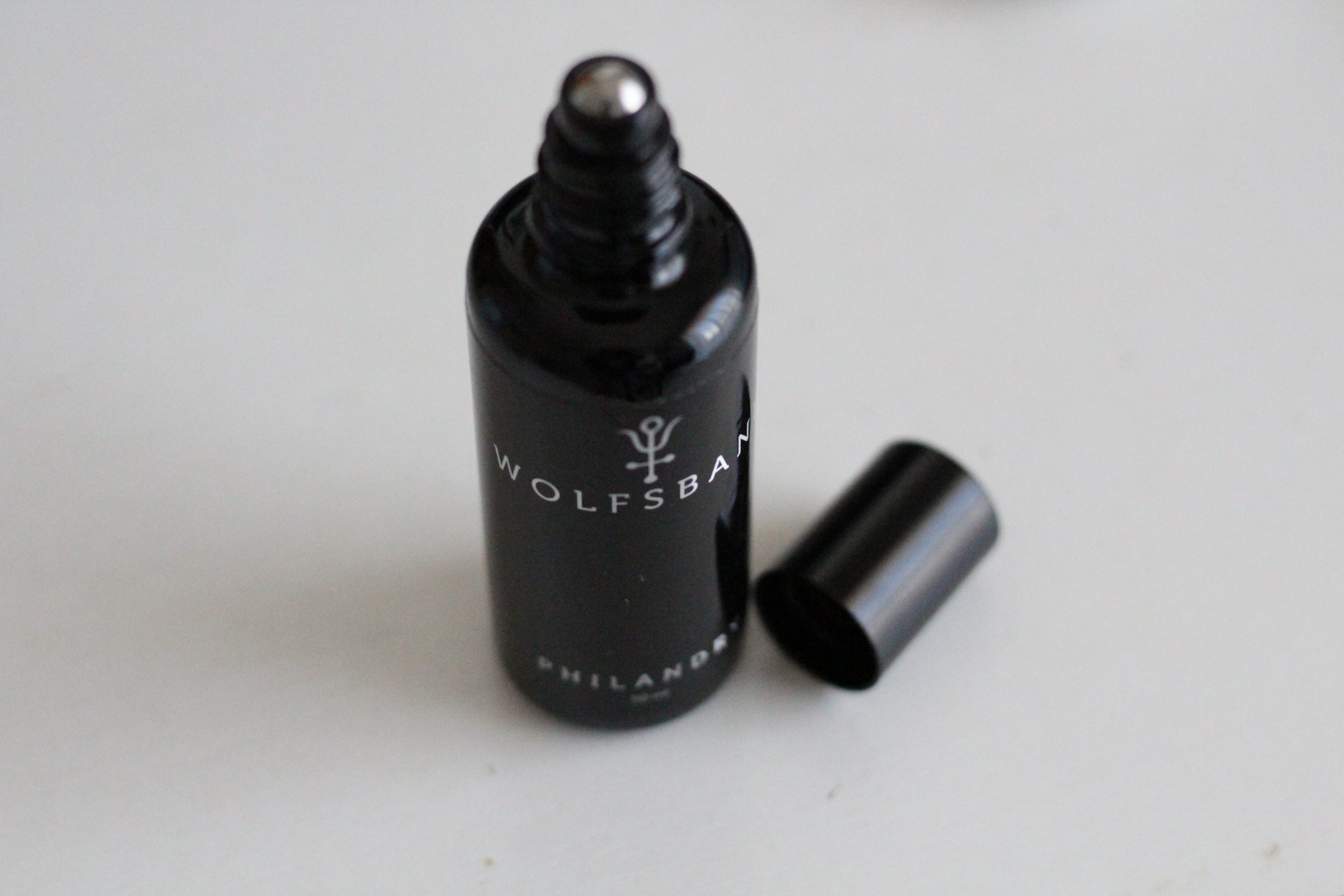 As for the technical characteristics of this perfume for men, I can tell you that it is a product exclusively with vegan ingredients therefore not of animal origin, as for all the other products of the brand, it does not contain parabens and is cruelty free.
Conclusions
We have come to the end of this review and the time has come to give you my opinion. The Wolfsbane perfume for men by Philandry is a product in step with the times, respects nature, is intense and long-lasting, if your question is: "Would you recommend it to friends?", My answer is absolutely yes.
Try it too and let me know what you think!
You can find this fragrance on the Philandry.men website which you can access directly by clicking on this link!
Thank you for being with us this article on the Wolfsbane perfume for men by Philandry ends here, if you found it interesting, share it with your friends and leave a like on our FB page to not miss the new articles that we are preparing for you, see you soon !
CF's Magazine
© RESERVED REPRODUCTION
We are sorry that this post was not useful for you!
Let us improve this post!
Tell us how we can improve this post?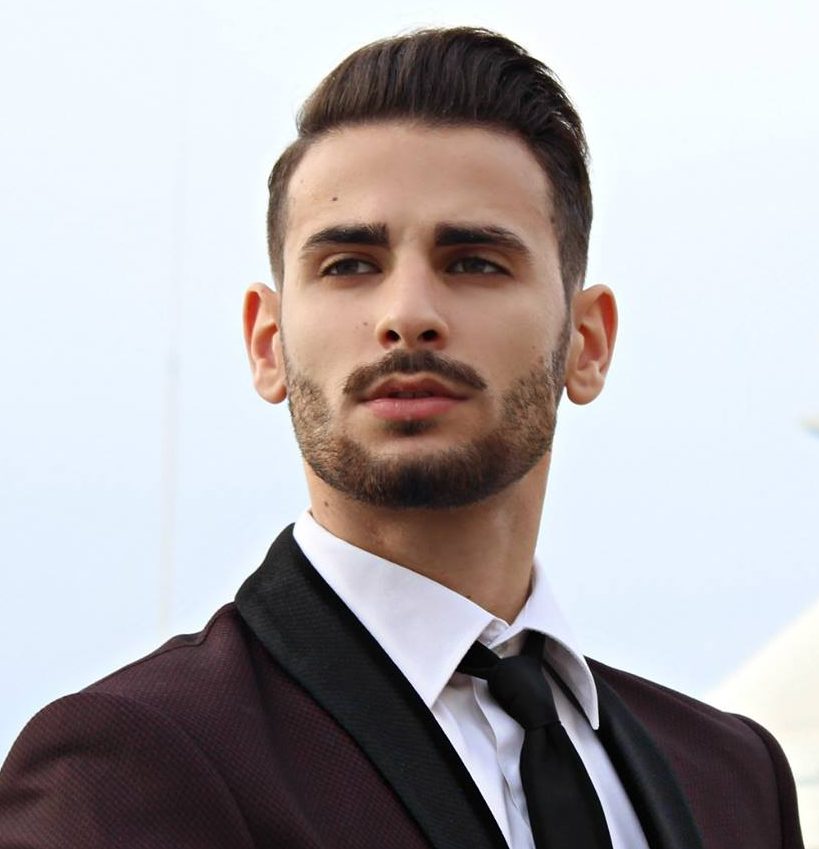 Hi, I'm Corrado Firera, digital entrepreneur and Italian blogger. I founded this website in 2017, since then I write fashion and lifestyle articles. To get further information about me or the web site, go directly to the "about me" section. Good continuation!!